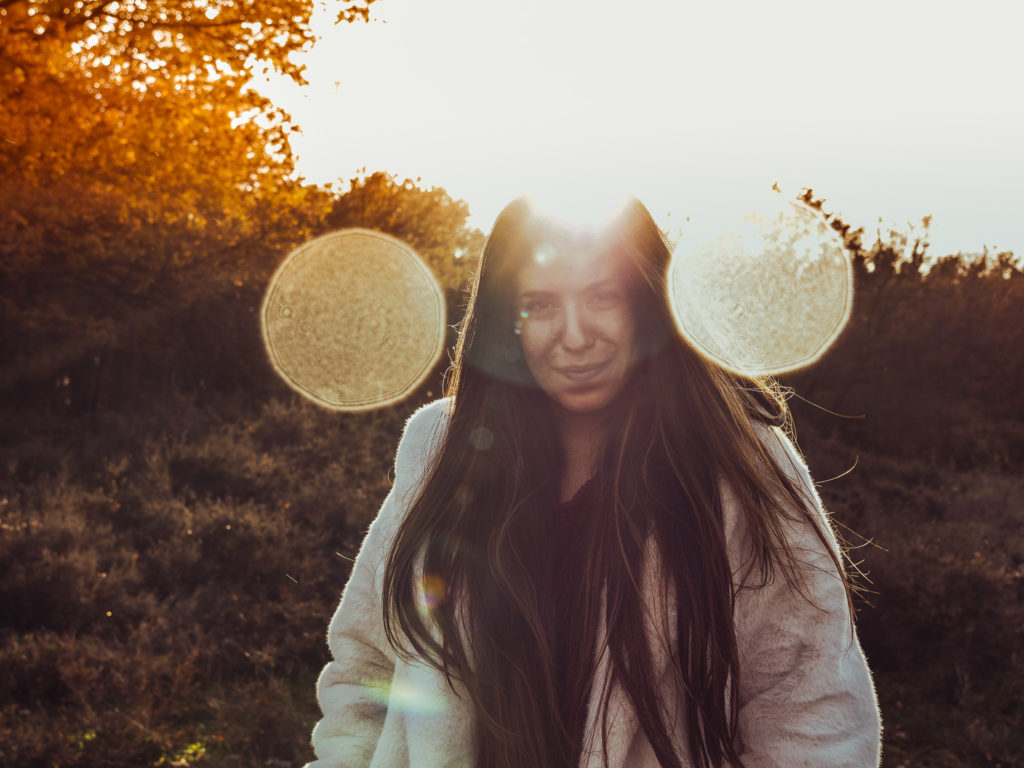 Hij fluistert, hij kijkt, hij lokt.
Hij belooft je een leven vol geluk en succes,
Maar enkel bij dat getal, zo vaak over gejokt.
Hij heeft de macht, over gedachtes en gevoel,
Oh die paar seconden bij hem,
Je wereld op zijn kop en nog steeds niet bereikt, dat doel.
Hij is je antwoord, wanneer je zoekt naar je eigenwaarde.
De cijfers op het stukje glas of plastic,
Versteld toen je naar hem staarde.
Zoveel invloed vanuit een paar getallen op dat glas,
Of we gezien mogen worden, er mogen zijn,
Nooit eens het mooiste meisje uit de hele klas.
Hij vertelt je altijd maar één en hetzelfde ding,
Je relatie met de zwaartekracht,
Dat is de enige bevestiging.
Wie je bent, wat je kunt en hoe je een ander doet voelen,
Wie heeft daar een maatstaf voor,
Hoe kunnen we dat bedoelen?
Hebben we daar cijfers voor om uit te delen,
Zo afgebakend en duidelijk,
Niet met onze gevoelens laten spelen.
Je ziel zit zo beschermd, diep van binnen
Lagen en lagen baggage,
Wie kan dat argument nou winnen?
Dat cijfer waar je na een paar seconden achter komt,
Of je betekenis voor een ander,
De liefde, het begrip, de geborgenheid, even opgesomd.
Hoe je de woorden uitspreekt, die de waardering laten blijken,
Hoe je geduldig luistert, bij een opgelucht hart.
Hoe je hart smelt, bij het voelen van liefde,
Hoe je ogen glinsteren, bij het zien van geluk,
Is dat dan niet de essentie van het leven, dat enorme vraagstuk.