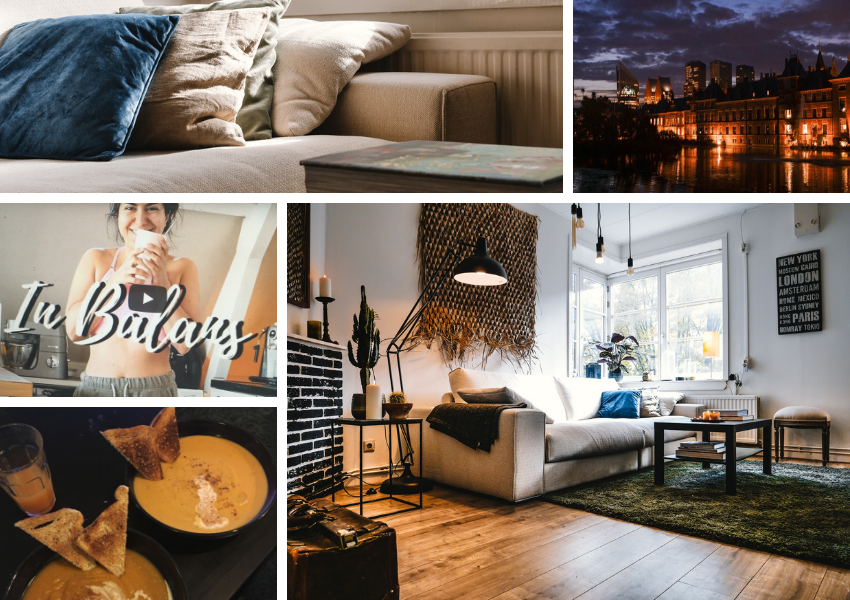 Je hebt het vast voorbij zien komen op Instagram (als je me daar volgt) maar Boy zijn huis heeft een mega interieur update of upgrade (hoe je het ook wilt zien) gekregen! Ik sta er helemaal versteld van hoe een aantal dingen zo'n verschil kunnen maken. Toen ik terug kwam uit Amerika had hij dit als verrassing, al wist ik wel al een beetje van bepaalde nieuwe spullen en veranderingen doordat we hadden geface-timed en hij het niet voor zich kon houden, haha. Maar kijk mee naar het eindresultaat!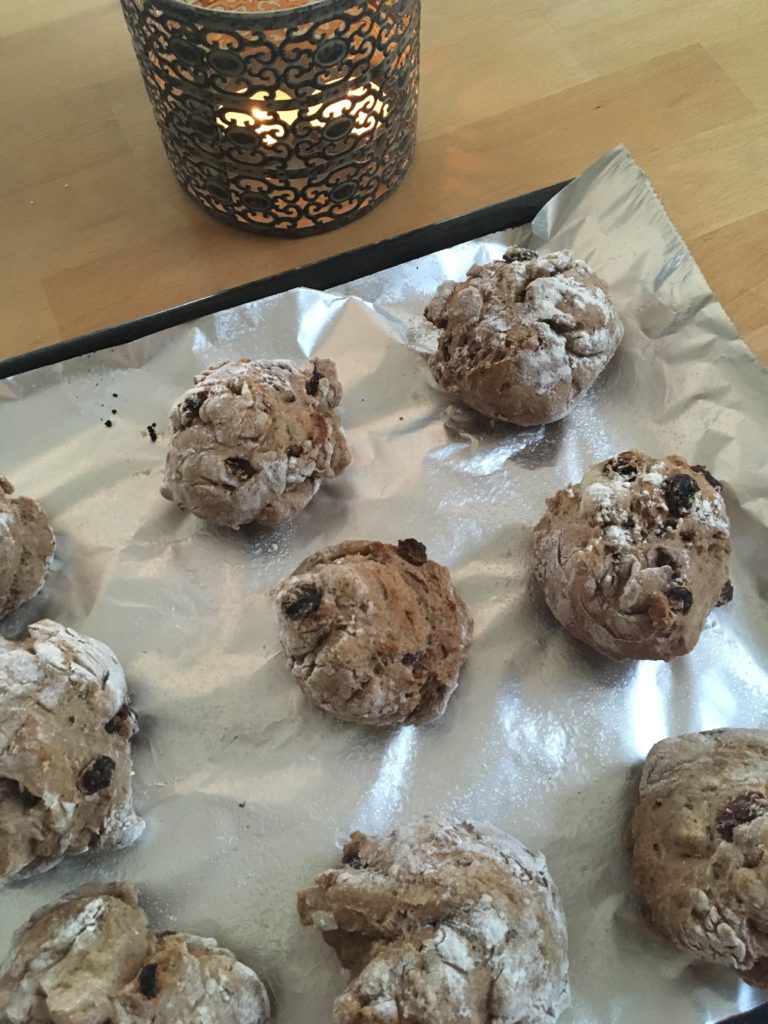 We beginnen de week met het maken van mijn spelt krentenbollen, ik heb ze gemist! Deze heb ik inmiddels zo vaak gemaakt! Zie hier het recept: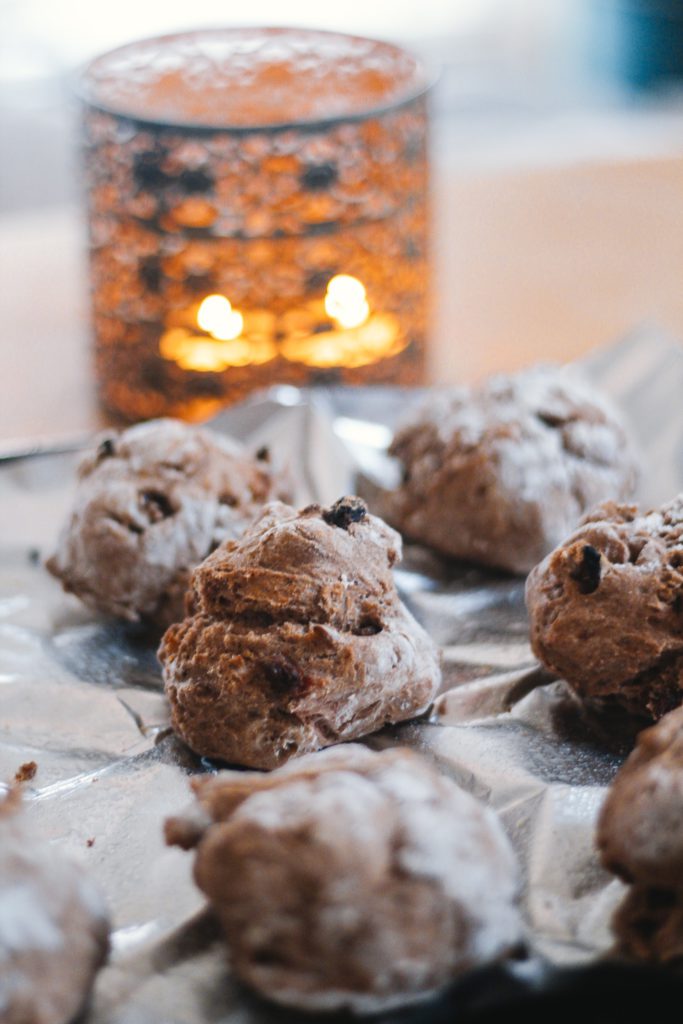 Daarna maakte ik nog even een goede foto met mijn canon camera 😉 Wat een verschil he?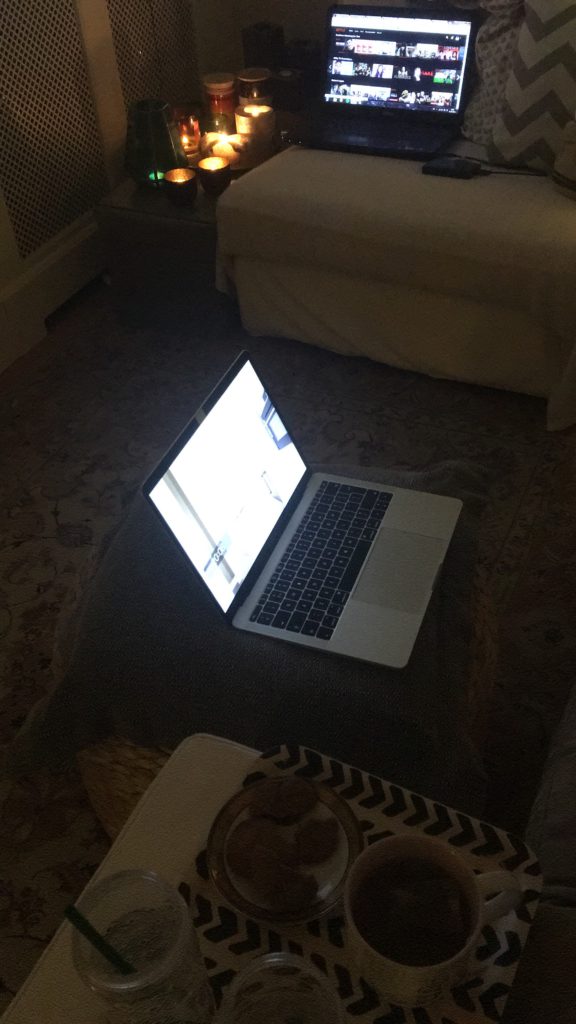 Thee, zelfgemaakte koekjes en kaarsjes aan in de avond.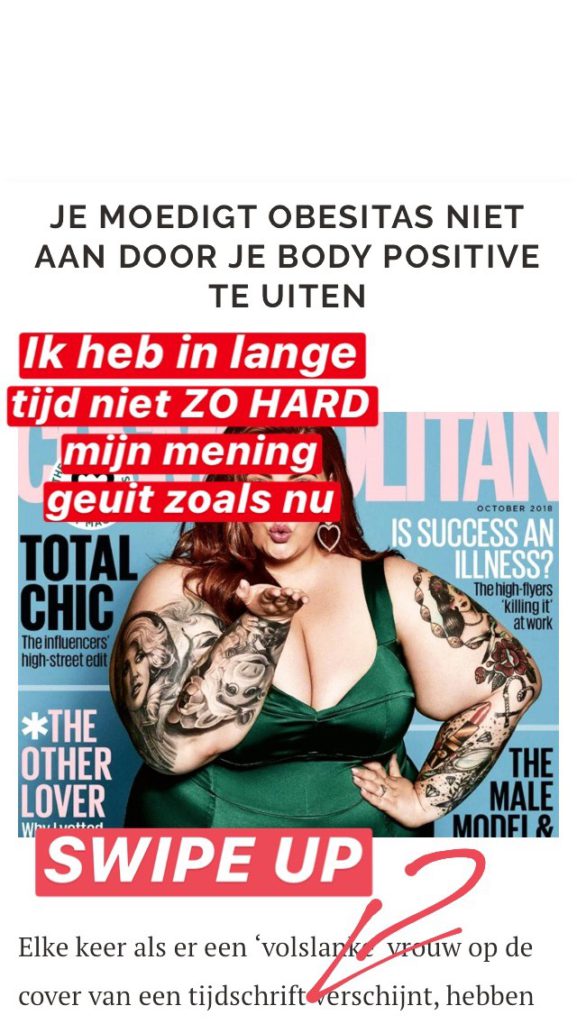 Ik schreef een artikel waar ik al heel lang mee in mijn hoofd zat en was het zat om super subtiel en luchtig te zijn. Na lange tijd uitte ik me weer wat harder dan normaal, ik voel dat de 'echte Teni' eindelijk weer ruimte voelt op haar eigen blog. Ha, dat moest even in de derde vorm haha.
Mocht je het artikel gemist hebben, zie hier: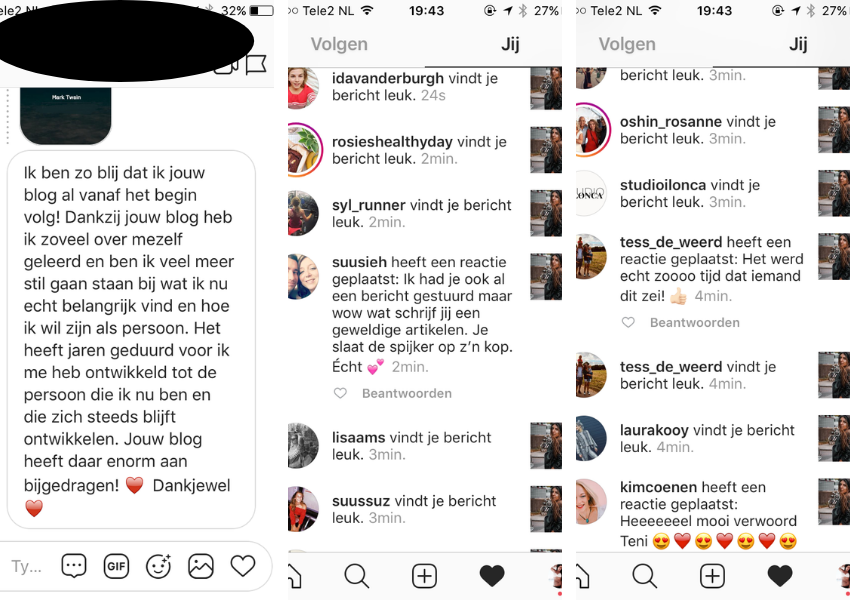 De reacties onder het artikel, maar ook op Instagram waren bijzonder!!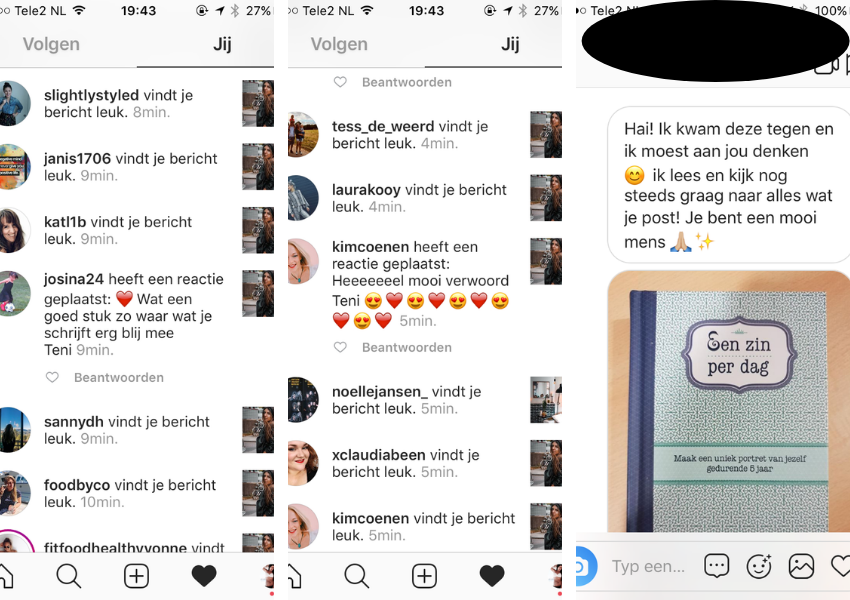 Ik ben zo dankbaar voor jullie <3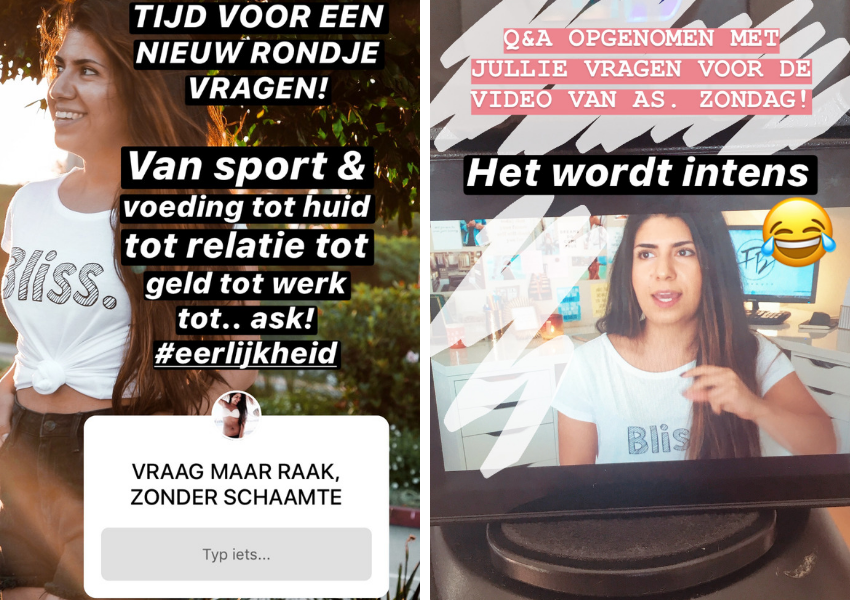 Ook gooide ik er een Insta Story uit met de vraag of jullie vragen hadden en man o man, wat kwamen er persoonlijke vragen op me af! Ik heb een video opgenomen die as. zondag live komt waarin ik antwoord geef op de meeste vragen! De vragen waar ik niet aan toe ben gekomen, beantwoord ik in het artikel van zondag. Dus alles wordt beantwoordt!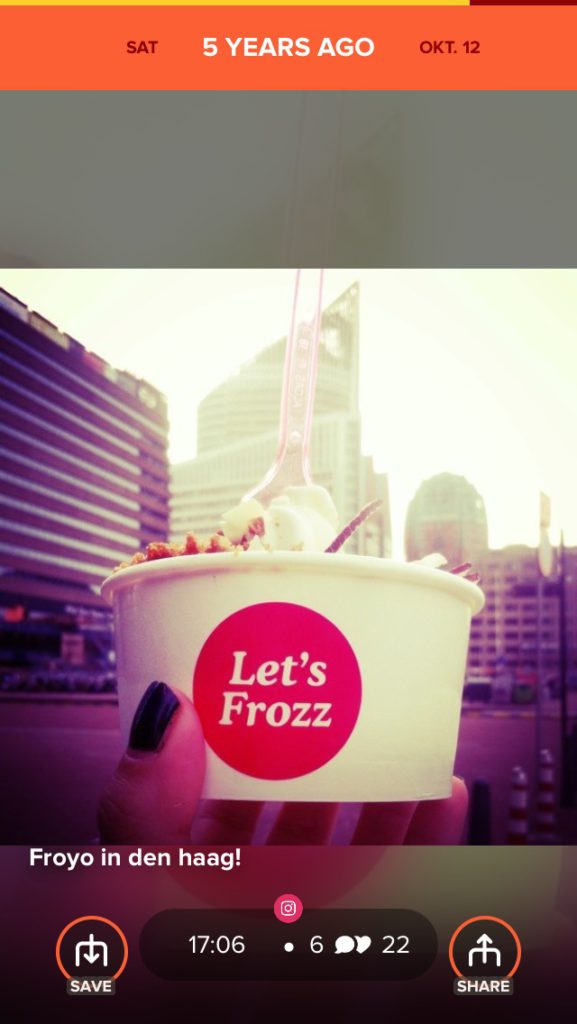 5 jaar geleden kwam er eindelijk frozen yoghurt in Den Haag maar het viel wat tegen vergeleken met de Amerikaanse versie. Zoals je ziet, wacht ik langer dan 5 jaar op Amerikaanse Froyo in Nederland 😉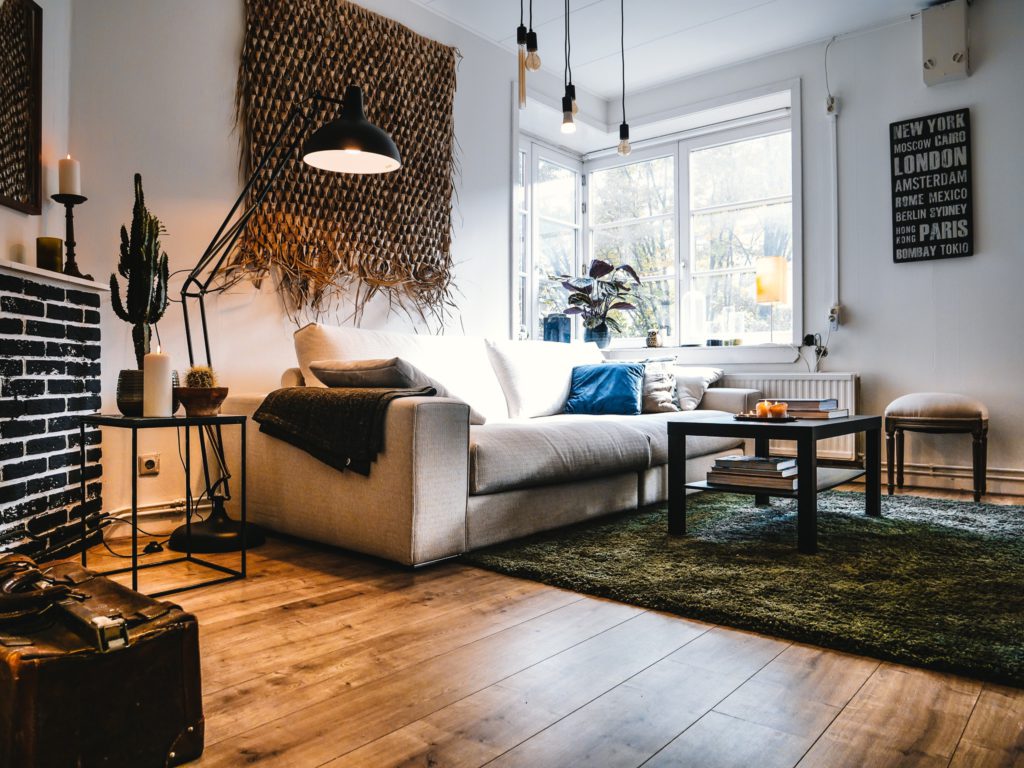 En dan hebben we hier het huis (of eigenlijk, de huiskamer) van Boy! Hij had al wat dingen veranderd en gekocht toen ik in Amerika was, vervolgens heb ik er een middagje voor uitgetrokken om 'de puntjes op de i te zetten'. Net even wat dingen anders neergezet en klaar! Hoe gezellig is dit!
Dat hoekje bij het raam is echt mijn lievelingshoek!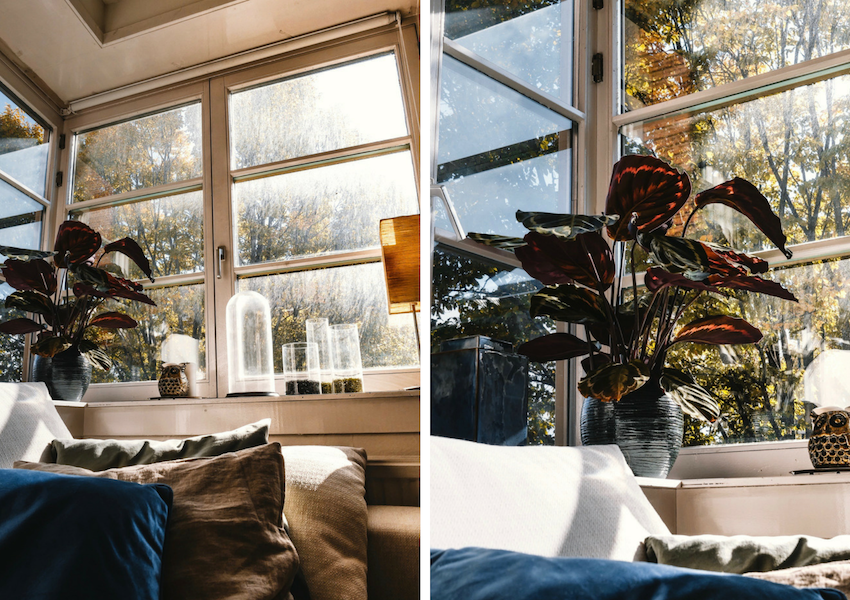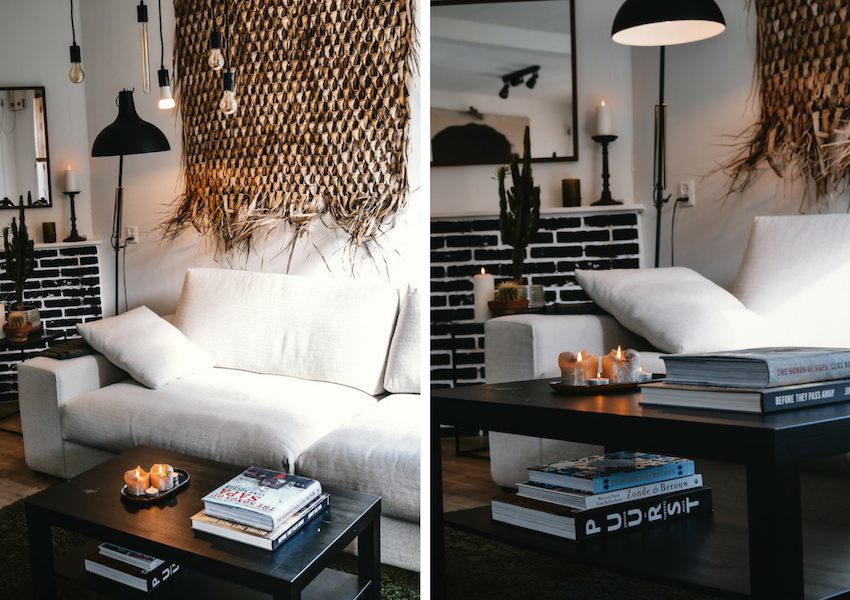 Vanaf de andere kant ziet het er ook heel cool uit vind ik!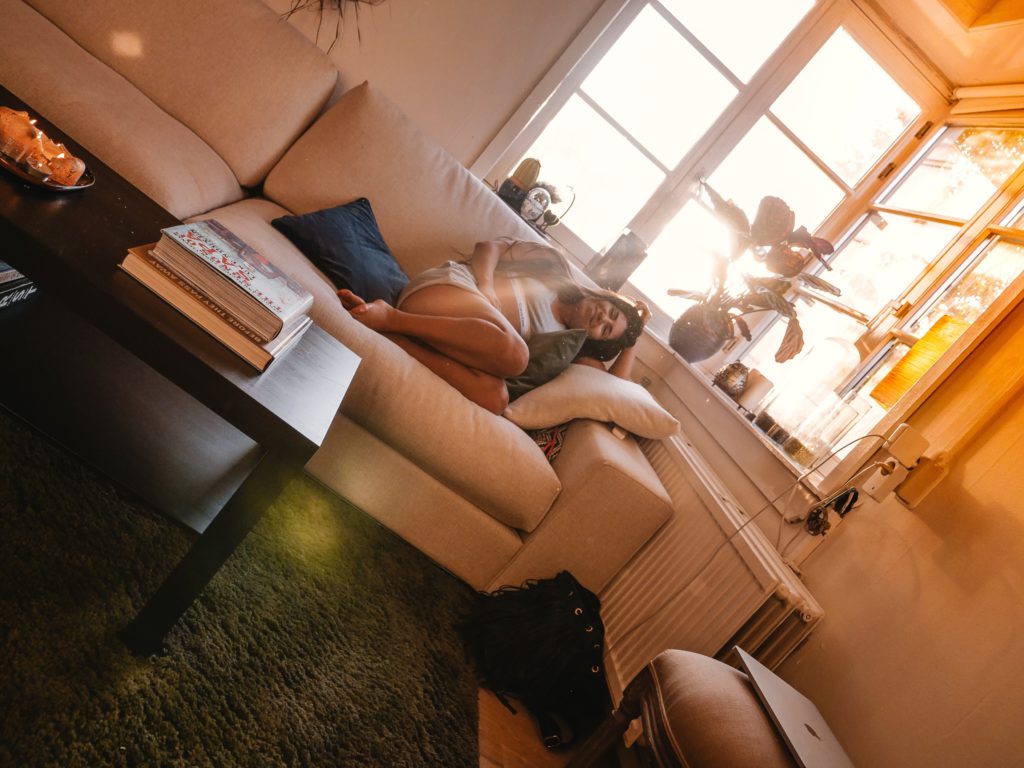 De ochtendzon schijnt zo mooi naar binnen!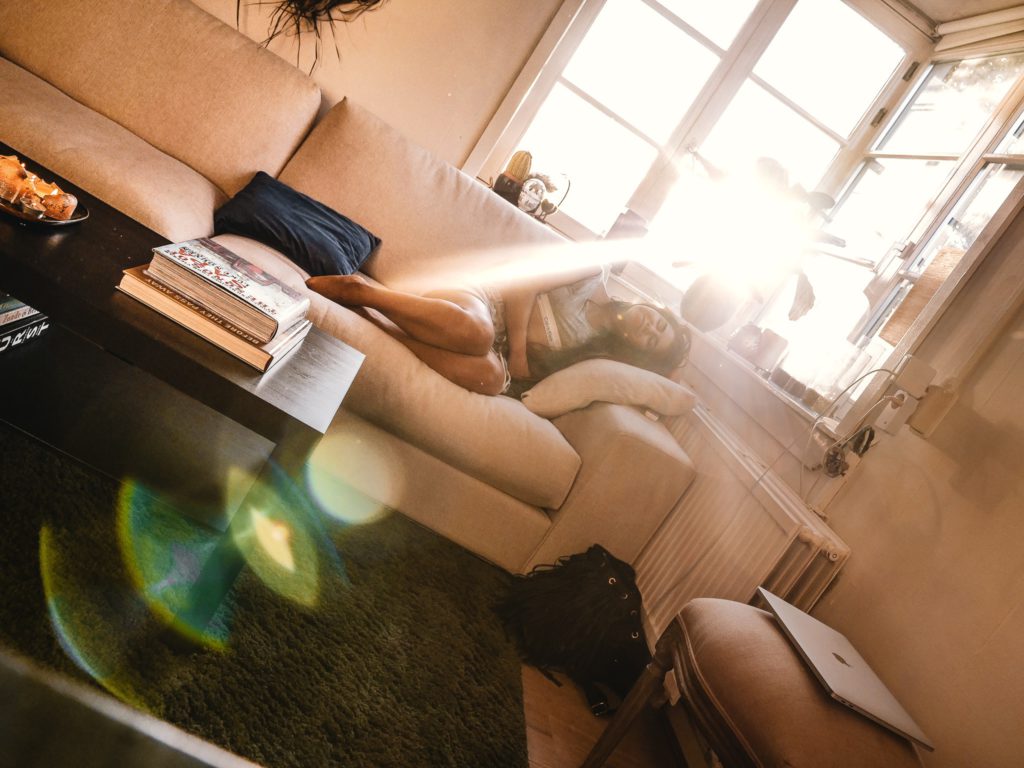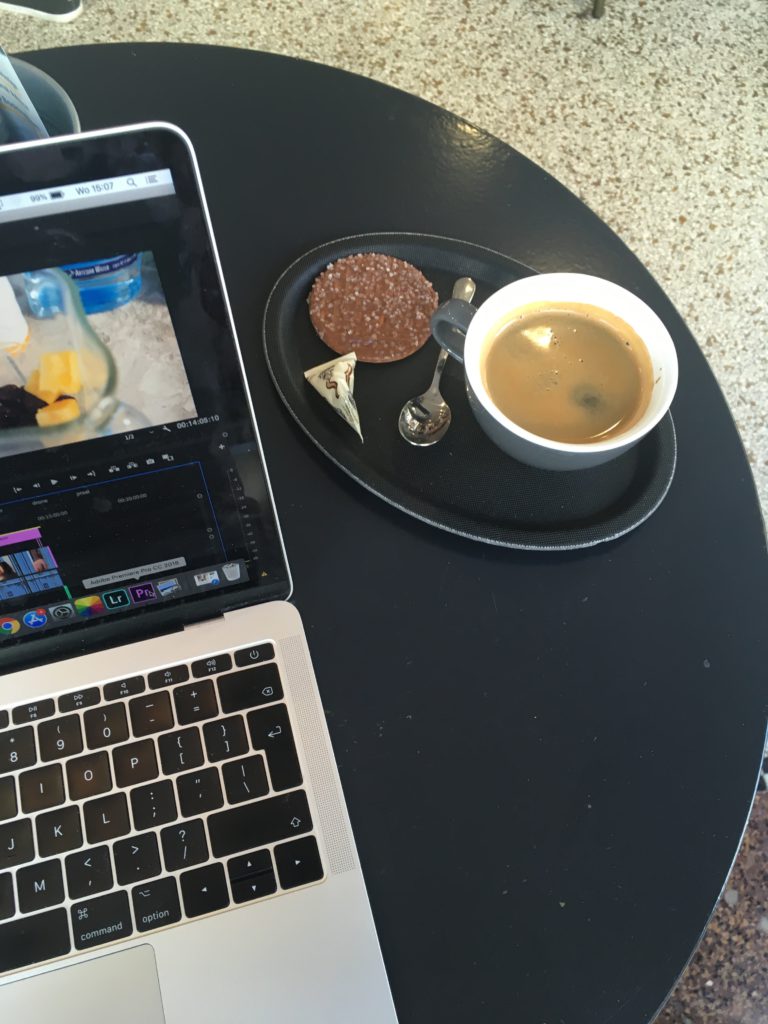 In een koffietent aan het editten.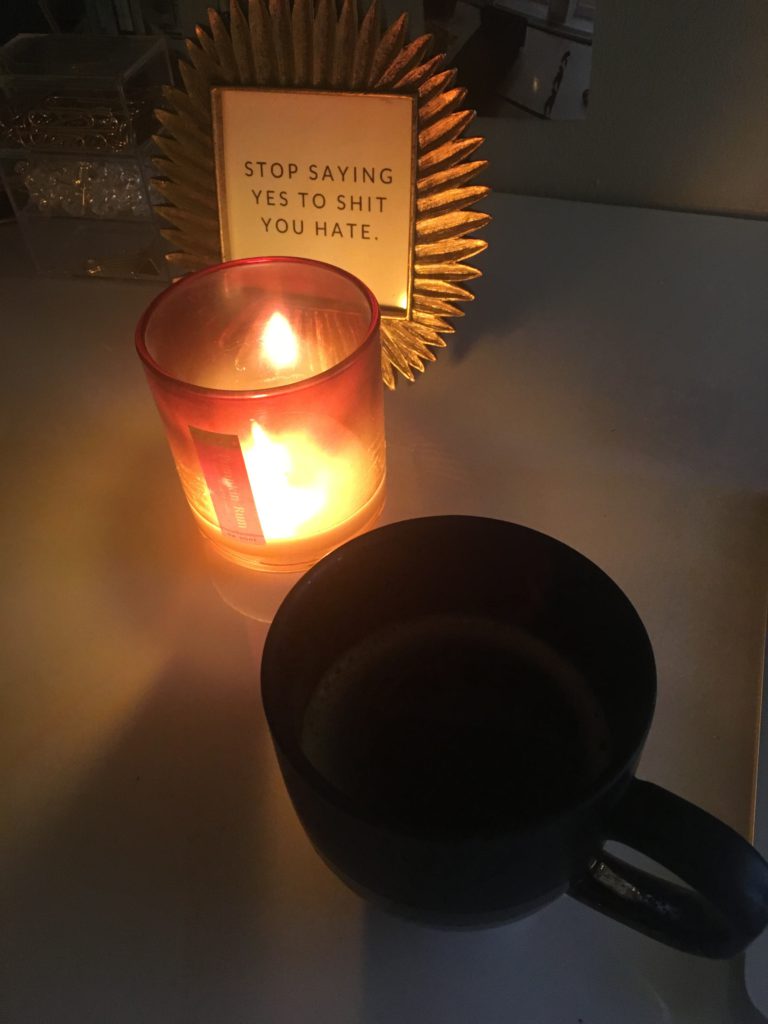 Een vroege ochtend vanuit Den Haag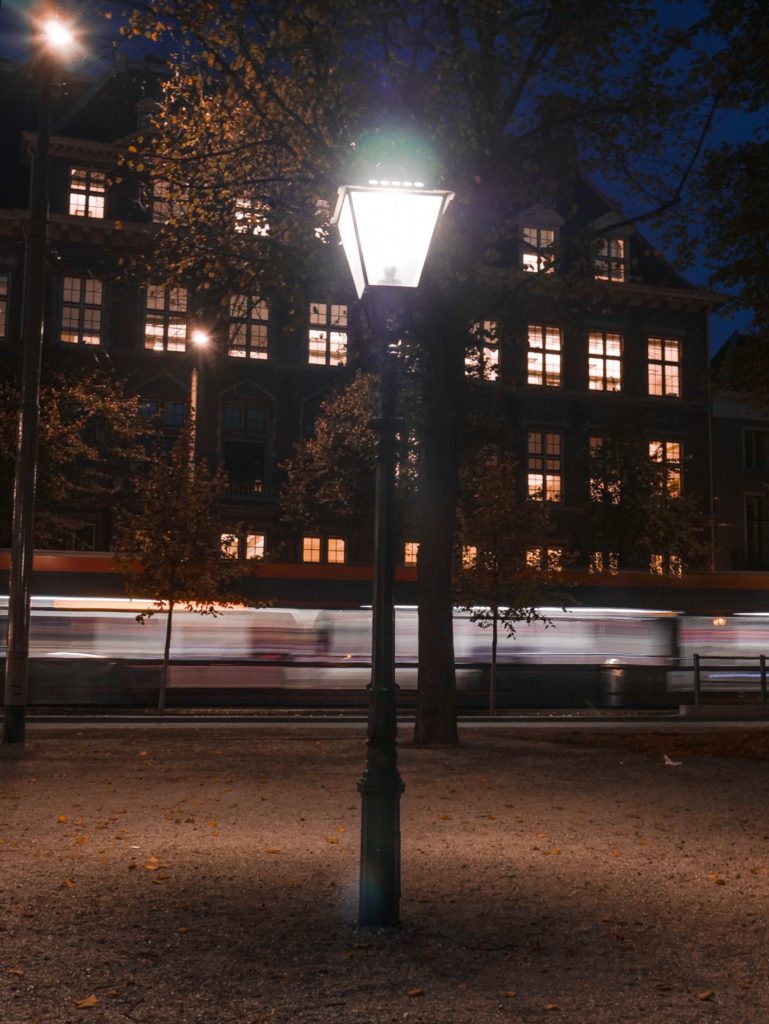 Best heerlijk om donkere ochtenden te hebben en dan een morning walk te doen. Ik weet zeker dat wanneer de winter voorbij is ik weer zin heb in lichte ochtenden. Ik waardeer elk seizoen maar de komst van de herfst vind ik het meest leuke moment van het hele jaar qua seizoenen.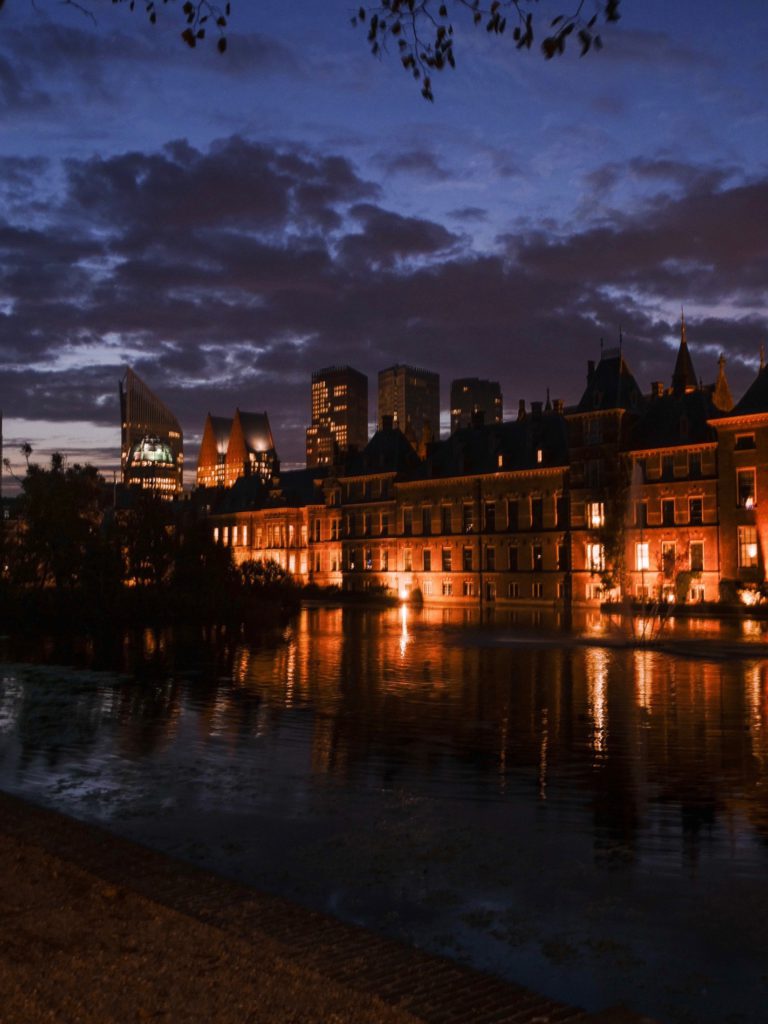 Bij de hofvijver, zo mooi!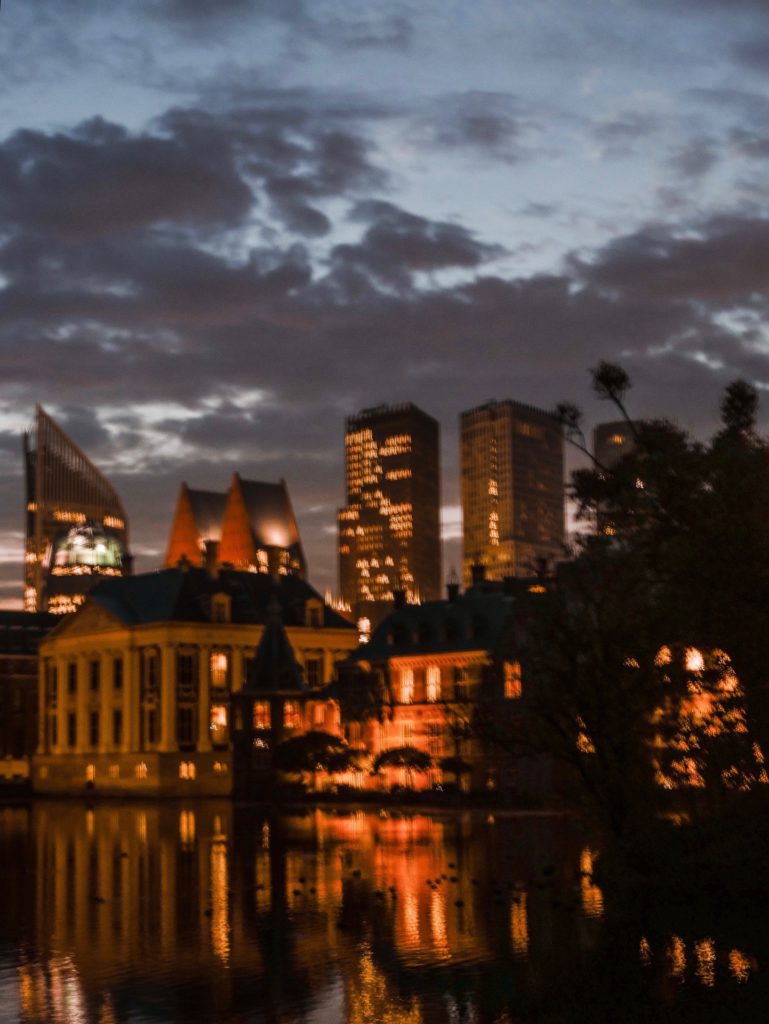 Deze is wat wazig, maar ik word er gelukkig van.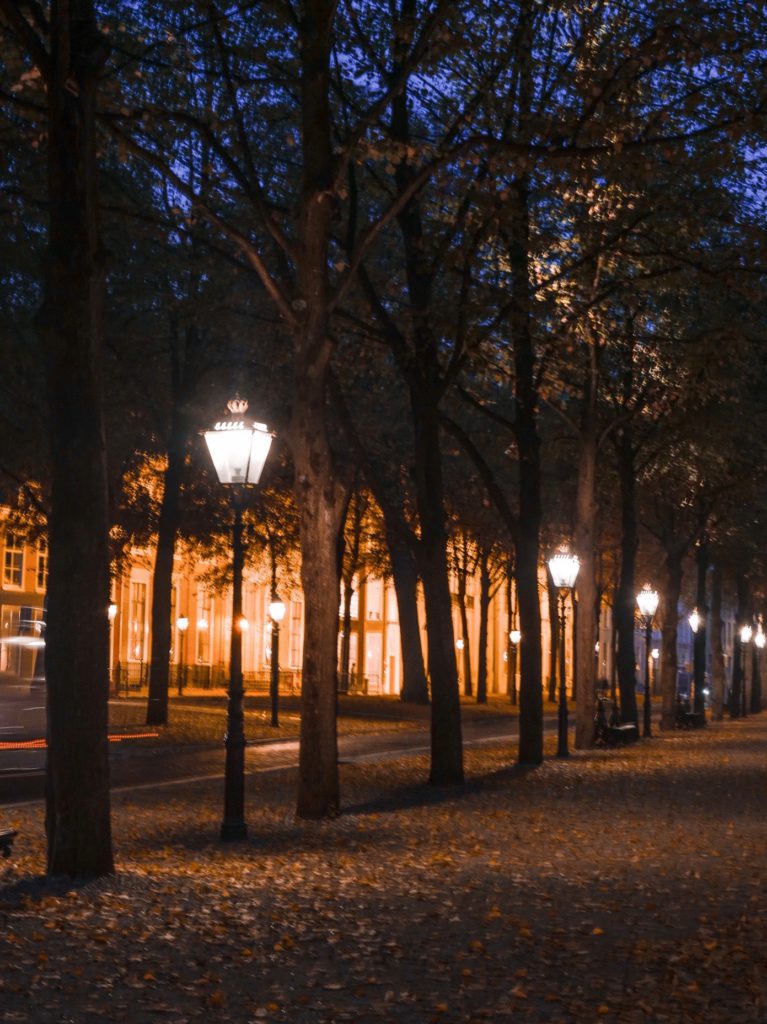 En dan mijn lievelingsplek in Den Haag: Lange Voorhout.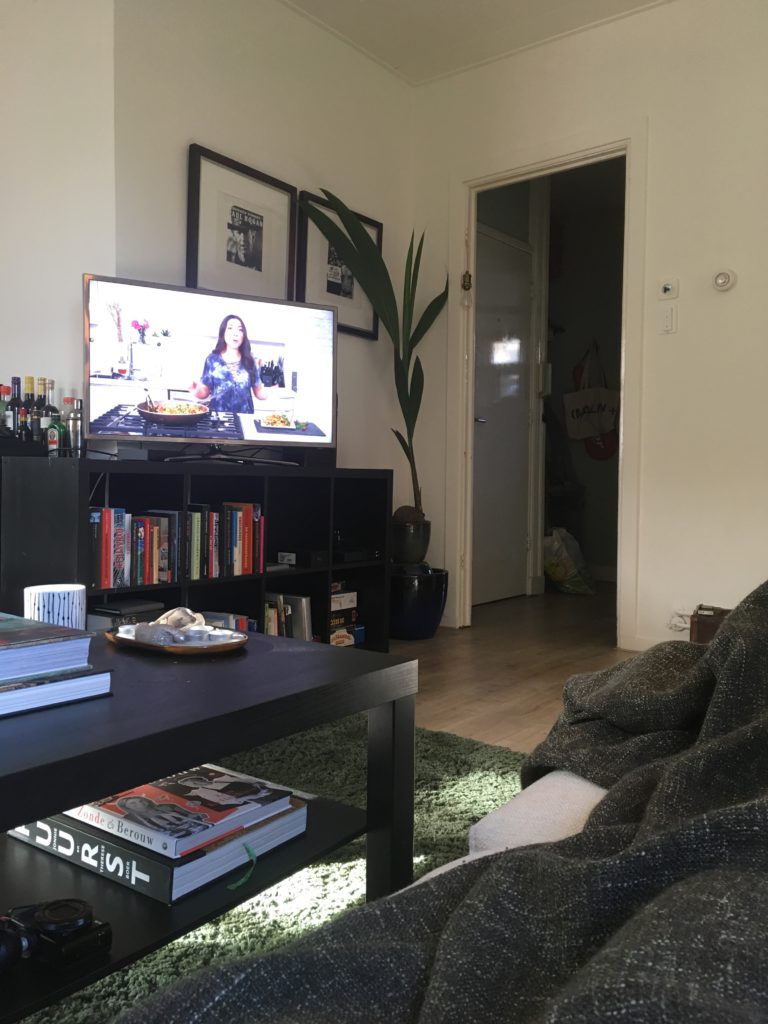 Lauren Toyota op YouTube aan het kijken vanaf de bank.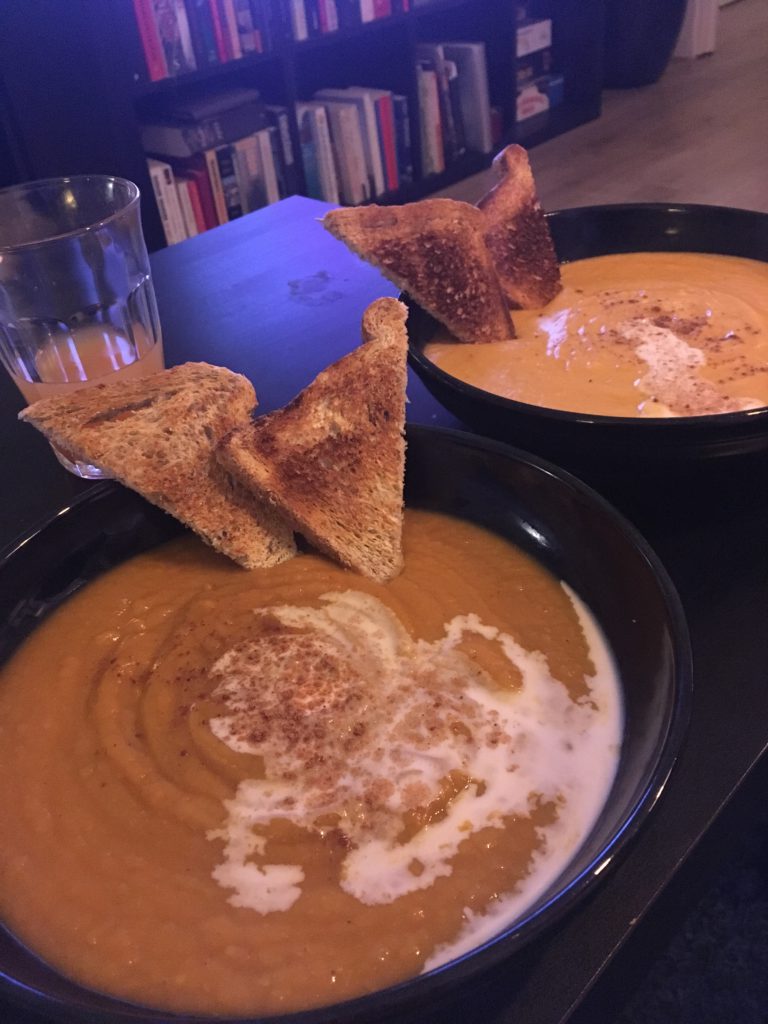 Boy had heerlijke pompoensoep gemaakt!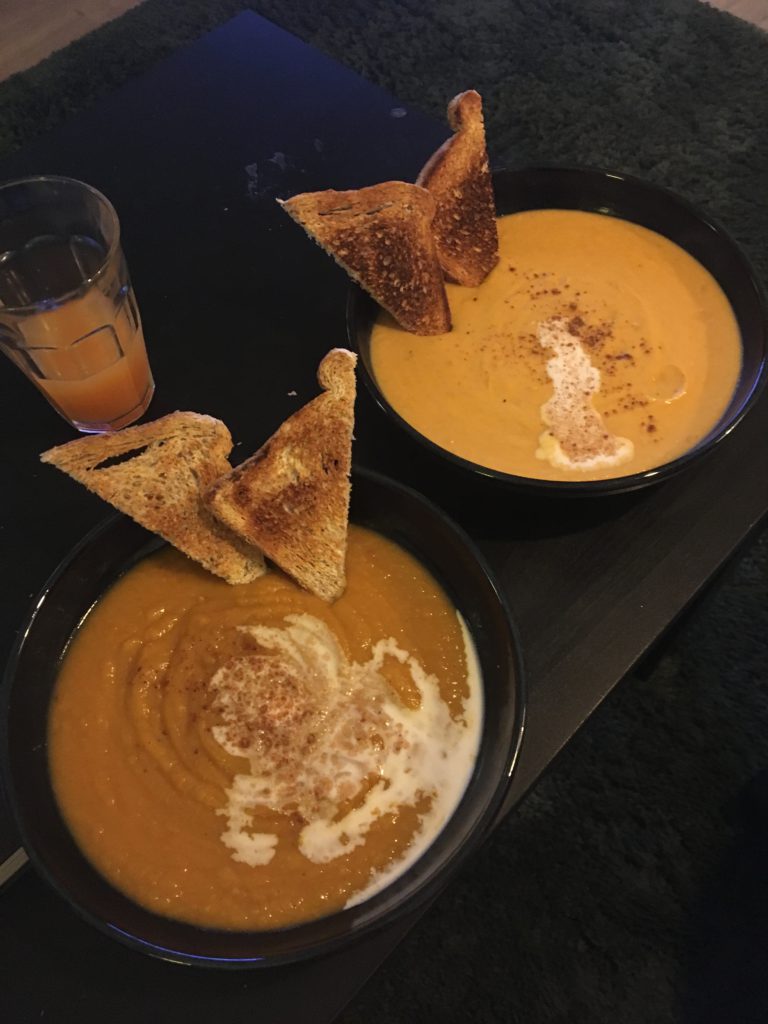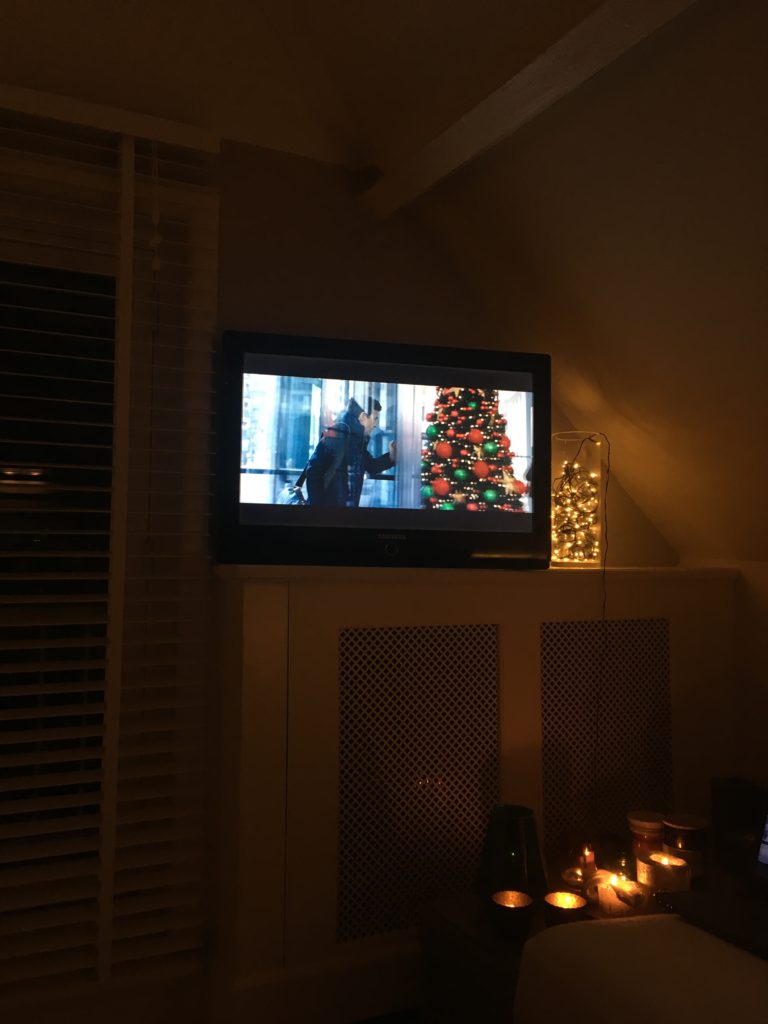 Verklaar me voor gek, maar ik had zin om een kerstfilm te kijken! Deze was op Netflix te zien, volgens mij heette hij 'The Office Christmas Party" ofzo. Hij was erg slecht kan ik je zeggen en dan niet slecht op een goede manier waarbij je nog steeds wegzwijmeld.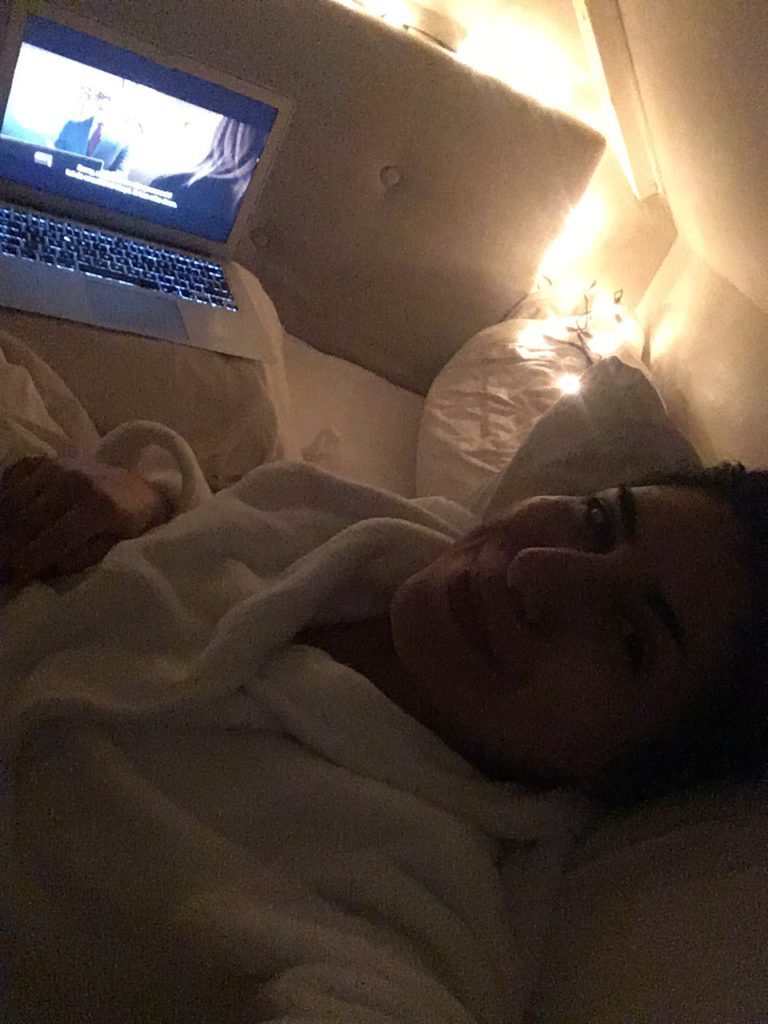 Ik keek hem wel af in bed, voelde wat gezelliger!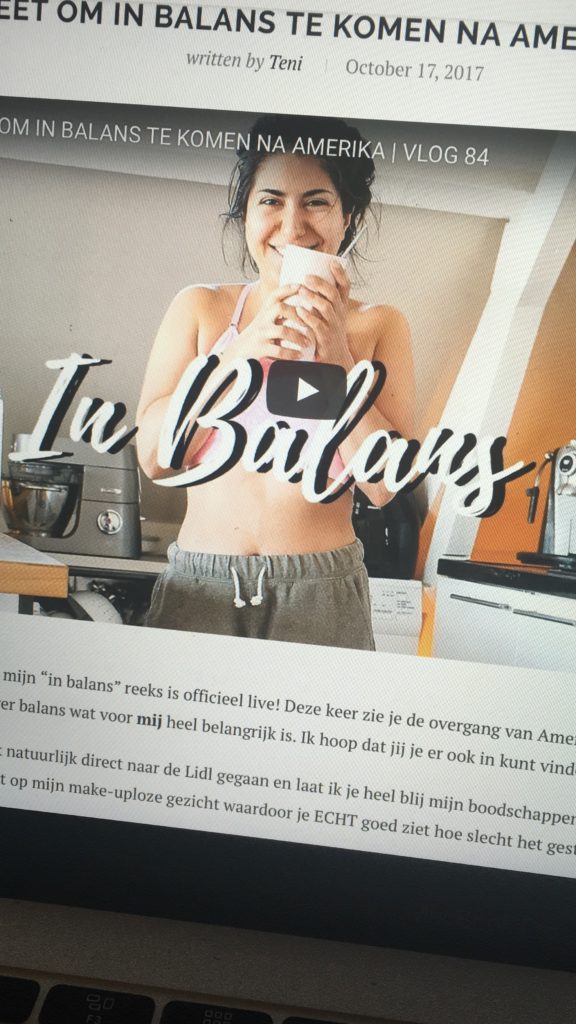 De eerste vlog na Amerika kwam live waarin ik onder andere vertel wat ik eet om in balans te komen en Boy is ook weer te zien, blijkt dat jullie hem gemist hebben! Zie de reacties: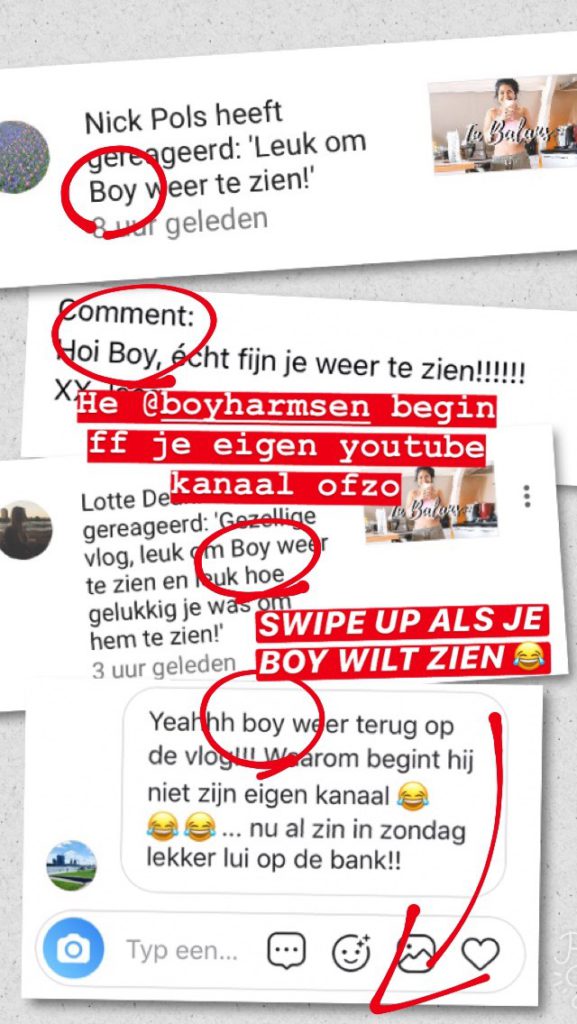 Ik vind dit zo lief! Mocht je de vlog hebben gemist, hier kun je hem terugkijken: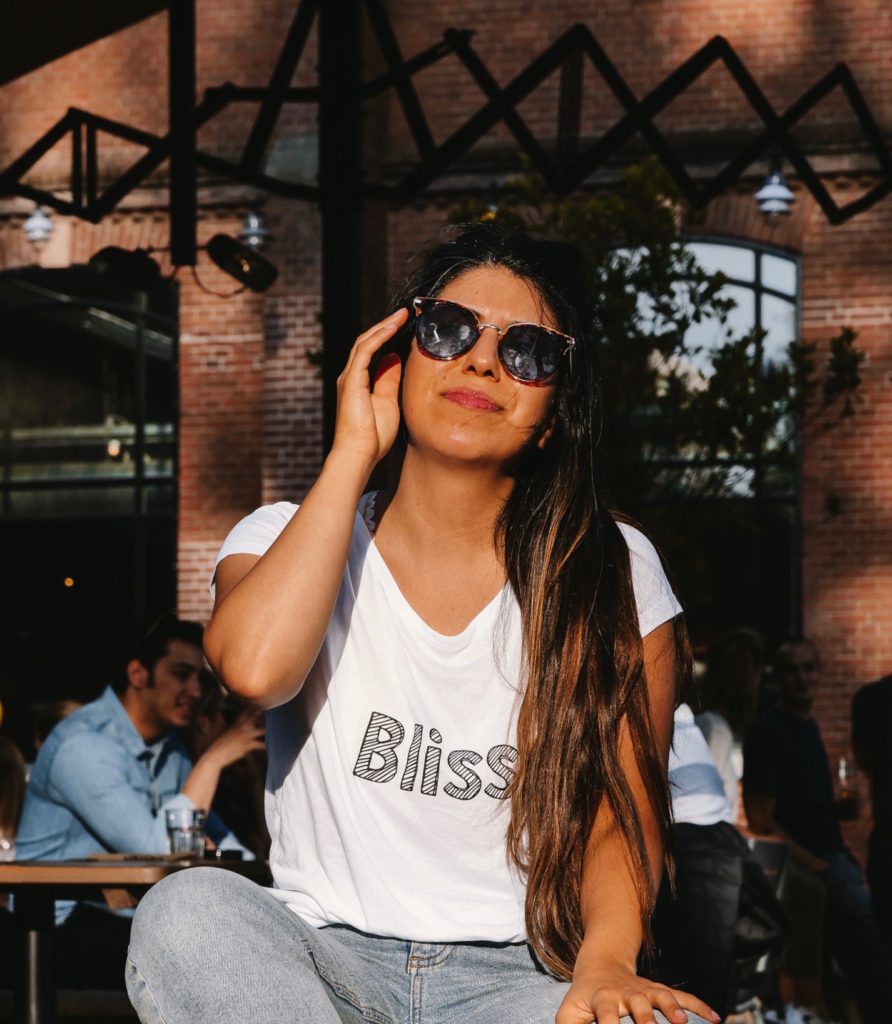 De zonnestralen meepikken in Amsterdam.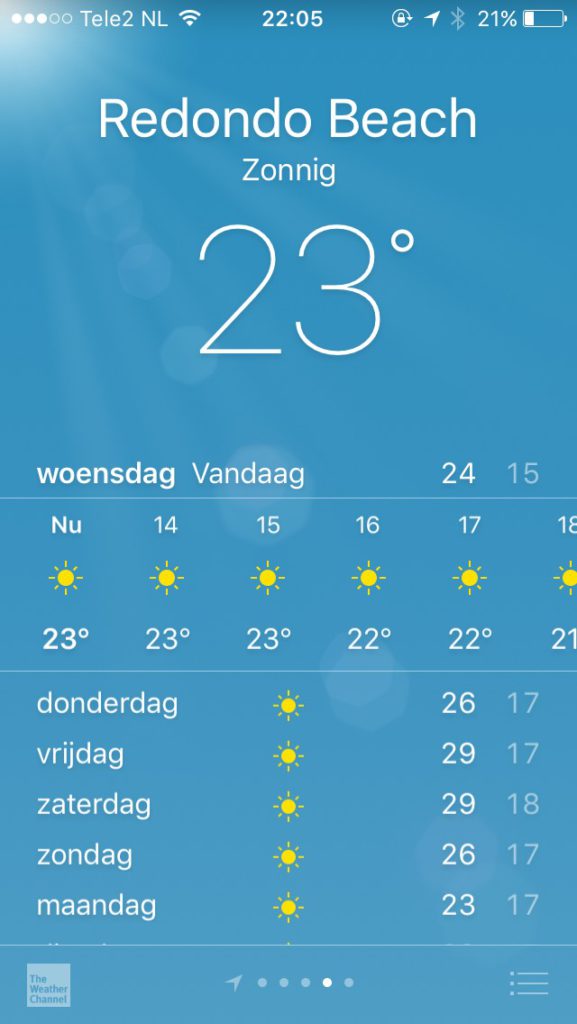 Ik keek stiekem even hoe warm het nu is in Redondo Beach en hem even helemaal geen heimwee naar het weer. Vooral niet omdat ik de afgelopen week weer heb zitten zweten in mijn huis aangezien het hier minstens 5 tot 8 graden warmer is dan buiten. Dat is écht niet te doen kan ik je zeggen.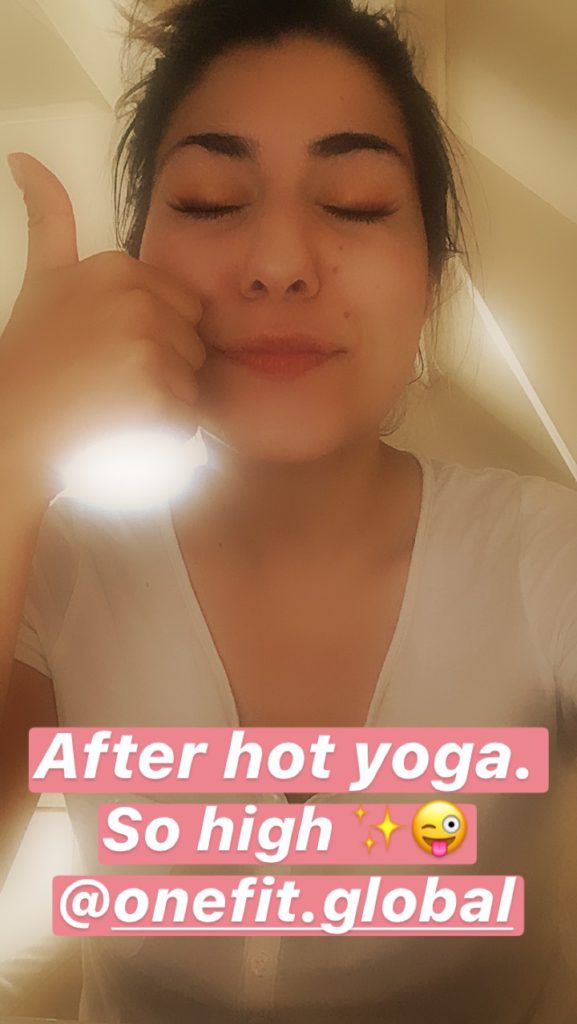 Naar hot yoga gaan is altijd een struggle, ervan terugkomen is alsof ik herboren ben. Mentaal is dit zó goed voor me.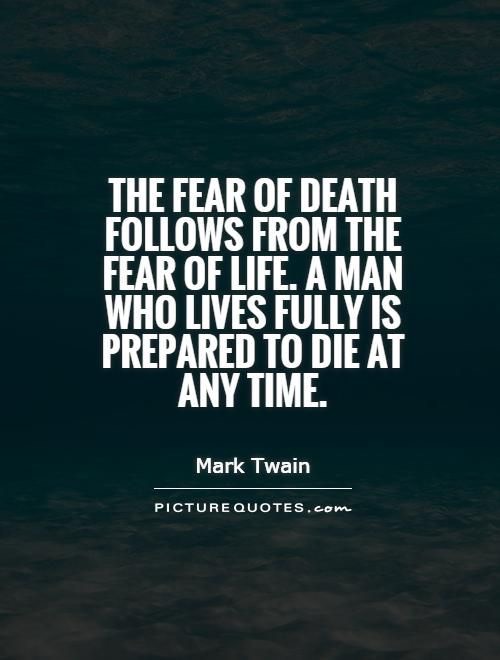 Ik kwam deze quote tegen en het zette me weer even aan het denken, ik wilde het graag met jullie delen.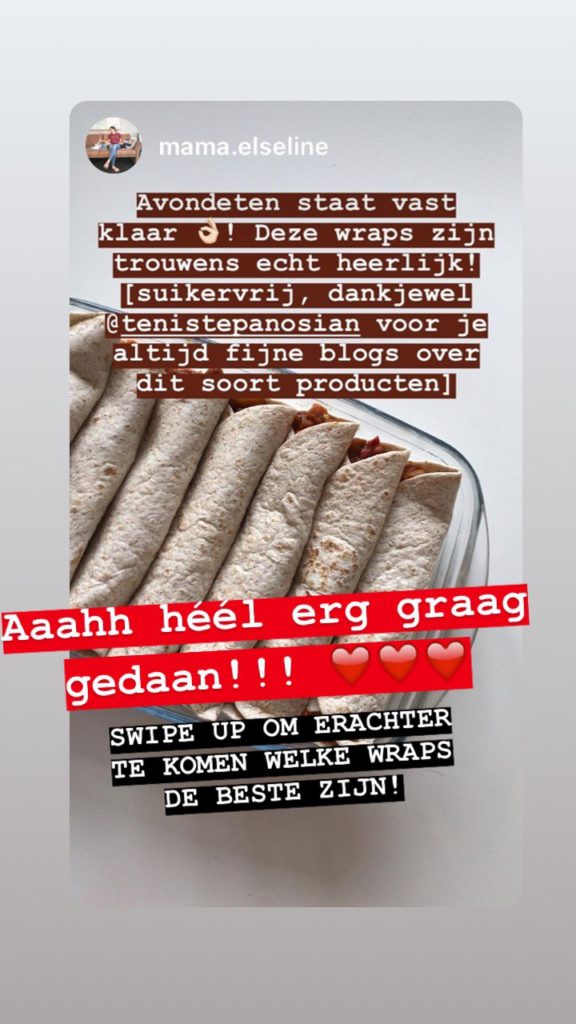 Yay als jullie iets aan mijn artikelen hebben! Zoals deze over welke wraps het gezondst zijn: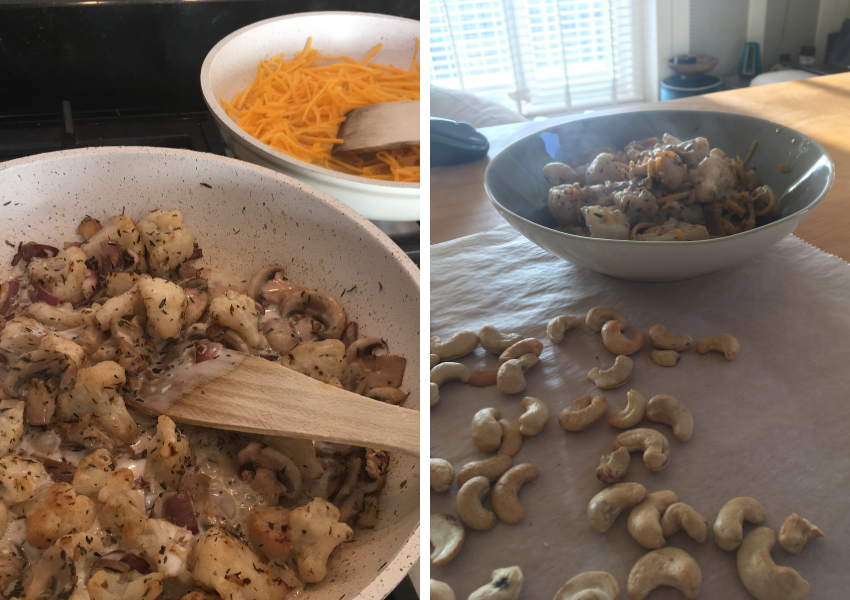 Experiment maaltijdje: pompoen spaghetti (van de lidl) met ui, knoflook, bloemkool, champignons, kruiden en kokosmelk. Getopt met cashewnoten uit de oven. Heerlijk!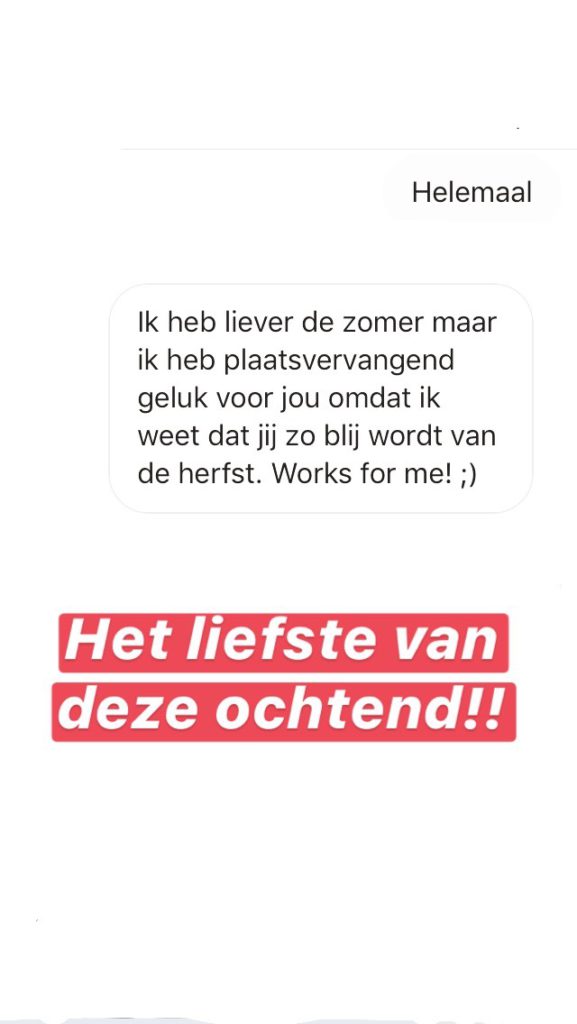 Jullie zijn de liefste! Bedankt voor alle support en lieve berichtjes, mijn hart maakt keer op keer een sprongetje bij het lezen ervan. Jullie zijn geweldig!