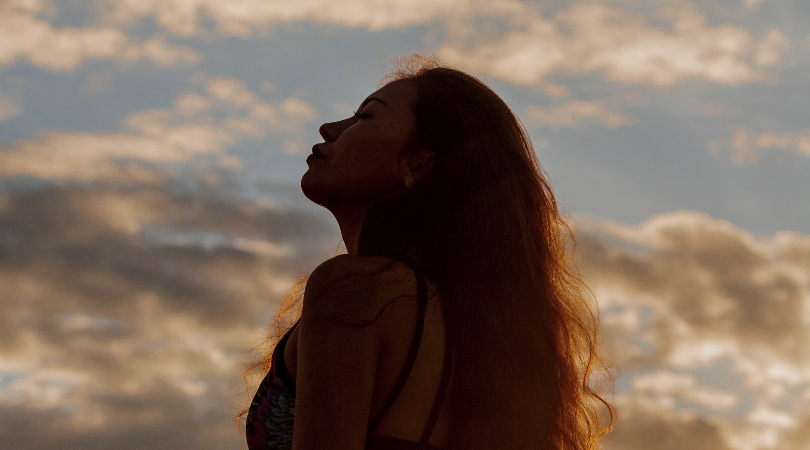 Voor jezelf zorgen is het beste cadeau dat je jezelf kunt geven. Daarom vind ik het belangrijk om tijd te besteden om erachter te komen waar ik gelukkig van wordt, waar ik mee zit en hoe ik dit kan oplossen en ook de tijd te nemen om te reflecteren. Daarom deel 2 van de artiklenreeks "De beste dingen die je voor jezelf kunt doen". Deel 1 kun je hier teruglezen.
Geniet meer van wat je al hebt
Dit is een belangrijke les voor mij. Ik wilde altijd meer, of eigenlijk, ik dacht dat er altijd beter te krijgen viel. Alles kon beter, alles kon tot aan perfectie toe.
Toen ik erg veel overgewicht had, kocht ik geen leuke kleren omdat ik dacht "straks mag ik leuke kleren kopen, dan is het leuker, nu niet".. Pas toen ik besefte dat ik gelukkig moest zijn zoals ik nu ben en me dit zou helpen mijn doelen (afvallen) te bereiken, ging ik kleren kopen die ik leuk vond.
Als je altijd maar denkt dat je gelukkiger zult zijn wanneer je iets bereikt hebt, behaald hebt of gekocht hebt, dan is de vraag of je op dat moment dat je iets behaalt hebt nog gelukkig kan zijn? Of verlang je dan alweer naar iets anders? Zo blijf je verlangen maar nooit beseffen wat je al hebt. Dit wat je nu hebt is misschien wel iets waar je enkele jaren geleden over droomde, en nu heb je het. Besef je dat? Geniet van de dingen die je nu hebt.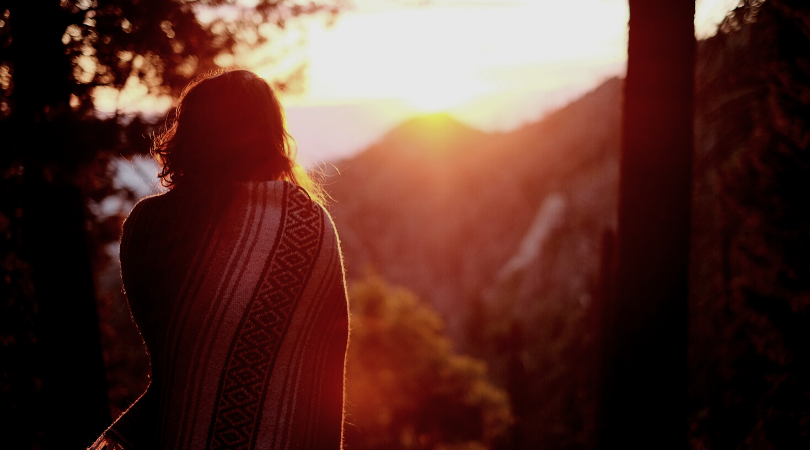 Geef je ideeën en dromen een kans
Kansen moet je pakken. Kansen krijgen is schaars. Je zult nooit weten of iets 100% gaat werken, maar je zult 100% zeker weten dat als je niets doet er ook niets zal gebeuren. Het komt hoe dan ook goed, of je behaalt wat je wilt behalen, of niet en je leert ervan: win-win!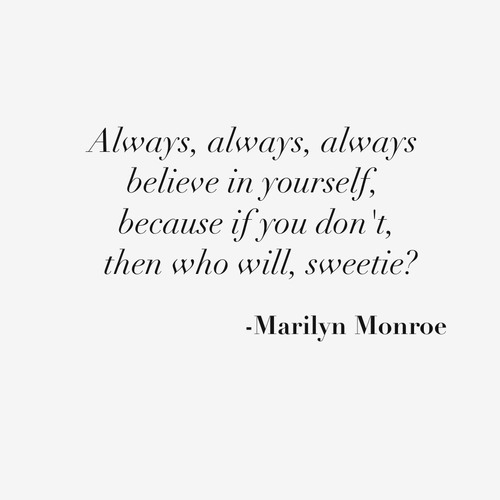 Geef nieuwe mensen die je ontmoet een kans
Misschien klinkt het wat hard, maar vrienden komen en gaan. Niet elke vriend zal altijd in je leven blijven. Mensen kunnen nou eenmaal uit elkaar groeien. Je weet nooit welke nieuwe mensen een grote rol in je leven gaan spelen als je ze geen kans geeft. Ze hoeven echt niet meteen je beste vrienden te worden, maar bedenk dit: "Iedereen die je ontmoet, weet iets wat jij niet weet" . Dat maakt nieuwe mensen ontmoeten interessant!
Juich andermans successen toe!
Begin met het zien van andermans behaalde successen en vertel het ze. Waarderingen hebben voor hoe geweldig de mensen om je heen zijn brengt meer geluk in hun leven maar ook in die van jou. Je kunt er veel positiviteit en inspiratie uit halen voor je eigen leven. Dus wees blij als de mensen om je heen het goed doen en vooruitgang boeken. Juich ze toe! Andersom zou je dat ook willen!