De kennis hebben is niet voldoende om er iets mee te doen.
Deze zin hangt al weken in mijn hoofd. Hoe kan het, dat we van zoveel dingen de kennis hebben en weten dat iets beter kan als we bepaalde handelingen uitvoeren en het vervolgens tóch niet doen. Denk bijvoorbeeld aan mensen die roken, die weten dat het ongezond is en weten vaak ook de risico's, maar blijven het toch doen. En dan naar het voorbeeld wat natuurlijk door mijn hoofd ging: sporten en op mijn voeding letten.. 
Er hangt een soort wolk boven die dingen met "verpest het niet! / wat als ik het verpest of het niet lukt!?" waardoor we geneigd zijn terug te krabbelen. Wat als het niet lukt om te stoppen met roken? Wat als iedereen me dan een grote loser vind dat het niet lukt? Wat als ik niet 5 minuten kan hardlopen op de loopband? Wat als ik niet weet wat ik met gewichtjes moet doen in de sportschool? Gaat iedereen me maar een amateurtje vinden? Wat als ik niet slanker word terwijl iedereen weet dat ik er zoveel over lees en schrijf? Die laatste komt uit mijn hoofd.
Zo heeft iedereen zijn eigen angst die hem/haar tegenhoudt van iets groots en iets moois. Onbewust denken we "Als ik het niet goed/perfect kan doen, dan doe ik het helemaal niet". Lekker makkelijk.
Daar gaan we NU verandering in brengen
Ik ga door op het voorbeeld van goed voor je lichaam zorgen door goed te eten en te sporten. De voordelen hiervan zijn écht en ze zijn binnen handbereik. Voor jou, voor mij, voor IEDEREEN. Maar als de angst is om te falen met het sporten bijvoorbeeld, dan geef je het  sporten veel te veel energie. Klinkt misschien wat vaag, maar je maakt er iets mega groots van, terwijl dat helemaal niet het geval hoeft te zijn. Het idee is om dit de "energie" te geven als bijvoorbeeld het kijken van televisie of een spelletje spelen. Dit zijn namelijk dingen die heel gemakkelijk te doen zijn, toch? Er hangt amper lading omheen (zal ik televisie kijken vandaag, ik heb gister geen televisie gekeken, laat ik het vandaag dan maar wel doen.. etc.).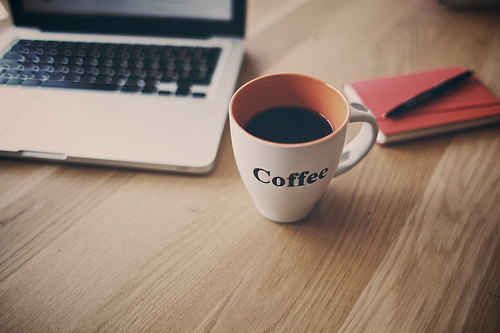 Maar hoe doen we dat?
Stap 1
is om de enorme energie eruit te halen. De lading die eromheen hangt om naar de sportschool te gaan of om een workout video op te zetten. Behandel het alsof het iets doodnormaals is, hierdoor word het al wat meer bereikbaar. Sporten is niet beter dan jij bent, het is niet onbereikbaar, het is niet iets exclusiefs voor mensen met een vetpercentage van 5%. Sporten betekent gewoon dat je je lijf gaat bewegen. Als je twee vuilniszakken in beide handen hebt en je 2 minuten loopt naar de vuilnisbak, dan is dat sporten. Echt? Echt! Dat beslis jij nu voor jezelf.
Zo. Bij dat idee gaat er al een hoop lading vanaf, niet?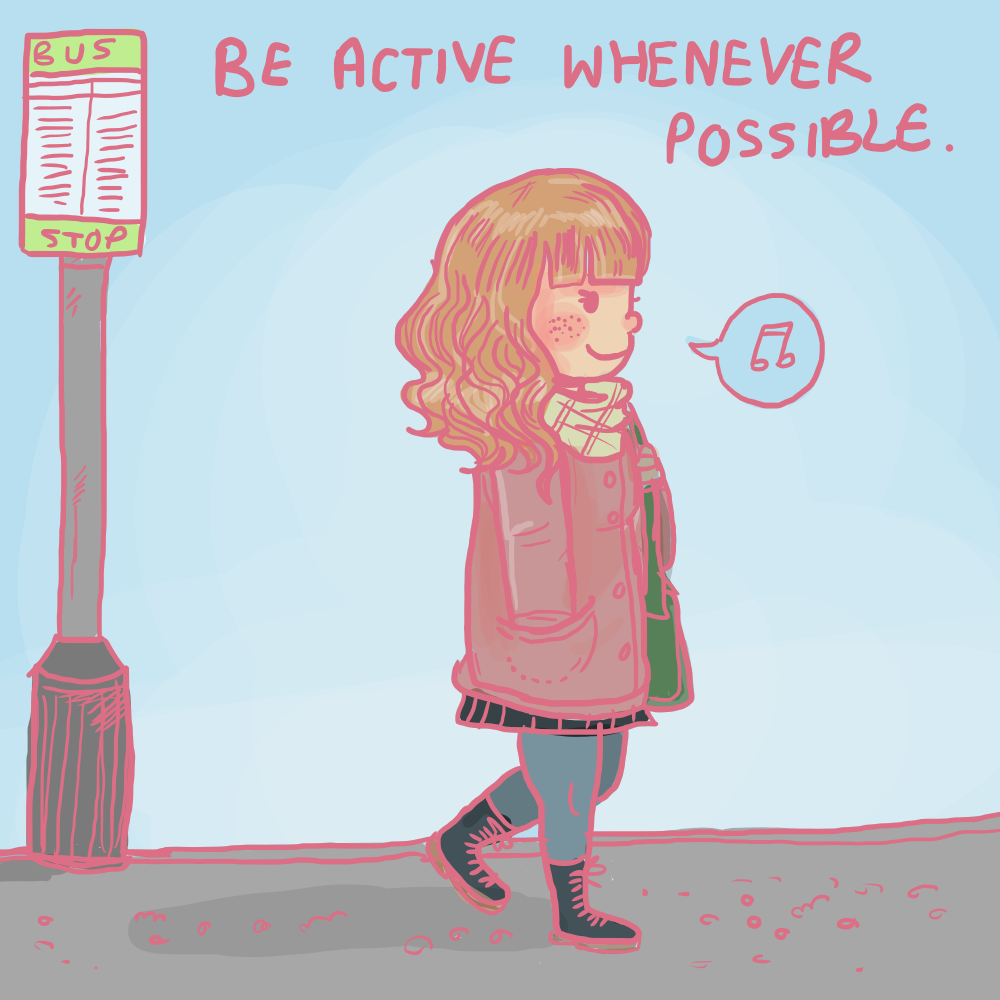 Behandel het dus als iets 'randoms', iets om mee te spelen, uit te proberen. Random wat squats doen net zoals je random wat YouTube filmpjes kijkt. 
Stap 2
is om het idee van "een workout moet minstens 30 minuten zijn" te schrappen. Workouts zijn niet alleen wanneer je in de sportschool bent, of je sportkleding draagt, of een workout video op zet. Workouts kunnen op de dansvloer zijn, sprintjes naar de trein, wandelingen tijdens de lunch, fietstochtjes door de duinen etc. Een workout kan 3 pushups in de ochtend zijn, of 5 squats terwijl je koffie zet. Als je het idee hebt dat die 5 squats onzinnig zijn en je dit beter tijdens een workout kan doen waar nog 30 andere oefeningen bij zitten, dan heb je het mis. Die 5 squats zorgen ervoor dat je de drempel naar bewegen en sporten zo laag mogelijk houdt. Dat je op een gegeven moment kan denken; ik heb zin om een rondje te hardlopen! Schoenen aan, muziekje op en gaan! Zonder de enorme lading die je het geeft als je "moet sporten".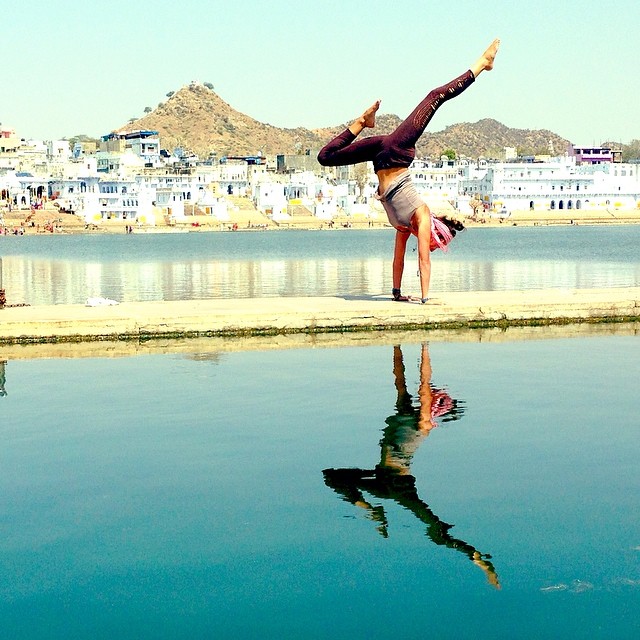 Stap 3
heeft wel wat meer discipline nodig dan de eerste twee. En dat is met jezelf de afspraak maken om elke dag "te spelen" met bewegen. Je hoeft geen superheld te zijn, maar je dient gewoon wat te bewegen hier en daar. Makkelijk. Simpel. Werk eraan om de gewoonte van bewegen erin te krijgen. Je zult merken dat je hier op lang termijn véél meer aan hebt en echt werkt aan een fittere levensstijl dan dat je het voor jezelf steeds een enorme opgave maakt om een workout te doen van 30 minuten waar je direct alle spieren moet aanspreken want de volgende "workout" is pas weer over 2 dagen (ik zeg maar wat). 
Let's do this! 
Ik heb sporten een hele grote lading gegeven de afgelopen tijd en ga hierdoor de lading er lekker vanaf halen! Ik heb er zelfs zin in! Dus nu even 5 squats terwijl ik een kop muntthee zet, Ha!