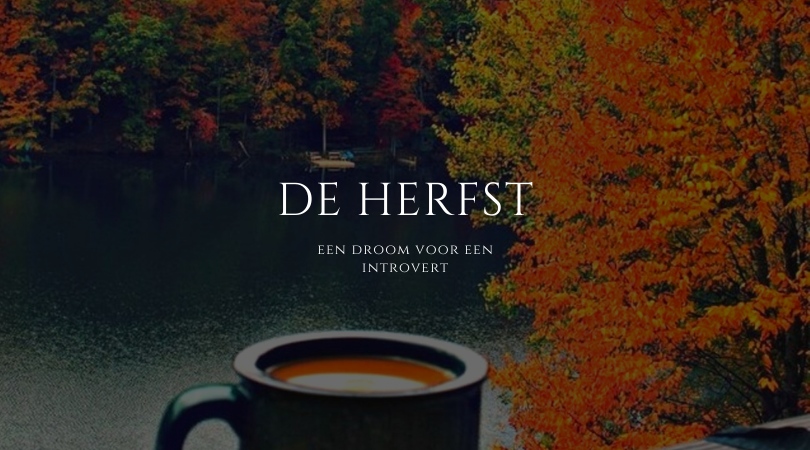 Het volgende seizoen komt er bijna aan en je weet welk seizoen het is als ik er een geheel artikel aan wijd. Inderdaad, de herfst. Ik ben gek op de seizoenswisselingen in Nederland en vooral van die van de zomer naar de herfst. Er is zoveel om naar uit te kijken en de mensen die richting het introverte spectrum leunen zullen dit denk ik wel herkennen.
Ik denk dat op een bepaald level het niet heel toevallig is dat ik, als introvert, zo van de herfst houd. Ik denk dat er zelfs een deel logisch verklaart kan worden.
Het seizoen van vallende bladeren in warme kleuren, regenachtige dagen die je vanuit een warm huis meemaakt, of juist wandelend door de regen. De rust en stilte die je ervaart tijdens een wandeling door de regen.
Een tempo lager
Aandachtig bereiden van hartverwarmende gerechten en sippen op warme drankjes. Alles voelt een tikkeltje langzamer en intenser. Je rent niet even snel naar buiten, nee, je moet eerst even een jas aandoen met een sjaal en eventueel een muts. Een koud drankje is niet waar je naar verlangd, nee, je neemt de tijd voor een hete kop thee, koffie, chocolademelk of iets anders. Je drinkt het niet in één teug weg, nee, je moet sippen anders verbrandt je je tong. Hetzelfde geldt voor soep; het is bijna een mindfulle ervaring, de herfst.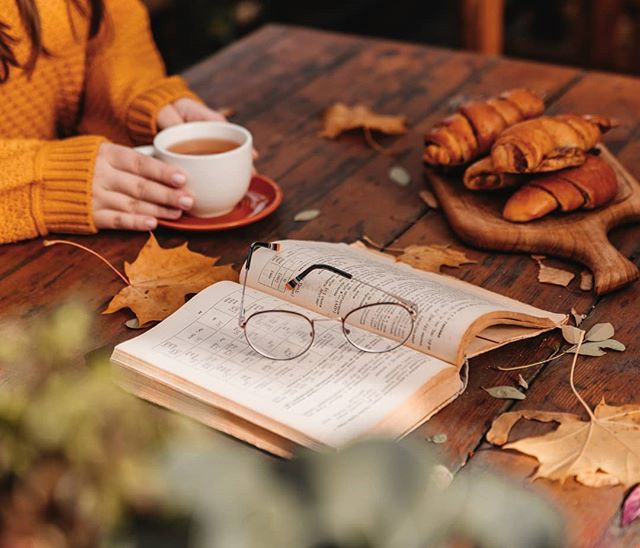 Een nieuw begin
Onbewust voelt de herfst voor mij ook als een moment voor een nieuw begin. De oude bladeren vallen van de bomen en er wordt ruimte gemaakt voor groei en ontwikkeling. De scholen beginnen met een nieuw schooljaar en we gaan allemaal weer richting een routine die voor ons werkt. Ook al is het niet het begin van het nieuwe jaar, zoals in januari, voor mij als introvert geeft de herfst me het gevoel dat ik wat opgemaakte energie van de zomer weer kan herstellen.
Een overvloed aan inspiratie
De dagen worden korter, de nachten worden langer. De temperatuur zakt en er wordt plaats gemaakt voor wind en regen. De geuren veranderen, van binnen en van buiten. Omdat er nu een apart binnenleven en een apart buitenleven is in plaats van in de zomer, waar het veelal door elkaar loopt met alle ramen en deuren die open staan en mensen die alles wat ze binnen doen naar buiten trekken. Ik vind inspiratie in die verschillende geuren, geluiden, kleuren en temperaturen.
Waar sommigen de herfst zien als droevig en deprimerend, zie ik het als warm en inspirerend.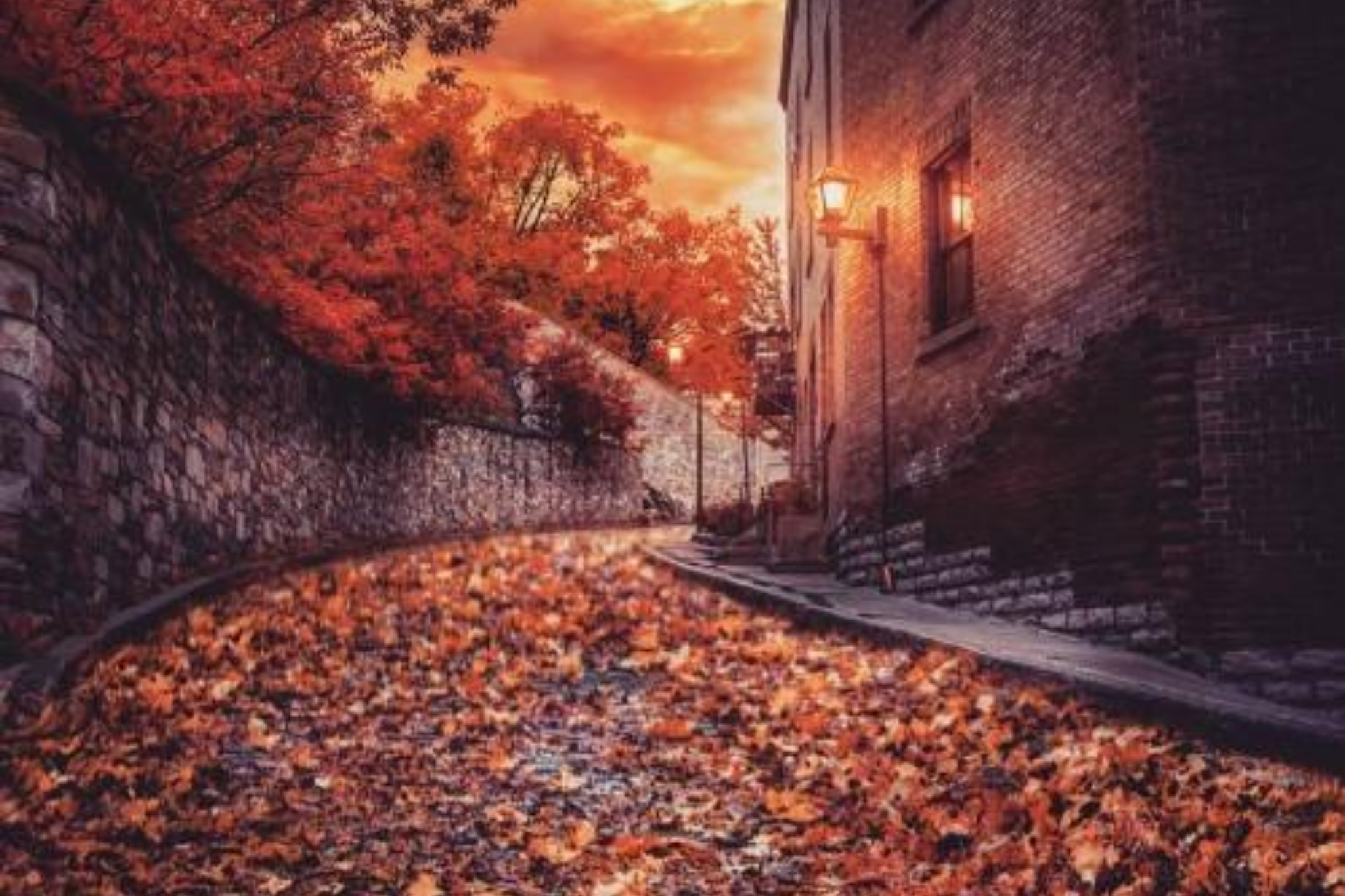 Ik wil jullie als laatste achterlaten met een Engels gedicht over de herfst: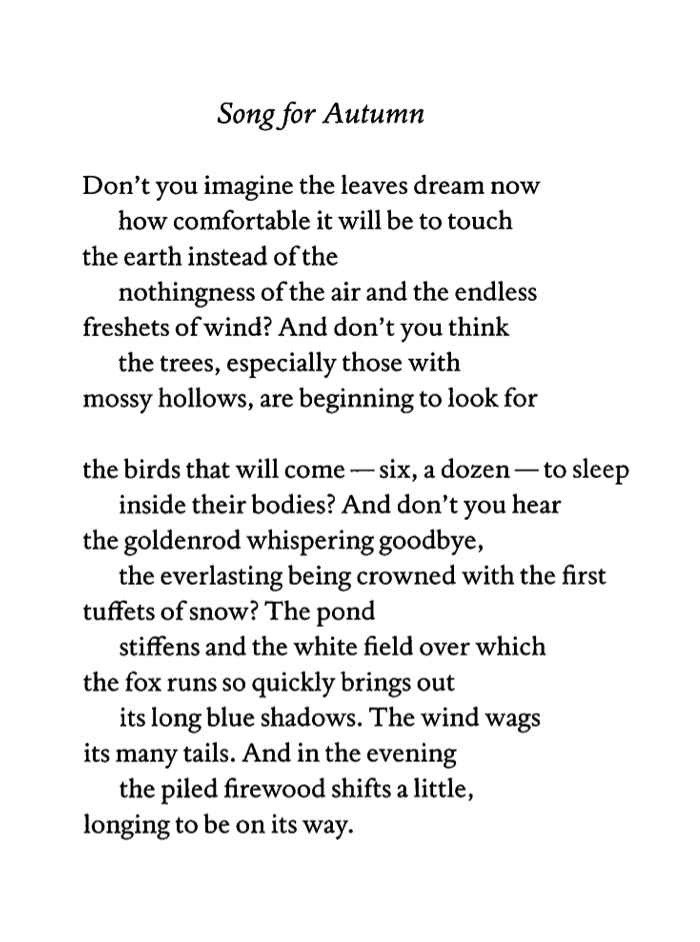 Song for Autumn – Mary Oliver
Hoe voel jij je bij de seizoenswisseling? Heb je een favoriet seizoen en waarom? 🙂