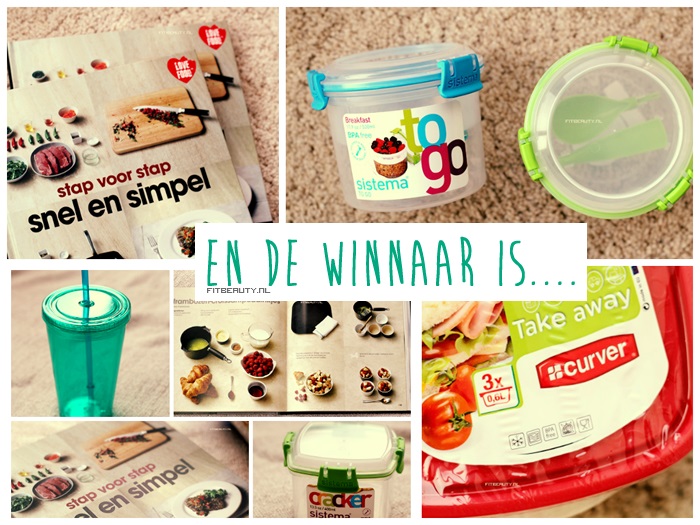 WAUW!
Wat was het GAAF en veel werk om door alle comments te lezen en met veel liefde en tegelijk ook weer met schuldgevoel een winnaar uit te moeten zoeken.
Ik heb ál jullie comments gelezen (ik lees altijd alle comments trouwens! haha). Maar deze keer heb ik ze zo aandachtig doorgelezen, woord voor woord op me in laten werken en niets "doorgescand". De liefde die ik voelde was onbeschrijfelijk, maar volgens mij heb ik dit duidelijk genoeg uitgelegd gisteravond, haha. Lees gauw verder voor de bekendmaking van de winnaars! 
De prijzen!
Als eerste is er natuurlijk de originele prijs, het pakket met mijn favorieten! Deze zal één persoon winnen. Laten we dit Prijs nummer 1 noemen.
Dan zijn er nog 4 andere prijzen, als volgt:
Sistema Breakfast To Go+ Eko plaza Groene Thee
Sistema Breakfast To Go + Eko plaza Groene Thee
Kookboek + Curver bakjes
Kookboek + Curver bakjes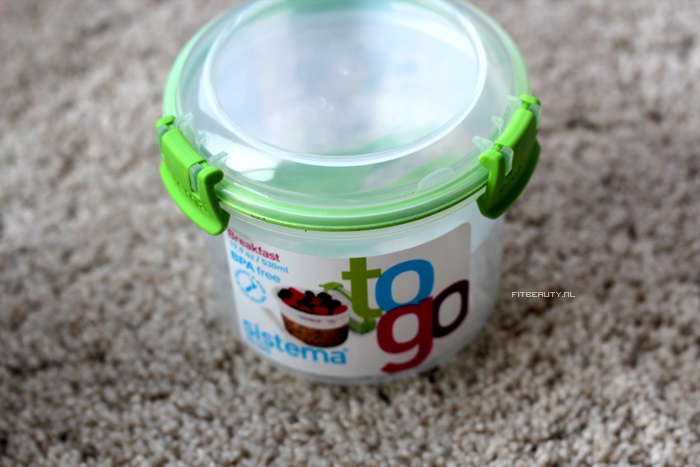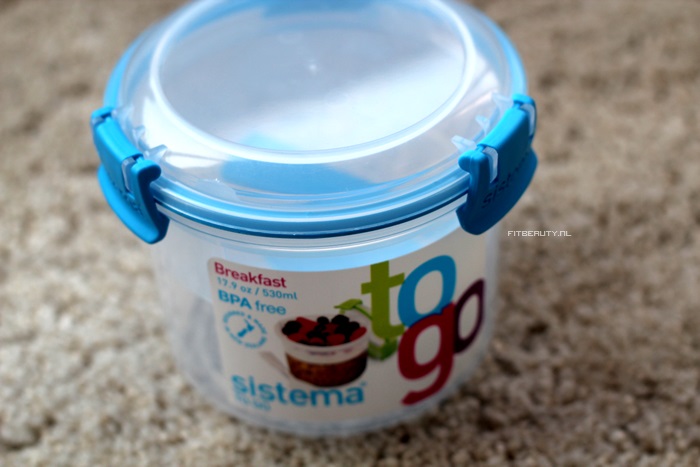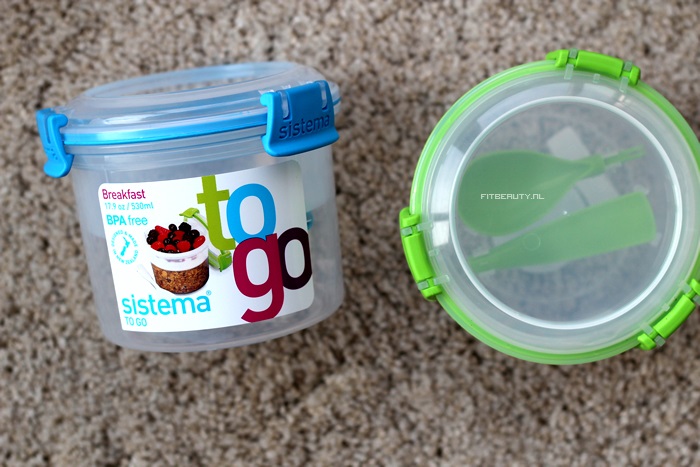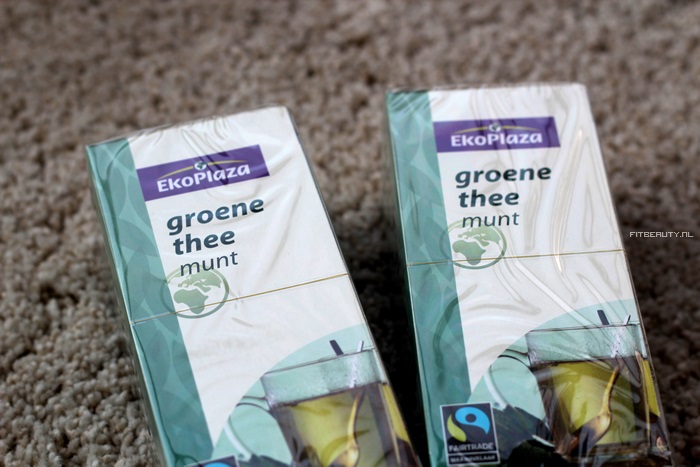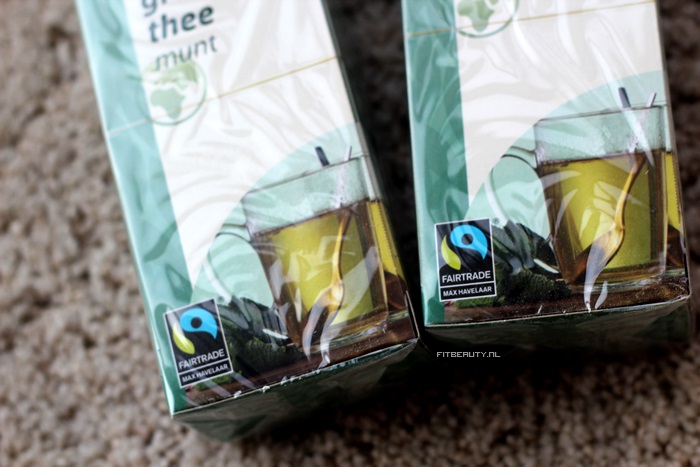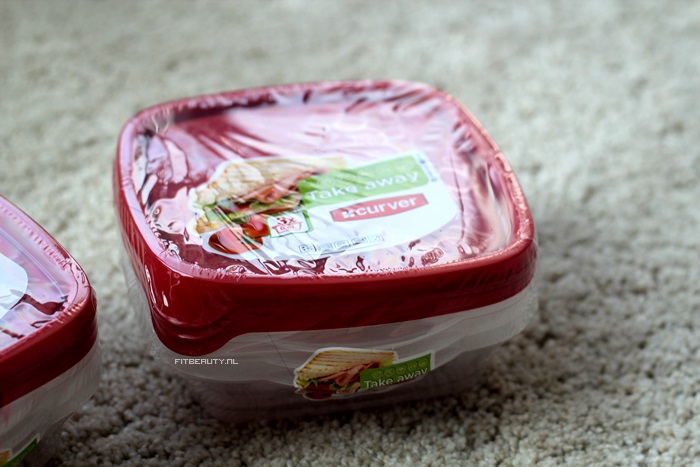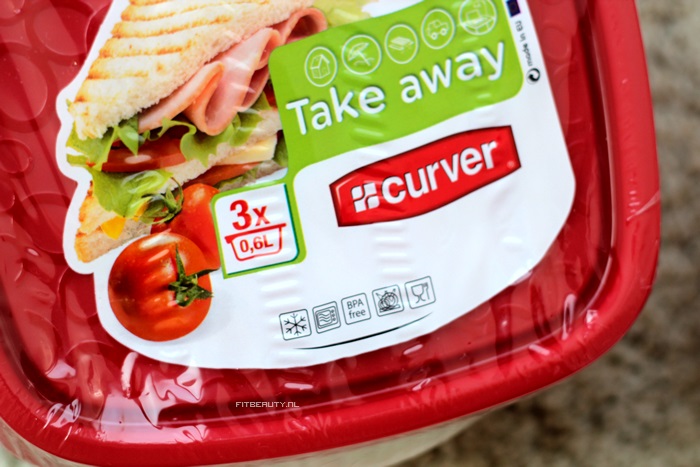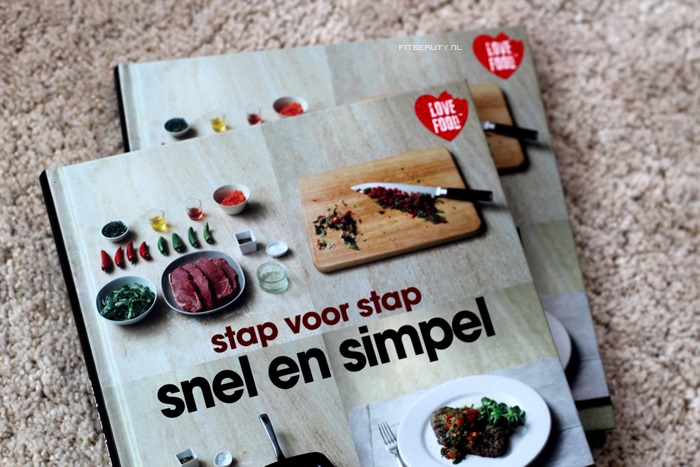 Wie heeft er gewonnen?
Ik zal het tijdstip van de comment achter de naam zetten, dit omdat er aardig wat mensen waren met dezelfde naam. Zo kan er geen verwarring ontstaan!
De doos vol favorieten gaat naarr…..  Myrthe! (6:35 uur)
Sistema + thee gaat naaarrr.. Michal! (8:01 uur)
Sistema + thee gaat naarrr… Marleen! (6:48 uur)
Kookboek + Curver bakjes gaat naarr.. Merel (12:24 uur)
Kookboek + Curver bakjes gaat naarrr.. Marilon! (11:03 uur)
Ik besef nu dat iedereen met de letter M begint, ik beloof dat ik dit niet in scene heb gezet! Haha! 
Ik zal jullie 5 vandaag nog een mail sturen met de vraag naar jullie adresjes.
Voor iedereen die niet heeft gewonnen:
Bedankt dat jullie de tijd en moeite hebben genomen om zulke lieve berichten achter te laten! Ik blijf winacties oragniseren want het is een bak liefde die van beide kant komt en wie word daar nou niet gelukkig van? Ik ben dol op jullie!!