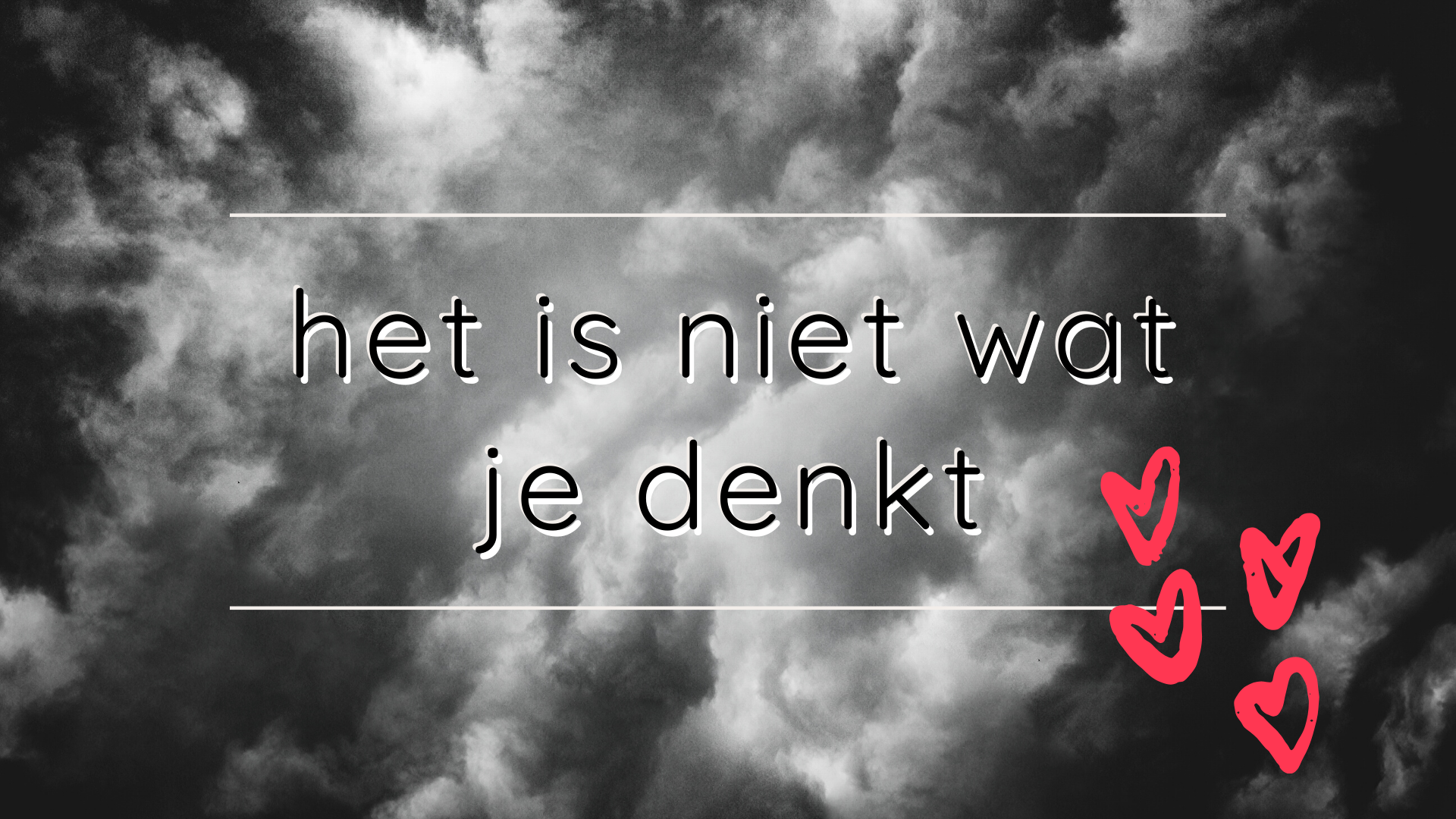 Wanneer we denken aan lief zijn voor onszelf, dan verwarren we dit vaak met leuke dingen toestaan, je helemaal laten onderdompelen in fijne ervaringen, doen wat relaxt is. Herken je dit idee?
Je geeft jezelf hierdoor over aan het niet-reactieve, waar op zijn tijd niets mis mee is maar je vergeet misschien wel een enorm belangrijk punt hierdoor..
Aandacht voor het probleem
Door de houding die ik hierboven beschreef is de kans groot dat je geen aandacht geeft aan iets wat een probleem is in je leven. Misschien zijn dit je financiën, misschien is het je gezondheid, misschien is het een game-verslaving, misschien is het een negatief zelfbeeld en ga zo maar door.
Je besteedt geen aandacht aan hetgeen dat écht aandacht nodig heeft. Je dompelt jezelf onder met Netflix avonden met chocolade en chips onder het mom van van jezelf houden maar misschien heb je wel tientallen brieven van deurwaarders op de mat liggen en heb je 20+ kg overgewicht.
Snap je mijn punt? Lief zijn voor jezelf is in dit geval op een hele andere manier nodig dan de media je doet geloven #selflove #netflixandchill .
Lief zijn voor jezelf is hetgeen doen wat nodig is, ook al heb je er geen zin in.
Dit is zelfliefde:
Het is prioriteiten stellen aan je toekomstige behoeften in plaats van je huidige gevoelens. Het is wakker worden en inzien welke destructieve gewoontes je hebt. Het is herkennen wanneer je jezelf saboteert. Het is leren hoe je jezelf kunt helen door grenzen te stellen aan hoe anderen je behandelen. Het is realiseren hoe krachtig je bent en dat je deze kracht al die tijd hebt verwaarloosd.
Het is lief zijn. Al het andere is afleiding. Met al het andere bedoel ik: Netflix, een bad nemen, je nagels laten doen, je favoriete junkfood bestellen of de hele dag in bed blijven liggen.
Het liefste wat je voor jezelf kunt doen is niet altijd het makkelijkste om voor jezelf te doen.
Vaak komt het houden van jezelf neer op het zien van je huidige realiteit, dit accepteren en de keuze maken om je leven terug te pakken. Het gaat misschien niet samen met een lach, een helpende hand of een comfortabele nachtrust. Dat komt omdat dat deel dat aangepakt moet worden al lang genegeerd wordt.
Wat er gebeurt wanneer je met de actie begint is een soort tweede opvoeding, maar dan door jezelf.
We beginnen met hetgeen te doen voor onszelf waarbij we misschien vertrouwden op een ander om dit te doen voor ons. Een ouder misschien, een relatiepartner, een vriend of vriendin..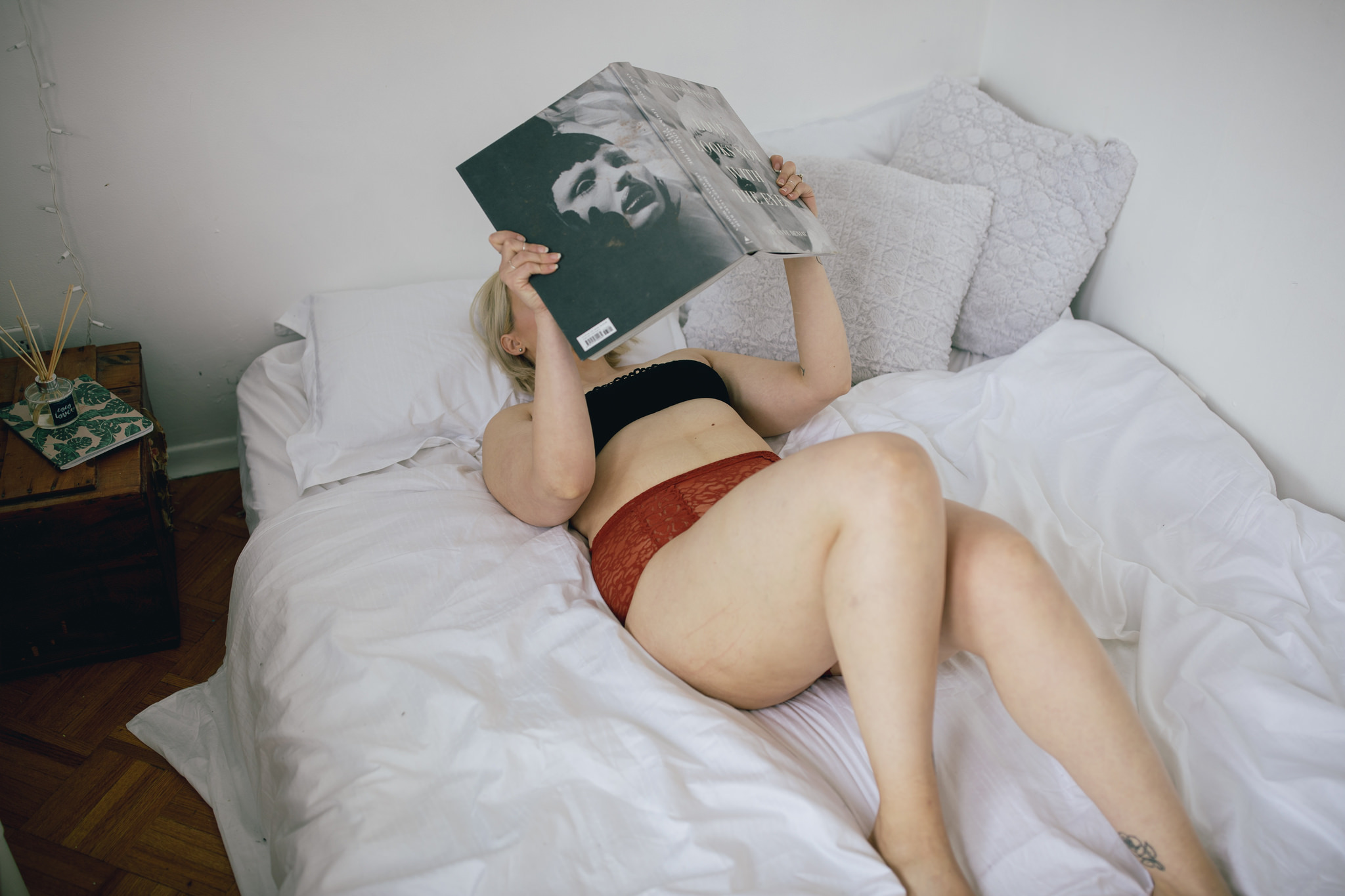 Confrontatie vs. verdoven
We pakken de kans om iets te doen voor onszelf dat goed is, in plaats van makkelijk is. We kiezen voor wat belangrijk is, in plaats van wat ons probleem doet vergeten en uitstellen.
Wanneer je begint met het oplossen van je problemen, zal het oncomfortabele weg gaan. Lief voor jezelf zijn is genoeg om dat proces te starten en te voeden.
Het is geloven in je potentie en te kiezen voor iets beters. Het is zoveel om jezelf geven waardoor je besluit om het leven niet te accepteren als het minder is dan je verdient. Het is vechten voor wie je bent en wie je ooit kan zijn.
Er is niemand op deze aarde die deze liefde jou kan laten zien zoals je dat voor jezelf kunt doen.
Leer jezelf kennen, leer jezelf begrijpen, heb compassie met jezelf en werk aan jezelf. En dan, door je inzet zul je zien dat het leven om je heen verandert omdat je van binnen bent verandert.
Het enige dat je nu dient te doen is te kiezen. Kiezen voor verandering. Kiezen voor zelfliefde en niet het gevoel dat aandacht vraagt negeren door de televisie aan te zetten met een reep chocolade erbij.