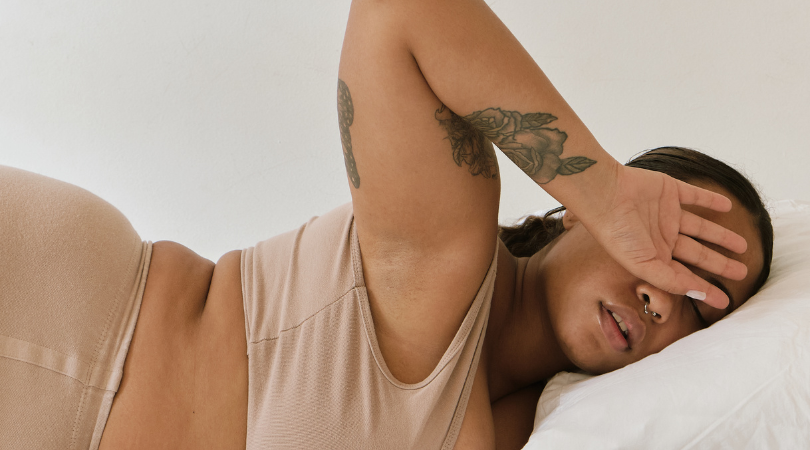 Voor iedereen die voelt dat hij/zij niet goed genoeg is, op welk vlak van je leven dan ook, het is tijd om jezelf met een andere stem aan te spreken. Er wacht een heel leven op je en het enige dat jij dient te doen is je eigen waarde eindelijk eens inzien. EINDELIJK, na maanden, jaren, hoelang ook mag zijn; je bent goed genoeg en dat ga ik je aan de hand van de volgende quotes hopelijk iets meer in je hoofd prenten:
You've been criticizing yourself for years and it hasn't worked. Try accepting yourself and see what happens. — Louise Hay
Wat heb je te verliezen?
Being challenged in life is inevitable, being defeated is optional. — Roger Crawford
Deze quote laat opnieuw zien datje leven een uiting is van hoe jij omgaat met uitdagingen en problemen die richting jou komen. Mensen die alles voor elkaar lijken te hebben lijken geen problemen te kennen. Dat is niet zo. Iedereen kent problemen en moeilijkheden, het is hoe je ermee omgaat wat ertoe leidt of je je gelukkig voelt, succesvol bent (in jouw termen) en met nieuwe positiviteit de dag kan beginnen. Het is echt een keuze. Echt.
Rock bottom became the solid foundation on which I rebuilt my life. — J.K. Rowling
Hoe inspirerend dat J.K. Rowling zoiets zegt. En ik ben er absoluut van overtuigd dat wanneer je jezelf in een grote puinhoop vindt, wat je je leven noemt, dit de perfecte start is voor iets groters en beters. Je begint letterlijk weer onderaan met zóveel meer wijsheid en kracht. Maar alleen als jij besluit om er weer voor te gaan. Net zoals de tweede quote, het is een keuze wat je doet met de eventuele puinhoop in je leven.
Do not pray for an easy life, pray for the strength to endure a difficult one — Bruce Lee
Dit doet me denken aan mensen die heel veel angsten hebben en zoveel mogelijk dingen vermijden in het leven die 'eng' zijn of 'onzeker'. Op die manier ga je op een gegeven moment als een naïef hertje door het leven, angstig tot er weer iets gebeurt en situaties vermijdend zodat je zo veilig mogelijk blijft. Als je jezelf traint in het omgaan met moeilijke situaties dan zul je merken dat je jezelf er écht wel uit red. Oefening baart kunst. En op een gegeven moment voel je je veel zekerder, in je vel; in je leven; met van alles! Train jezelf om sterker te worden zodat je weet dat je allerlei situaties aan kunt in plaats van de situaties bij voorbaat al vermijden omdat je een makkelijk leven wilt.
Happiness is not the absence of problems; it's the ability to deal with them. — Steve Maraboli
Ik val in herhaling he? Maar dit laat zien dat het elke keer weer neerkomt op hetzelfde alleen dan gezegd door verschillende mensen op verschillende manieren. Dan is dit toch echt de kern waar het om draait; het leven en je geluk zijn afhankelijk van hoe jij kiest om om te gaan met de problemen en ontevredenheden die je hebt in je leven.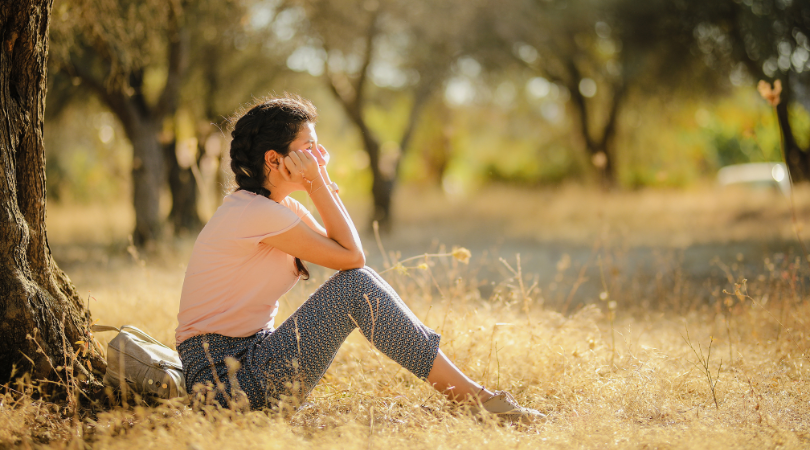 The time it takes to feel better about a breakup is directly proportional to the time it takes to feel better about yourself. — Greg Behrendt
Deze vond ik mooi om mee af te sluiten. Hoewel het naar mijn idee 'niet zo simpel' ligt en elke relatiebreuk zijn eigen verhaal en situatie kent, zit er ook wel een kern van waarheid in waar je houvast in kunt vinden. Het is namelijk tijd om opnieuw uit te zoeken waar jij gelukkig van wordt als individu en niet meer als deel van een stel. Probeer alle positieve dingen te vinden en je daar aan vast te houden tot je je langzamerhand beter begint te voelen.