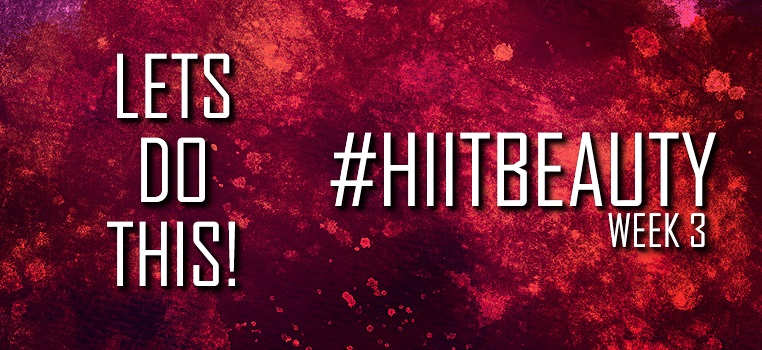 Week 3 is al twee dagen gaande! Hoe staan we ervoor? Hoe gaat het met de HIIT challenge? Update tijd! 
Hoe ging week 2?
Nou, ik lag de hele week thuis met de griep! Boo-hoo. Ik heb 1 HIIT workout gedaan afgelopen weekend en heb er dus 2 gemist. Maar, nog volle moed om week 3 er weer helemaal voor te gaan.
Ik ga niet éxtra veel druk op mezelf leggen om extra HIIT workouts te doen omdat ik er twee heb gemist door het ziek zijn. Het is wat het is en we gaan gewoon weer lekker door! Ik sport daarnaast gewoon nog in de sportschool, dus het zou me mentaal alleen maar vermoeider maken als ik van mezelf nog ergens 2 HIIT workouts tussen moest proppen. Wie weet lukt het nog ergens in de komende 4 weken, maar ik ga er niet van uit. Dus mijn schema ziet er op dit moment zo uit: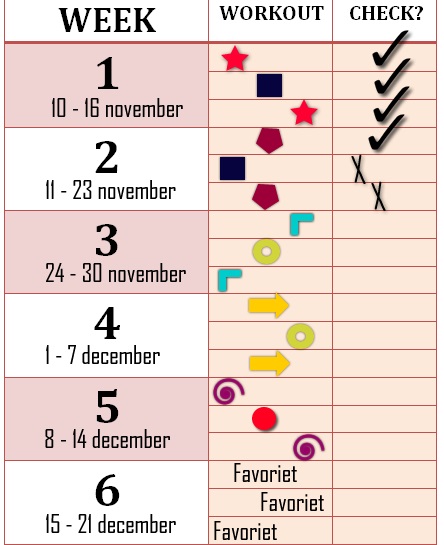 Jullie zijn lekker bezig geweest!
En jullie zijn heerlijk bezig geweest zag ik weer op Instagram; ZO GAAF! Motiveert me weer extra om er helemaal tegenaan te gaan! Dus doe je de workouts, tag vooral je foto's met #hiitbeauty ! Of dat nou een smoothie is na je workout, of je matje, of dat je zwetend en voldaan klaar bent; zo motiveren we elkaar en ik krijg elke keer een big smile op mn gezicht als ik de foto's voorbij zie komen! Dit is de afgelopen week getagd: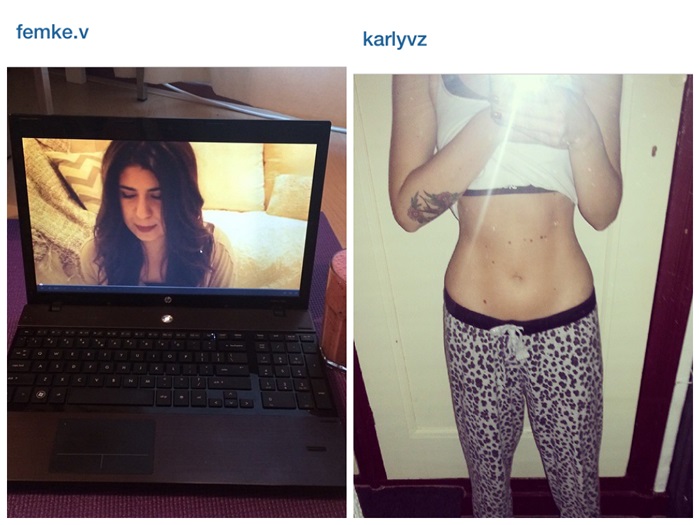 Hey wie hebben we daar op Instagram! Haha, superleuk 🙂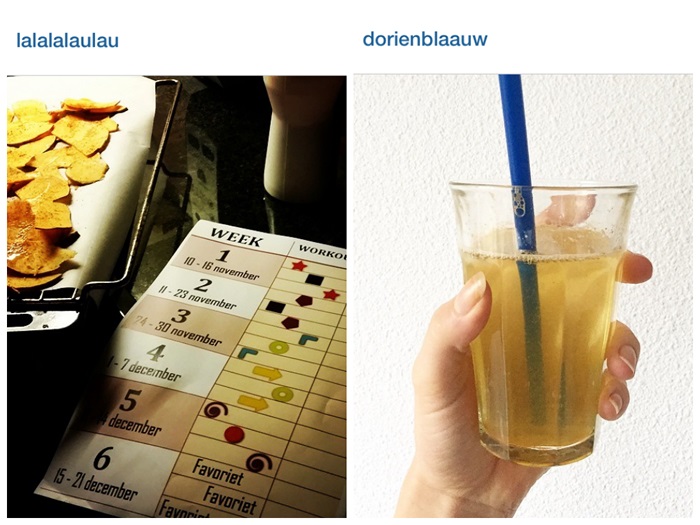 Zó  leuk om het schema uitgeprint te zien bij jullie thuis! Ik heb hem hier ook liggen 🙂 Hihi.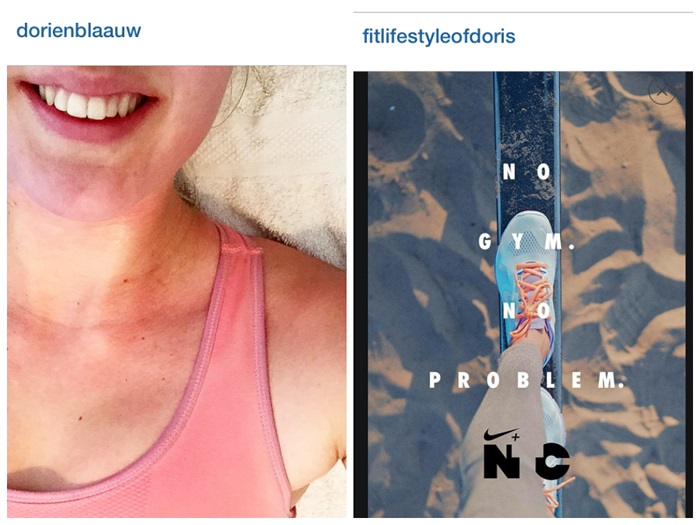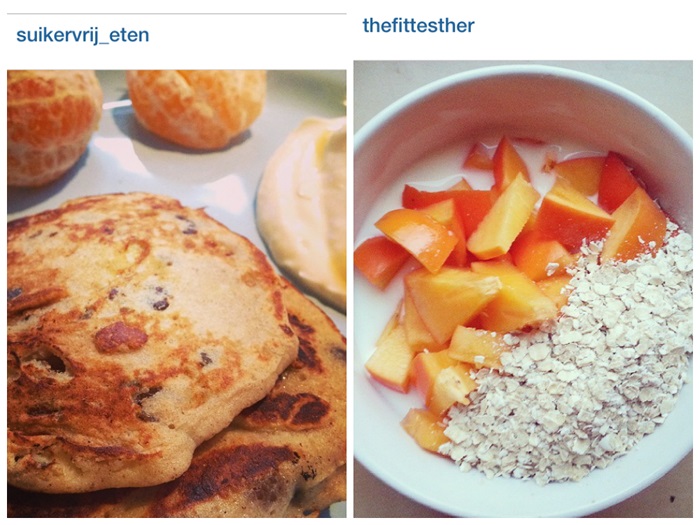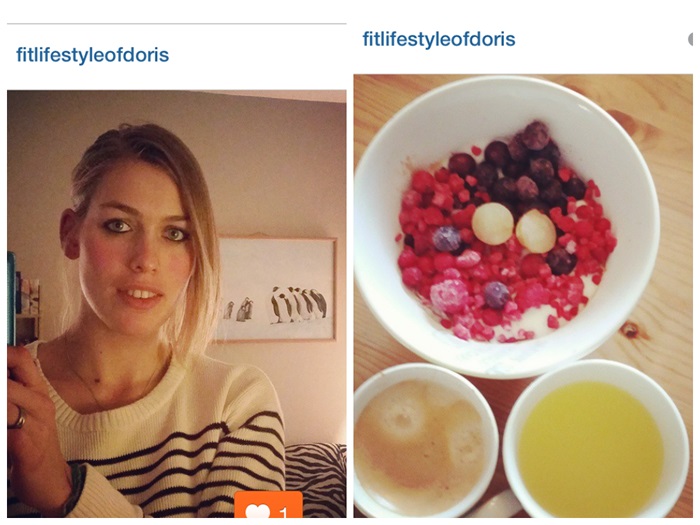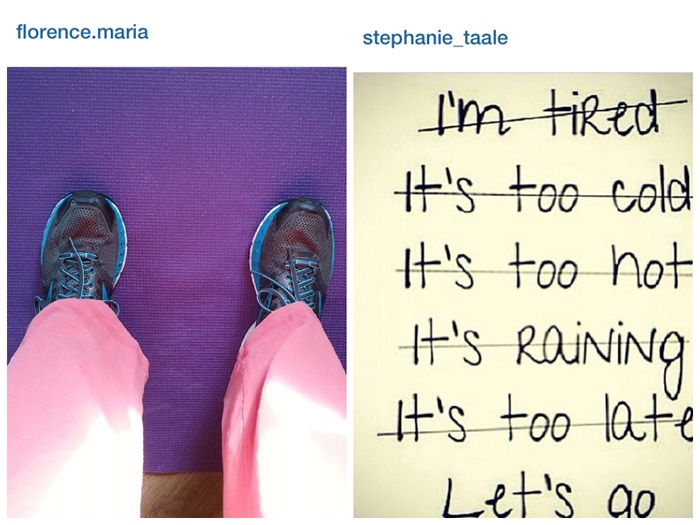 WIE IS ER KLAAR VOOR WEEK 3? IK WEL!!!!