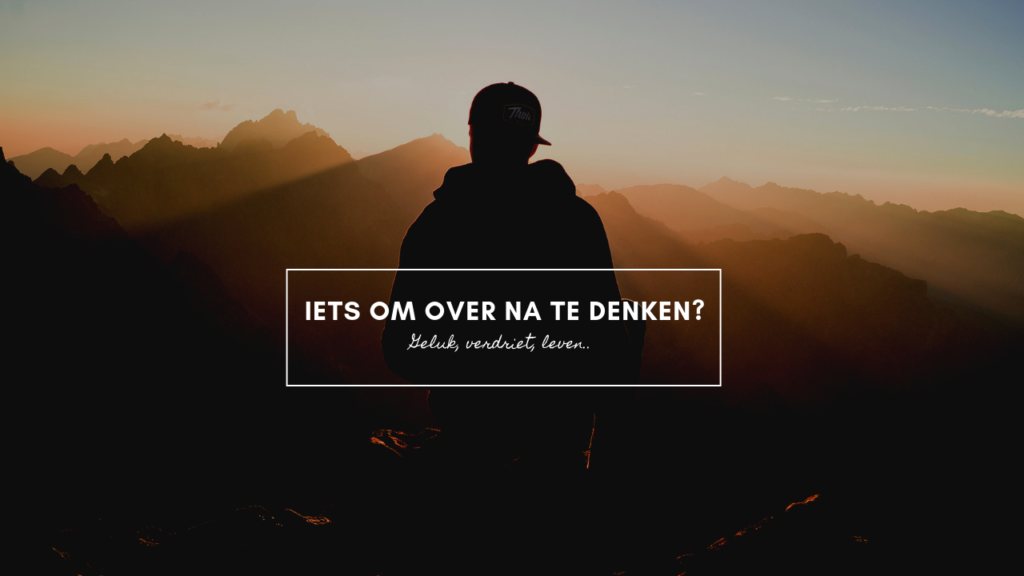 Behandel jezelf zoals je je beste vriend/vriendin zou behandelen.
Met compassie, empathie, aanmoediging en vriendelijkheid.
Het is beter om een plan te hebben en het niet nodig te hebben.
Dan geen plan te hebben.
Je kiest niet voor wat jou overkomt.
Je kiest er wel voor hoe je reageert.
Neem die ene seconde langer de tijd om na te denken over wat je gaat zeggen.
En wat voor effect het kan hebben als je het eenmaal gezegd hebt.
Behandel iedereen alsof zijn/haar hond zojuist is overleden.
Je weet nooit waar iemand op dat moment doorheen gaat.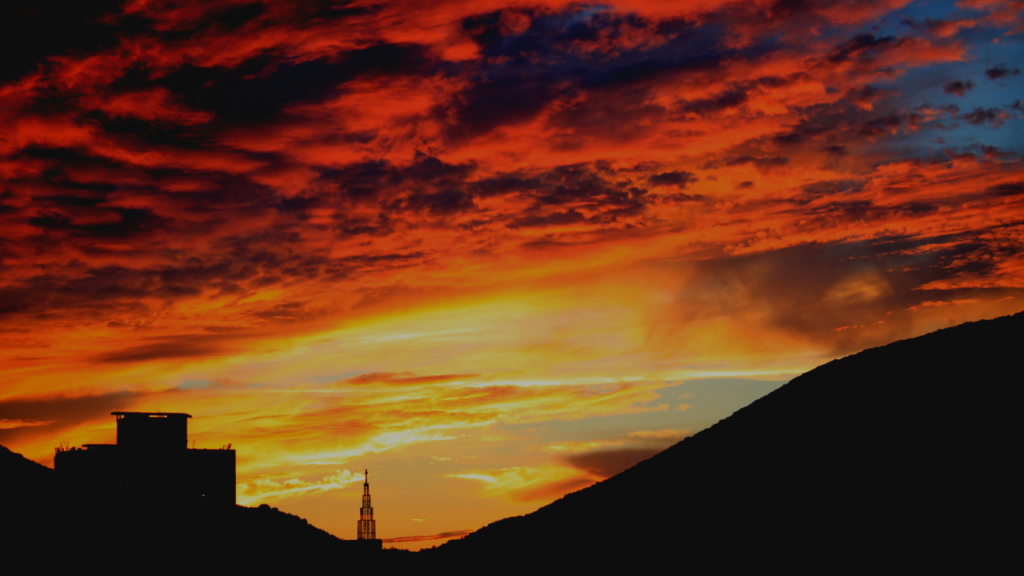 Als iemand boos op je afreageert, neem het dan niet persoonlijk.
Het gaat niet over jou, het gaat niet om jou.
Jij, bent verantwoordelijk voor hoe content je bent met je leven.
Niemand anders.
Een dwaas voelt zich beledigd als dit niet eens zo bedoeld was.
Een grotere dwaas voelt zich beledigd als dit wel zo bedoeld was.
Verwacht nooit dat anderen de wereld zien zoals jij deze ziet.
Iedereen heeft zijn eigen, unieke lens.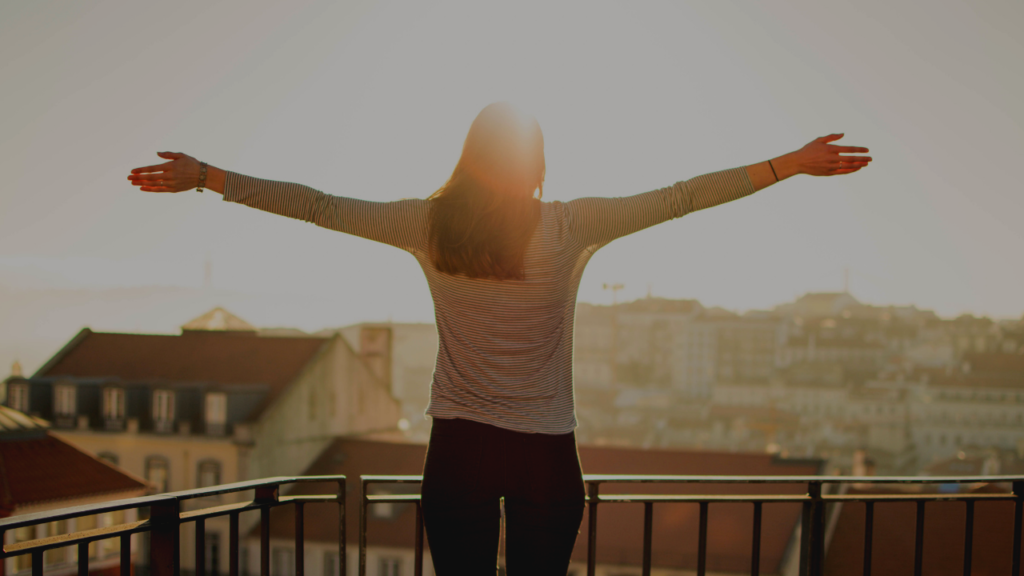 Als iemand je pijn doet, dien je het óf tegen de ander te zeggen,
Of het los te laten. 
Doen is belangrijker dan praten.
Doe wat je zegt dat je gaat doen of zeg niets. 
Vrijheid begint wanneer je je realiseert..
Dat anderen zich echt niet zo bezig houden met jou als je denkt. 
Waardeer alles wat je nu hebt. Elk moment. Elk familielid. Elke vriend. Elke maaltijd.
Niemand weet wanneer iets wegvalt.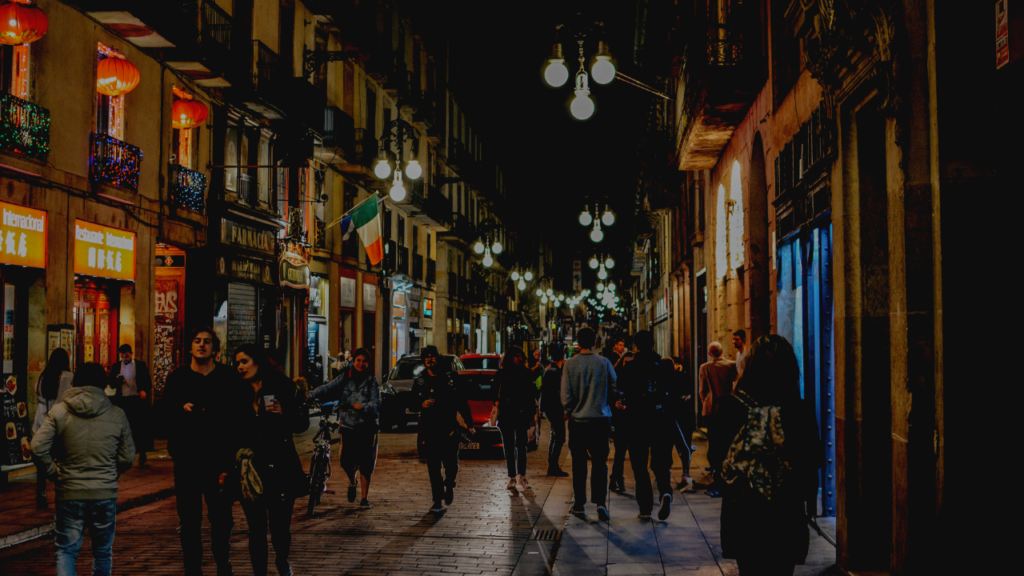 Begrijp dat comfort leidt tot stagnatie.
Als je op alle vlakken enkel binnen je comfortzone blijft. 
Manieren kosten niets.
Maar betekenen veel.
Hoe denk jij over deze uitspraken? Hoe ervaar jij ze? Heb jij uitspraken die je tot nadenken hebben aangezet die je wilt delen?