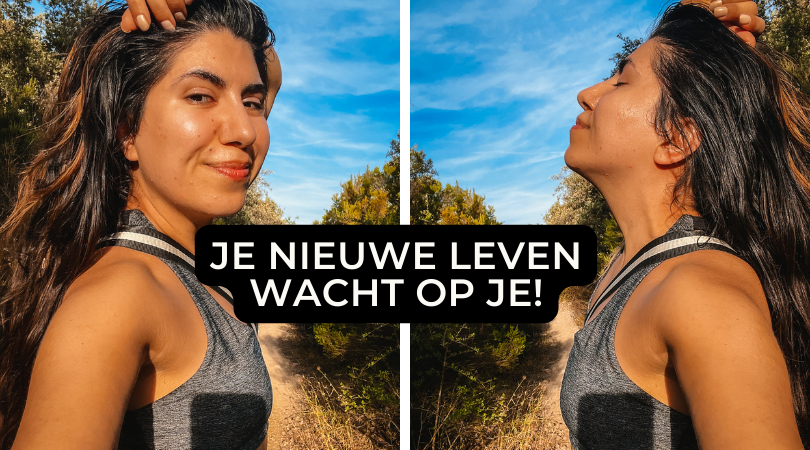 Je nieuwe leven gaat je je oude leven kosten. Het gaat je je comfortzone en je gevoel van richting kosten. Het gaat je relaties en vriendschappen kosten. Het gaat je aardig gevonden en begrepen worden kosten.

Het maakt niet uit. 

De mensen die voor jou zijn bestemd, zullen je aan de andere kant ontmoeten. Je gaat een nieuwe comfortzone bouwen rondom de dingen die je daadwerkelijk vooruit brengen. In plaats van aardig gevonden worden, ga je geliefd worden. In plaats van begrepen worden, ga je gezien worden.

Het enige dat je gaat verliezen is het leven dat is gebouwd voor een persoon die jij niet meer bent.
Deze tekst heb ik uit het Engels vertaald naar het Nederlands uit het boek van Brianna Wiest: "The Mountain is You".
Het is echt een fantastisch boek over zelf sabotage en ik zou het iedereen aanraden te lezen. Dit stukje tekst gaat inmiddels het hele internet over en met goede reden. Het brengt zo mooi in perspectief waar we eventueel bang voor kunnen zijn als we op een punt staan niet meer tevreden te zijn met ons huidige leven maar niet een stap verder durven te gaan. Het laat zien dat het leven wat we hebben gebouwd voor een persoon was die dat ooit nodig had, maar we zijn eruit gegroeid en die mismatch zorgt voor ongemak, pijn en angst.
Ik herken dit gevoel in ieder geval enorm. Ik ontgroei mezelf en mijn leven meerdere keren in het leven, maar op de één of andere manier vind ik het nu wat lastiger sinds ik in een relatie zit en samenwoon. Alsof je de rollen speelt die je ooit hebt aangenomen en daarbuiten stappen ineens betekent dat je dit moet verantwoorden. Of dat je eigenlijk niet eens weet hoe je eruit moet stappen omdat jij je gedraagt naar verwachting van anderen.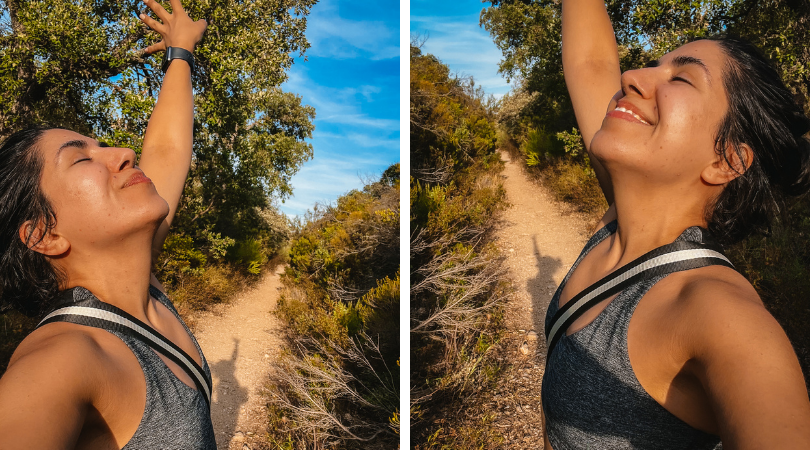 Ik sta in ieder geval op een punt waar er grote, grote veranderingen gaande zijn intern en in mijn fysieke wereld. Groots voor mij. Mindset veranderingen die te maken hebben met het denken vanuit de Teni die ik wil zijn. En grote financiële risico's in het fysieke leven. Een beetje van beide tegelijk en ik vind het eng maar heb er tegelijkertijd zin in.
Het leven wat ik nu ken en opgebouwd past niet meer bij de volgende versie. Maar wat er precies bij die volgende versie past weet ik ook niet. Ik weet alleen dat ik de sprong moet wagen omdat ik anders steeds meer vast ga roesten en een soort 'rock bottom' ga bereiken.
Ik ben dat liever voor door signalen te herkennen en actie te ondernemen. In plaats van nu in mijn comfortzone te blijven terwijl er iets aan me knaagt en dan pas veel later er echt helemaal doorheen te zitten.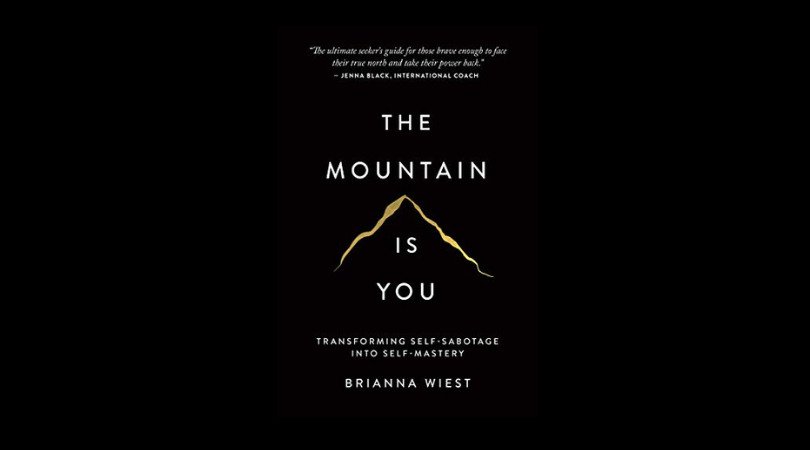 Heb jij een nieuw leven dat op je staat te wachten?
Hoe zit het met jou? Heb je een nieuw leven dat op je staat te wachten maar durf je er niet in te stappen omdat je je huidige leven los moet laten? Niet wetende of je in je nieuwe leven nieuwe vrienden gaat ontmoeten die passen bij de nieuwe versie van jezelf en daarom maar vasthouden aan je huidige vrienden die misschien niet meer zoveel toevoegen aan je leven?
Ik hoop dat je de moed verzameld, het lef hebt en dapper gaat zijn om de stap wél te maken! Je bent er nu toch, hier op aarde, waarom niet het beste ervan maken?