Ik vind het fantastisch om vragen te stellen. Om gekke vragen te stellen. Om van die vragen te stellen aan mensen waarbij ze enerzijds geen zin hebben om de energie te nemen om erover na te denken maar anderzijds zo getriggerd zijn door de vraag, dat ze er wel over na gaan denken.
Of wacht, ik besef nu dat ik iets anders fantastisch vind;
Ik vind het fantastisch om mensen te zien nadenken en on the spot iets ontdekken over zichzelf, het leven of een bepaalde gedachte waar ze niet eerder bij hadden stil gestaan.
En dát is eigenlijk waarom ik vaak de meest bizarre vragen stel aan mensen. Met deze feestdagen zijn we vaak geforceerd om kletspraatjes te houden met allerlei mensen waar we eigenlijk niet op zitten te wachten. Misschien collega's op een borrel, misschien familieleden die je nooit ziet maar nu wel met kerst, misschien kennissen met aanhang op een feestje. Van alles. Maar wat nou als ik je een paar van mijn geheime vragen vertel waardoor je elk kletspraatje kunt omtoveren tot een boeiend gesprek of een boeiende observatie (dat tweede doe ik het liefst). Benieuwd?
Wat is het warm voor December, he?
Vergeet alsjeblieft vragen over het weer. Ik weet dat veel mensen dit doen, maar het is uit gemakzucht en echt, niemand praat voor zijn plezier over het weer. Ik denk dat een weerman dit ook niet graag doet in gezelschap.
Wat hebben jullie gemeen?
Het is handig om te beginnen met iets wat jullie gemeen hebben. Het kan zijn dat je op een feestje bent en dus allebei de persoon kennen die het feestje geeft. Je kunt vragen hoe hij/zij deze persoon kent? Of op een werk borrel kun je vragen wat iemand van een presentatie vond/verandering in het bedrijf vindt?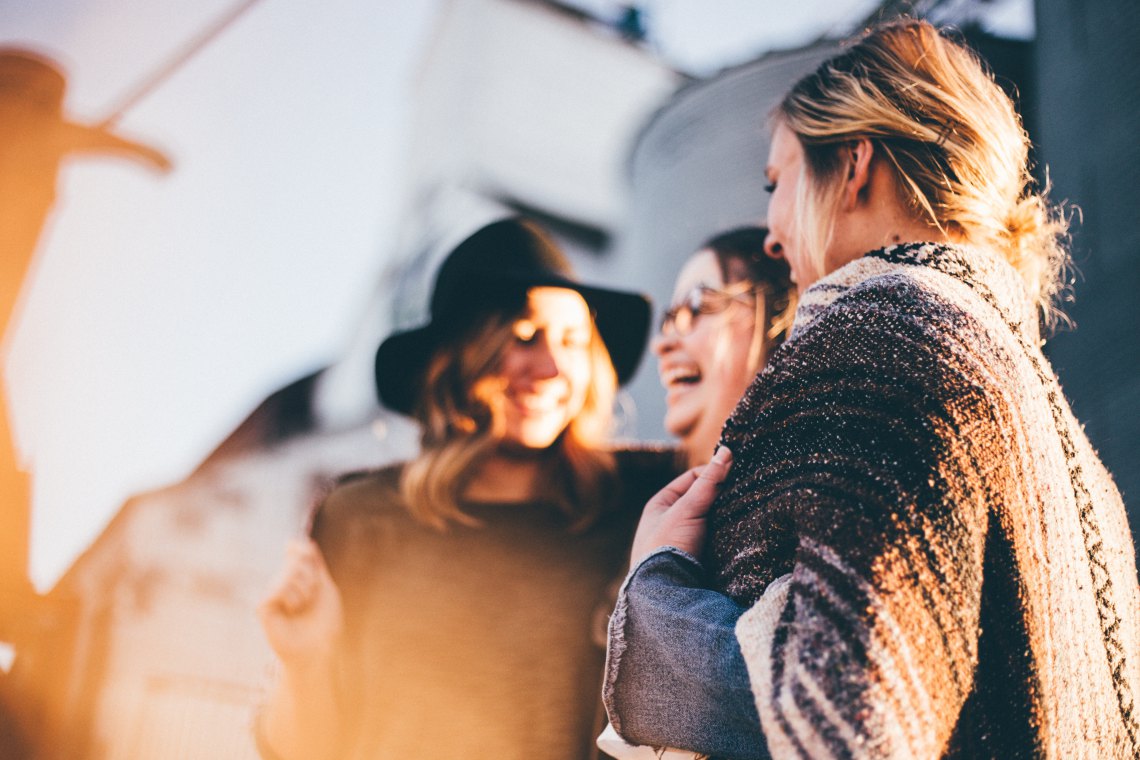 Dit zijn allemaal inkomertjes voor het echte werk. Want dit is mijn meest gestelde vraag;
Hoe sta je onder de douche?
En ik voeg héél snel de volgende zin toe, voordat het awkward wordt; "Met je rug richting het water of met je gezicht richting het water?"
Het geheim dat ik heb ontdekt in deze vraag is, omdat het eerst heeeeeel even awkward lijkt te worden, je meteen een soort ijs breekt. Je maakt het heel gauw een ander soort vraag door te bedoelen in welke richting je onder de douche staat. Geloof me, ik heb deze vraag héél vaak gesteld en deze vraag opent deuren naar een relaxter gesprek dan een geforceerd gesprek over het weer.
Wat staat er nog op je bucket list?
Ja, ik word al snel heel persoonlijk en tot nu toe werkt het altijd erg positief op de ander. Mensen vinden het eigenlijk altijd heel leuk om over zichzelf te praten en zolang ik dat kan aansturen met mijn vragen, luister ik heel graag naar mensen. Ik ben benieuwd naar wat mensen hun dromen zijn, waar ze een sprankeling van krijgen in hun ogen en wat ze vooral nog willen doen en zien in het leven. Ik merk veel te vaak dat mensen hier zelf eigenlijk niet over hebben nagedacht omdat ze niet denken dat het uit kan komen. En door dit soort vragen te stellen is het voor mij gewoon "sit back and enjoy the show" wanneer iemand begint na te denken en vervolgens bijna ondeugend begint te vertellen. I love it!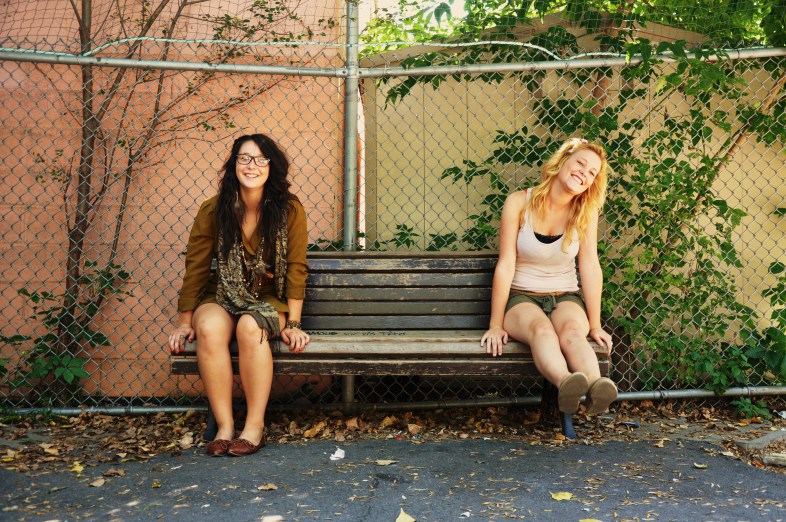 En hieruit kun je het denk ik zelf wel aan. Het begin is gemaakt en het kan alleen maar boeiender worden zolang je écht geïnteresseerd bent in de ander en bereid bent te luisteren naar wat een ander daadwerkelijk zegt. Vergeet even jezelf, je hoeft niet altijd van alles over jezelf te vertellen. Maar neem eens de tijd om een vreemde te leren kennen, geloof me, er zijn zoveel interessante mensen op deze aarde!