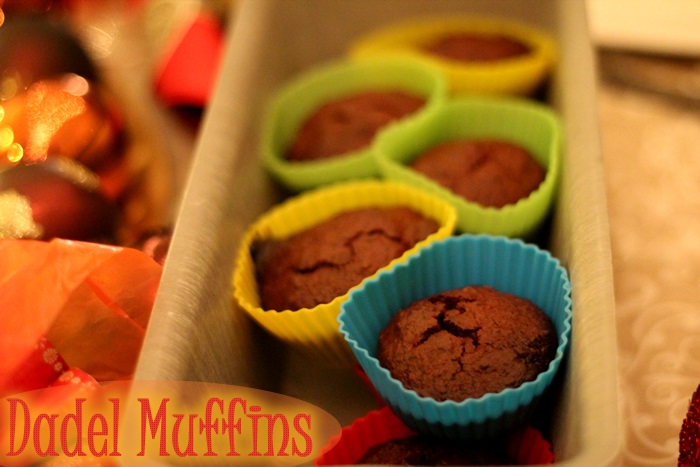 Om lekker te kunnen genieten van de feestdagen, evenals van een fit en gezond lijf heb ik weer een recept waar ik je hopelijk heel blij mee ga maken! Of eigenlijk, mijn vriendin Rianne gaat je hier heel blij mee maken! Zij heeft deze heerlijke dadel muffins gemaakt, super om gezond de feestdagen door te komen! 
Wat heb je nodig?
250 gram dadels (zelf even de pit eruit halen als je dadels met pit hebt gekocht)
2 eetlepels cacaopoeder
120 gram amandelen of walnoten
theelepel kaneelpoeder
1 eetlepel honing
4 eieren
Verwarm de oven vast voor op 175 graden Celcius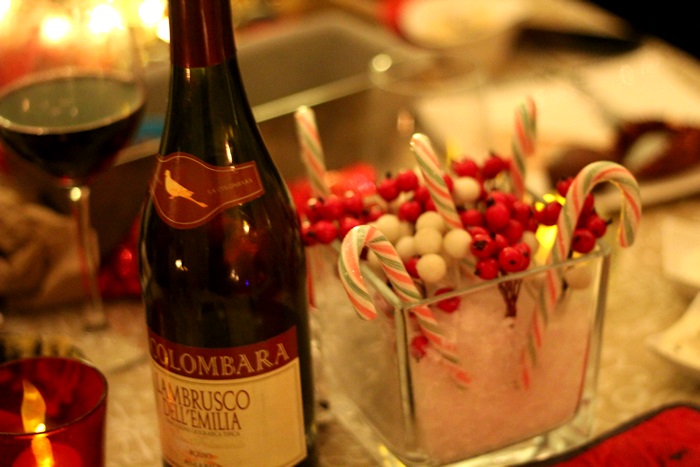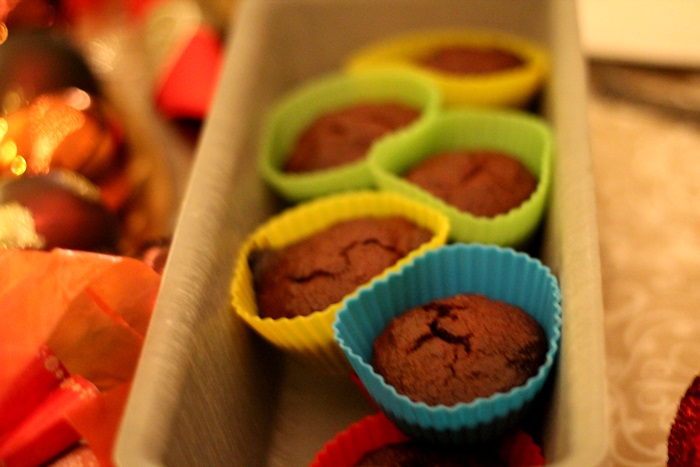 Doe de dadels, amandelen, kaneel en cacao in de keukenmachine en maal dit zo'n 2 minuten. Voeg daarna de honing en eieren toe en mix het nog even in de keukenmachine. Dit mengsel verdeel je over 9-10 muffinvormpjes (vet deze eerst even in). Doe ze dan 30 tot 40 minuten in de oven.