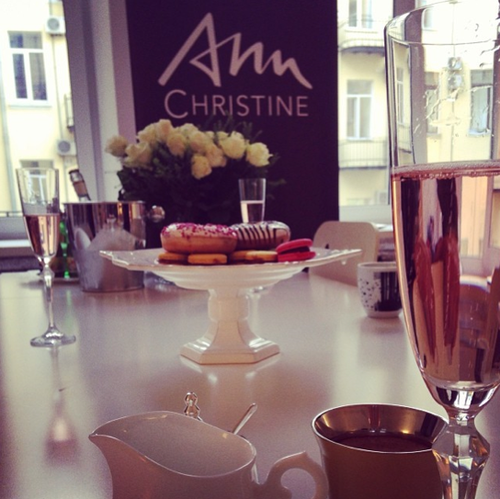 Wel eens gedachteloos zitten eten achter je bureau op kantoor? Dan ben je niet de enige. Veel mensen eten vooral op hun werk teveel en ook nog eens ongezonde dingen, omdat ze "lekker makkelijk" zijn. Kant-en-klare zakjes, bakjes, pakjes, etc. Je hebt vaak niet door hoe snel de kilo's eraan vliegen als je op deze manier met je voeding omgaat terwijl je een kantoorbaan hebt. Ik ga je wat tips delen om niet gedachteloos teveel (troep) te eten op je werk!
Eet een goed en stevig ontbijt
Goed ontbijten is binnen een uur nadat je wakker bent wat eten. Neem alsjeblieft de tijd om te ontbijten, als je geen stevig ontbijt eet, is de kans groot dat je in de loop van de dag ontzettend veel trek krijgt in suikerrijke en vettige producten. Wanneer je ontbijt, zul je veel meer energie hebben, productiever zijn door de dag heen en heb je je eetlust veel beter onder controle.
Eet een snack vóór lange vergaderingen
Vergaderingen en meetings kunnen vaak langer duren dan gedacht. Soms is het zo dat er tijdens vergaderingen een hoop te snaaien op tafel staat. Als je moe of verveelt bent, is de verleiding natuurlijk éxtra groot om even wat lekkers te pakken. Als er geen snacks zijn tijdens de vergadering en je hebt vooraf niets gegeten, kan het zijn dat je na de vergadering zóveel trek hebt gekregen dat je je direct vergrijpt aan ongezonde dingen. Om dit te voorkomen is het verstandig om 10 minuten voor de vergadering of meeting een kleine, gezonde snack te eten.
Drink meer water
Drankjes zijn vaak de meest onopvallende, grootste calorieën inname van mensen. Frisdranken, koffie met allemaal siroopjes, vruchtensappen en zuiveldrankjes hebben veel suiker en calorieën die er alleen maar voor zorgen dat je een suikerdip krijgt door ze te drinken. Laat al die drankjes achterwege en drink lekker veel water door de dag heen. Thee zonder suiker kan natuurlijk ook.
Neem je eigen gezonde snacks mee
Neem je gezondheid in eigen hand, daar komt het eigenlijk op neer. Neem een bakje met noten en pure chocolade mee. Of een paar doosjes rozijnen. Of een fruitsalade. Of zelfgebakken gezonde koekjes, muffins of cake (suikervrij etc.)! Heerlijk smullen met een kop thee erbij. En je hebt geen behoefte meer aan gebakjes etc. van de supermarkt die vol suiker, bloem en boter zitten.