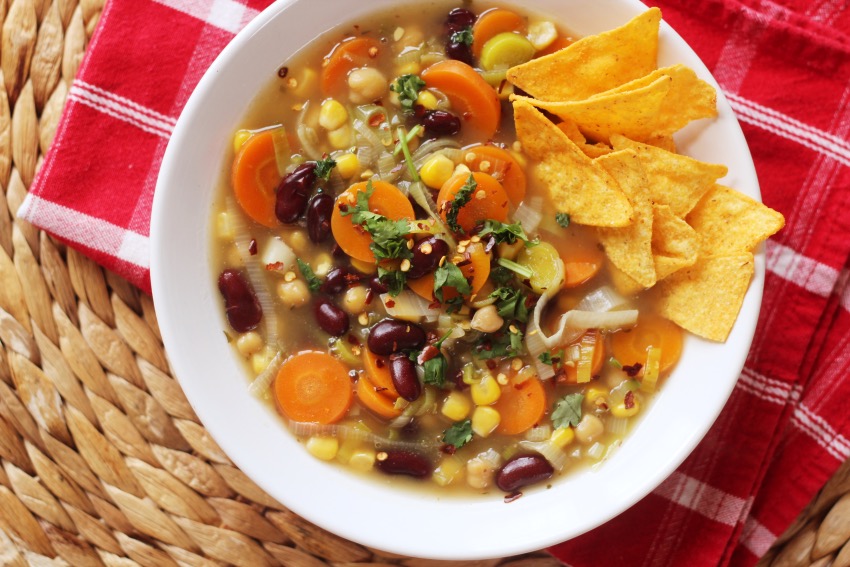 De herfst is alweer een tijdje in het land en het werd tijd voor een lekker bijpassend recept. Waar denk je onder andere aan bij de herfst? Precies, een lekkere soep! Ik ben aan de slag gegaan met het maken van een stevige vegetarische soep met een Mexicaans tintje. 
Als basis voor een goede soep staat natuurlijk altijd de bouillon. Deze kun je zelf maken, of met gebruik van een hulpmiddel zoals een bouillonblokje of potje.
Ik ben vandaag gaan experimenteren met een andere bouillon variant dan ik normaal gesproken gebruik. Daar waar ik altijd een bouillonblokje door de soep doe heb ik deze keer gebruik gemaakt van de Krachtbouillon van Struik en omdat ik van een stevige soep houd, heb ik er een Mexicaans tintje aan gegeven met peulvruchten.
Wat heb je nodig voor een grote pan soep (4 personen):
1 pot

Krachtbouillon

(Tuinkruiden of Groente variant)
1 prei
2 winterpenen
1 blik/pot kikkererwten (circa 350 gram)
1 blik/pot kidney bonen (circa 300 gram)
1/2 blik/pot maïs (circa 150 gram)
Olie om in te bakken
Optioneel:
Yoghurt/ Crème fraîche
Tortilla chips
Verse koriander (garnering)
Chili vlokken (garnering)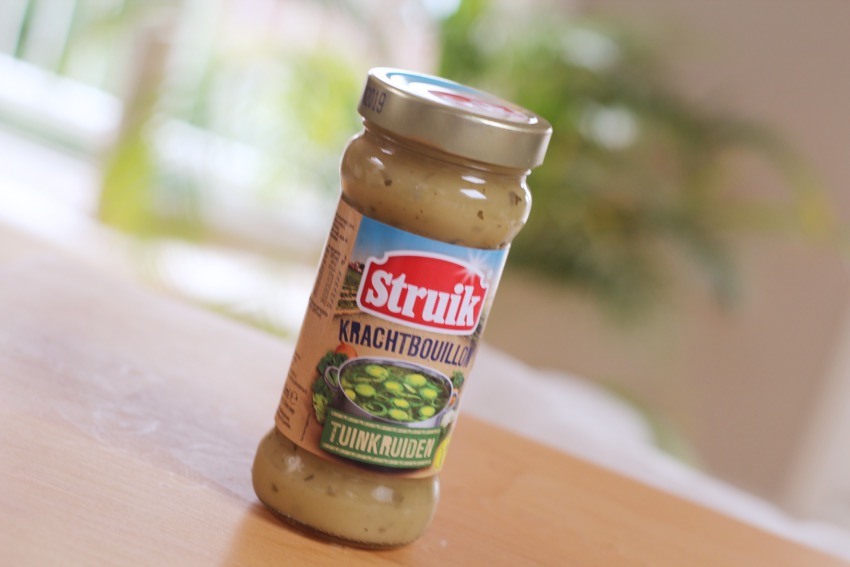 Voor dit recept kun je wat mij betreft twee varianten van de Struik bouillon gebruiken. De Tuinkruiden variant, die ik heb gebruikt, of de Groente variant.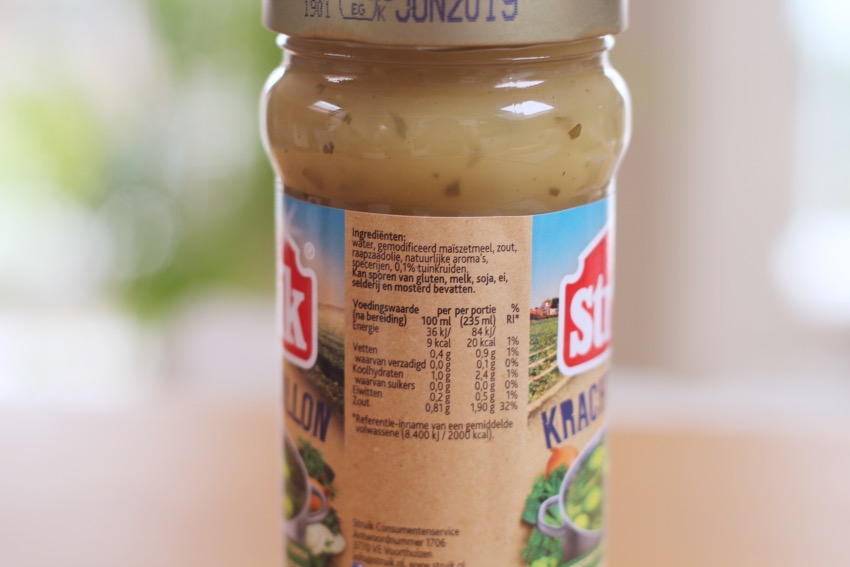 De ingrediënten van de Tuinkruiden bouillon:
Water, gemodificeerd maïszetmeel, zout, raapzaadolie, natuurlijke aroma's, specerijen, 0,1% tuinkruiden.
De ingrediënten van de Groentebouillon:
Water, 33% groenten (doperwten, prei, ui, wortel, tomatenpuree, selderij, uienpoeder), zout, gemodificeerd zetmeel, raapzaadolie, natuurlijke aroma's (bevat selderij), plantaardig eiwithydrolysaat, verdikkingsmiddel (guarpitmeel), specerijen, kruiden.
De ene heeft meer groente (vandaar ook de groentebouillon) de ander heeft minder toevoegingen. Beide varianten hebben geen toegevoegd suiker en geen gist. Hartstikke fijne basis voor een soep!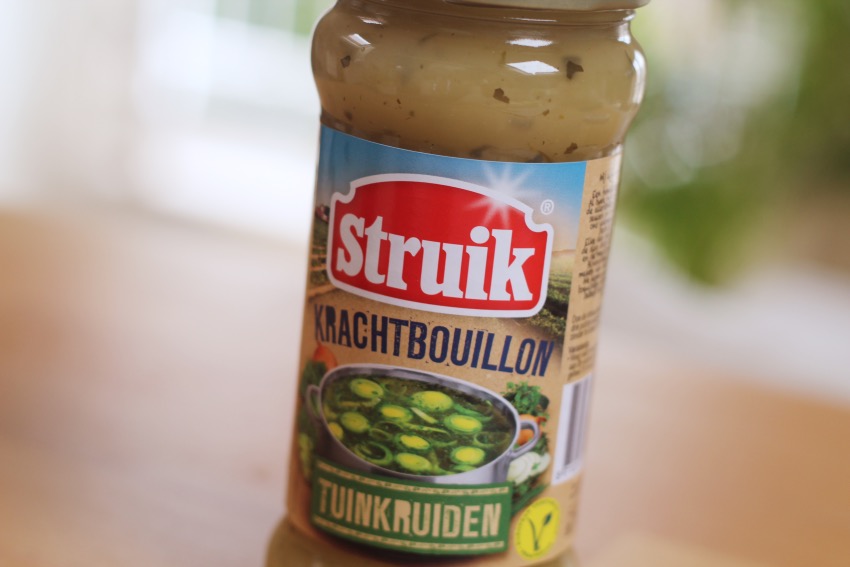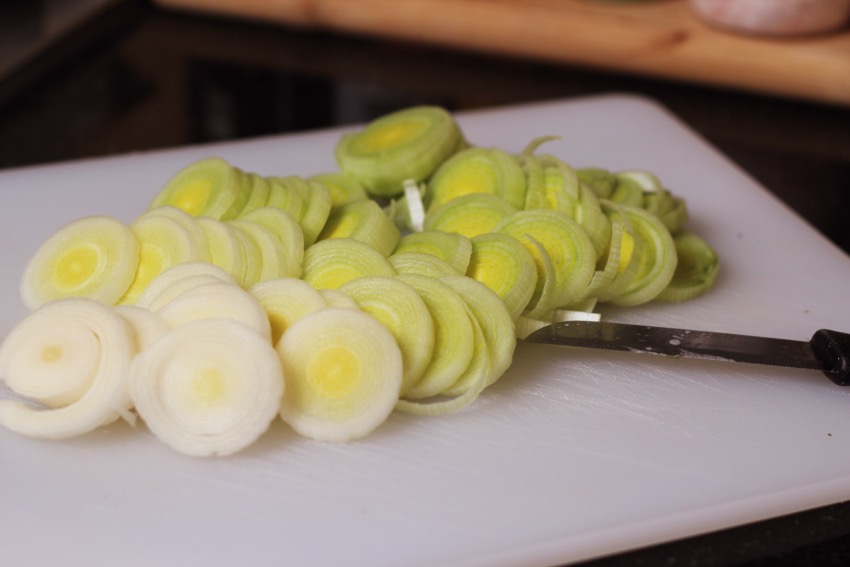 Verhit wat olie in een hapjespan, snijd de prei in ringen en laat deze rustig bakken tot ze glazig worden.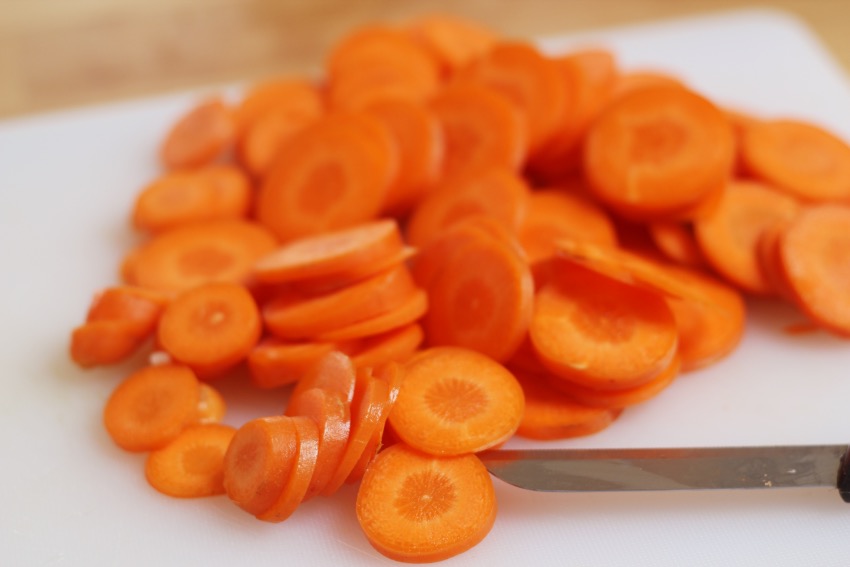 Snijd ook de winterpeen in plakjes en voeg dit toe in de pan.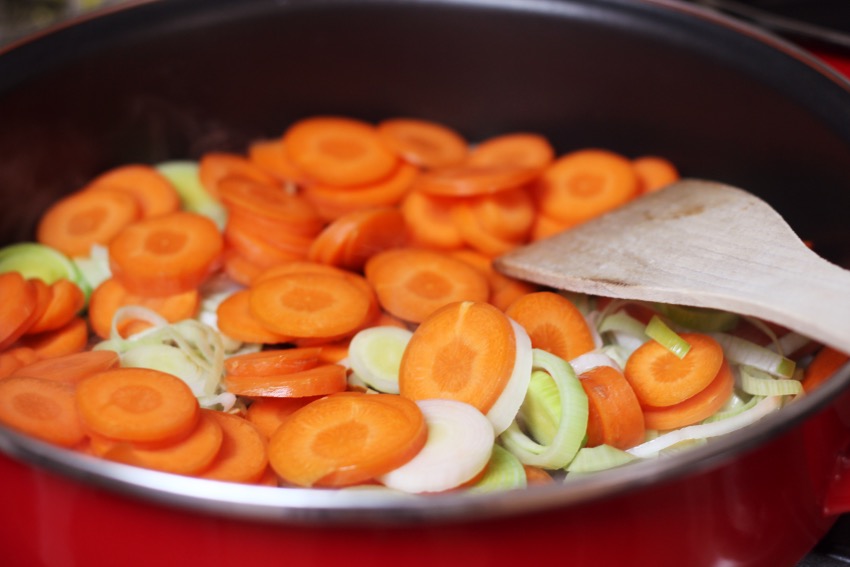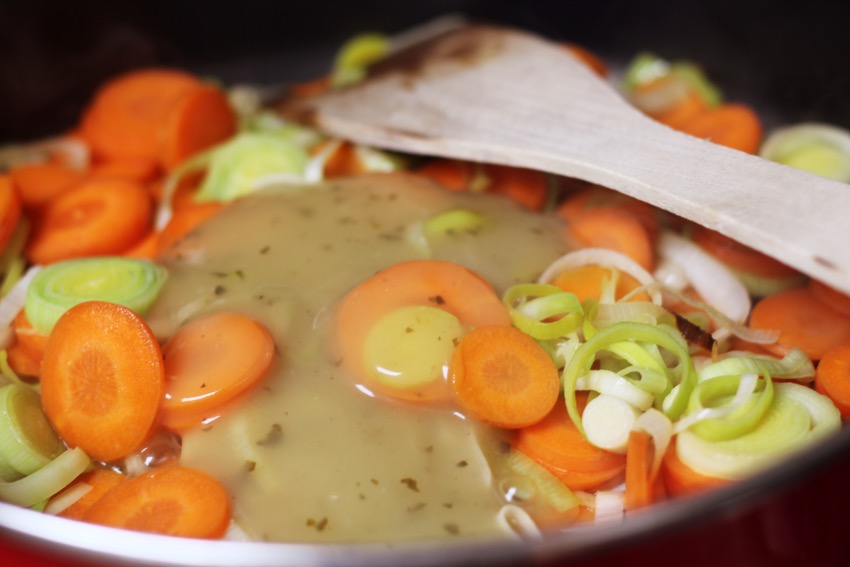 Doe de gehele pot krachtbouillon bij het mengsel in de pan, dit dient nog aangevuld te worden met water. Gebruik de pot van de bouillon zelf om de laatste restjes eruit te krijgen door hem in zijn geheel te vullen met water dit vervolgens toe te voegen in de pan.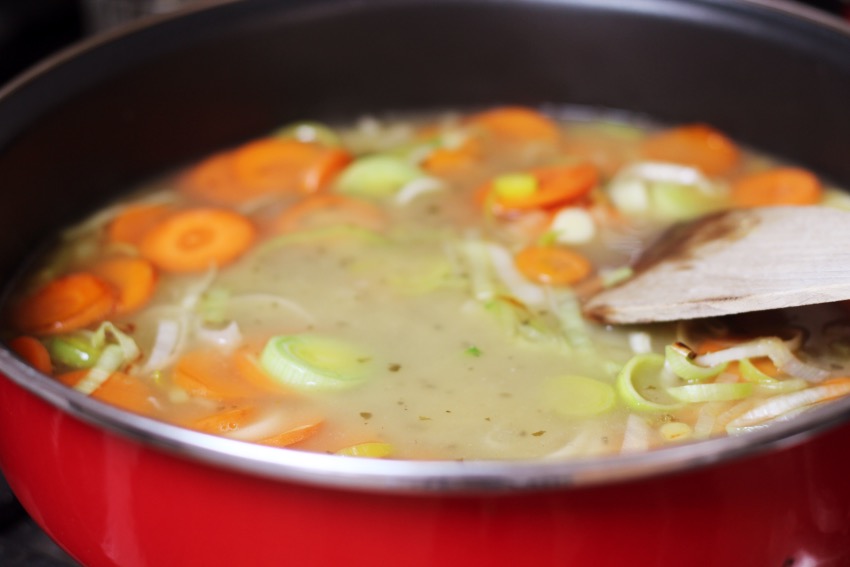 Het geheel hoeft niet te koken, maar wel verhit te worden. Dit kan met de deksel op de pan op een laag vuurtje.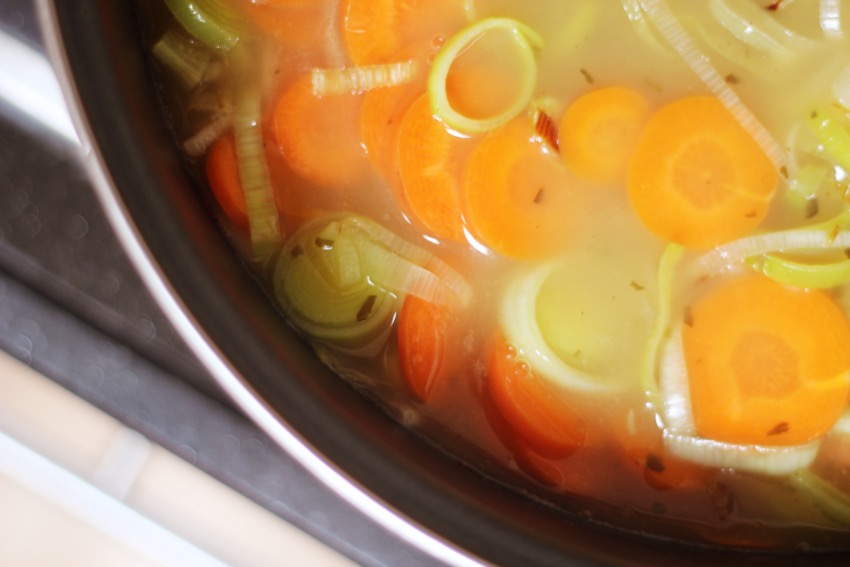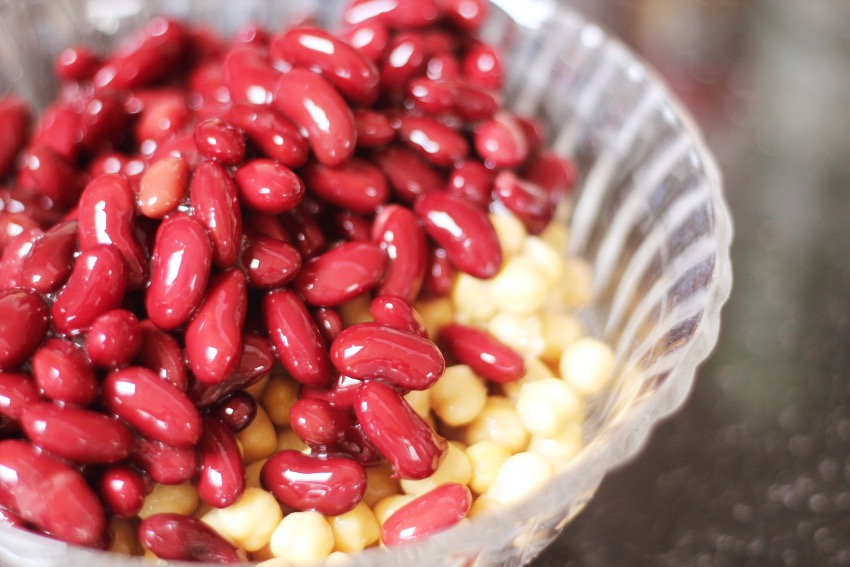 Lek de kikkererwten, kidney bonen en de maïs uit en voeg dit na een paar minuten ook toe aan het geheel in de pan.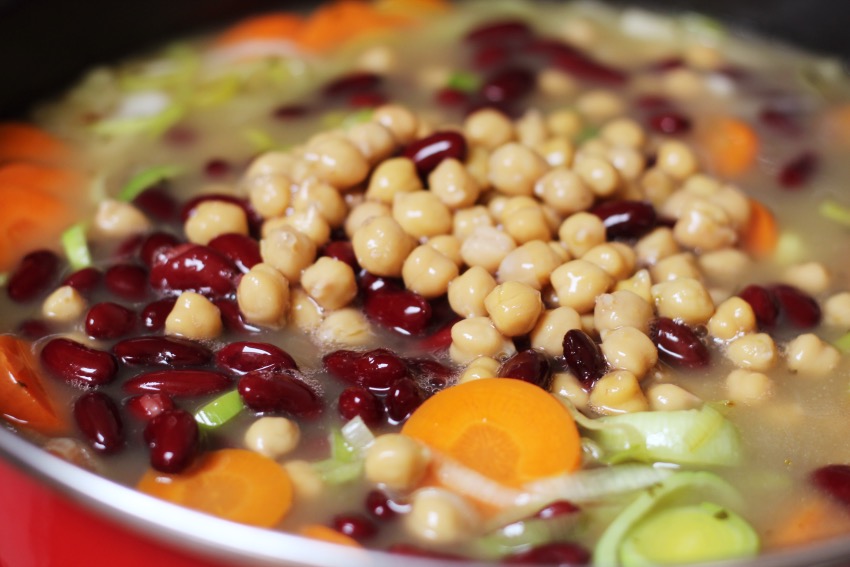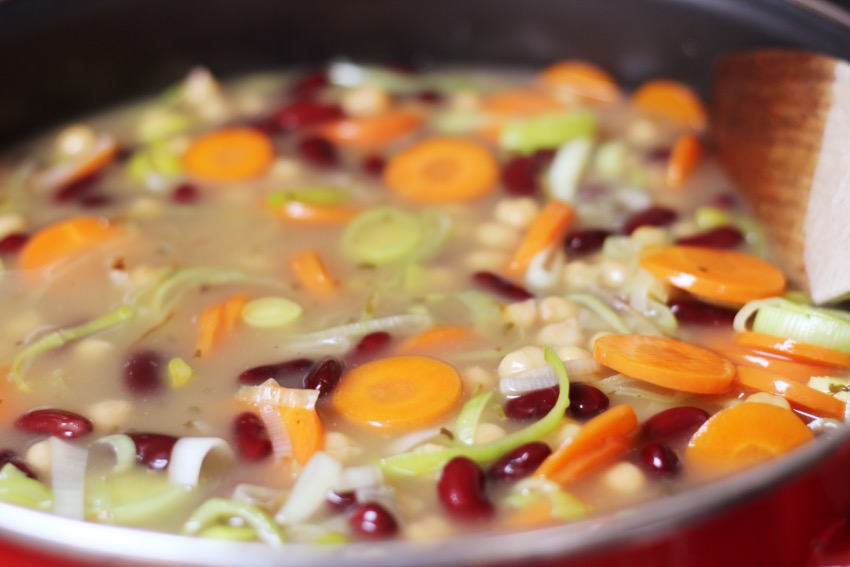 Verhit het geheel voor een paar minuten en je soep is klaar!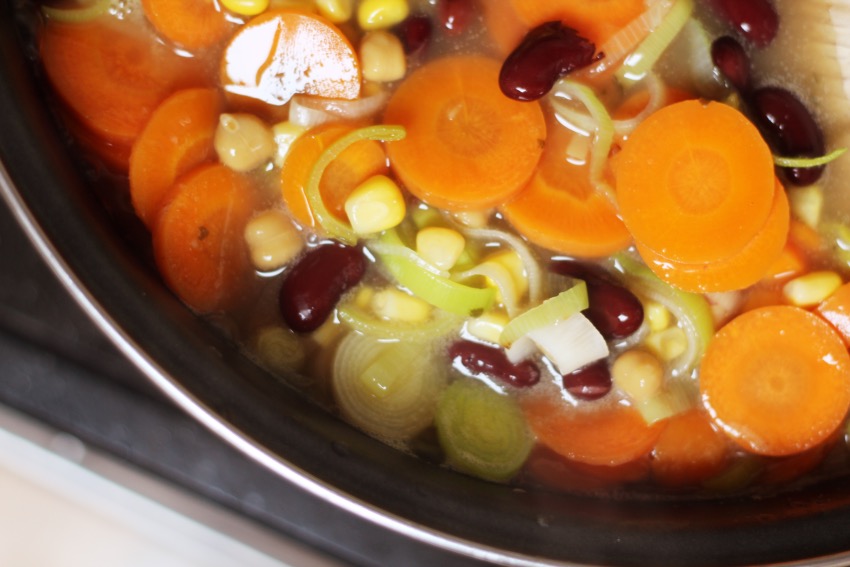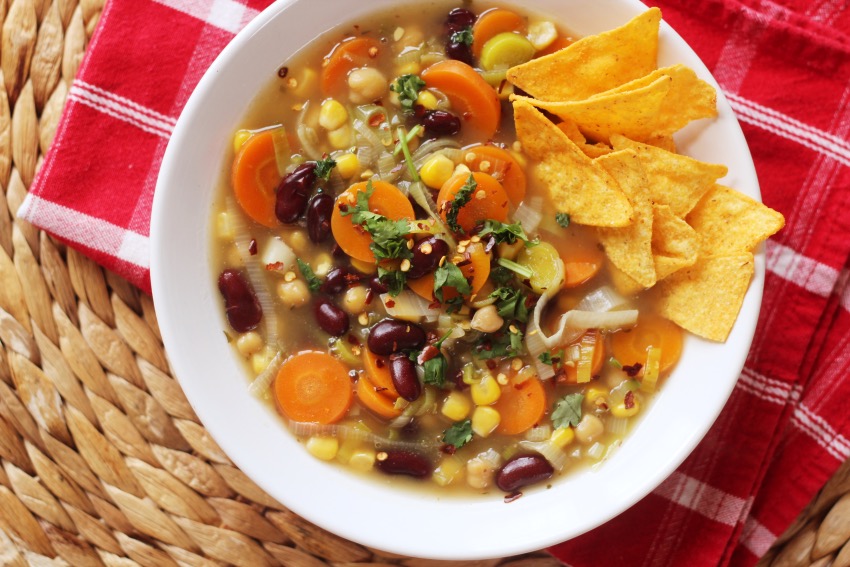 Dien de soep op in een diep bord waar je wat tortilla chips aan de zijkant in de soep 'dipt'. Top het af met wat verse koriander en chili vlokken als garnering en je stevige Mexicaanse soep is klaar!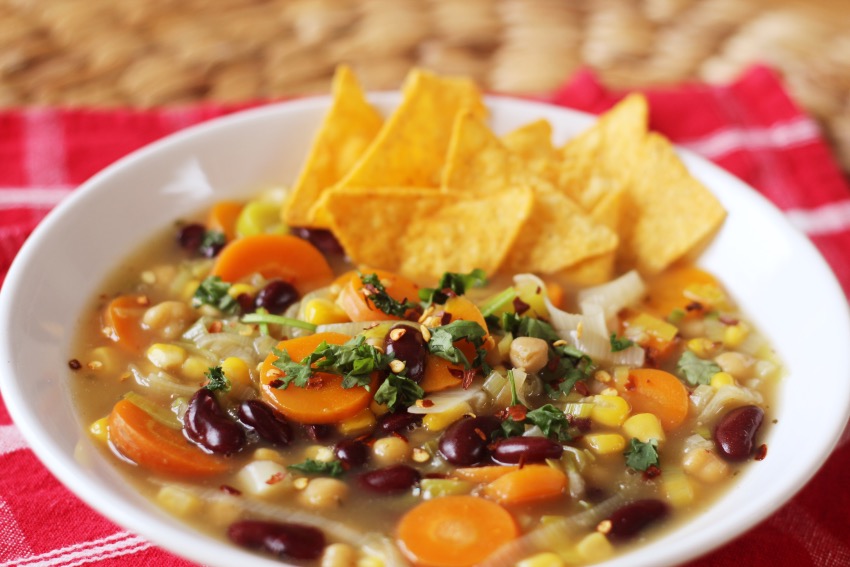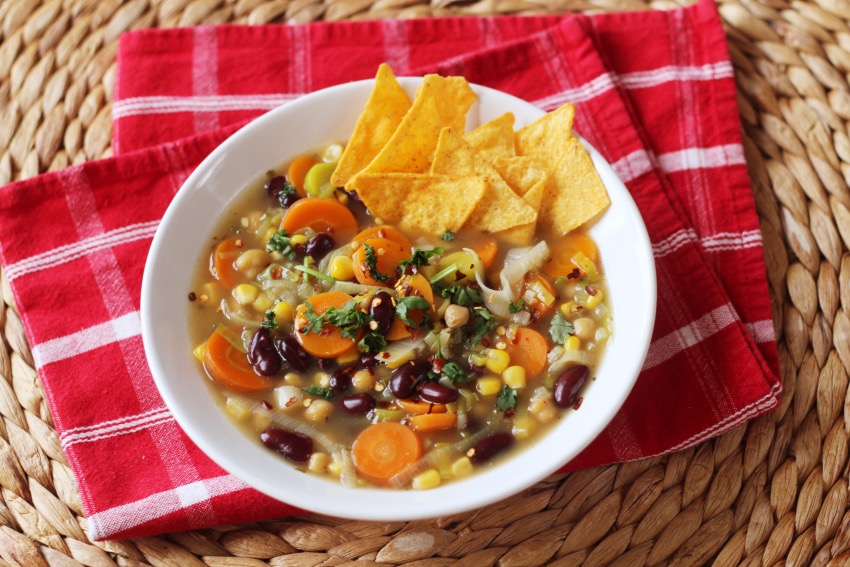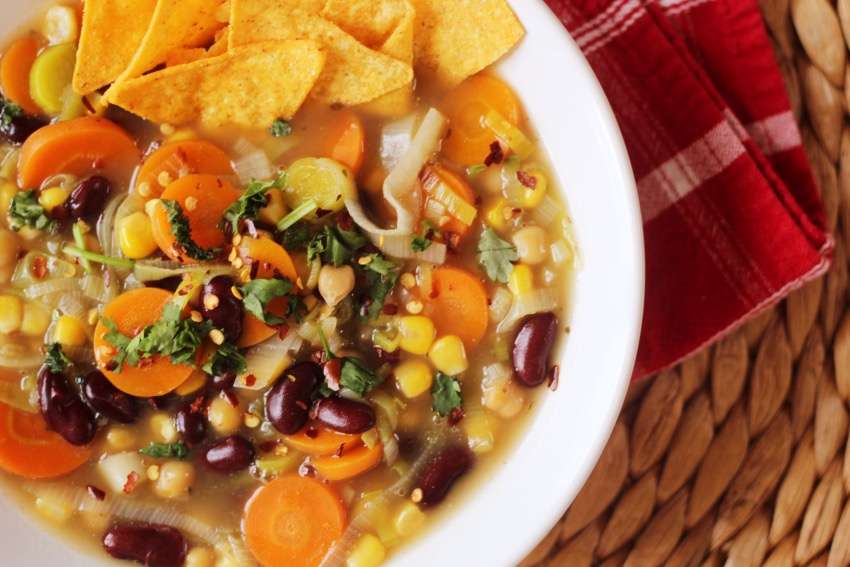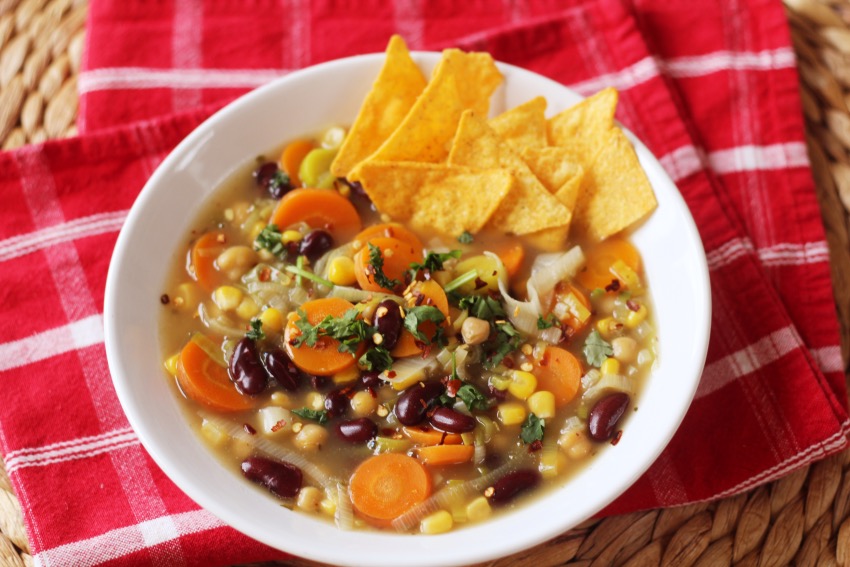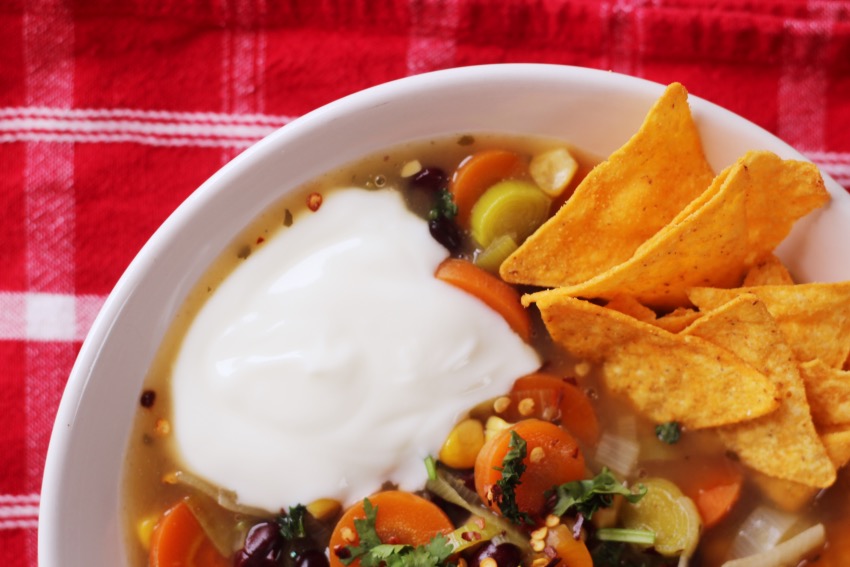 Ik vind het lekker om er wat yoghurt of crème fraîche bij te doen, dat geeft de soep een frisse smaakbeleving.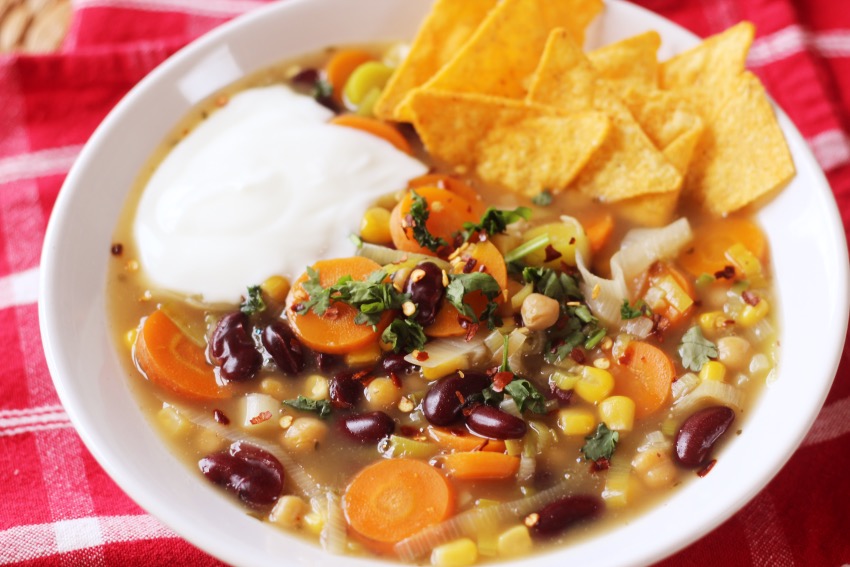 Ik moet zeggen dat ik aangenaam verrast ben door deze bouillon variant van Struik, lekker laagdrempelig en vol van smaak. Ik zie mezelf dit ook gebruiken bij het maken van een pastasaus bijvoorbeeld. Iets voor een volgende keer 😉