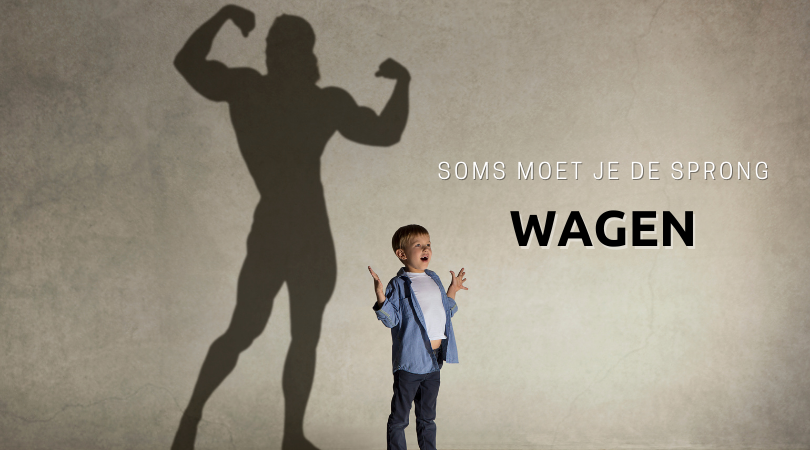 "You've got to jump off cliffs all the time and build your wings on the way down."

—

Ray Bradbury

,

A quote by Ray Bradbury
Oh wat een prachtige quote is dit. Deze week wil ik graag in de focus zetten van deze uitspraak. Omdat zoveel mensen wachten tot 'het perfecte moment' om iets te doen. Maar het punt is juist dat er nooit een perfect moment is en zal zijn om iets te doen. De mensen die dingen gedaan krijgen, doen het NU, ongeacht de situatie.
Je gooit jezelf in het diepe en dat is de grootste motivatie om het te laten werken. Als je constant veilig speelt, zal je nooit alles op alles zetten – en vaak is dat nodig voor grote dromen. Vaak, niet altijd. Ik realiseer me namelijk ook dat het minder intensief kan gaan, verspreid over een langere periode.
Soms heeft dat de voorkeur omdat je mentale staat er anders teveel onder lijdt. Maar hoe dan ook, onthoud dat er nooit een perfect moment zal zijn en dat je soms de sprong moet wagen <3