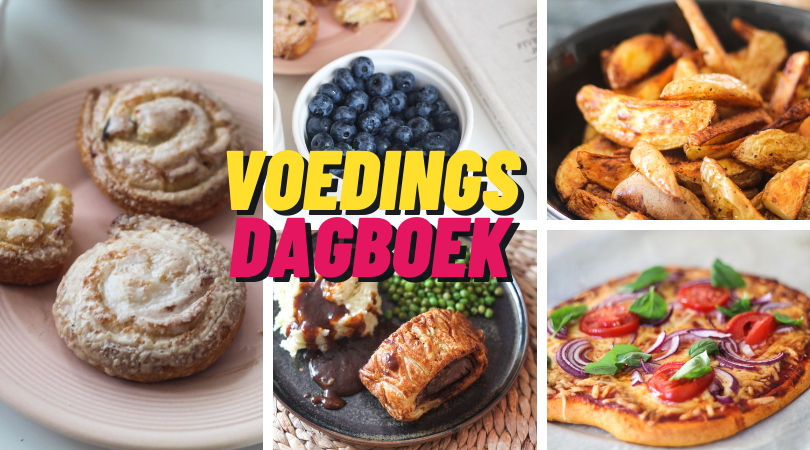 Hallo voedingsdagboek bomvol lekkers! Tenminste, Teni lekkers dan. Alles waar ik van geniet qua eten de afgelopen dagen, zie je terug in dit voedingsdagboek!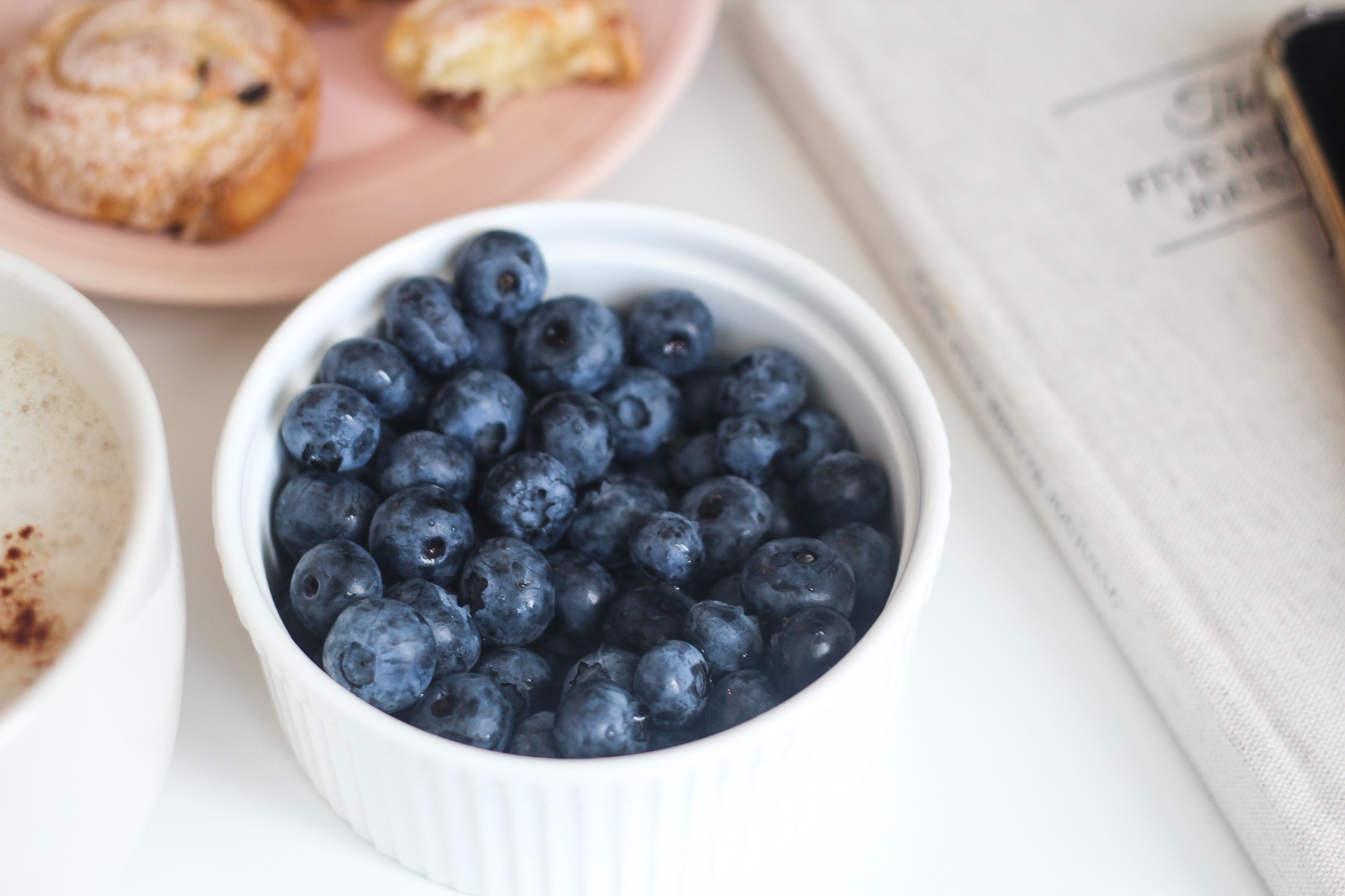 Schaaltje blauwe bessen als ontbijt (naast wat anders lekkers, zie de foto hieronder)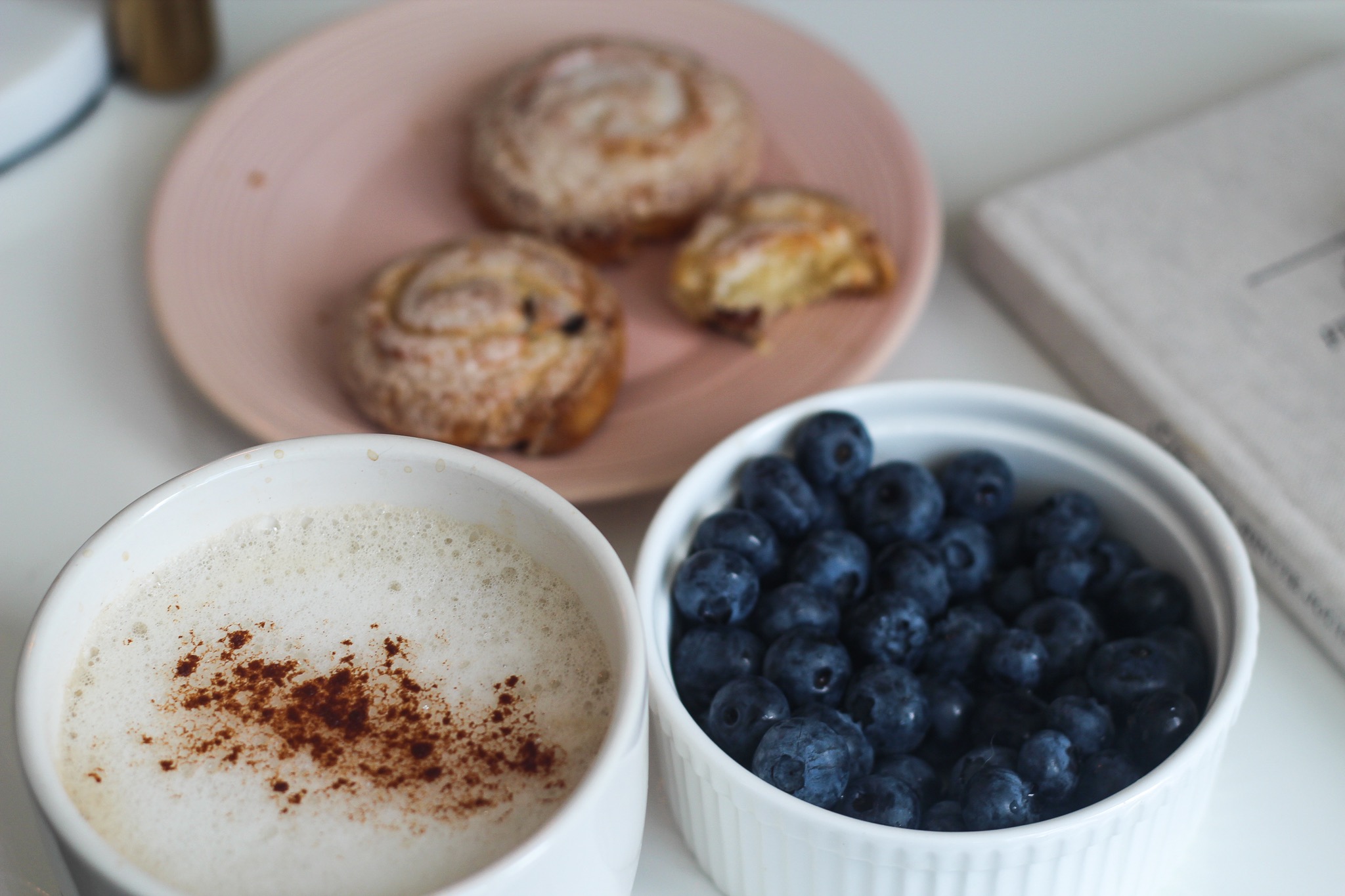 Een cappuccino en Zweedse lekkernijen (zo worden ze genoemd op de verpakking, Lidl Scandinavische weken).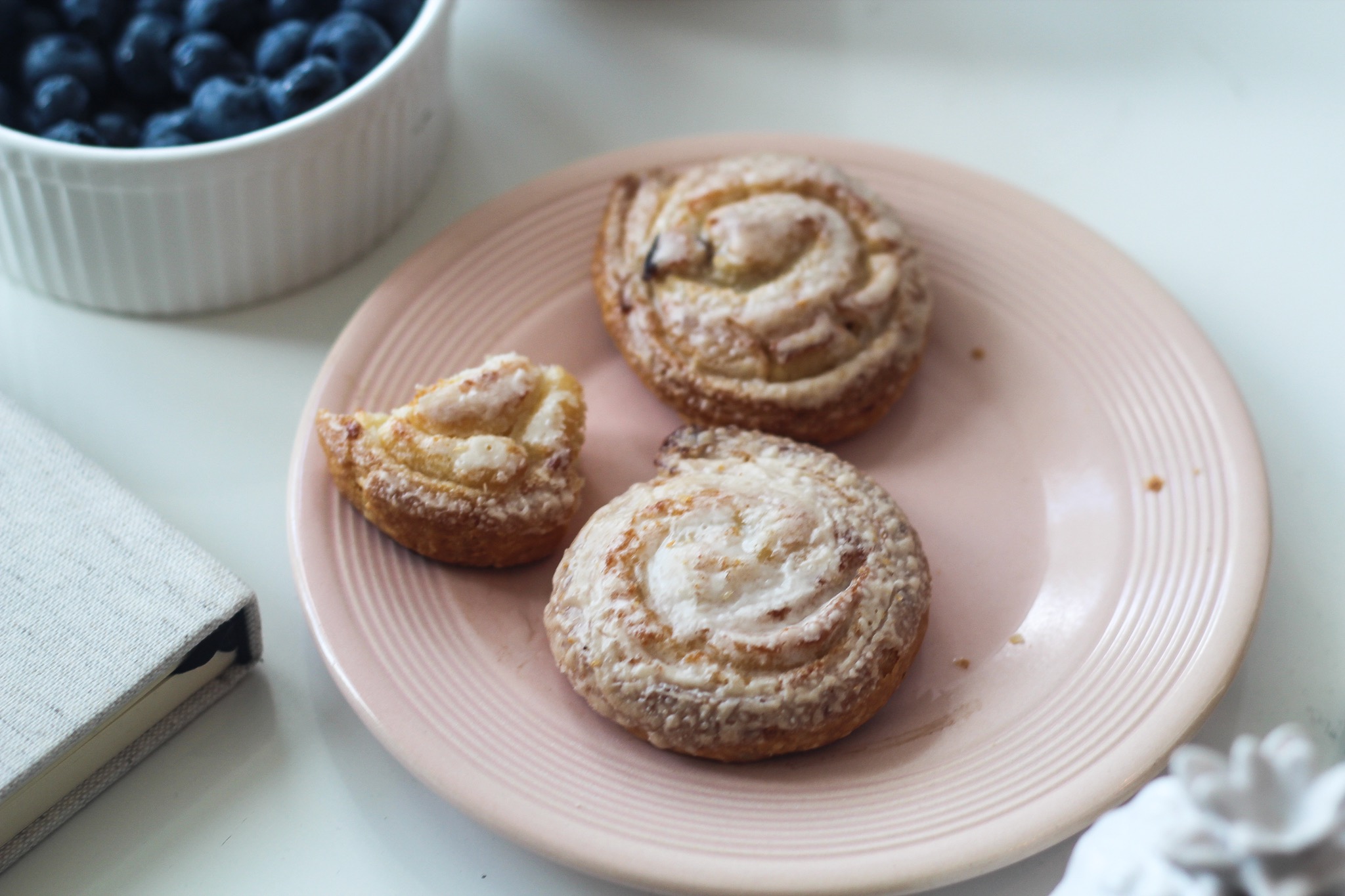 Een soort mini cinnamon roll met glazuur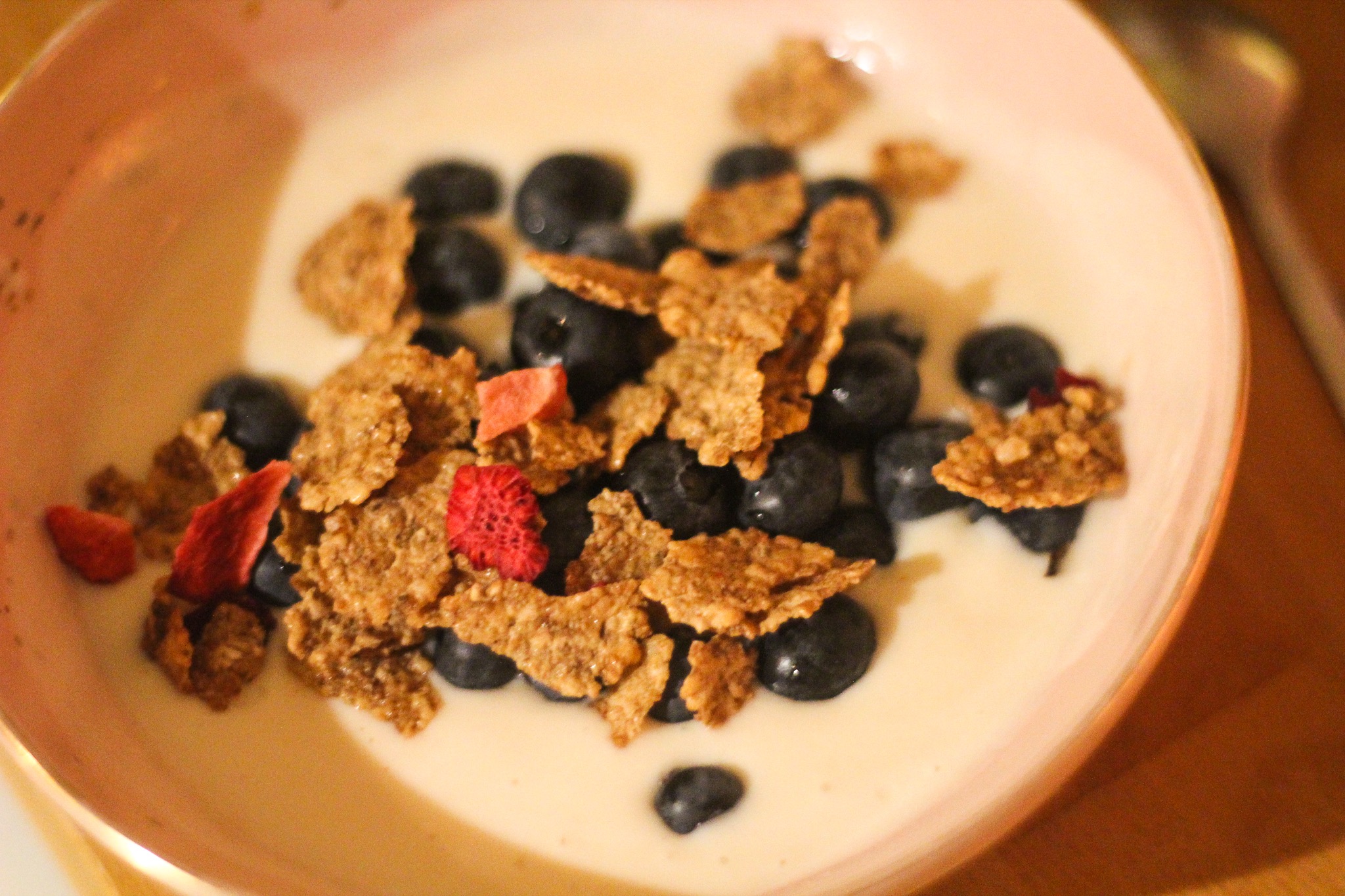 Yoghurt met blauwe bessen en cornflakes met rood gedroogd fruit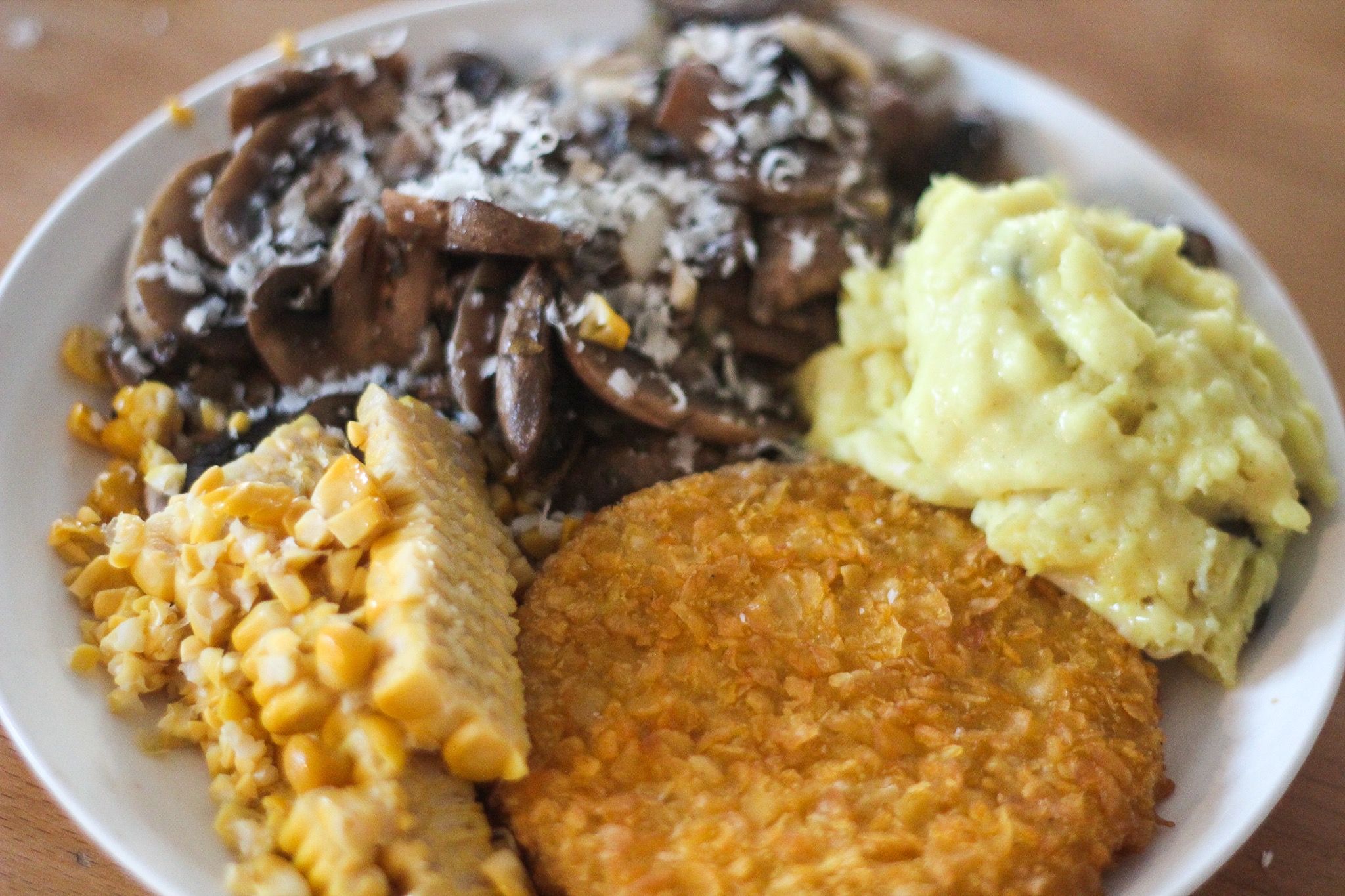 Een heel bord vol! Aardappelpuree van de Marqt, maïs, vega burger en gebakken champignons met parmezaanse kaas.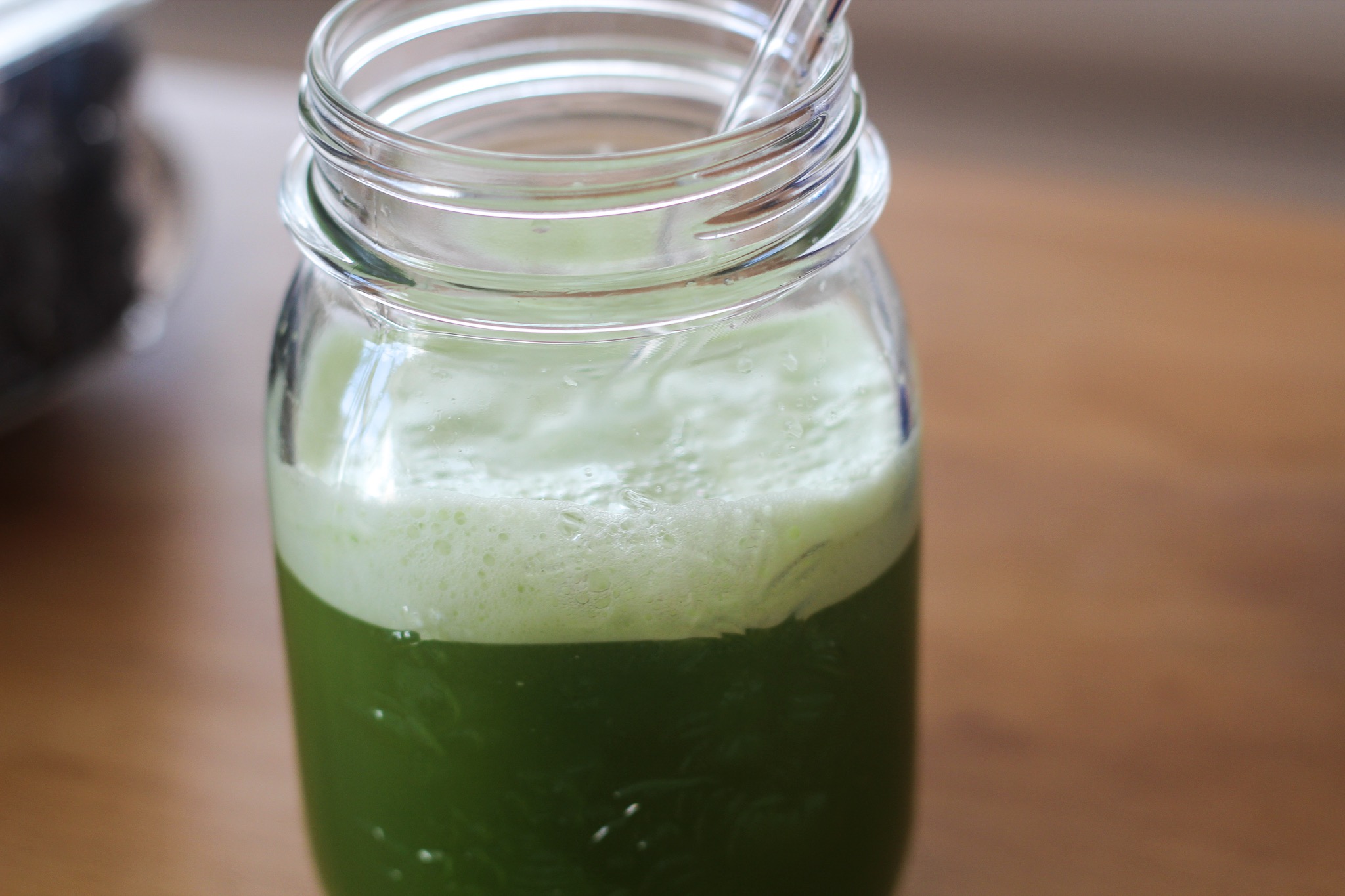 Selderijsap, altijd verfrissend!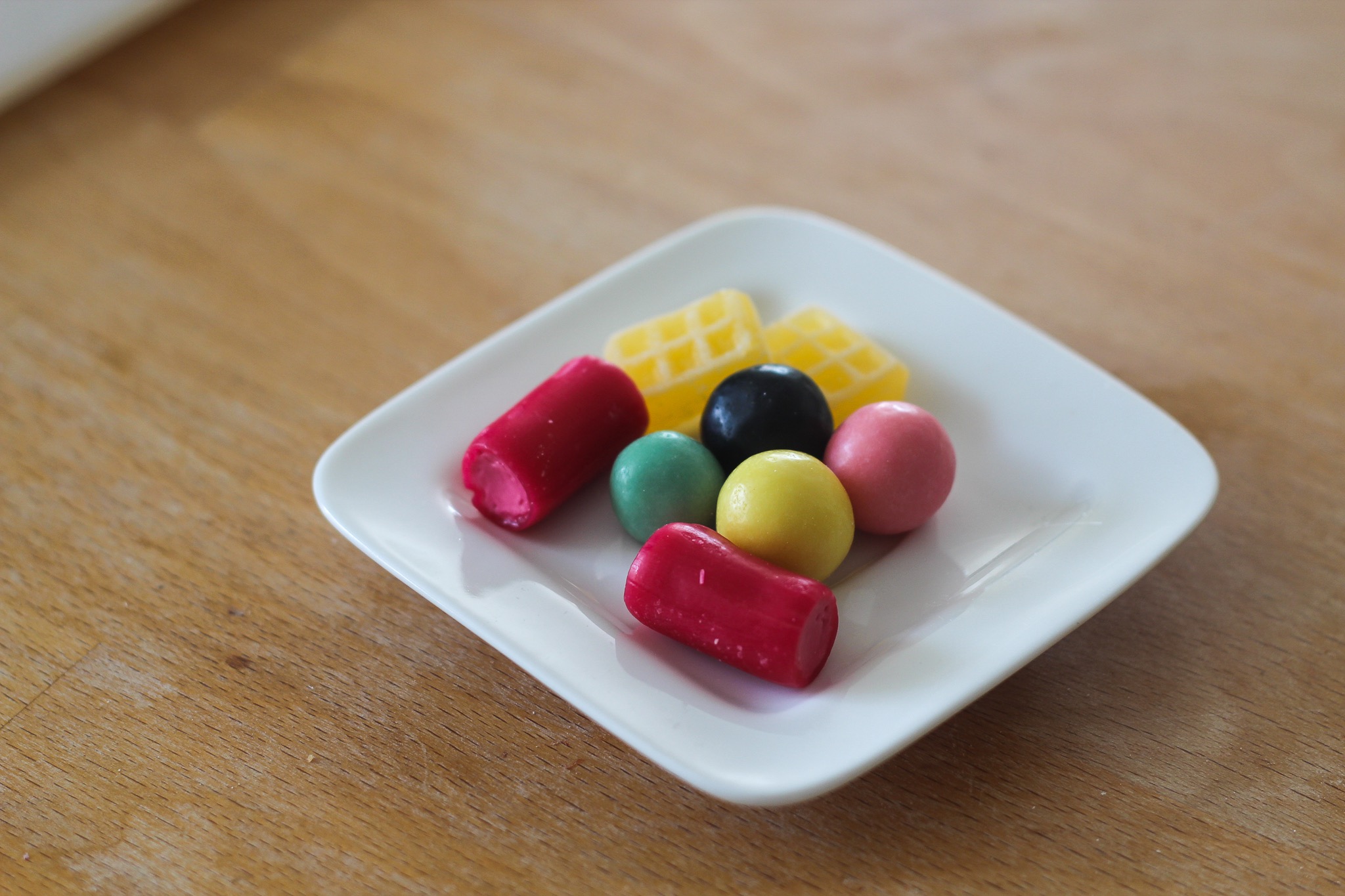 Hollandse snoepjes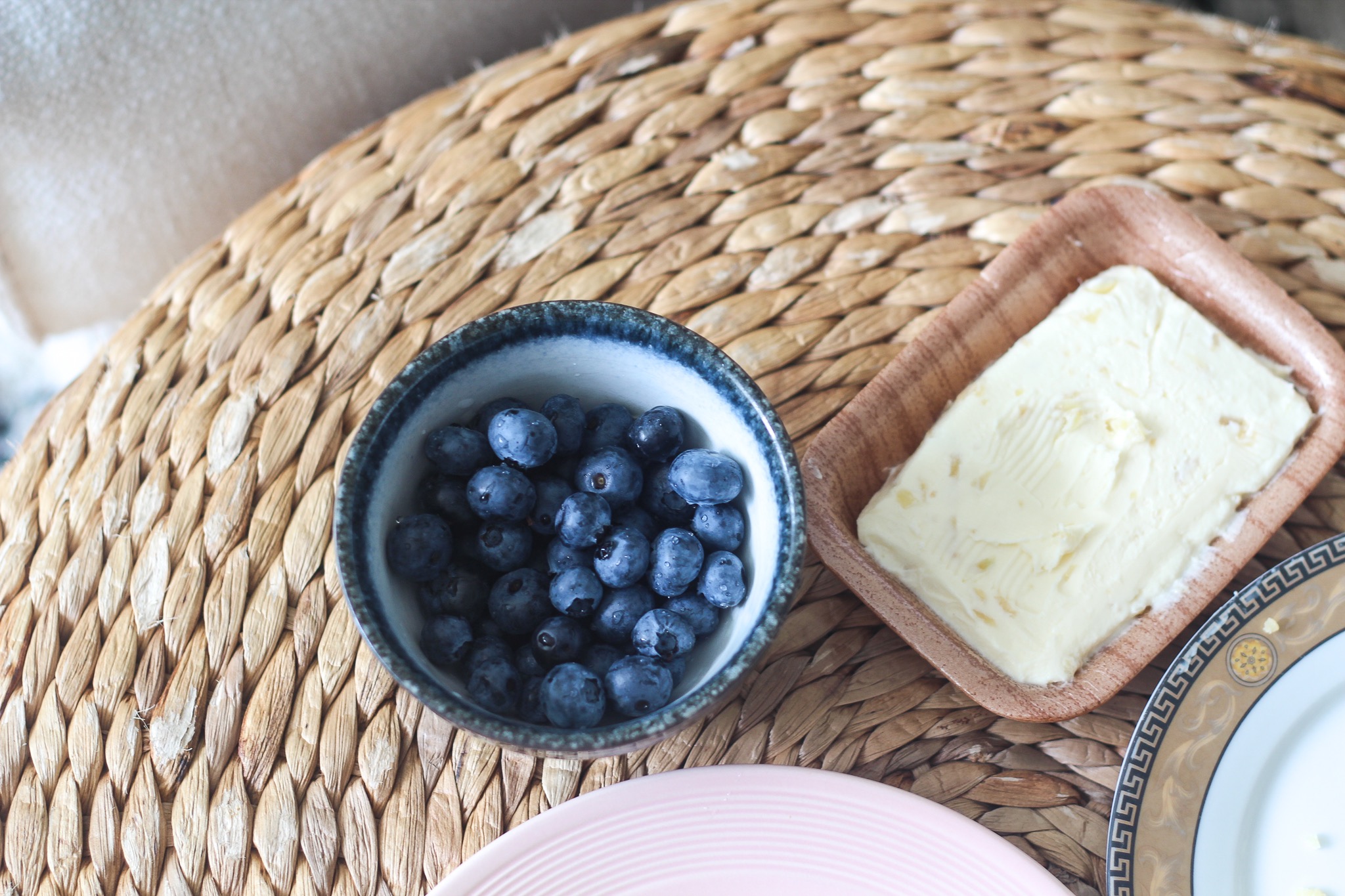 De blauwe bessen blijven erin zoals je ziet. Hier at ik het naast wat brood met kaas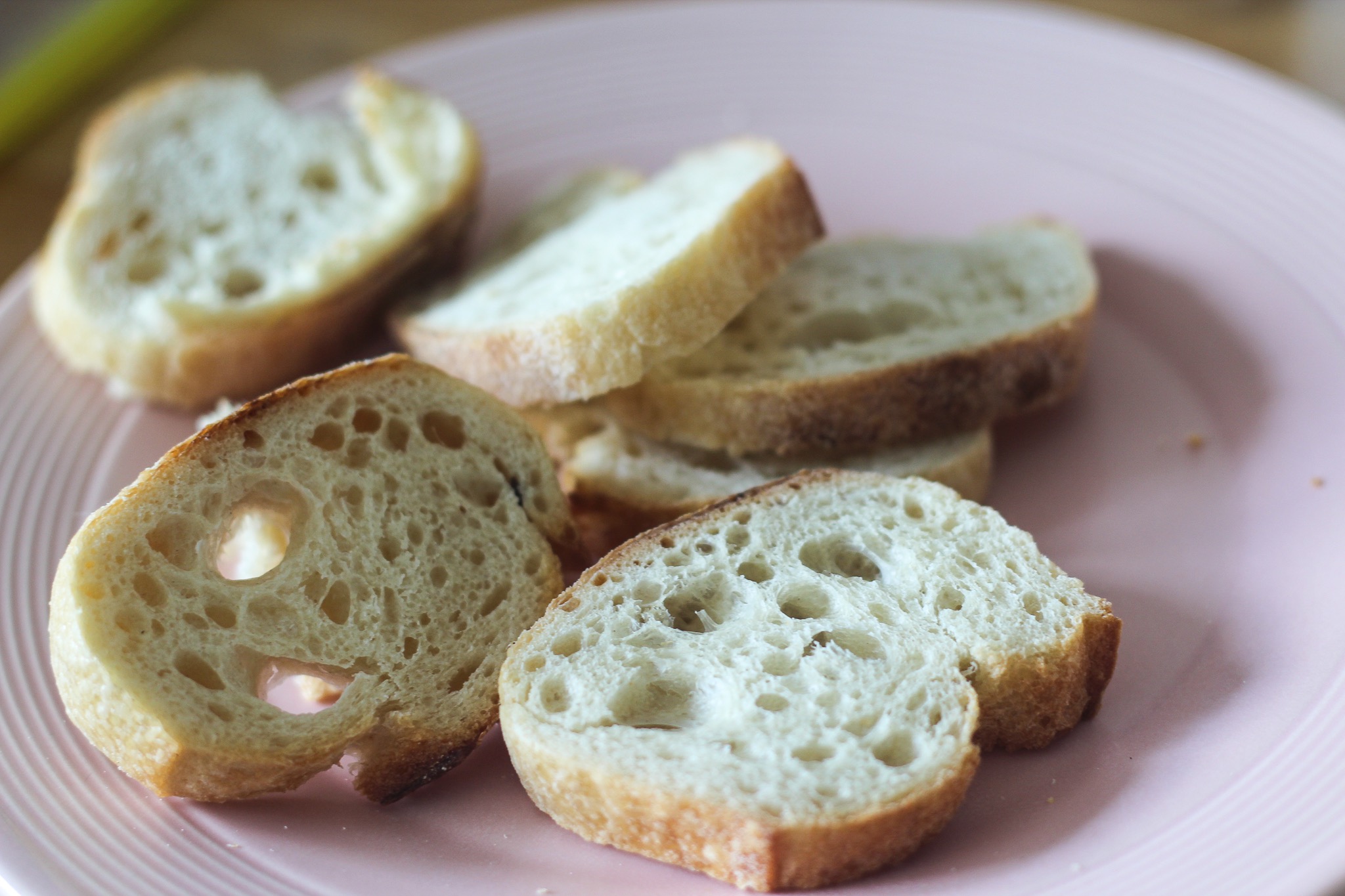 Brood, even geroosterd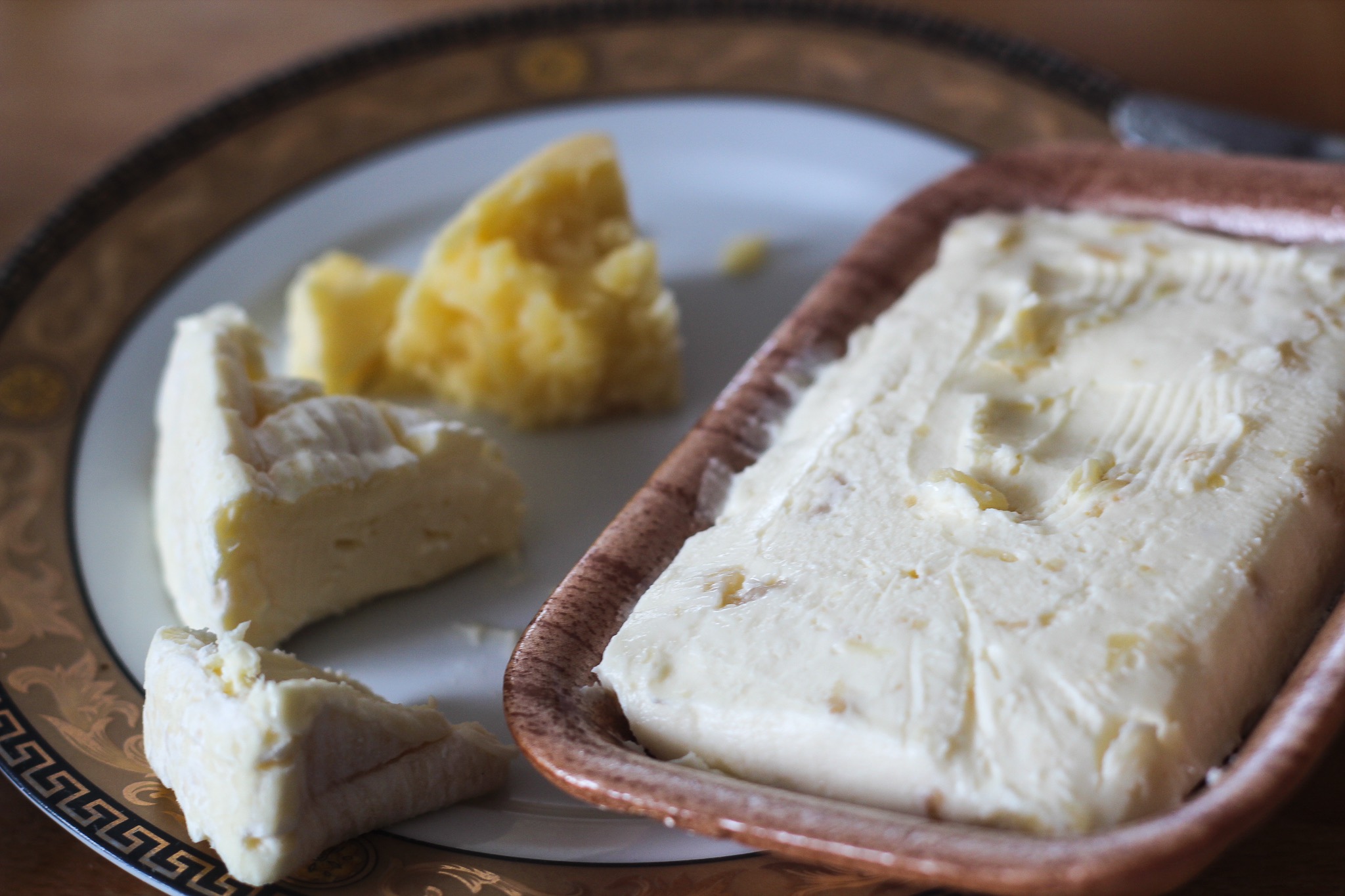 Roomkaas met gember (probeerde het voor het eerst, niet zo'n fan van omdat het veel te zoet is) met wat camembert (hmm!) en een andere soort kaas waar ik de naam niet meer van weet.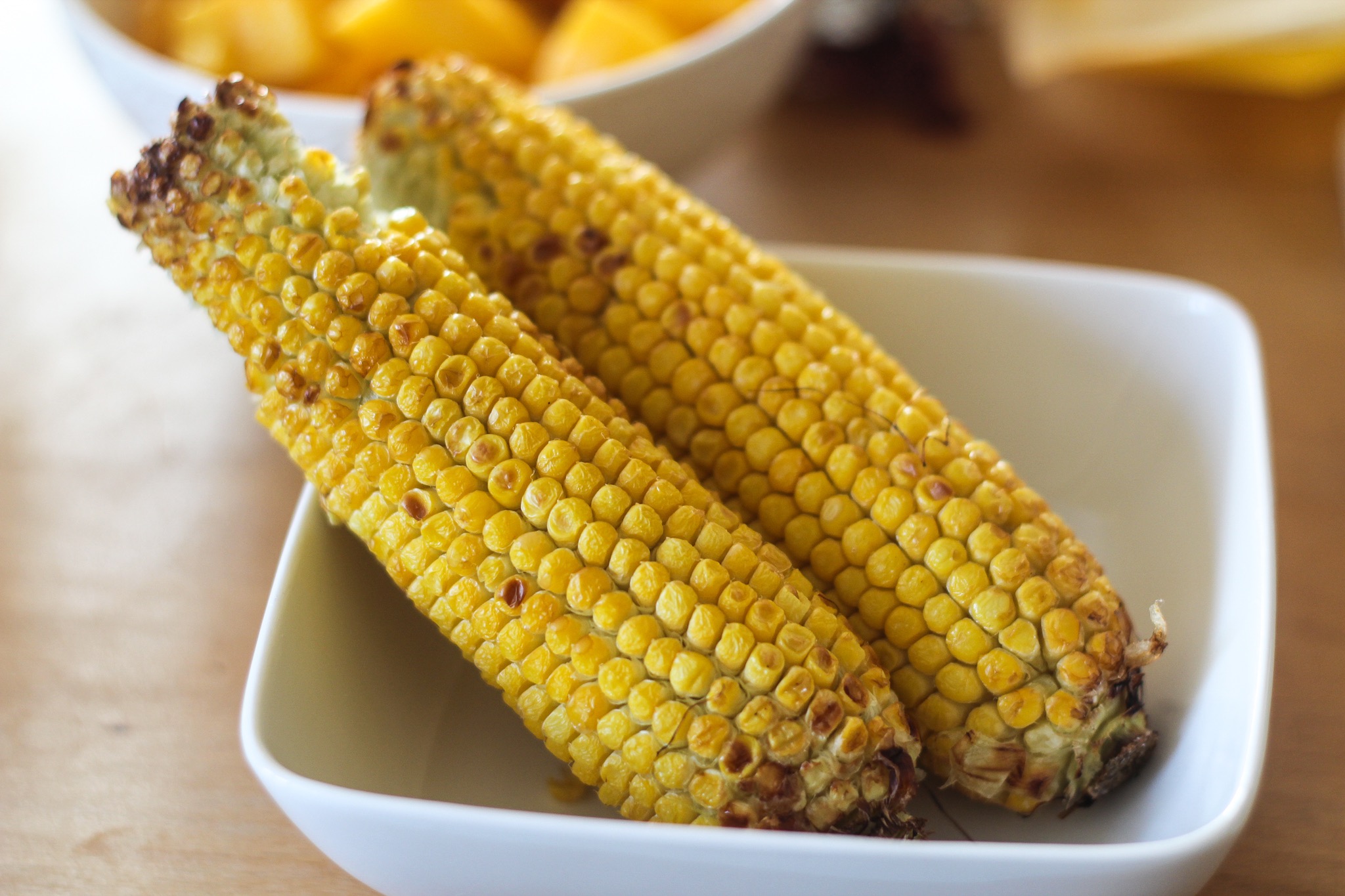 Maïskolven uit de airfryer.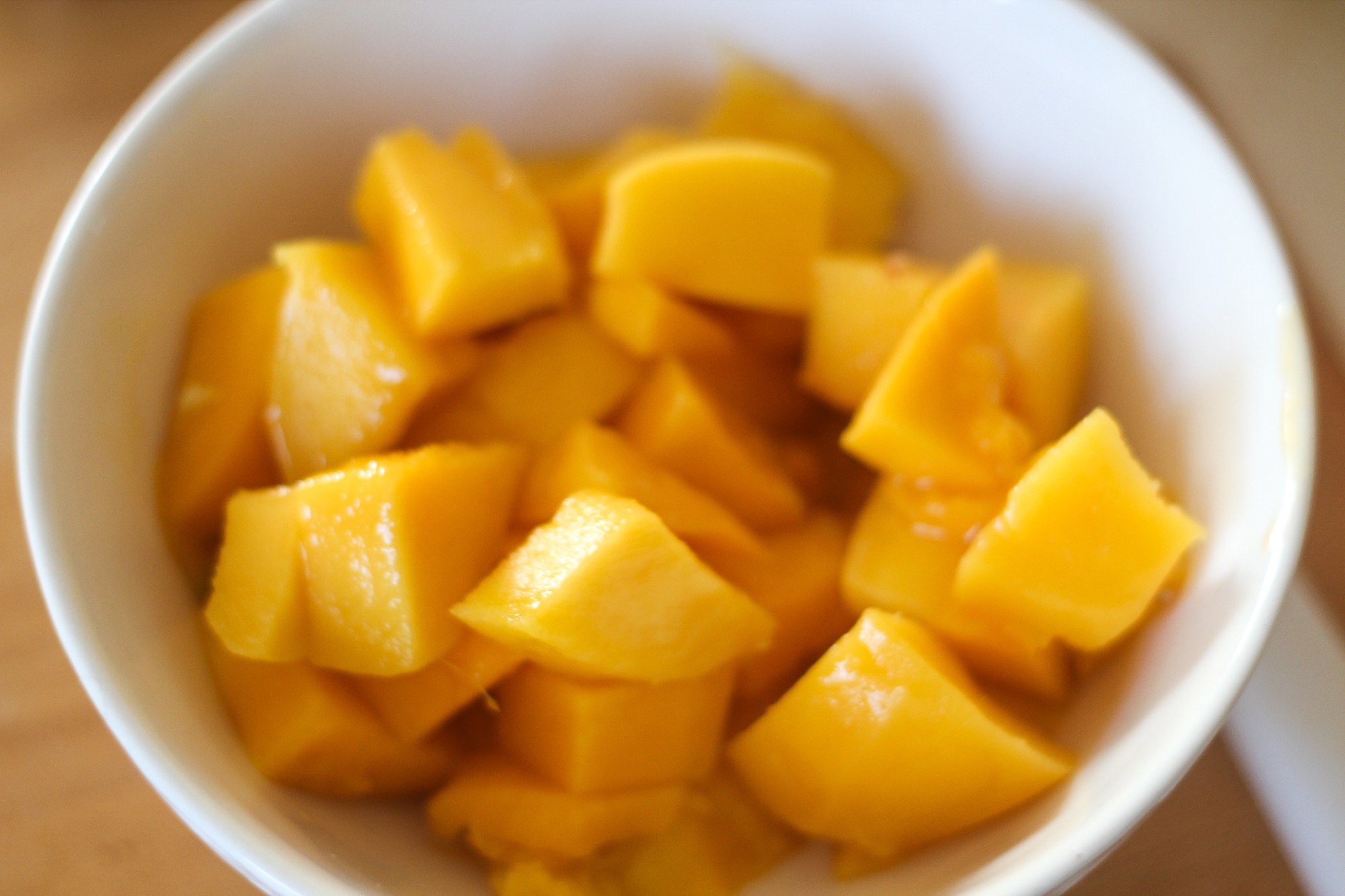 Mango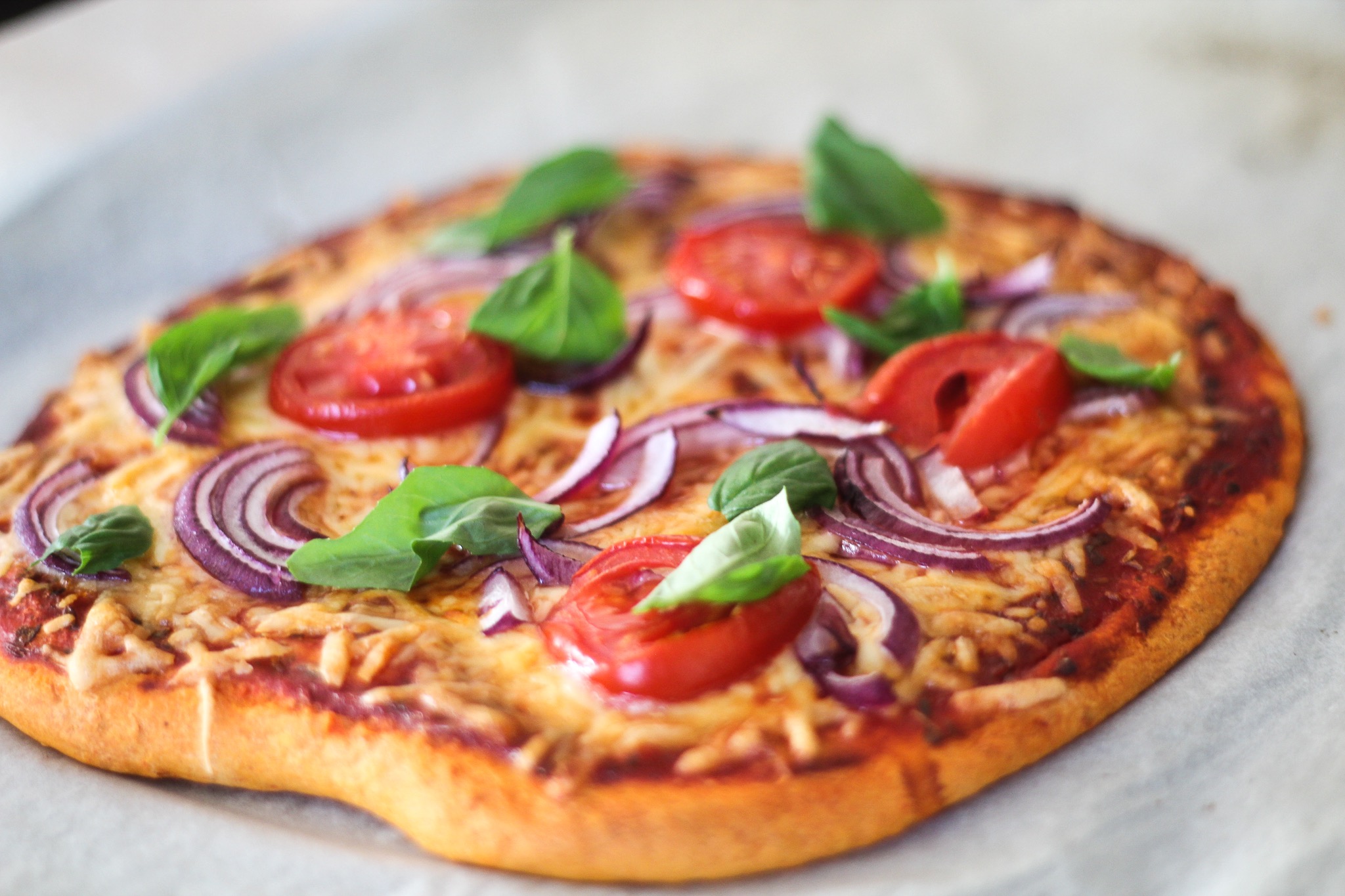 Pizza met rode ui, tomaat en basilicum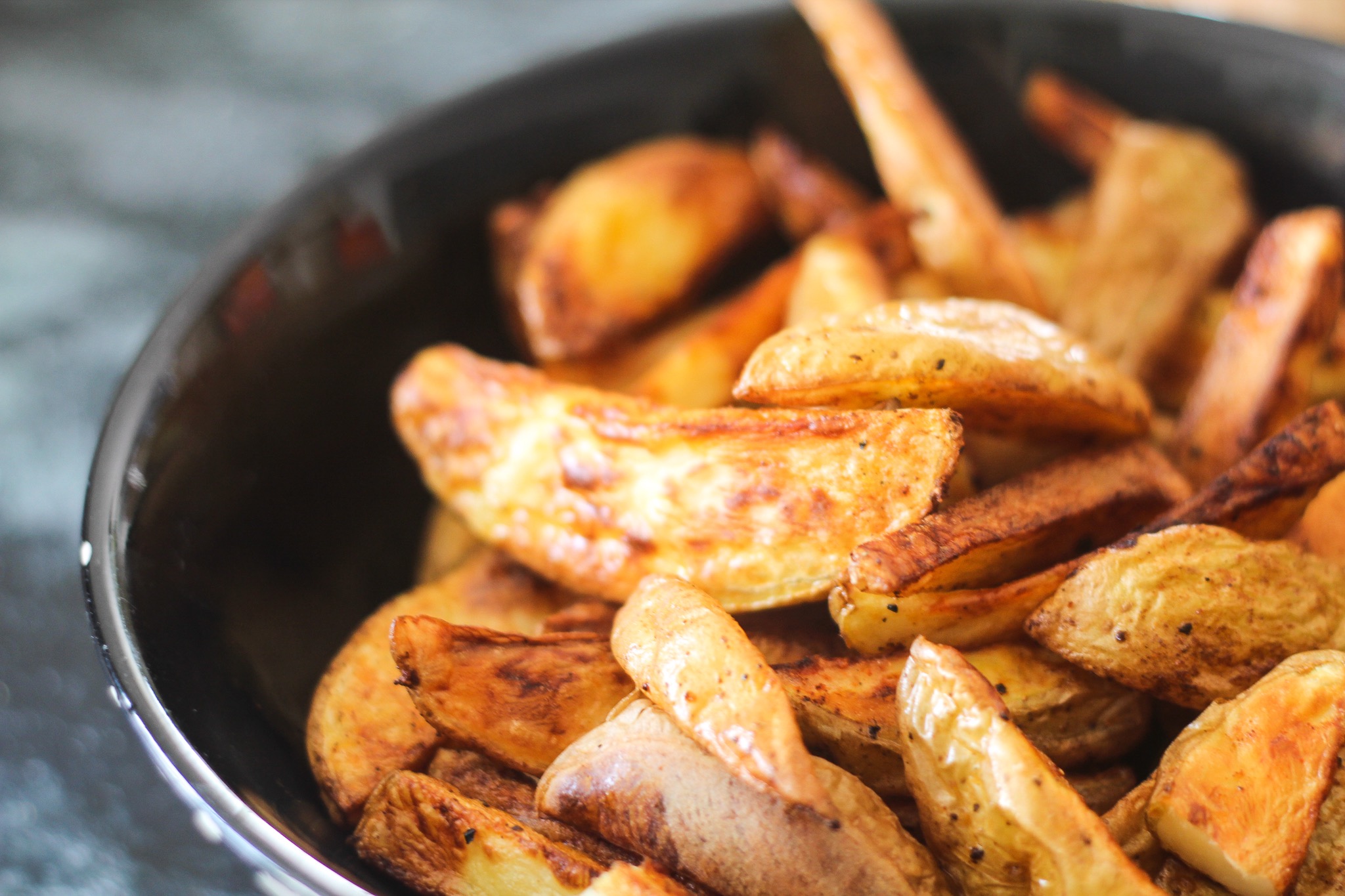 Aardappelen uit de airfryer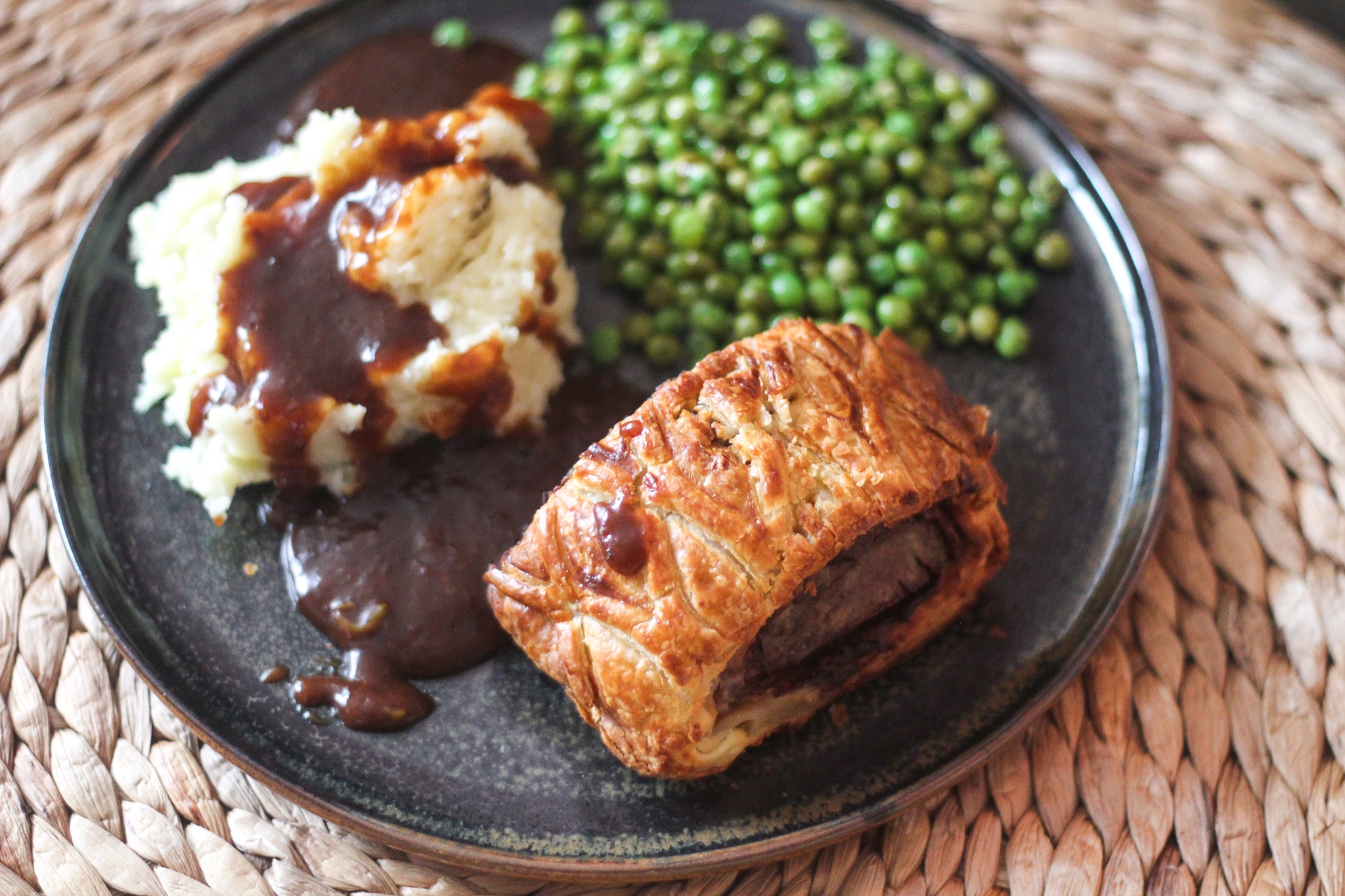 Boy zn bord, moest het even vastleggen! Haha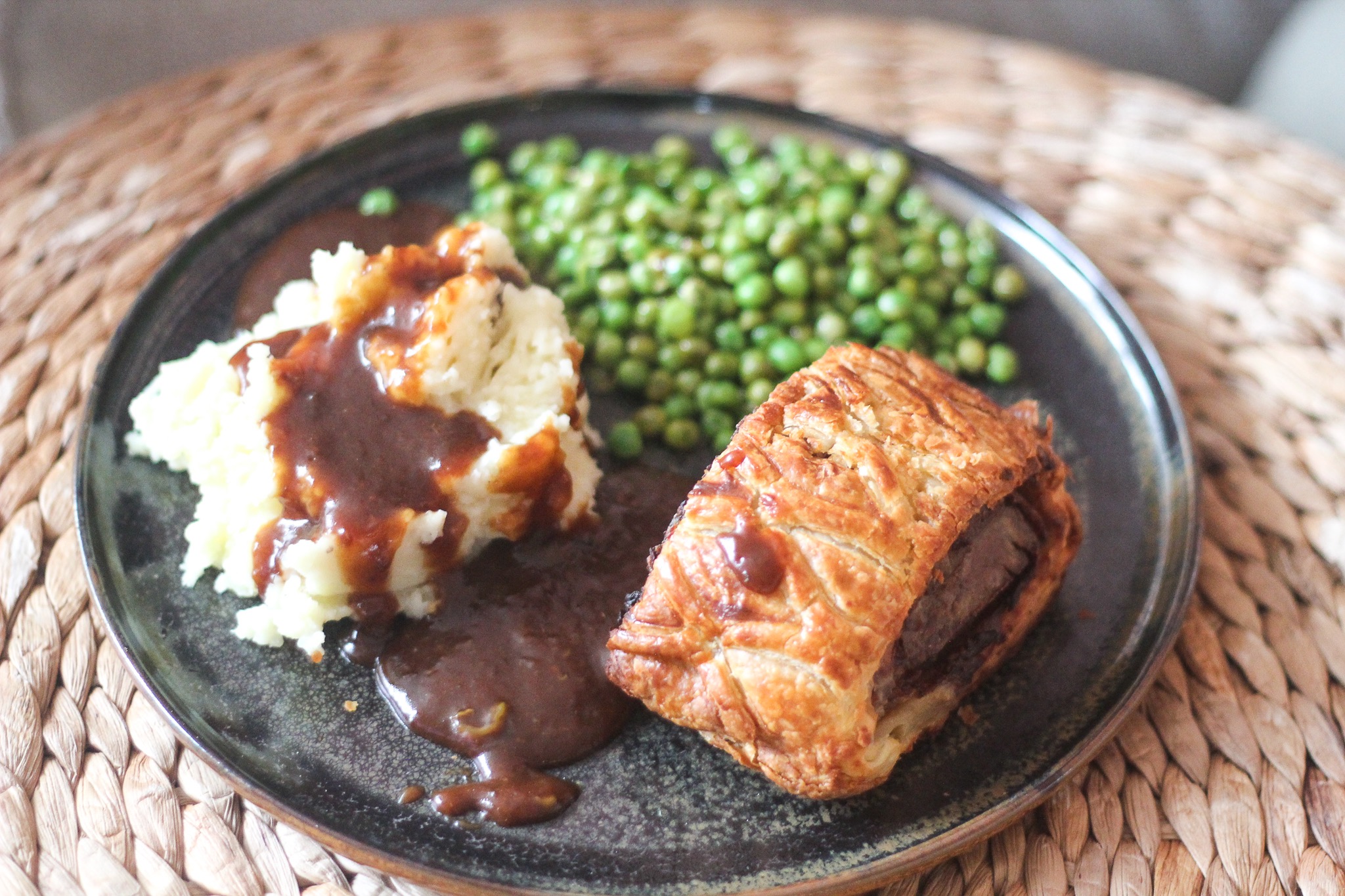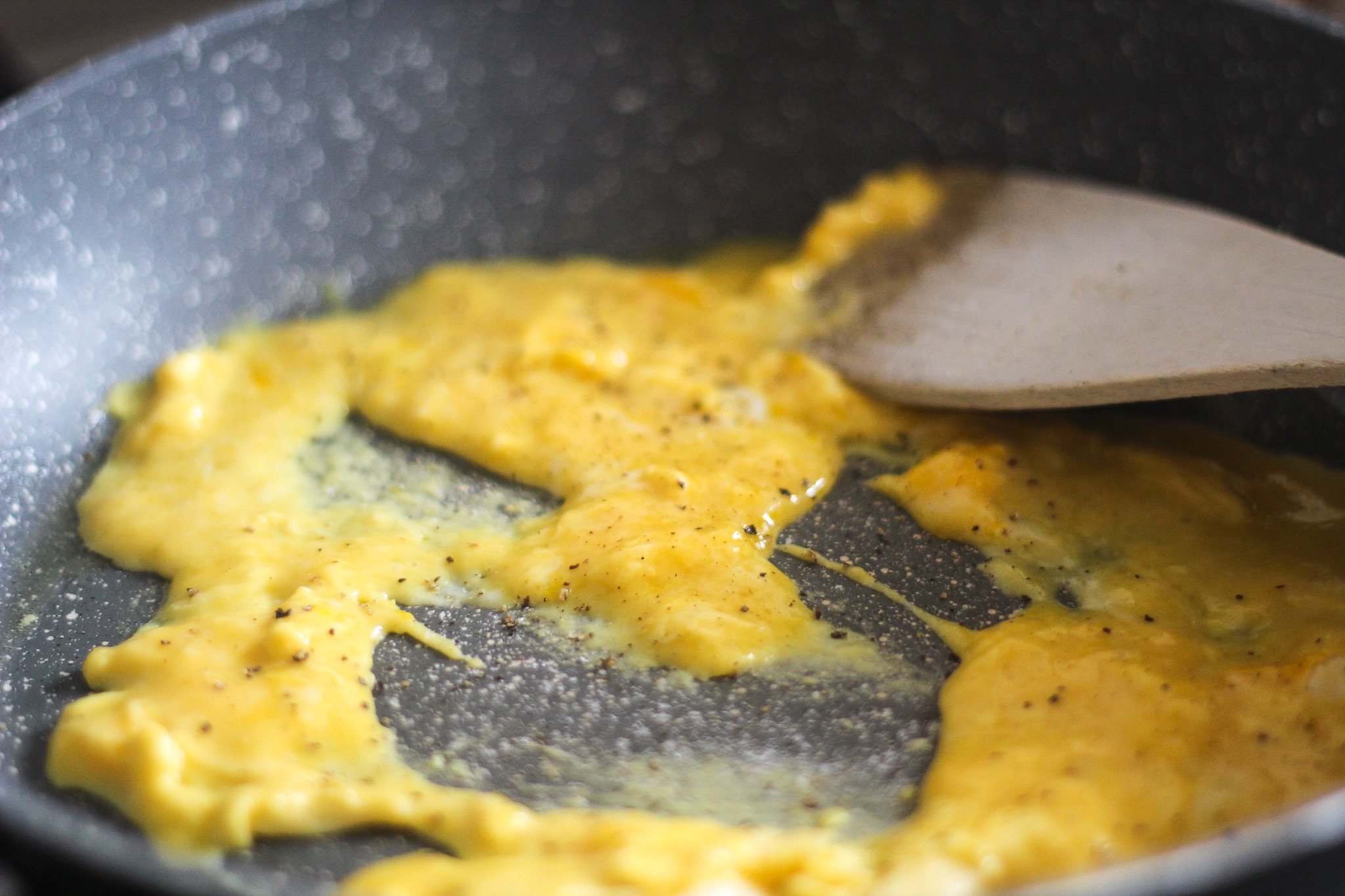 Roerei in the making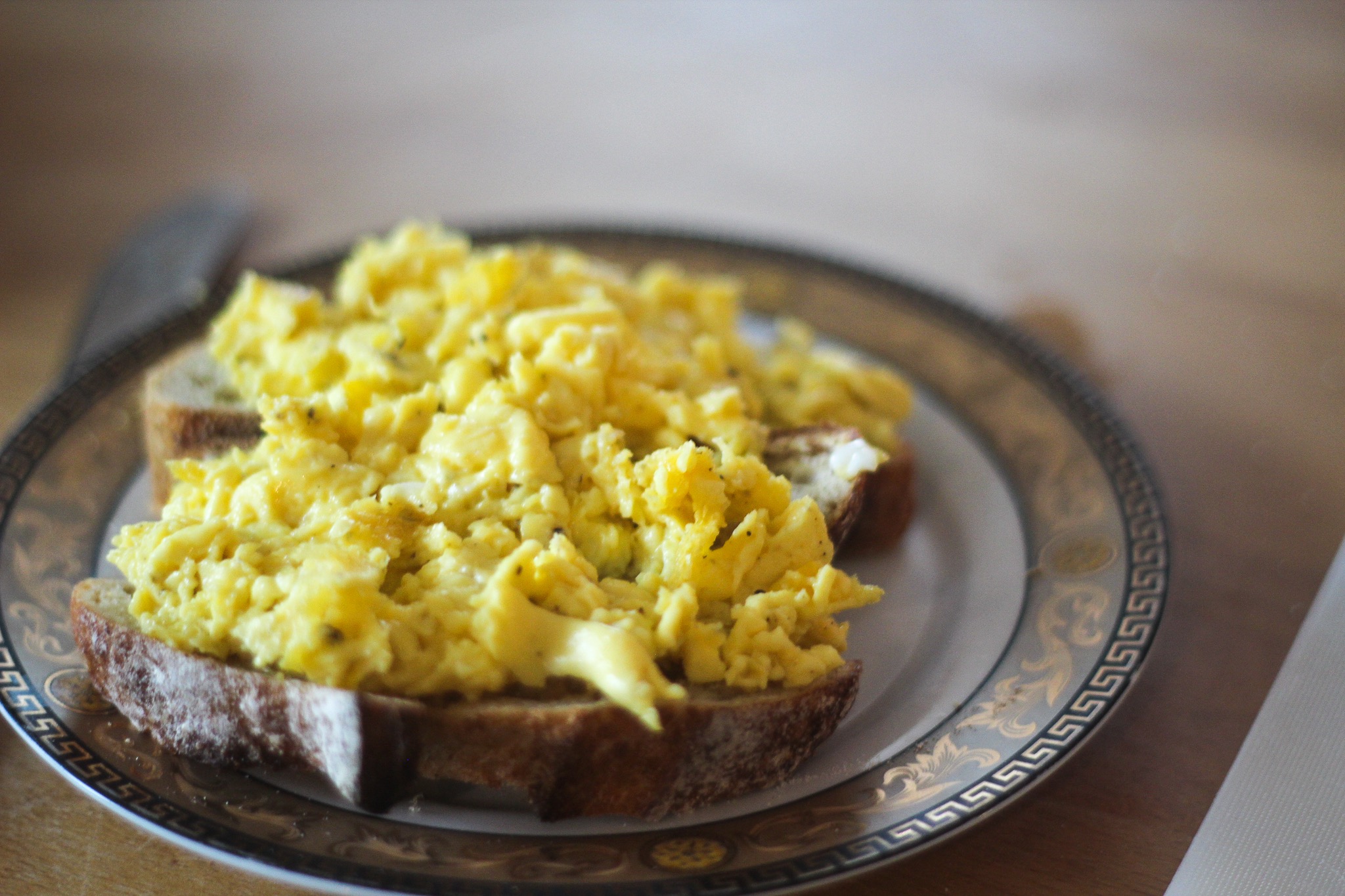 Heerlijk op geroosterd brood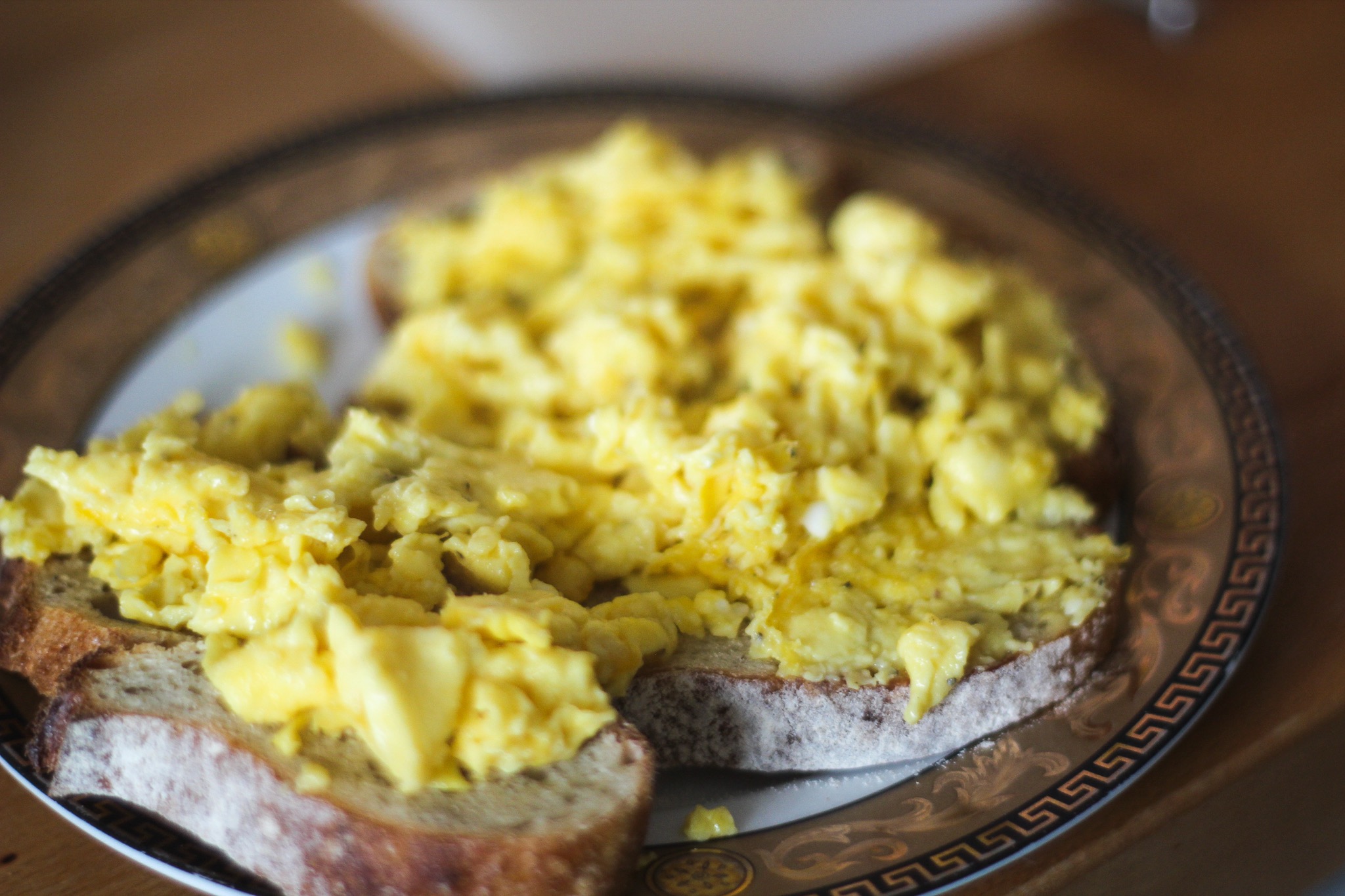 Hmmm ik krijg hier weer zin in als ik ernaar kijk!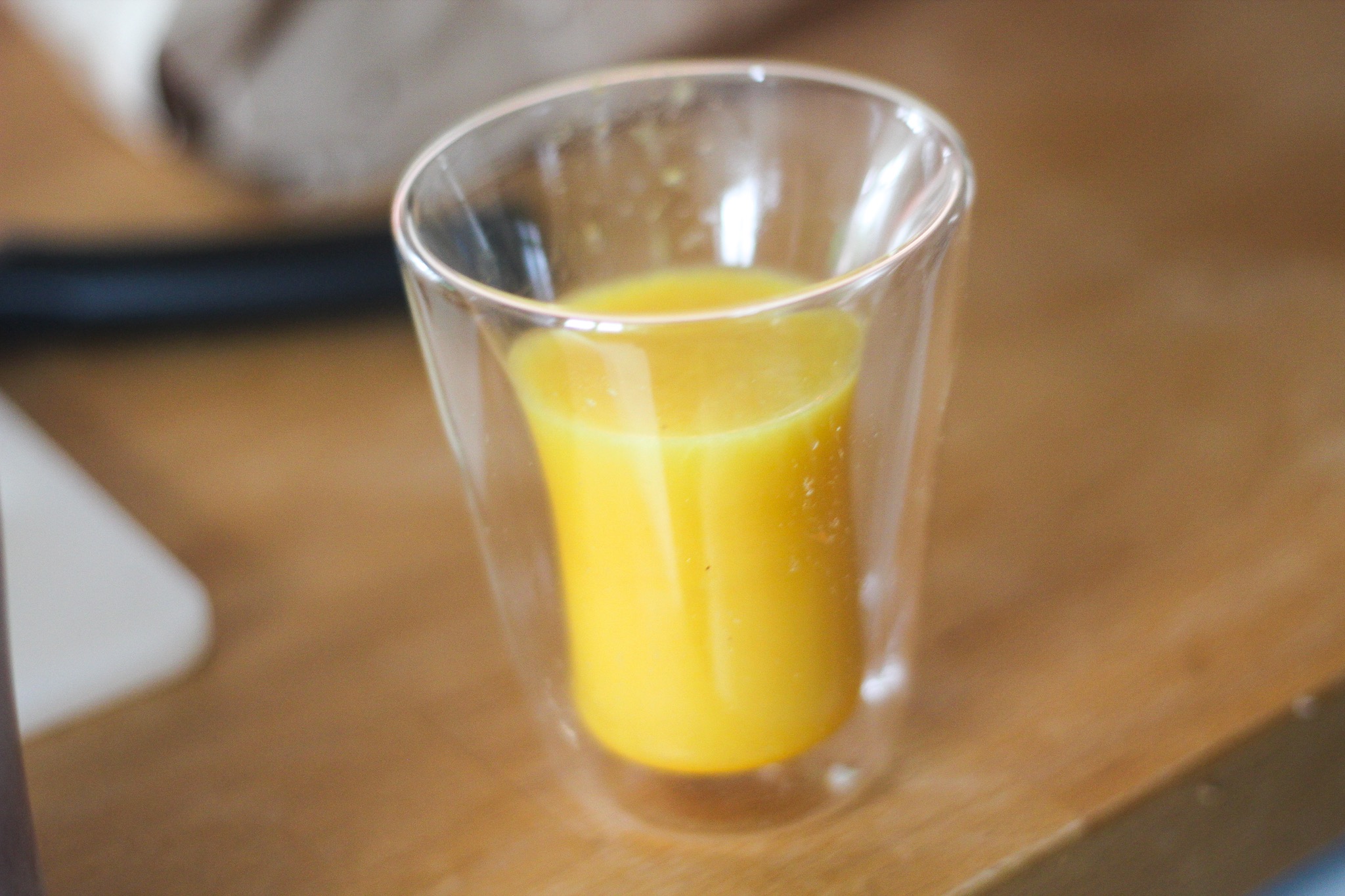 Gembershot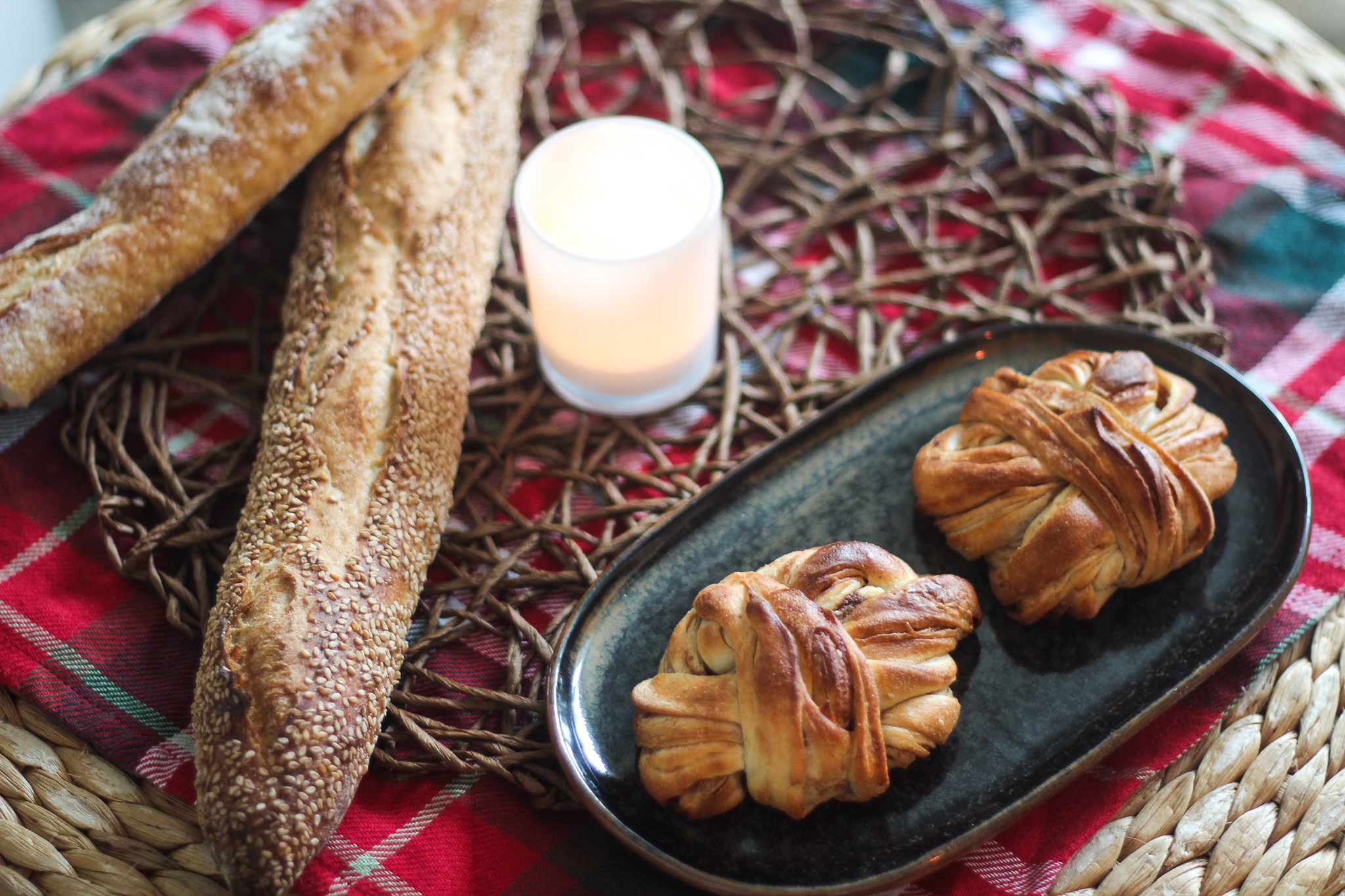 Baguettes en kaneelbroodjes van SCRATCH café uit Halfweg-Zwanenburg zijn THE BEST!!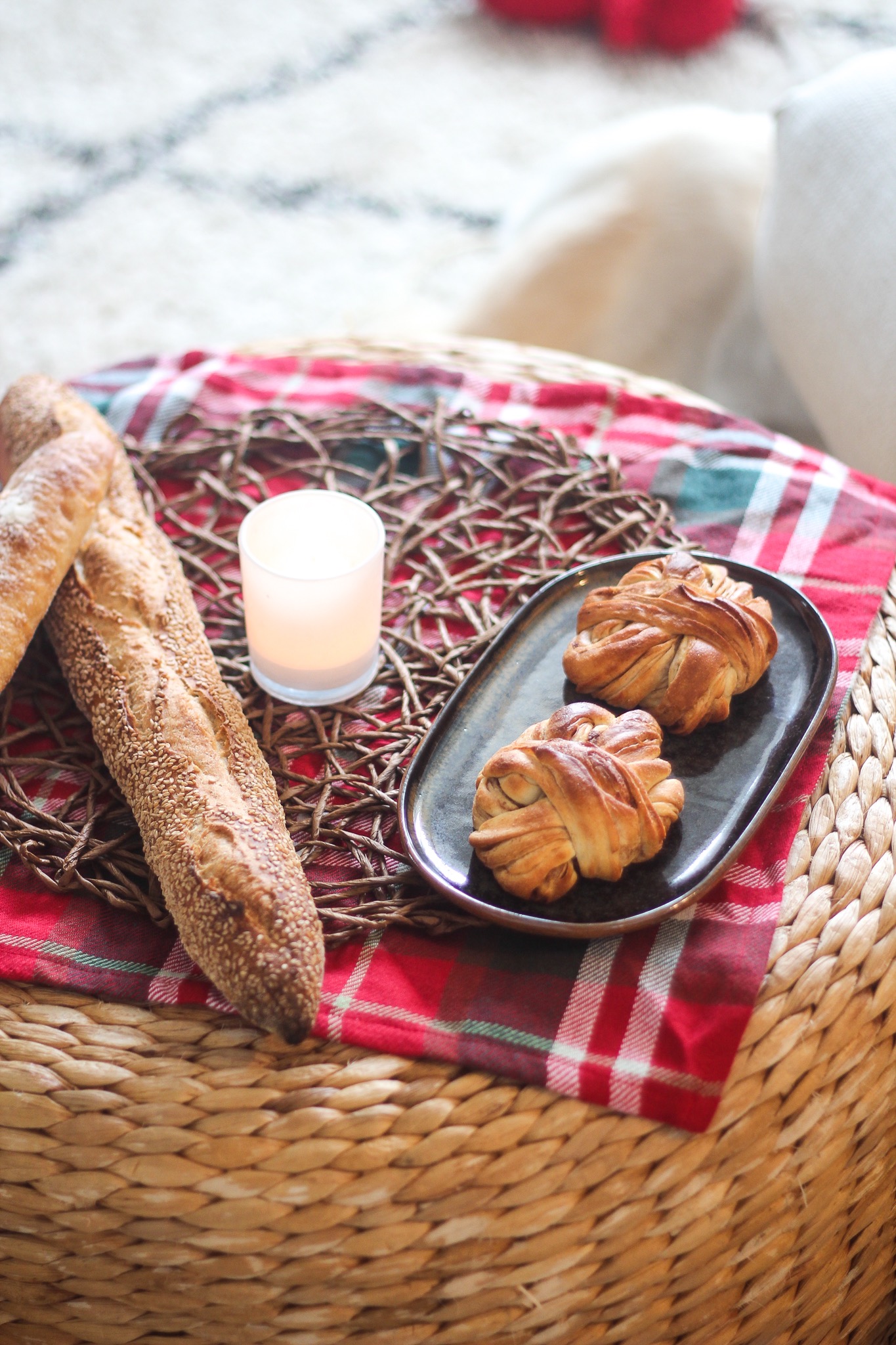 Een heerlijke herfstige ochtend 🙂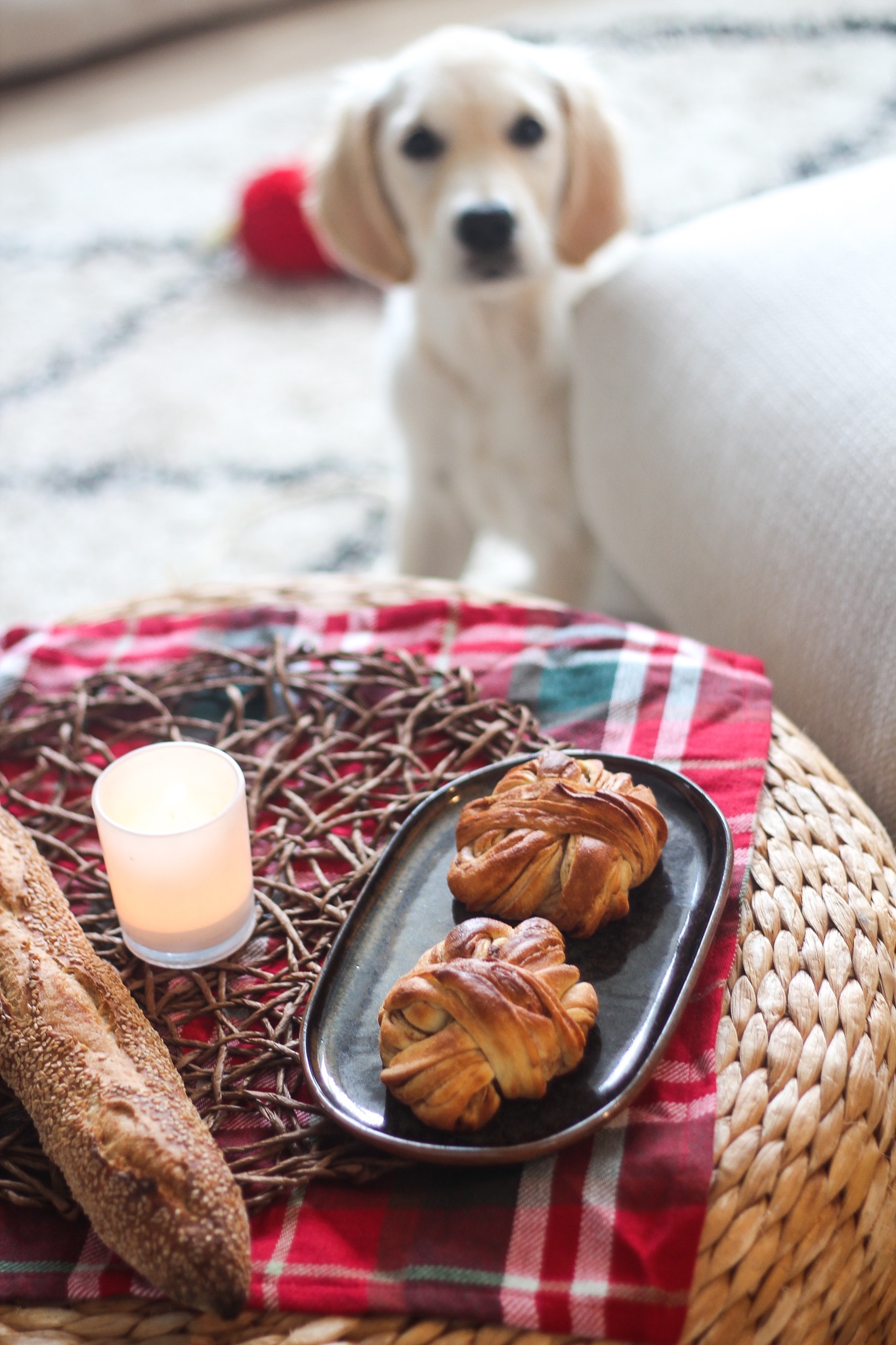 En we sluiten af met een foto waar Moes ook meedoet! Als er eten is, dan is haar koppie altijd zichtbaar haha!
Love it 🙂