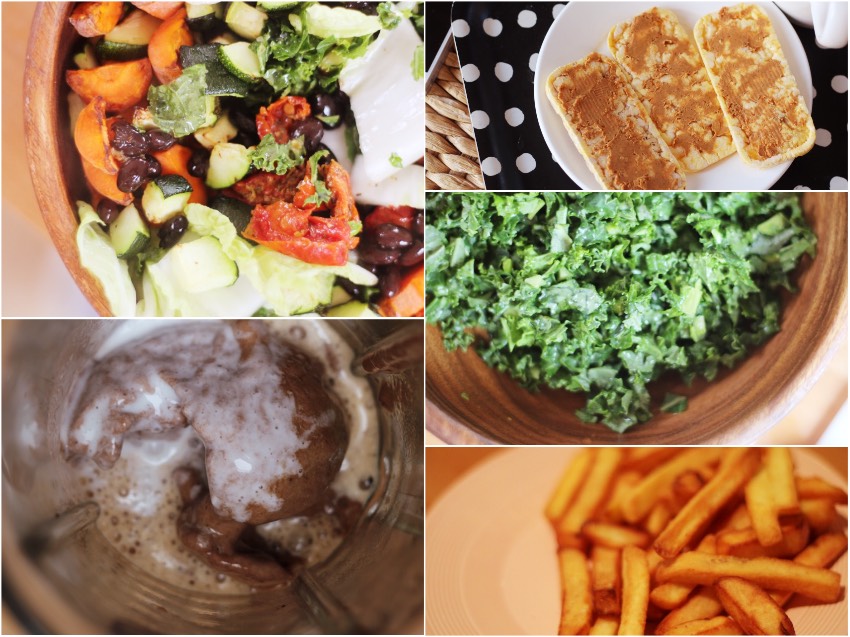 Voedingsdagboektijd! Van frietjes tot boerenkool tot heerlijke smoothies. Ik heb mijn lichaam en geest weer gevoed zullen we maar zeggen 😉 Benieuwd naar wat ik de afgelopen tijd heb gegeten?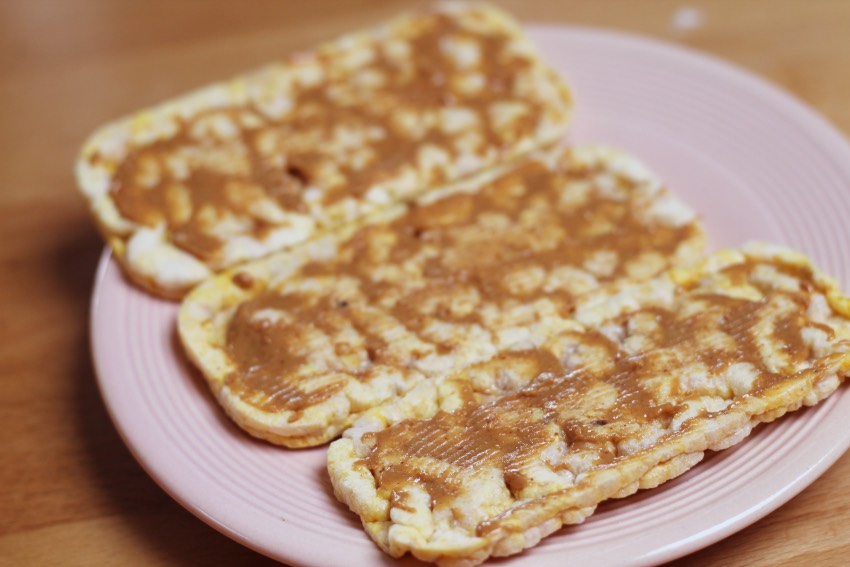 De ronde maïswafels waren op in de supermarkt 🙁 dus dan maar rechthoekige, zolang de smaak niet verschilt vind ik het prima haha.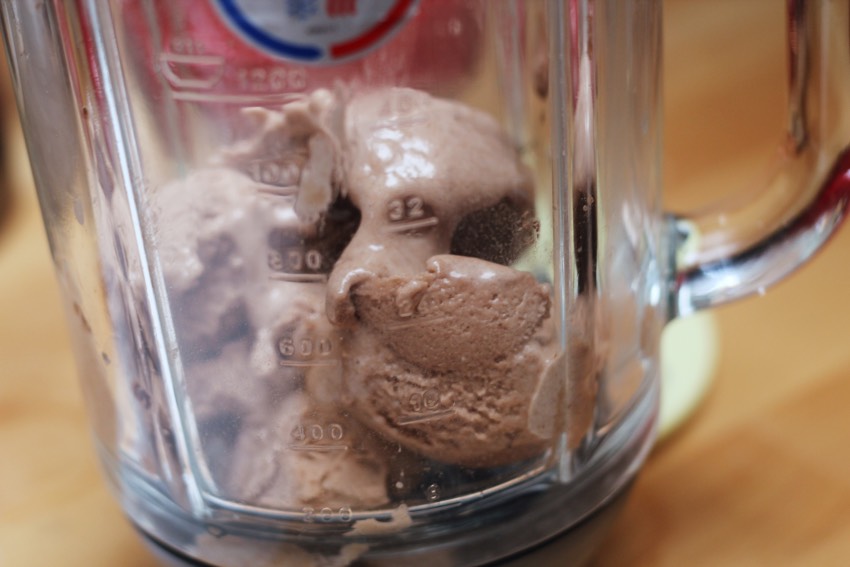 Ik had nog wat bananenijs met soja-eiwitpoeder in de vriezer liggen aangezien ik een keer teveel had gemaakt. Dit eventjes kort laten ontdooien en daarna in de blender gedaan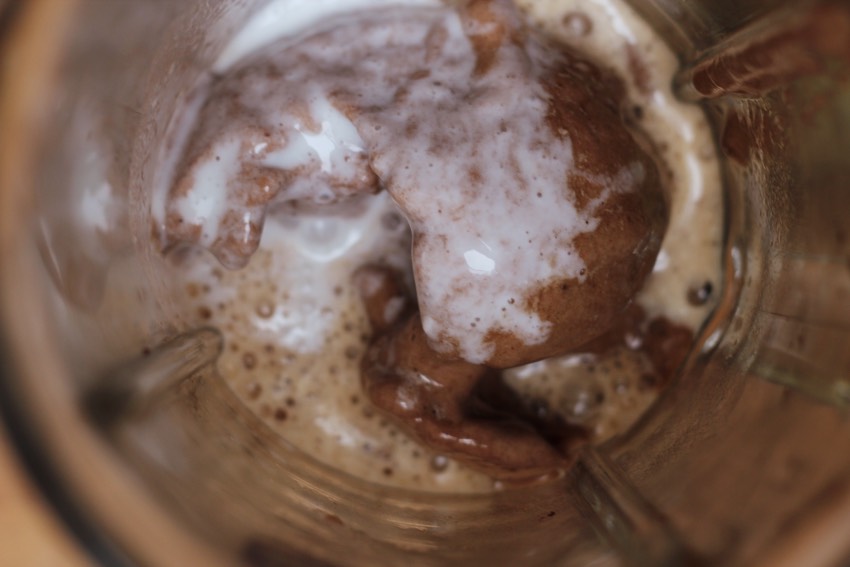 Met wat kokosmelk en espresso. Smoothie time!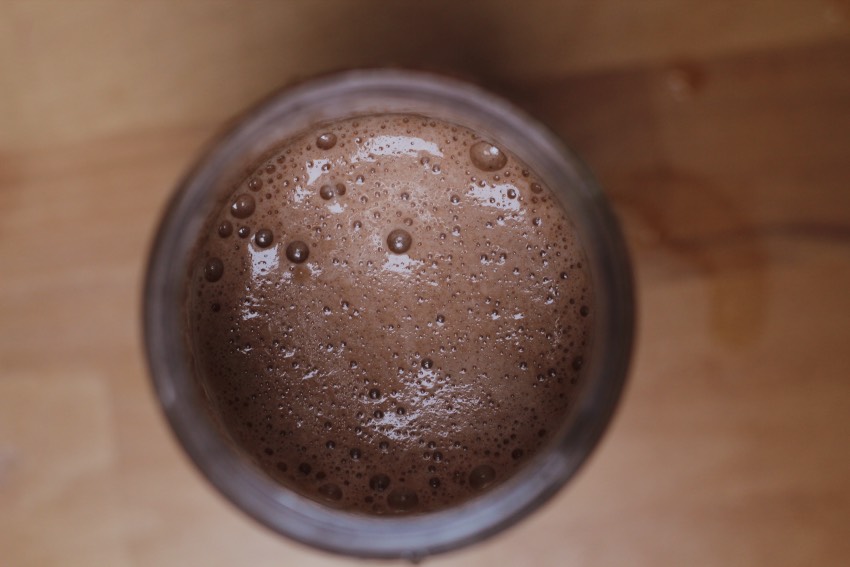 Heeeeerlijk!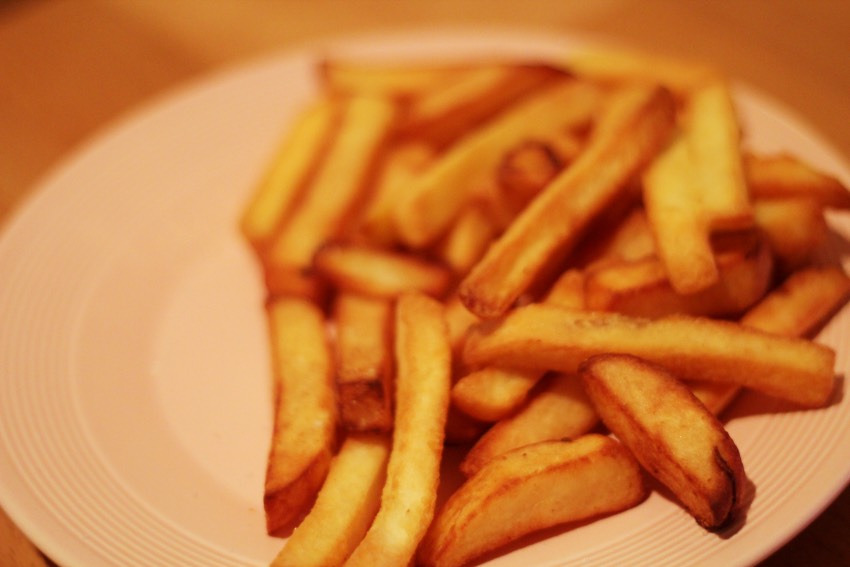 Frietjes uit de Airfryer-verslaving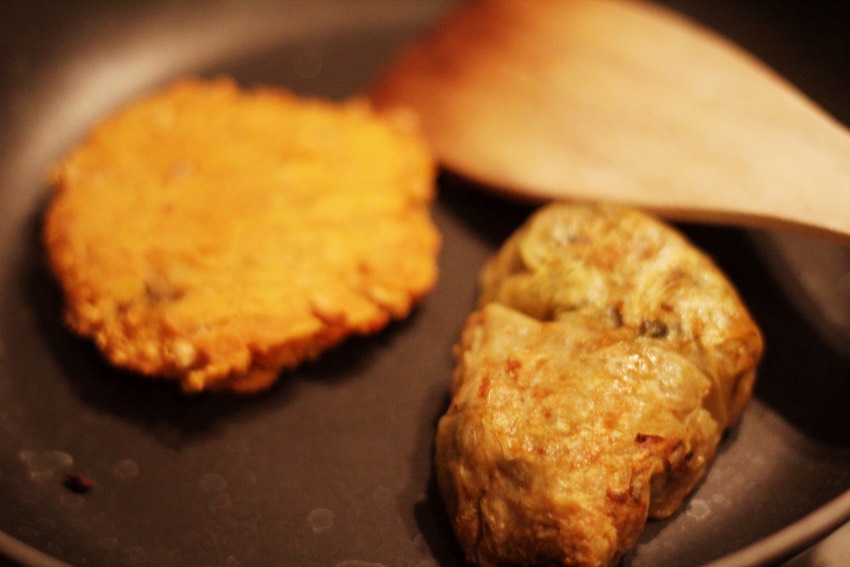 Eten uit de diepvries, een zoete aardappel burger en dolma's van mijn moeder. In tijden van nood is er altijd de vriezer nog!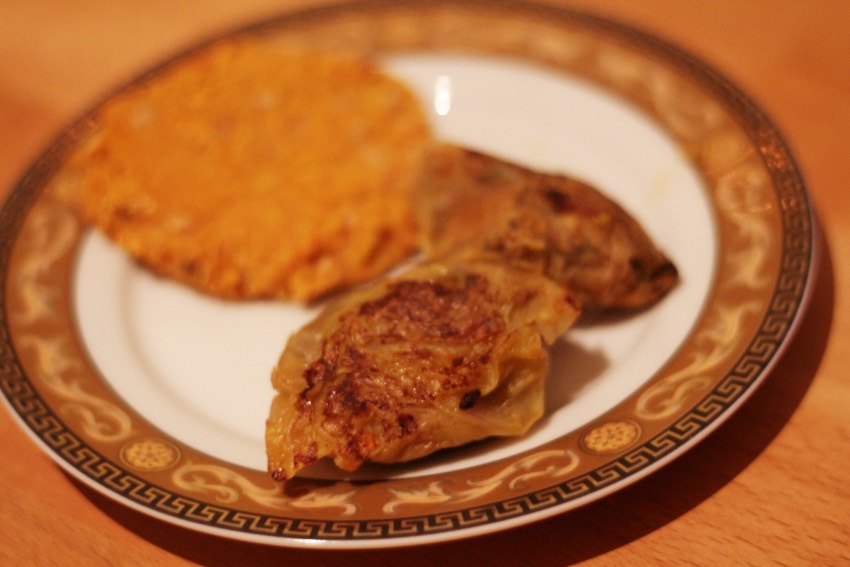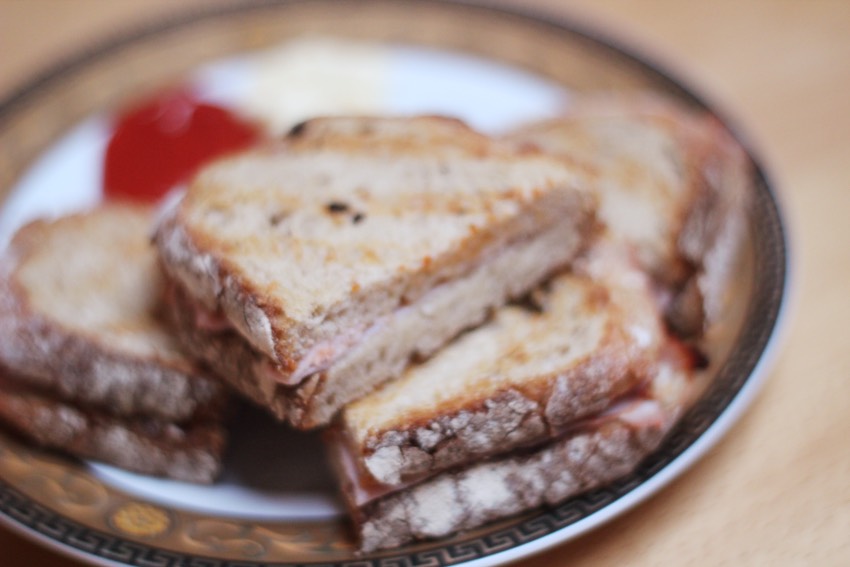 tosti tijd!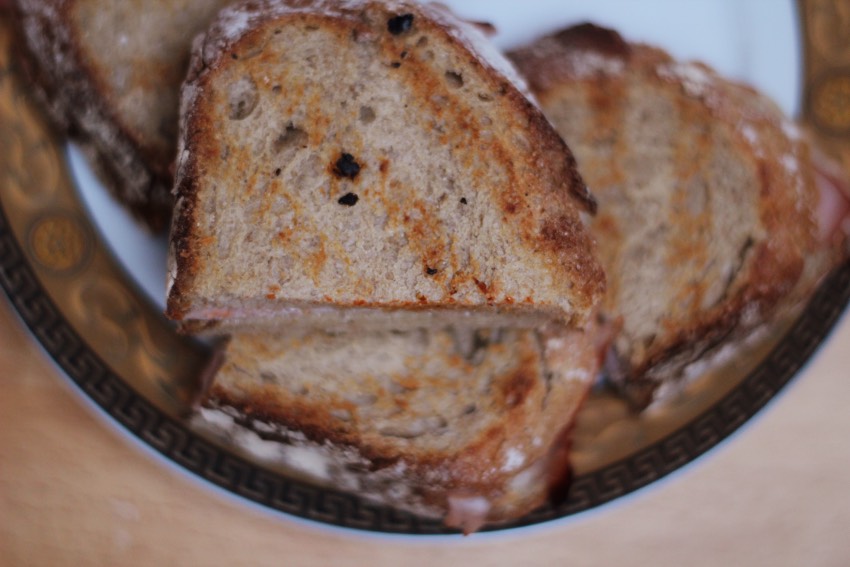 Met ham en smeerkaas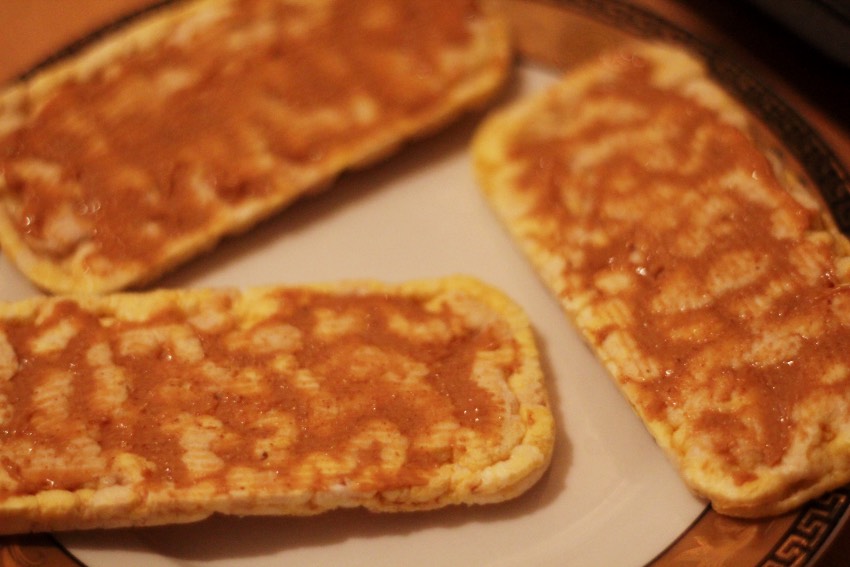 Hee, daar zijn ze weer!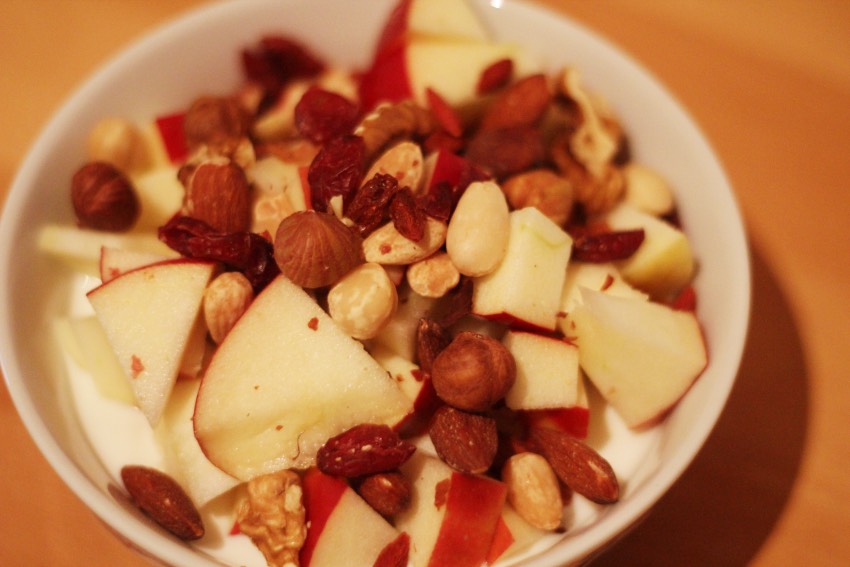 Yoghurt met een appel en een mixje noten en cranberries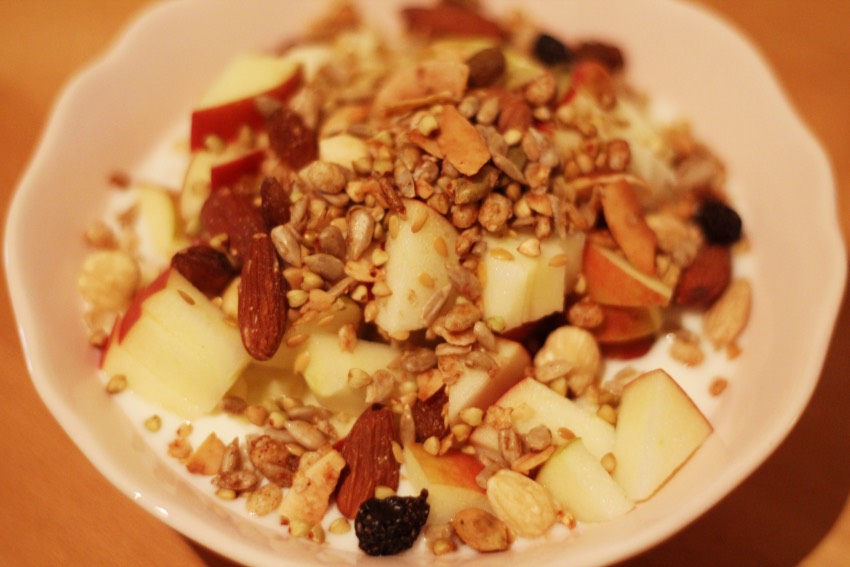 Daar gaat nog de granola van 'eat natural' overheen. Heerlijk.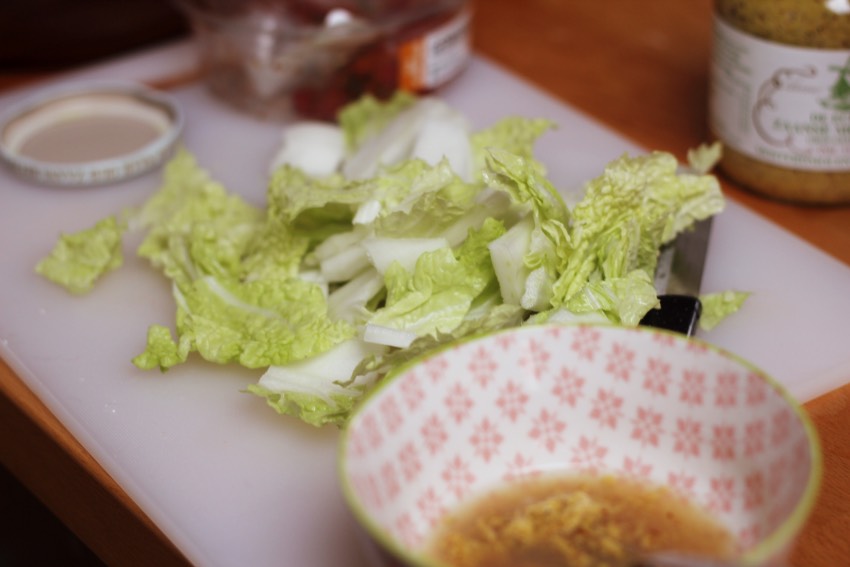 Salade in the making!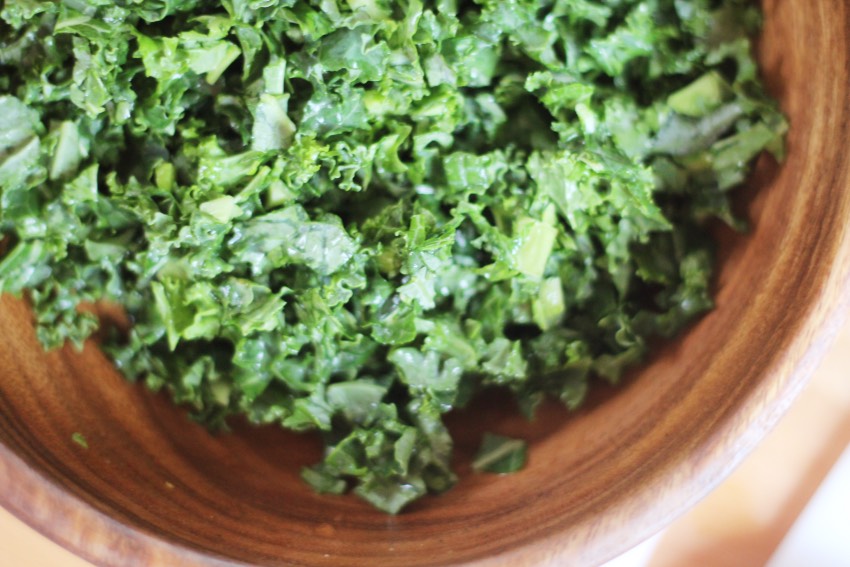 Boerenkool met dressing: citroensap, maple syrup en mosterd.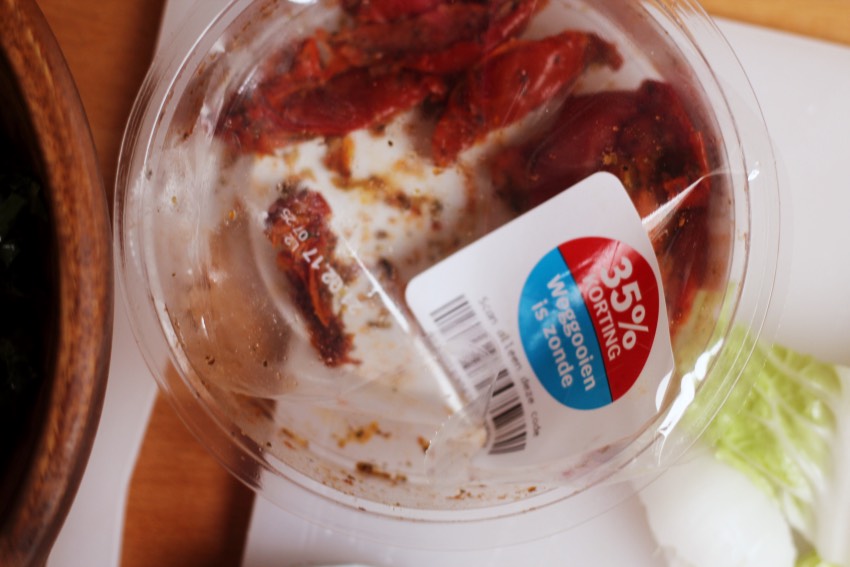 Zongedroogde tomaten en Chinese kool erbij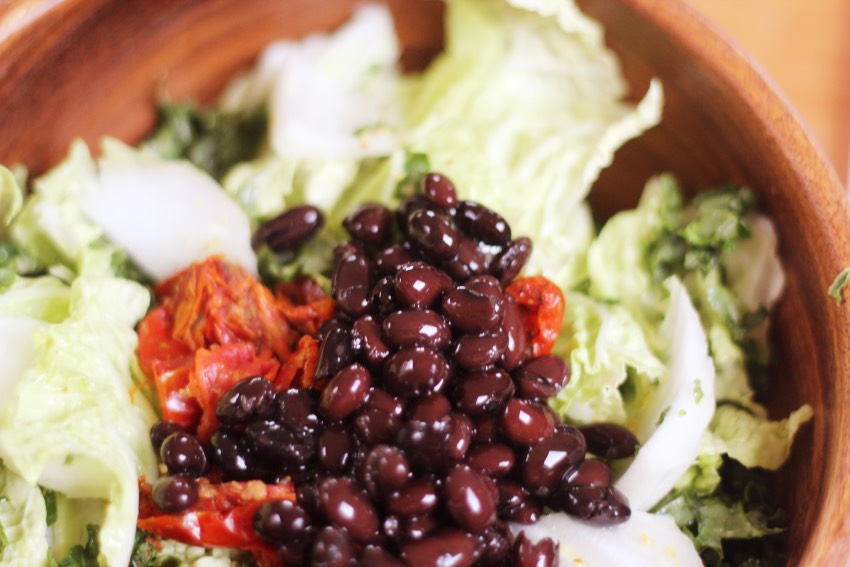 Zwarte bonen uit blik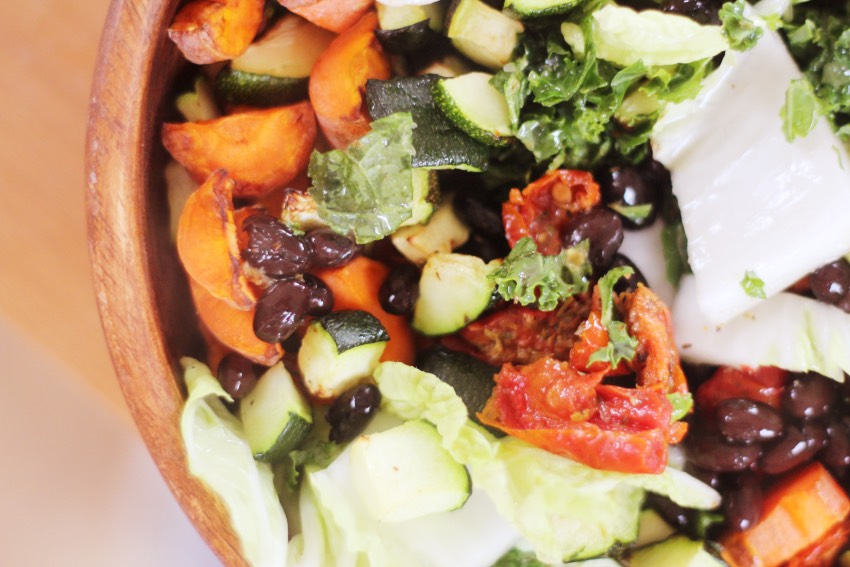 Wortel en courgette uit de Airfryer, smullen maar!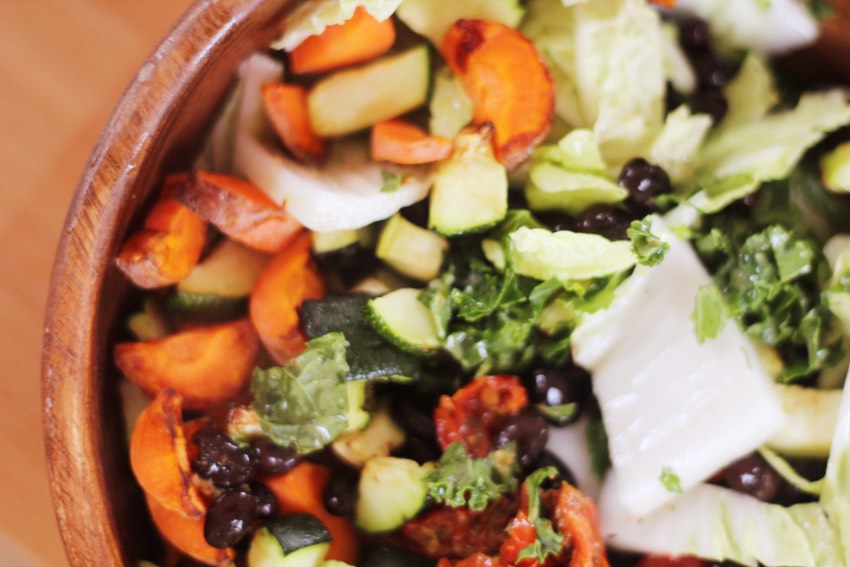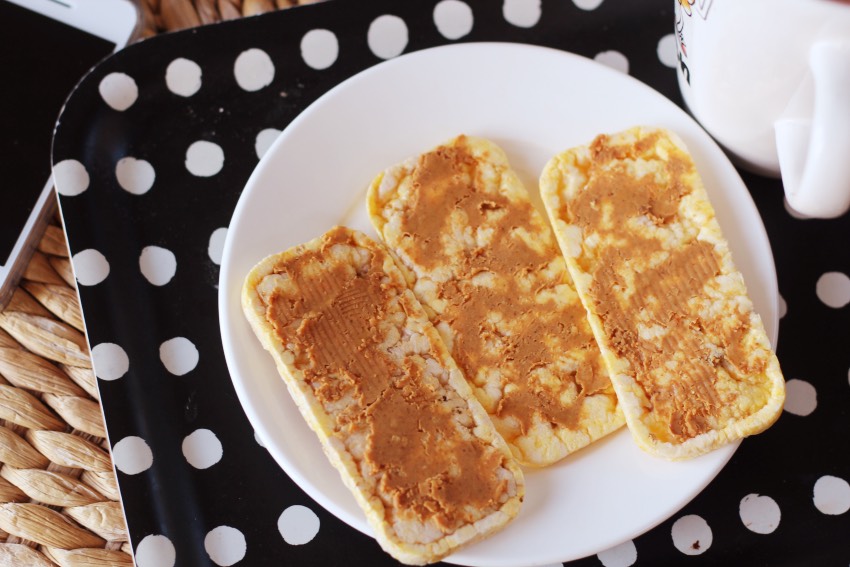 Maïswafels met pindakaas 🙂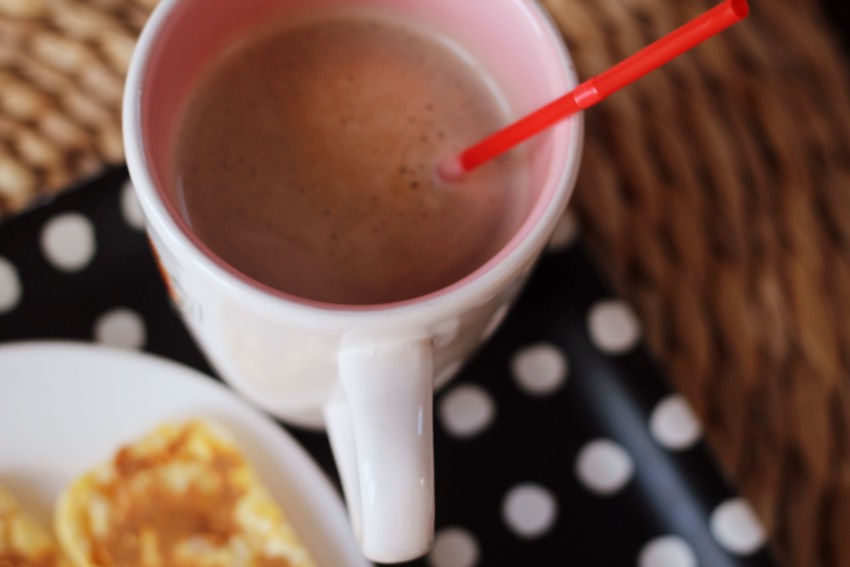 Koffie met sojamelk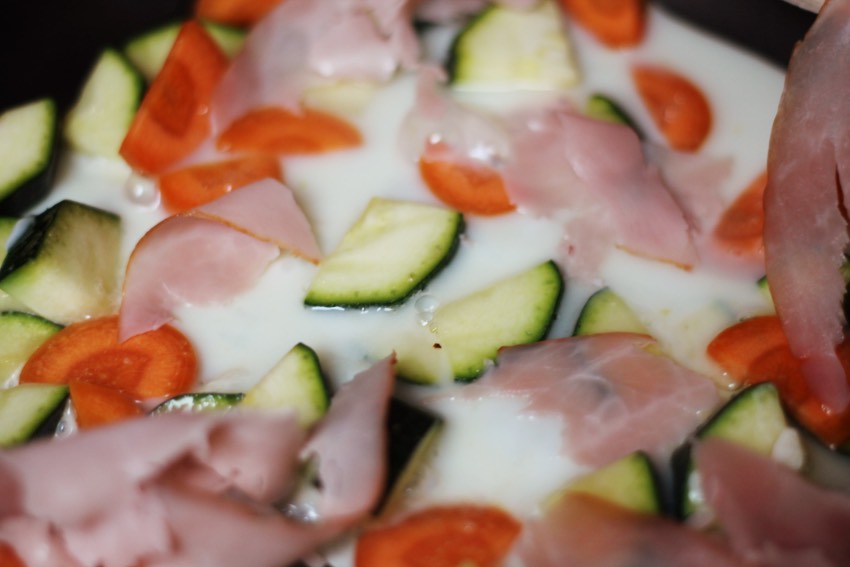 Omelet met courgette, wortel en ham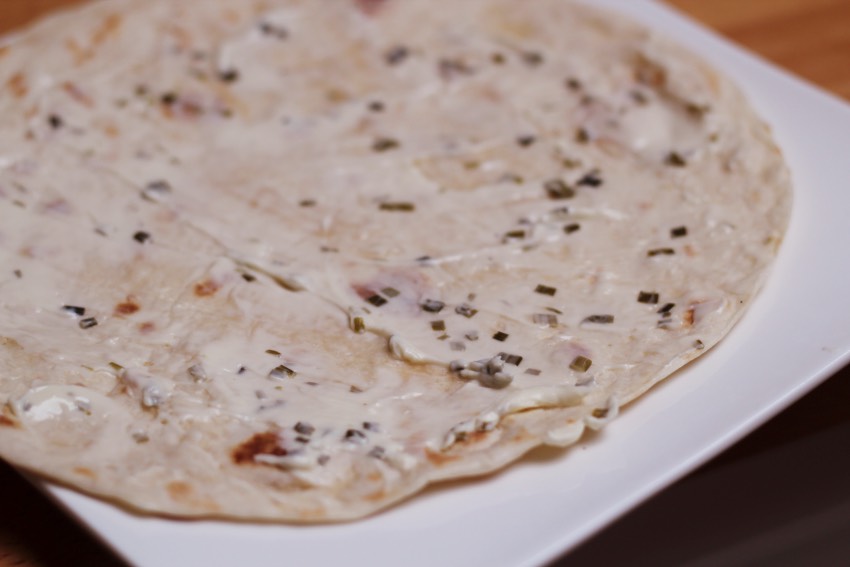 Een wrap besmeerd met philadelphia bieslook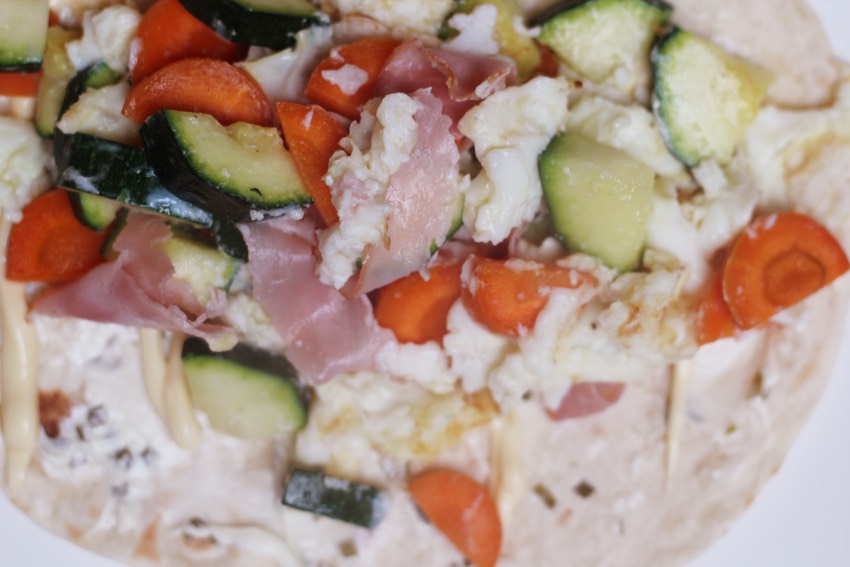 Mayo erbij en dan de omelet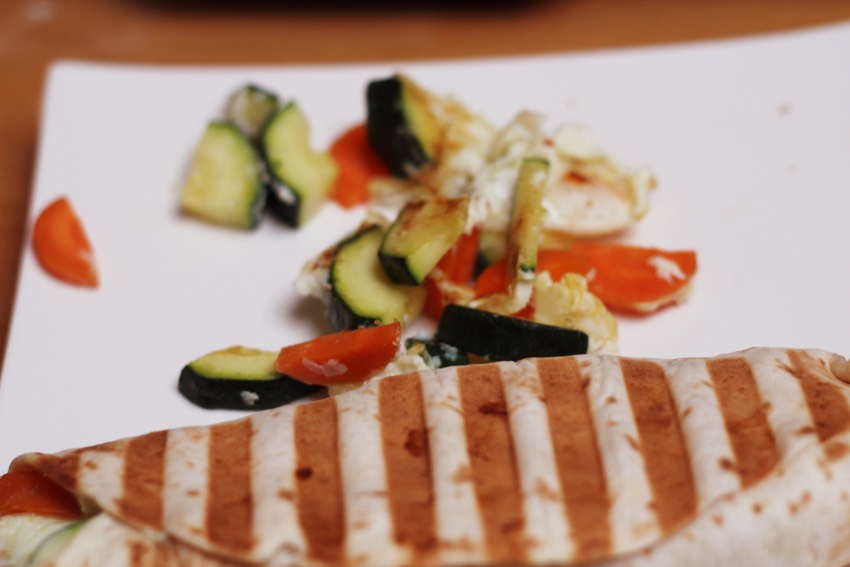 Smullen weer 🙂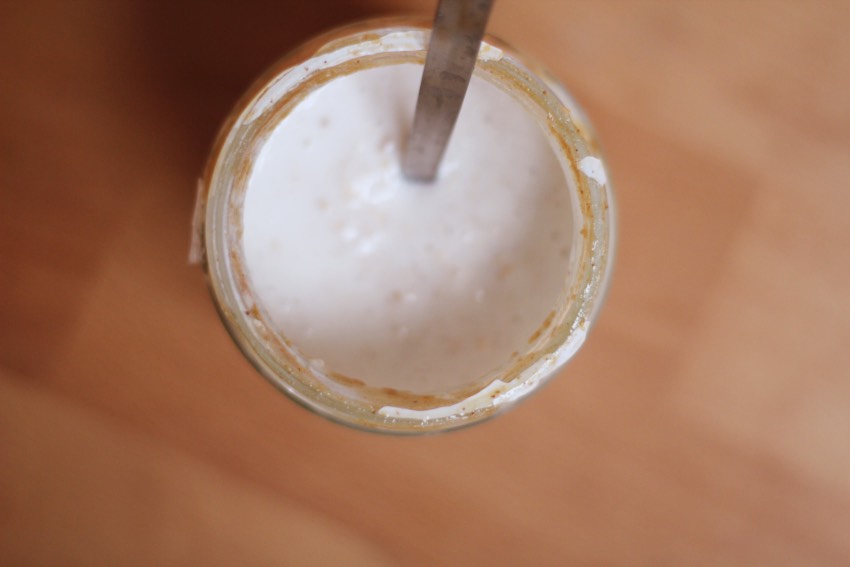 Ik had nog een lege pot pindakaas (ik heb er nog een paar die 'bijna' op zijn.. durf ze niet weg te gooien haha) en dit is wat ik er vanaf nu mee ga doen: overnight oats in maken!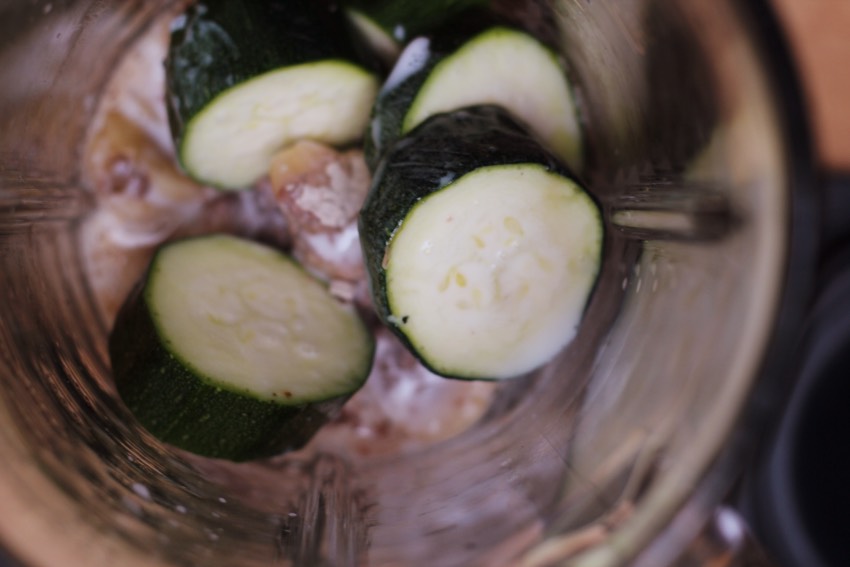 Ik zag bij Sarah's Day dat ze af en toe een courgette door haar smoothie deed. Ik snap precies de gedachte, het wordt namelijk wat 'romiger' en dikker + extra groente, vitamines en mineralen erbij! Dus besloot ik dat ook te doen.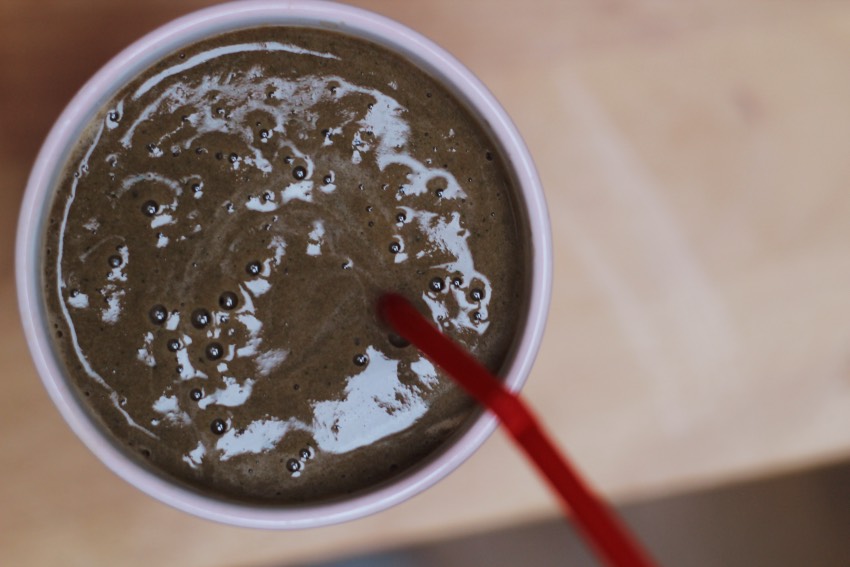 Hartstikke prima!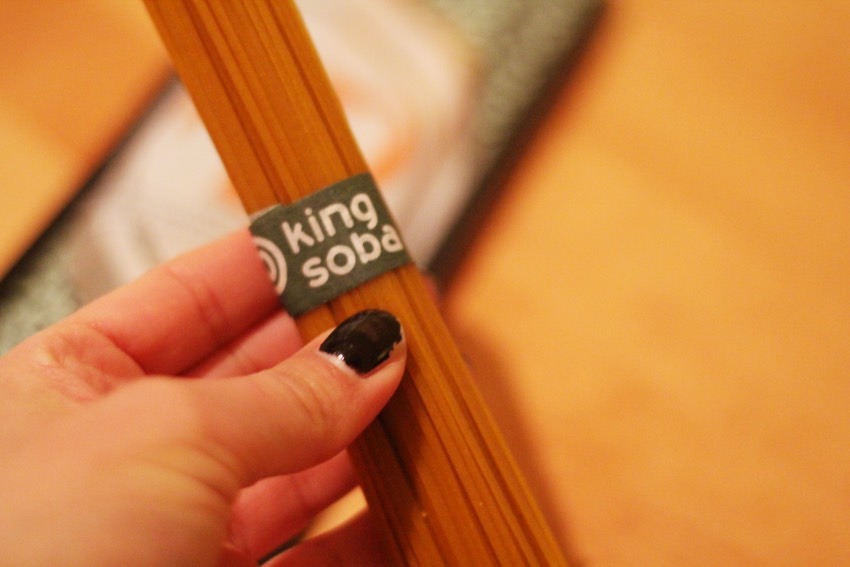 Noodles 🙂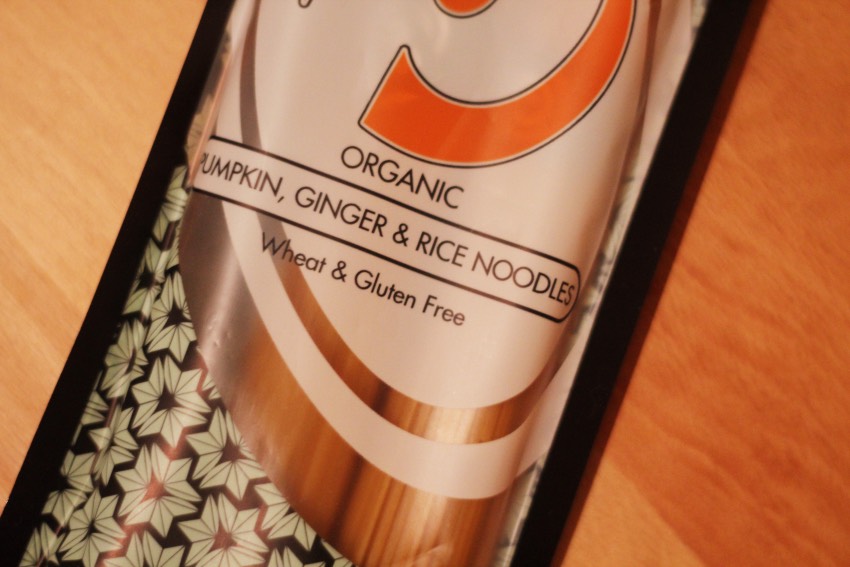 Superleuk en lekker! Pompoen, gember en rijst zitten in de noedels 🙂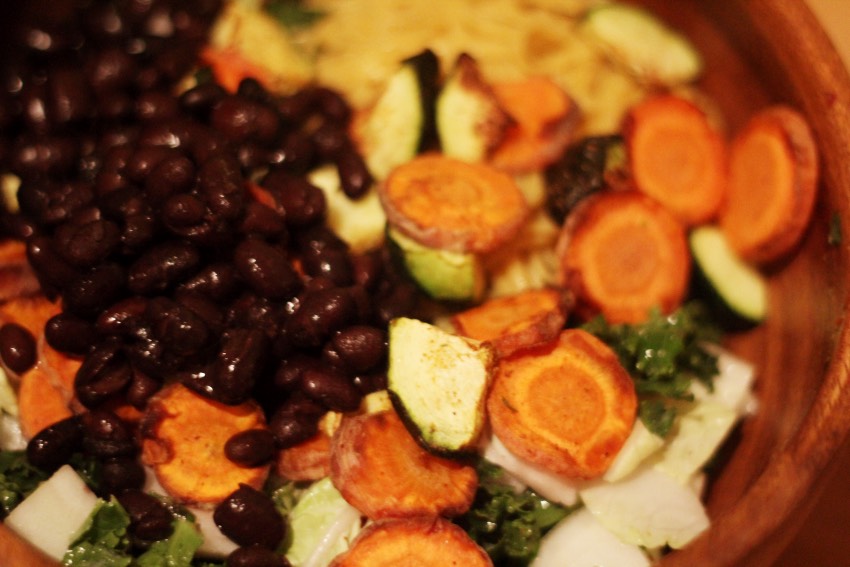 Twee geïmproviseerde buddha bowls gemaakt, eentje voor Boy en eentje voor mezelf.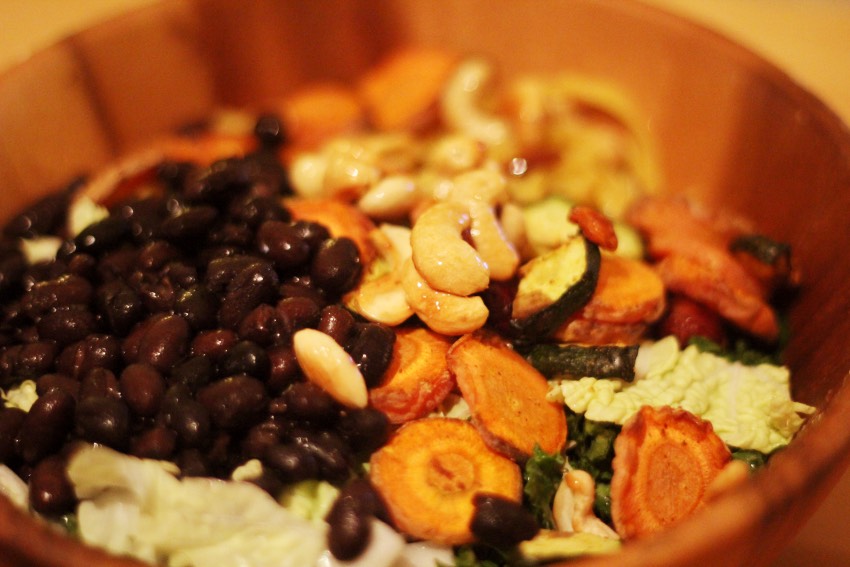 Die van Boy had een hoop noten en zaden gebakken in wat honing erbovenop. Voor mij was dat net wat teveel dus heb ik er een met meer boerenkool voor mezelf gemaakt.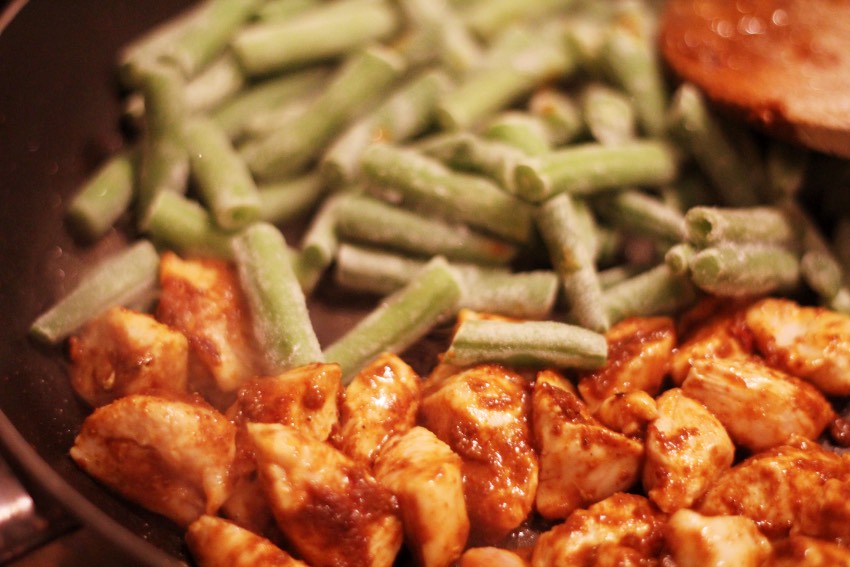 Kip met een potje Patak's (de Madras variant), diepvries sperziebonen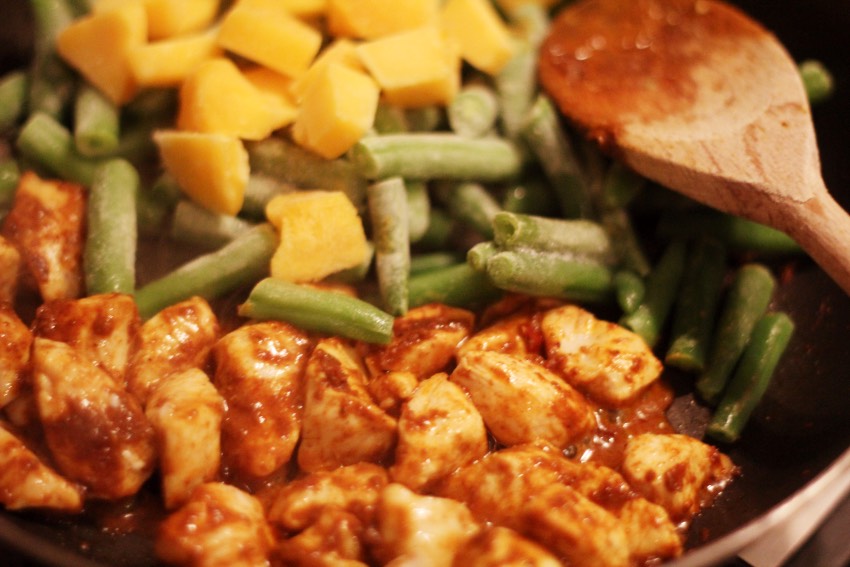 Diepvriesmango erbij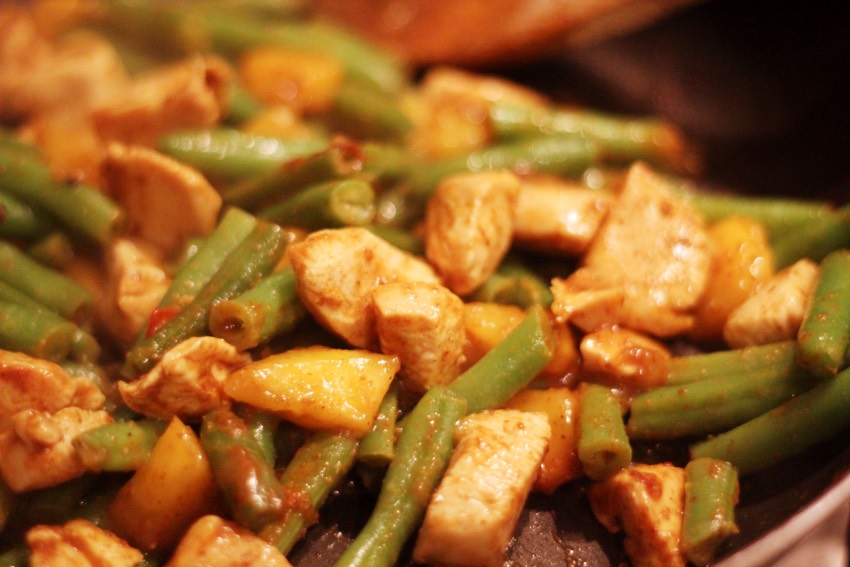 En de heerlijke curry is klaar! Ik vind dit zo lekker 🙂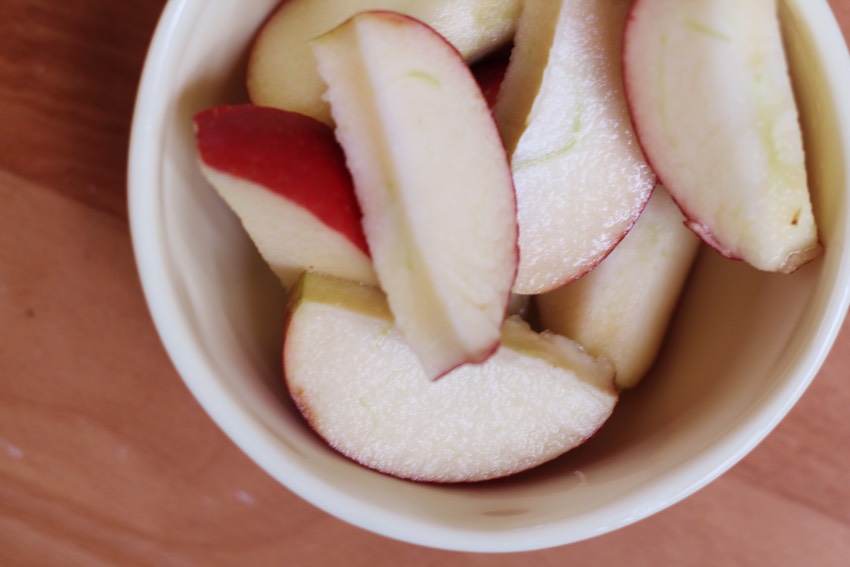 Appelsnack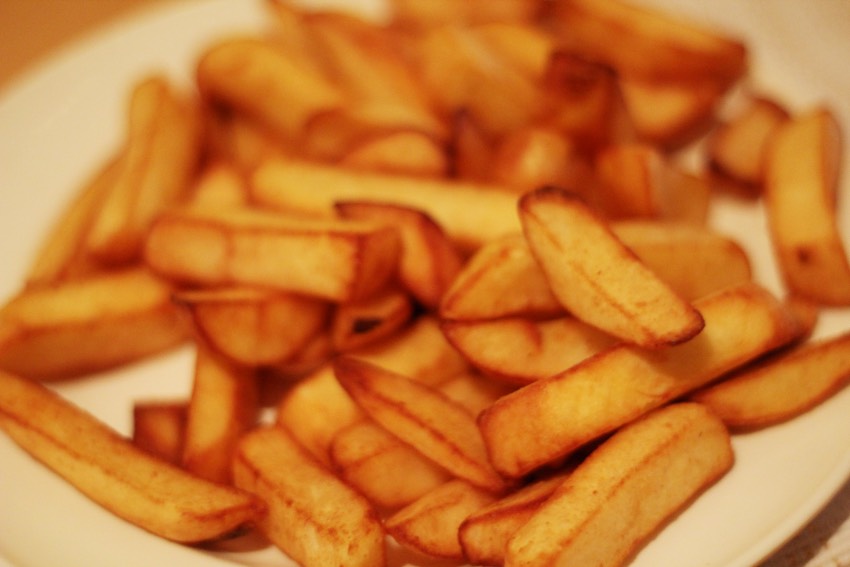 Frietjes uit de Airfryer!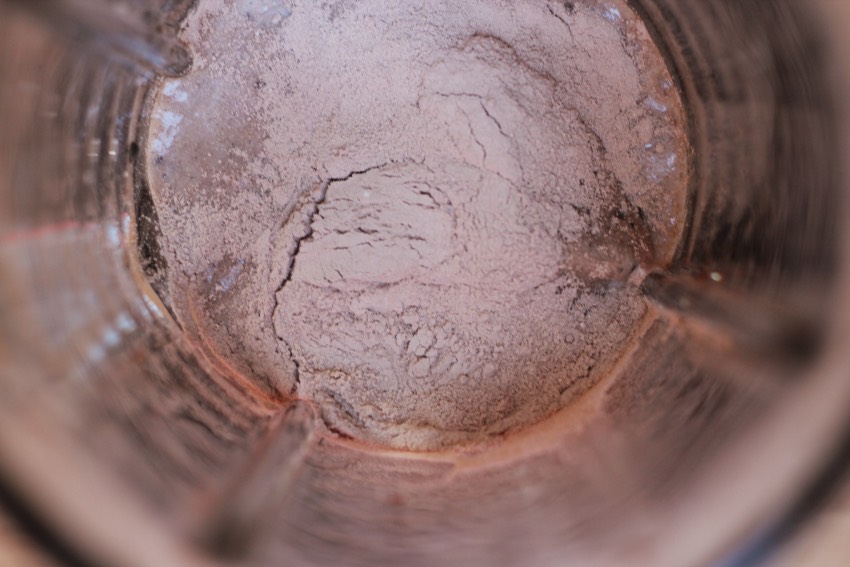 Smoothie in the making met banaan, espresso, amandelmelk en eiwitpoeder van Fitshe.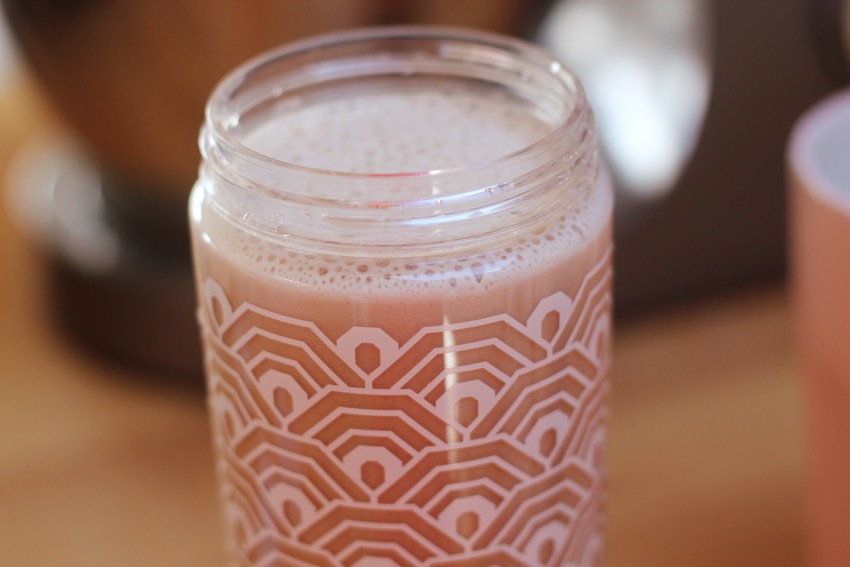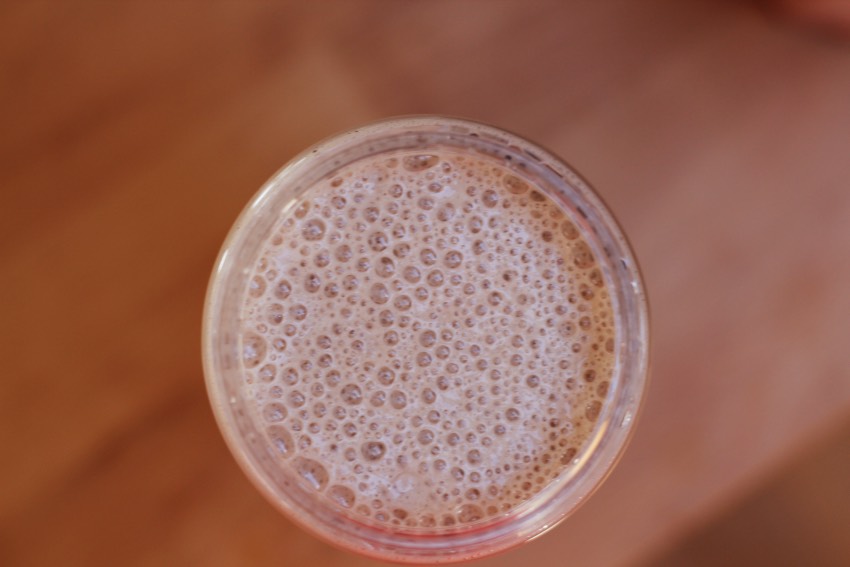 Ik krijg een zomers gevoel bij deze bovenstaande foto.. Kan niet wachten tot de lente en zomer écht goed doorbreken en ik weer allerlei heerlijke smoothies kan maken met vers fruit! Jum!