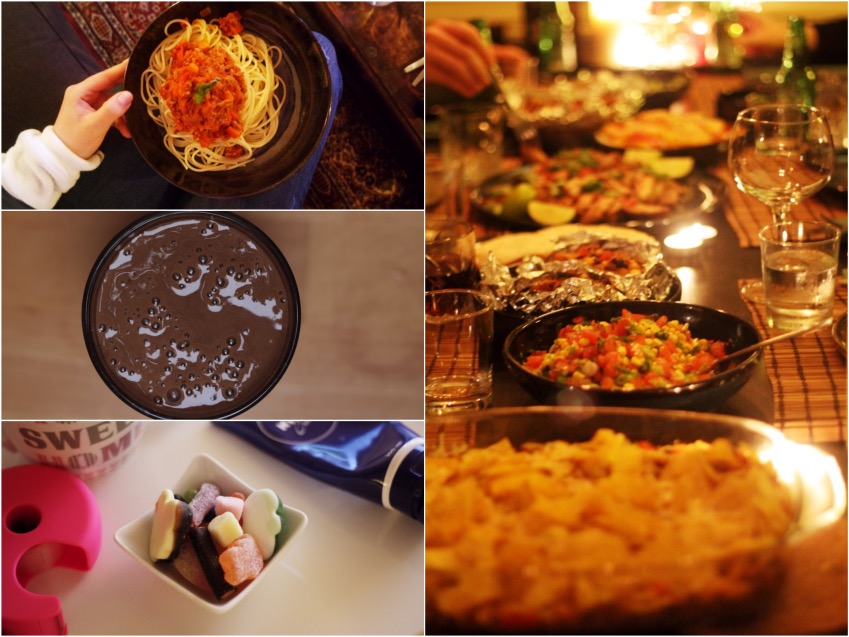 Tijd voor voedsel! Dit voedingsdagboek staat vooral in het teken van heerlijke Mexicaanse gerechtjes die Boy en ik samen hebben gemaakt voor de bekende spelletjesavond die om de zoveel tijd herhaald wordt. Daarnaast heb ik nog wat gesnoept, smoothies gedronken en mezelf weer wat koffie toegediend 😉 Benieuwd naar de foto's voor wat inspiratie?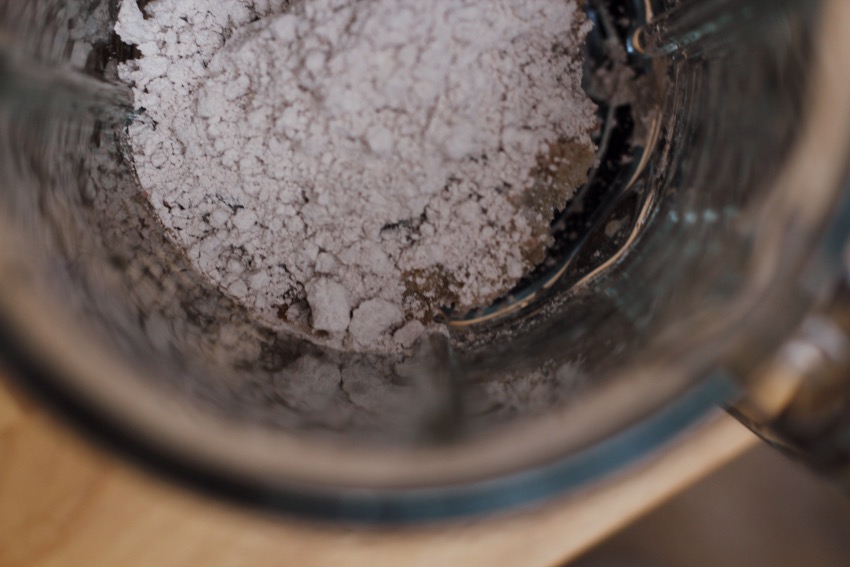 Mijn huidige favoriete smoothie: 1 bevroren banaan, 1 kopje vers gezette espresso, scheutje sojamelk en pure chocolade eiwitpoeder van Fitshe. Deze heeft ECHT de pure chocolade smaak, niet normaal!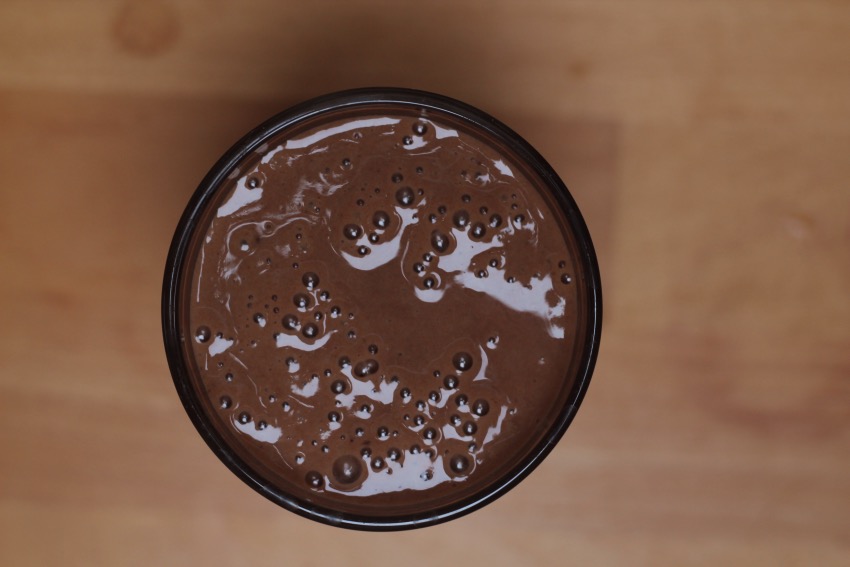 Deliciousnessss…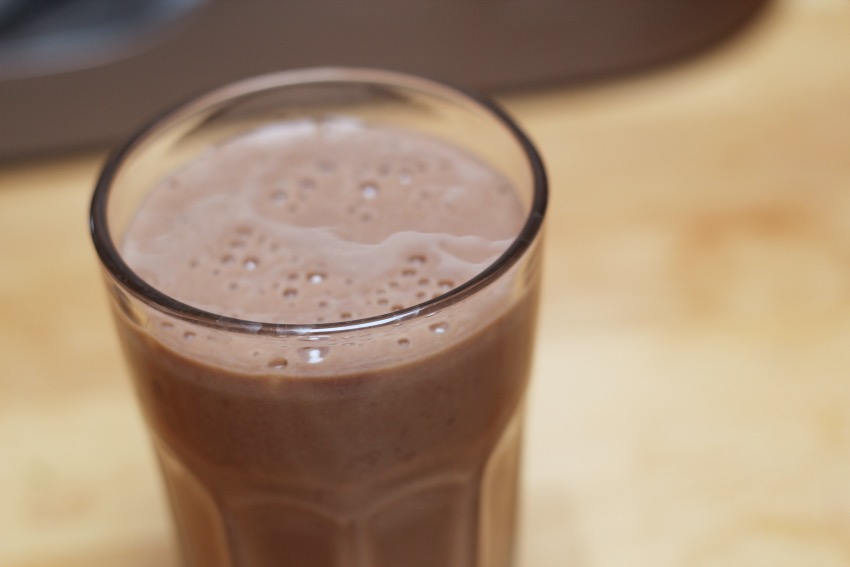 Een verzorgde lunch buiten de deur.
Ik had best veel trek..
En er waren macarons!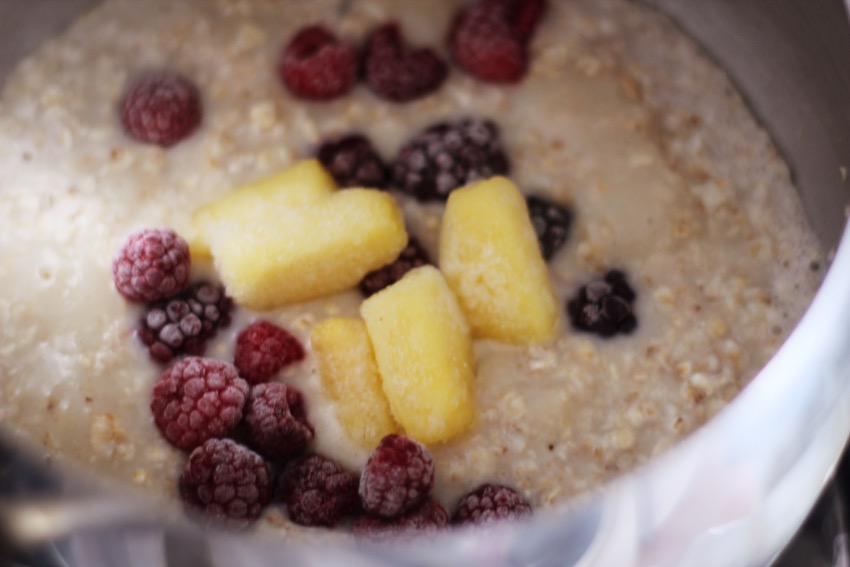 Havermout met diepvriesfruit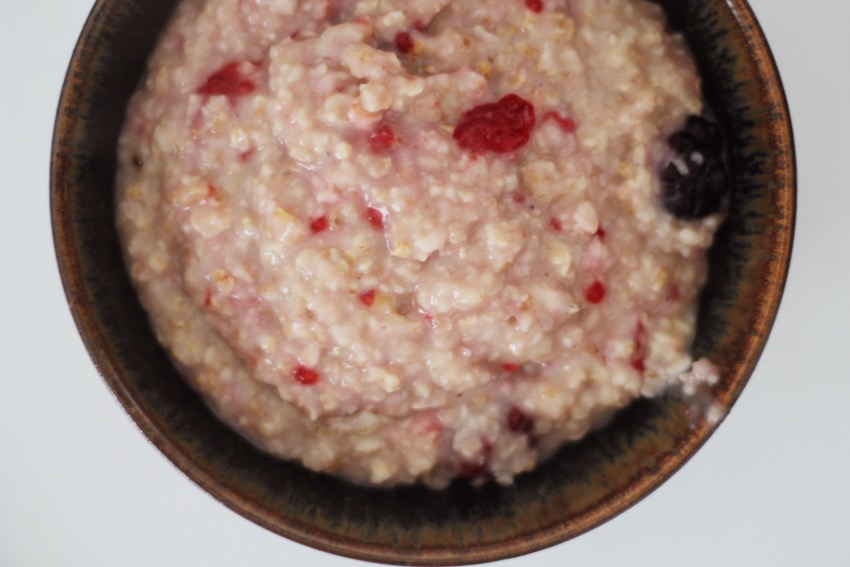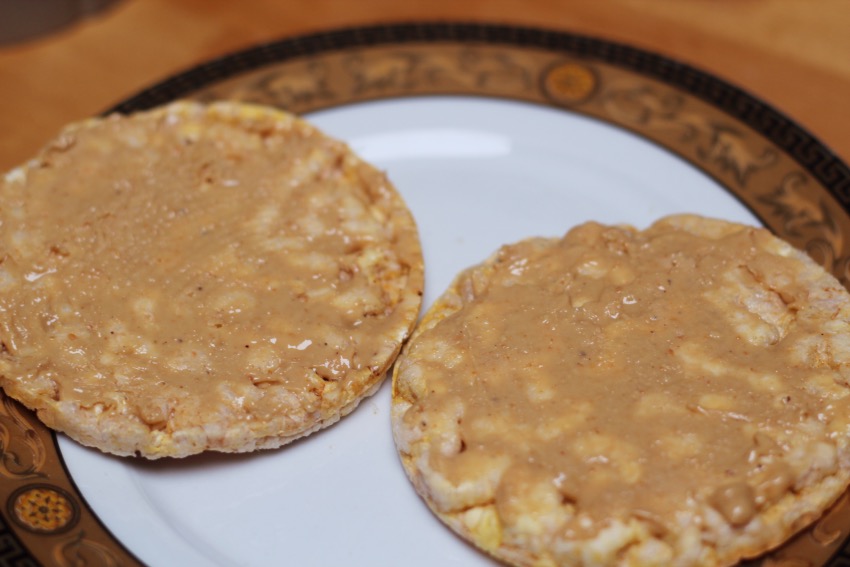 Maïswafels met cashewpasta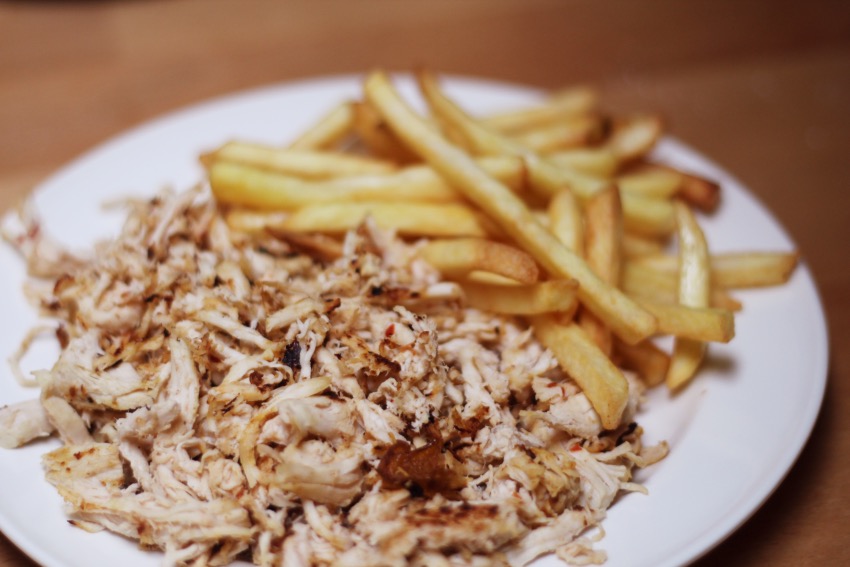 Ik had nog pulled chicken over, dit met wat frietjes maakt een luie maaltijd.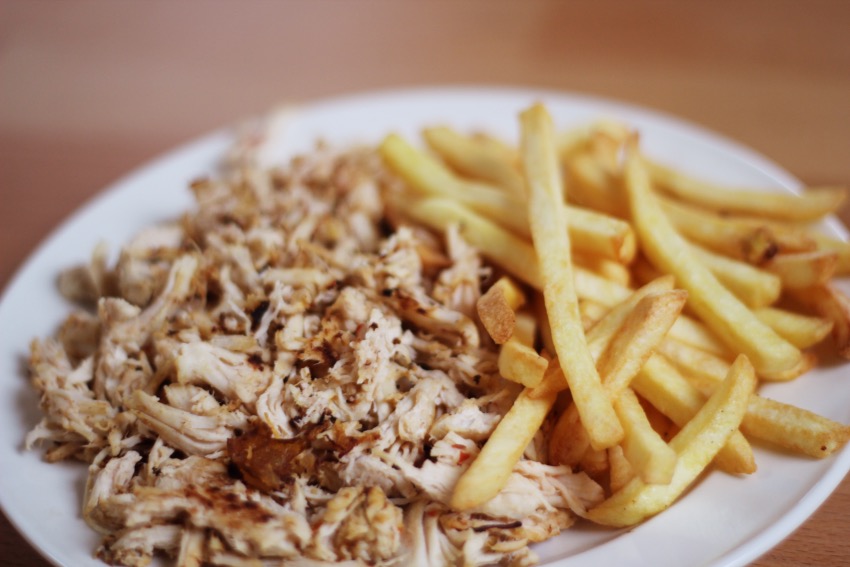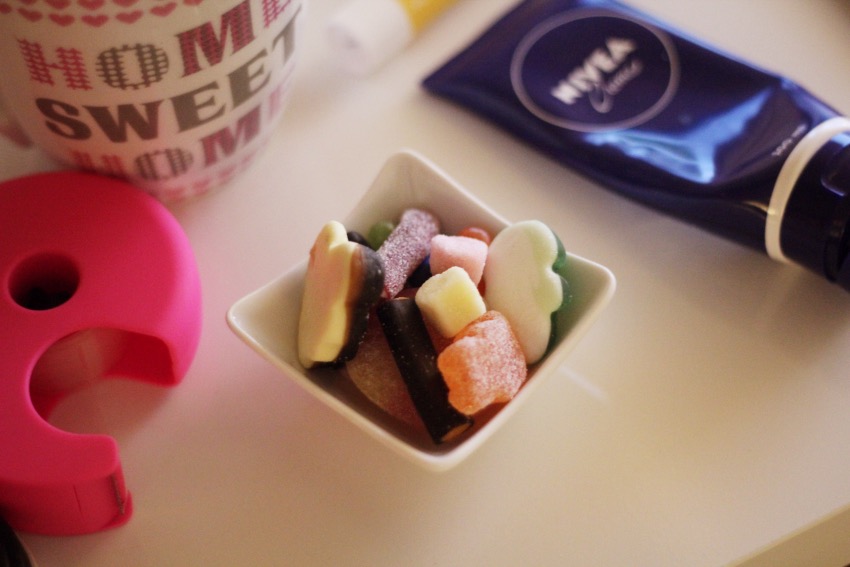 Wat snoepjes voor tijdens het werken.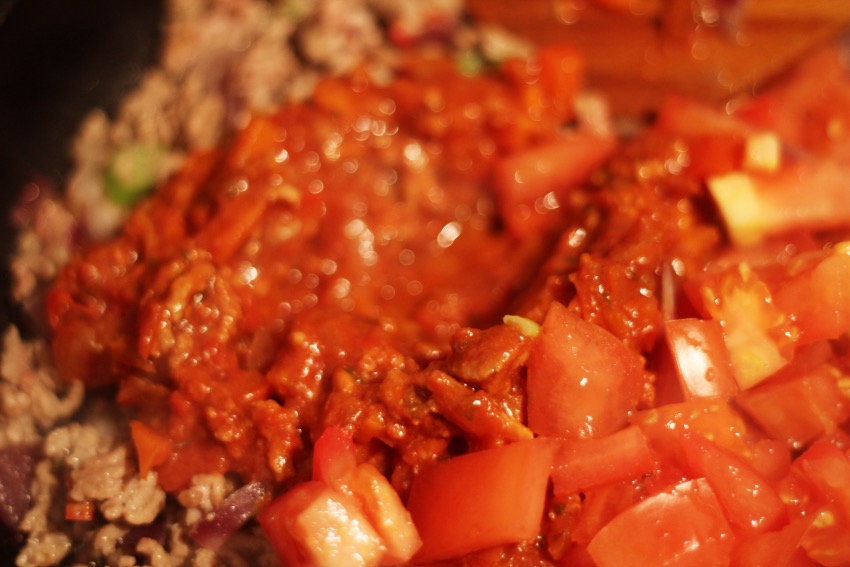 De avond voor spelletjes avond gingen Boy en ik aan de slag met het bereiden van zelfgemaakte maïstortilla's. Voor de vulling gebruikten we gehakt met zijn eigen 'beroemde' (i love it) pastasaus, hmmm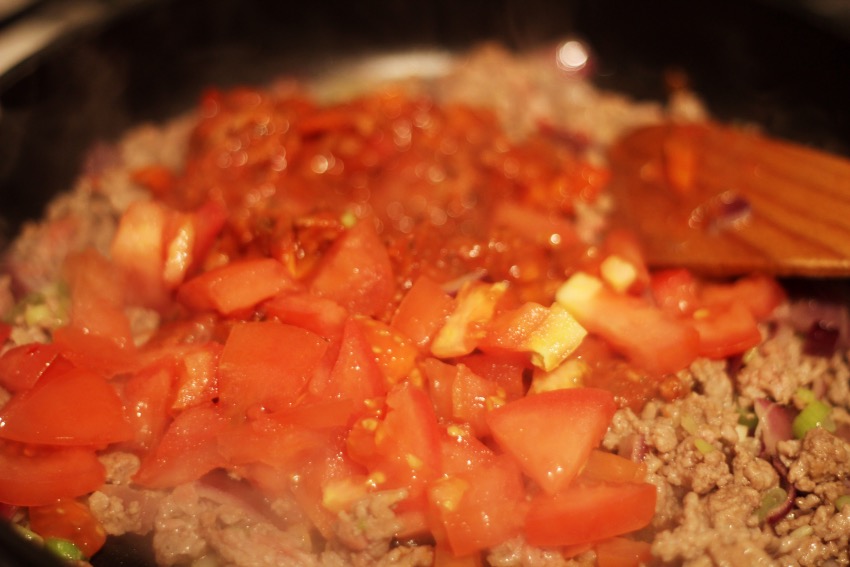 Wat extra tomaten bij gedaan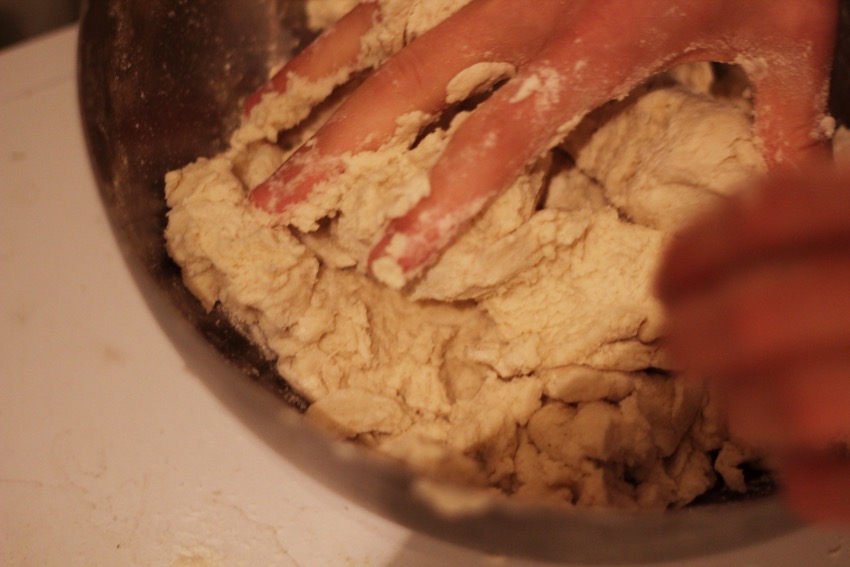 Het enige dat je nodig hebt is maïsmeel en water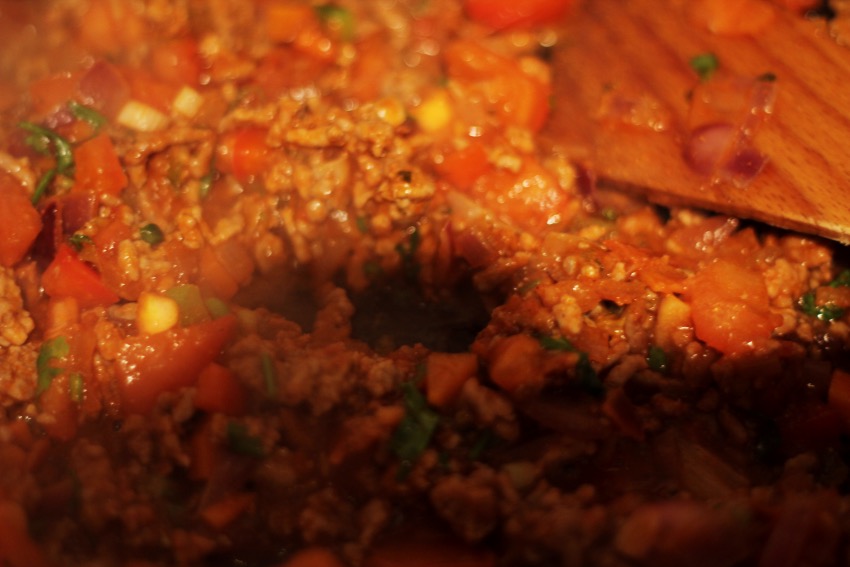 De vulling is klaar!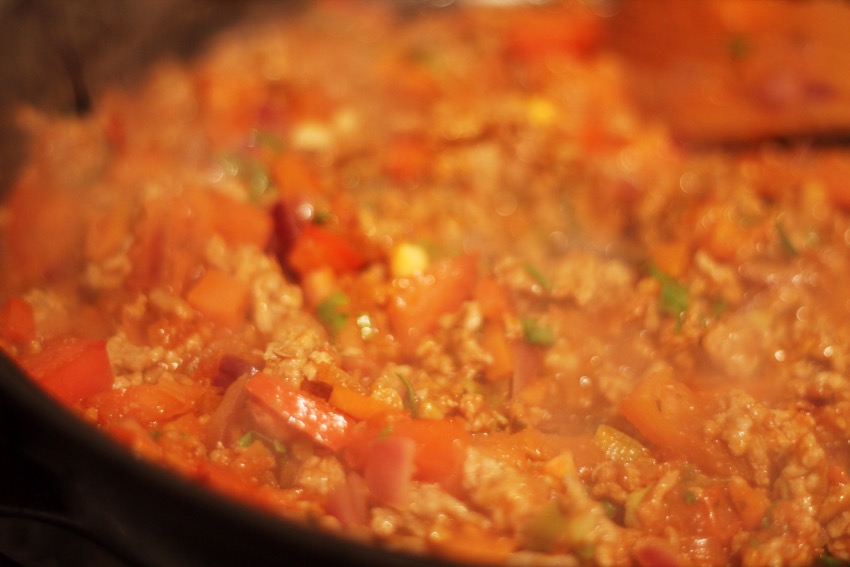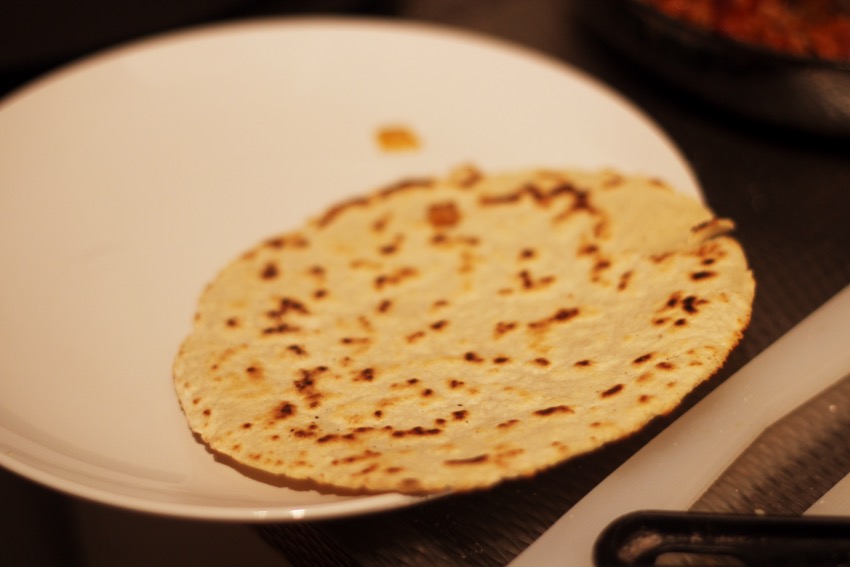 Heeeey de eerste is gelukt!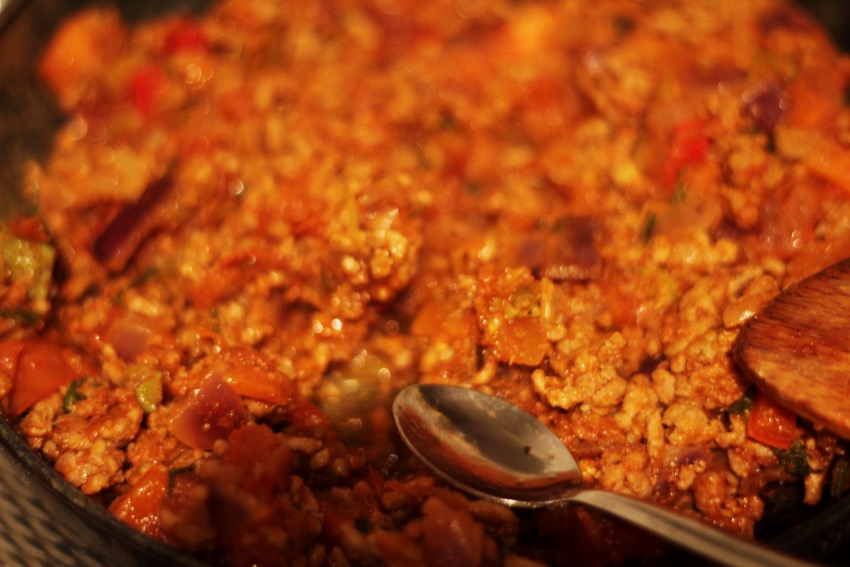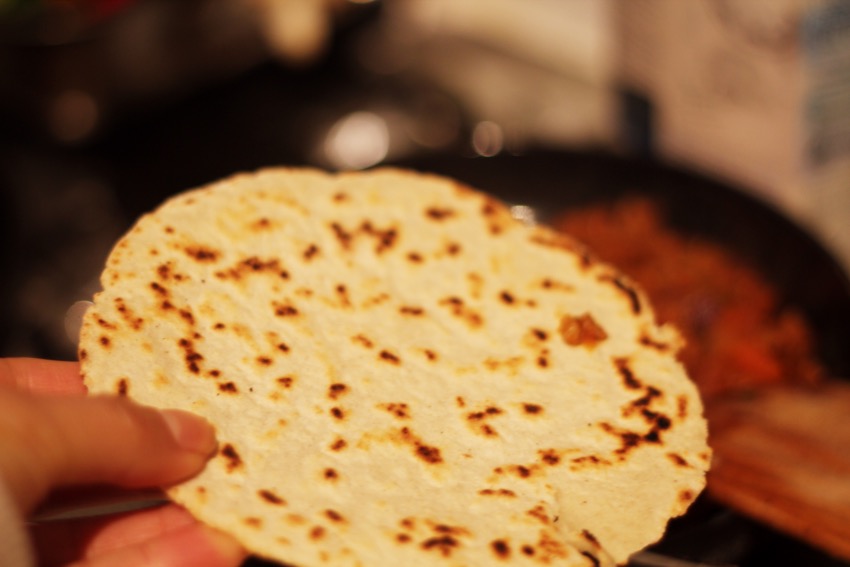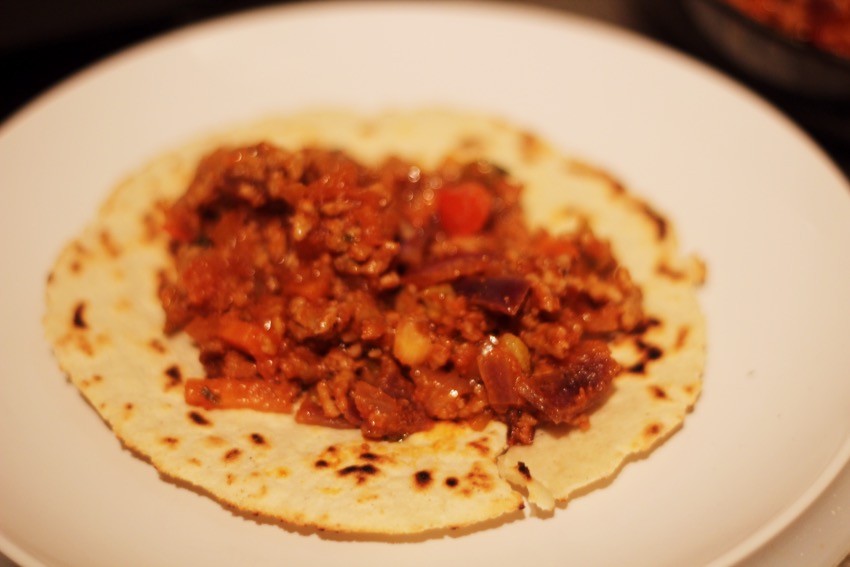 Je wilt geen supermarkt tortilla's of taco's meer als je de zelfgemaakte hebt geproefd, echt heerlijk.
Oja, op een ander moment in de week aten we pasta met dezelfde pastasaus. Handig als je een hele batch maakt.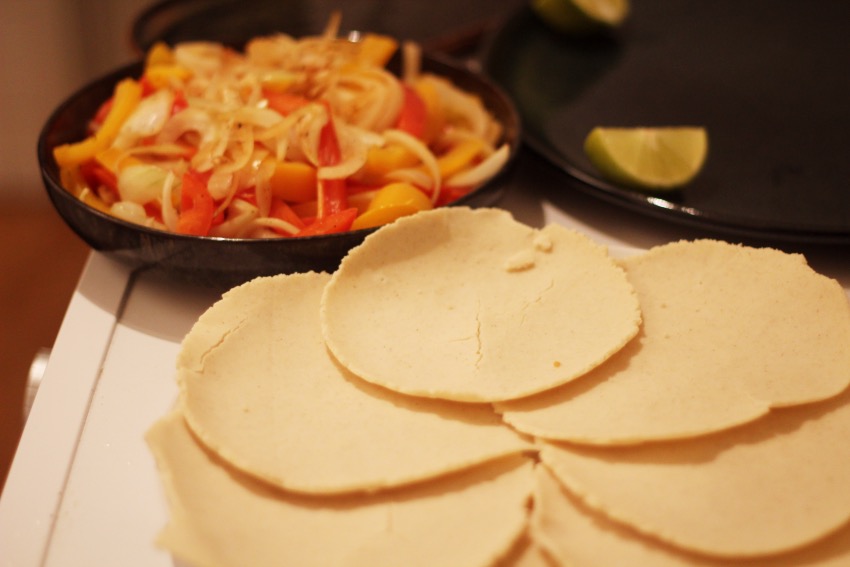 De avond brak aan en alle voorbereidingen waren gedaan voor het feestmaal! Hoera!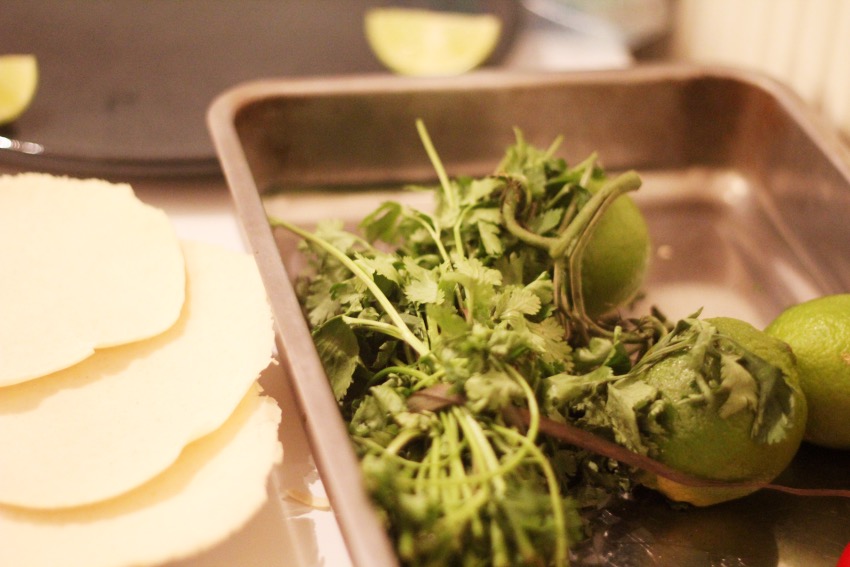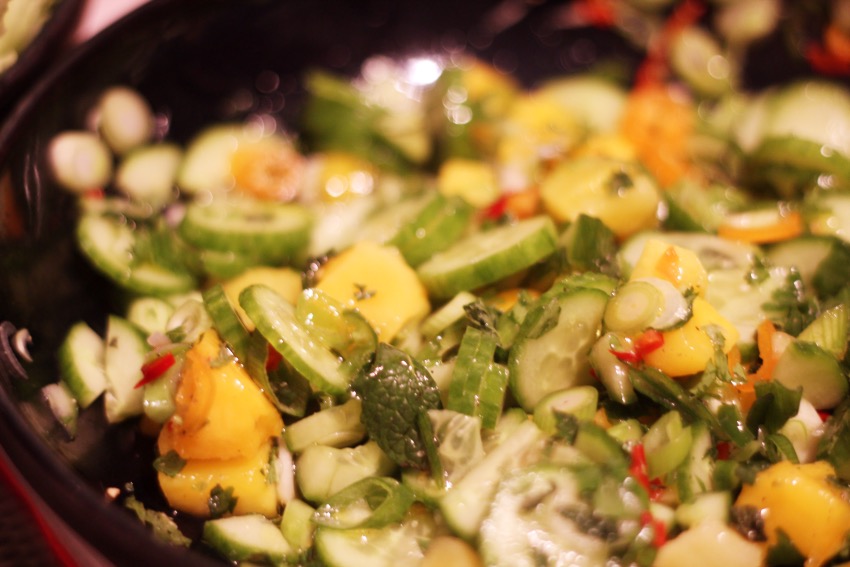 Salsa nummer 1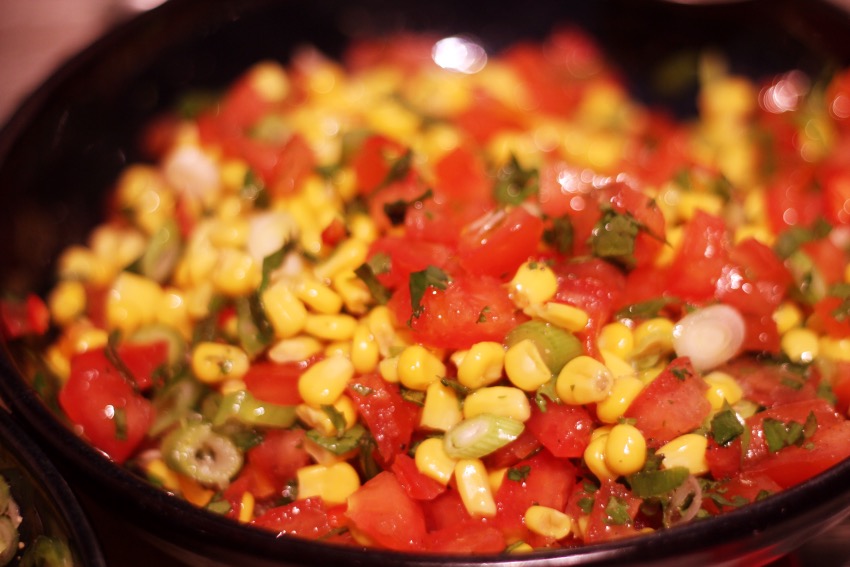 Salsa nummer 2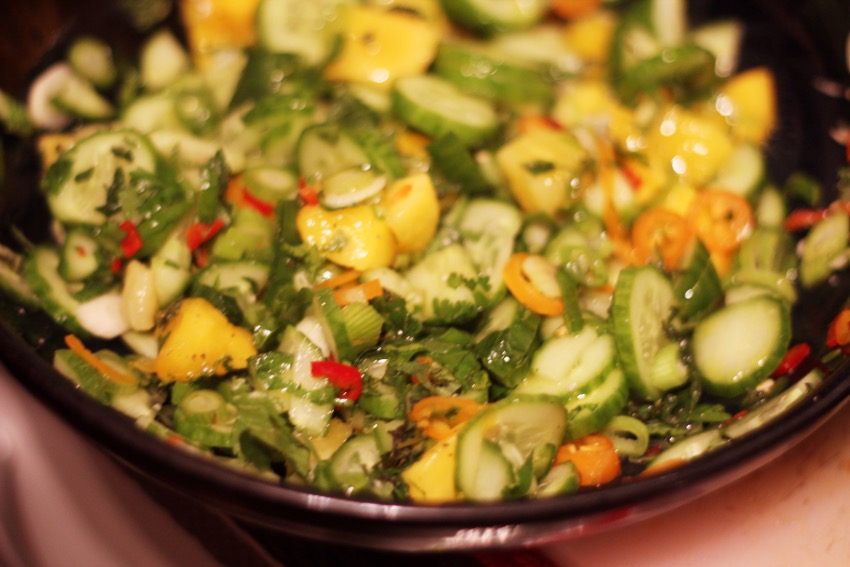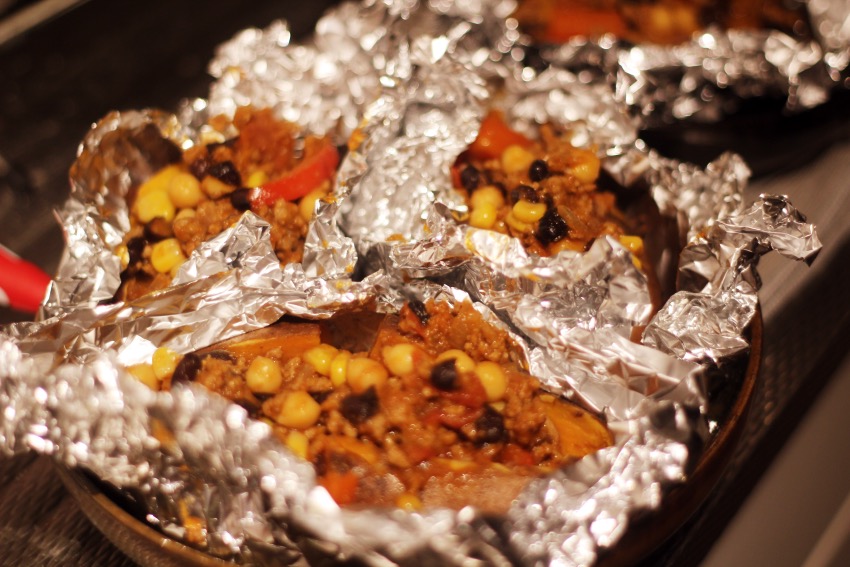 Zoete aardappels uit de oven met chili con carne erin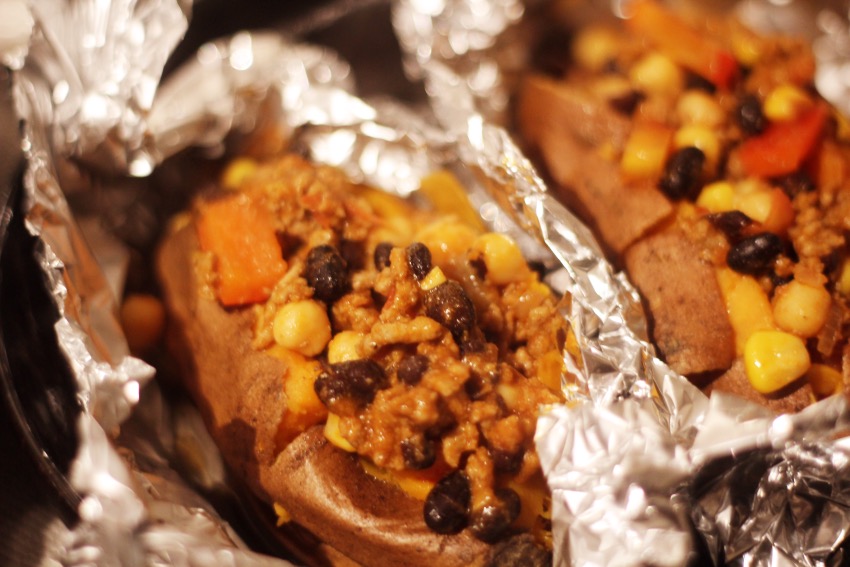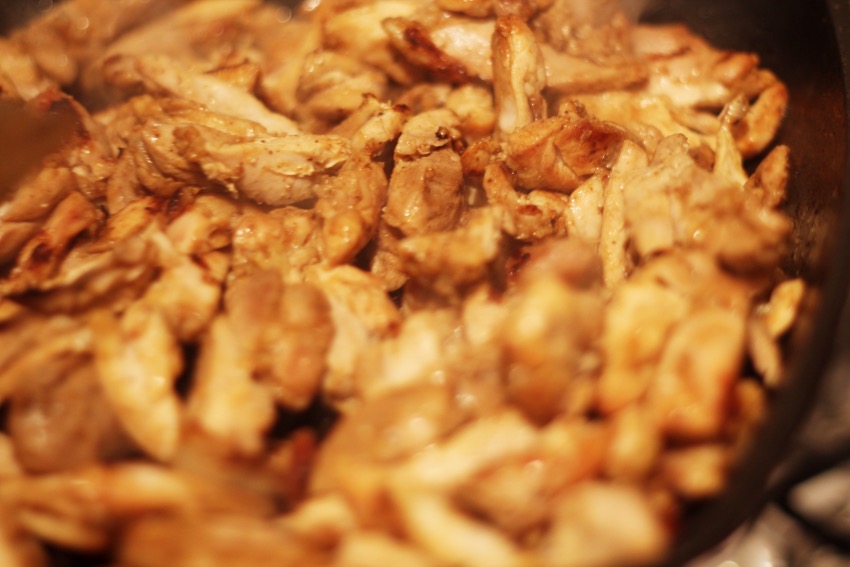 Kip!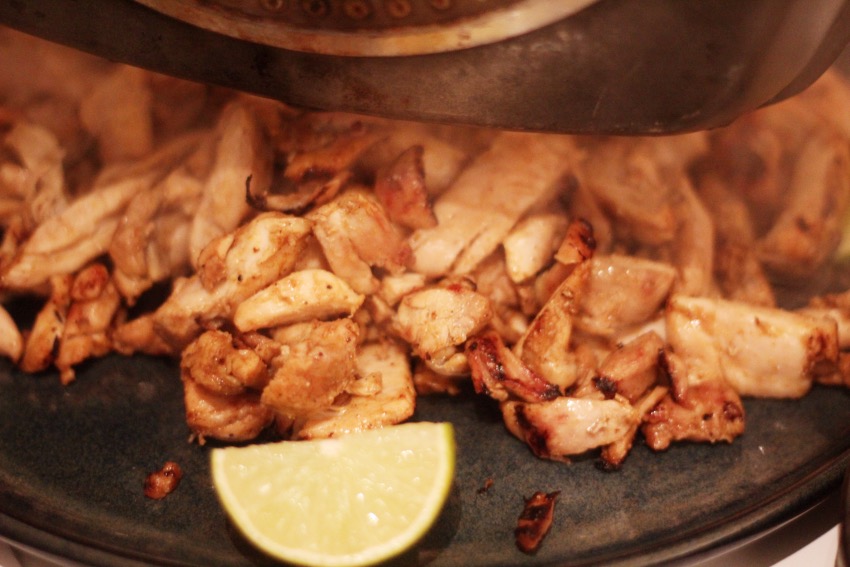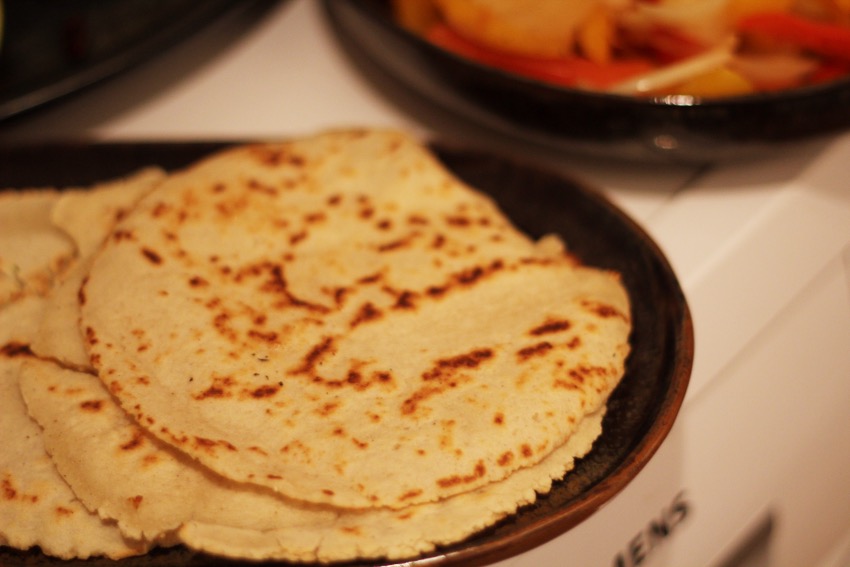 Zelfgemaakte taco's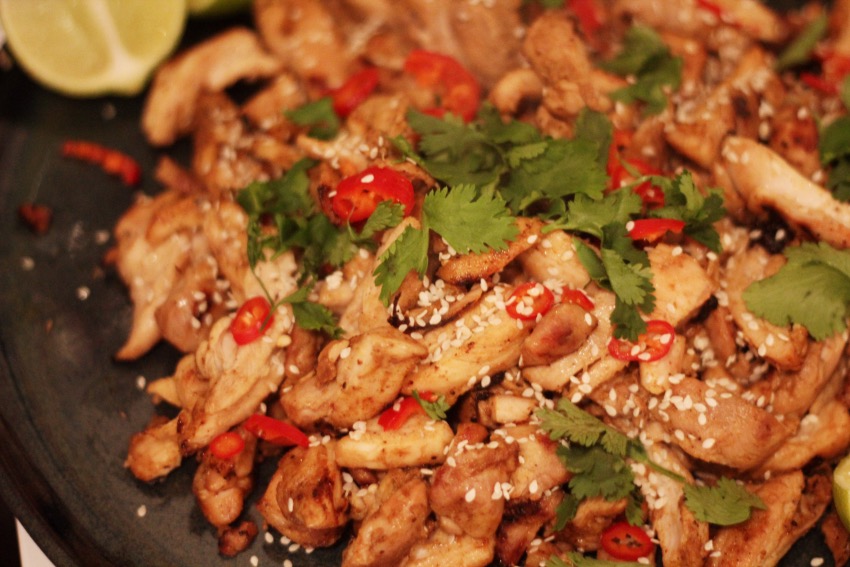 Hmmm 🙂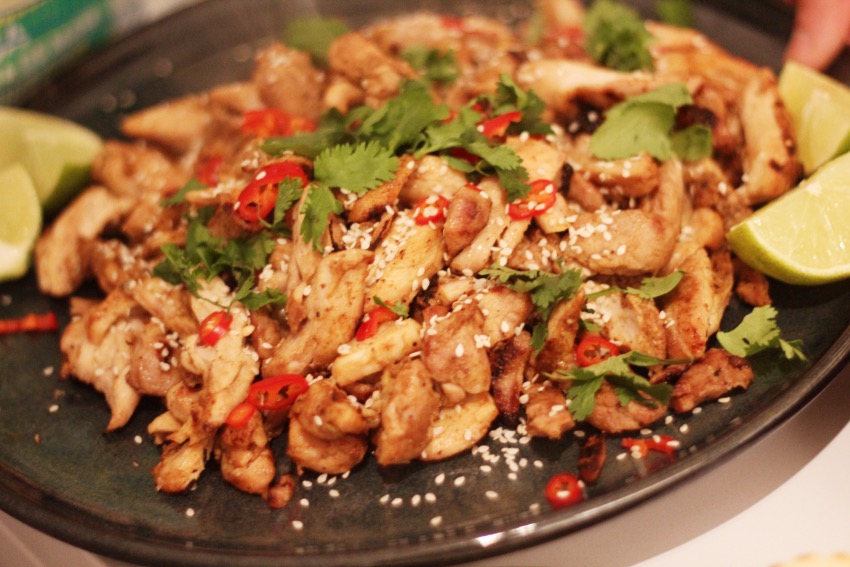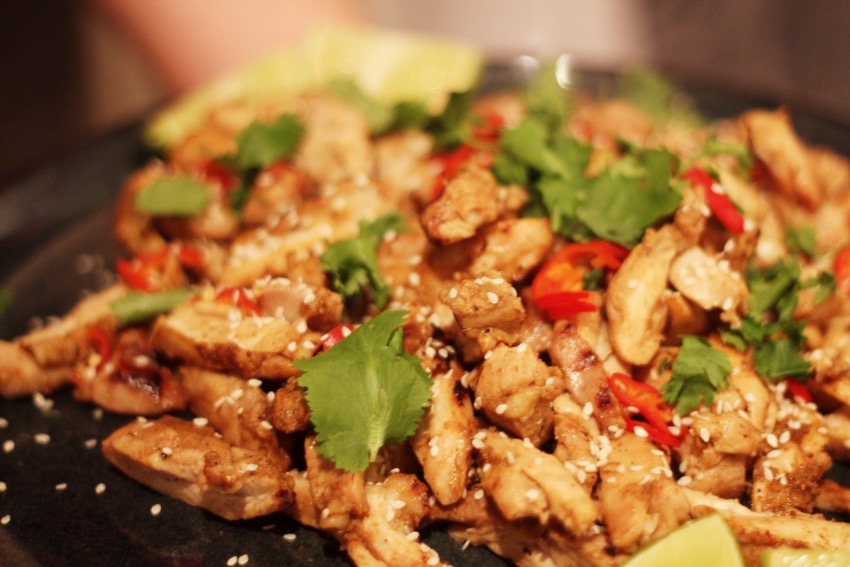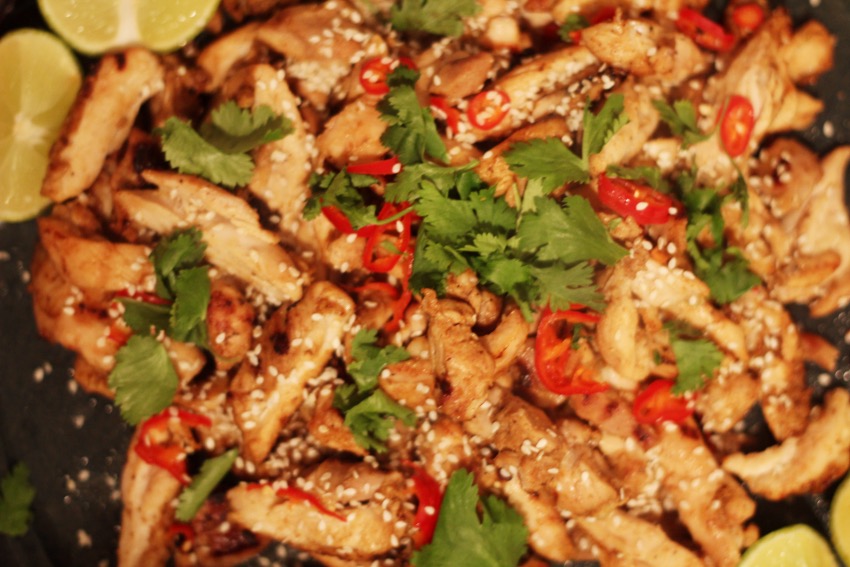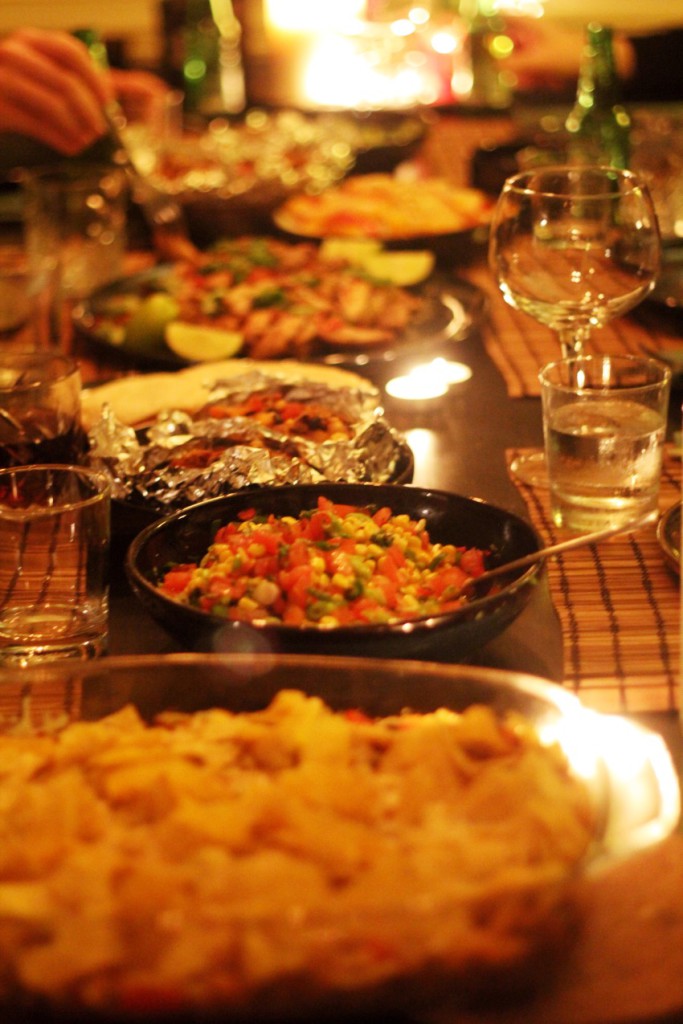 Aanvallen dan maar!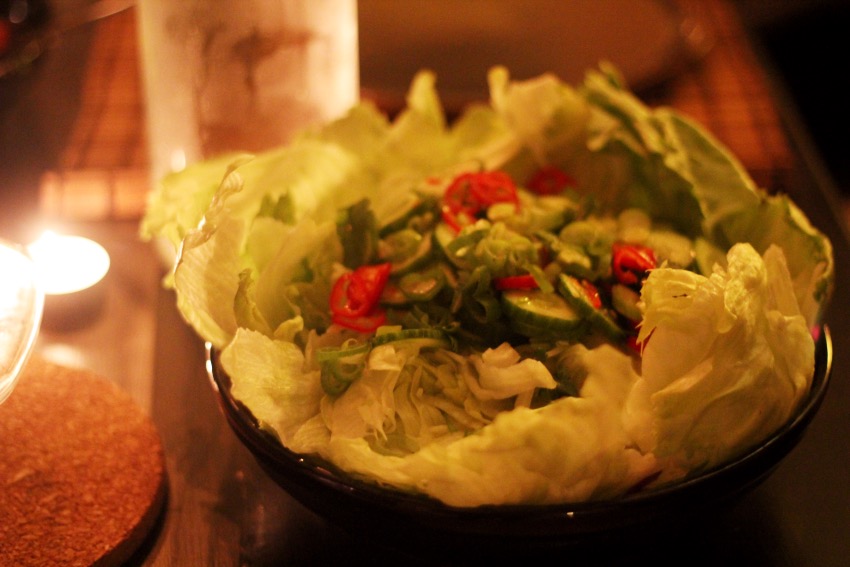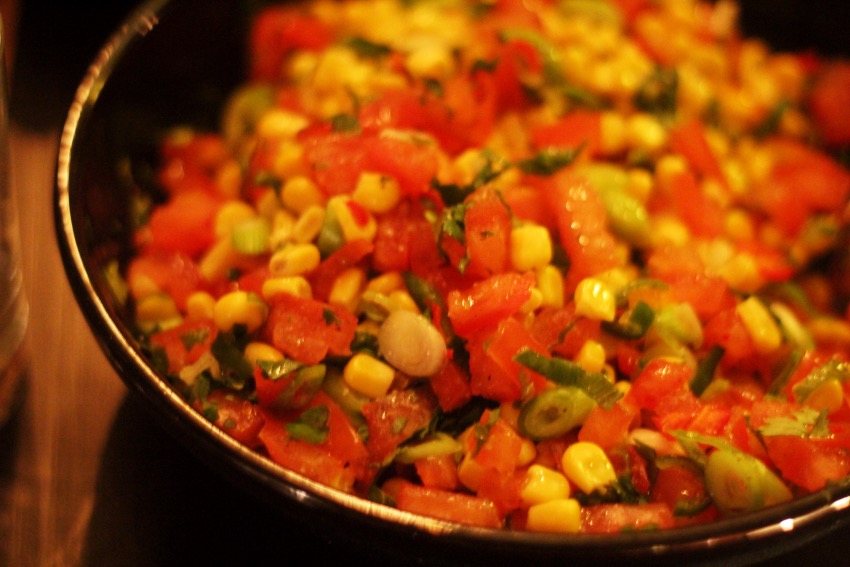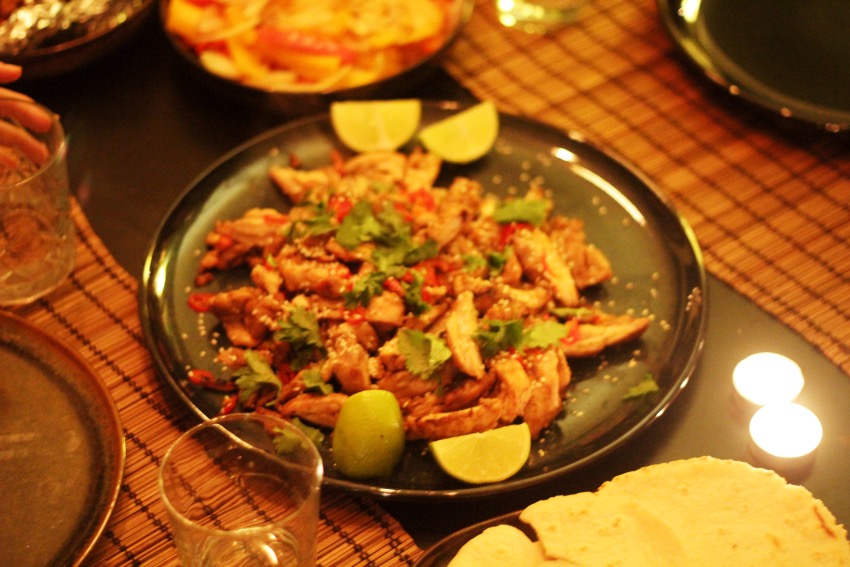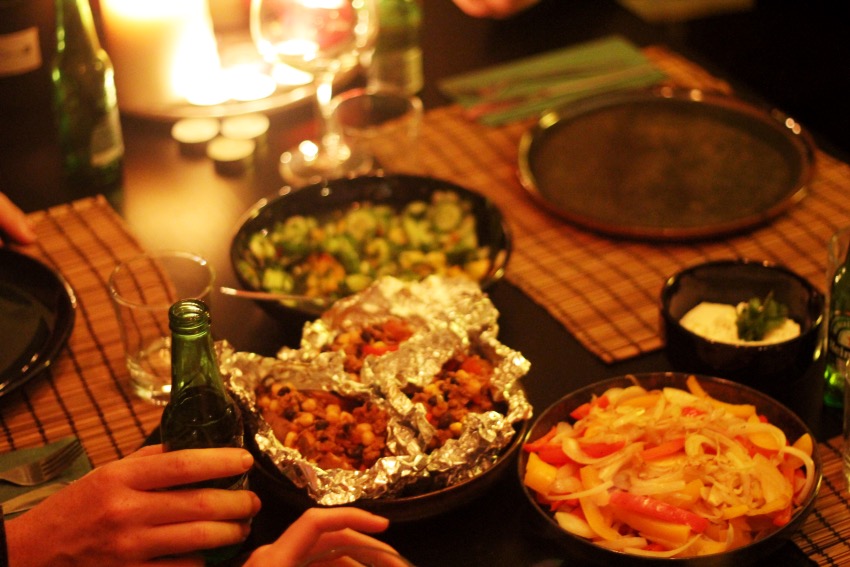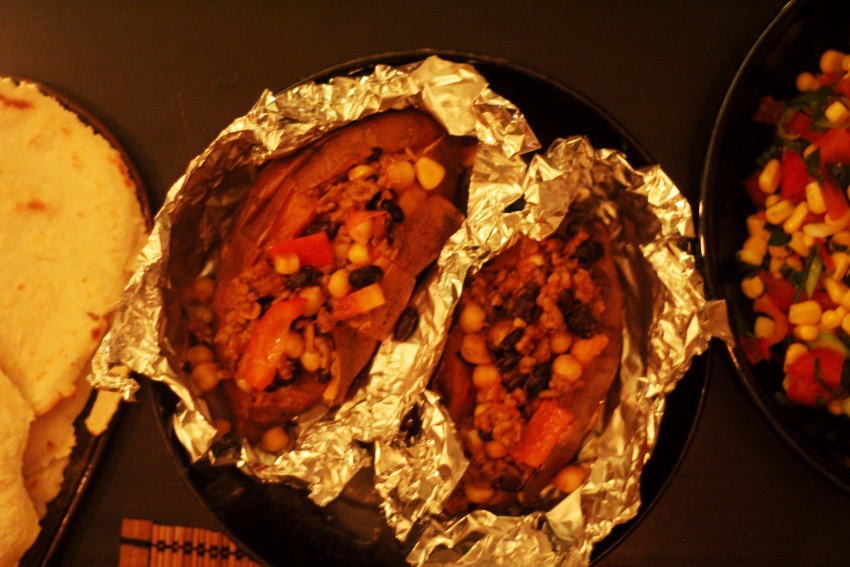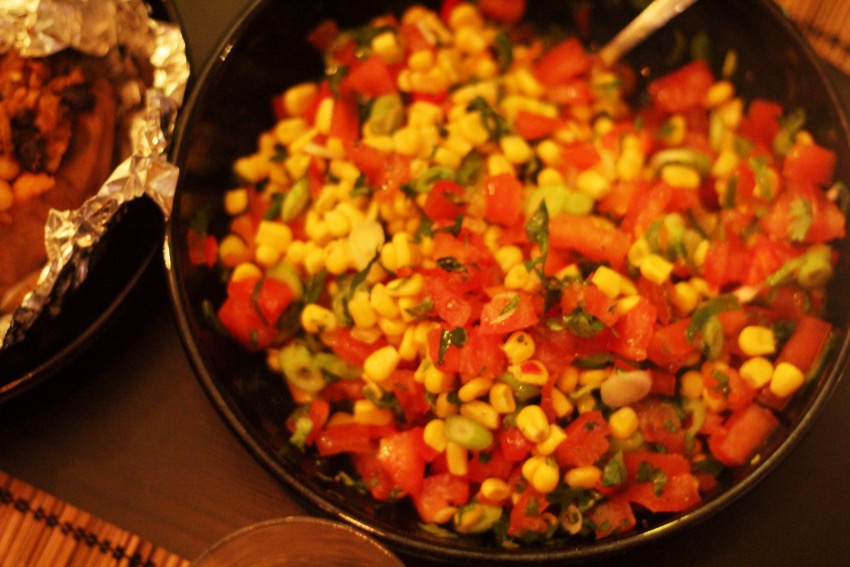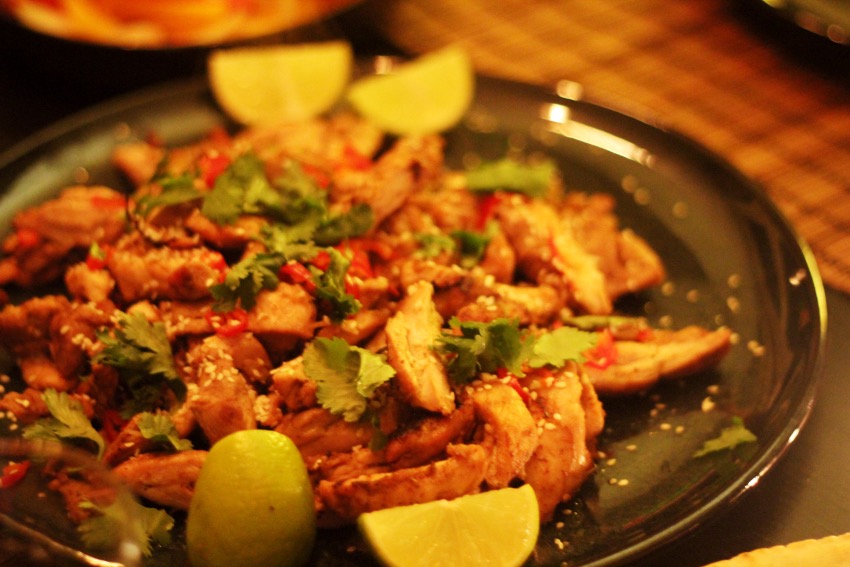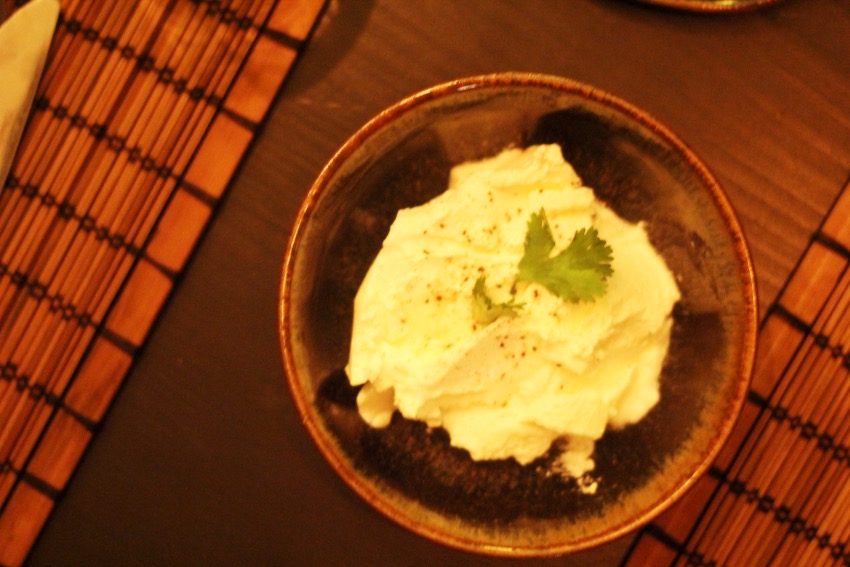 Creme fraîche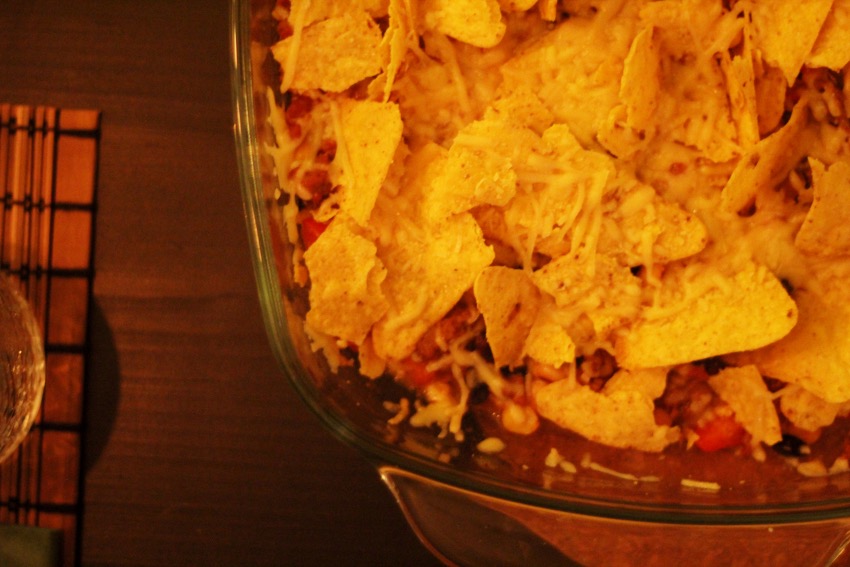 Chili con carne uit de oven met tortilla chips en gesmolten kaas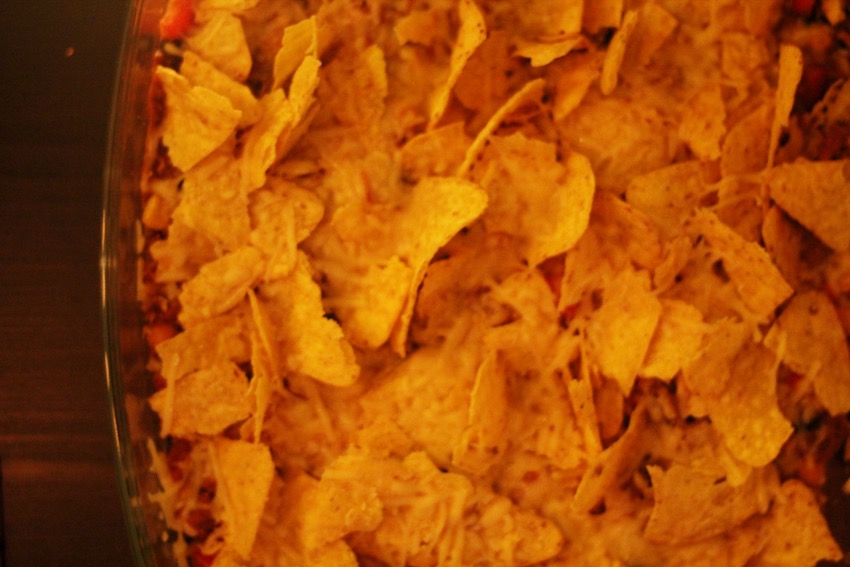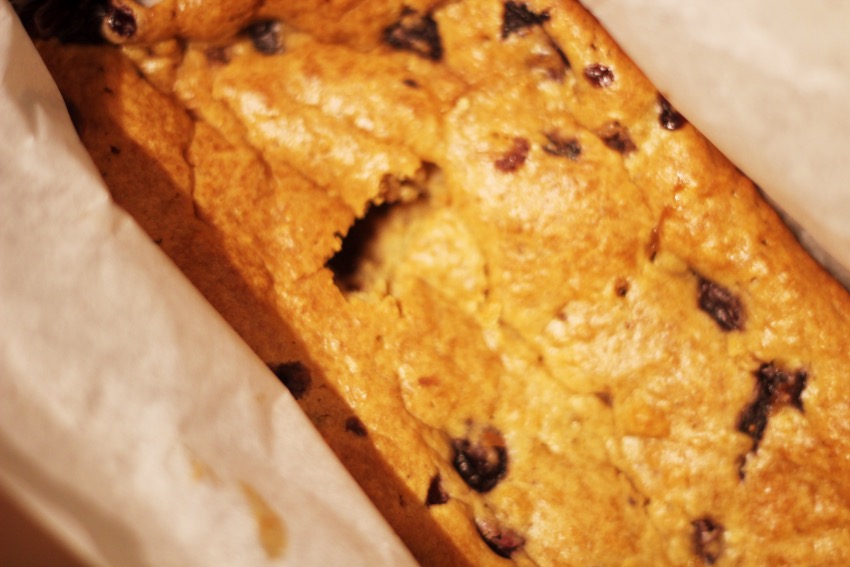 Ik maakte een waanzinnige yoghurt bosbessen cake geïnspireerd op een recept van The Green Kitchen Stories, de eindfoto's komen apart in een recept post!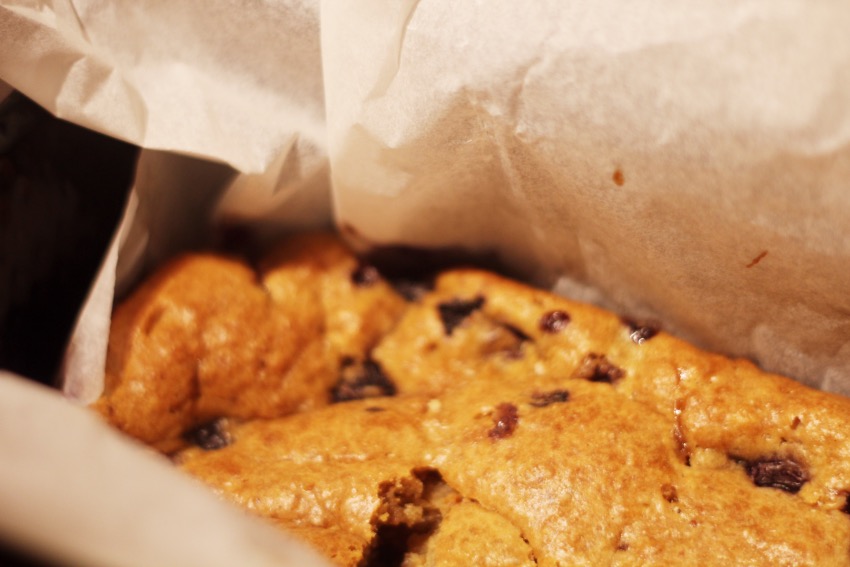 Zo, dat was weer een hoop lekker eten van de afgelopen tijd! Hoop dat je er wat inspiratie uit hebt weten te halen!