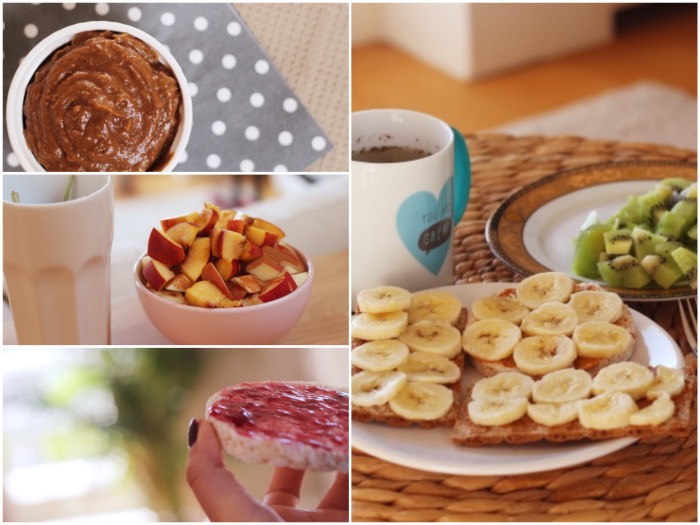 Ben je er klaar voor? Meer dan 40 foto's van voedsel dat ik de afgelopen tijd heb gegeten. Haha. Ik kan niet beloven dat je na het bekijken van de foto's geen honger hebt, dus be aware!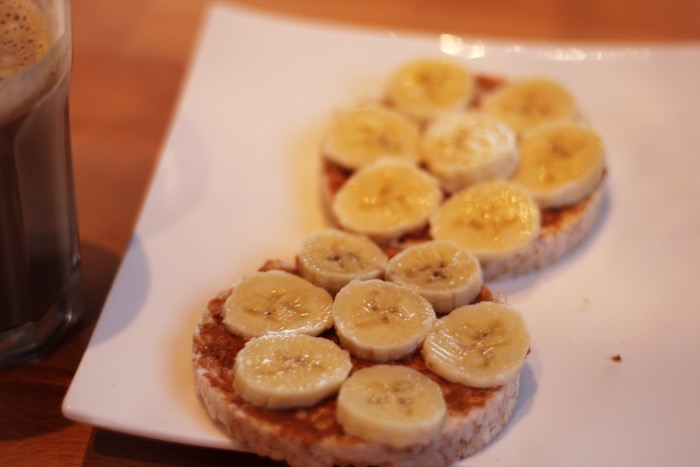 Rijstwafels met pindakaas versie 2.0 met banaan.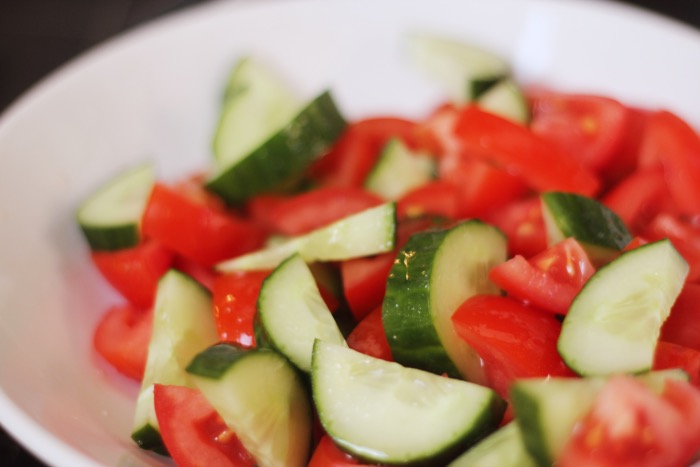 Groente. Voor erbij.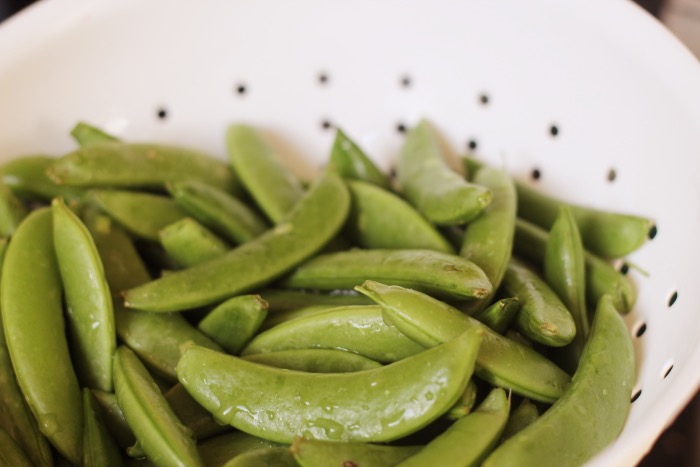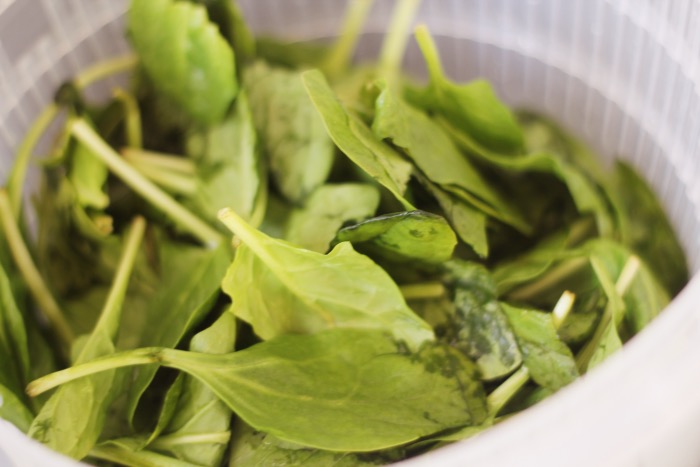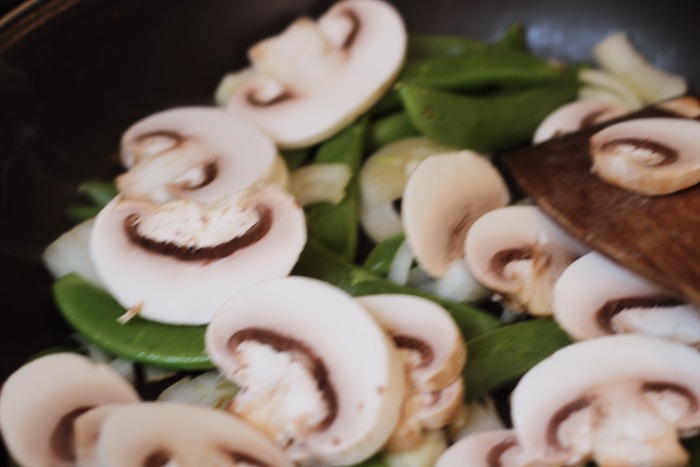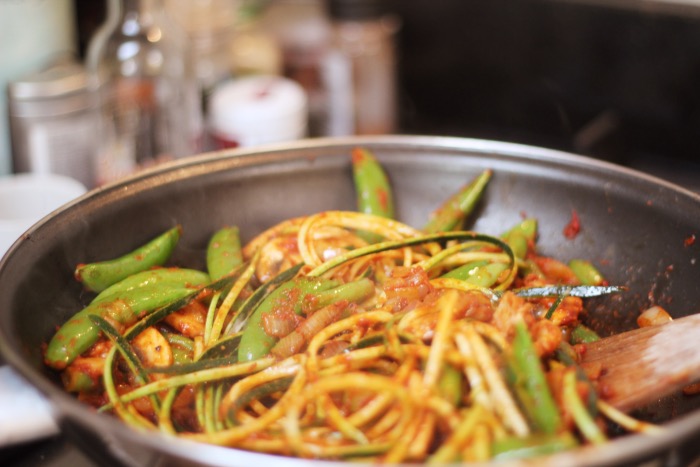 Spaghetti met courgette en nog meer groente.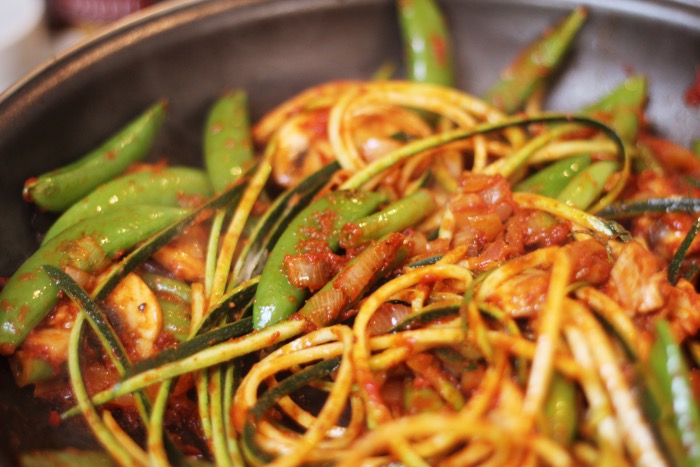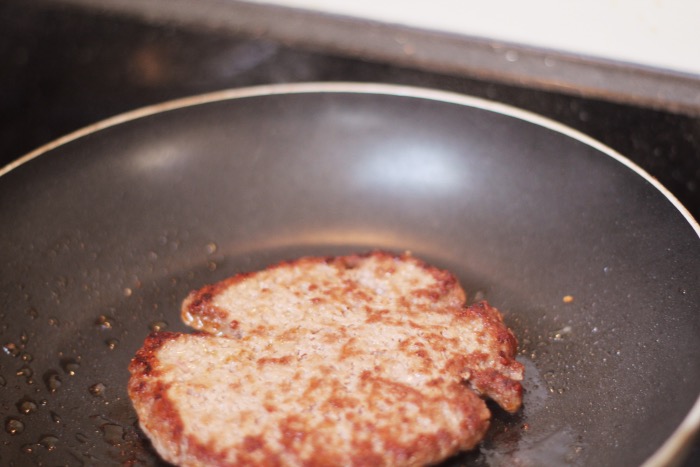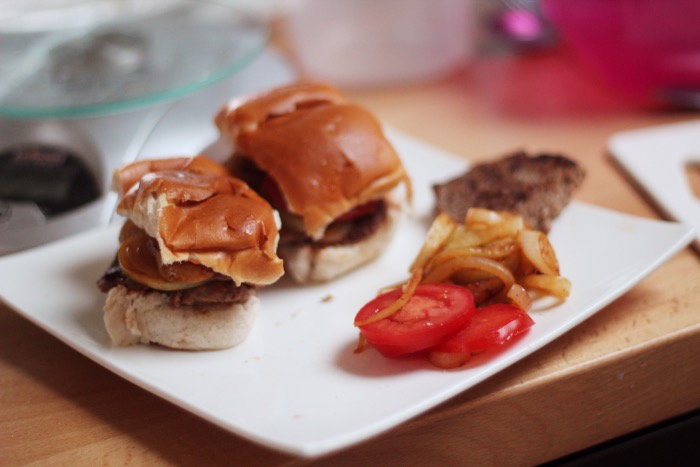 Zelf soort van hamburgertjes gemaakt, ik eet ze wel liever buiten de deur moet ik zeggen. Tenzij ik echt de tijd neem om een goede burger te maken, maar vaak ben ik daar wat lui voor.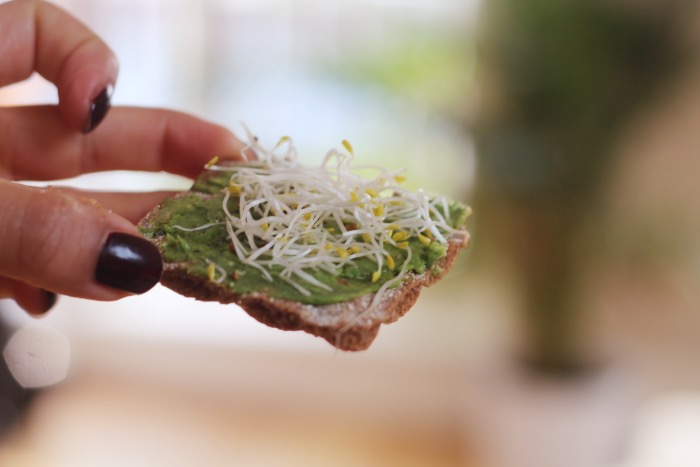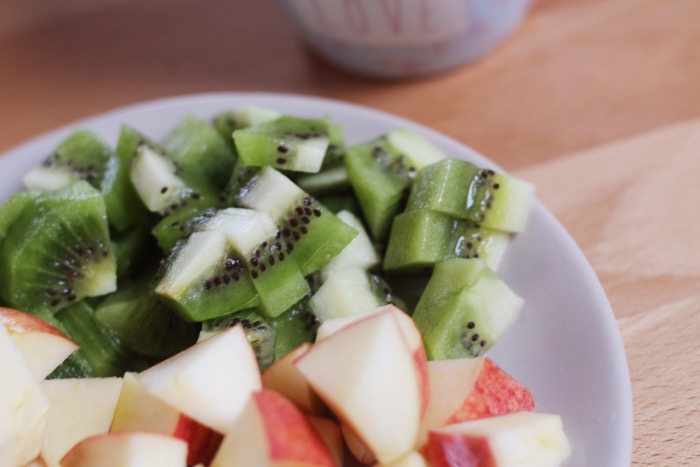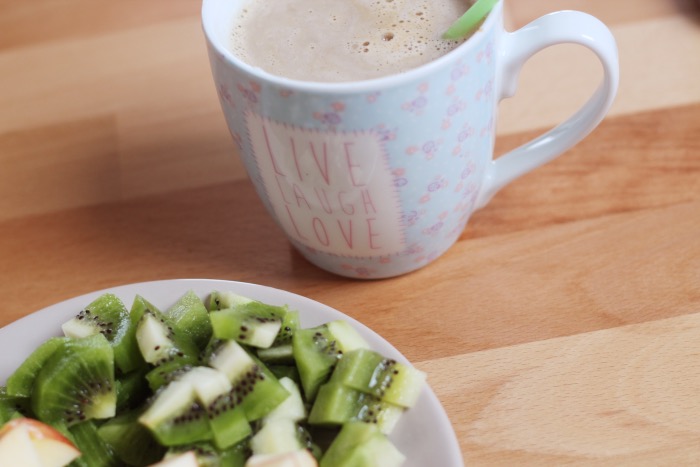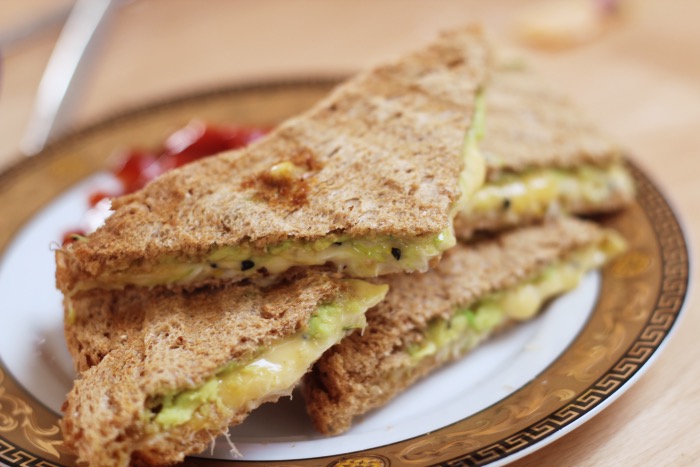 Tosti met avocado en kaas.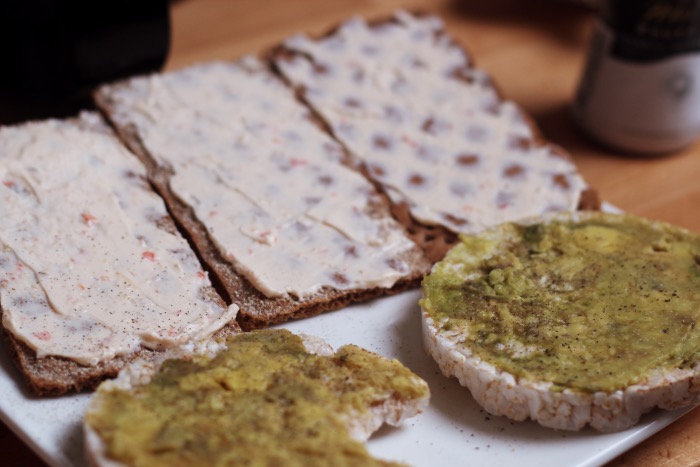 Crackers met philadelphia en rijstwafels met avocado + peper en zout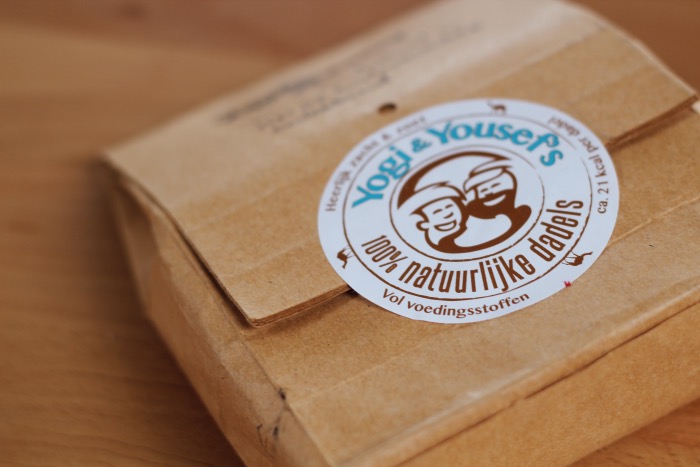 Post!!! Ik mocht deze dadels van Yogi & Yousef proberen.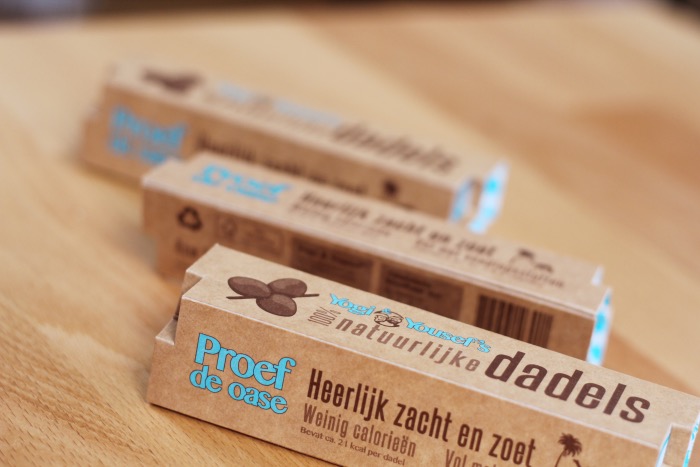 Ten eerste zijn ze heel leuk verpakt, je denkt dat het een reep is, maar het zijn 3 dadels (ontpit). Je kunt dit dus super makkelijk als tussendoortje gebruiken of in je tas gooien voor momenten waarbij je buiten de deur bent en onverwachts trek krijgt (lees: als je trein flink vertraging heeft bijvoorbeeld, hehe).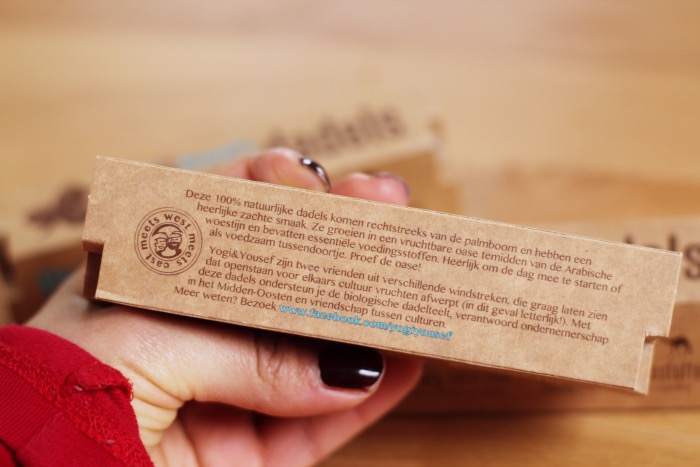 Het verhaal achter deze dadels is echt heel leuk, twee mensen van verschillende continenten die elkaar tegen komen en vervolgens ontstaat er een vriendschap én een bedrijfje uit. Binnenkort meer hierover! Check ook de site 🙂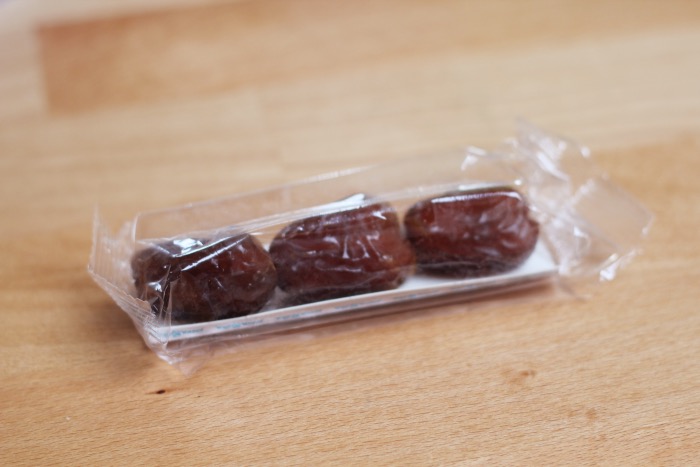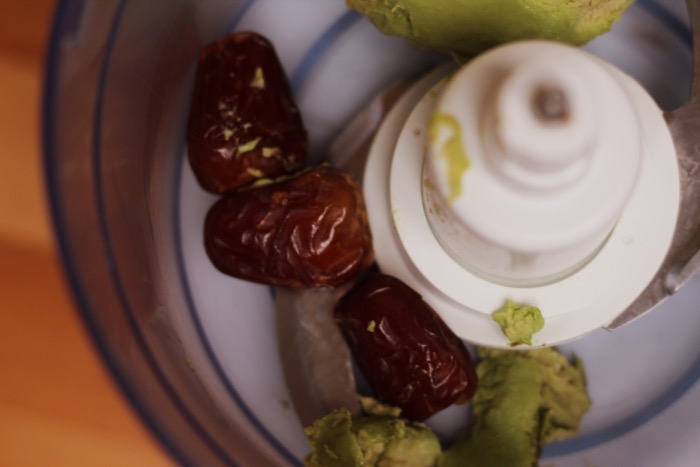 Ik besloot van 3 dadels en een halve avocado mijn favoriete chocolademousse te maken. Ik had geen kokosmelk in huis, dus is het een combinatie geworden van twee chocolademousse recepten met een halve banaan erdoor ("deze"  en "deze" 🙂 )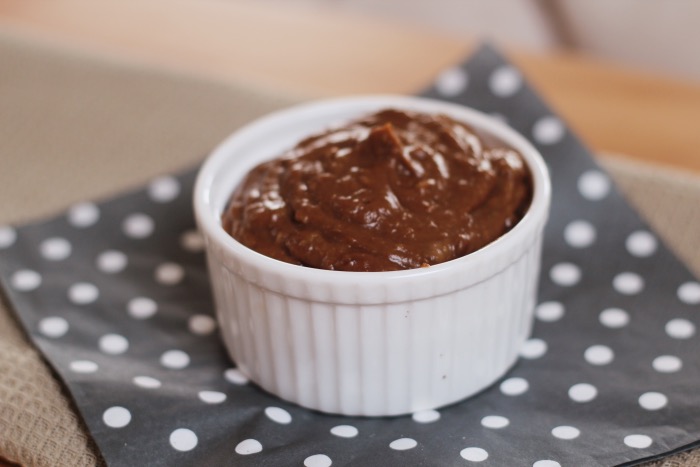 Zo zoet!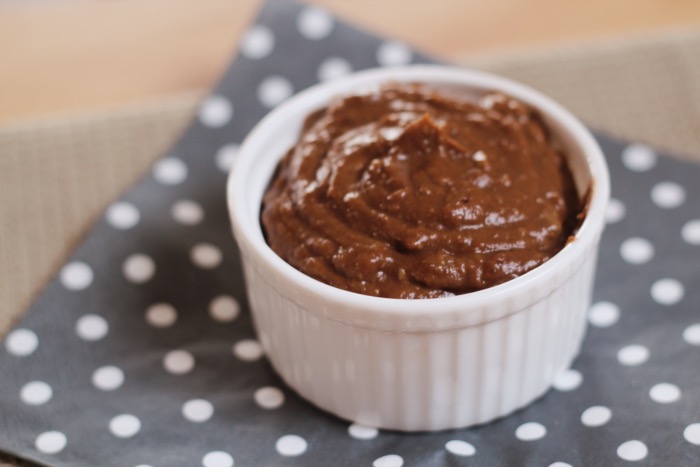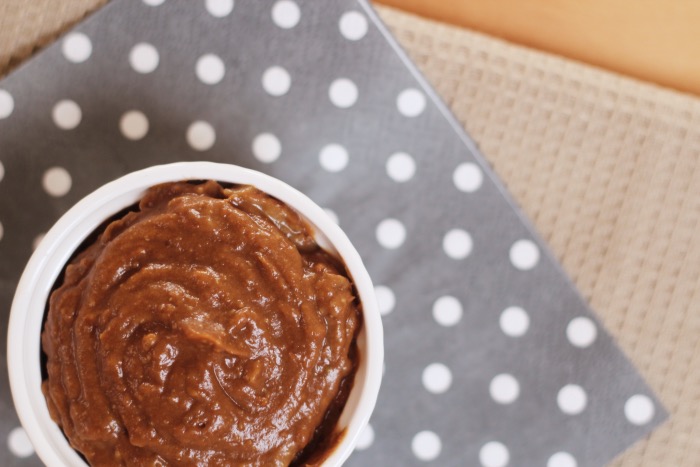 Je kunt dit ook in de vriezer doen, als je hem er dan uit haalt even 5-10 minuten wat laten ontdooien en je hebt romige chocolademousse-ijs!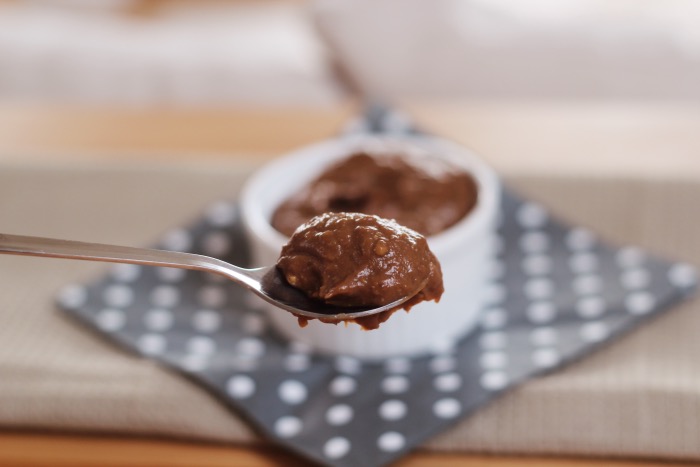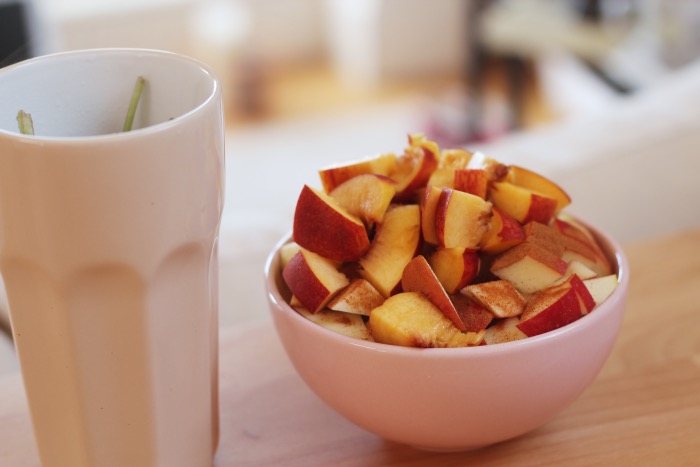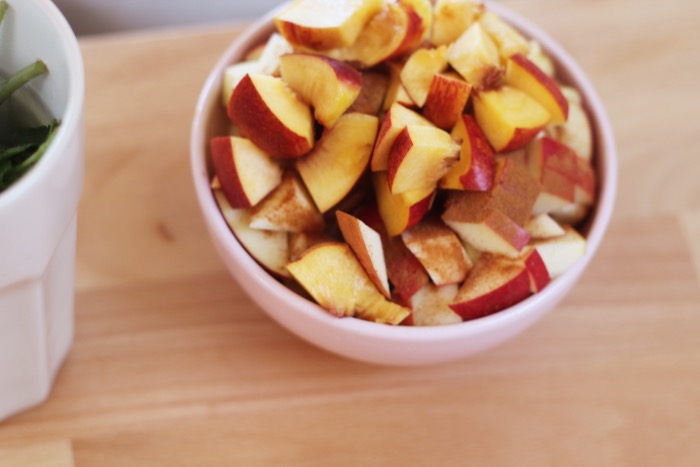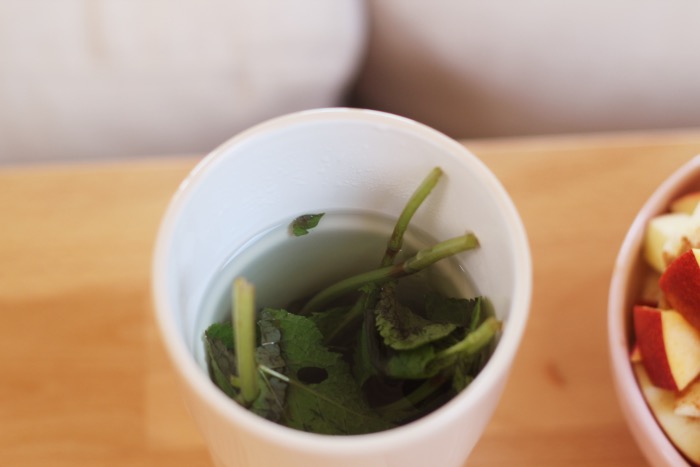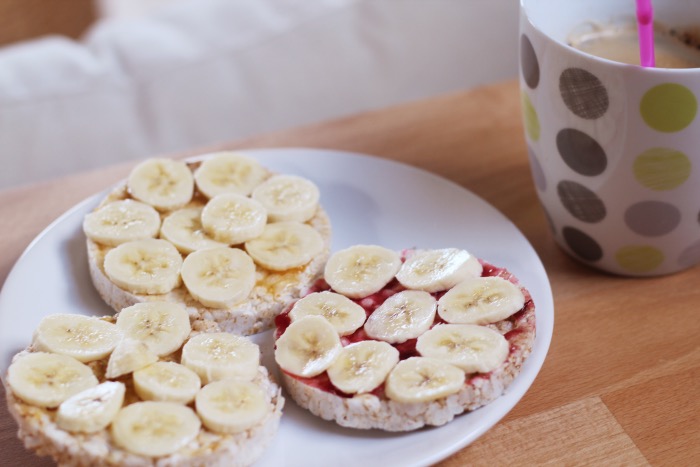 Ik dacht, als het met pindakaas kan, dan kan het ook met jam. Prima te doen, rijstwafels + jam + banaan. Je moet blijven experimenteren he.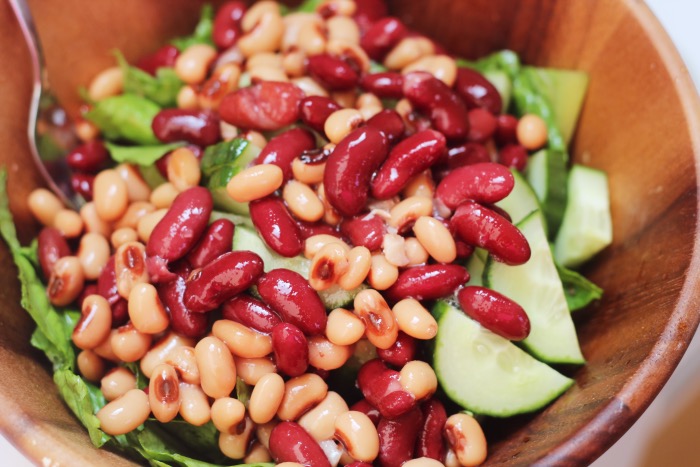 Erge trek na het trainen, dus dan gooi ik graag wat groente en bonen bij elkaar.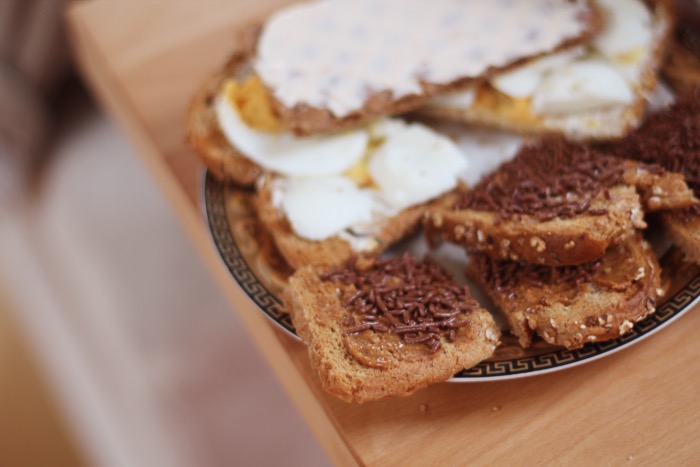 Dit is ook weer zo'n moment na een zware training in de sportschool wanneer ik thuis kom; ETENNNN. Broodje pindakaas + hagelslag, broodje zuivelspread + gekookt ei en nog een cracker met Philadelphia.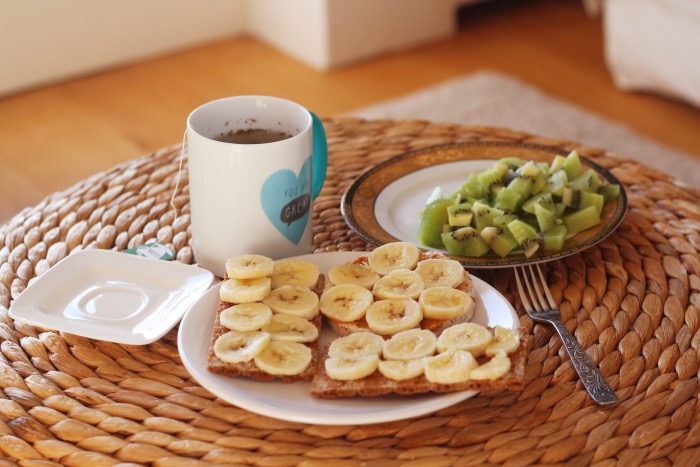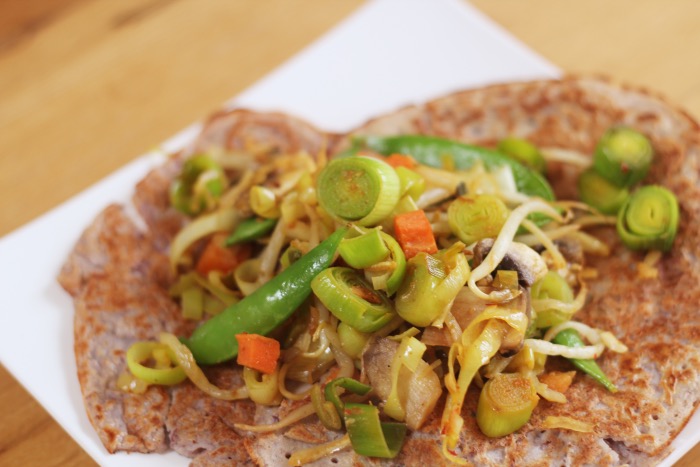 Een kikkererwtenpannekoek met gewokte groente.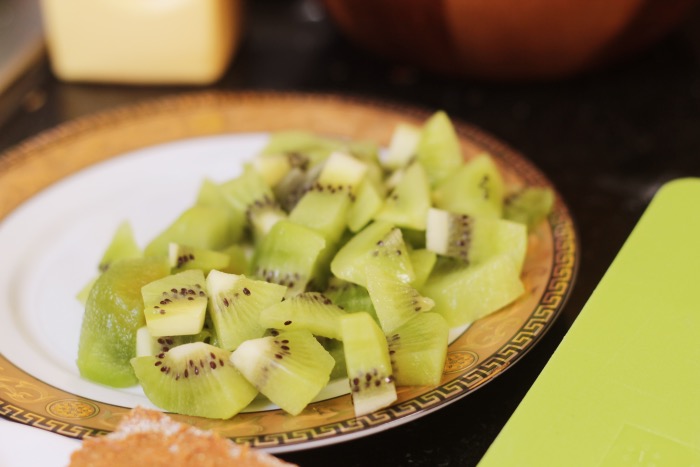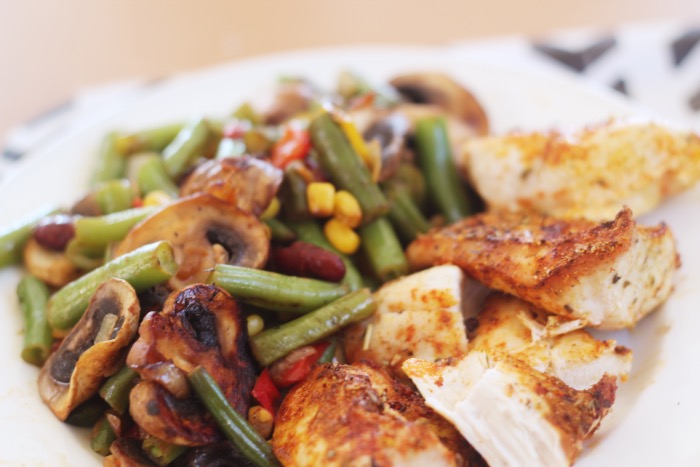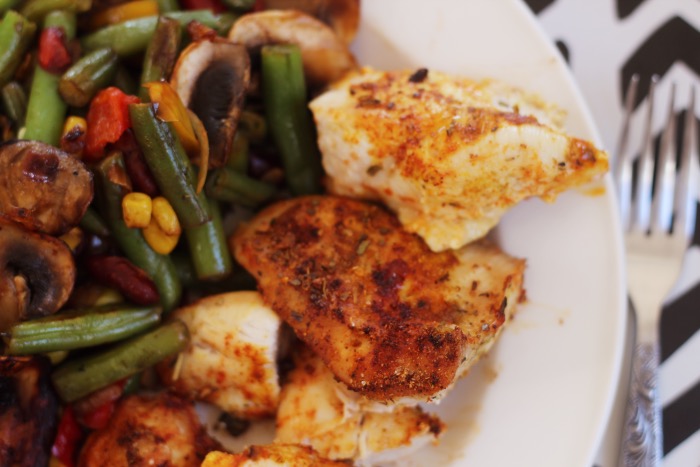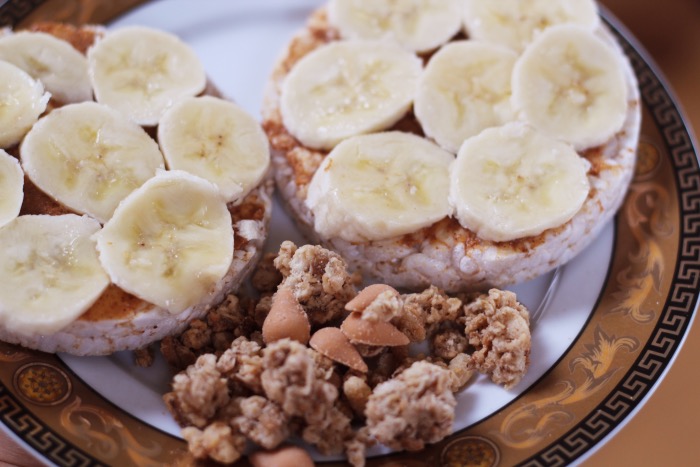 Caramel cruesli, vind ik te lekker om door mn kwark/yoghurt te doen. Ja ja, ik haal weer alles in huis waar ik trek in heb. Mocht je niet helemaal begrijpen waarom, lees dan dit artikel even.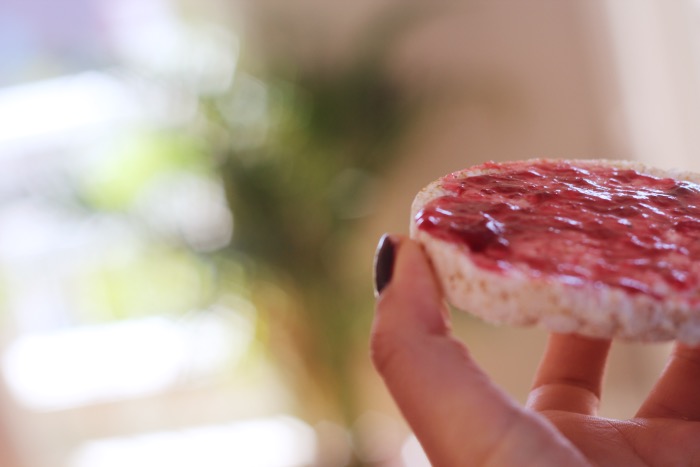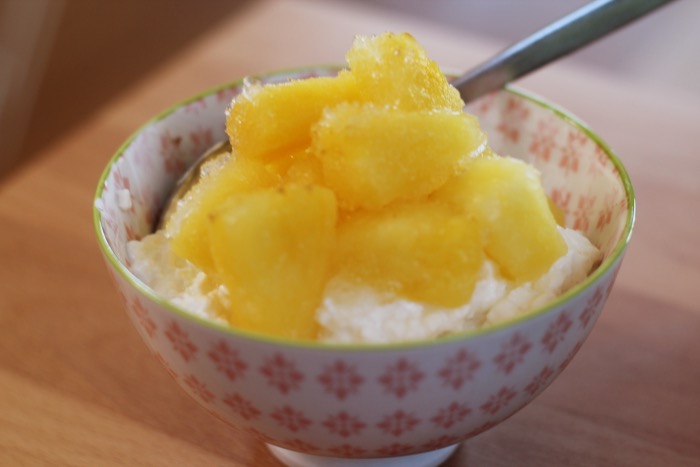 Hüttenkäse met bevroren ananas.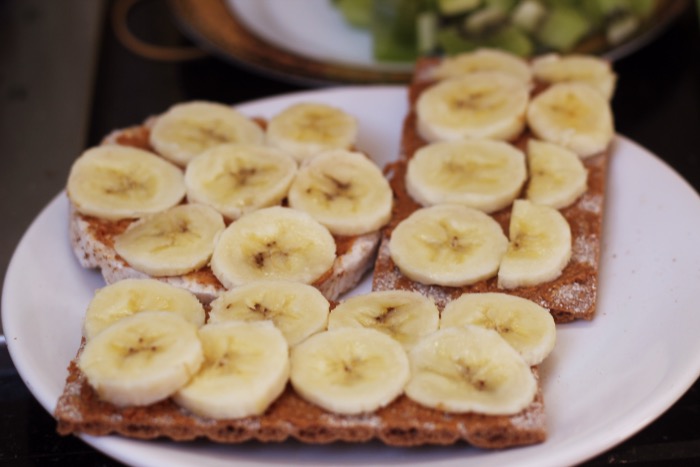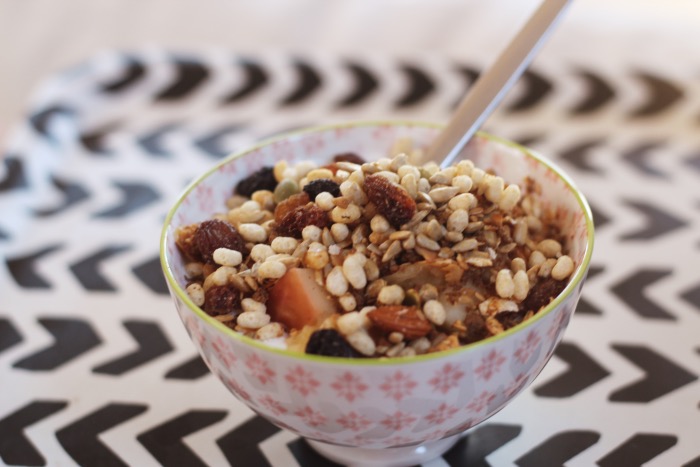 Yoghurt + appel + muesli mix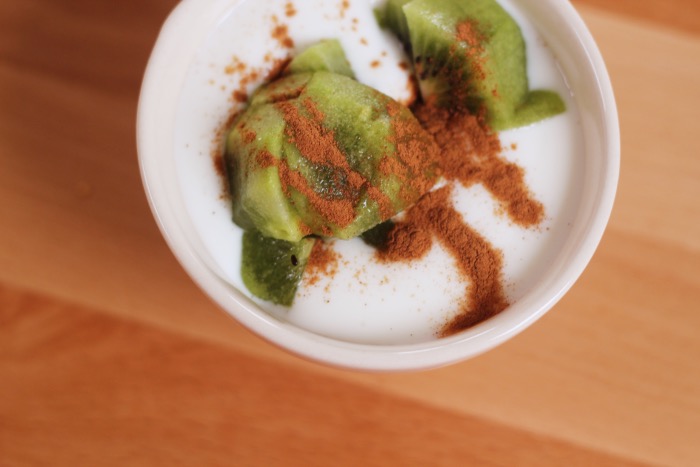 Zo simpel kan het soms zijn, yoghurt + kiwi + kaneel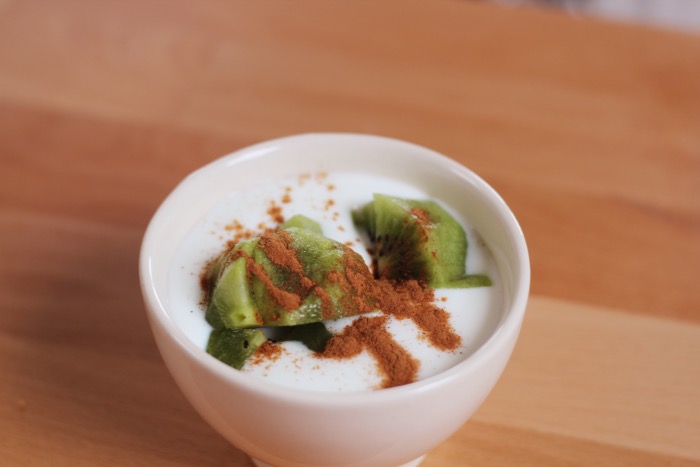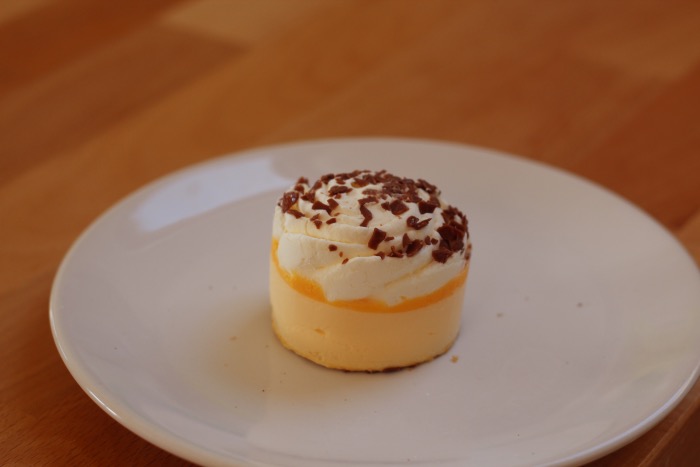 Je hebt van die mini toetjes bij de lidl in het vriesschap. Heel handig omdat ze al in porties zijn verpakt 🙂 En mega lekker. Oja, sidenote; deze bevat alcohol. Wist ik ook niet toen ik het kocht, haha.
Zo! Dat was weer een flinke post 🙂 Hopelijk hebben jullie hier weer wat ideetjes uit op gedaan! Ik heb zo'n vermoeden dat een volgende post een stuk meer salades gaat bevatten aangezien ik nu flink aan het experimenteren ben geslagen! 😉
Fijne bevrijdingsdag allemaal!