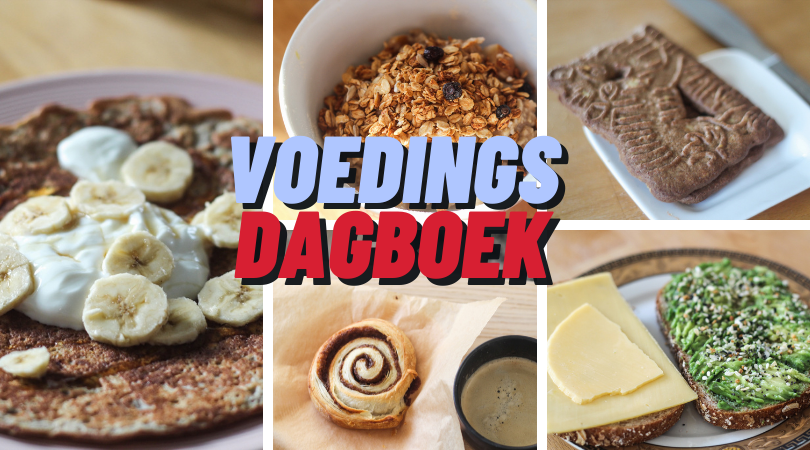 We gaan langzamerhand richting de laatste maand van het jaar, hoe bizar is dat alweer! De dagen worden duidelijk korter, donkerder en ook langzaamaan kouder. Ik hou ervan! Ik hou van elke seizoenswisseling en de bijbehorende 'feestjes', ook al zien die er dit jaar toch anders uit – als je je in je hart geliefd en vol voelt, kun je het vuurtje altijd laten branden (en dat betekent niet dat alles top is in mijn leven). Maar dit wordt alweer een heel ander artikel als ik niet heel gauw bijstuur richting het eten dat ik heb gegeten de afgelopen week, haha!
Het is dus tijd voor een nieuw voedingsdagboek!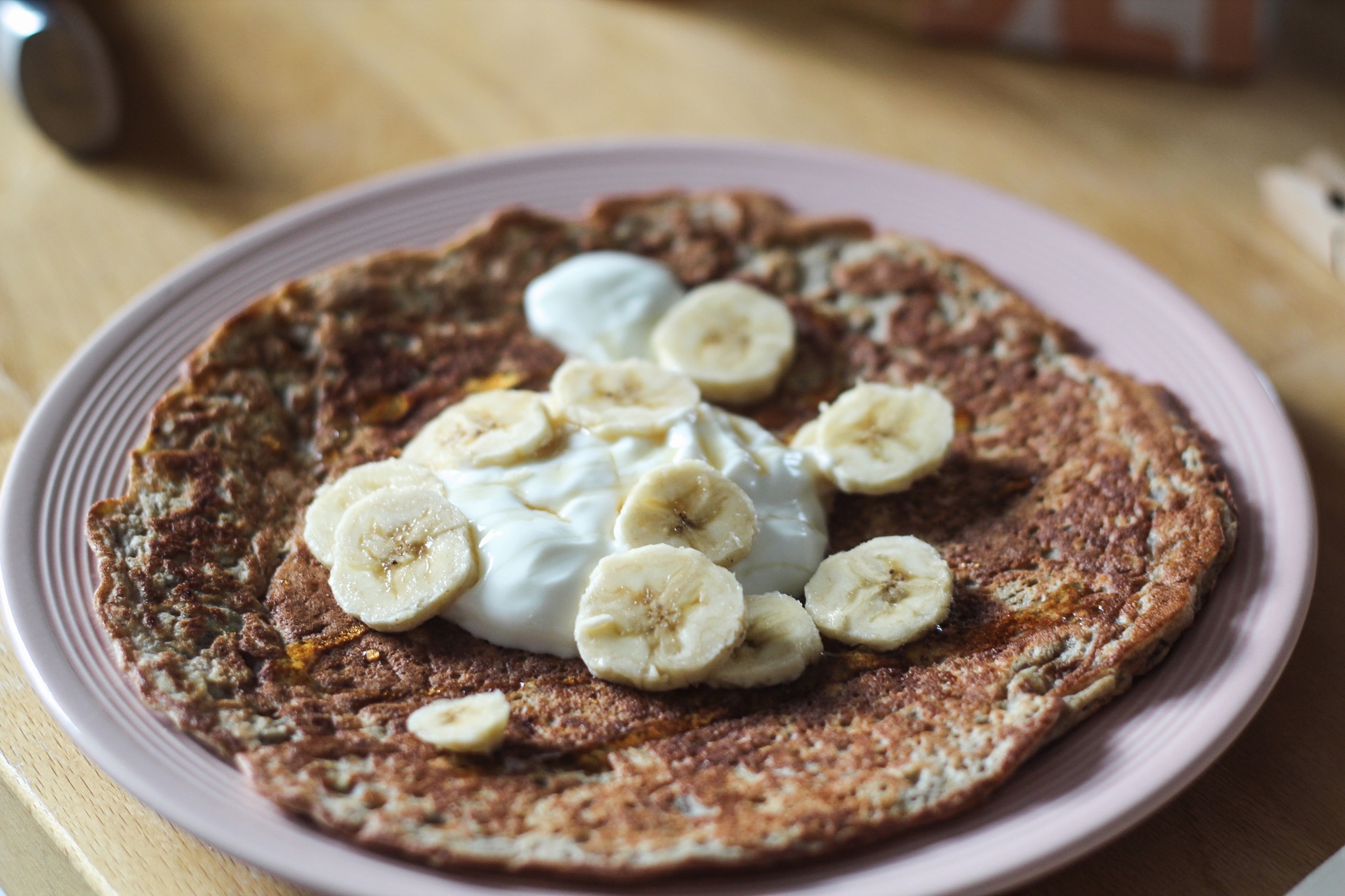 Banaan-ei pannenkoek met kwark, maple syrup en banaan.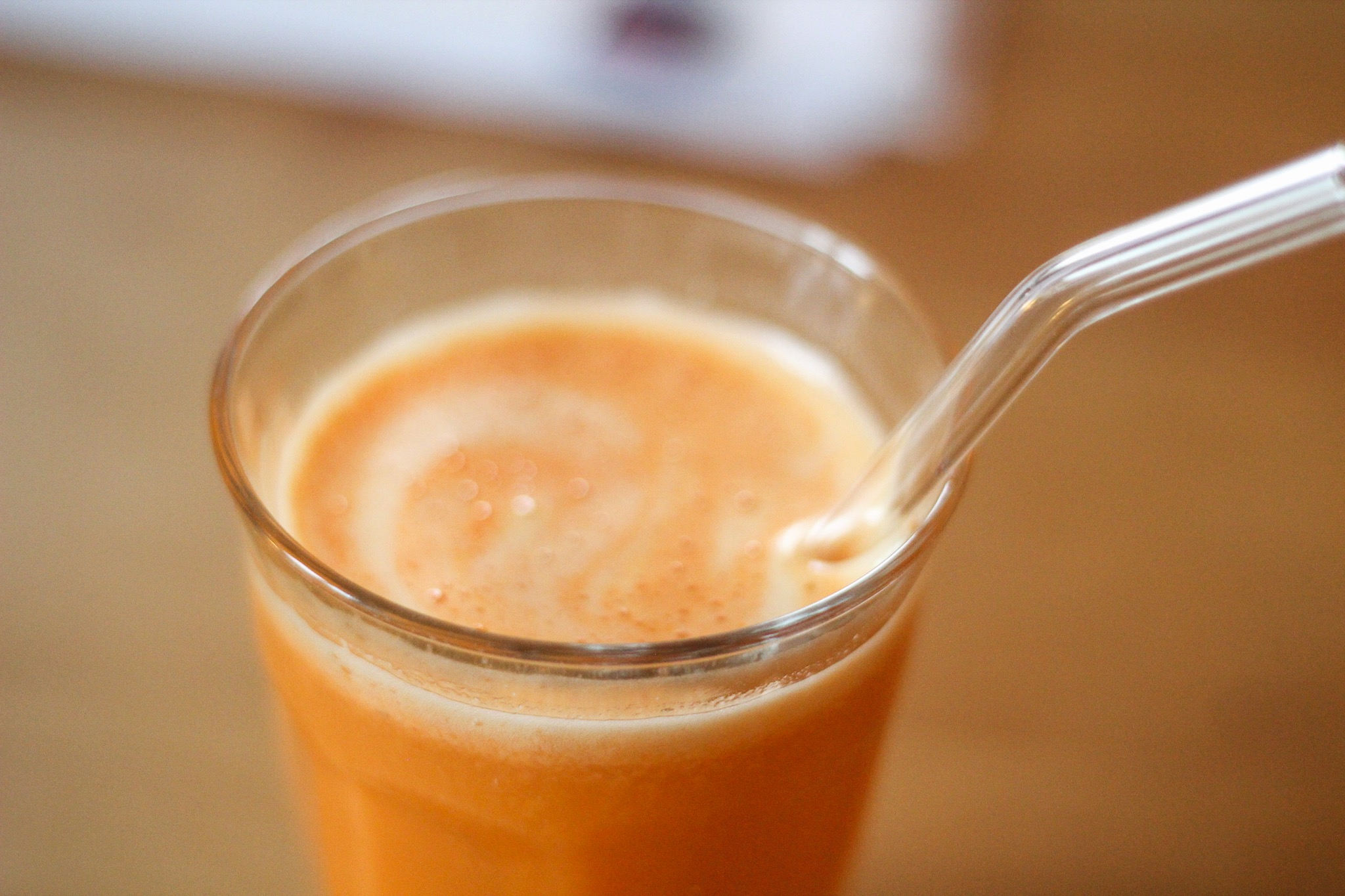 Wortel-gember sapjes, want ik voel dat ik mijn immuunsysteem wat moet ondersteunen op dit moment!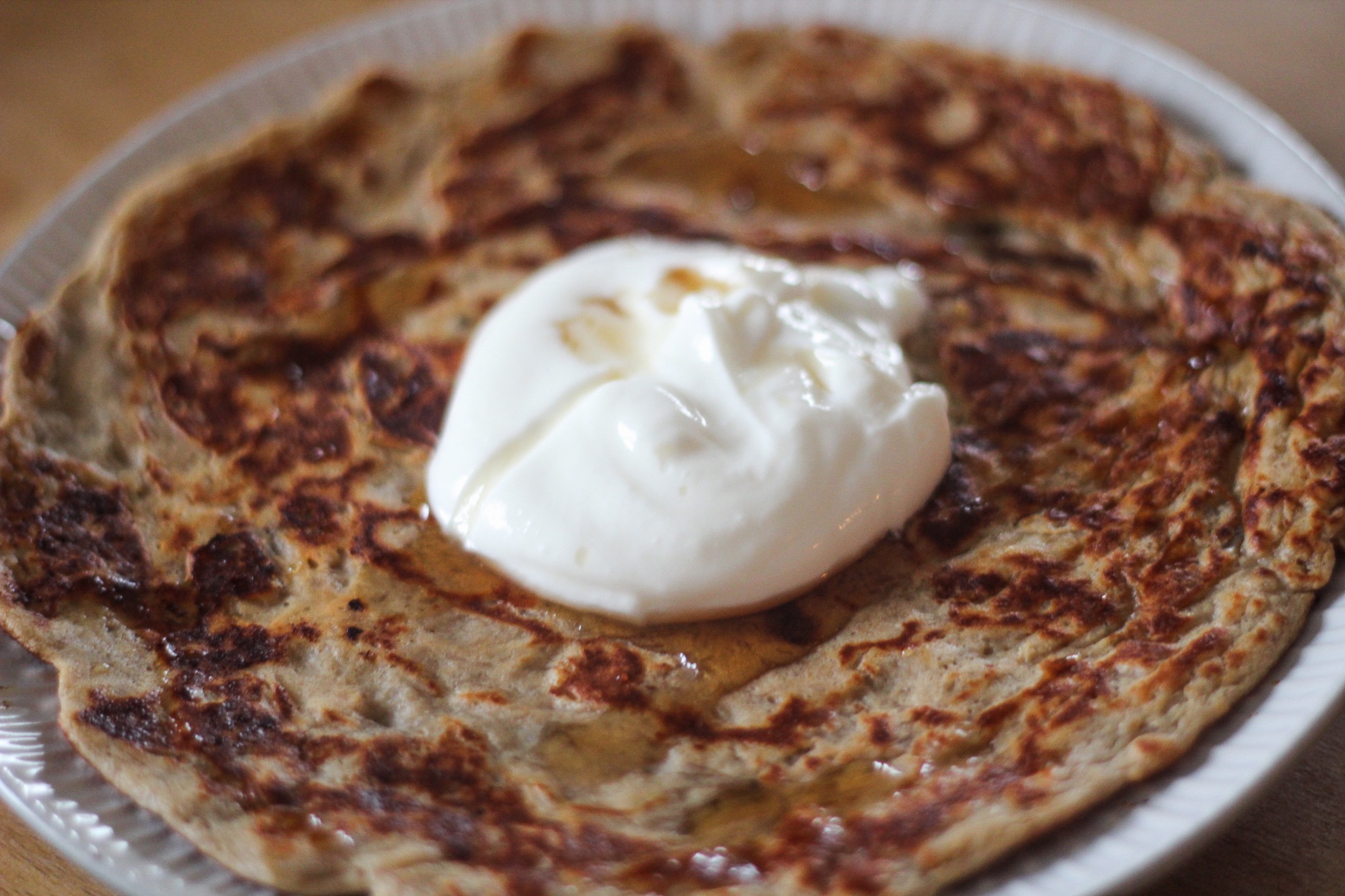 Daar is die heerlijke banaan-ei pannenkoek weer 🙂 Met maple syrup en yoghurt.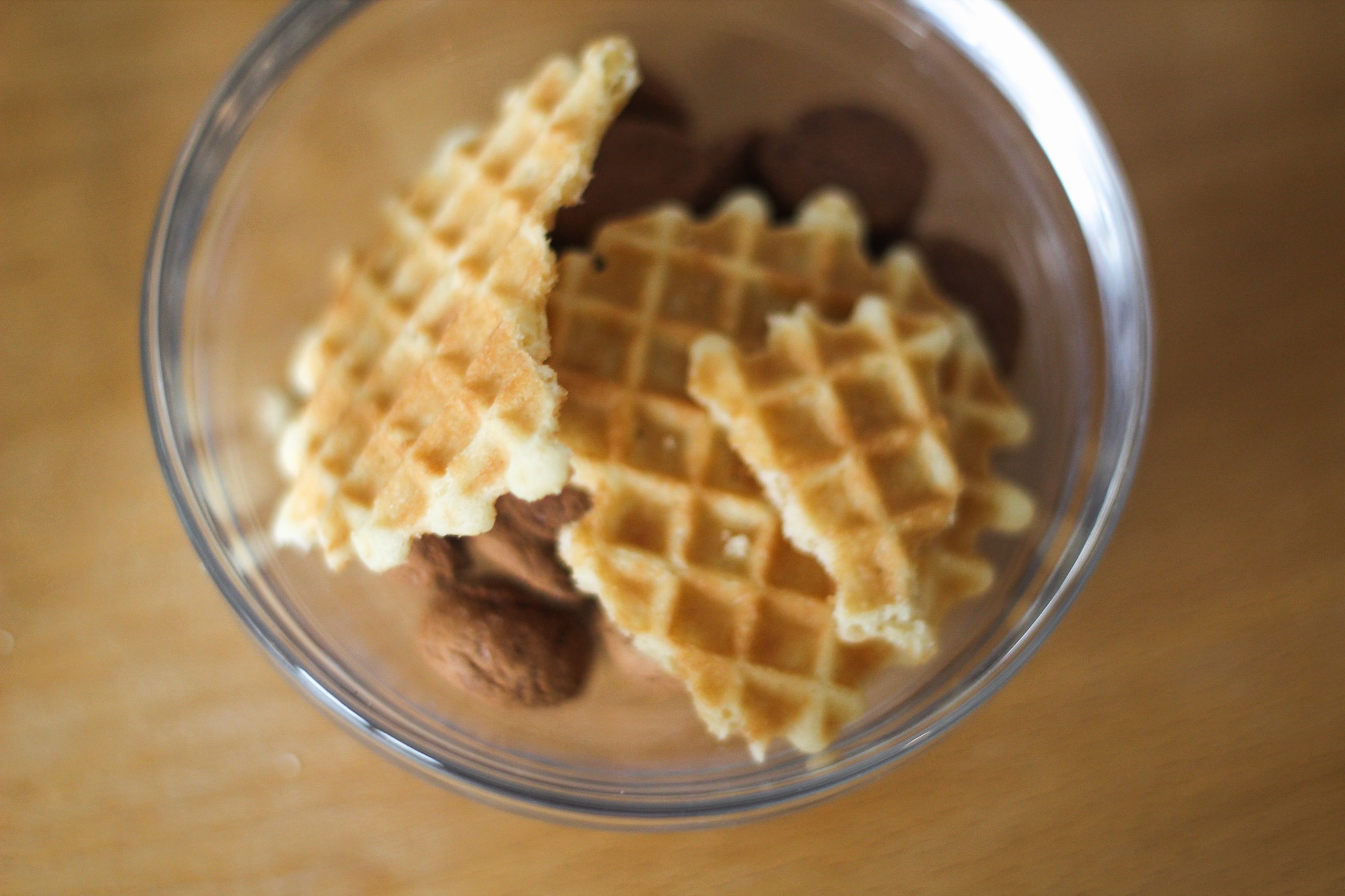 Pepernoten en wafels, ik kocht eens wat anders bij de Lidl; deze wafels zijn heerlijk!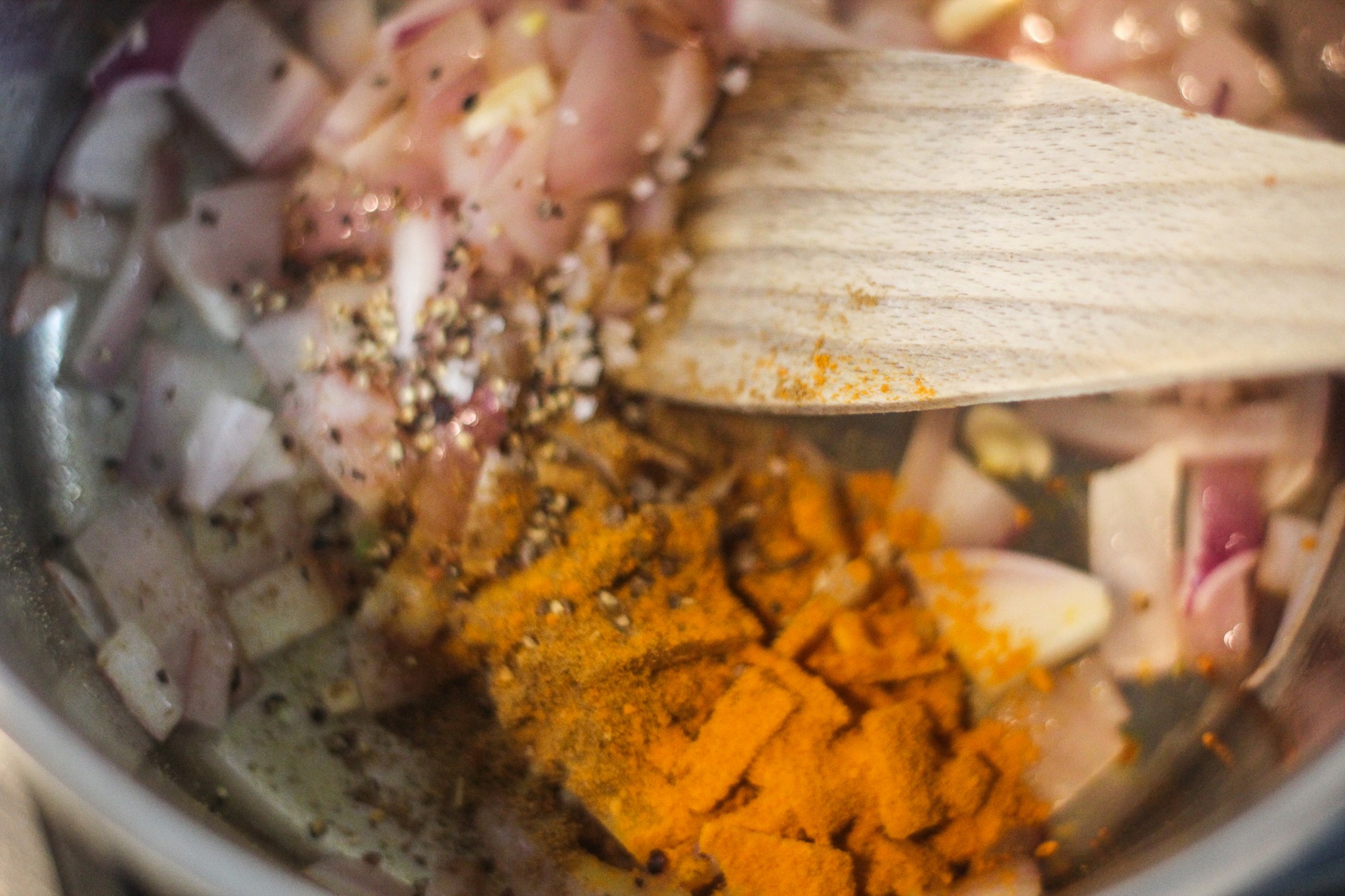 Pompoensoep in the making!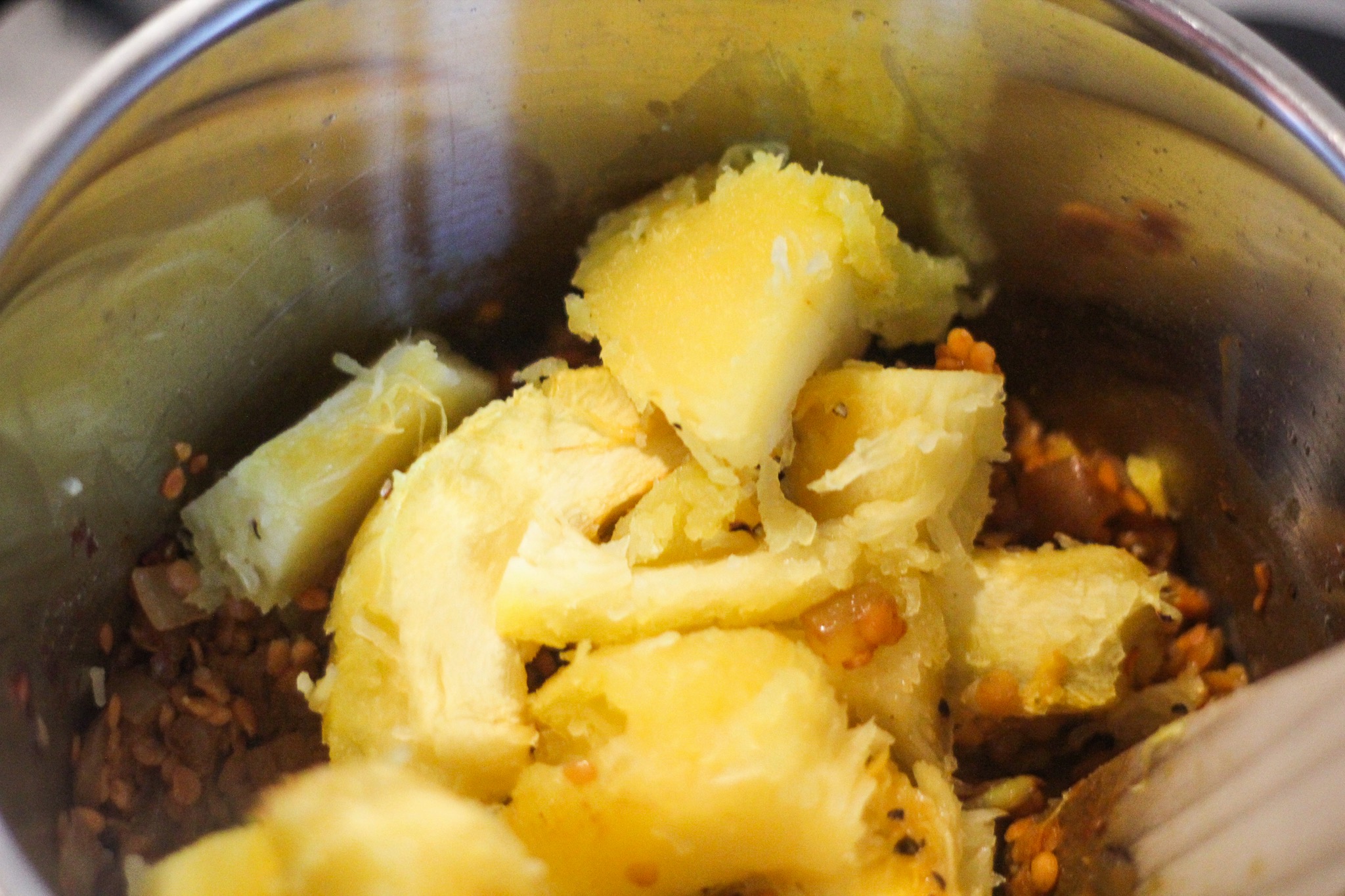 Met ui, tomatenpuree, linzen, bouillon, pompoen uit de oven en kokosmelk.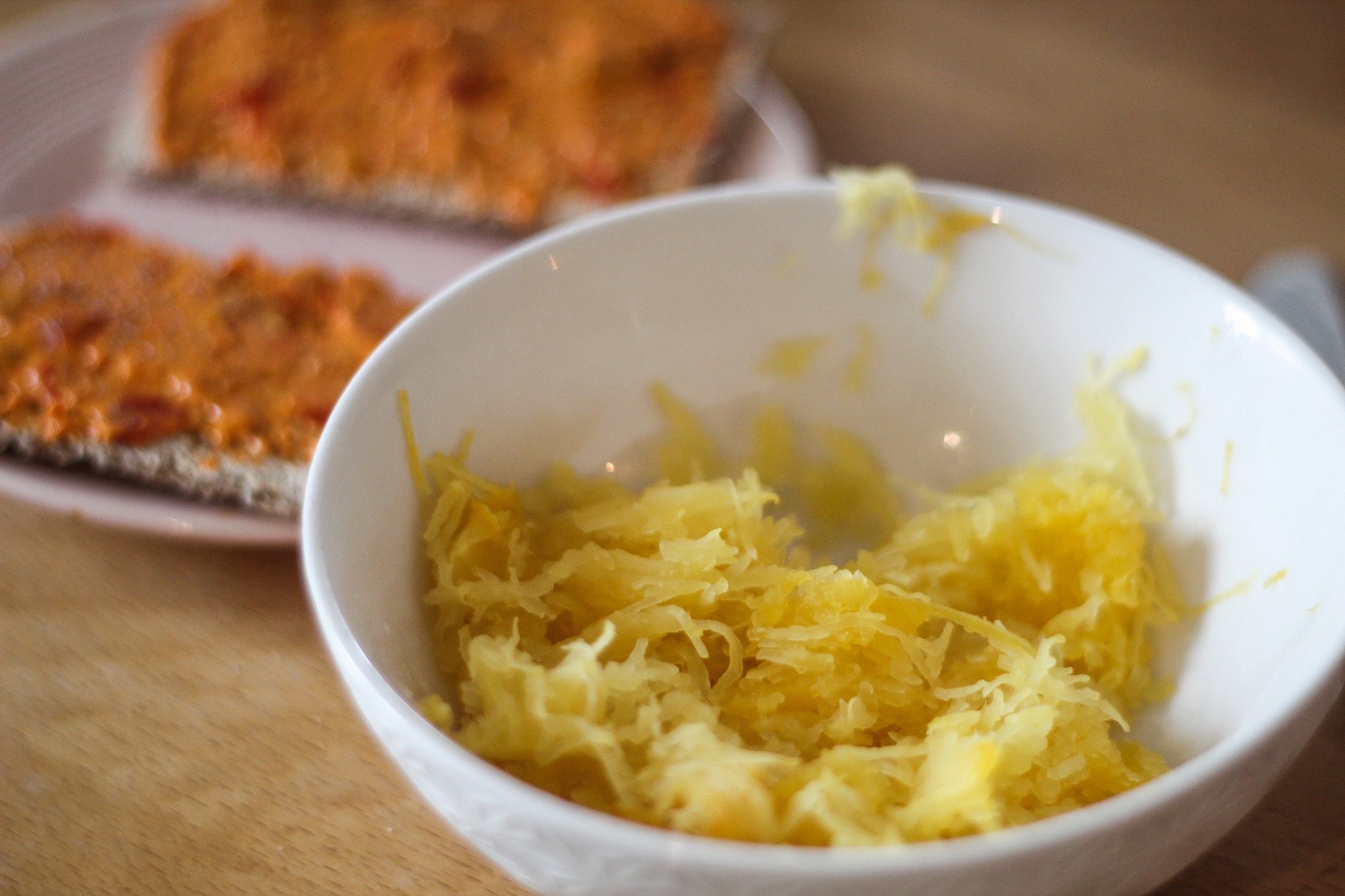 Restje pompoen in een schaaltje gepaard met twee crackers met zonnatura paprika spread.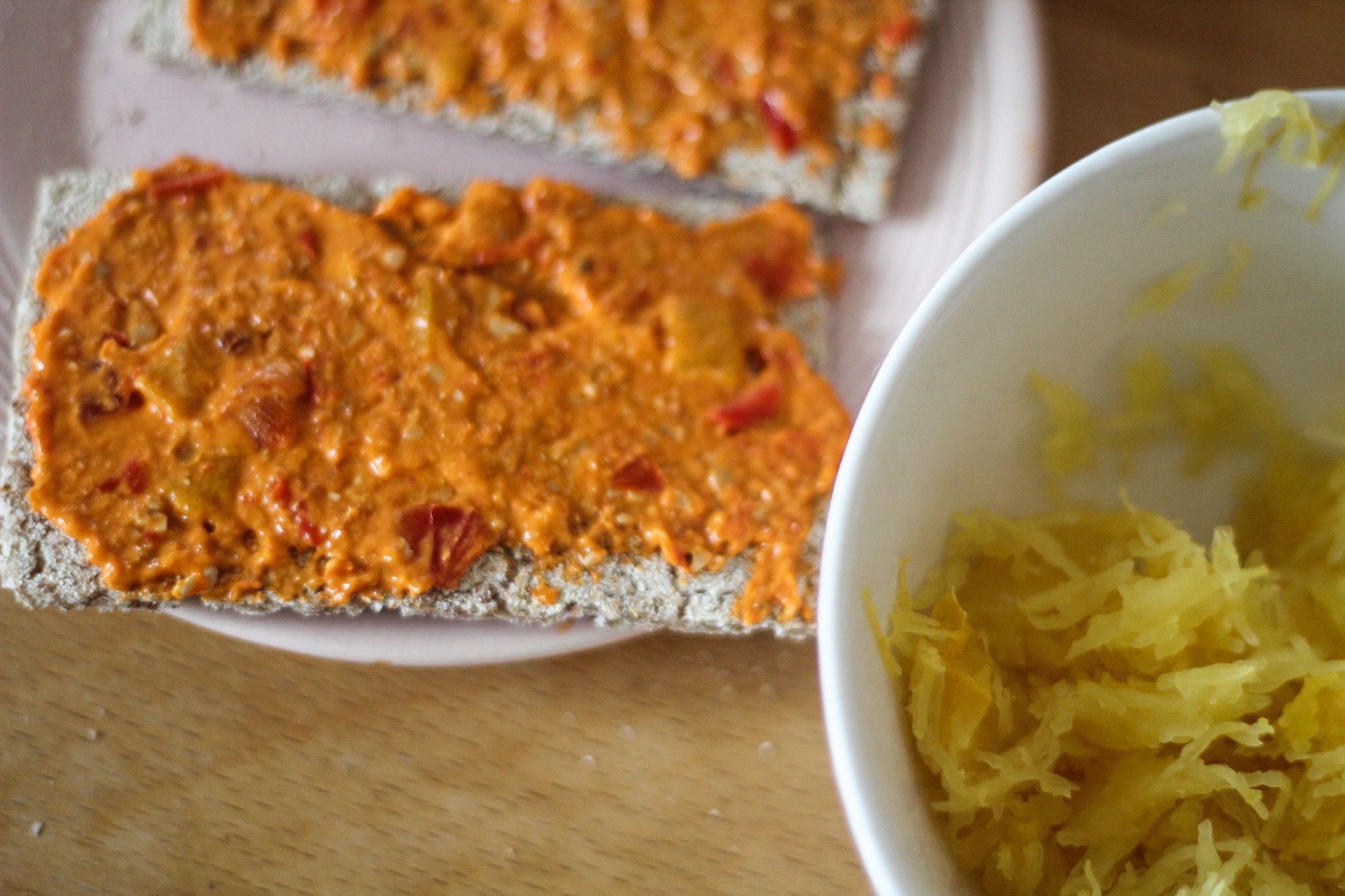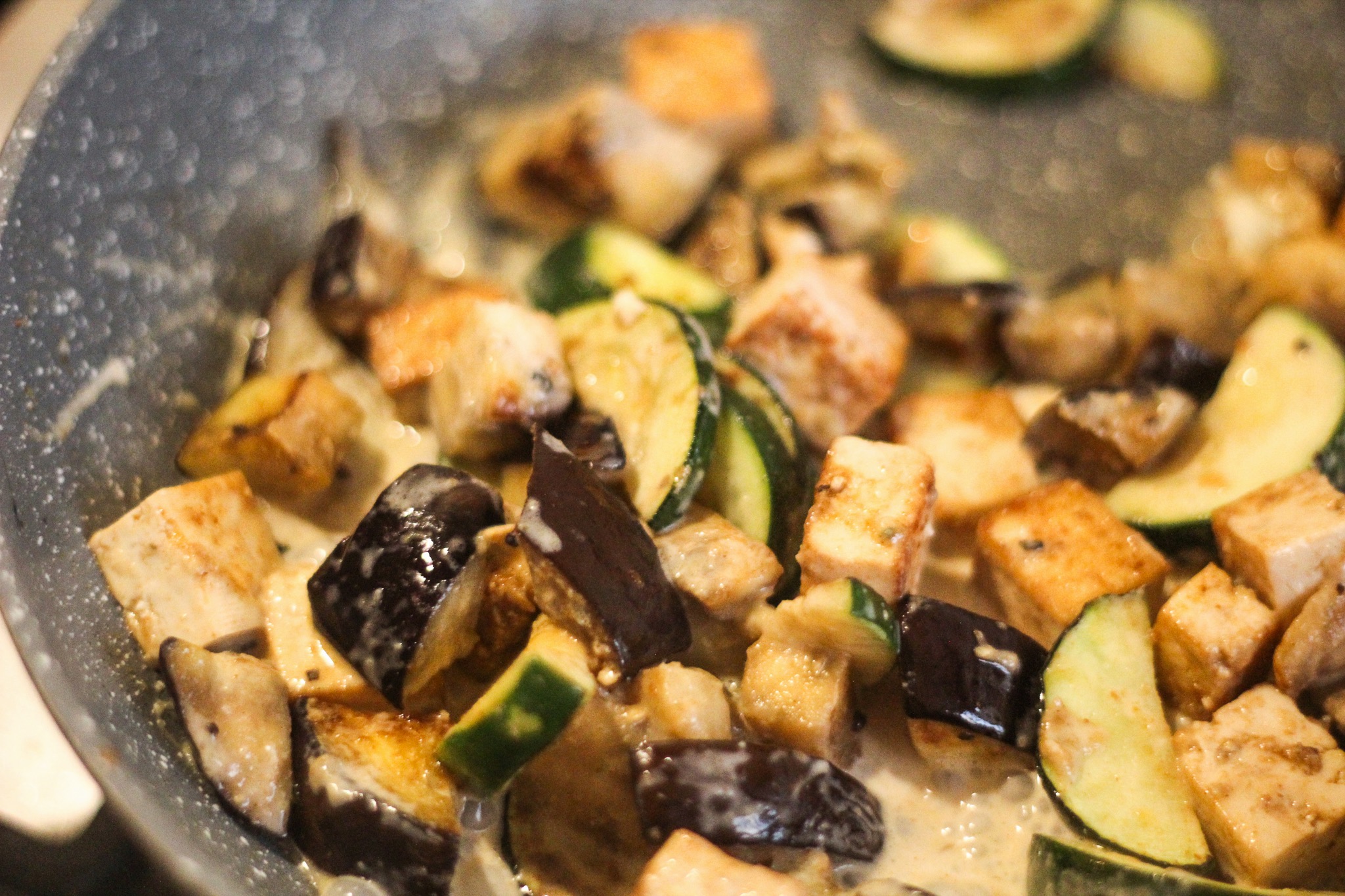 Aubergine, courgette, tofu gebakken en vervolgens wat kokosmelk erbij gedaan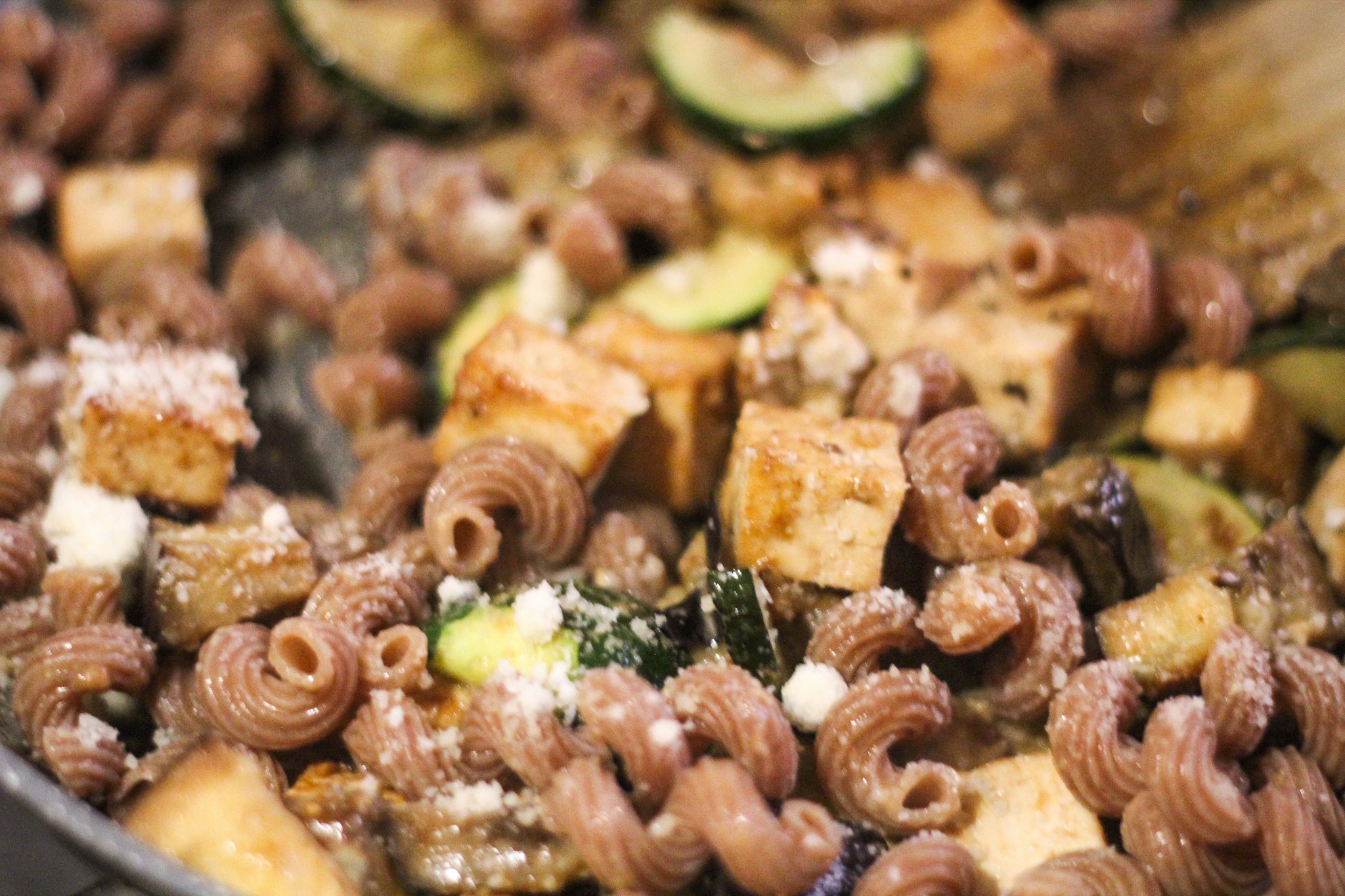 + gekookte volkoren pasta en parmezaanse kaas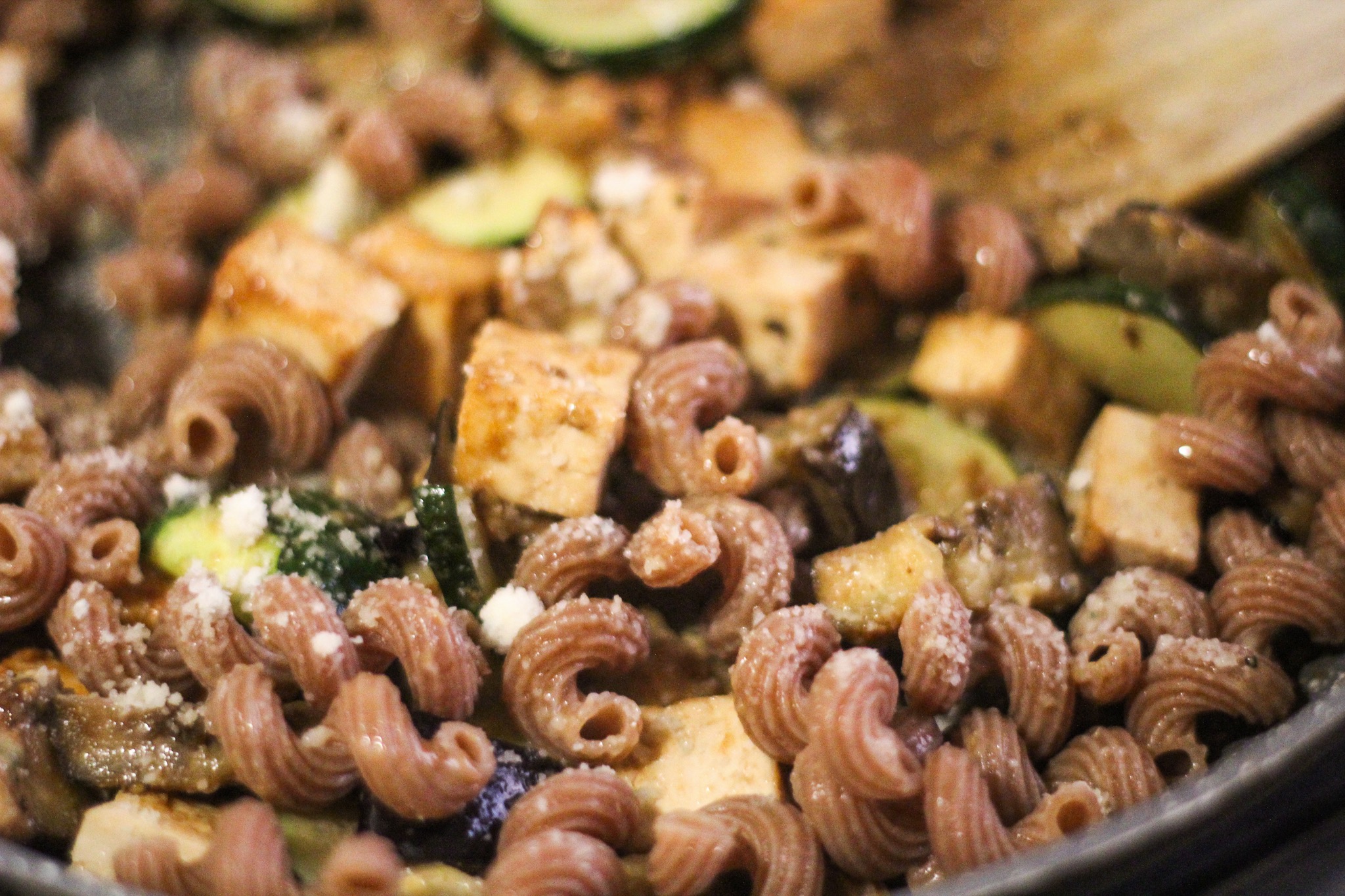 Hmmm 🙂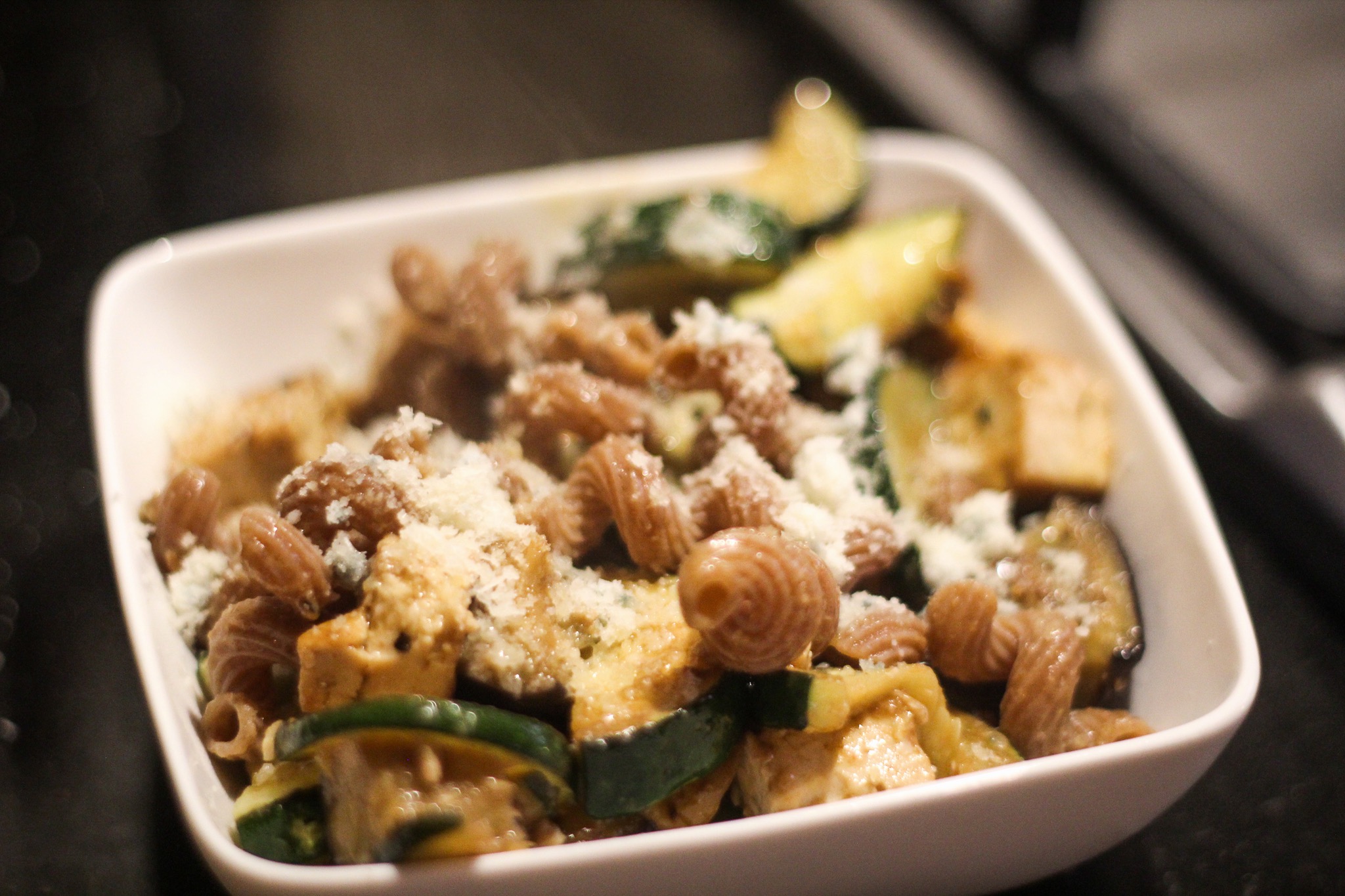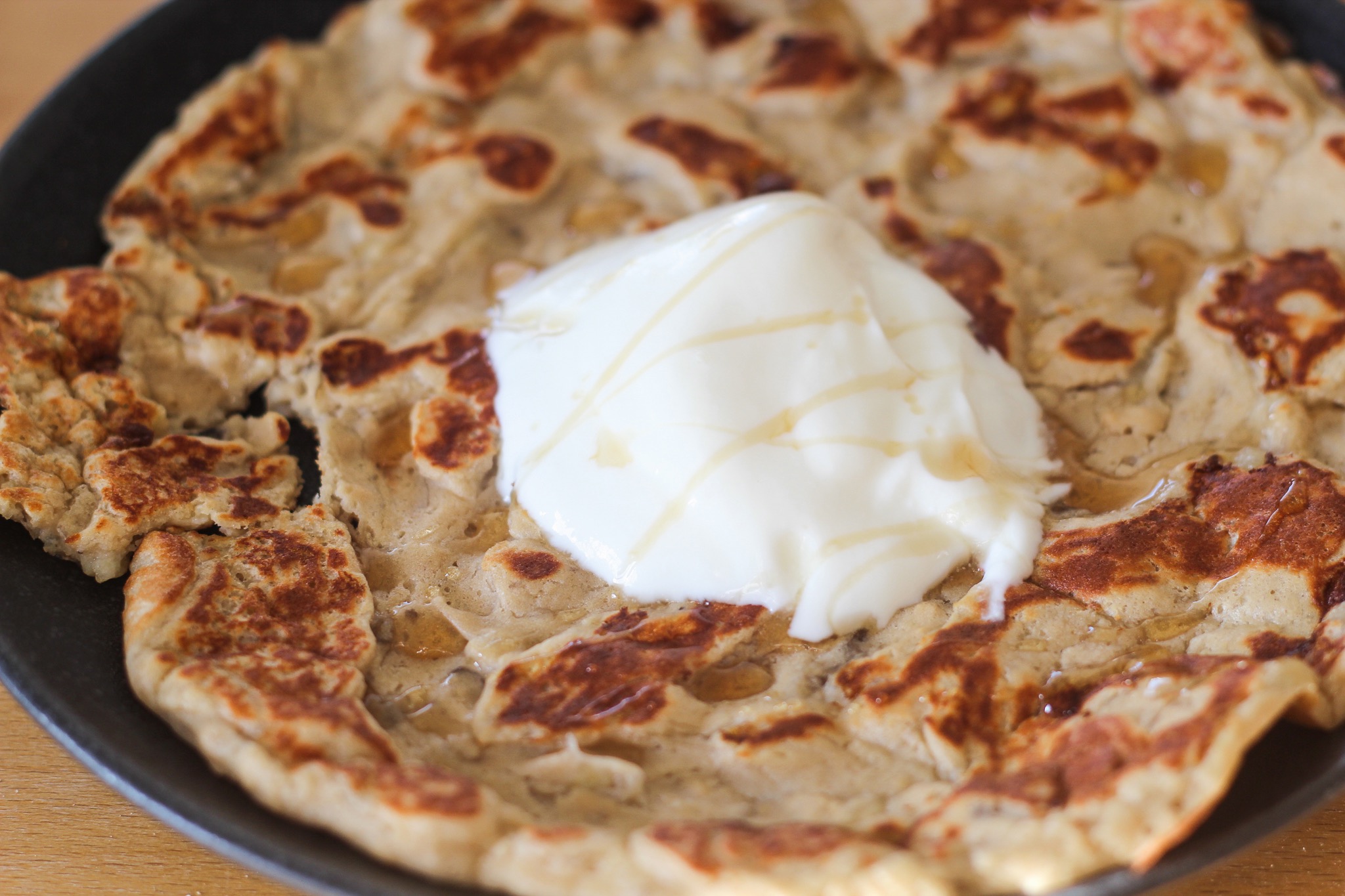 Daar is die weer! Ik zit weer helemaal in de banaan-ei pannenkoeken. Normaal doe ik er altijd kokosvlokken op, maar we hebben een muis in huis die al mijn zakjes kokosvlokken heeft aangebroken.. 🙁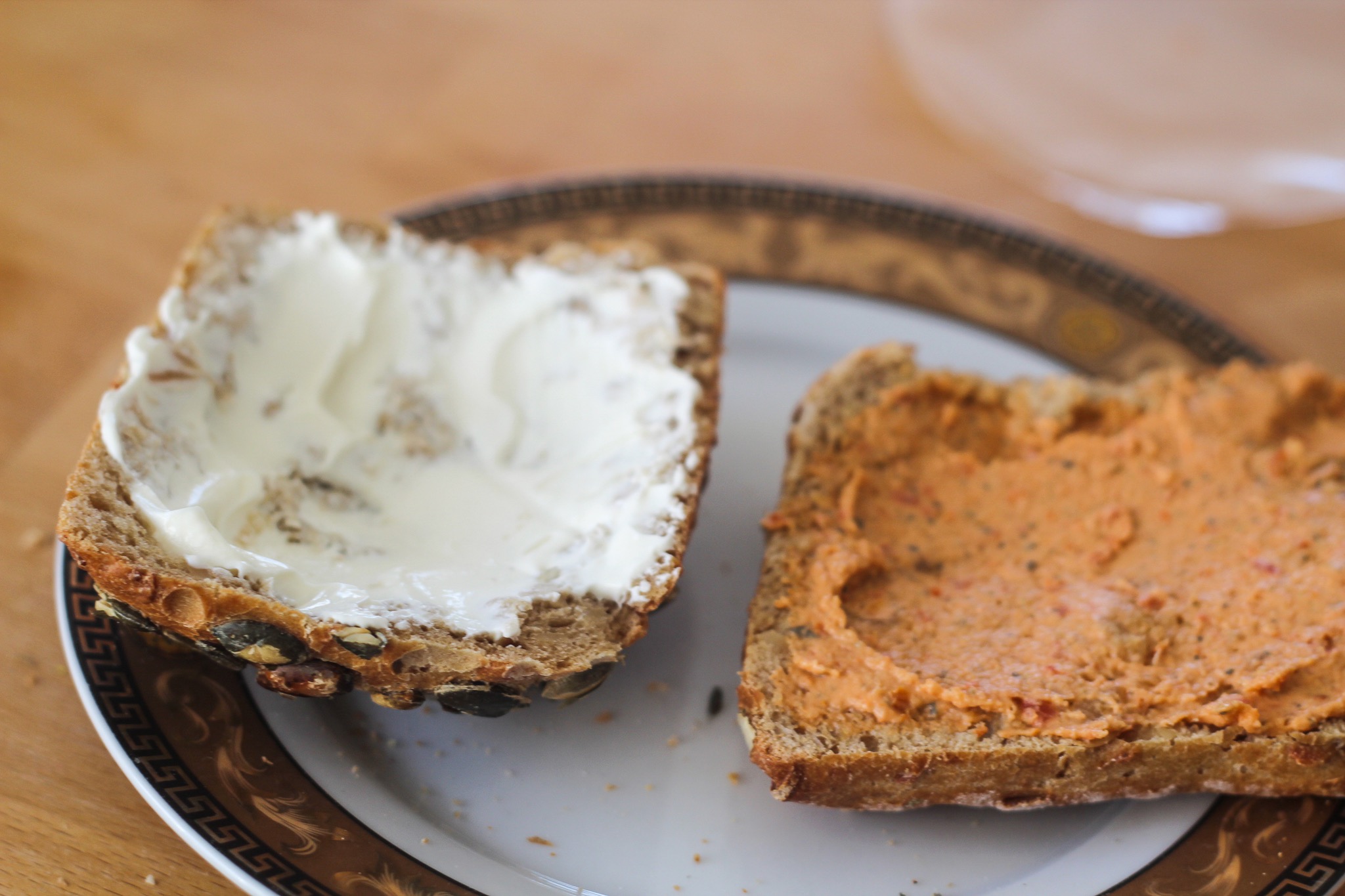 Pompoenpit broodje met op de ene helft zongedroogde tomaat hummus en de andere helft zuivelspread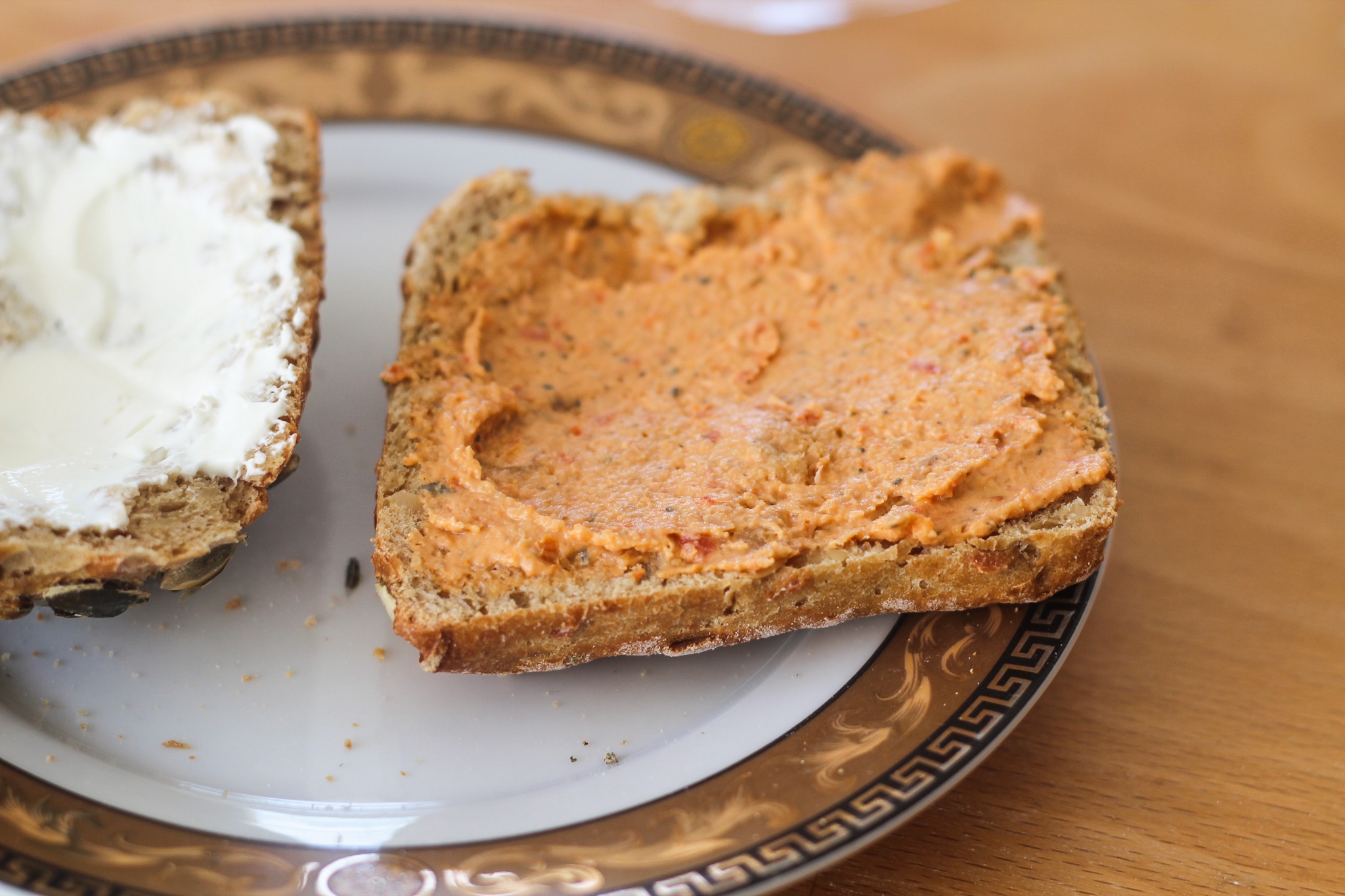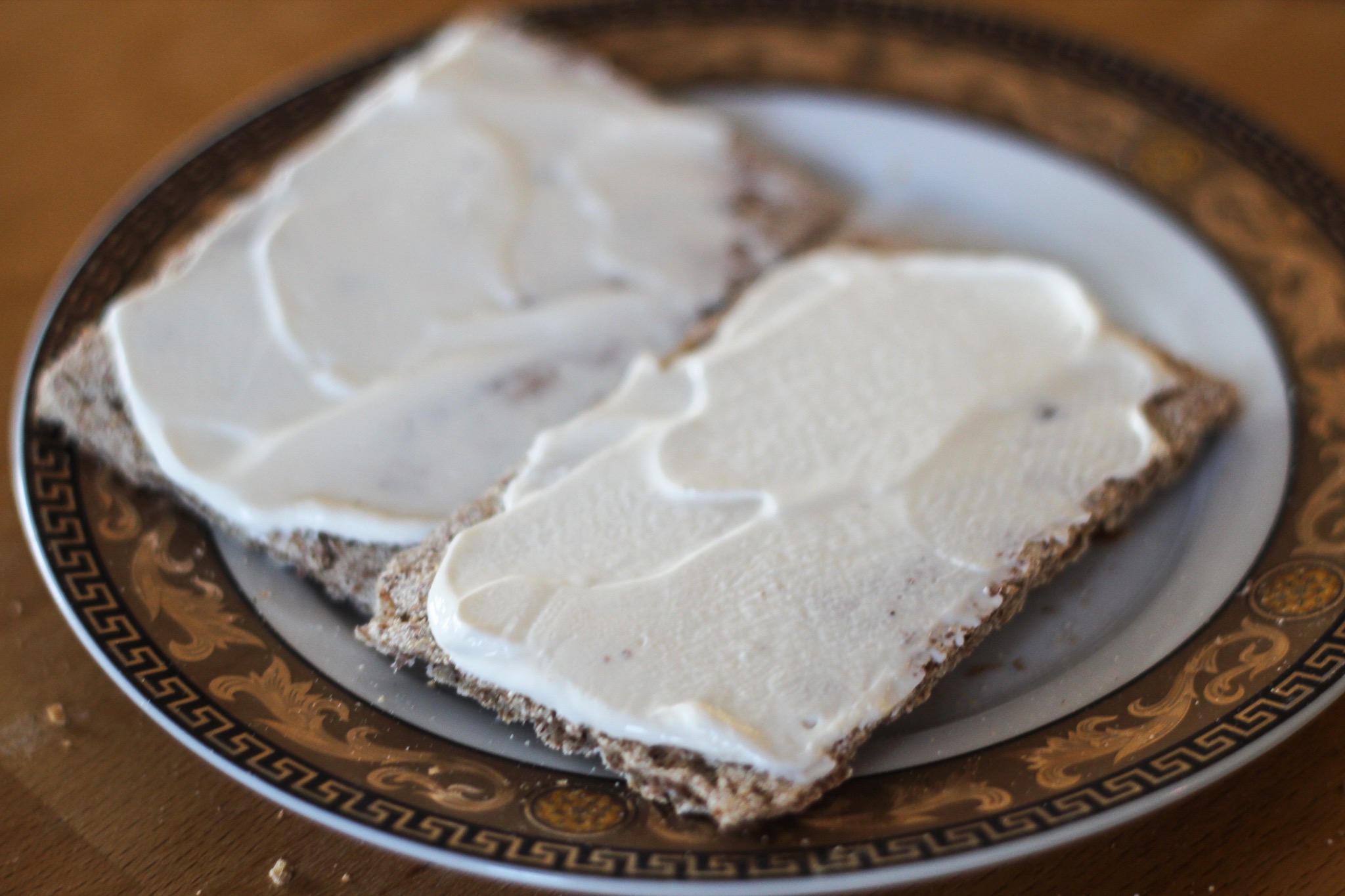 Twee crackers met zuivelspread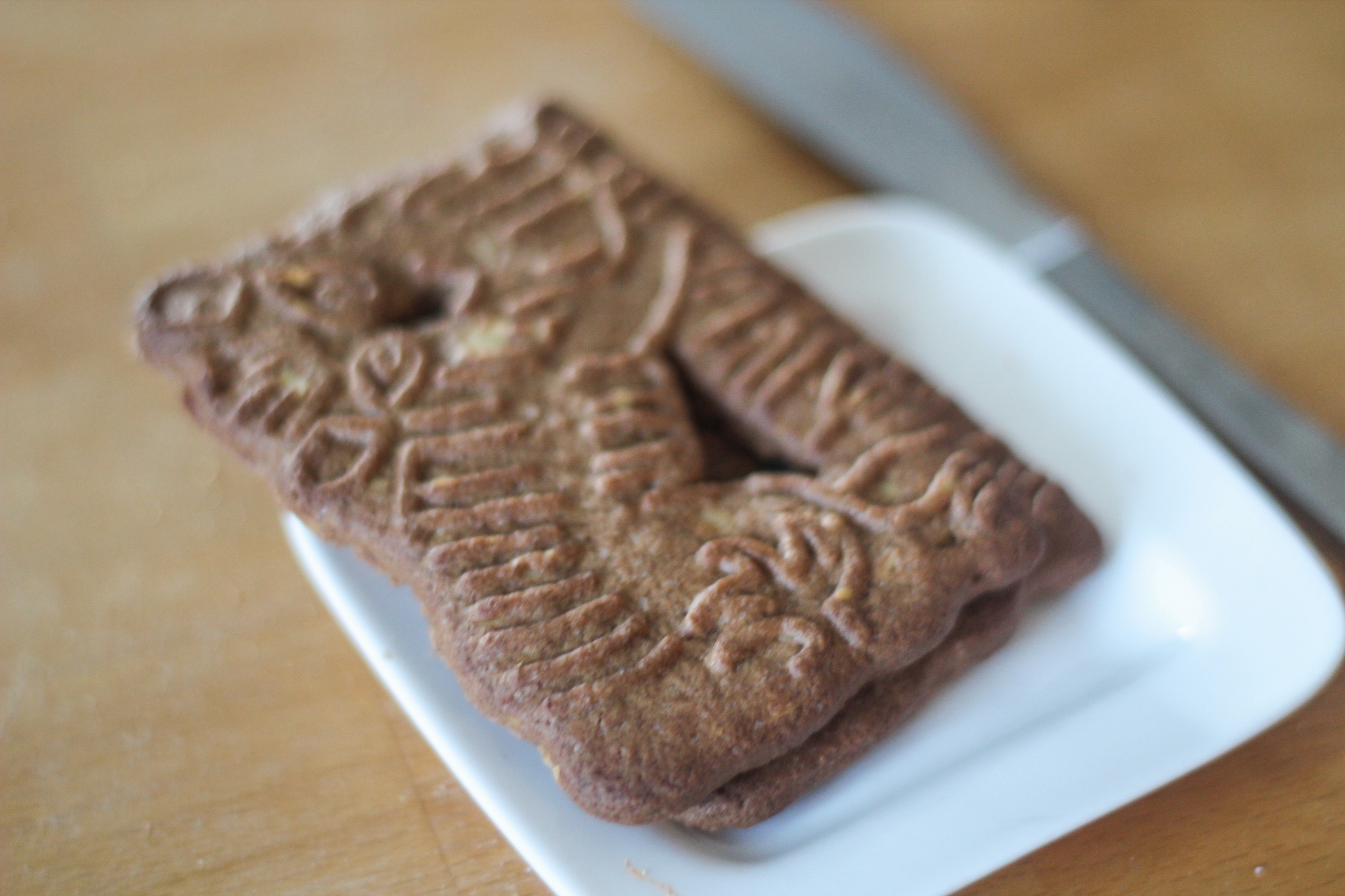 Oeehhh de lekkere speculaasjes!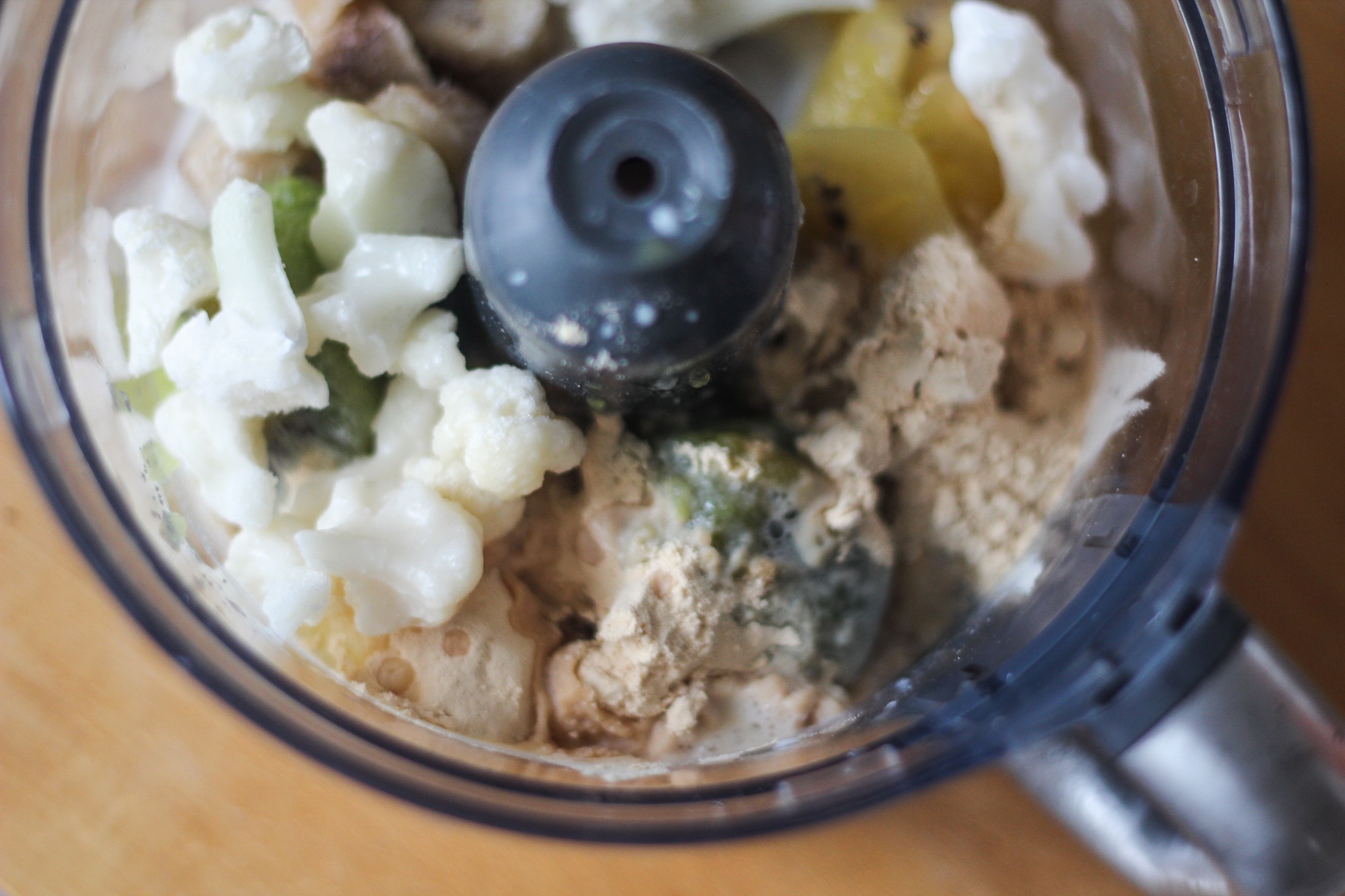 Kiwi smoothiebowl met 3 kiwi's (gold en gewone), vegan eiwitpoeder, diepvries bloemkool, amandelmelk en banaan uit de vriezer.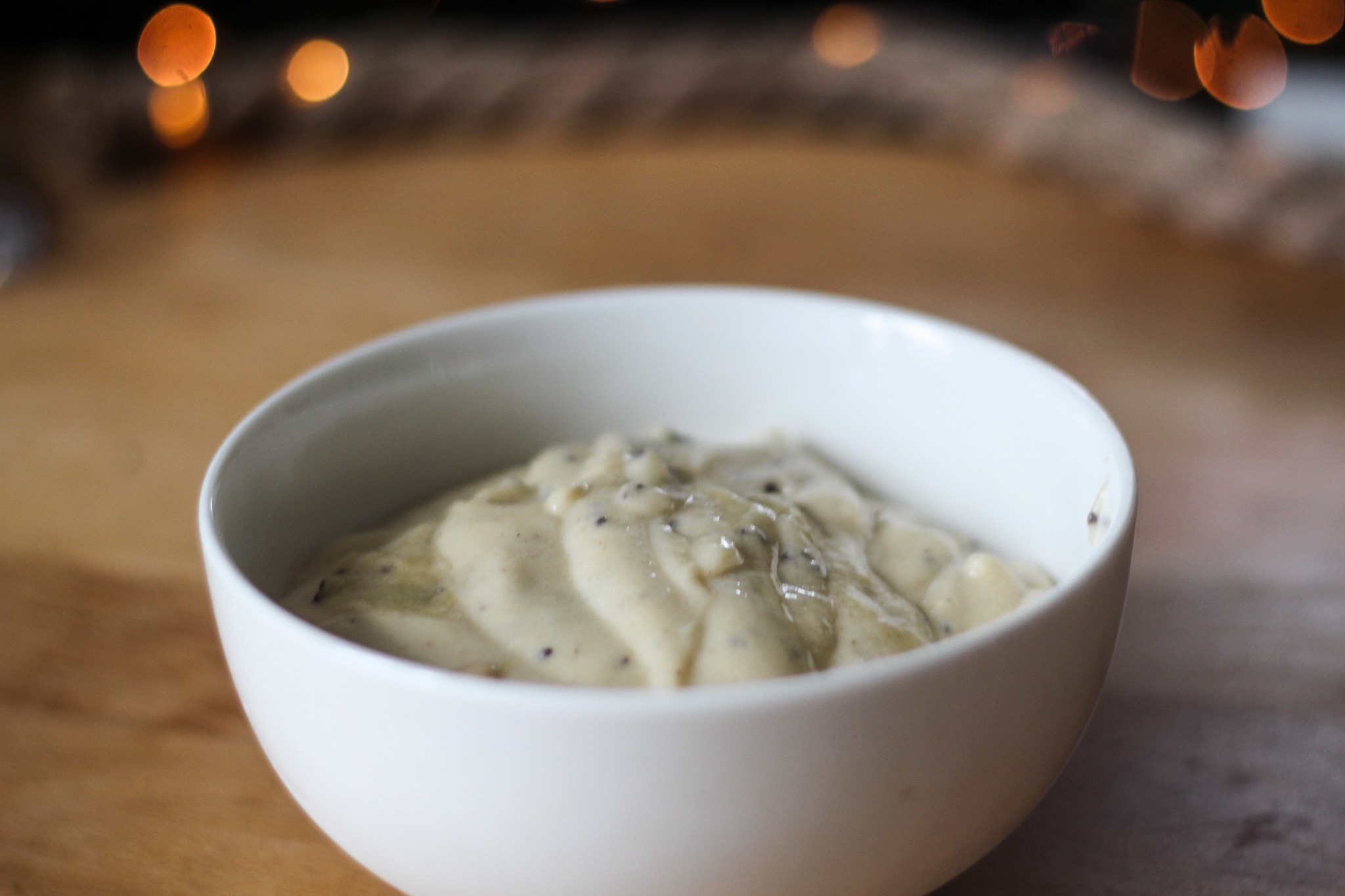 Apart maar erg lekker!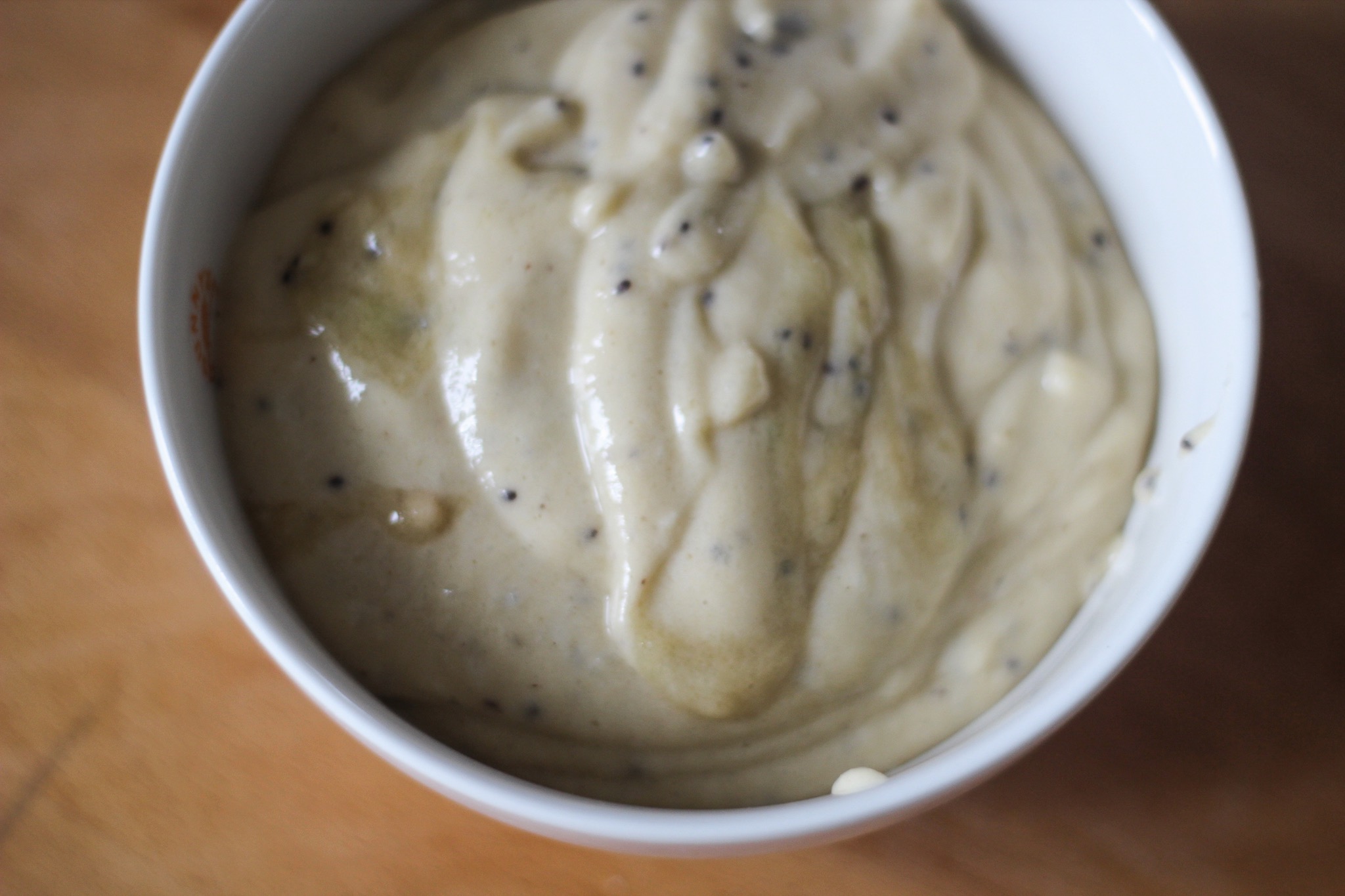 Broodje met paprika spread, lenteui, tomaat en paarse spitskool.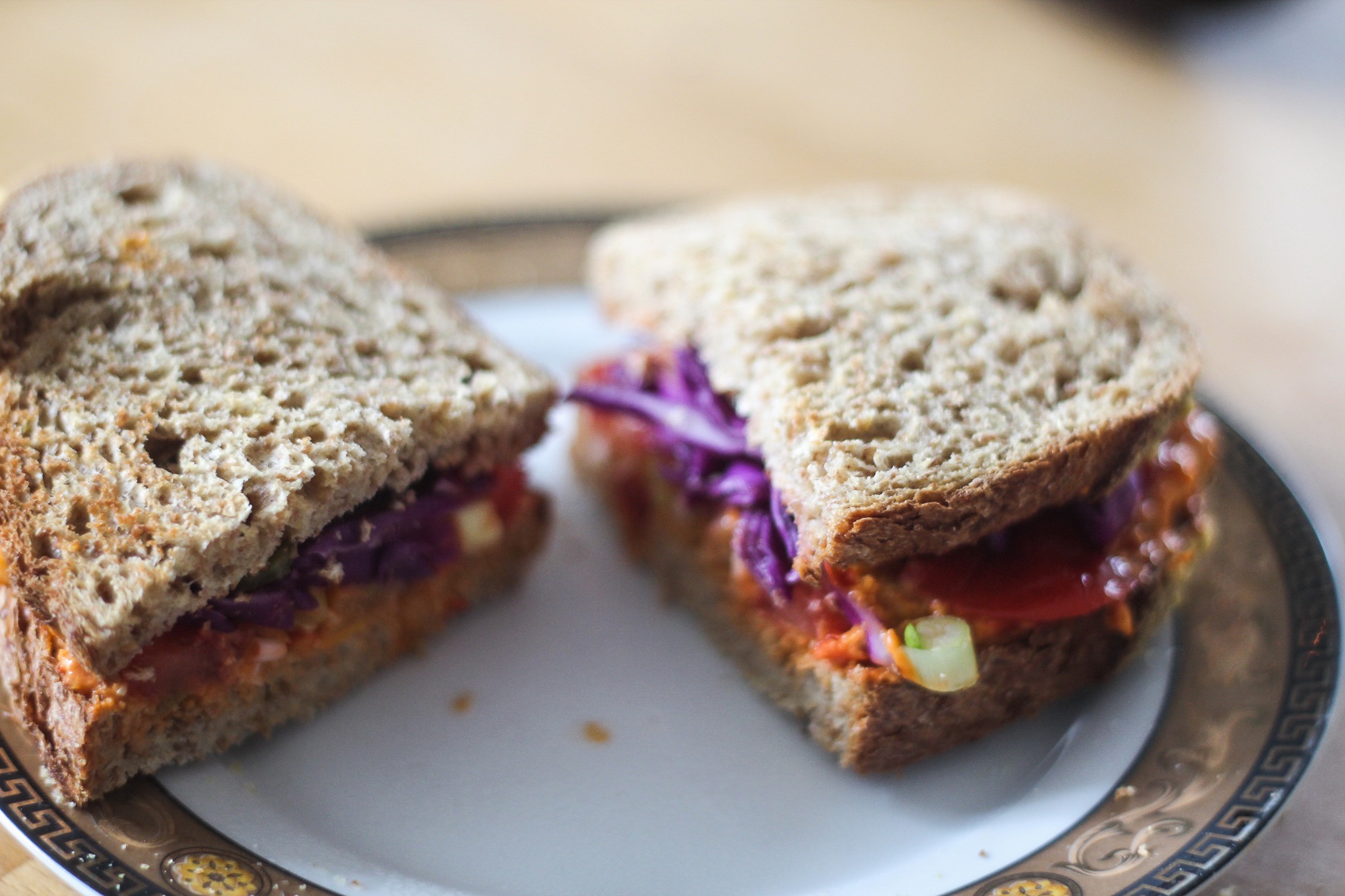 Lekker kleurrijk en heerlijk!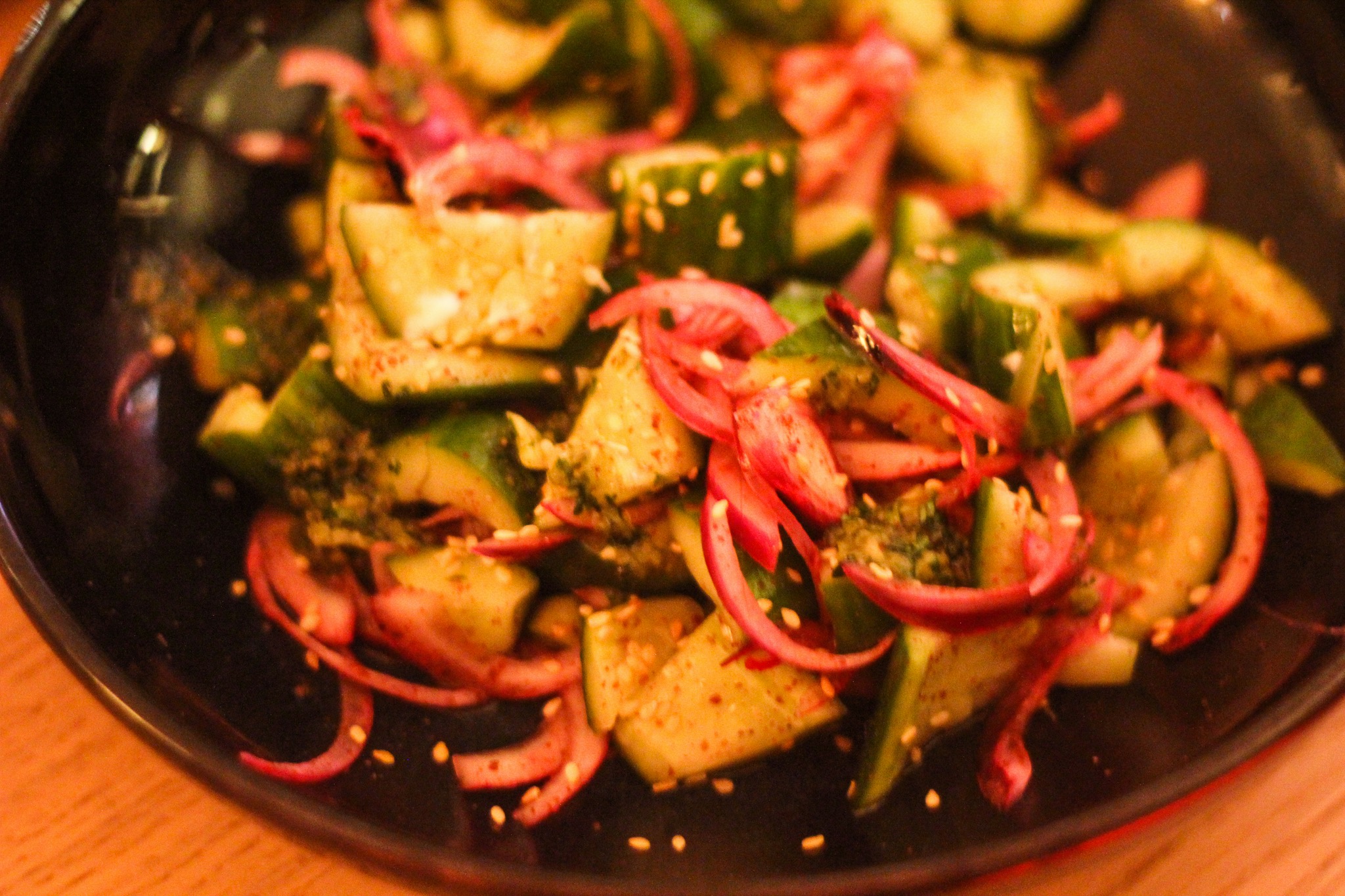 Boy had gekookt uit het receptenboek van Ottolenghi (Masterclass receptenboek).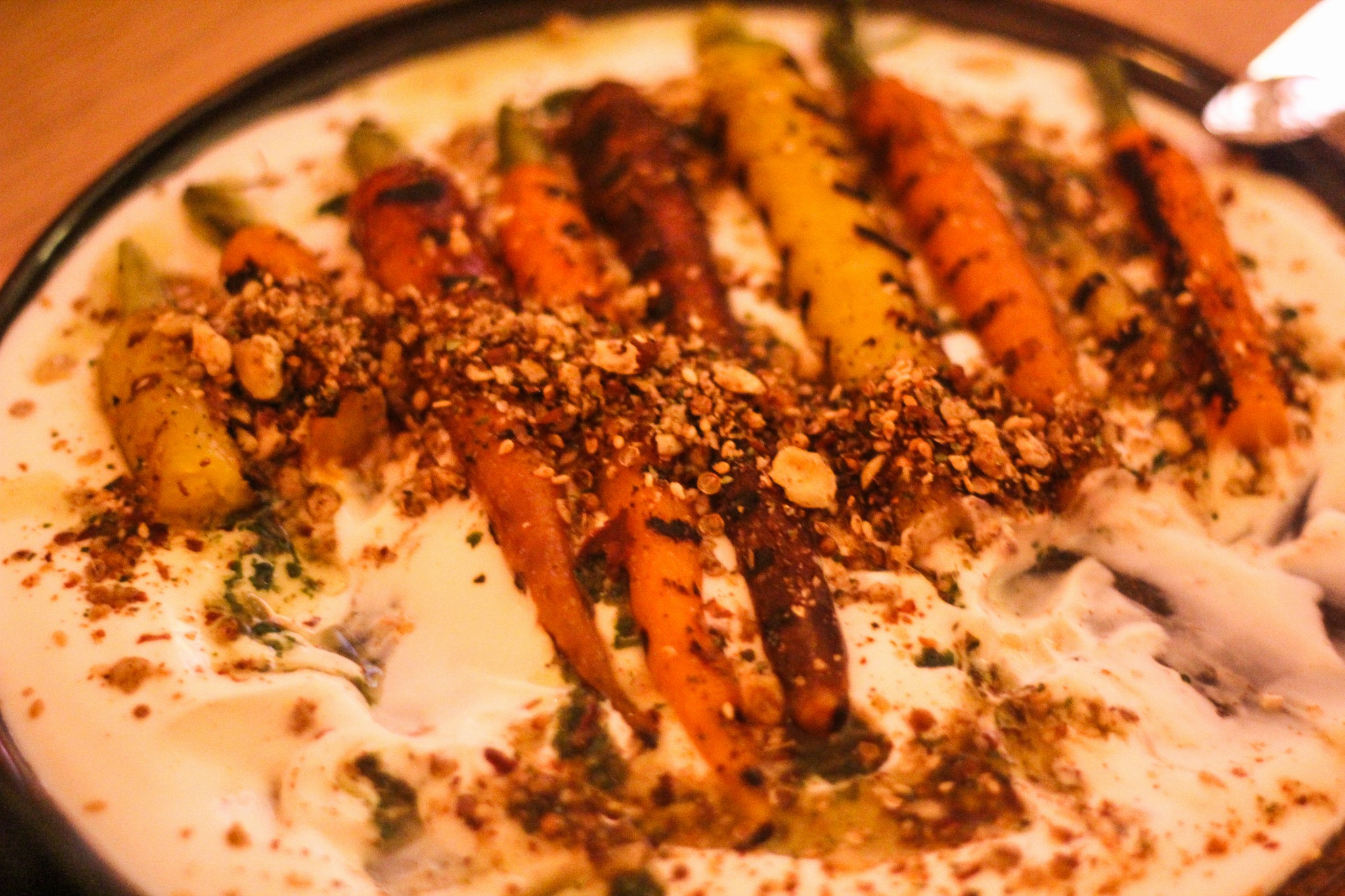 Dit kwam ook uit dat boek. Ik kan je niet helemaal vertellen wat het is, maar het was HEERLIJK. Wortels, hazelnoten, yoghurt, knoflook, hmm!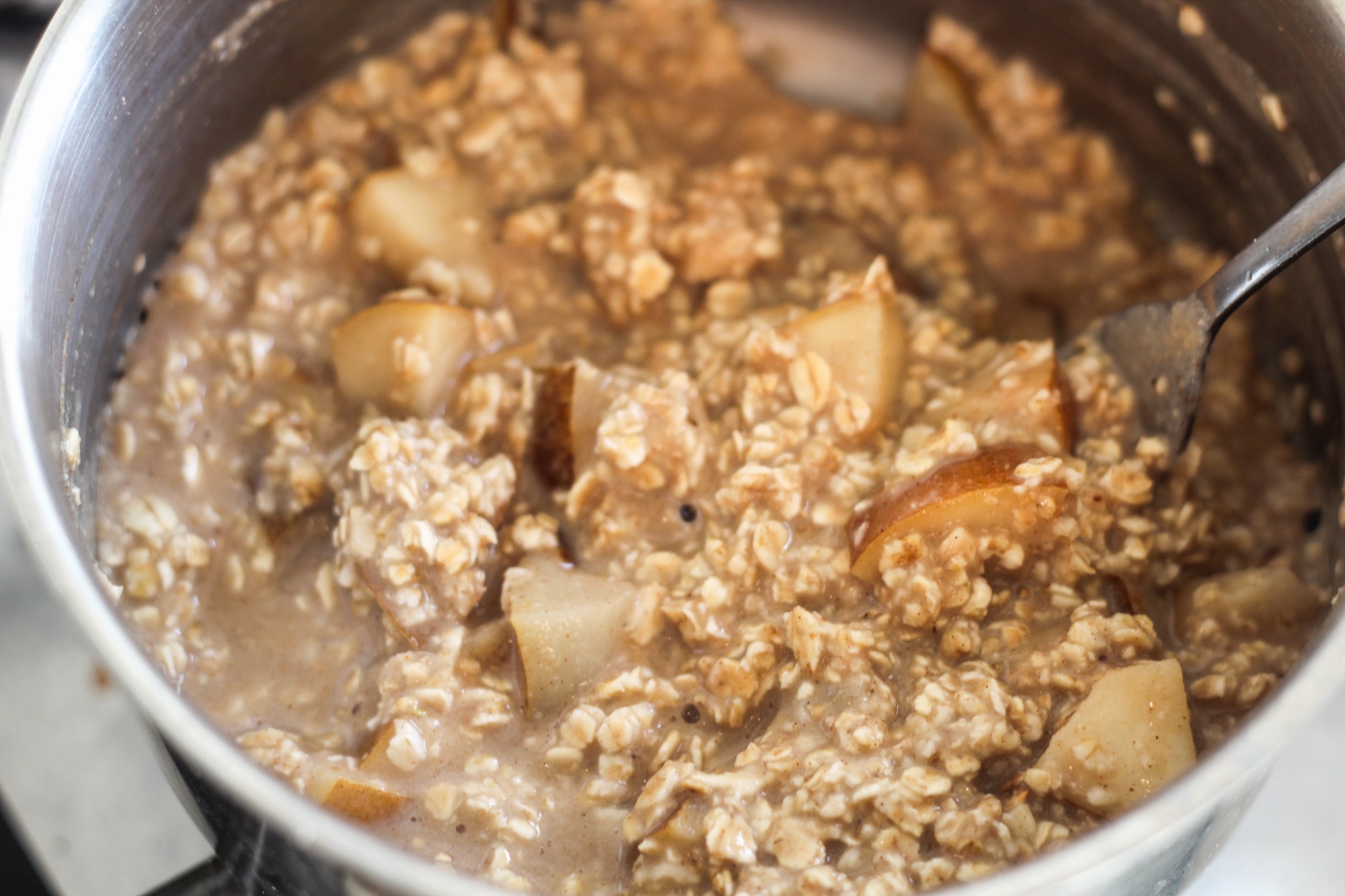 Havermout met stoofpeertjes.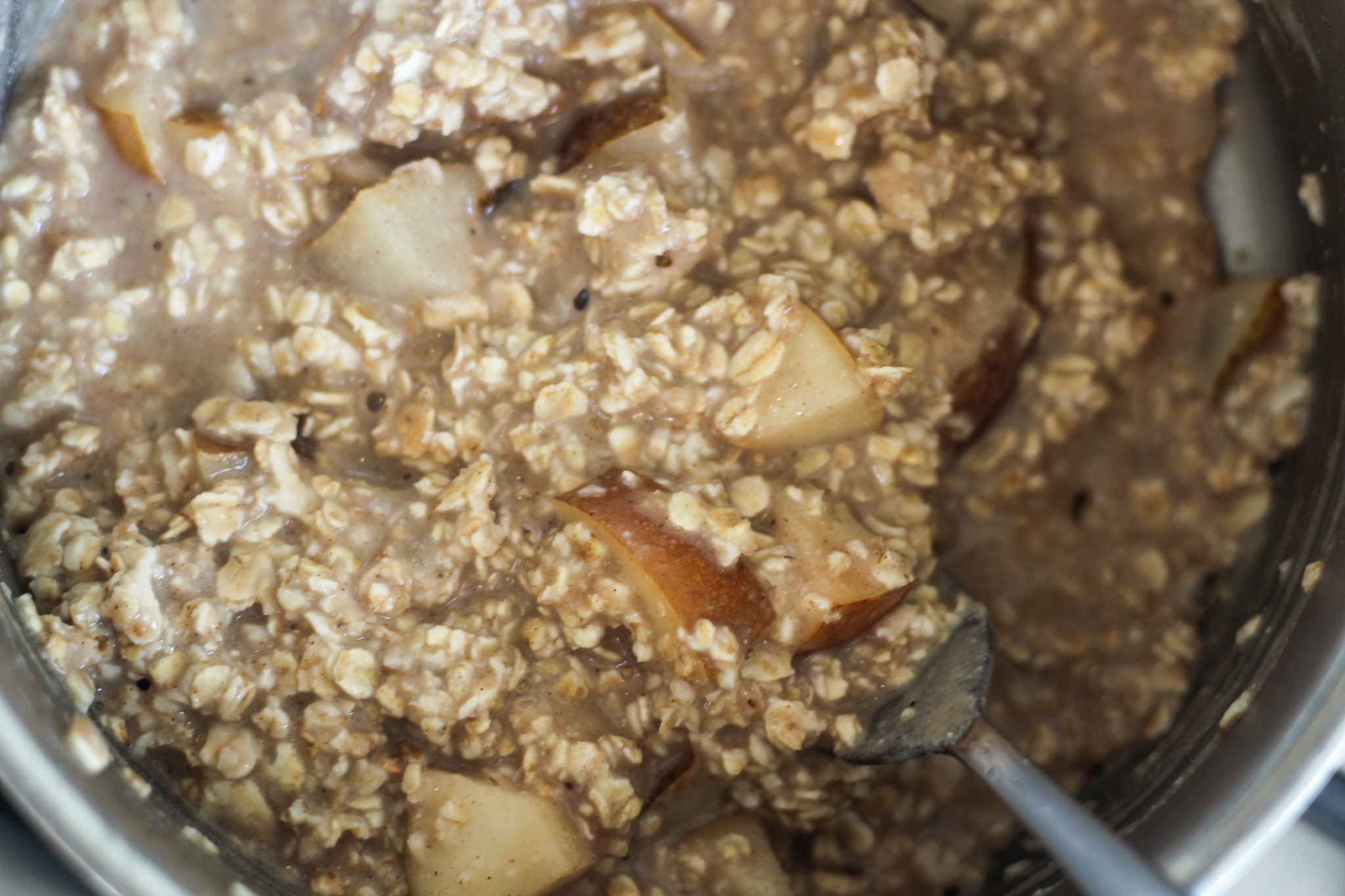 Zo lekker herfstig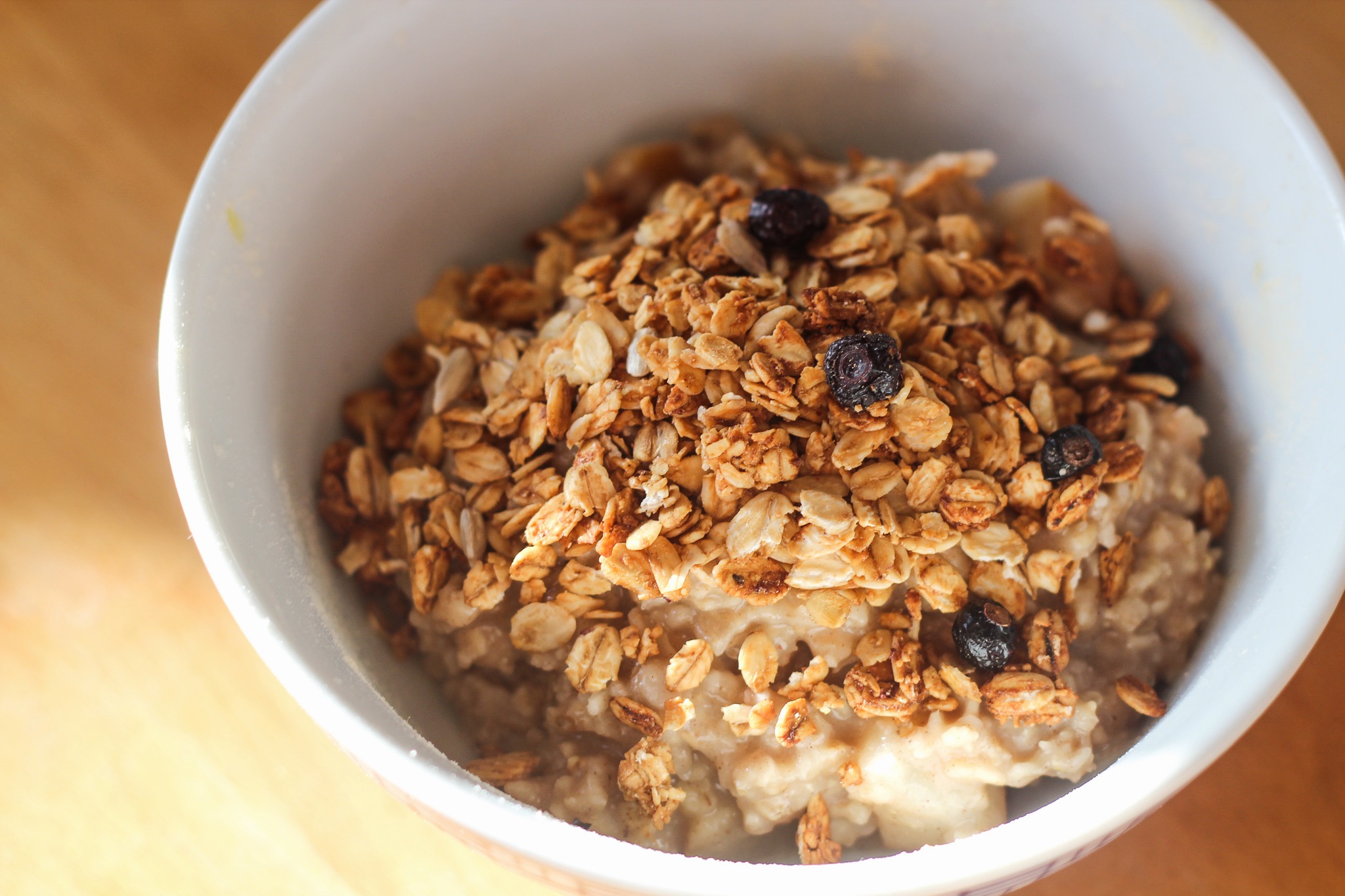 Getopt met granola van Deliciously Ella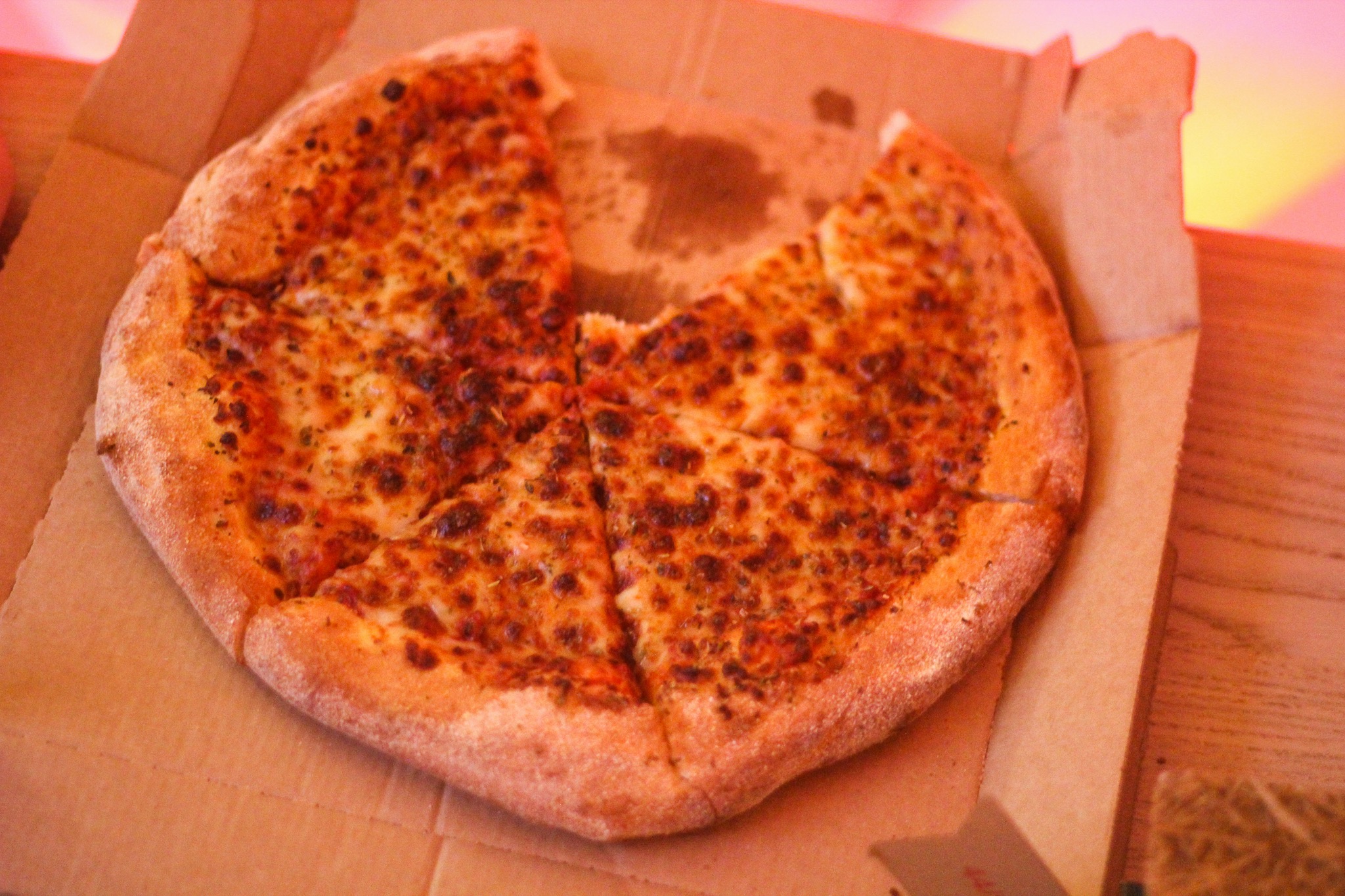 Domino's! Echt mijn favoriete pizzatent ever. Sinds ik 15 ben  is de hot&spicy bij Domino's mn lievelings en ik moet zeggen dat ik het jaaaaaaren niet heb gegeten denkende dat ik dat soort fastfood tegenwoordig toch niet meer waarder.
Tot ik het bestelde op mijn verjaardag afgelopen zomer, en realiseerde hoe lekker ik het nog steeds vind!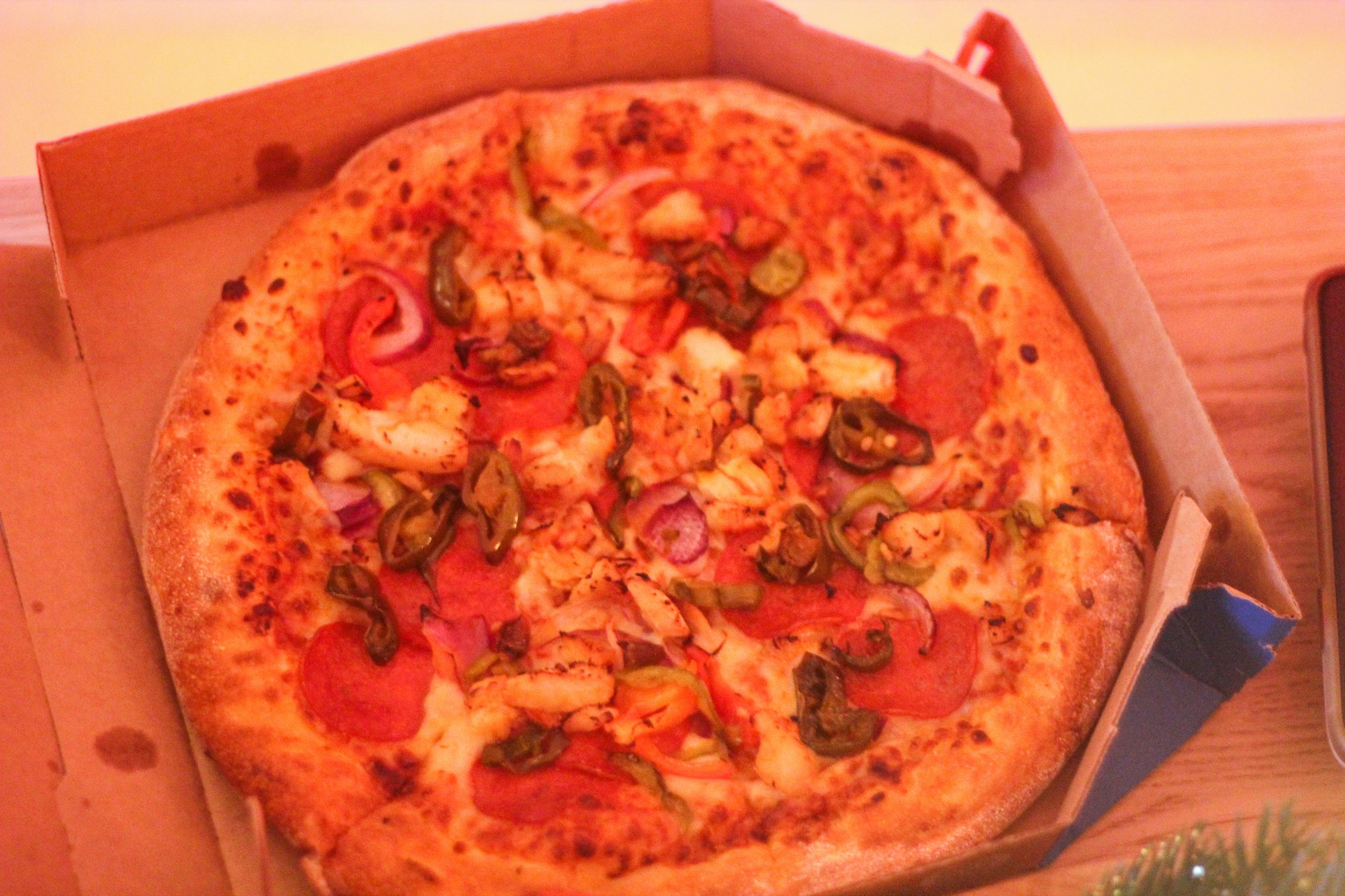 De hot&spicy 🙂 Boy neemt altijd de margarita (vorige foto)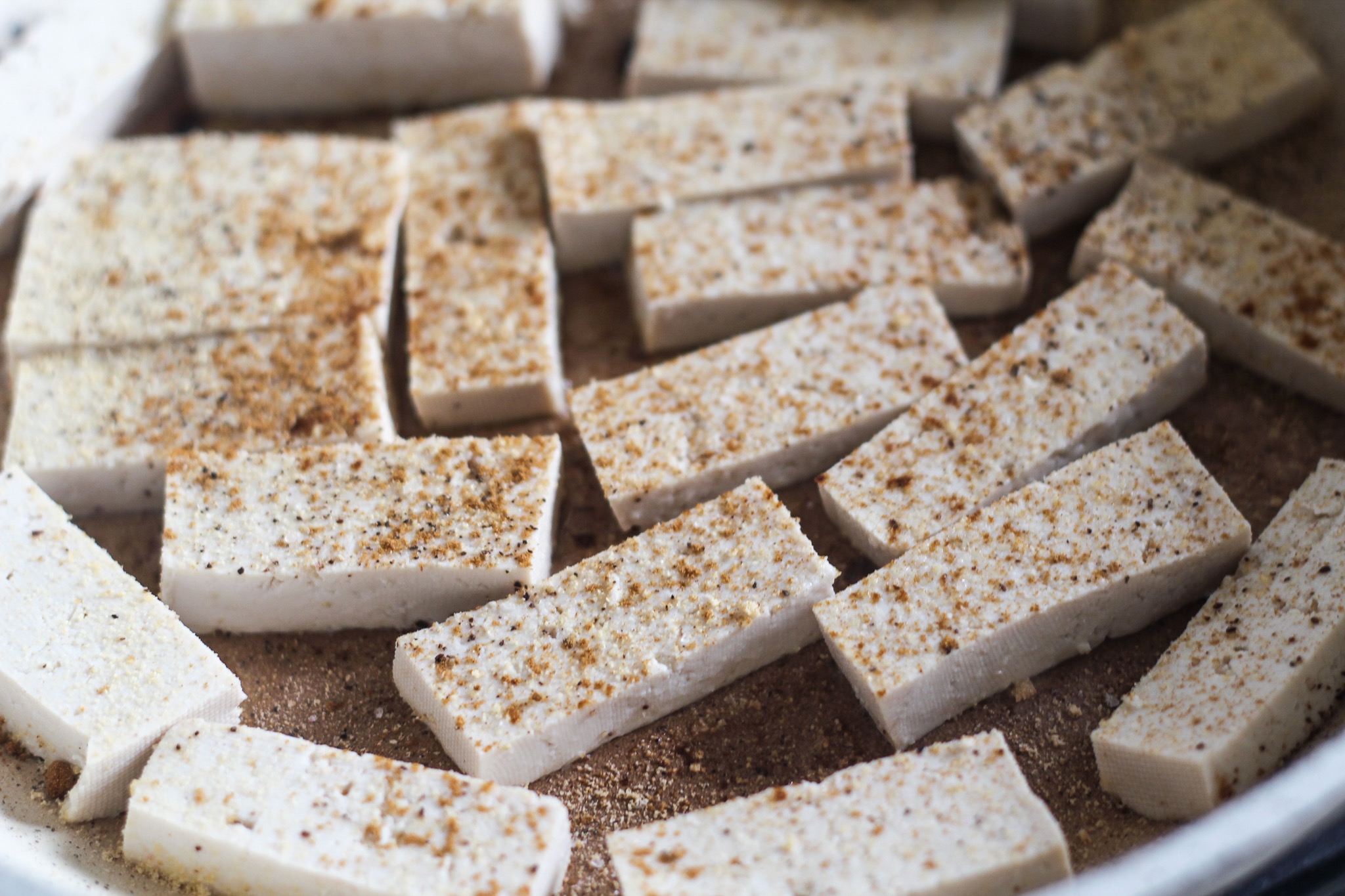 Restjes tofu opmaken. Bakken met heel veel knoflookpoeder, peper en zout.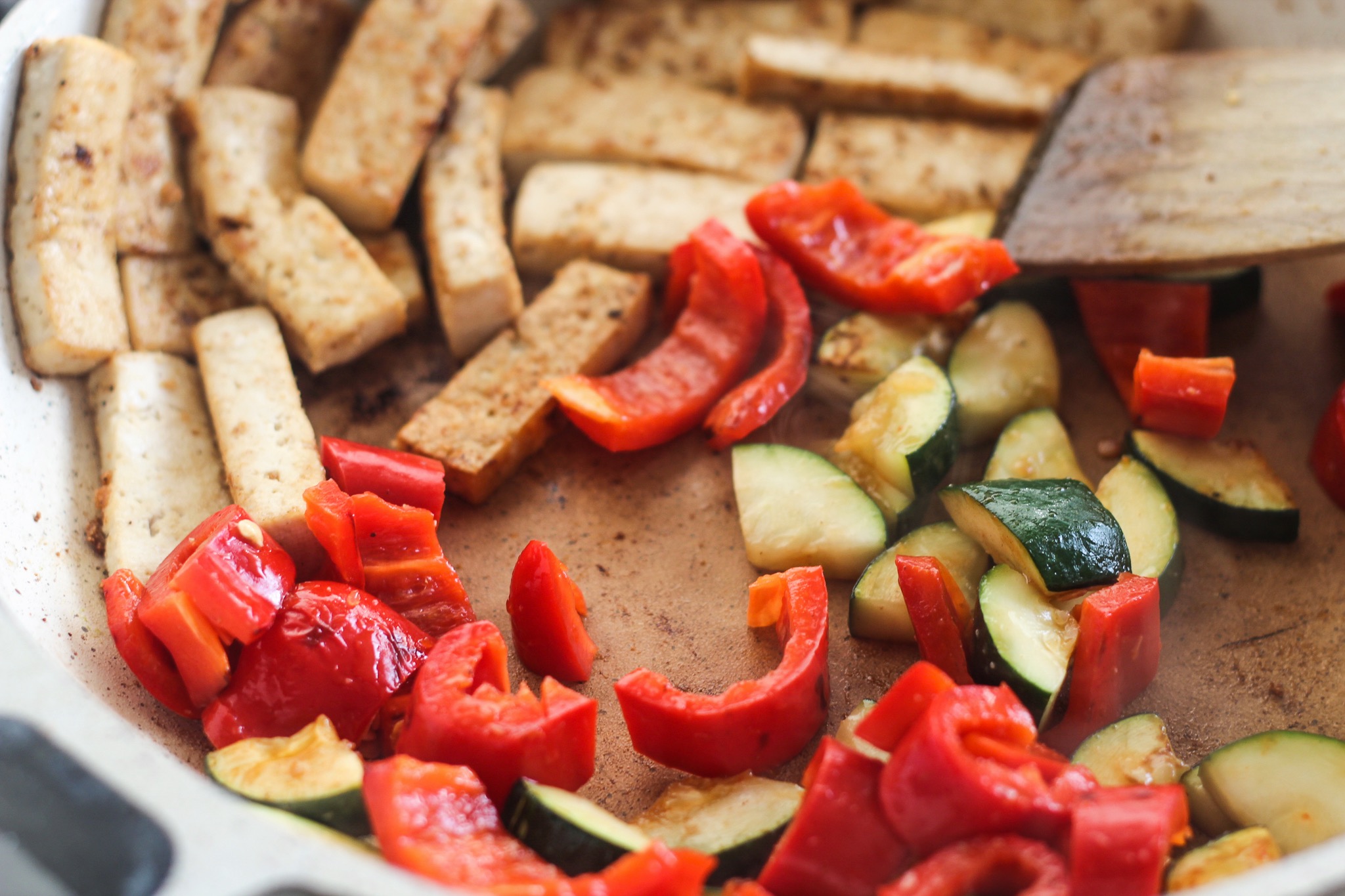 Paprika en courgette erbij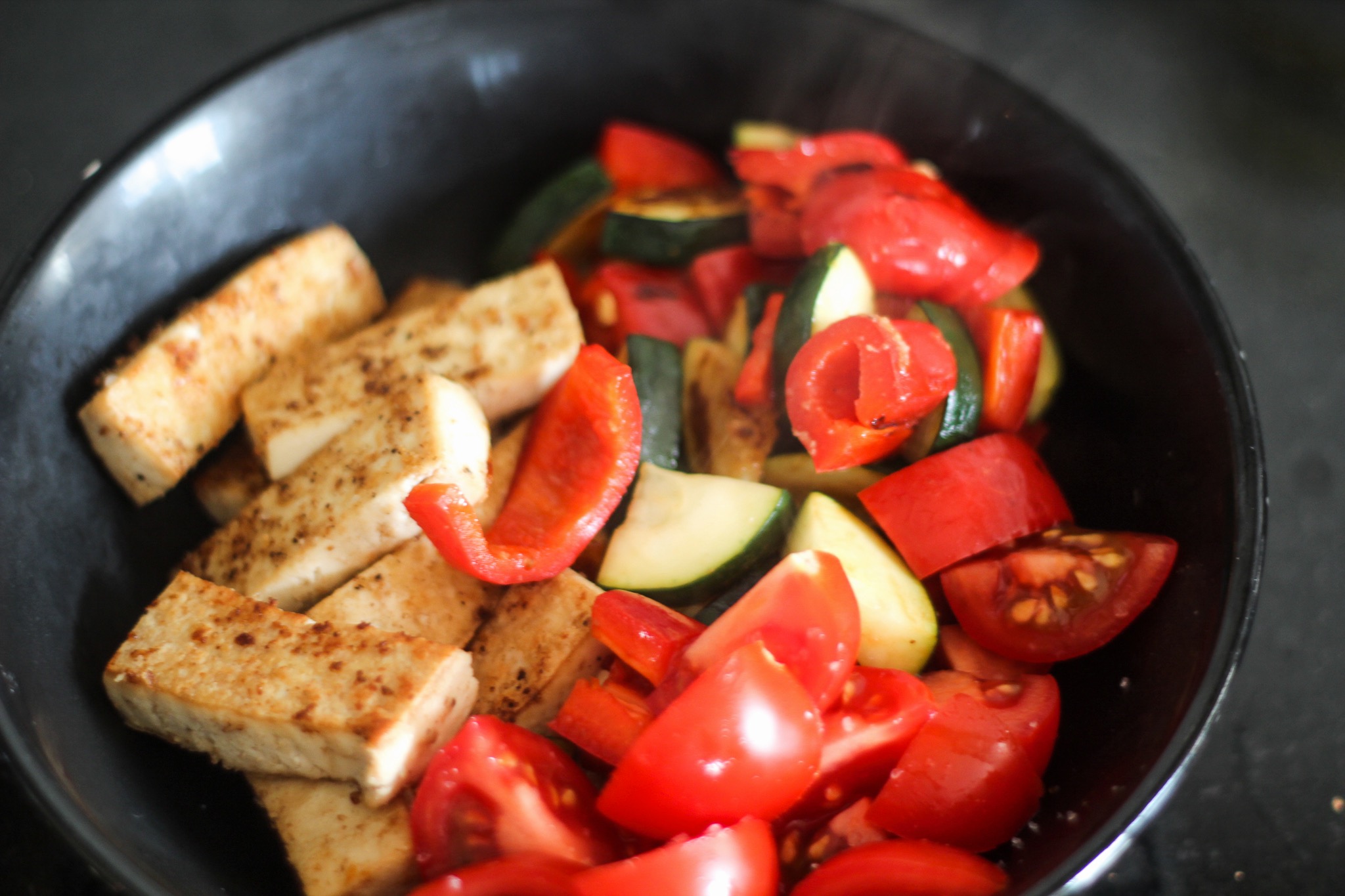 Beetje chilisaus, tomaat en klaar.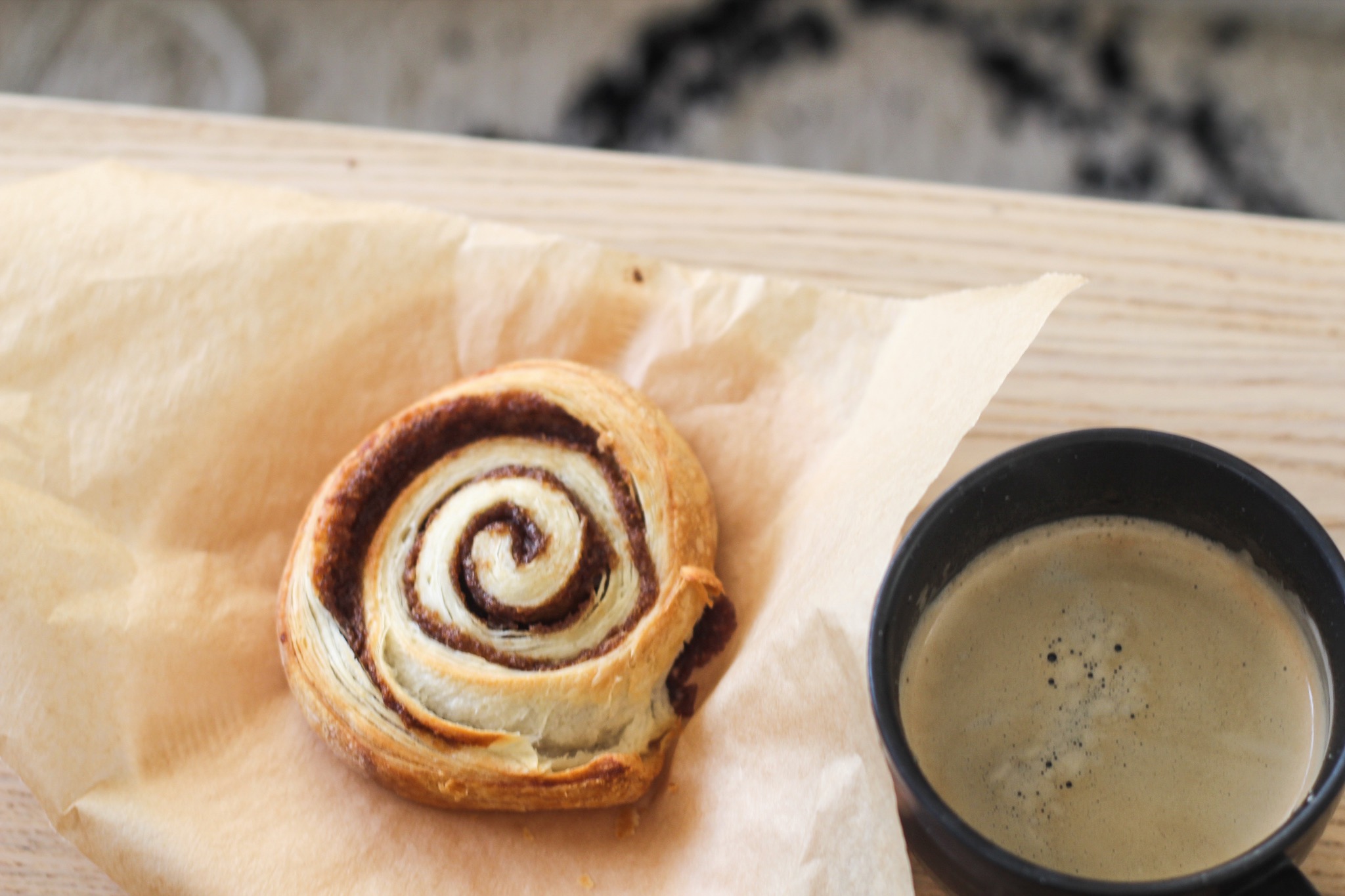 De lekkerste cinnamon roll die ik in tijden heb gegeten! Deze komt uit het vriesvak bij de Lidl en is van de Scandinavische themaweken. Dat deeg is net een croissant zo 'flaky' en heerlijk!!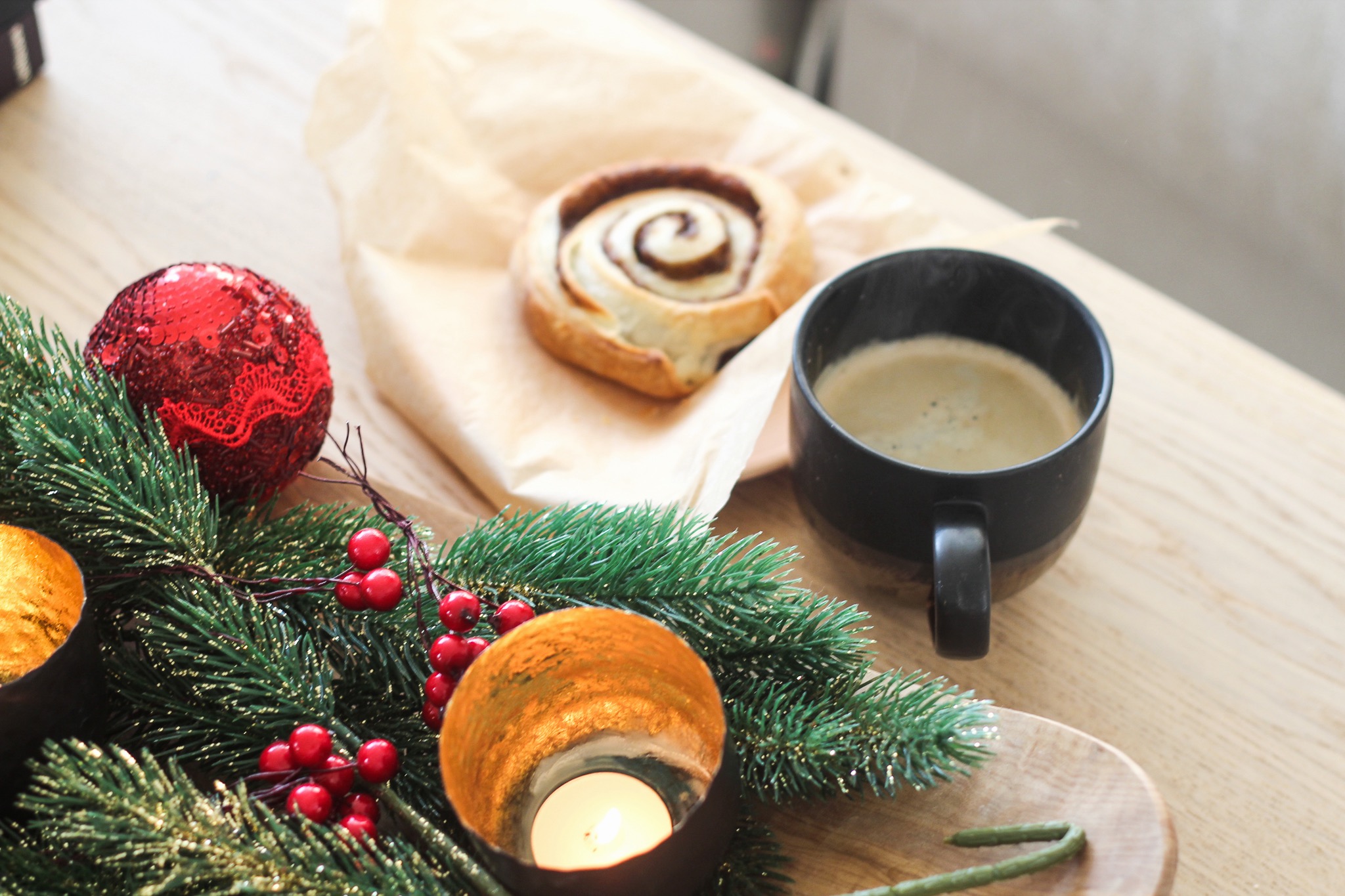 Dit noem ik: verwennerij!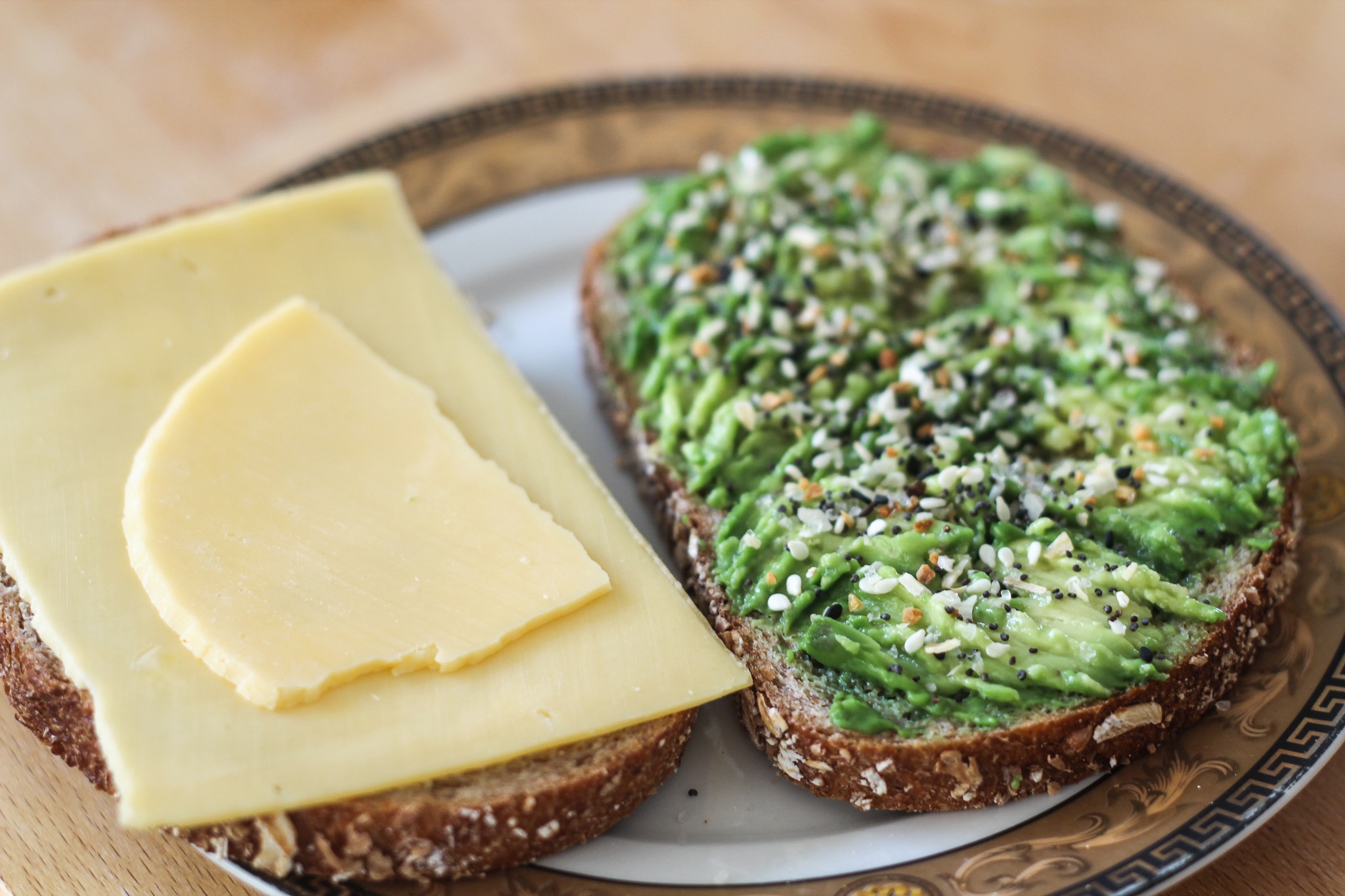 Broodje avocado met 'everything but the bagel' kruiden en een broodje met belegen kaas.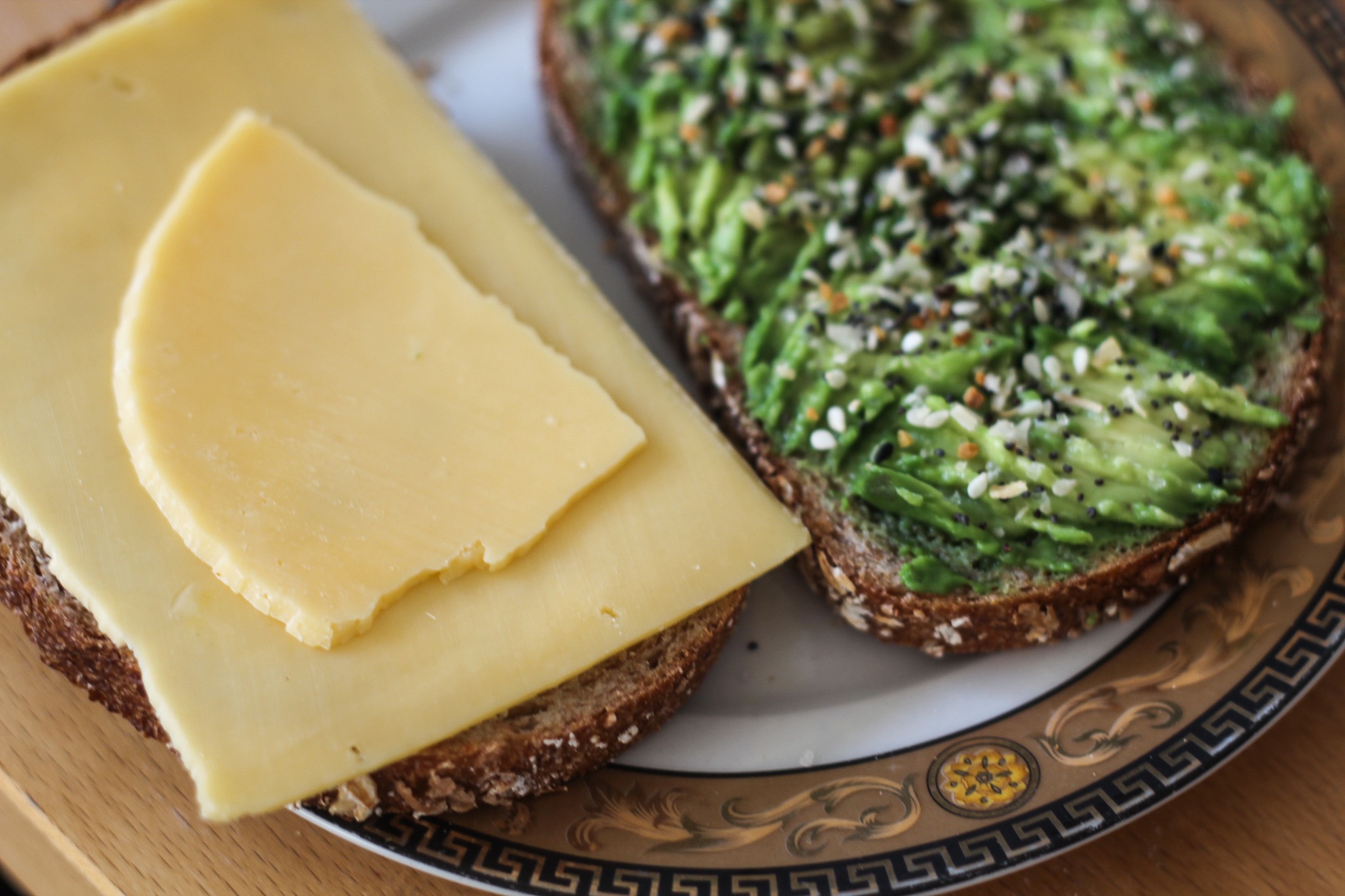 Hmm wat kan simpel toch lekker zijn!
Ik hoop dat je hebt genoten van een nieuw voedingsdagboek! 🙂