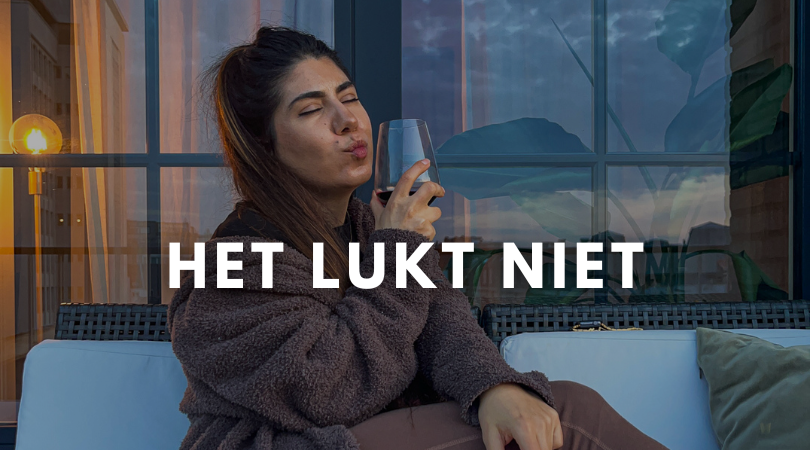 Ik denk veel na over gedrag, gewoontes, routines en alles eromheen. Op de één of andere manier houden we van een 'schone lei'. De volgende dag, een maandag, de eerste van de maand, januari, etc.
Maar op vakantie gaan (of er even tussenuit) komt hier ook bij in de buurt. Dit maakte ik op uit het volgende gekke..
Herkenbaar filmpje?
Ik zag een komisch TikTok filmpje waarin een vrouw haar koffer aan het inpakken is en zoveel dingen meeneemt die ze normaal gesproken niet draagt. Ook bij het inpakken van haar sportkleren pakt ze meer in dan ze thuis nodig zou hebben voor dezelfde hoeveelheid tijd dat ze weg is. Heel herkenbaar voor mij en vele anderen, want de video heeft inmiddels 1,9 miljoen views.
Met de hoop of de gedachte dat ze een ander mens gaat zijn op vakantie. Tenminste, dat maak ik ervan op. Een nieuwe plek, een nieuwe omgeving, een nieuwe versie van jezelf. Dus waarom niet alles meenemen om de MOGELIJKHEID te hebben die versie van jezelf te zijn? Dat het niet ineens aan het gebrek aan sportkleren ligt dat je niet een fittere versie van jezelf kan zijn.
Het meenemen van je sportkleren creëert hoop dat je die versie nog kan worden. Je hebt niet opgegeven.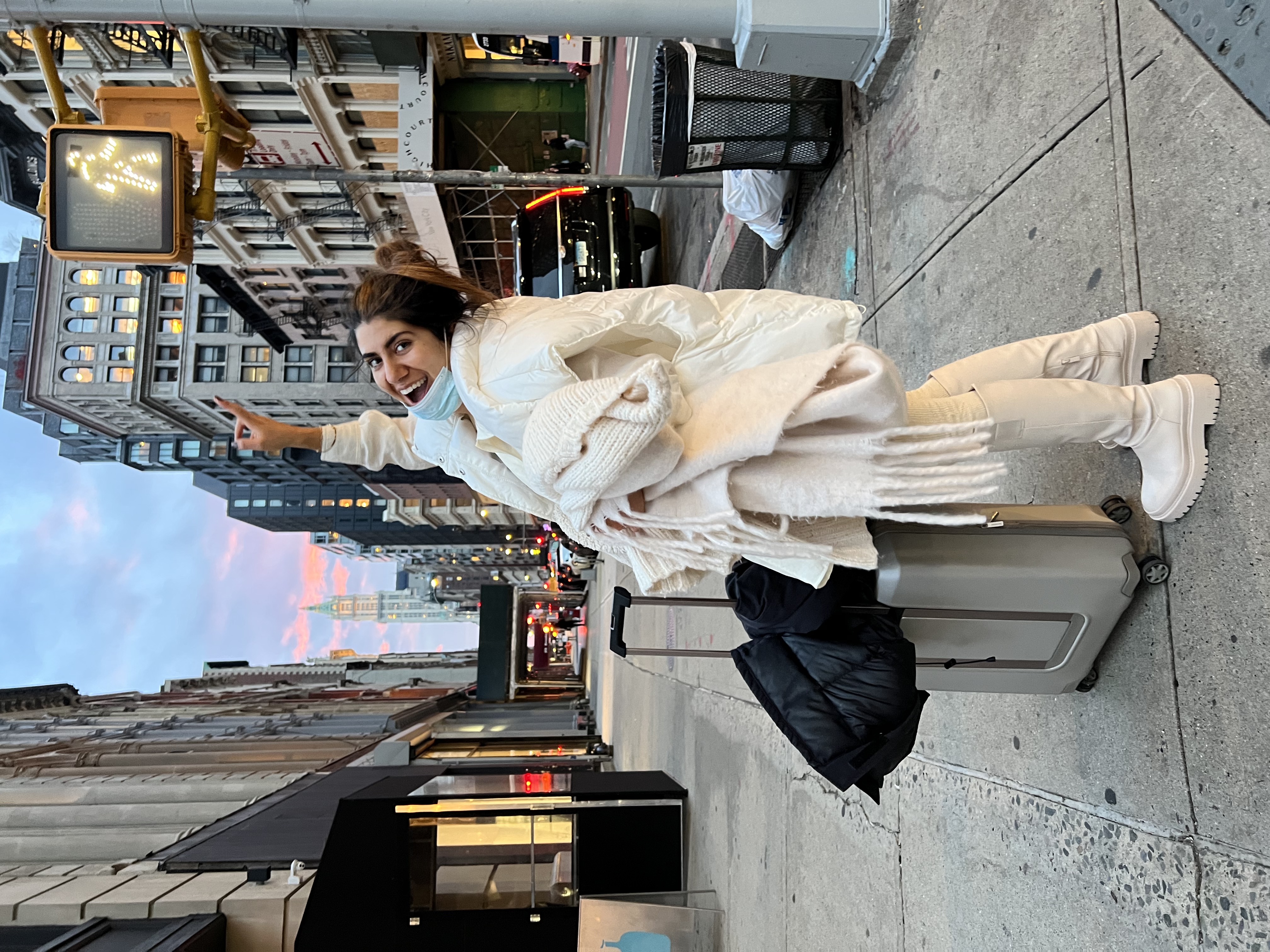 Hetzelfde idee heb ik ook altijd als ik op vakantie ga, maar dan met een paar andere gewoontes die ik wil aanleren. Ik heb zoveel spullen meegenomen rondom die nieuwe gewoonte die ik wil creëeren en ik merk op wat ik heel vaak opmerk:
Ik val juist terug op de gewoontes die ik al heb.
Zo nam ik de afgelopen 10 jaar op elke vakantie ragertjes mee om mijn tanden mee te stoken. En geen één keer ben ik met de gewoonte van stoken terug thuis gekomen. In de afgelopen 6 maanden heb ik thuis heel hard aan die gewoonte gewerkt en ik stook nu bijna elke dag – dus ook op vakantie, zonder moeite.
Op dit moment ben ik een week alleen weg in Antwerpen. Tijdens één van mijn dagboeksessies merkte ik dit op:
Denken we niet dat een nieuwe omgeving op vakantie gaat helpen bij het worden van een nieuw persoon omdat het alles te maken heeft met een verse start?
Met uit je huidige routine en omgeving gehaald worden? Met tijd en ruimte om een gewoonte te creëeren?
Maar..
Is vakantie niet juist een test van je gewoontes die je thuis hebt opgebouwd?
Want omdat er zoveel nieuw is, val je dan niet juist terug op wat je wel kent en comfortabel mee bent? Dat is mijn realisatie en het is een mooie realisatie vind ik. Vooral op dit moment in mijn leven waar ik me tussen twee kampen bevind:
Ik wil naar een volgend level met mijn gewoontes, de standaard moet omhoog. Dat gebeurt niet van de één op de andere dag, dat gaat geleidelijk. Maar op het moment dat je dit besluit leef je in de realiteit dat je nog je oude gewoontes uitvoert maar ze wilt veranderen. Dat is een frustrerende fase. Een oncomfortabele fase.
Ik ben me dus compleet bewust van de 'versie' die ik de afgelopen jaren ben geweest maar met de wil om naar de volgende versie te gaan. Ik tolereer sommige gedragingen niet meer als mijn standaard, maar ik voer ze nog wel uit – uit gewoonte. En omdat ik me zo bewust ben van dit alles brengt het frustratie zoals ik net beschreef.  Maar..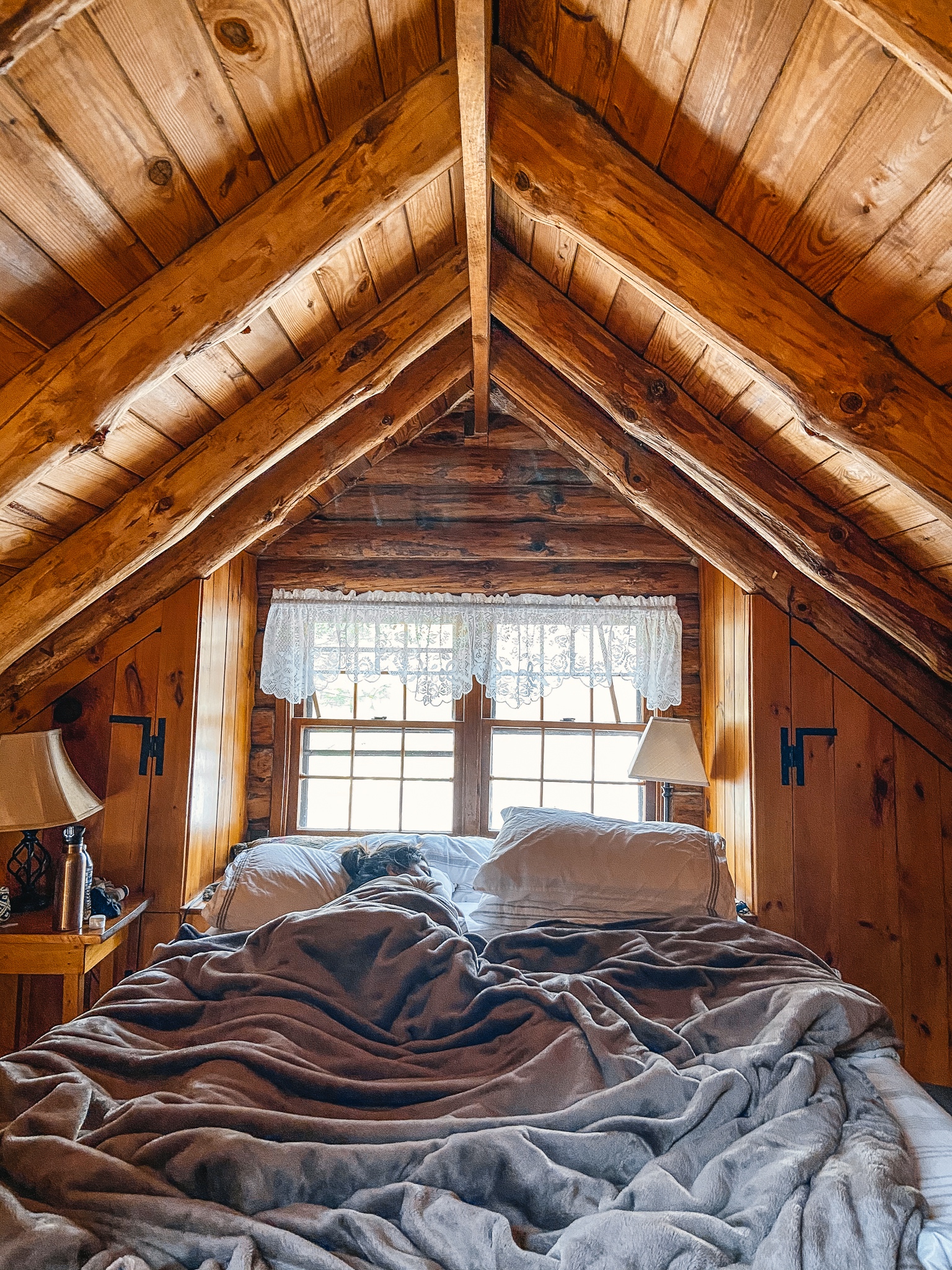 Ik omarm deze fase, hoe frustrerend ook, omdat ik weet wat erna komt. En in de tussentijd, neem ik jullie op mijn blog natuurlijk mee door dat proces, zoals ik vroeger ook deed. Zoals ik vroeger mijn blog begon: heel persoonlijk en eerlijk. Een beetje mijn eigen online dagboek 🙂