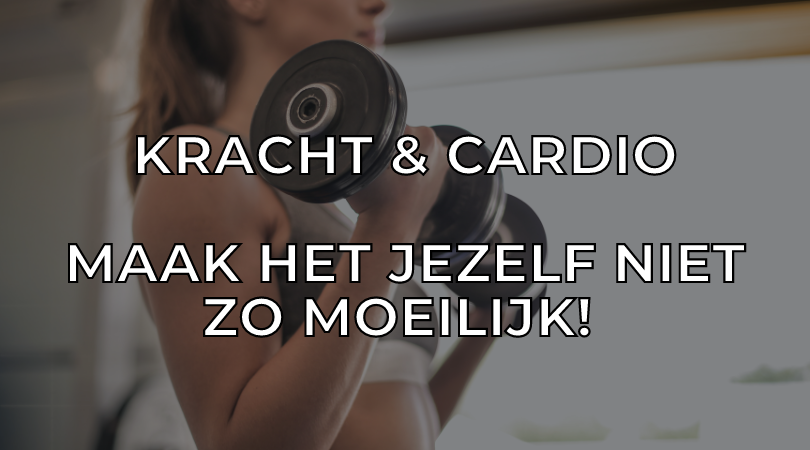 Wist je, dat alle beweging een element van cardio en een element van kracht in zich heeft? Dat er helemaal niet een groot onderscheid gemaakt HOEFT te worden tussen kracht en cardio? Letterlijk ALLE vormen van beweging hebben beide componenten.
Alleen, tot welke hoogte – dat is de belangrijkste vraag die je jezelf moet stellen als je het verschil wilt weten.
Als je aan het hardlopen bent, valt het zogenaamd onder cardio – maar je gebruikt toch je beenspieren en buikspieren ook? Als je gewichten aan het heffen bent, gaat je hartslag toch omhoog door de herhaaldelijke beweging, dat is toch cardiovasculair?
Hetzelfde geldt ook voor tuinieren, klussen, stofzuigen, etc. Je gebruikt je spieren en je hartslag gaat omhoog.
Waarom ik dit wil benadrukken in het artikel van vandaag is om je te laten inzien dat deze informatie het verschil kan maken tussen een activiteit leuk of vreselijk vinden om te doen. Hierdoor hoef je jezelf dus niet door ellende  te laten gaan om te sporten of om te trainen richting een bepaald fysiek.
Vooral voor de mensen die moeite hebben om te beginnen met sporten hebben misschien het gevoel dat ze met gewichtjes moeten trainen om aan krachttraining te doen, of op de crosstrainer moeten staan om cardio te doen. Misschien zijn de gewichtjes of is de crosstrainer wel oersaai voor iemand, wat dan? Kan je dan niet aan kracht of cardio doen?
Zeker wel.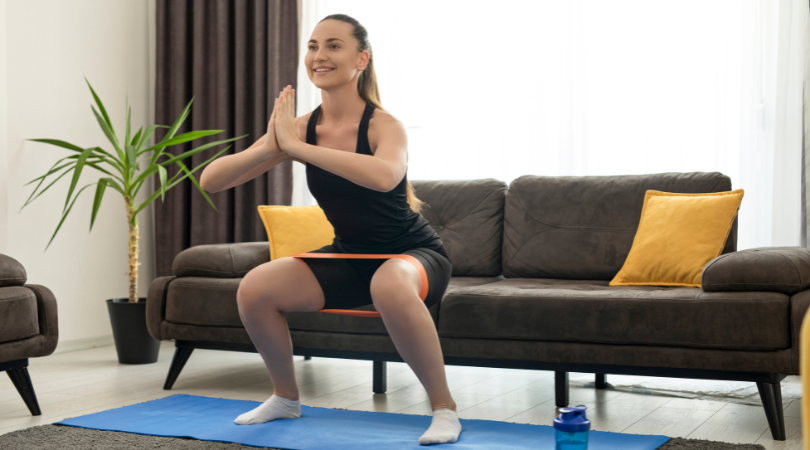 Iets of iemand heeft je doen geloven dat je binnen deze twee categorieën moet kiezen om te sporten. Ik zie het om me heen gebeuren, dat juist door deze afbakening veel mensen niet eens beginnen omdat ze een specifieke manier van trainen niet leuk vinden en er niet echt iets anders lijkt te zijn die 'nuttig' voelt.
De realiteit is dat het doel met beweging is om IETS te doen, wat het ook is. Zolang je er ook maar een beetje plezier of energie of voldoening uit haalt in het leven (dus niet per se alledrie).
Vraag jezelf het volgende af: als ik de enige persoon was op aarde, wat voor soort beweging zou ik doen en waarom?
Zou je dansen, huppelen, touwtje springen, fietsen, naakt zwemmen (;)). apenkooien, hardlopen?
Dit helpt je hopelijk om te beginnen met denken in manieren om te bewegen, niet het bewegen te zien als sport om je lichaam te vormen. Dat laatste mag heus wel, alleen is het nooit genoeg motivatie om op lang termijn vol te houden om ook echt je lichaamsvorm te kunnen veranderen – als dat het enige is waar je het voor doet.
Er is helemaal niks mis met wandelen, yoga, dansen, klimmen etc. om aan je beweging te komen. Laat niemand je vertellen dat het geen cardio of kracht is, of dat het niet hard genoeg sporten is of whatever.
Anderen weten niet altijd wie jij bent, wat je doelen zijn, wat je wel en niet leuk vindt, waar je vandaan komt en waarom je kiest om te bewegen/sporten.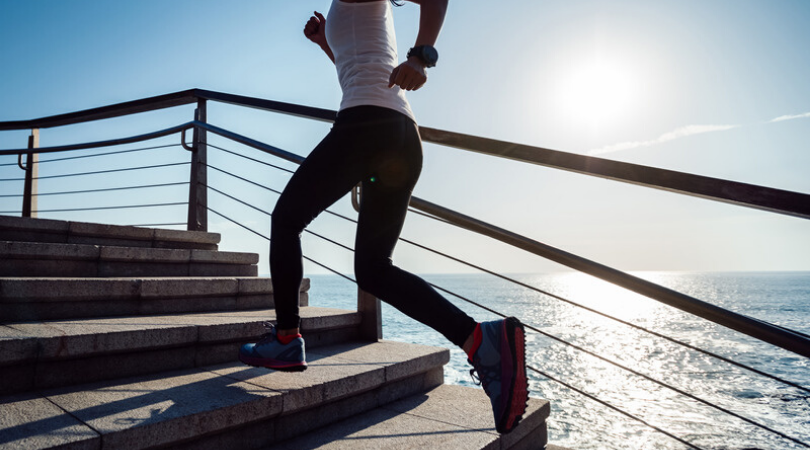 You do you.
Zoals ik altijd zeg.
Haal de laagjes met overtuigingen weg die gevormd zijn rondom wat wel niet onder sport zou vallen en of het wel hard genoeg is om 'verschil' te maken en zet een fijne en kleine stap vooruit binnen jouw wereld.