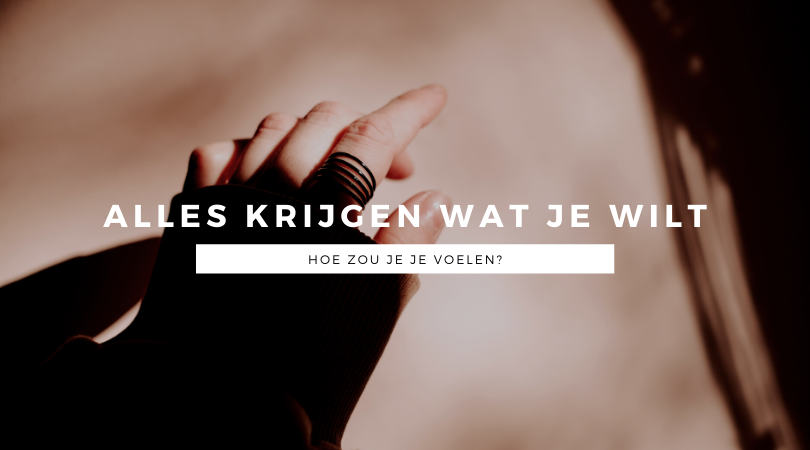 Als je hetgeen kreeg wat je wilde, hoe zou het je leven veranderen? Ik bedoel hiermee je dromen en doelen. Als je deze had bereikt, wat dan? Heb je hier wel eens over nagedacht?
Waarom is het zo lastig voor zoveel mensen? Waarom is het krijgen wat we willen niet zo vanzelfsprekend? Maar vooral: waarom focussen we ons blijkbaar meer op de dingen die we niet willen, tot zover dat het zich manifesteert in ons leven.
Eén van de redenen hiervoor is, denk ik, dat we niet genoeg tijd, energie en aandacht hebben richting onze grootste dromen omdat we denken dat we het niet waard zijn. Ergens diep van binnen, voelt het niet waardig om het te bereiken als de persoon die we nu zijn. De persoon die deze dromen zal bereiken, is anders. Is misschien slank, heeft misschien een relatie, is misschien verder ontwikkeld; slimmer, beter, leuker..
Herken je dit? Is er een stem van binnen die steeds maar de hobbels op de weg ziet en je door deze laat weerhouden richting je doelen te gaan? Ik daag je uit om deze gedachtes eens op te merken wanneer je op het punt staat uit je comfort zone te gaan. Wat gebeurt er in je hoofd? In je lichaam?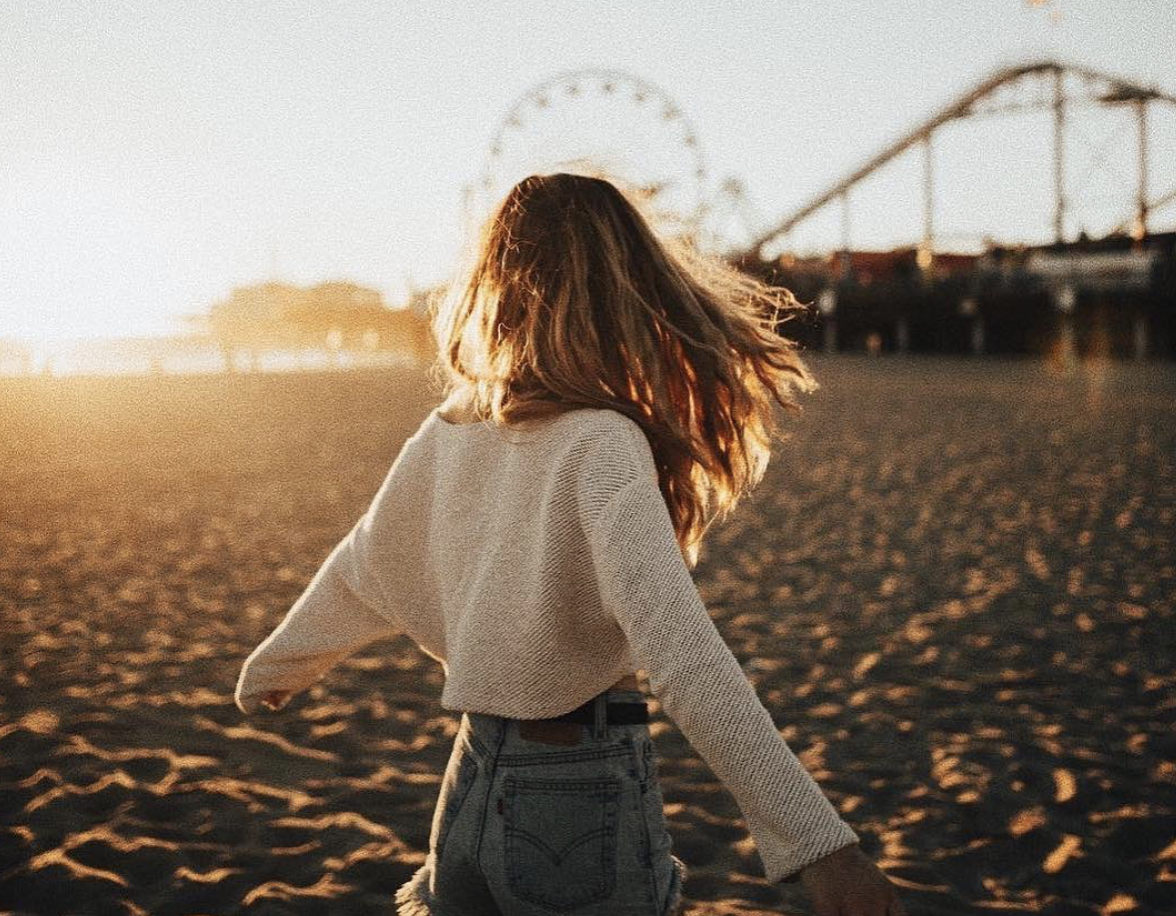 Wil je een relatie? Een promotie? Een bepaald fitness level?
Jouw doelen en dromen zullen verschillen van die van een ander, natuurlijk. Misschien wil jij wel een intieme relatie of juist een promotie op je werk. Misschien wil je een bepaald fitness level behalen. Wat het ook is, we dienen te connecten met onze diepste dromen en ze proberen te begrijpen. Hierdoor kunnen we ze tot leven brengen.
Door dit 'connecten', waar ik het zojuist over had, kunnen we meer leren over onszelf en onze dromen zodat we kunnen achterhalen of het het waard is om achterna te gaan.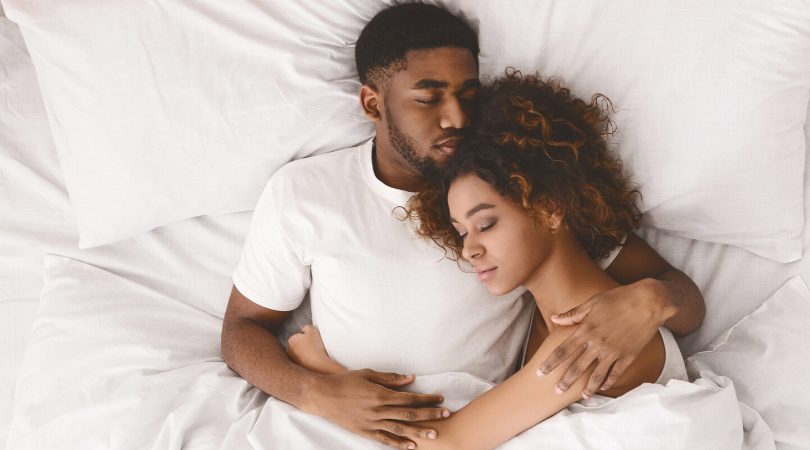 Hoe ziet je leven eruit, bij het bereiken van deze dromen?
Hoe zou je leven eruit zien, als je over een paar maanden of jaren al je dromen en doelen bereikt? Wie wordt je? Hoe gedraag je je? Door wie ben je omgeven? Probeer hier een glimp van te visualiseren, als dat lukt, dan heb je je onderbewustzijn een zetje in de juiste richting gegeven.
Het belangrijkste in dit alles is: Je dromen en doelen moeten verbonden zijn aan een sterke emotie. Dan wordt het geheel enorm krachtig.
All successful men and women are big dreamers. They imagine what their future could be, ideal in every respect, and then they work every day toward their distant vision, that goal or purpose." — Brian Tracy
Ik daag je uit, eens een paar momenten te pakken deze week om na te denken wat je wilt en welke emotie daaraan gekoppeld is. Ik daag je uit op die dagen even 10 minuten te mediteren en dan op te schrijven wat het is dat je zo enthousiast maakt over deze dromen en doelen.
Ik daag je uit, om geen excuusjes meer te bedenken om er niet voor te gaan, maar redenen om het te proberen..