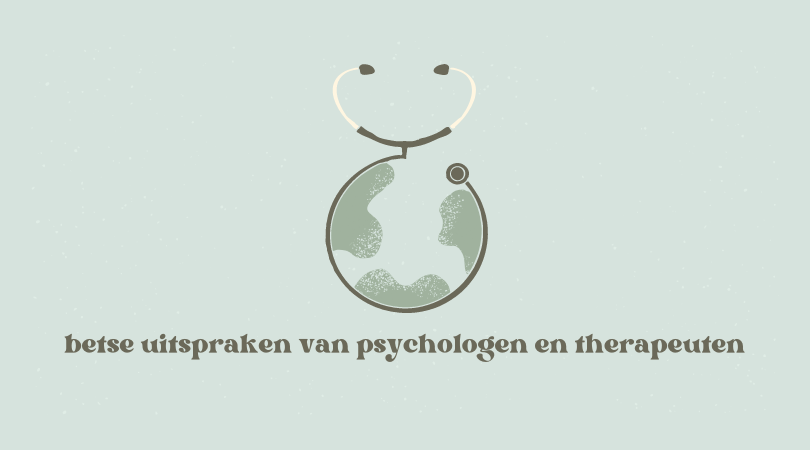 Toen ik weer een avondje op Reddit rondhing en een post tegenkwam waar mensen de nuttigste uitspraken van hun therapeut of psycholoog deelden dacht ik: dit moet ik verzamelen voor in een artikel want het is zó inspirerend! Ik ben vast niet de enige die hier waarde uit haalt dus.. here we go!
1. Het is oké om je ouders teleur te stellen. Het is niet oké om jezelf teleur te stellen.
Oef. Deze kan hard binnenkomen voor sommigen. Onvoorwaardelijke liefde betekent dat je de ander laat zijn wie hij/zij wilt zijn, ook als dat betekent dat het niet in lijn ligt met jouw wensen en dromen voor de ander (als ouder naar kind). Maar ik zie ook in dat niet iedereen emotioneel ontwikkelde ouders heeft die dit kunnen bieden en dus is het aan jou om dit goed te realiseren. Kiezen voor je eigen geluk is wat ertoe doet op lang termijn.
2. Neem niet alles letterlijk uit zelfhulp boeken
Het zijn richtlijnen, tips en adviezen waar je de beste voor jezelf uit kunt kiezen. Het zijn geen vaste regels tot een gelukkig leven.
3. Als je wilt huilen in de auto onderweg naar je werk; huil in je auto onderweg naar werk
Als je niet hebt gehuild betekent niet dat het verdriet niet bestaat. Dat de ellende niet bestaat. Dus het huilen inhouden omdat je niet wilt toegeven aan de realiteit van jouw bestaan zorgt er niet voor dat de realiteit niet bestaat. Deze bestaat en het beste wat je kunt doen op het moment dat je voelt dat je moet huilen is: huilen.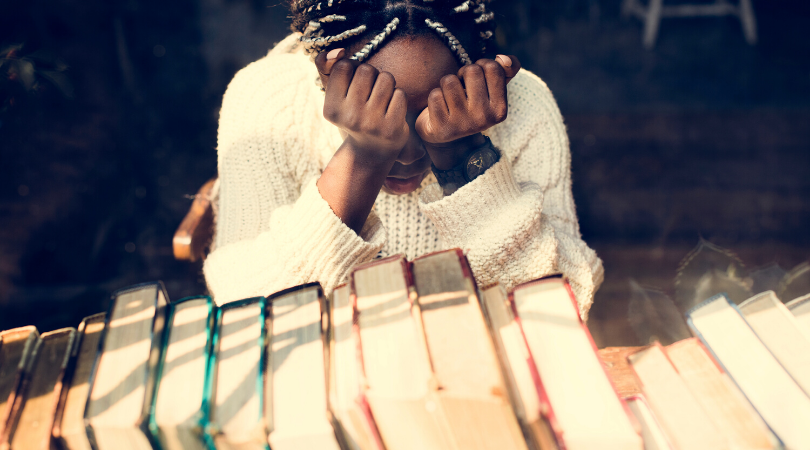 4. Je doet het zoveel beter dan je denkt
Facts.
5. Je geeft zoveel om hoe anderen jouw zien maar hoe zie jij hen? Vind je ze wel leuk?
Hallooooooo jij mag ook bepalen wie jij wel en niet in je leven wilt hebben. Waarom zoveel pijn en moeite doen zodat de ander jou leuk vindt, heb je al nagedacht of jij de ander überhaupt wel leuk vindt? Laat staan waardig van je tijd.
6. Je gaat niet OPEENS van je lichaam houden als je dun bent
Als je er nu al moeite mee hebt, dan zul je er ook moeite mee hebben als je eenmaal afgevallen bent. De liefde zit in het mentale aspect, niet het fysieke.
7. Het wordt pas een probleem als je X doet om een leegte te vullen
Shoppen? Eten? Uitgaan? Drugs? ..
8. Je hoeft niet zoals je ouders te eindigen
Je bent je eigen individu.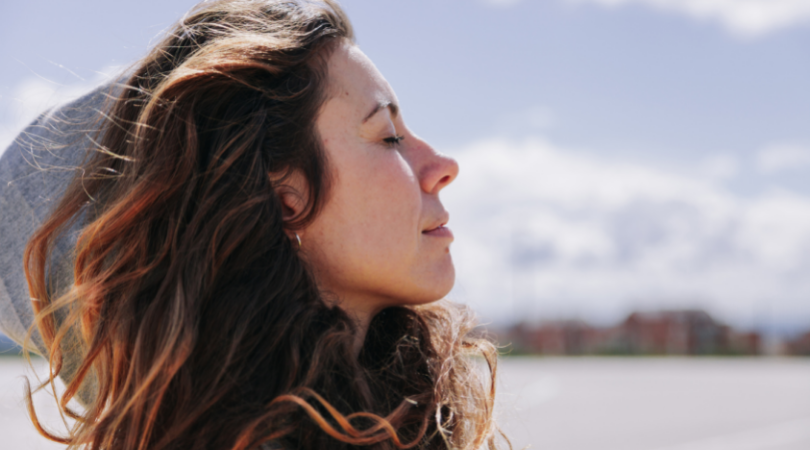 9. Hoe meer je je focust op het negatieve, hoe meer je het negatieve ziet
Maar echt.
10. Het leven kan net zo mooi en interessant zijn als de scenario's in je hoofd
Voor het echte leven dien je alleen wat meer te doen en te laten om het zo te creëeren.
Vond het een mooie om mee af te sluiten vandaag 🙂