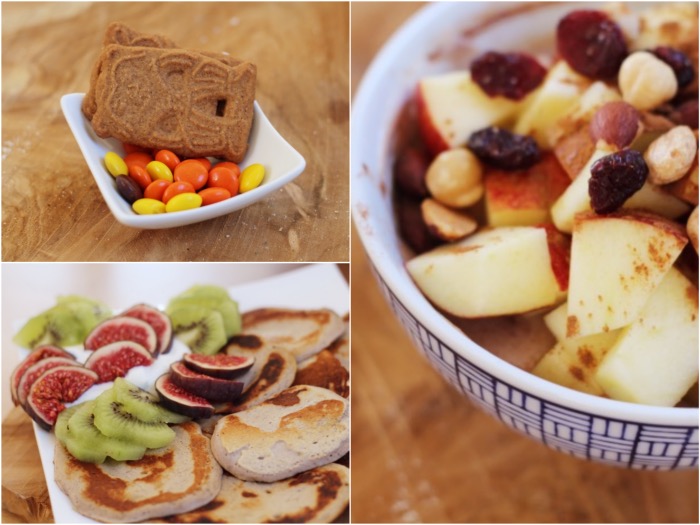 Terug uit New York, tijd voor een nieuw voedingsdagboek! Sommige foto's zijn nog wel van voor NY maar dat maakt verder niet zoveel uit. Ik dacht weer eens banaan-ei pannenkoeken te maken en zit weer hard aan de kwark/yoghurt met fruit + noten (noten zijn nieuw, haha).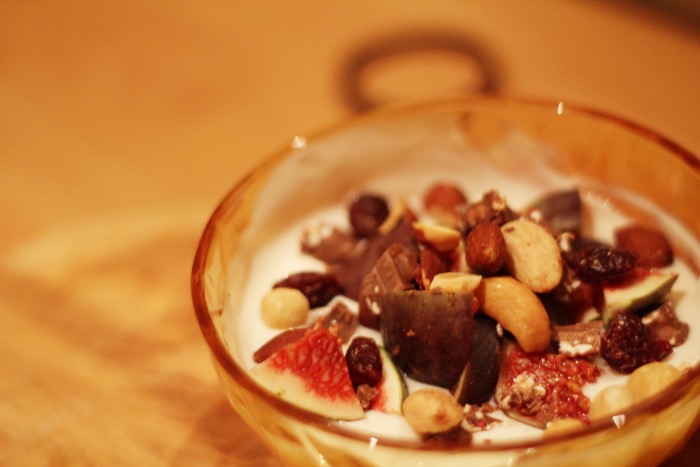 Yoghurt met vijgen, chocolade en noten, hmm..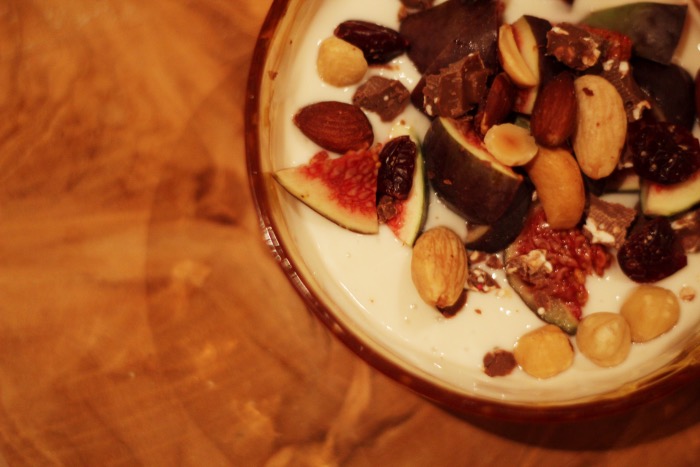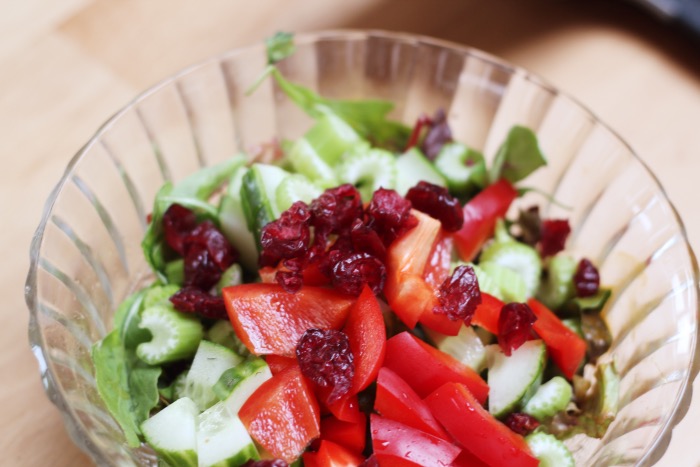 Simpele salade met wat cranberry's erdoor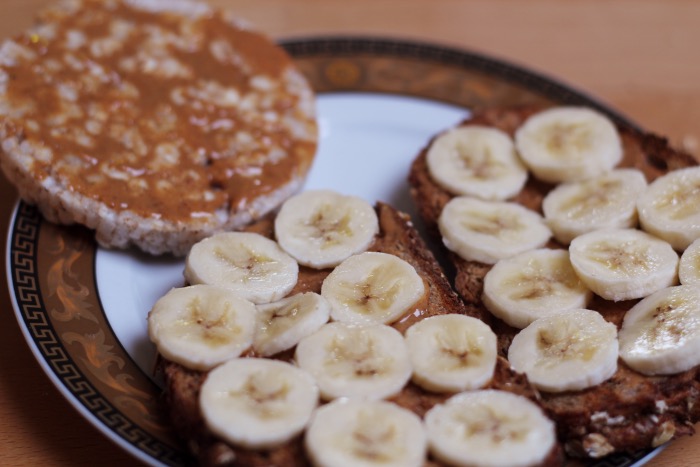 Blijft een van de lekkerste ontbijtjes, rijstwafel met pindakaas en banaan. Of op een broodje dat even op de grill heeft gelegen.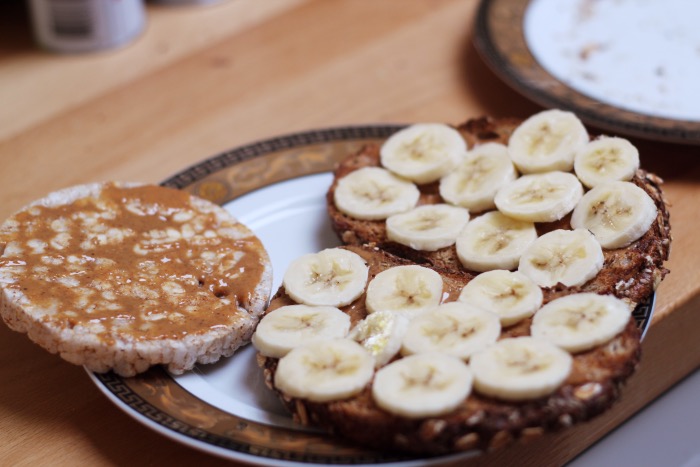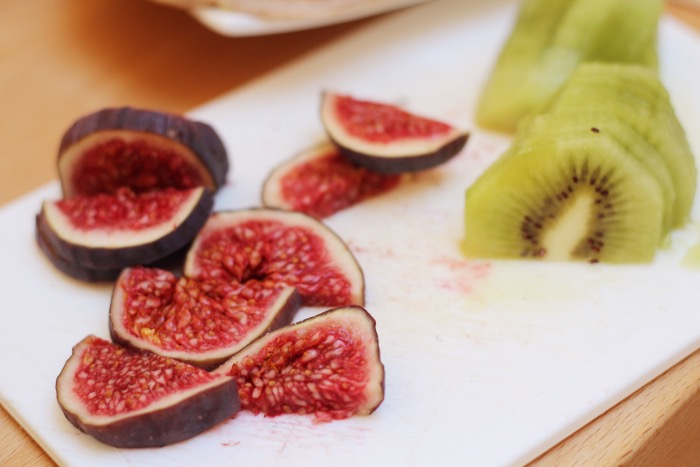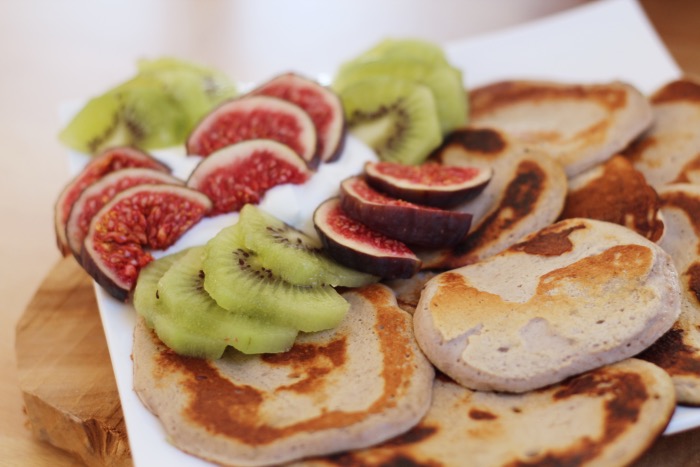 Banaan-ei pannenkoeken! Ik ging even los in de keuken en wilde er wat moois van maken. Er zit wat roggebloem door het beslag.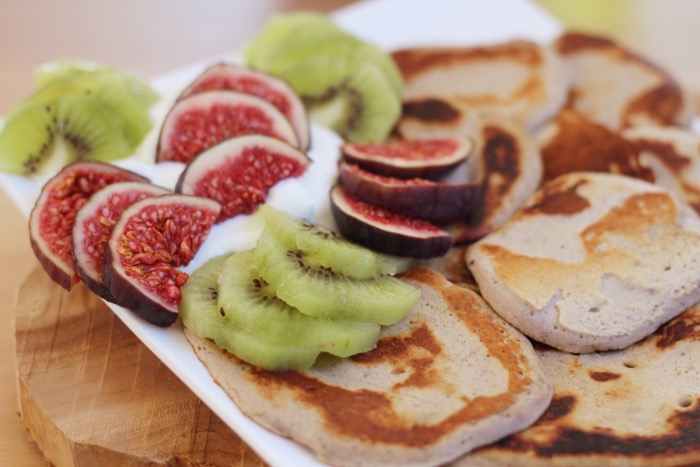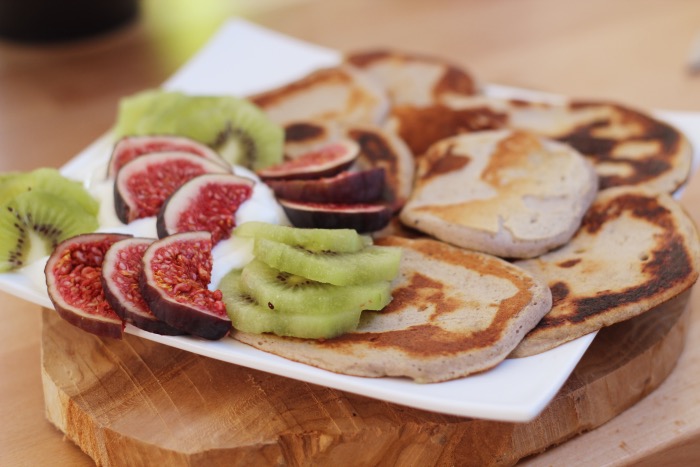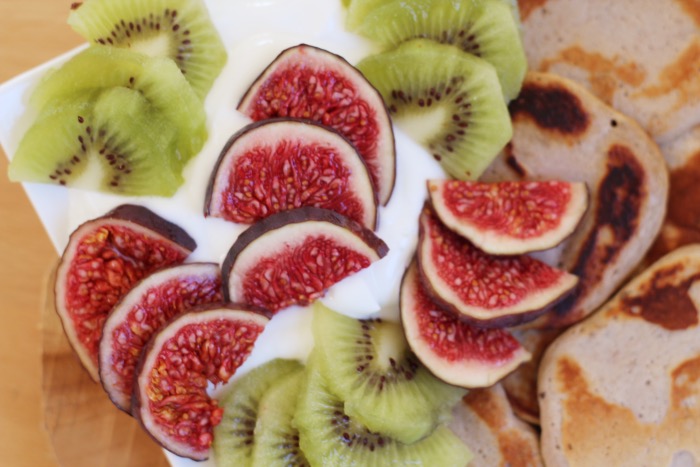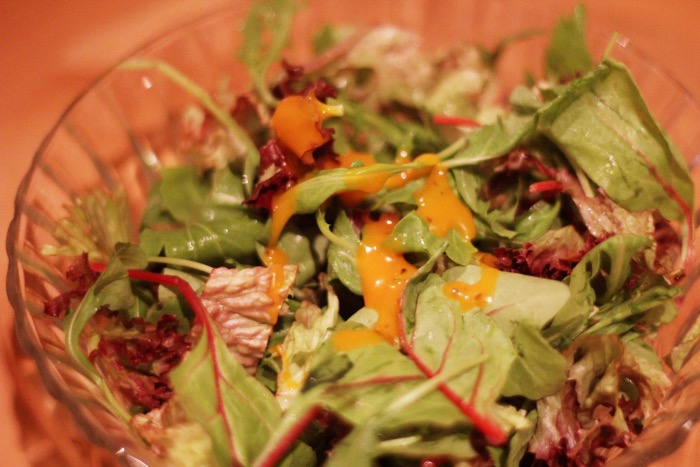 Sla. Met dressing.
Ik gooi altijd gewoon maar wat groente bij elkaar in een pan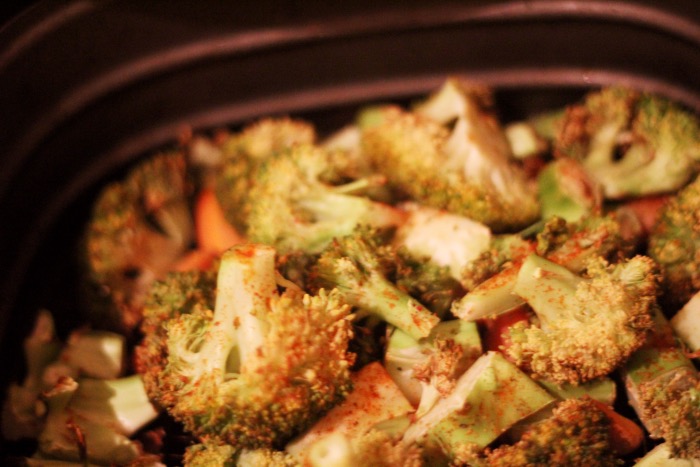 Wortels en broccoli in de airfryer. Mocht je dat ding hebben, doe er geen broccoli in. Dit was heel erg mislukt 🙂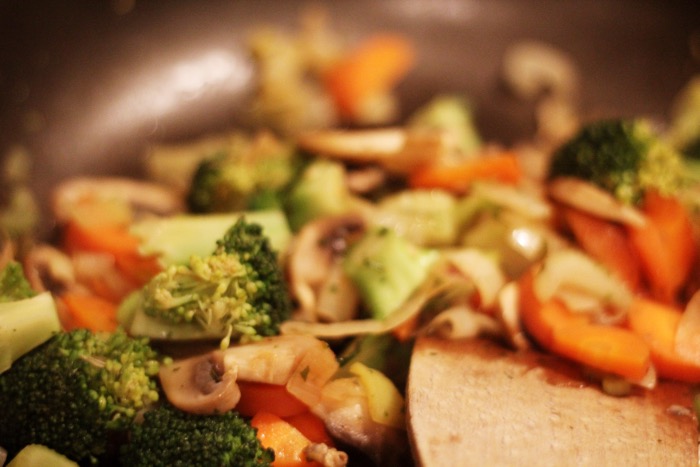 Broccoli dus gewoon in de pan!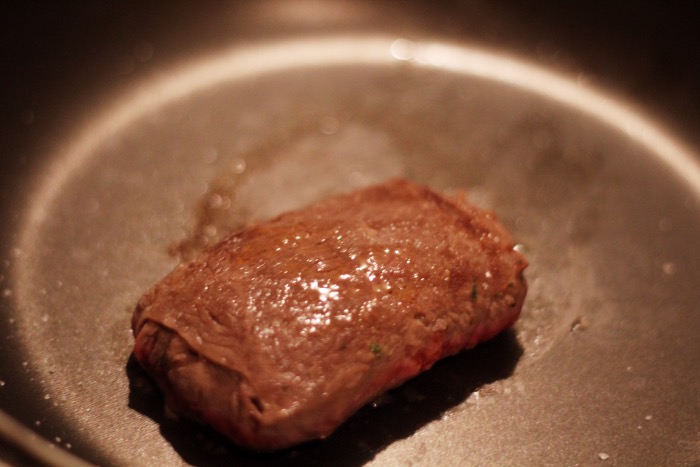 Vleeeeeeeeeeeeees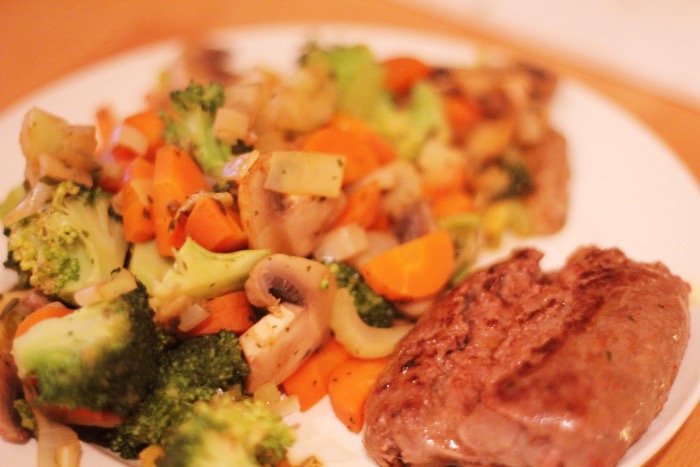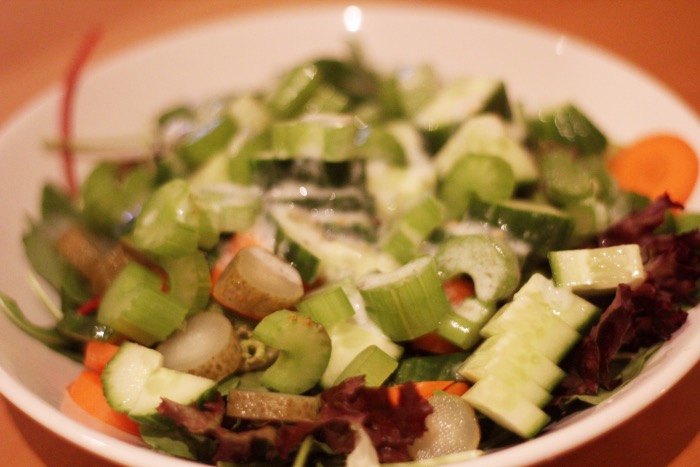 Salade met een zelfgemaakte yoghurt dressing (magere yoghurt + citroen + saladekruiden + beetje honing)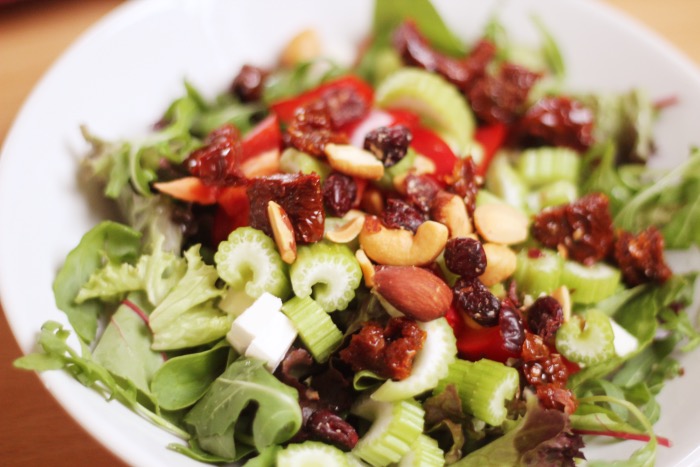 Nog meer salade, met feta, komkommer, paprika, selderij, noten, cranberry'z en zongedroogde tomaten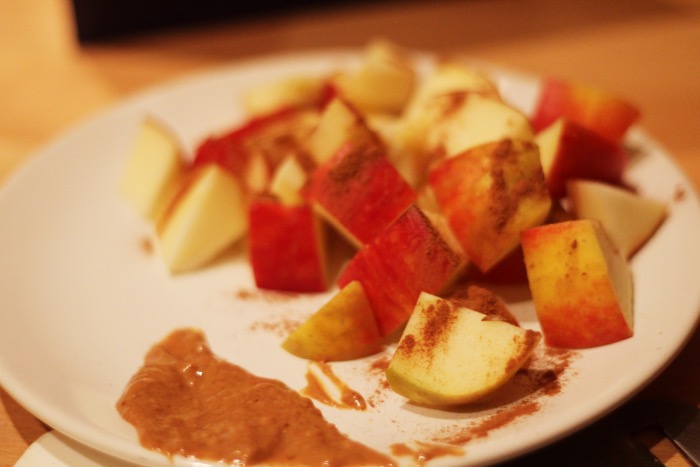 Appel met kaneel en pindakaas. Eigenlijk moet het appel met kaneel zijn of appel met pindakaas, niet alle 3 tegelijk. Dat vind ik wat minder, hehe..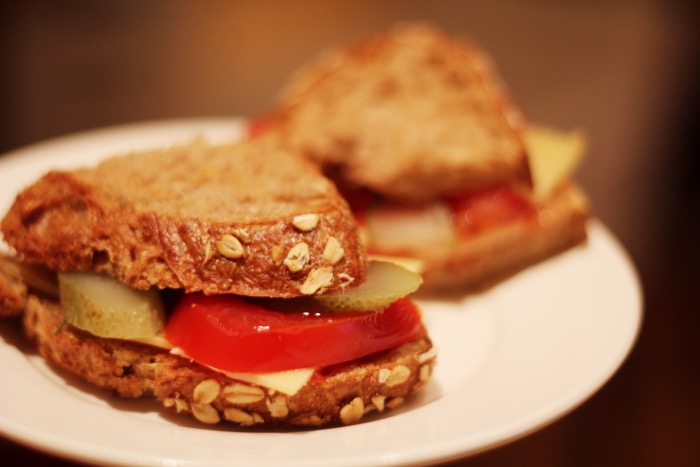 Brood + kaas + tomaat + augurk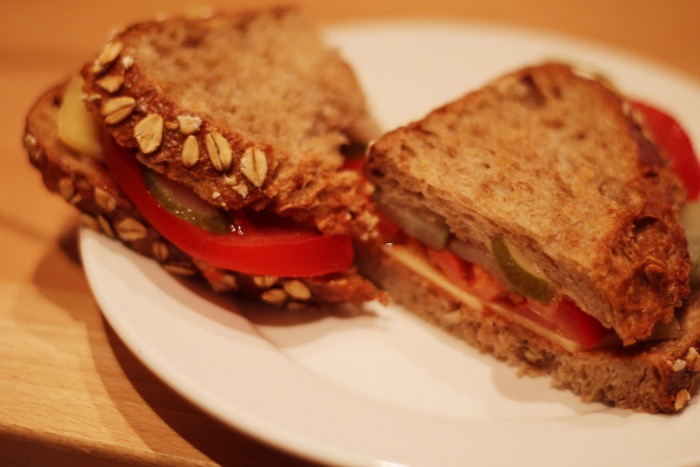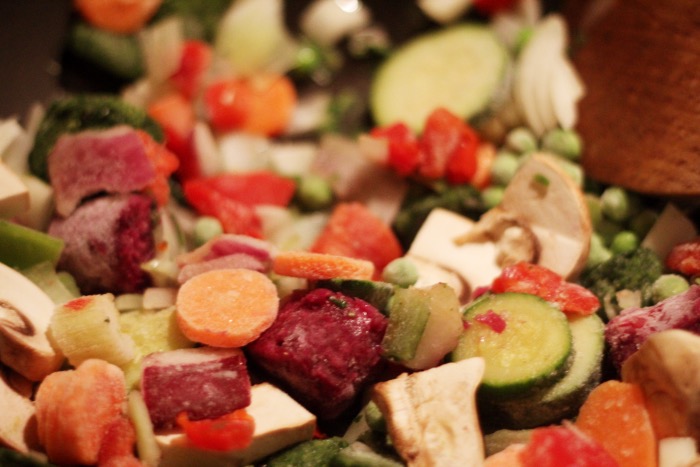 Diepvriesgroente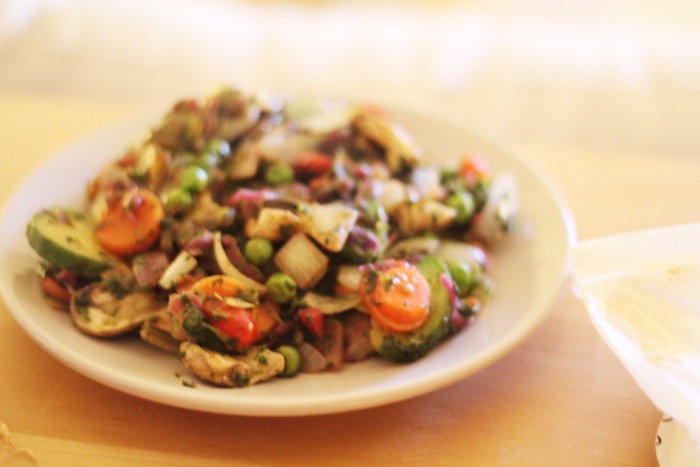 Ziet er misschien wat vies uit, maar dat komt omdat er diepvries boerenkool en diepvries rodekool doorheen zit. Het is wel erg lekker!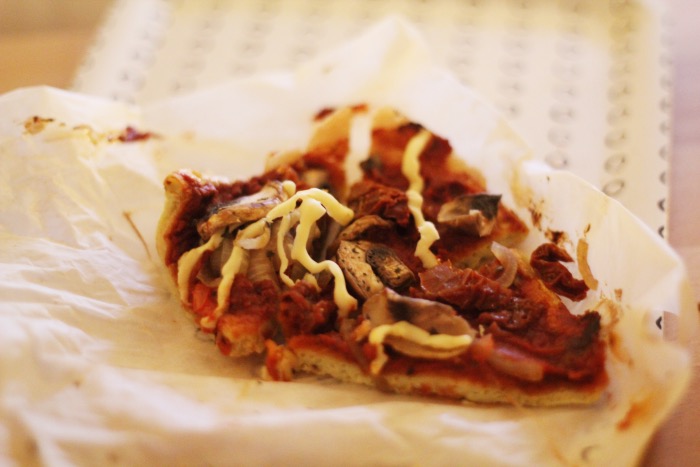 Nog een lekker stuk pizza met ei als bodem bewaard 🙂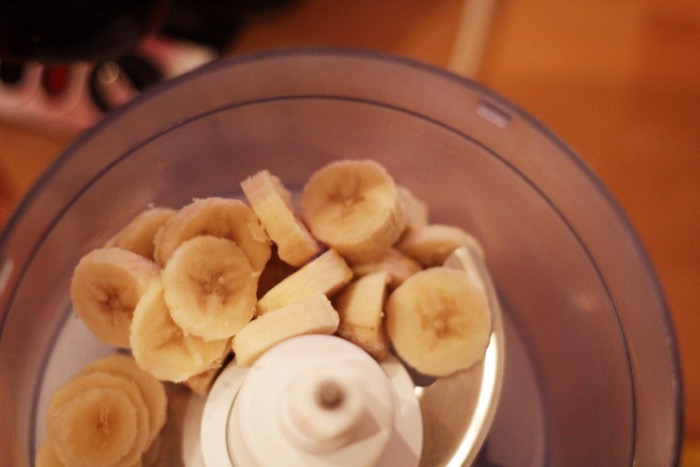 He! Komt er toch nog eens bananenijs voorbij.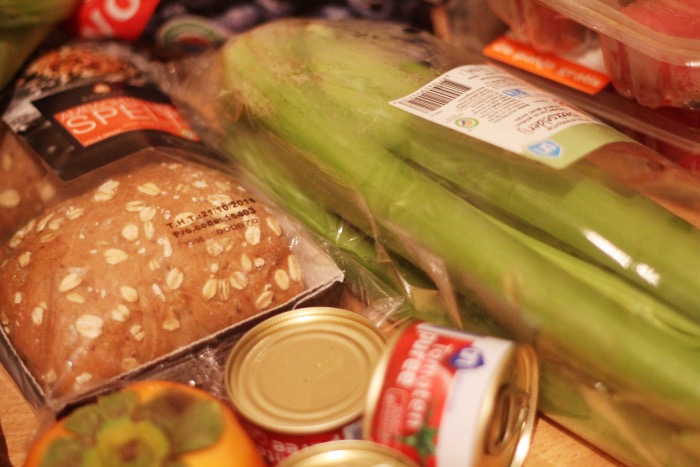 Boodschappen na NY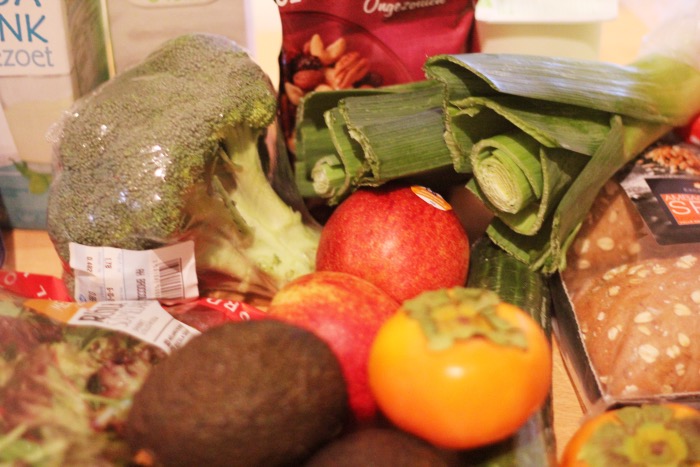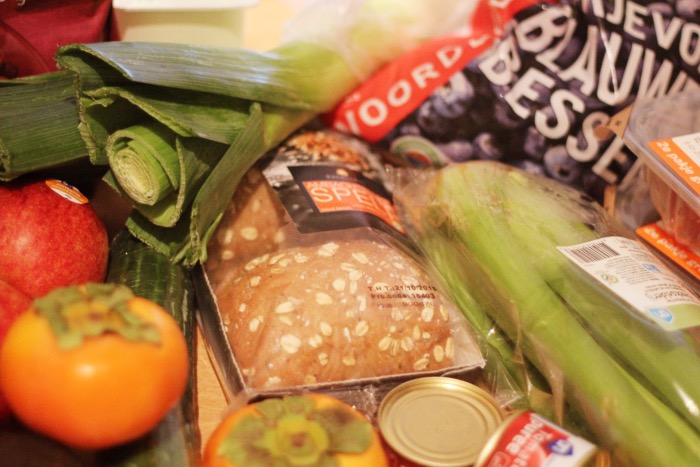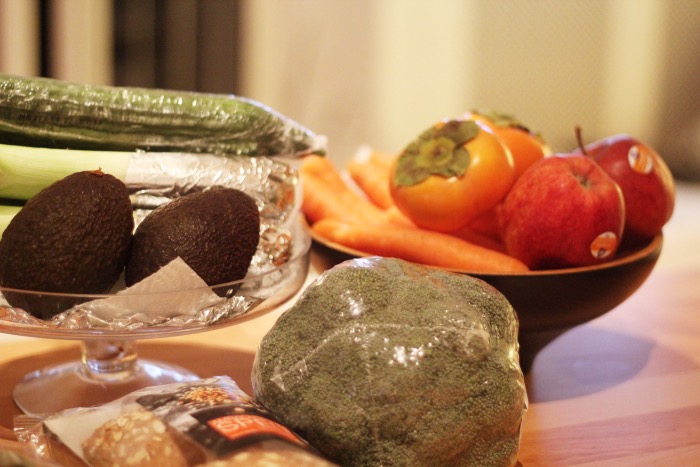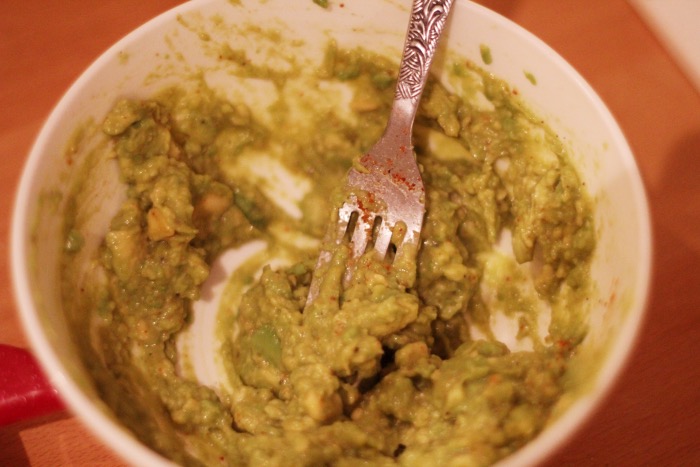 Direct aan de slag met avocado + paprika poeder + knoflookpoeder (dit maakt het verschil) + citroensap (dit maakt ook het verschil) + peper + sriracha (dit maakt ook het verschil). Oftewel, bijna alles is noodzakelijk haha.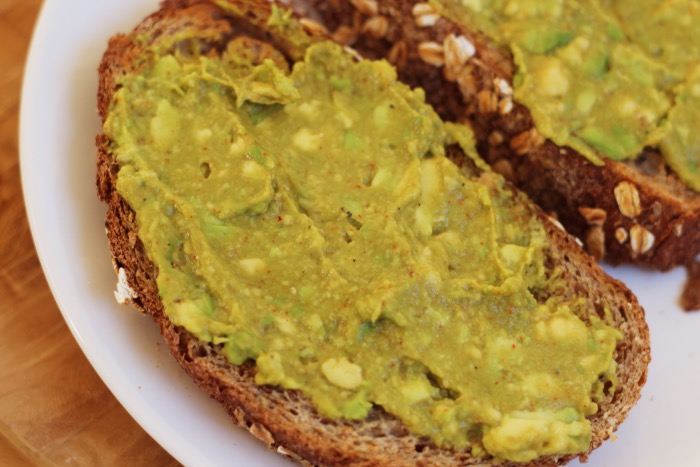 Op een knapperig broodje, hemels!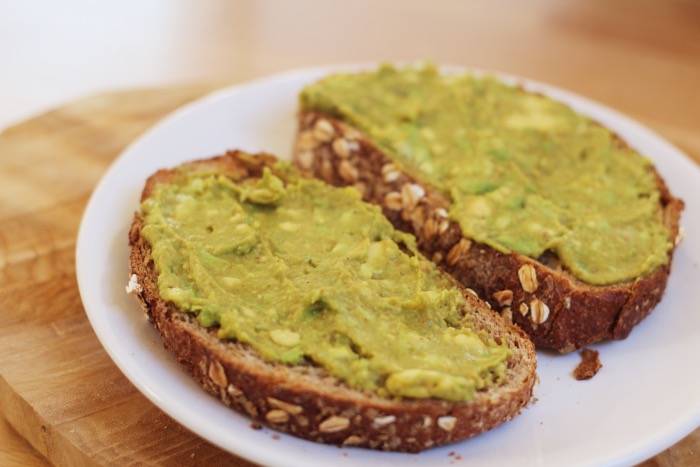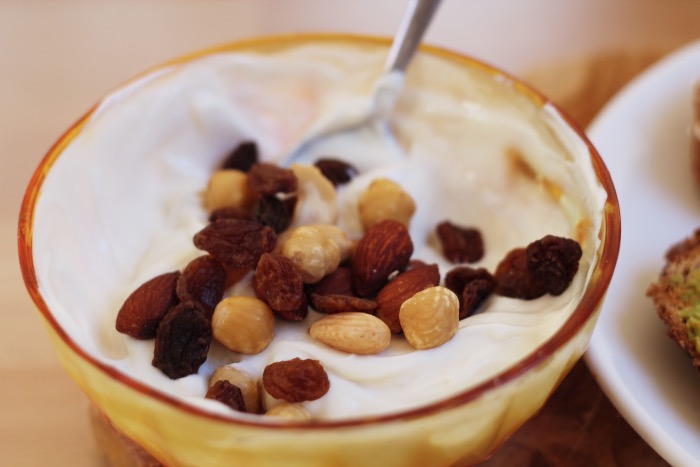 Kwark en noten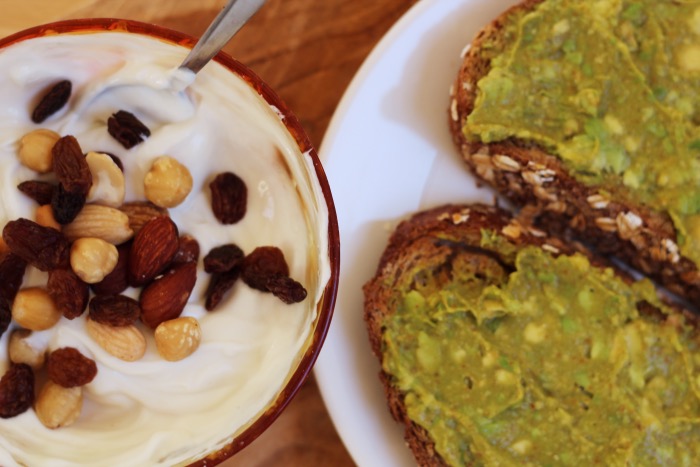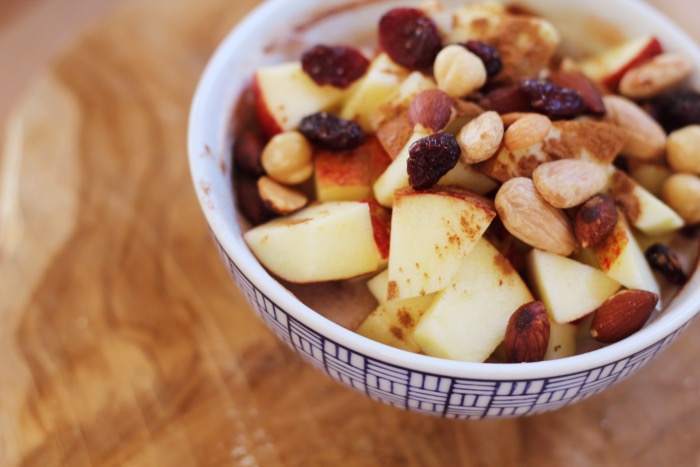 En opnieuw, kwark met appel, kaneel en noten.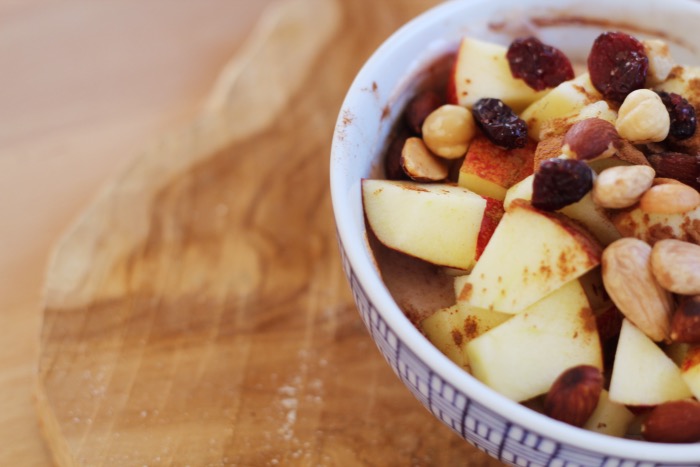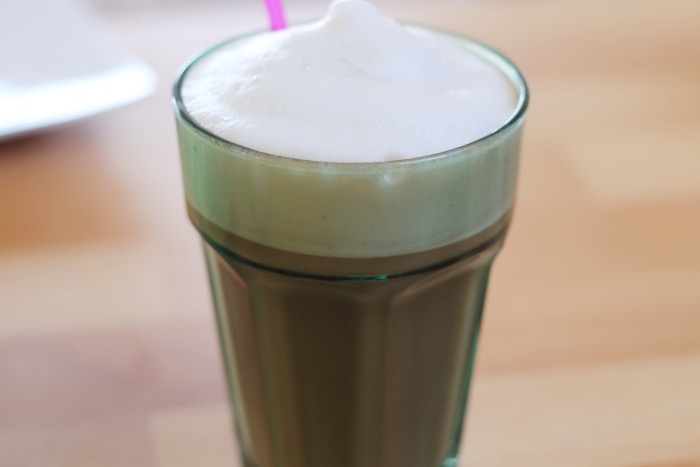 Perfecte latte macchiato gemaakt met sojamelk! Het glas is groen, vandaar de gekke kleur.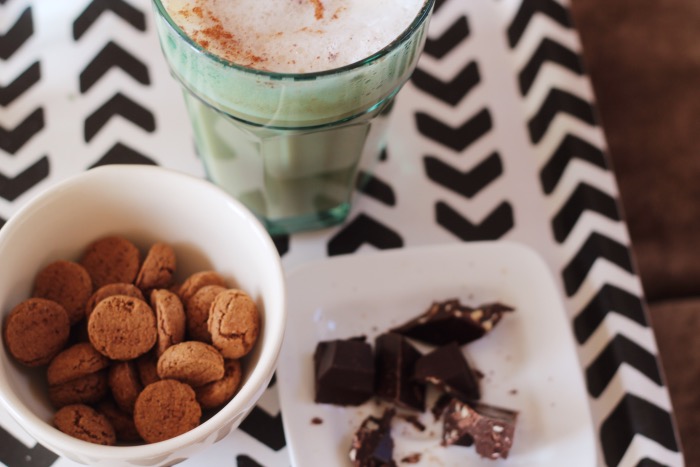 Pepernoten en chocolade bij de koffie!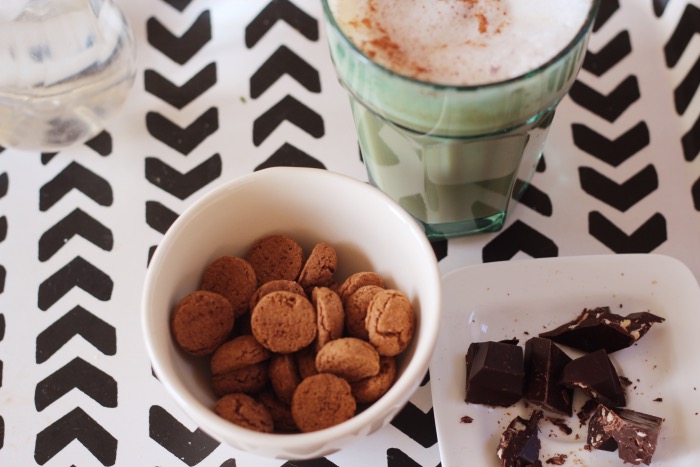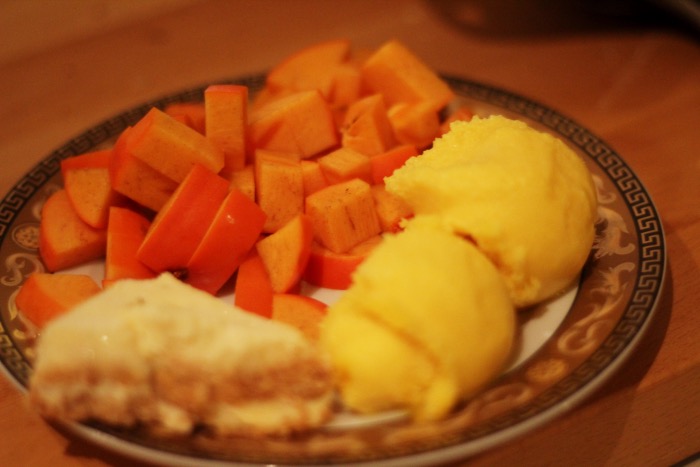 Zo, zoete trek. Een stuk kaki fruit, mango sorbetijs en nog een stukje limoentaart met yoghurt waar ik nog steeds wat van heb in de vriezer.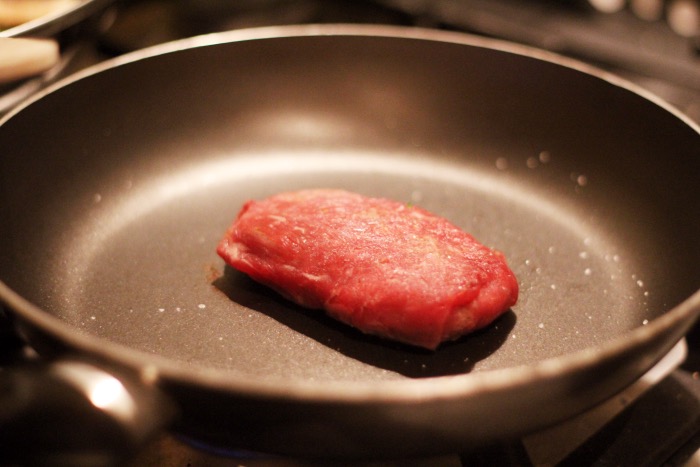 Nog meer vlees! Drie keer raden wat er in de bonus was ;p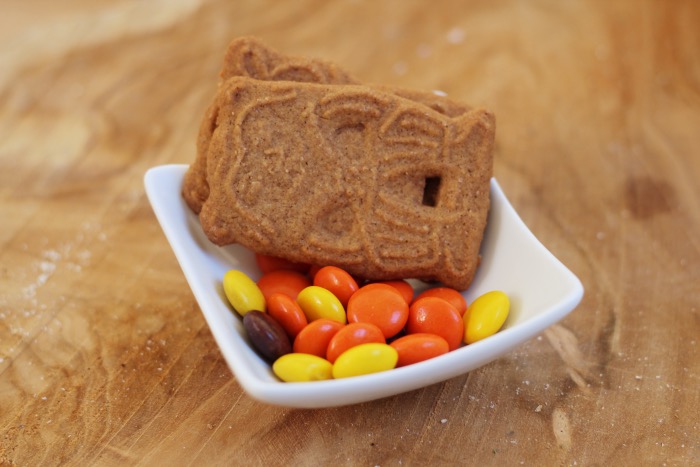 En ik sluit af met twee speculaasjes en speciale m&ms uit Amerika, dit zijn namelijk peanut butter m&ms (van Reese's) waar dus pindakaas vulling in zit. JUM!