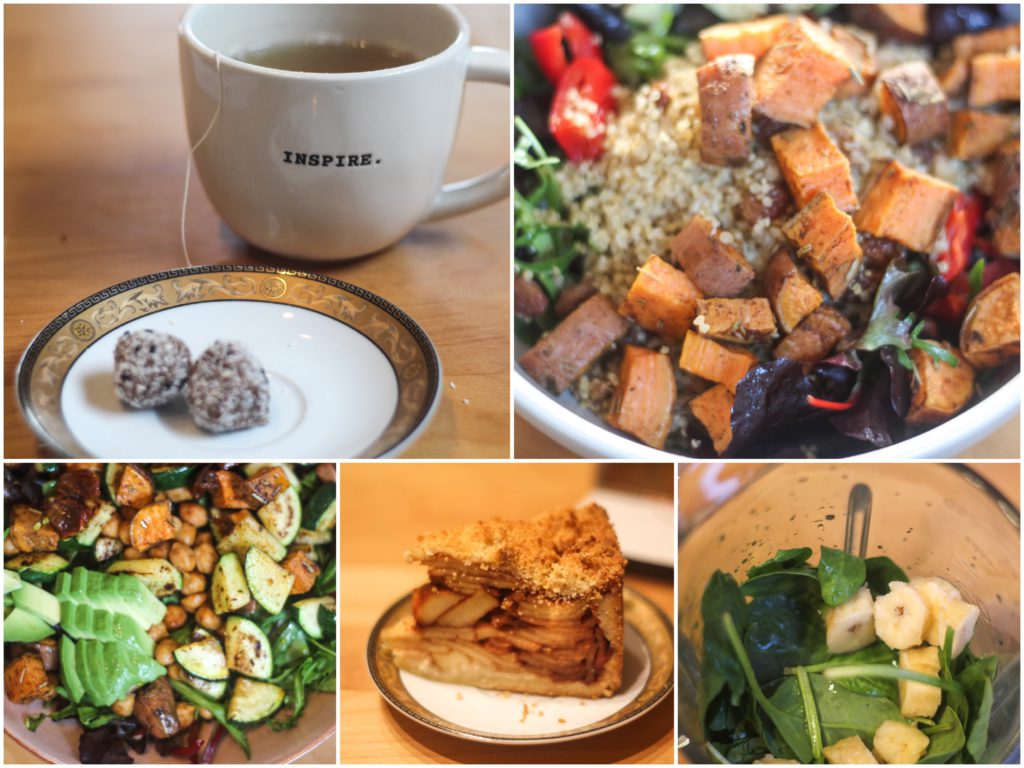 Januari komt langzamerhand tot een eind en ik kijk met zo'n fijn gevoel terug op al het lekkers dat ik heb gegeten – voor mijn gevoel zit ik al lange tijd in een fijne flow van gezond eten en het blijven ontdekken van nieuwe smaken, bereidingswijzen en ingrediënten om mijn lichaam te voeden maar er tegelijkertijd ook enorm van te genieten.
Vandaag alweer tijd voor voedingsdagboek deel 4 van januari!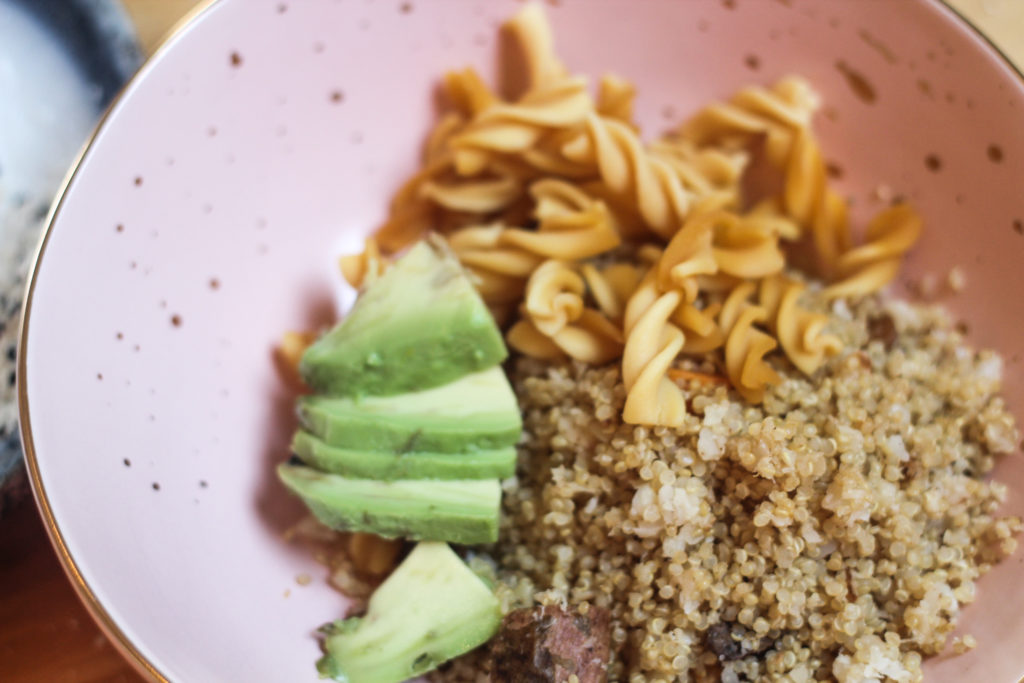 Restjes die ik eerder al had klaargemaakt uit de koelkast opmaken, quinoa met rozijnen, zoete aardappel, kikkererwtenpasta en avocado.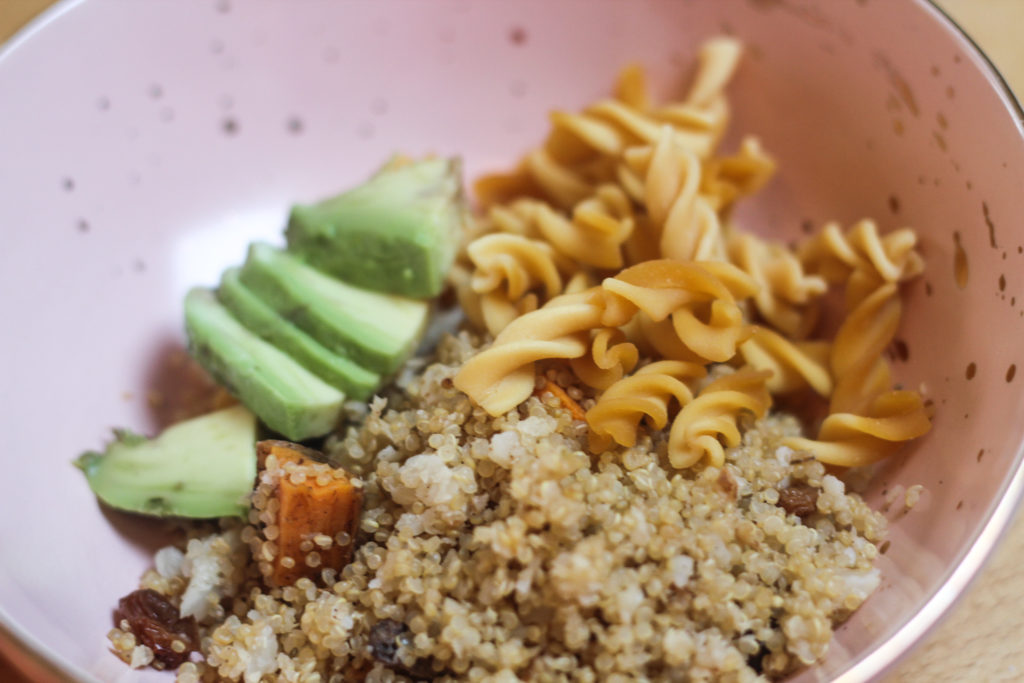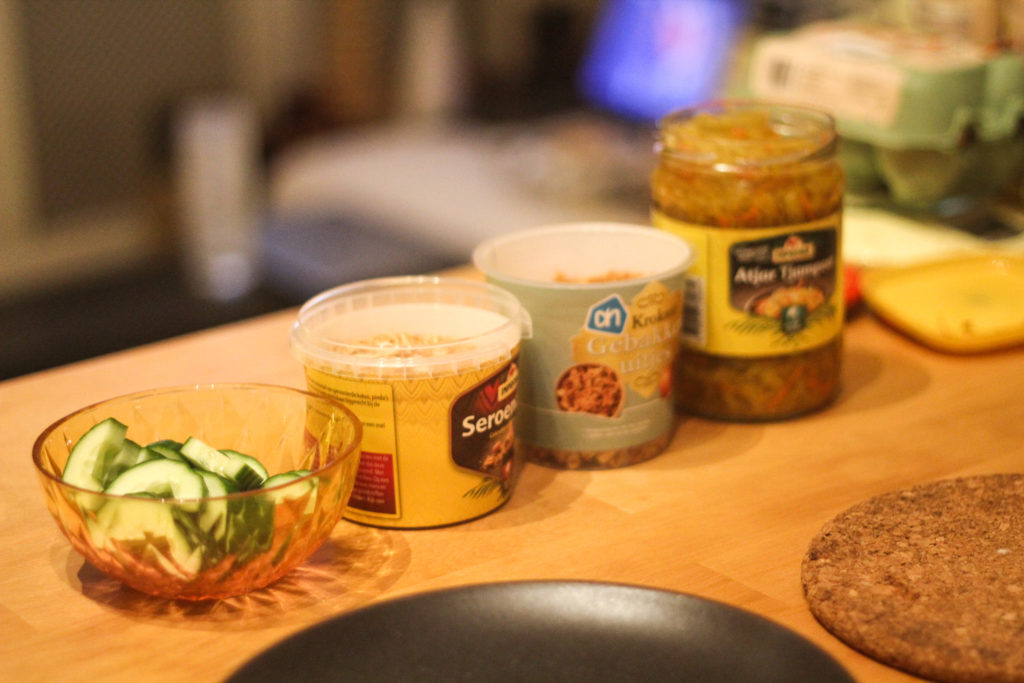 Deze foto's was ik vergeten te delen! Dit is de avondmaaltijd die ik samen met Boy at op de dag dat ik exact ging eten wat Boy at – een video voor mijn Engelse Youtube kanaal, mocht je hem gemist hebben, hieronder vind je hem terug:
Mocht je het je afvragen, deze Engelse videos komen niettenistepanosian.com online op fitbeauty.nl maar op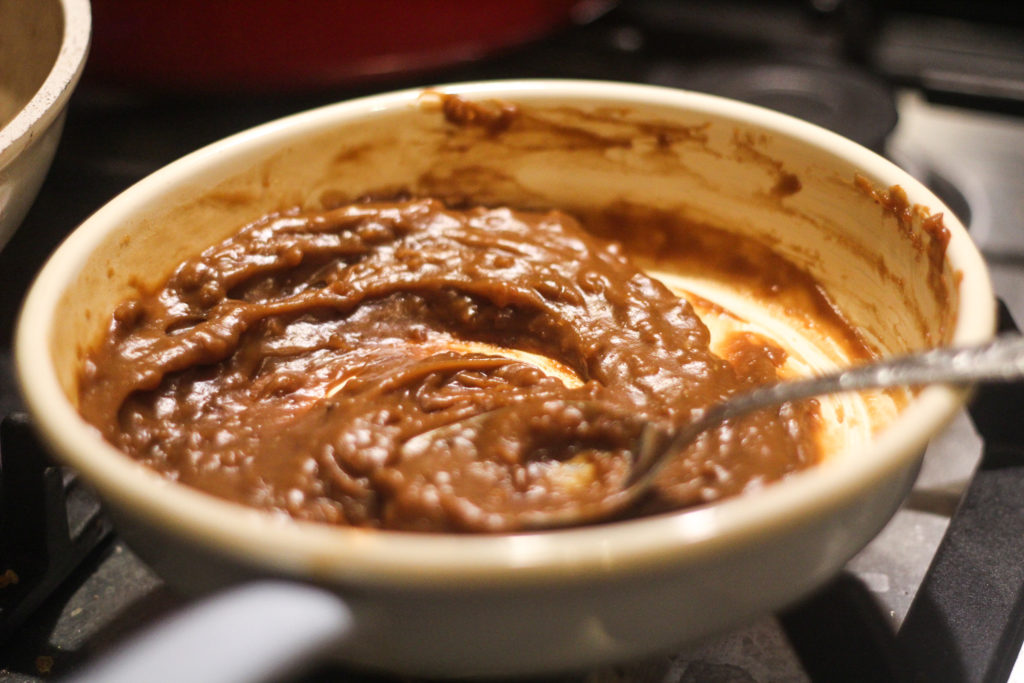 Satesaus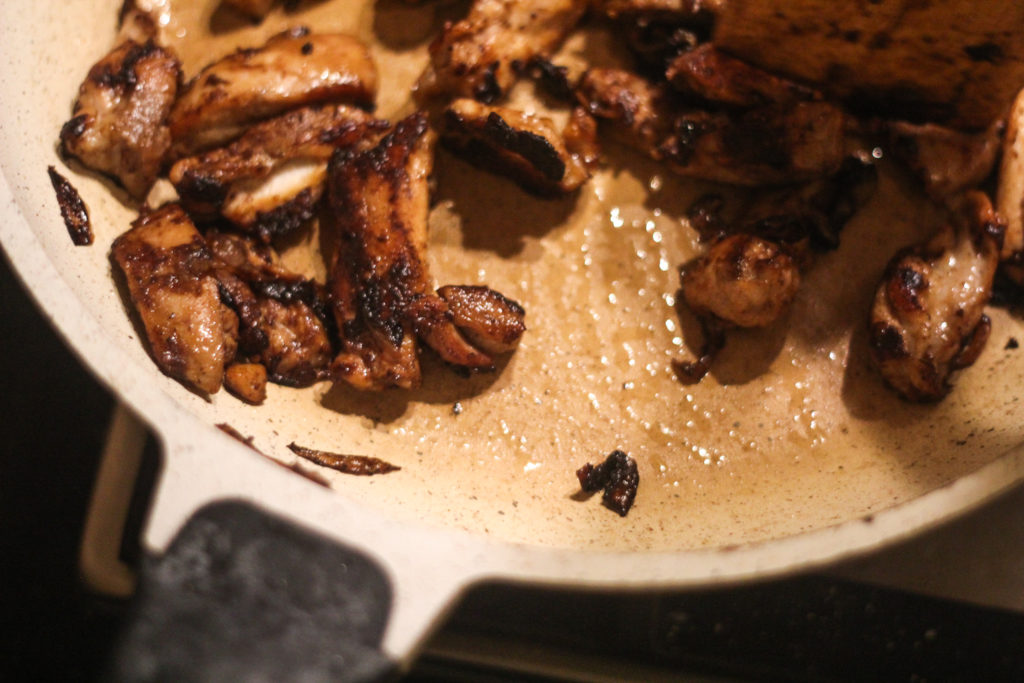 Kip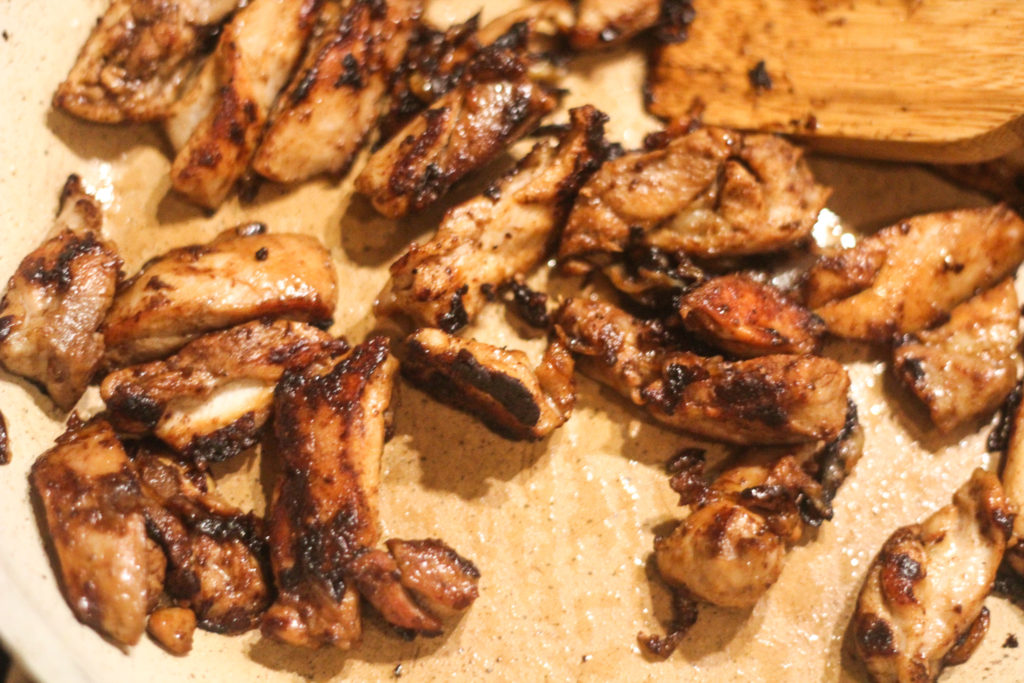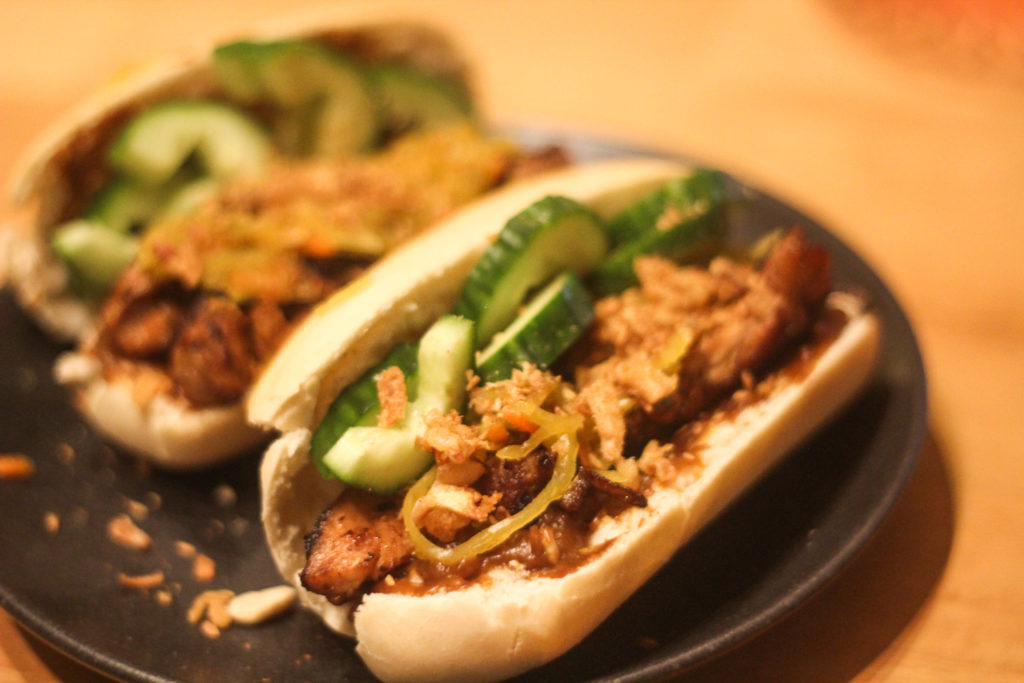 En dan op een broodje met Atjar, komkommer, gebakken uitjes en kokos – we noemen het het "Broodje Harmsen".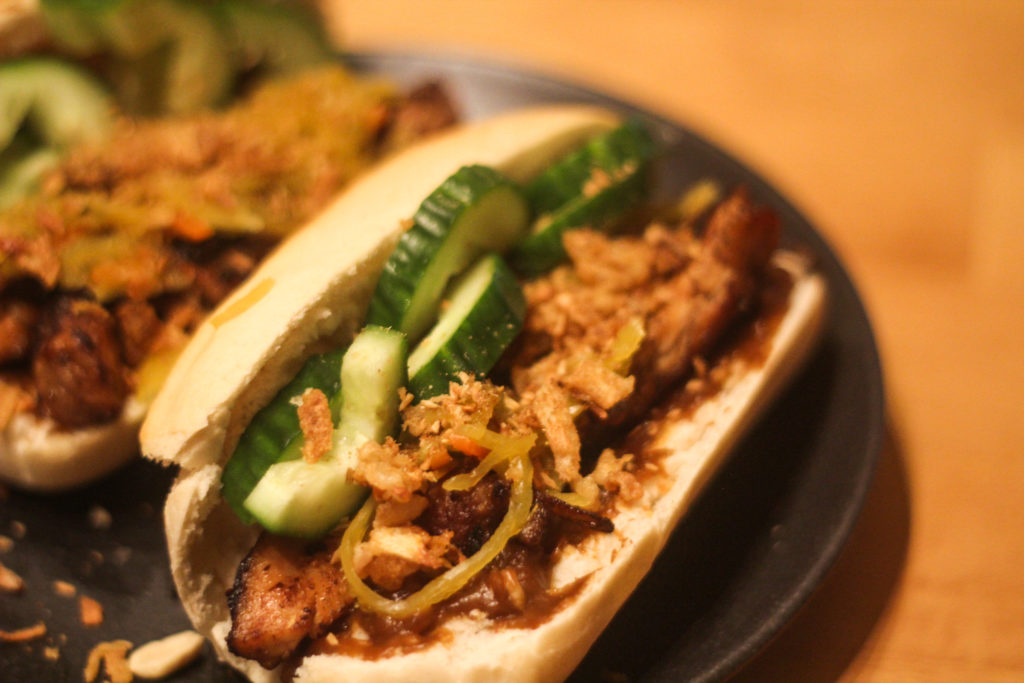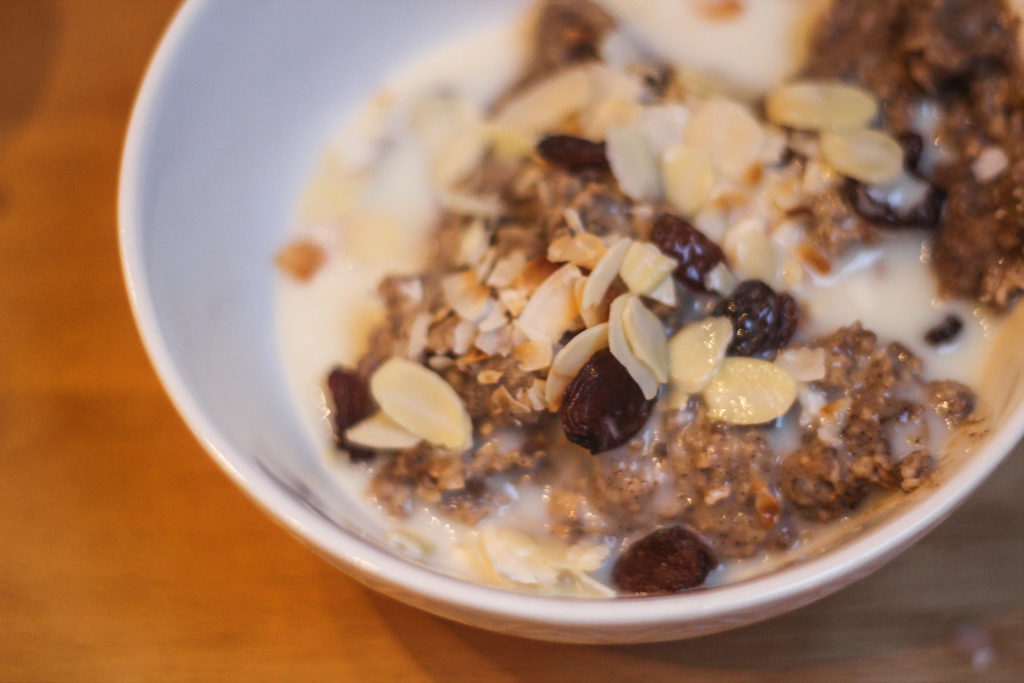 Heerlijk bakje havermout met rozijnen, amandelmelk, amandelen en kokos.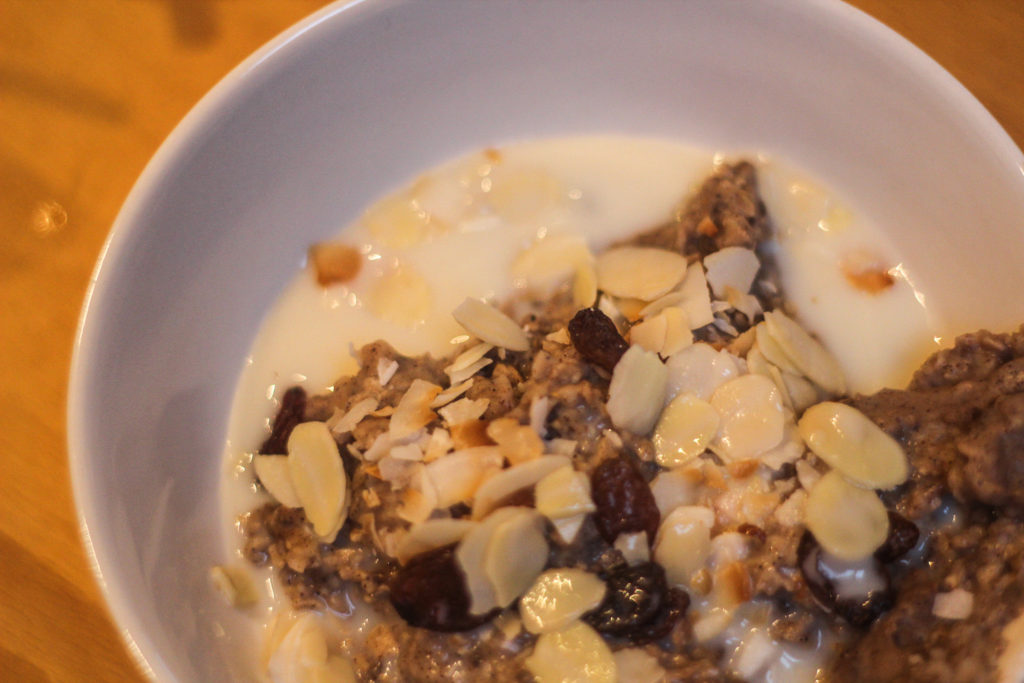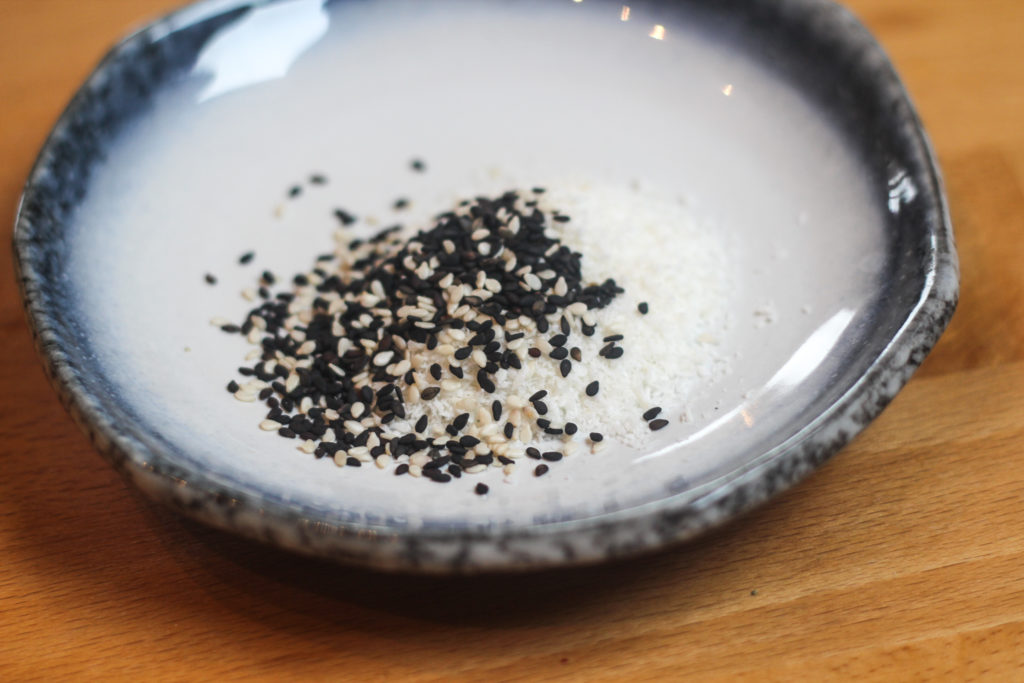 Dit betekent maar één ding, ik ben weer aan de slag met mijn noten&dadel ballen, deze vind ik ZO lekker! Ik eet er nu toevallig ook weer een terwijl ik dit artikel aan het schrijven ben. Hieronder vind je het lekkerste recept!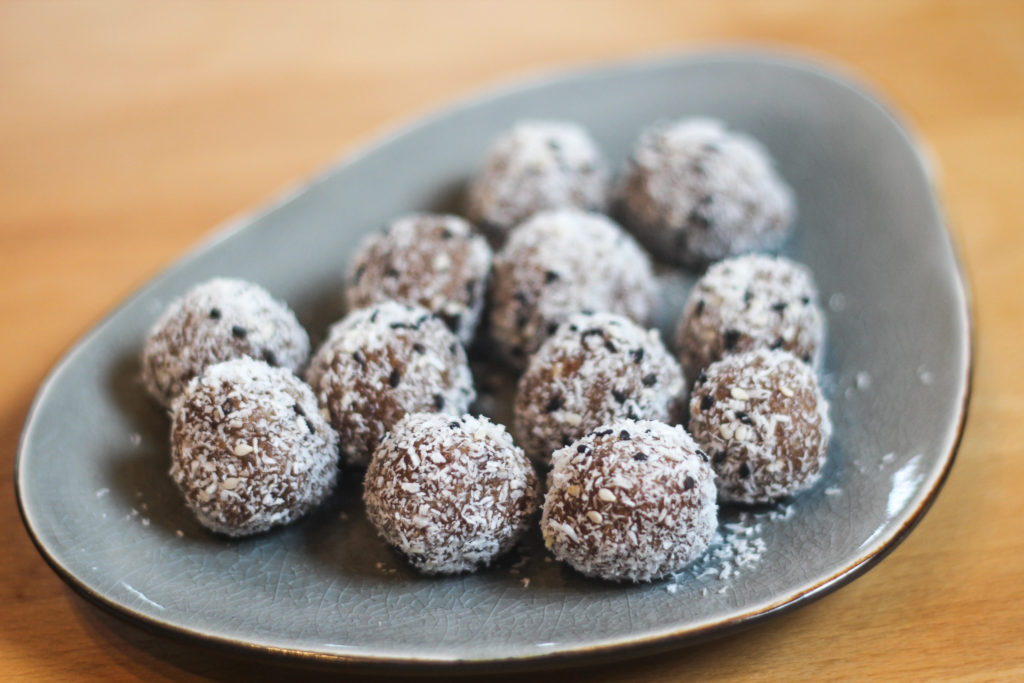 Jummmmm!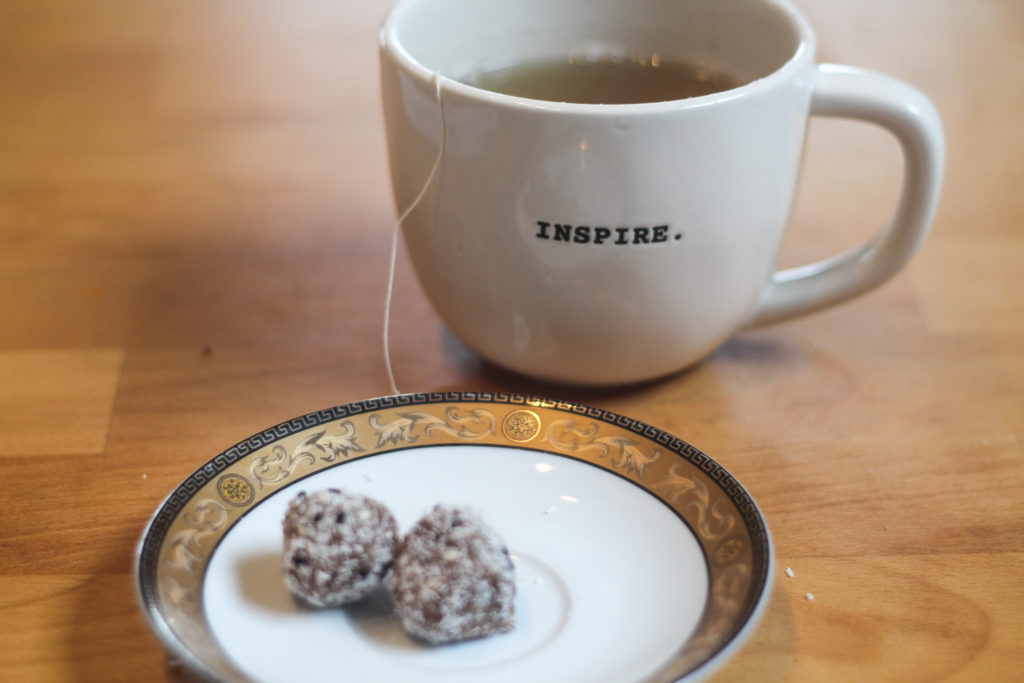 Vooral met een mok thee of koffie.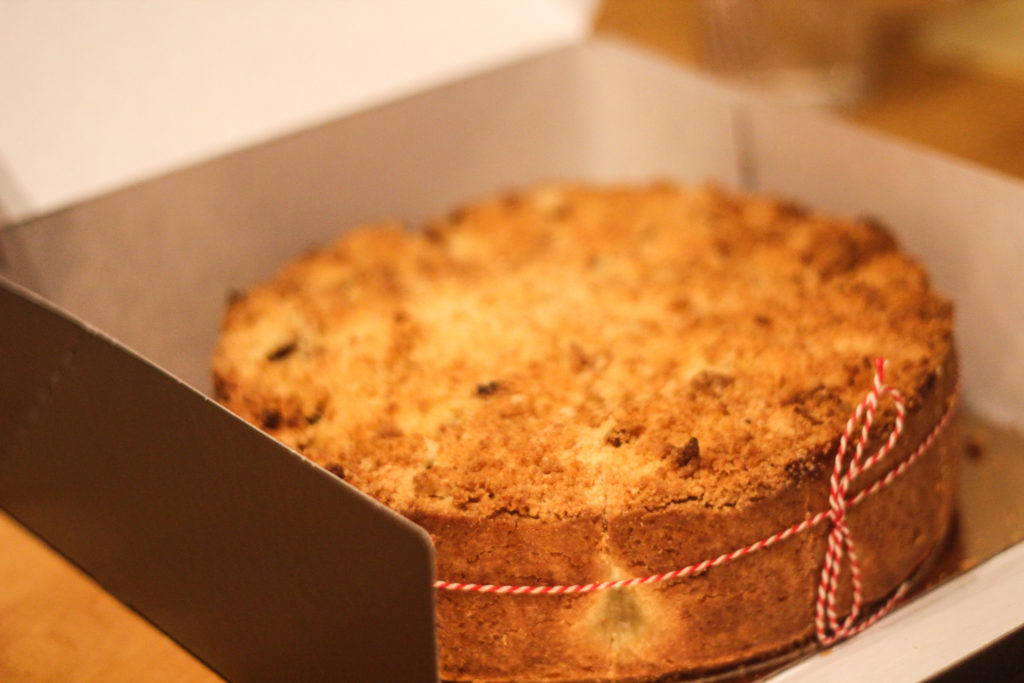 Kijk eens aan! Wie herkent deze appeltaart uit mijn vlog met mijn nieuwe auto? Ik kreeg gewoon een hele appeltaart bij mijn auto, hoe geweldig is dat! De taart komt van Taart-Enzo.
Jum!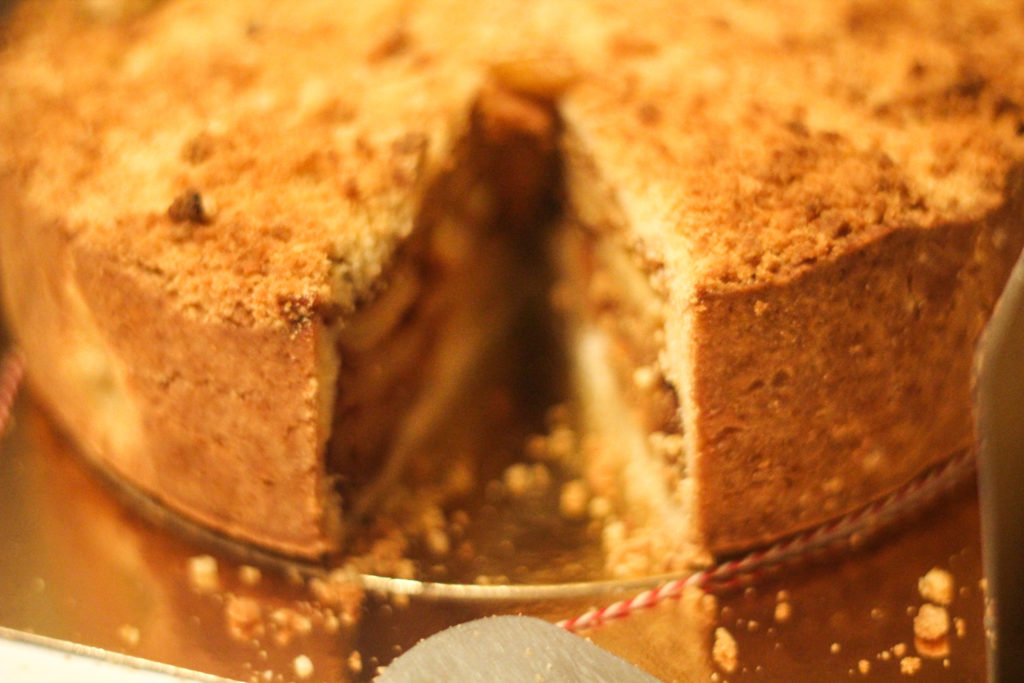 Weer een heerlijk havermout ontbijtje in de ochtend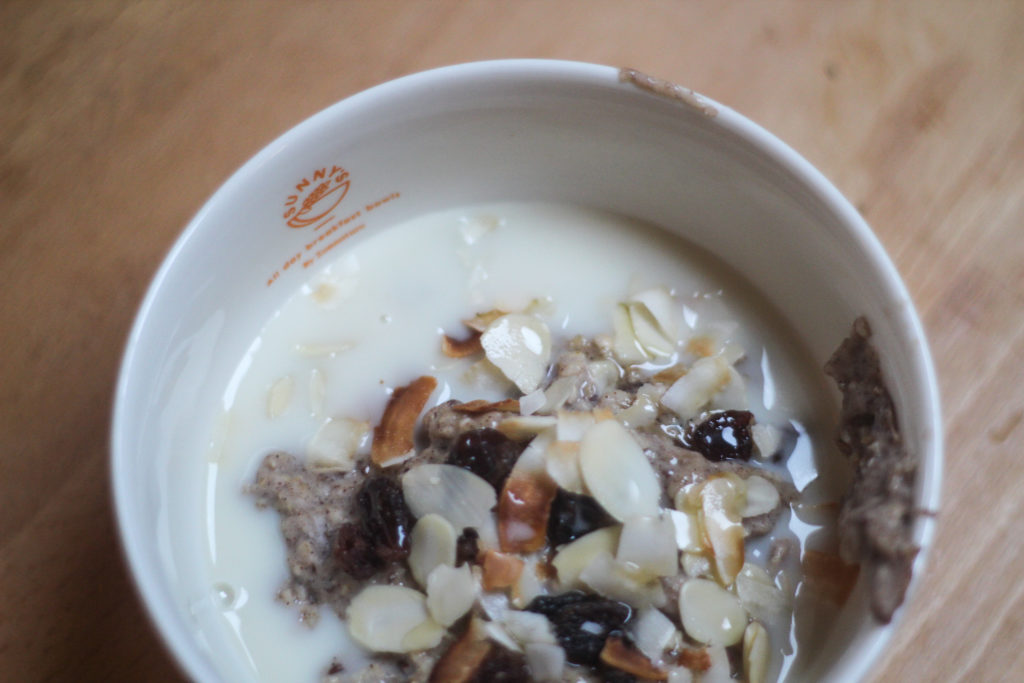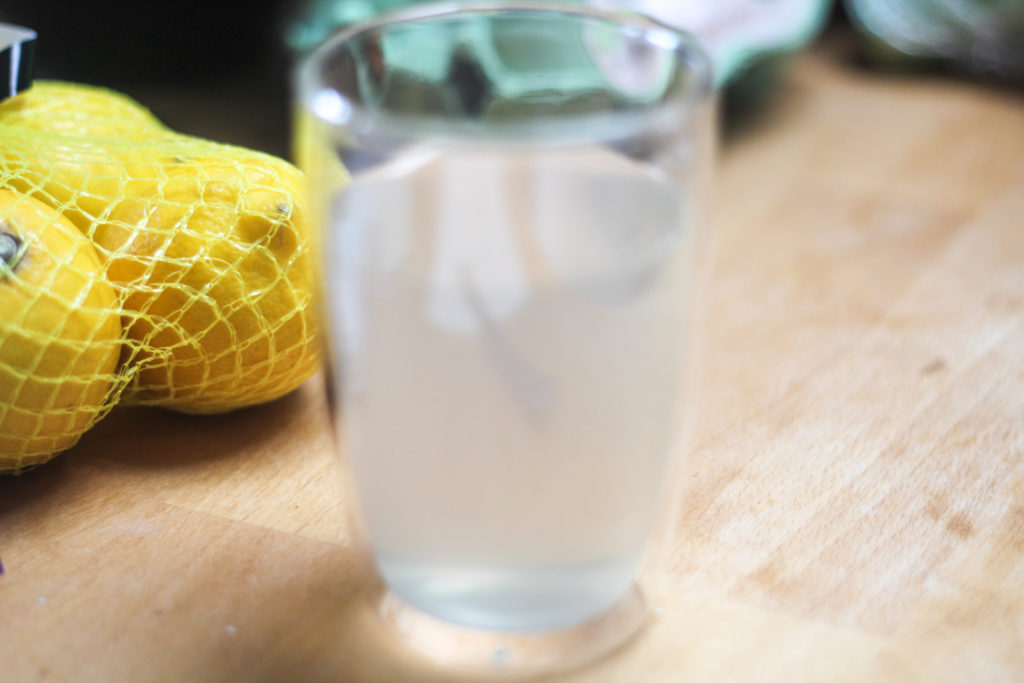 Mijn camera besloot scherp te stellen op de citroenen op de achtergrond, haha. Maar dit is dus een glas kokoswater na een hot yoga les.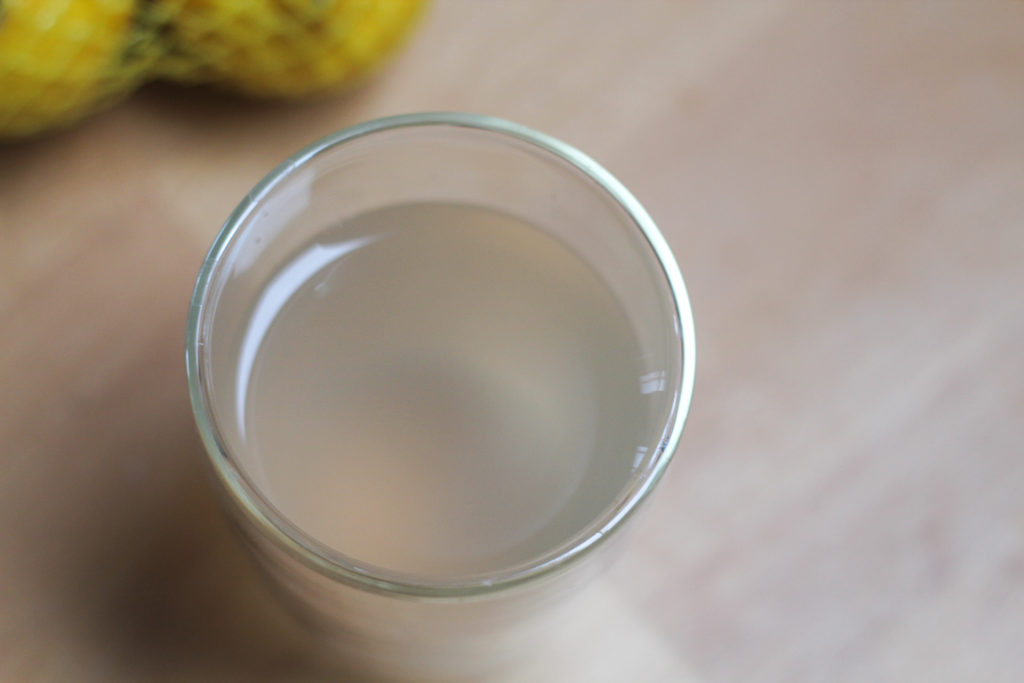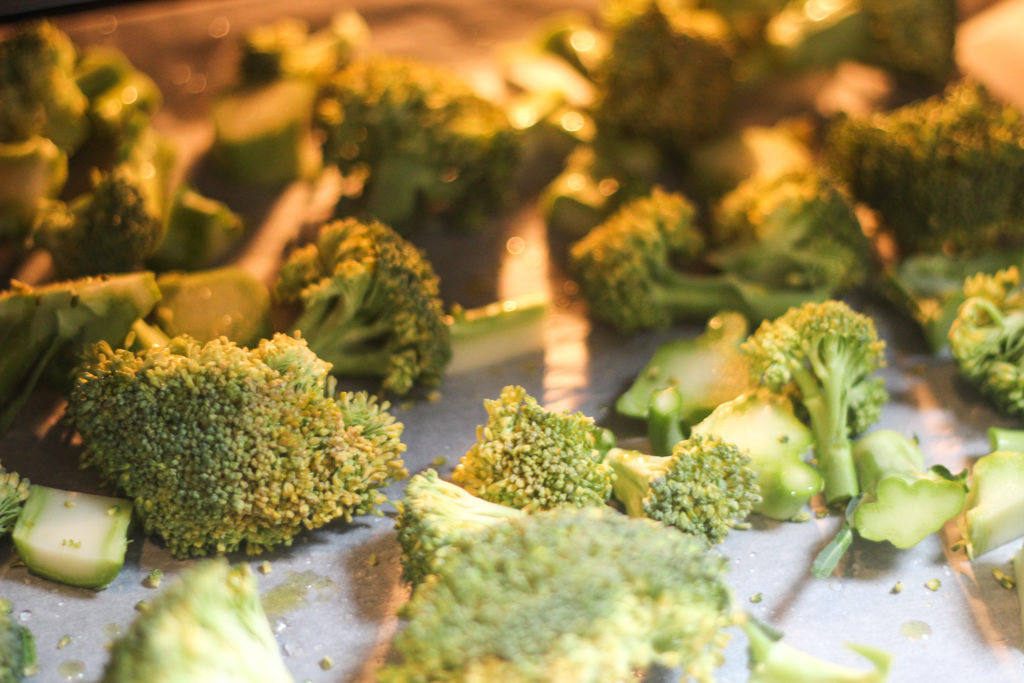 Broccoli in de oven zodat het daarna opgegeten kan worden óf bewaard kan worden in een bakje voor salades.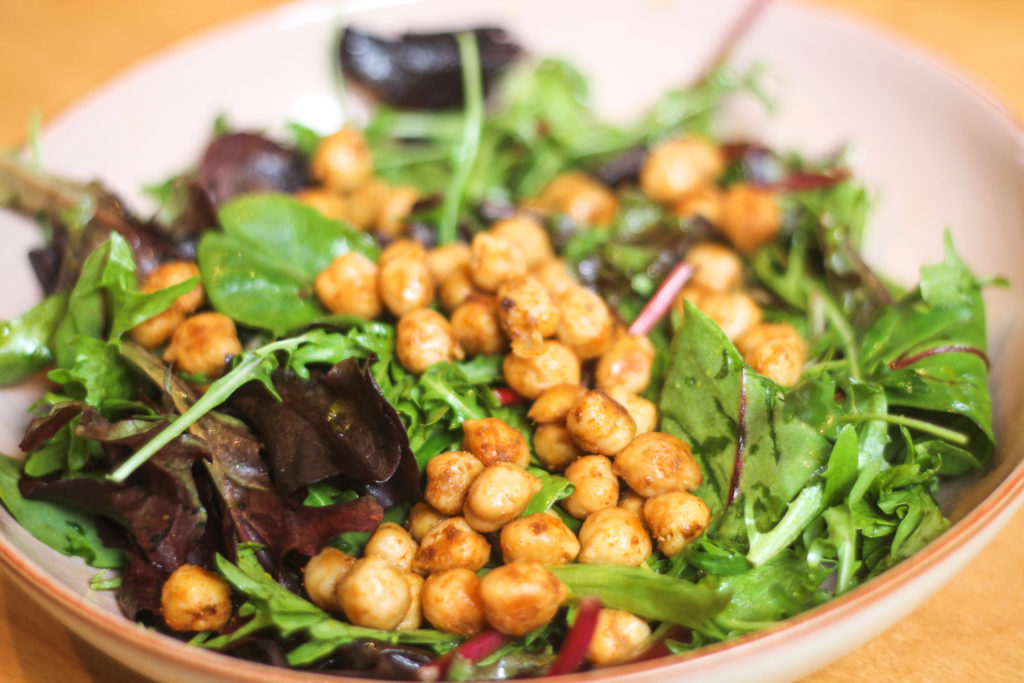 Een heerlijke salade in the making met een slamelange, kikkererwten gebakken in komijn, een dressing van kurkuma, honing en appelazijn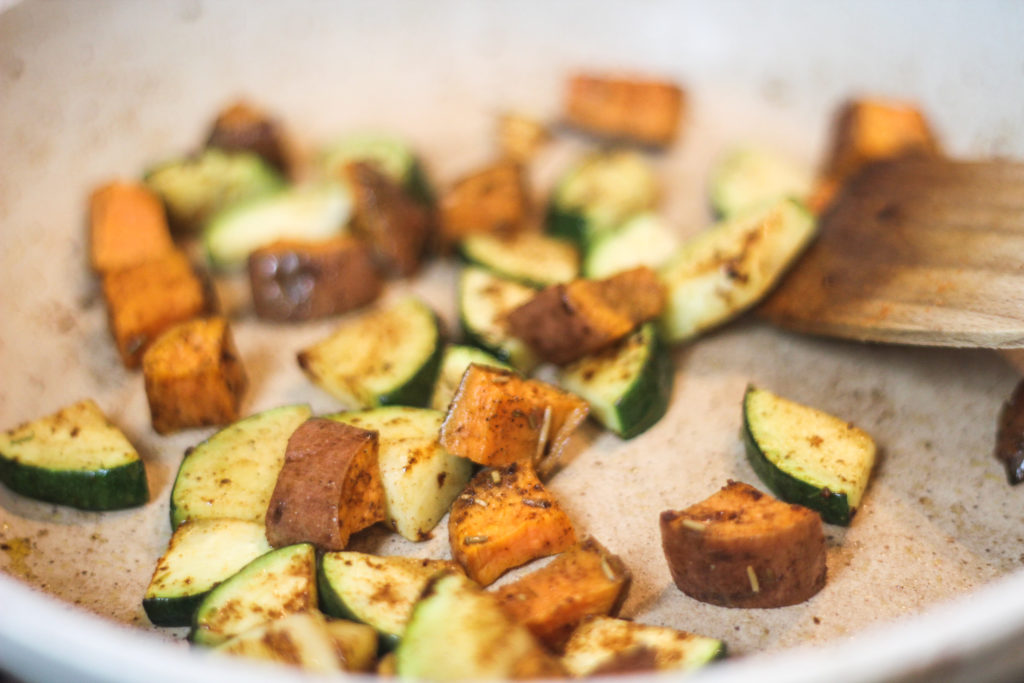 Zoete aardappel en courgette dat al klaargemaakt was een dag geleden opwarmen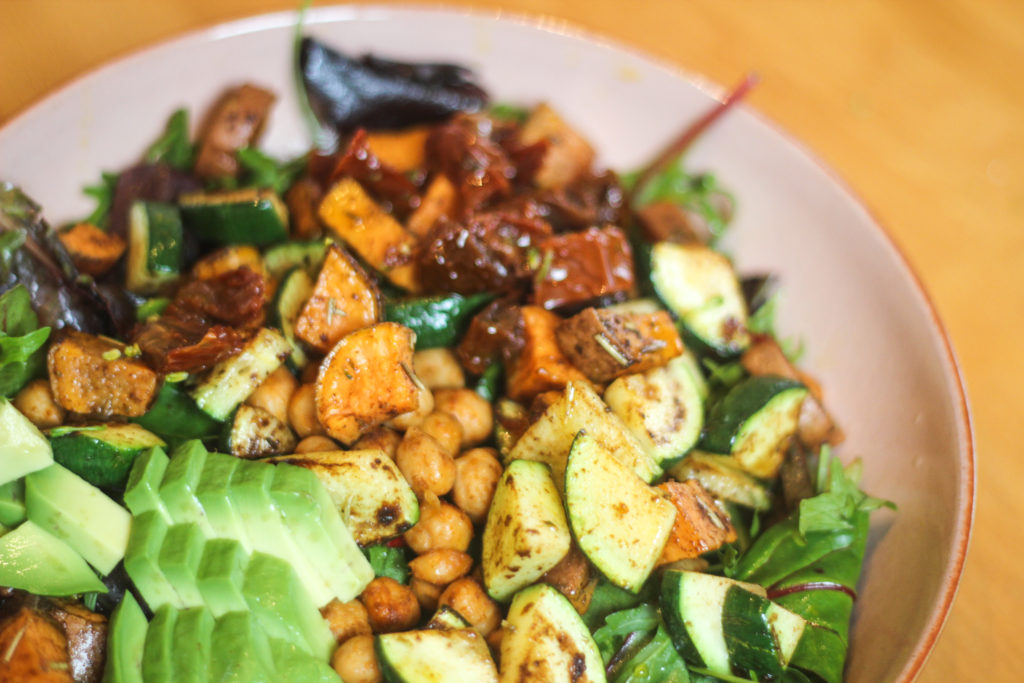 Bij de salade doen + zongedroogde tomaat en avocado. SMULLEN MAAR!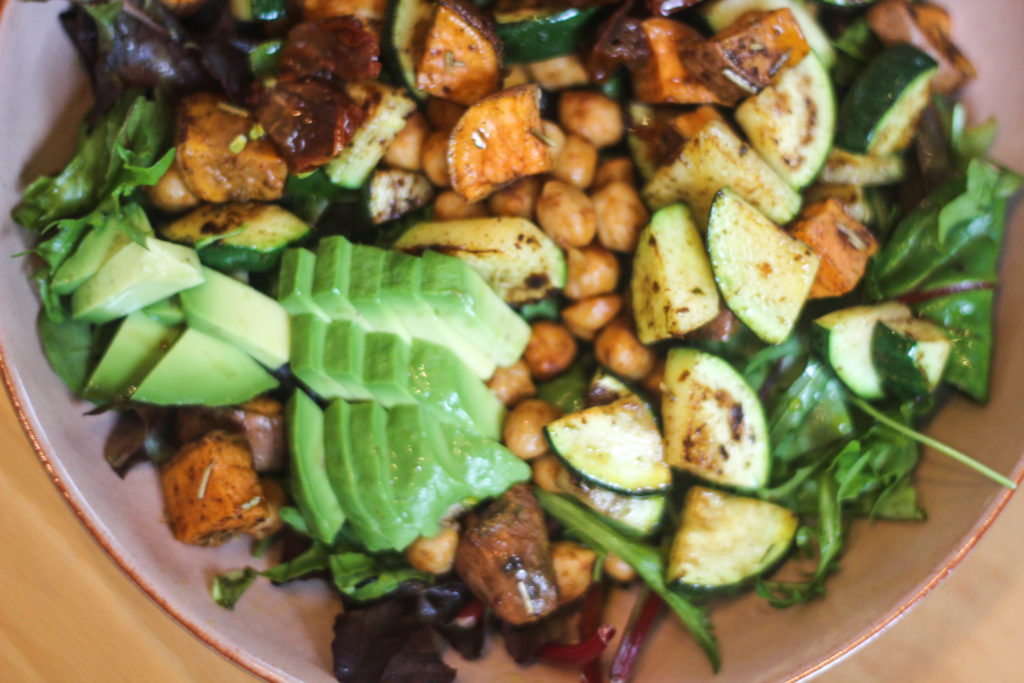 Groene smoothie in the making met veel spinazie.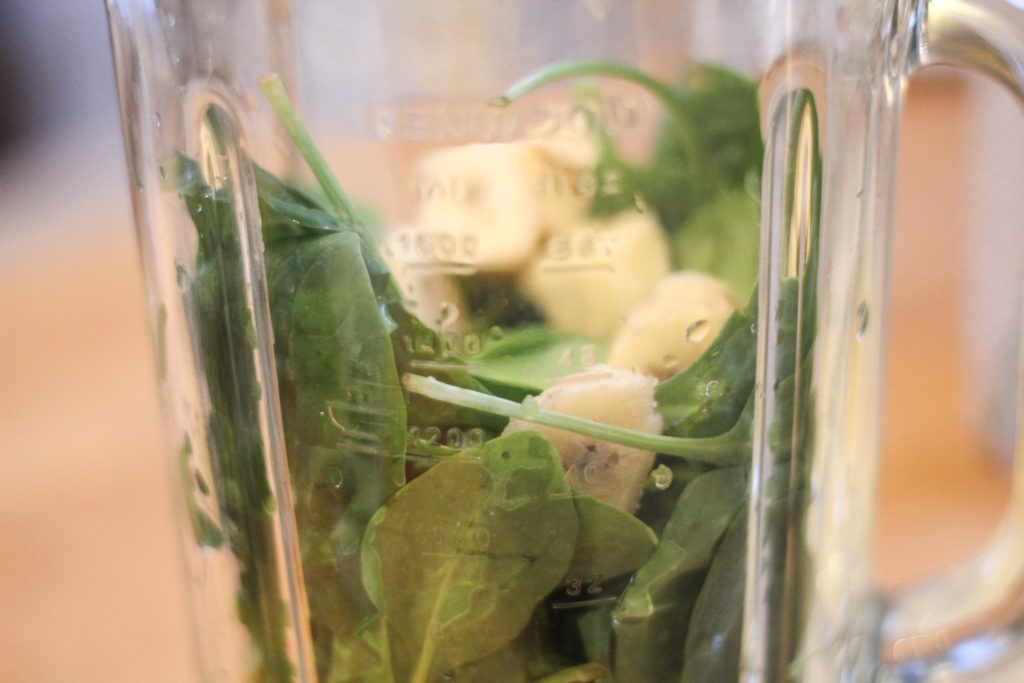 Heerlijk weer zo'n gevulde salade met quinoa, zoete aardappel, rozijnen, paprika en avocado.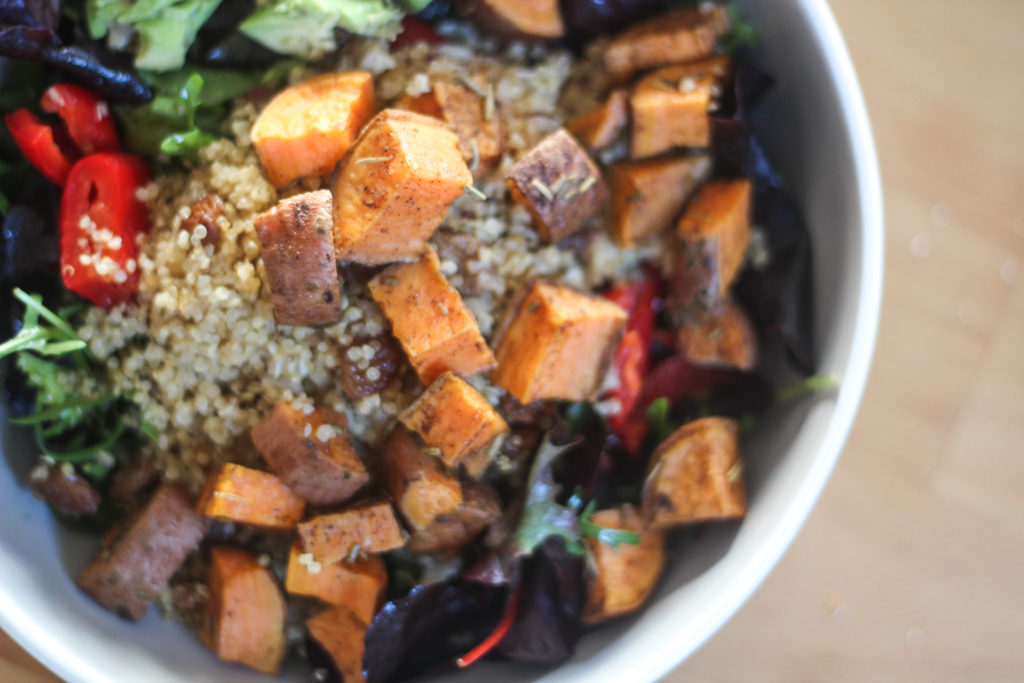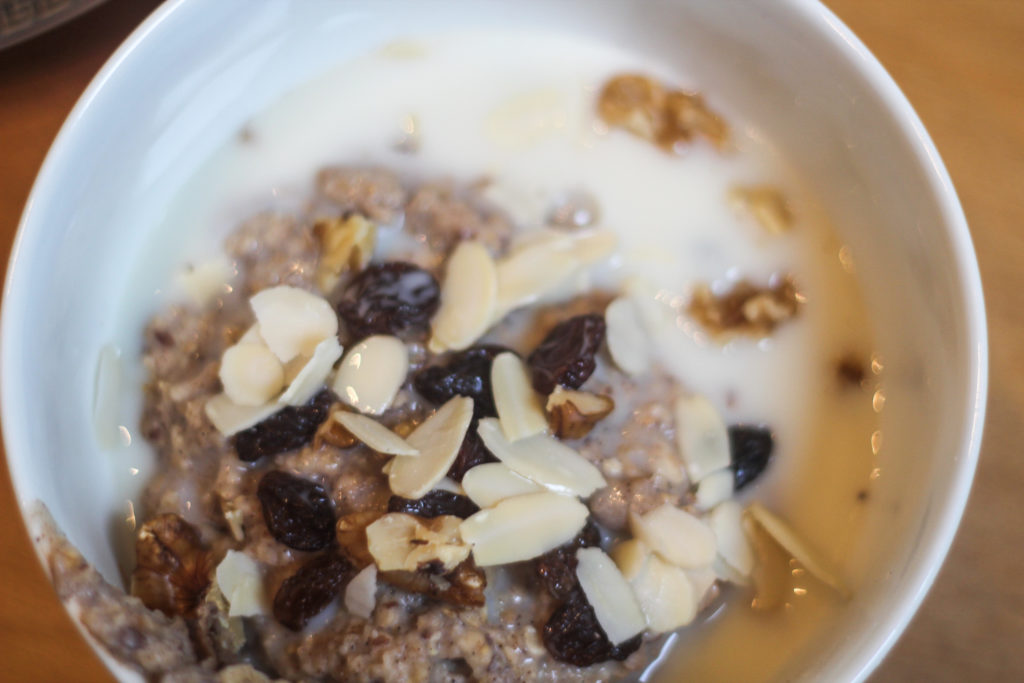 Ik zeg het vaak, koude ochtenden warme havermout ontbijtjes.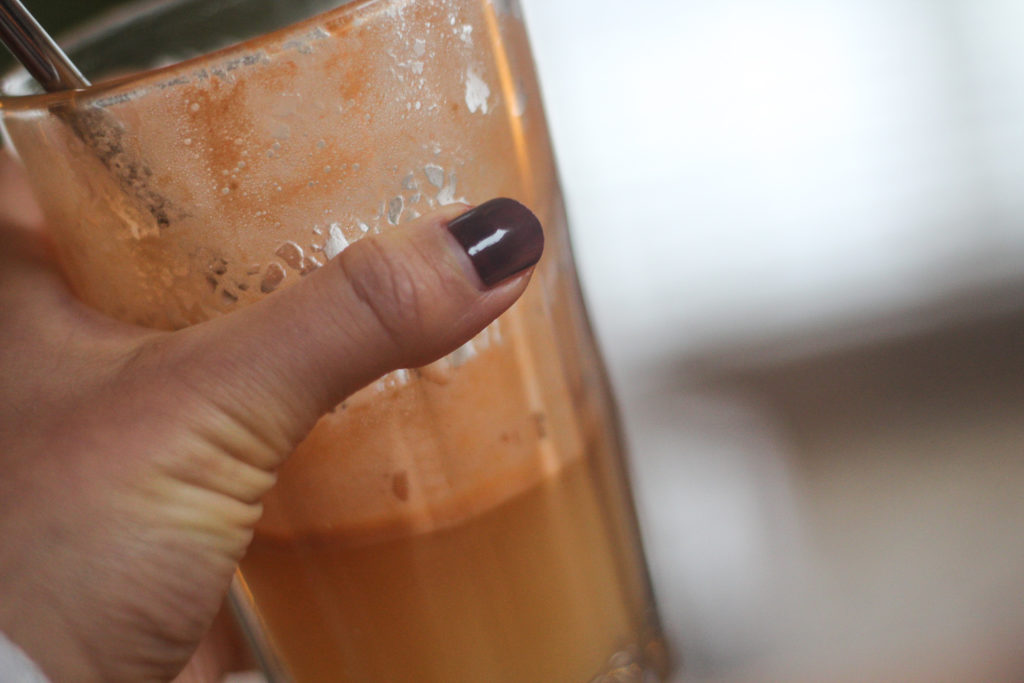 Sapje in de ochtend met wortel en selderij.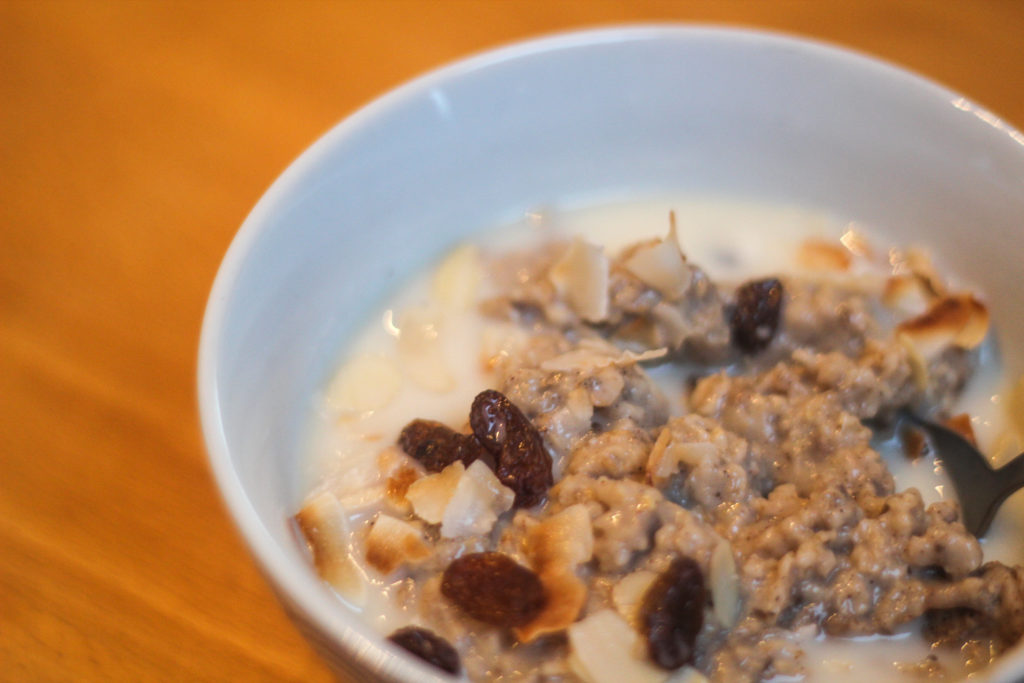 Same old 🙂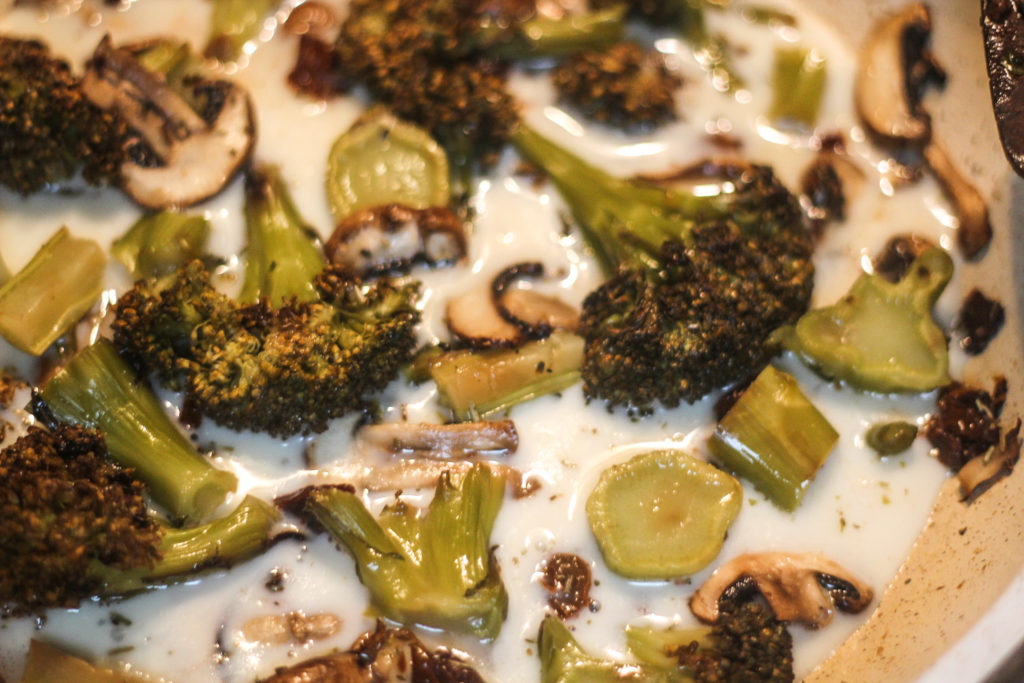 Ik besloot ineens te ontbijten met een omelet van eiwitten (uit een flesje van "TwoChicks") met champignons en broccoli.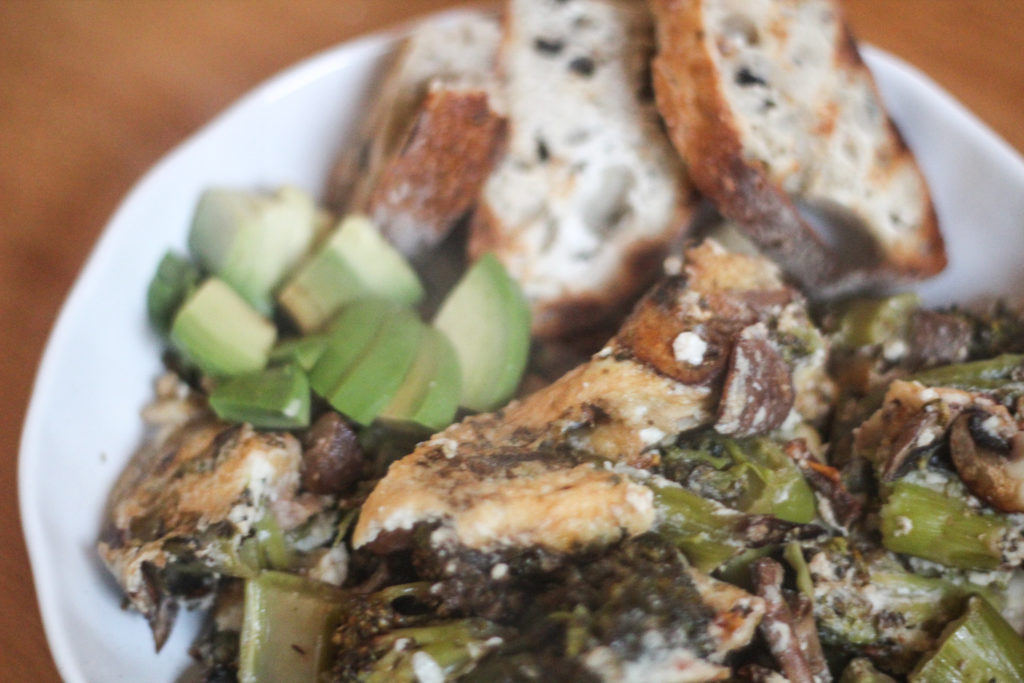 Avocado en brood erbij, heerlijk!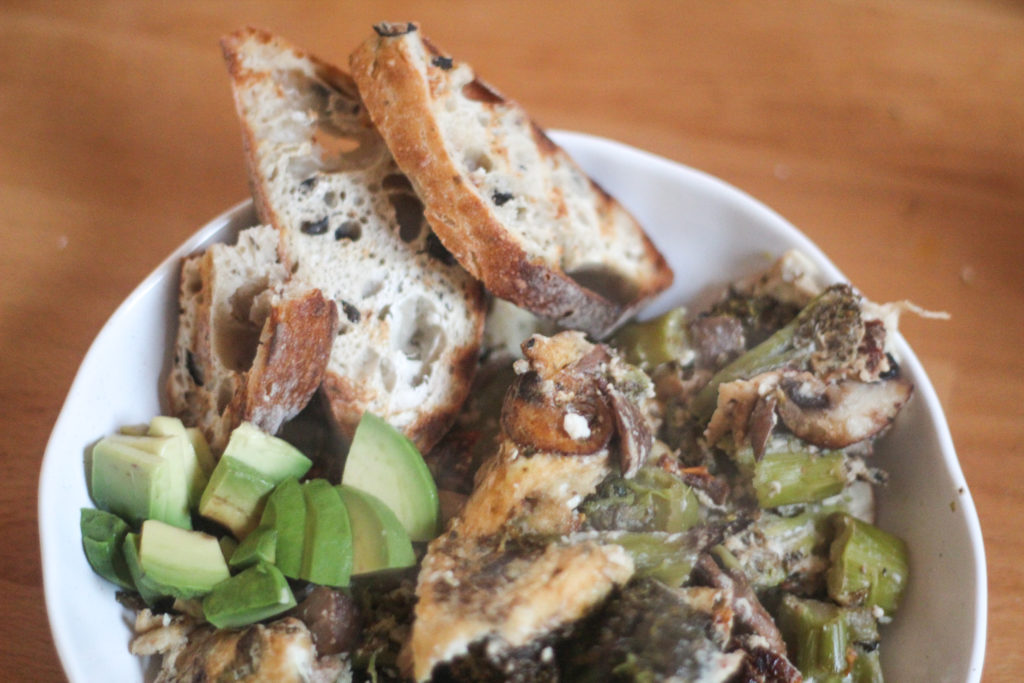 Normaal ben ik van zoete ontbijtjes, maar af en toe een hartig ontbijt is heerlijk.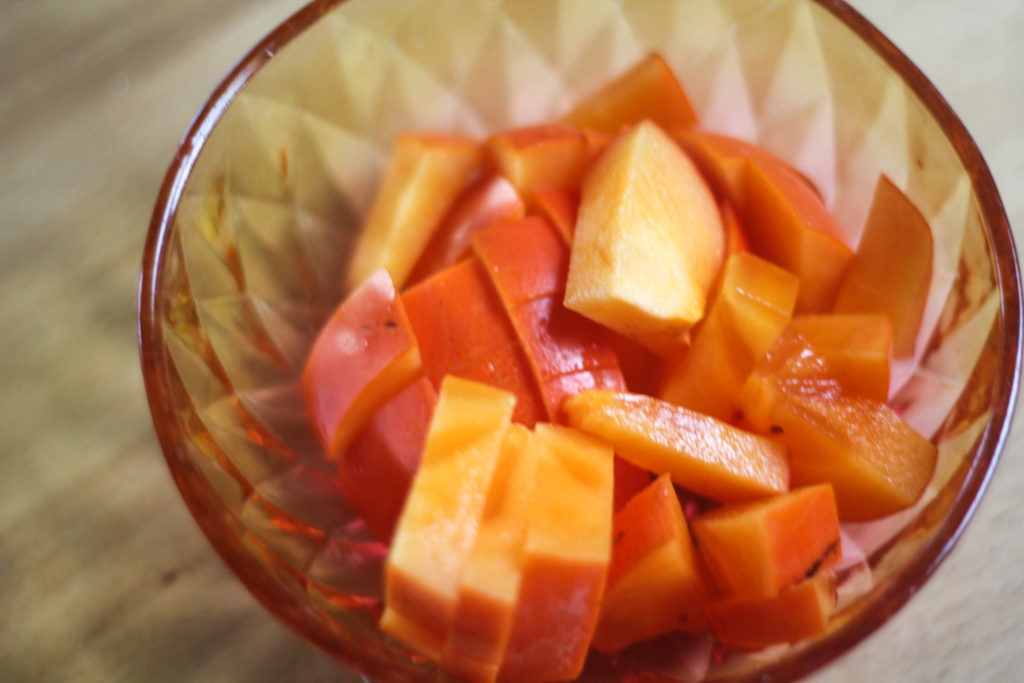 Eén van mijn lievelingsvruchten: Kaki!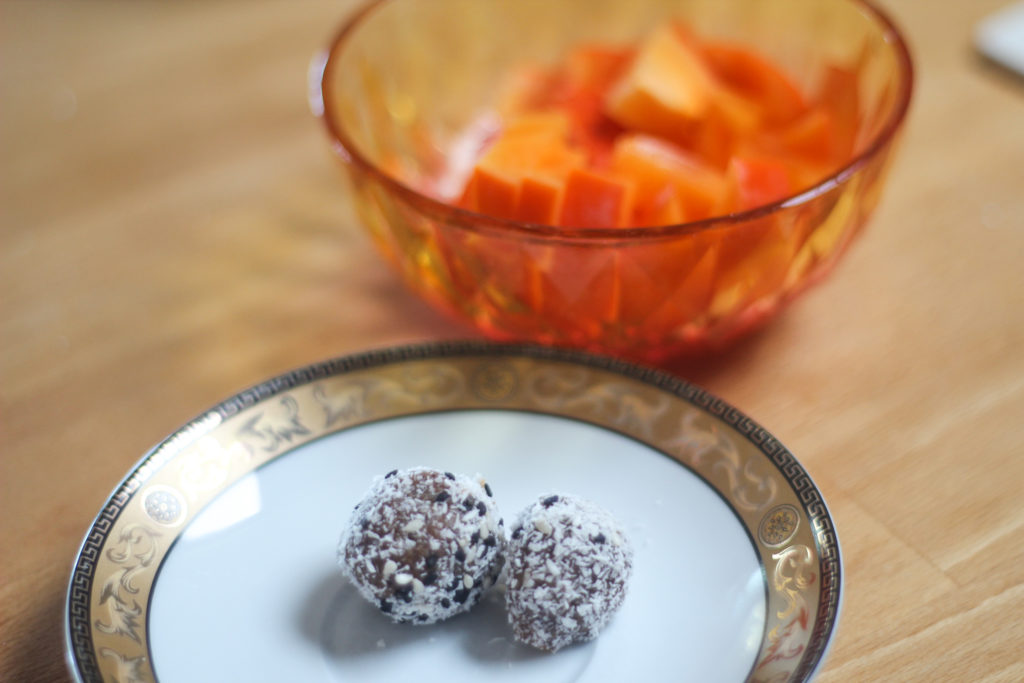 Natuurlijk met twee dadel&noten ballen ernaast, het vet en eiwit uit deze ballen zorgt ervoor dat mijn suikerspiegel stabiel blijft dan wanneer ik enkel een stuk fruit eet. Zo probeer ik ook slim te zijn met het gezonde eten dat ik eet zodat ik niet continu honger heb.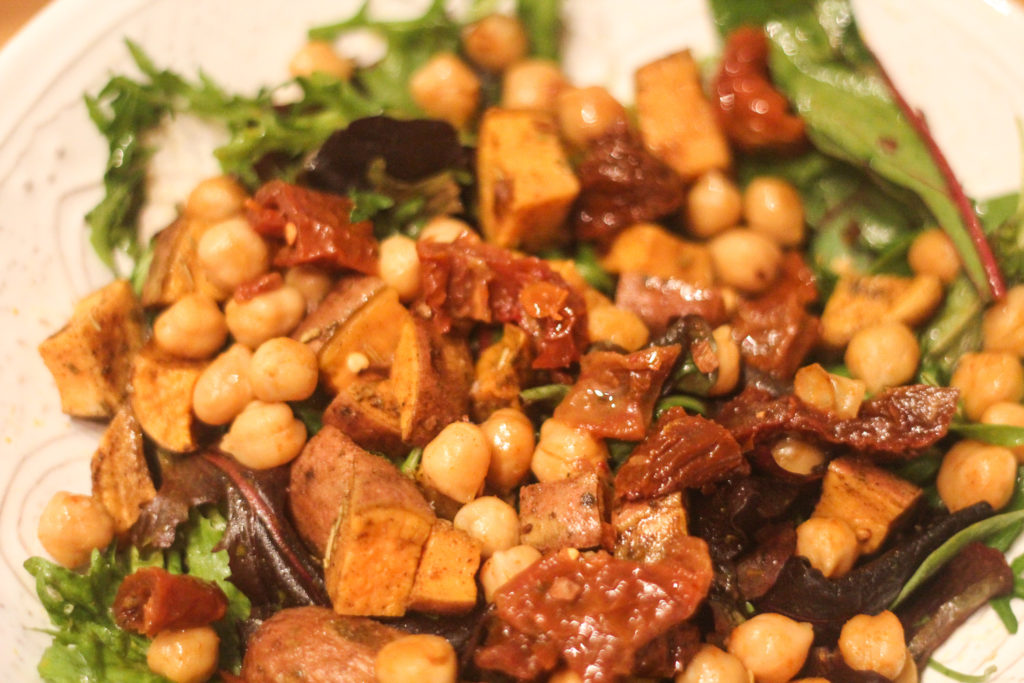 En we eindigen weer met een heerlijke salade met zoete aardappel, kikkererwten en zongedroogde tomaat!
Waar heb jij enorm van genoten qua eten de afgelopen week?
Ik las vorige week dat één van jullie voor het eerst in lange tijd zichzelf heeft toegestaan om pasta te eten, wat een bevrijding moet dat geweest zijn! HEERLIJK! Ik ben benieuwd naar waar jullie deze week van hebben genoten!