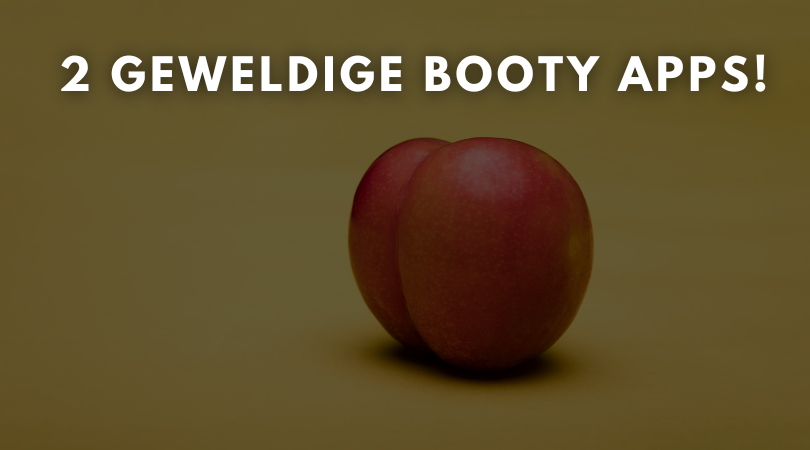 Is het ooit GEEN goed moment om leuke workout apps te delen op mijn blog? Volgens mij niet! Ik heb vandaag 2 hele leuke apps voor jullie om je billen te trainen. Ik vind het dus heel leuk en slim dat er apps zijn die specifiek gericht zijn op één onderdeel van je lichaam trainen; zo pak je gelijk je niche 😉
1. 30 Day Butt Challenge
Altijd fijn, een programma voor X aantal dagen. Dat motiveert heel veel mensen. Misschien is het iets dat je alvast wilt opslaan en na de feestdagen gebruiken, of misschien JUIST lekker nu al mee starten (als je nu start, leer je omgaan met het moeilijkste: hobbels!).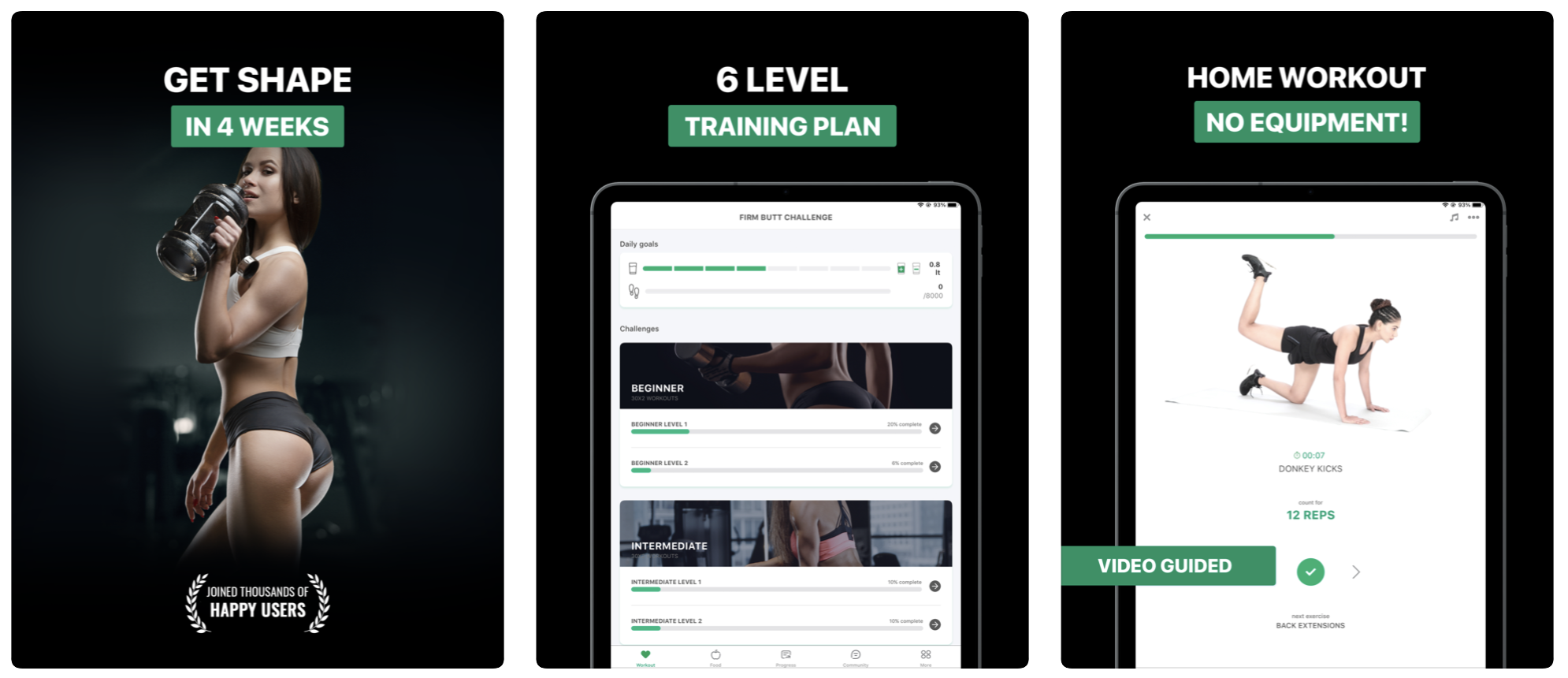 De workouts zijn heel simpel en je kunt je eigen level kiezen, voor 30 dagen. Je kunt ze thuis of in de sportschool doen. Hier vind je de app, voor: Apple .
2. Butt Workout By 7M
Deze app is als een soort eigen personal trainer die je overal met je meedraagt. De dagelijkse routine in de app geeft je een mini 'high' omdat je niet weet wat er die dag op de planning staat. Gewoon te doen vanuit je huiskamer!

Hier vind je de app, voor: Apple & Android.
De boel af en toe omgooien!
Weet je wat zo leuk is aan het hebben van een blog waar je artikelen voor schrijft? Dat je onder andere dit soort dingen kunt uitzoeken. Deze apps had ik eerlijk gezegd nooit uitgezocht als ik geen blog had. Hierdoor heb ik alweer een week lang nieuwe leuke workouts gedaan omdat ik de apps heb getest voor jullie. Ik zou dus zeggen; doe soms alsof je een blog hebt, of ergens research naar moet doen zodat je buiten je eigen routines en gewoontes nieuwe dingen ontdekt!