Eigenlijk wil ik door dit beeldscherm springen en je 4 dingen meegeven,
Gewoon omdat ik wil dat je het mooiste uit je leven haalt. Omdat ik vind dat je het waard bent. Klinkt misschien suf, he?
Maar ik bedacht me; als mijn beste vriendin nu naast me zat en me vertelde dat ze het moeilijk had, wat zou ik tegen haar willen zeggen? Dan zou ik haar deze 4 dingen meegeven. Dus doe ik dat ook bij jou, misschien heb je het nodig, misschien kun je het doorgeven. Who knows..
"Als je stopt om elke blaffende hond te schoppen, dan kom je nergens."
Deze quote klinkt stiekem beter en minder heftig (een hond schoppen?!) in het Engels, maar ik heb hem bewust in het Nederlands opgeschreven. Het komt erop neer dat je constant afgeleid en misschien wel bekritiseerd wordt op hetgeen dat je doet, niet doet, wilt doen, niet wilt doen en ga zo maar door. Door overal een reactie op te geven, verspil je kostbare energie. Je hoeft jezelf niet te verantwoorden, tegenover niemand. Je hoeft niet voor de zoveelste keer uit te leggen waarom je geen frietje mee wilt eten. Waarom je taart wilt eten als ontbijt. Waarom je je studie wilt stopzetten. Waarom je toch die jongen weer appt. Waarom je je huis te lang niet hebt schoongemaakt.
Ik zeg niet dat dit je vrijkaartje is tot het verwaarlozen van je leven, ik zeg dat je niet hoeft te reageren op mensen die jouw keuzes in twijfel nemen.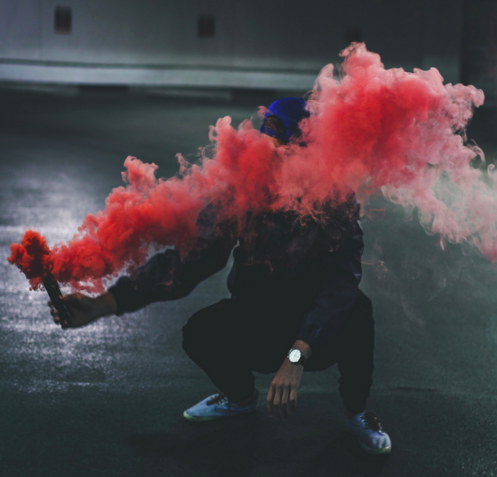 "The real voyage of discovery consists not in seeking new landscapes but in having new eyes."
Wat perceptie toch niet kan doen met een mens. Als je het voor elkaar krijgt om anders te kijken naar de wereld om je heen, positiever, dan hoeft er eigenlijk niets te veranderen. Dit kun je op zoveel vlakken toepassen. In het Iraans is er ook een gezegde, of eigenlijk een reactie die ik altijd zó grappig en mooi vind; wanneer je iemand een compliment geeft over zijn/haar uiterlijk, wordt er vaak als reactie gezegd "Dat komt omdat jij er met mooie ogen naar kijkt". Natuurlijk kan iemand ook gewoon "Dankjewel" zeggen, maar deze reactie laat ook zien dat het wel degelijk uitmaakt hoe jij naar de wereld kijkt.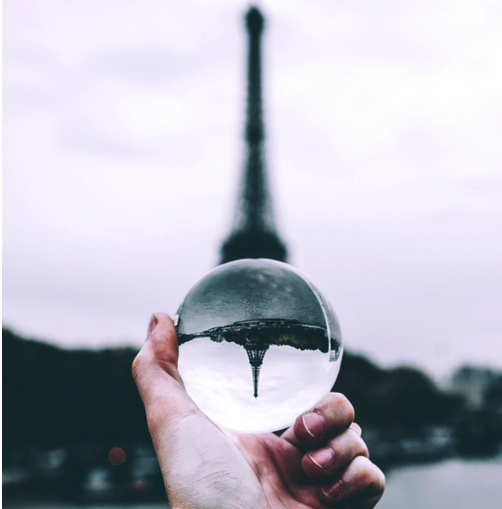 "Done is better than perfect."
Weet je wat een grote valkuil is voor mensen die alles perfect willen doen? Dat ze niet eens beginnen. En weet je wat ervoor zorgt dat je succes boekt? Door het gewoon te doen en te blijven oefenen. Ik schreef eerder een heel artikel over waarom perfectionisme niet iets is dat je op je CV moet zetten, omdat het eigenlijk een eigenschap is die jou vaker tegenhoudt dan verder brengt. Think about it, het is beter dat je een rondje hebt hardgelopen op een lager tempo dan dat je helemaal niet bent gegaan, bijvoorbeeld.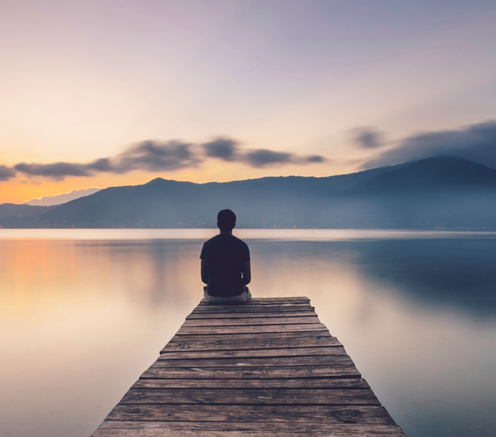 "Success is the sum of small efforts – repeated day in and day out."
TADADADAM! Mijn favoriete voor vandaag. Ik weet dat je niet altijd zin hebt om je best te doen. Ik weet dat je niet altijd de motivatie voelt om de sportschool in te duiken, of moeite te steken in het bereiden van een maaltijd. Maar al deze kleine dingen dragen bij aan het geheel. En dat geheel, is het meer dan waard. Echt. Het is het waard. Soms moet je er gewoon blind op vertrouwen dat dat zo is zonder dat je exact weet hoe het gaat voelen. Alles wat je doet, elke kleine moeite, zet een proces in werking dat vaak niet zichtbaar is. Het enige dat het van jou vraagt is om er vertrouwen in te hebben en het door te zetten.
Je kunt het. ECHT.