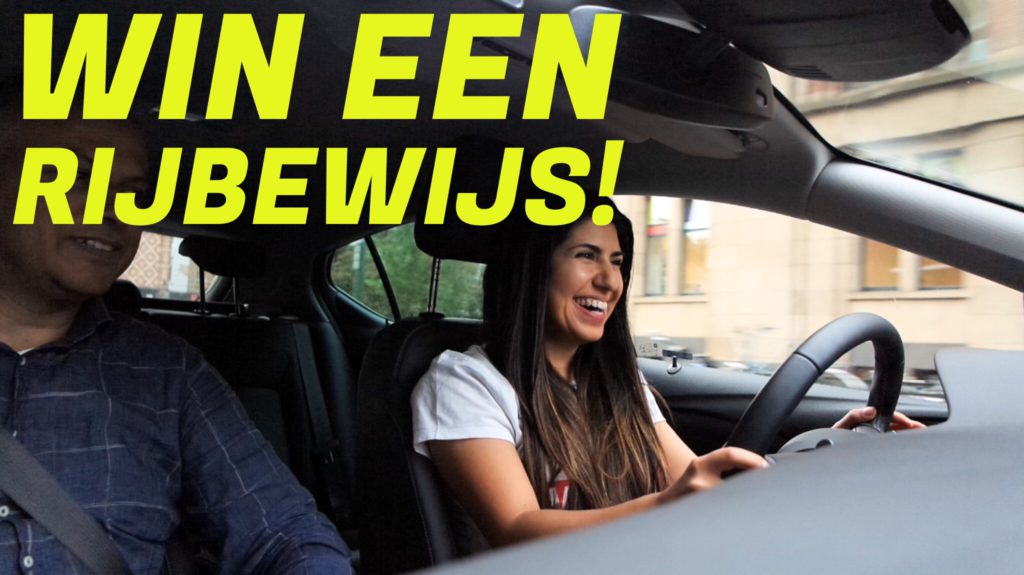 Vandaag is de dag dat ik mijn eerste rijles mocht hebben. De hele nacht heb ik liggen woelen en droomde ik elke keer dat de eerste les erop zat. Tot ik keer op keer wakker werd en besefte dat ik nog moest.
Maar vanochtend heb ik wel 3,5 uur in de auto gezeten en mijn eerste les volbracht! De eerste stap richting het halen van mijn rijbewijs zit erop, nu de rest nog.
Tegelijkertijd met het halen van mijn rijbewijs neem ik jullie mee EN kunnen jullie ook nog eens iets winnen. Namelijk een rijbewijs! Ken of ben jij iemand die de ultieme meerijder is? Nooit hoeven opletten, nooit de BOB zijn, altijd kunnen slapen en ga zo maar door? Geef dan diegene op OF laat jezelf opgeven door je vrienden die het zat zijn op de Facebook pagina van Opel Nederland en wie weet komen we je binnenkort verrassen!