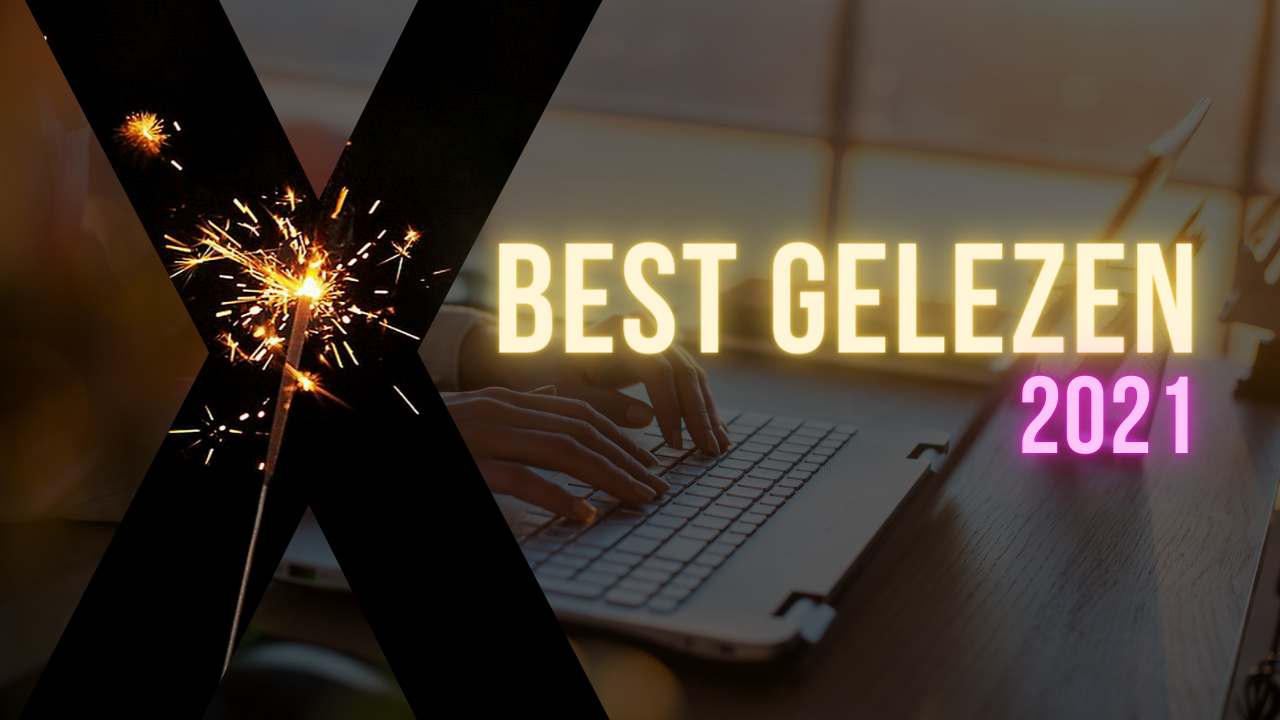 Ongelooflijk toch hoe snel een jaar is gegaan, niet waar? Toen ik weer in mijn Analytics ging duiken had ik even een moment van reflectie. Is er werkelijk weer een jaar voorbij?
Vandaag sta ik stil bij de best gelezen artikelen van 2021! Ik moet zeggen, daar zaten wat verrassingen tussen!
1. Hoe mijn huid binnen 1 week is opgeklaard met The Ordinary | +75.000 views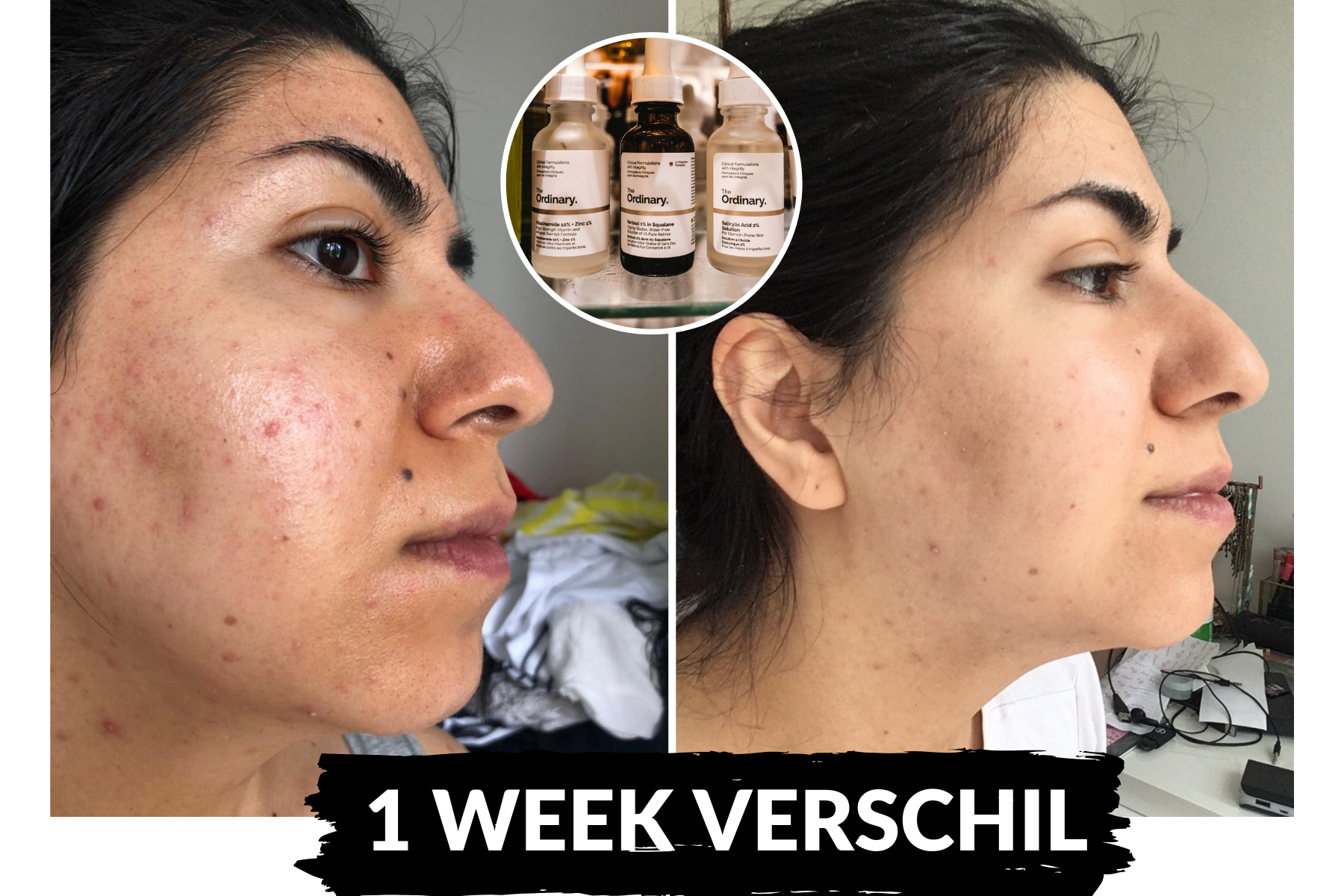 Op nummer 1 staat géén artikel over voeding, afvallen of sport. Maar over het fantastische merk The Ordinary wat ik ontdekte en eindelijk mijn huid verbeterde. Binnen één week om precies te zijn. Mijn huid is nog steeds beter dan ooit. Ik denk dat we allemaal goed gaan op 'wondermiddeltjes', vooral met vóór en na foto's die niet nep zijn 😉
Check het artikel (hier) als je wilt weten wat ik precies heb gedaan en welke producten ik heb gebruikt in welke volgorde!
2. 5 manieren om te weten of je avocado nog rijp is | +55.000 views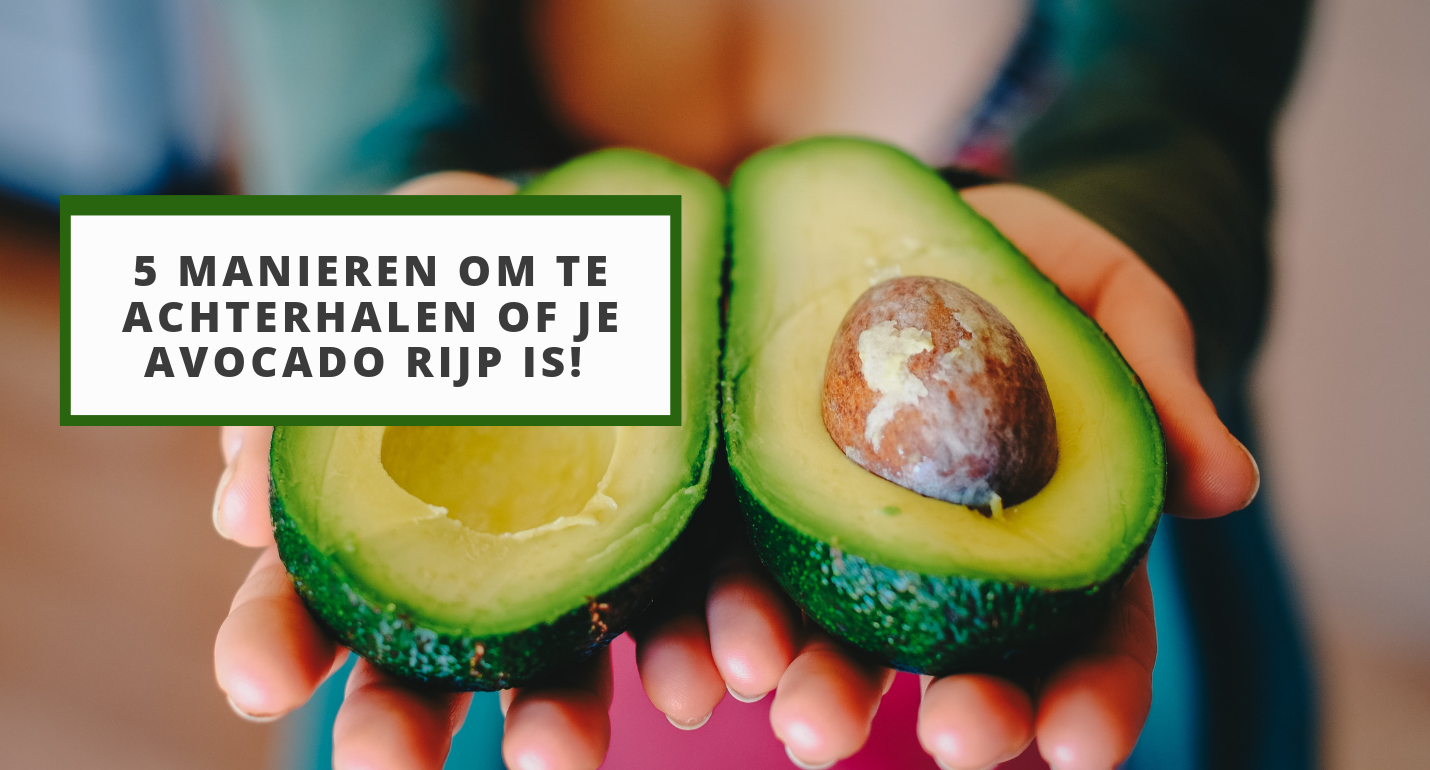 Dit was voor mij een verrassing! Volgens mij is dit artikel op een paar nieuwssites opgepakt en heeft het daarom een boost gekregen waardoor het ook weer een hogere Google ranking heeft gekregen. Dus dat is wel interessant om te zien! Dit artikel wordt elke maand het meeste gelezen! Dus, mocht je een avocado thuis hebben liggen en niet weten of deze rijp is? Check dan het artikel hier!
3. Is Alpro yoghurt gezond? | +45.000 views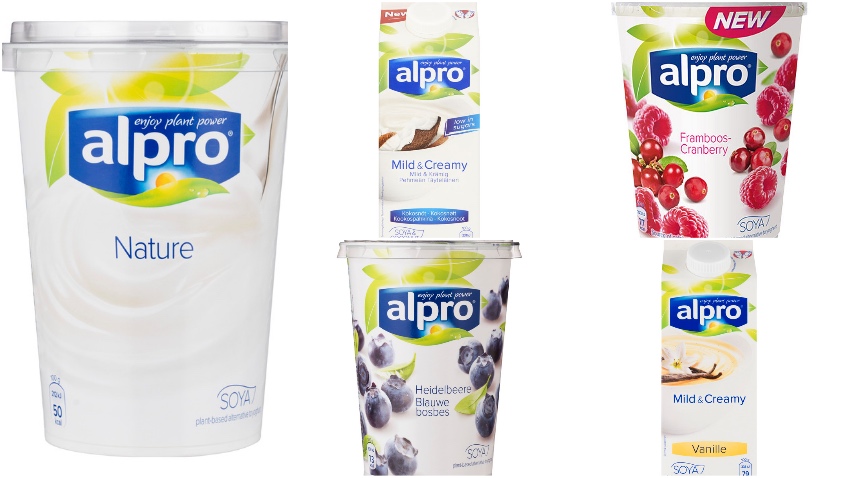 Plantaardig kan dan wel helemaal hot and happening zijn, maar de vraag blijft bij velen: zijn de plantaardige versies, die in principe gewoon bewerkte producten zijn, wel zo gezond? Ik denk dat Alpro het merk is waar velen aan denken bij plantaardig zuivel en willen weten of de switch dan wel beter is voor de gezondheid. Ik zocht uit wat er allemaal in zit en of dit wel zo gezond is. Je kunt hier het artikel teruglezen.
4. Alles wat je moet weten over probiotica en mijn ervaring | +40.000 views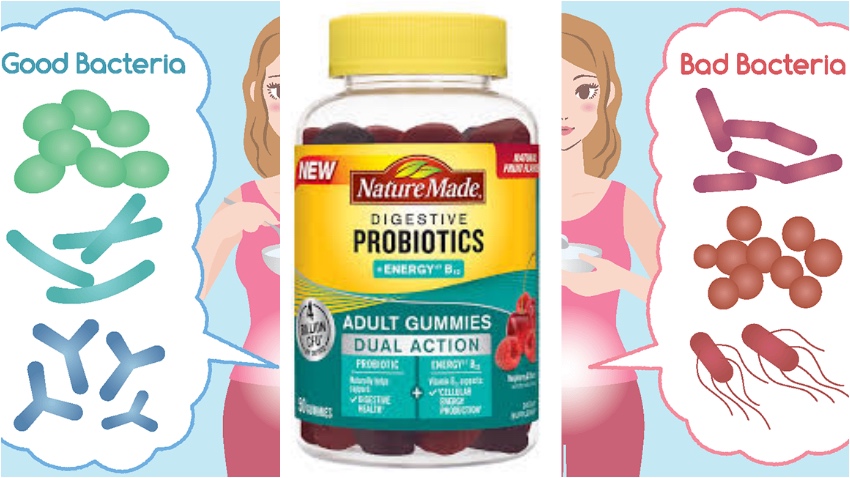 Vanaf het moment dat ik dit artikel publiceerde, kwamen er zoveel vragen dat ik in de opvolgende jaren ontzettend veel heb geschreven over probiotica. Het is een onderwerp dat steeds meer aandacht krijgt omdat er ook steeds meer wetenschappelijke onderbouwing is over je darmflora. Informatie die levens verandert en meer dan logisch dat dit artikel in de best gelezen lijst staat! Lees het hier terug.
5. PCOS | Do's en Don'ts met voeding & Dieet | +25.000 views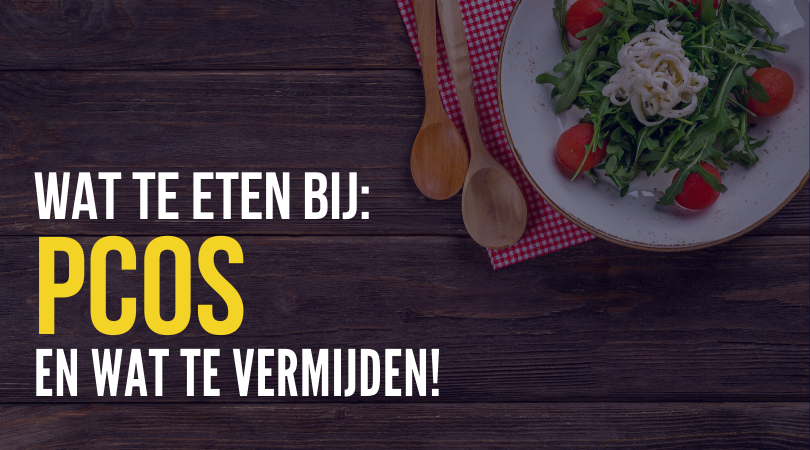 Dat dit artikel in de top 5 staat vind ik zorgelijk. Ik weet dat veel vrouwen struggelen met hun hormonen en dat er ook veel vrouwen zijn die gediagnostiseerd worden met PCOS. Het feit dat er online gezocht wordt naar artikelen en informatie laat maar blijken hoe erg het is. Dit is een onderwerp waar ik nog veel meer aandacht aan wil besteden, wetende dat er zoveel mensen om vragen (echt altijd als ik een vragen story eruit gooi op Instagram) en dit artikel hebben gelezen. Lees hier het artikel terug.
Géén artikel uit 2021..
Al deze best gelezen artikelen zijn allemaal vóór 2021 geschreven. Oftewel; geen knallers dit jaar zelf. Wiskundig ergens ook wel te verklaren omdat een artikel uit mei natuurlijk maar 5 maanden heeft om net zo goed te presteren als een artikel uit 2020 die het hele jaar van 2021 mag meepakken. En soms heeft een artikel een tijd nodig om opgepikt te worden en populairder te worden doordat andere sites en blogs ernaar linken. Maar los daarvan, ben ik ontzettend veel aan het reflecteren dit jaar en vooral de laatste dagen.
Wat ik heb besloten en wat er gaat gebeuren deel ik morgen, op de laatste dag van het jaar zodat we met een schone lei 2022 in kunnen gaan. 🙂
Dikke virtuele knuffel van mij!