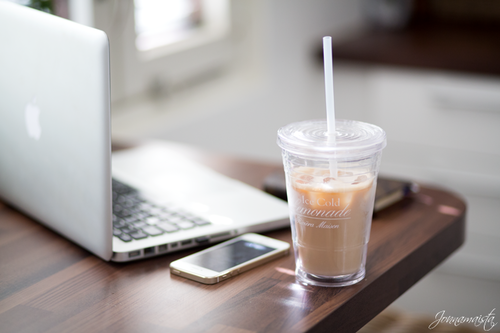 Lieve lezers en lezeressen! Zoals je misschien hebt gemerkt aan enkele artikelen van de afgelopen tijd gebeurt er veel "achter de schermen" bij mijn blog. En hoewel ik sommige dingen schaamteloos met jullie deel in een artikel of Instagram of Facebook, gebeurt er toch teveel leuks en ook minder leuks waarvan ik ergens de neiging voel om het te delen.
Dus hoe leuk is het om een nieuwe reeks artikelen te starten met iets van "Achter de schermen" of "Fitbeauty wereld" waarin ik om de zoveel tijd jullie meeneem naar de events waar ik voor uitgenodigd word, de afspraken en meetings (natuurlijk alleen als dit mag/kan), en ook vertel over de frustraties en lastige keuzes die erbij komen kijken.
Dit idee kwam eigenlijk tot stand doordat ik soms nét wat anders kwijt wil dan dat het via Instagram of een artikel kan, voor mijn gevoel. En door een nieuwe reeks te introduceren is er weer een nieuwe "dimensie" aan fitbeauty.nl toegevoegd haha.
Wat vinden jullie? Weten jullie misschien een goede naam? Anders noem ik het "Fitbeauty wereld # –  titel van onderwerp"