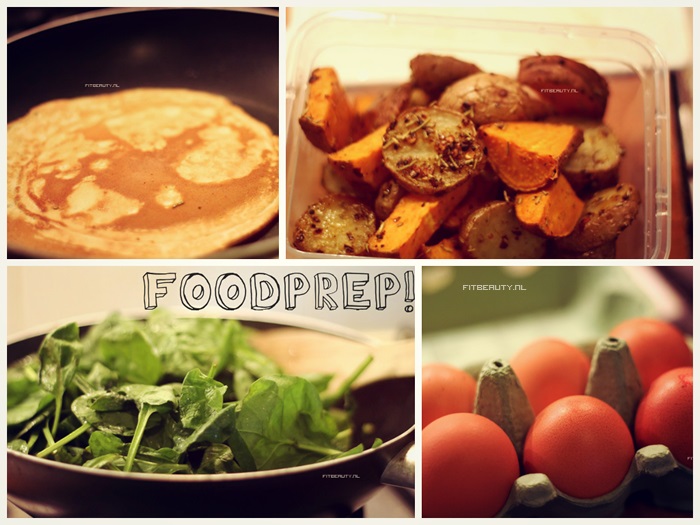 Een nieuwe werkweek voor de boeg betekent weer een avondje foodpreppen! Ben niet al te uitgebreid bezig geweest deze keer, maar alles is zo lekker dat ik het direct wilde opeten haha. Tip daarbij: zet het meteen weg in de koelkast!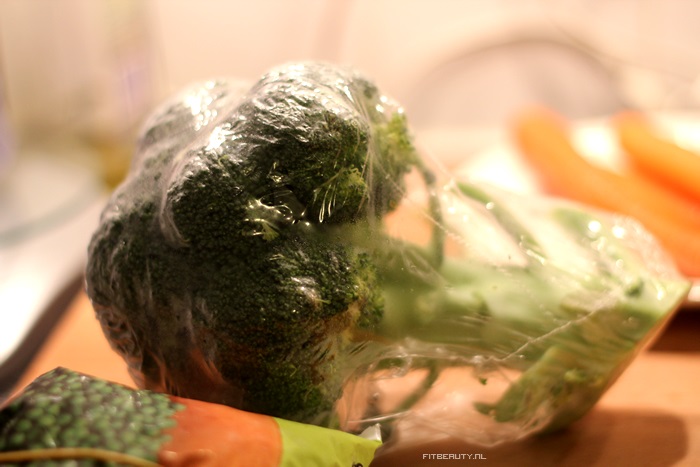 Ik wil wat groente wokken, zodat ik een groentemixje klaar heb staan in de koelkast. In plaats van losse bereidde groentes in losse bakjes.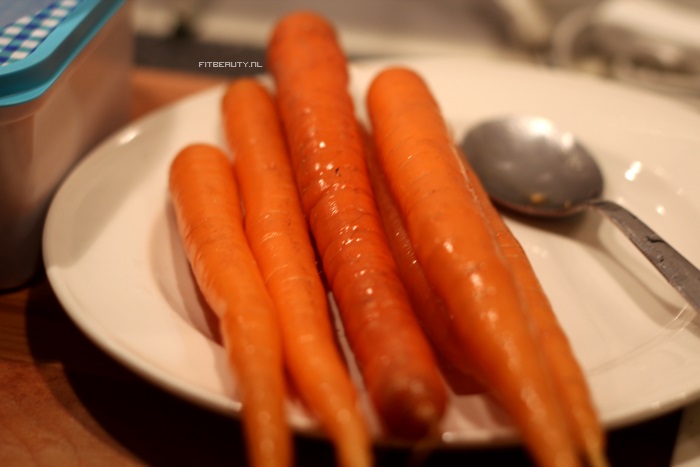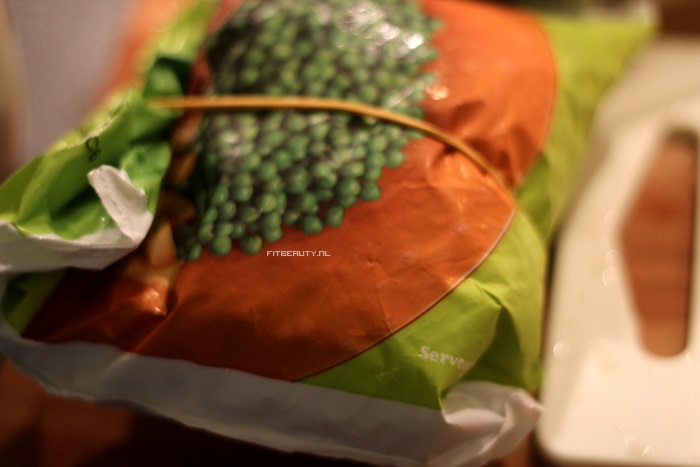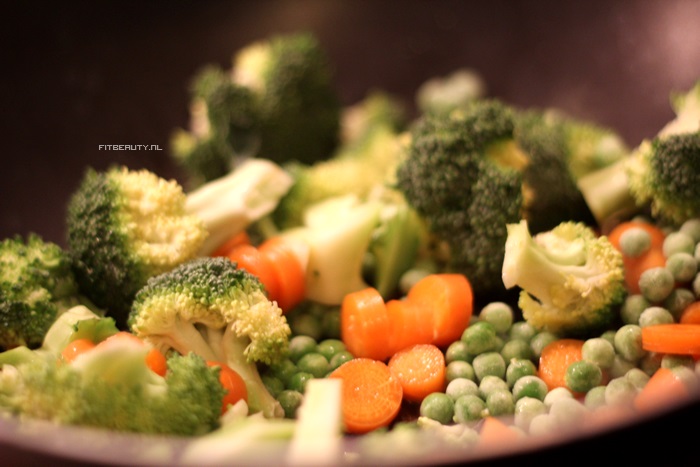 Diepvriesdoperwten, broccoli, wortel..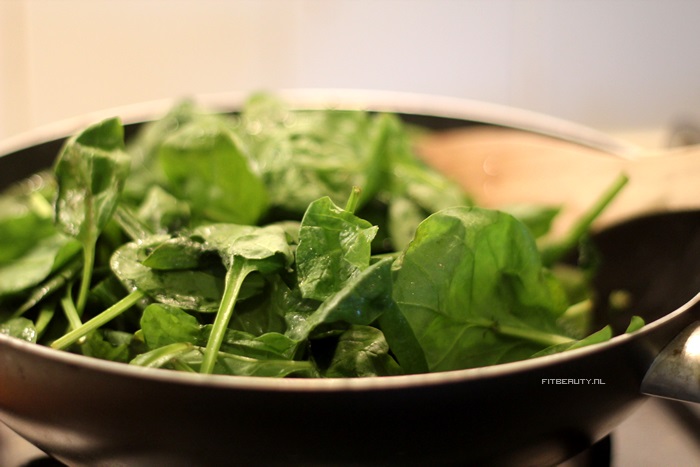 En spinazie! Jum!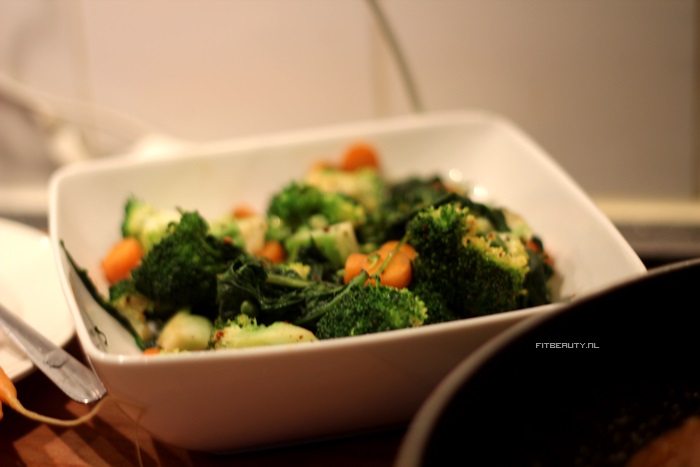 In een bakje laten afkoelen voor ik het de koelkast in stop.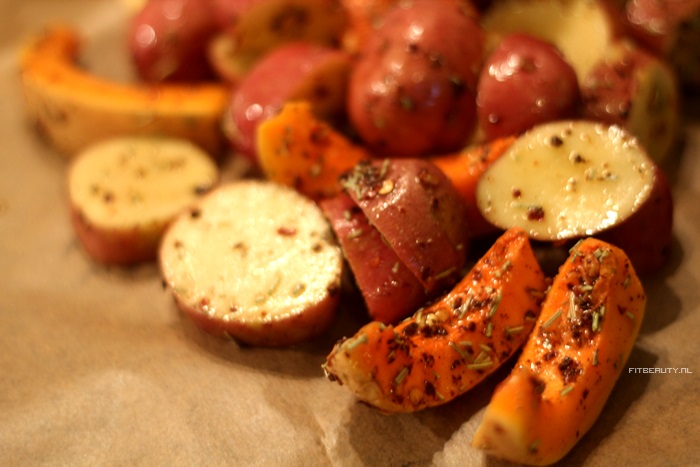 Een mixje van aardappelen, pompoen en zoete aardappel in een kommetje met olijfolie, chilivlokken, gedroogde rozemarijn, peper en zout gedaan en flink gemengd.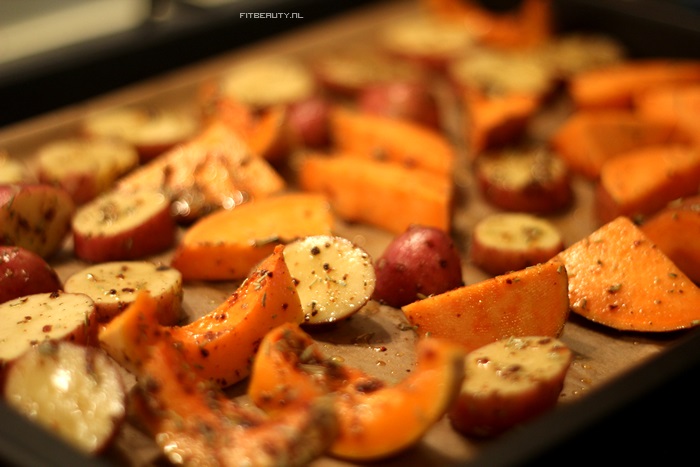 Dit gaat zo'n 20 minuten in de oven op 180 graden Celcius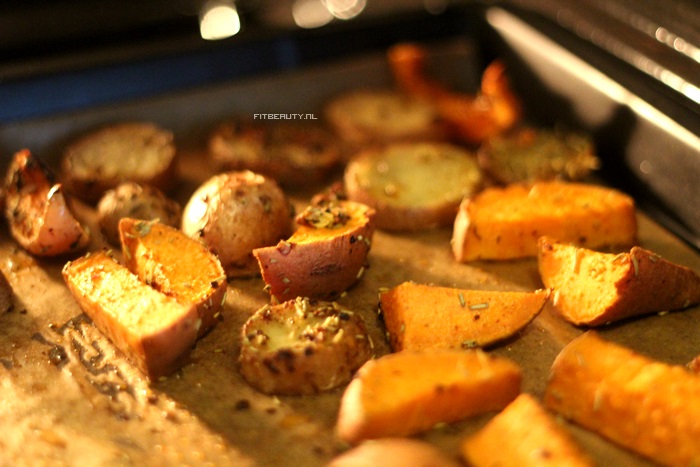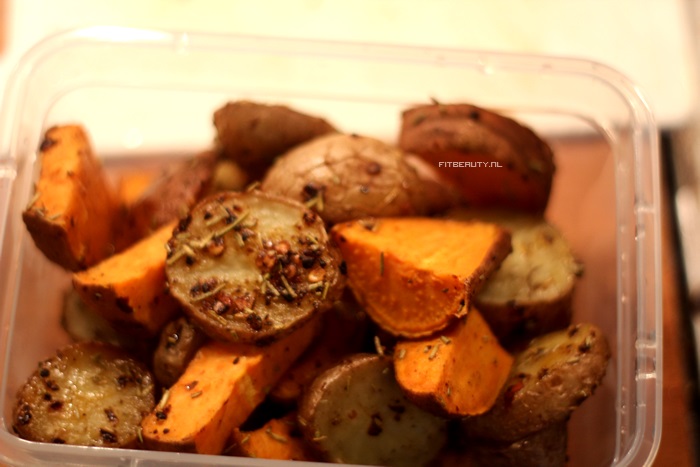 Tadaa!! Dit is pas lastig afblijven! Meteen wegleggen!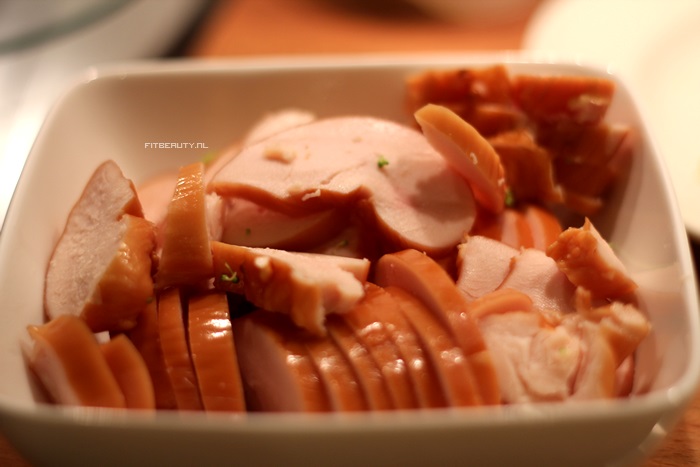 Gerookte kipfilet in plakjes gesneden, handig om door een salade te doen of voor net een beetje extra eiwit door het bij je lunchboxje te proppen.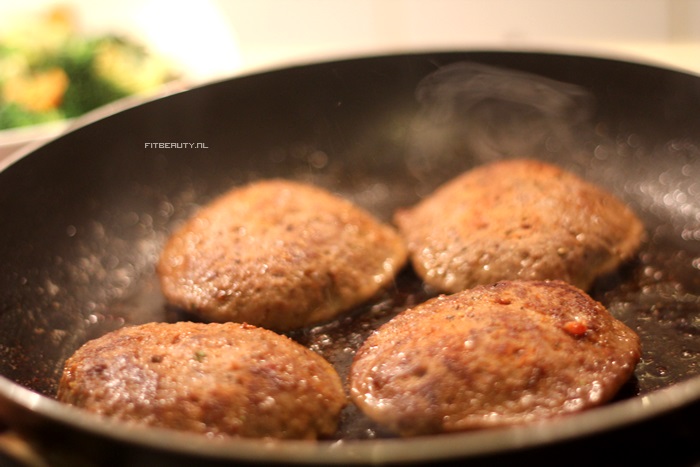 Hamburgers! Ik eet niet zo heel veel vlees, maar af en toe heb ik er zo'n trek in! Ik weet niet wat dat is..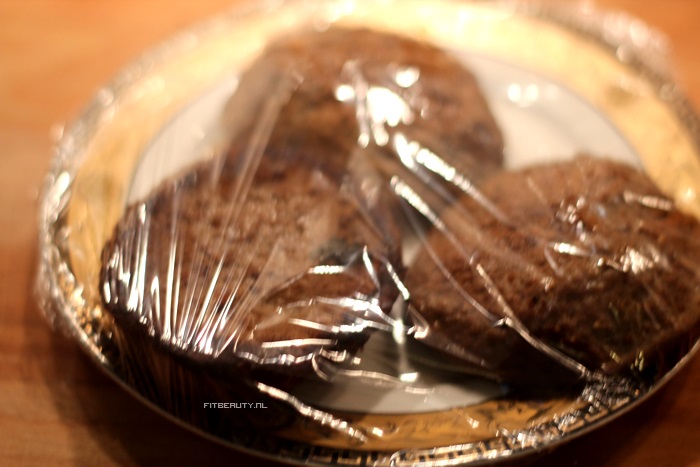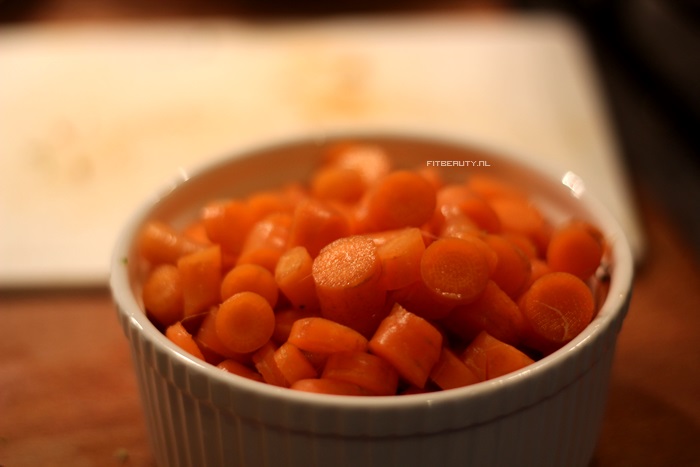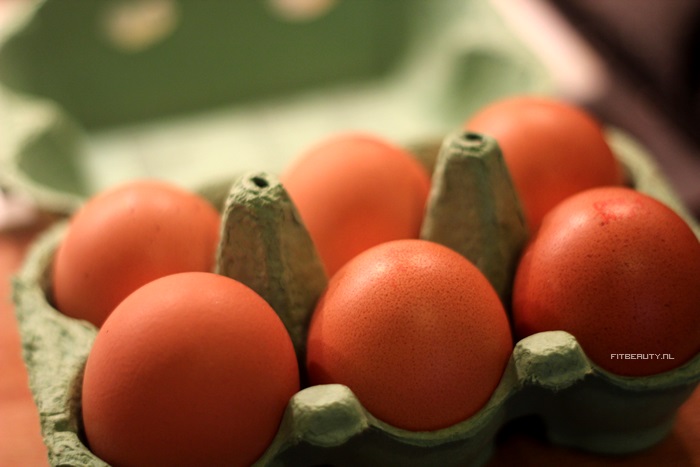 Ik ben gek op eieren! Ik ga met 4 ervan boekweitpannekoeken maken.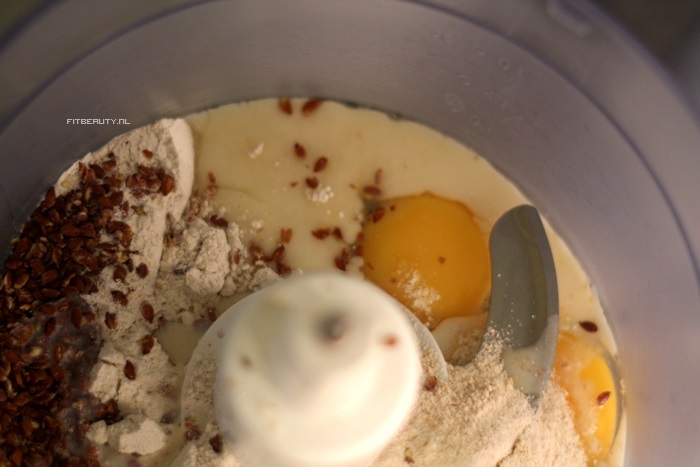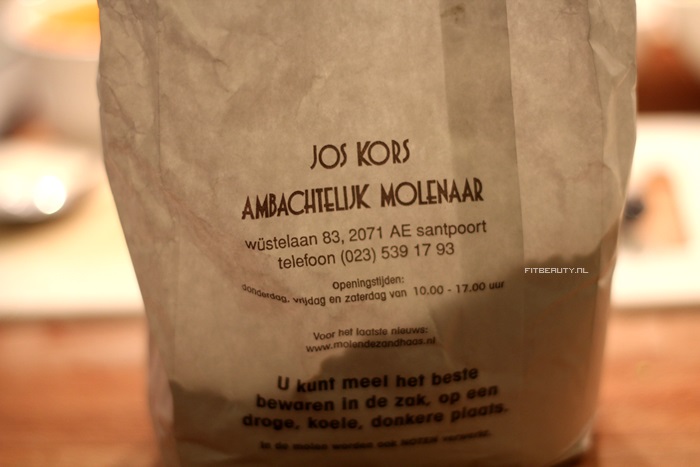 Dit is de plek waar veel van mijn melen vandaan komen (spelt, rogge, kamut, rijste, boekweit etc.)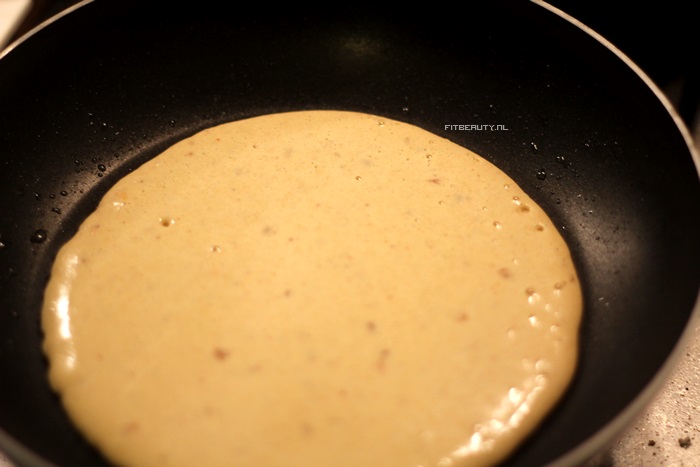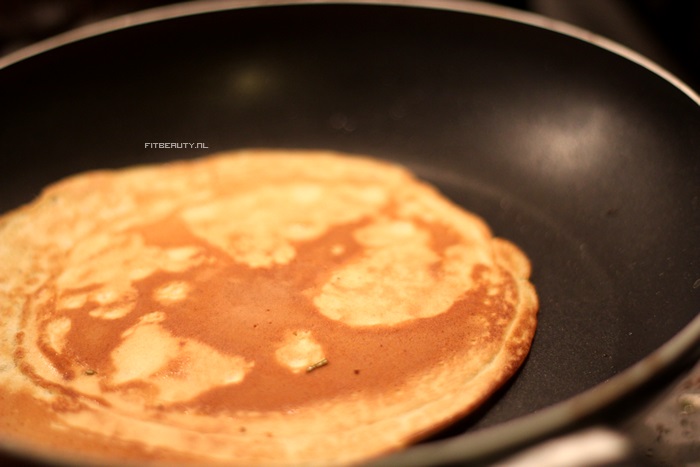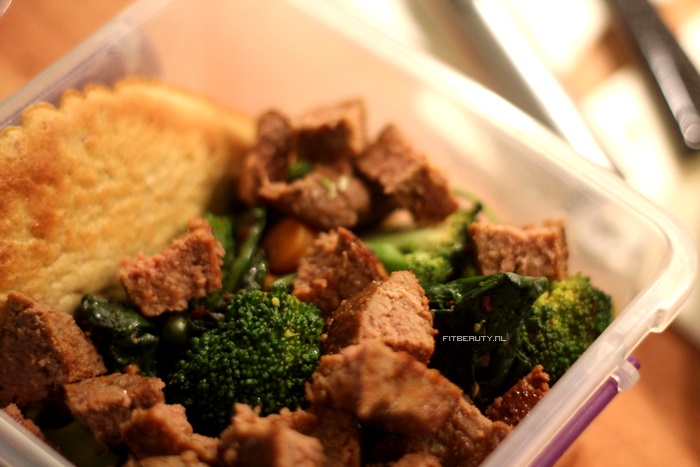 lunchboxje! 1 boekweitpannekoek aan de linkerkant, vervolgens de rest volgegooid met mn wokgroenten en bovenop stukjes hamburger.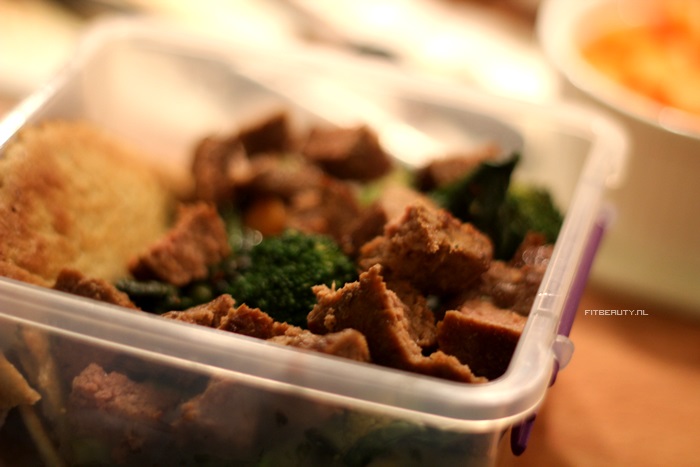 Een flinke lunch dus! Trek in!
Het bakje dat ik gebruik is van Sistema, je kunt het kopen bij de V&D, Albert Heijn en de makkelijkste manier nu je toch achter een pc zit: Gestrikt.nl 
Bewaar, Like, Tweet of Pin!