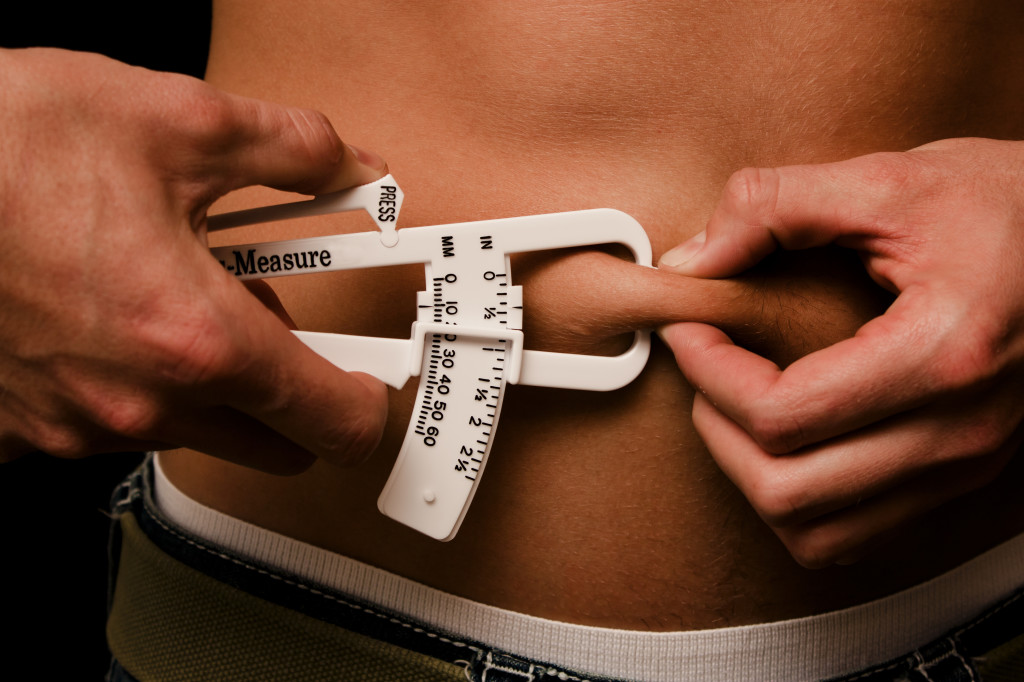 Oké dit artikel kan óf mega kort blijven of een tikkeltje langer zijn dan je verwacht.
Want als je een beetje bekend bent met calorieën dan heb je vast wel eens gehoord dat je 7000 calorieën dient te verbranden om een kilo lichaamsvet kwijt te zijn geraakt. Dit is natuurlijk grofweg gezegd want als je 7000 calorieën hebt verbrandt zal dat nooit 100% lichaamsvet zijn. Er gaat bijvoorbeeld altijd wel wat spiermassa mee.
Maar er is meer achtergrond info dan de 7000 = 1 kilo vet. 
Een calorie is energie
Zo simpel is het. Het is de brandstof voor alles wat je lichaam bewust en onbewust doet. Van slapen tot hardlopen. Calorieën komen uit koolhydraten, eiwitten en vetten. De brandstof krijg je binnen door te eten, als je lichaam het niet nodig heeft doordat je bijvoorbeeld minder beweegt/uitvoert/verbrandt dan je hebt binnen gekregen, dan zal je lichaam het opslaan als lichaamsvet.
Lichaamsvet is meer dan vet
Lichaamsvet bevat meer dan puur vet. Puur vet, uit voedsel bijvoorbeeld, levert 9 calorieën per gram, dit zou betekenen dat 4500 calorieën gelijk staan aan een halve kilo puur vet. Terwijl we toch hebben geleerd dat 3500 calorieën gelijk staan aan een halve kilo vet als je afvalt?
Maar als je begrijpt dat lichaamsvet niet puur vet is, wordt het ineens logischer. Lichaamsvet bevat vetcellen (adipocytes), die ook een soort vloeistof bevatten met eiwitten. Daarom staat 4500 calorieën niet gelijk aan 0,5 kg lichaamsvet, maar wat minder; 3500 calorieën. En is een kilo lichaamsvet gelijk aan 7000 calorieën en dus niet 9000 calorieën (1)(2). Dat heeft een wetenschapper, lang lang geleden uitgezocht met dit onderzoek (3) waarna er vervolgonderzoeken zijn gedaan die bevestigen dat 3500 calorieën gelijk staan aan een halve kilo lichaamsvet (4)(5)(6)(7).
Het is dus duidelijk dat lichaamsvet niet 100% uit puur vet bestaat, de schatting ligt rond de 87%. En ook daar valt weer wat over te zeggen, het is namelijk nog niet duidelijk of dit geldt voor elk deel van je lijf. Er zijn vermoedens dat verschillende delen van je lijf (buikvet, beenvet, armvet etc.) een ander percentage puur vet bevatten dan de 87%.
Loslaten van cijfertjes
Het maakt de boel eigenlijk alleen maar oncontroleerbaarder als je wilt afvallen en je je zo strikt mogelijk aan een bepaalde hoeveelheid calorieën probeert te houden. Maar wederom bewijst dit weer dat het allemaal niet een simpel rekensommetje is. Helaas en gelukkig tegelijk. Ik blijf beamen dat het belangrijk is om kennis te hebben van calorieën, je voeding en je sport. Maar het op de komma na berekenen en inplannen je misschien enorm teleurgesteld kan achter laten omdat het niet zo zwart wit is. Het kan zeker houvast bieden, en als dat bij jou het geval is; go for it. Maar wees vooral niet angstig dat je blijkbaar iets verkeerd doet als je alles hebt uitgedacht en het niet werkt zoals jij wilde of voorstelde.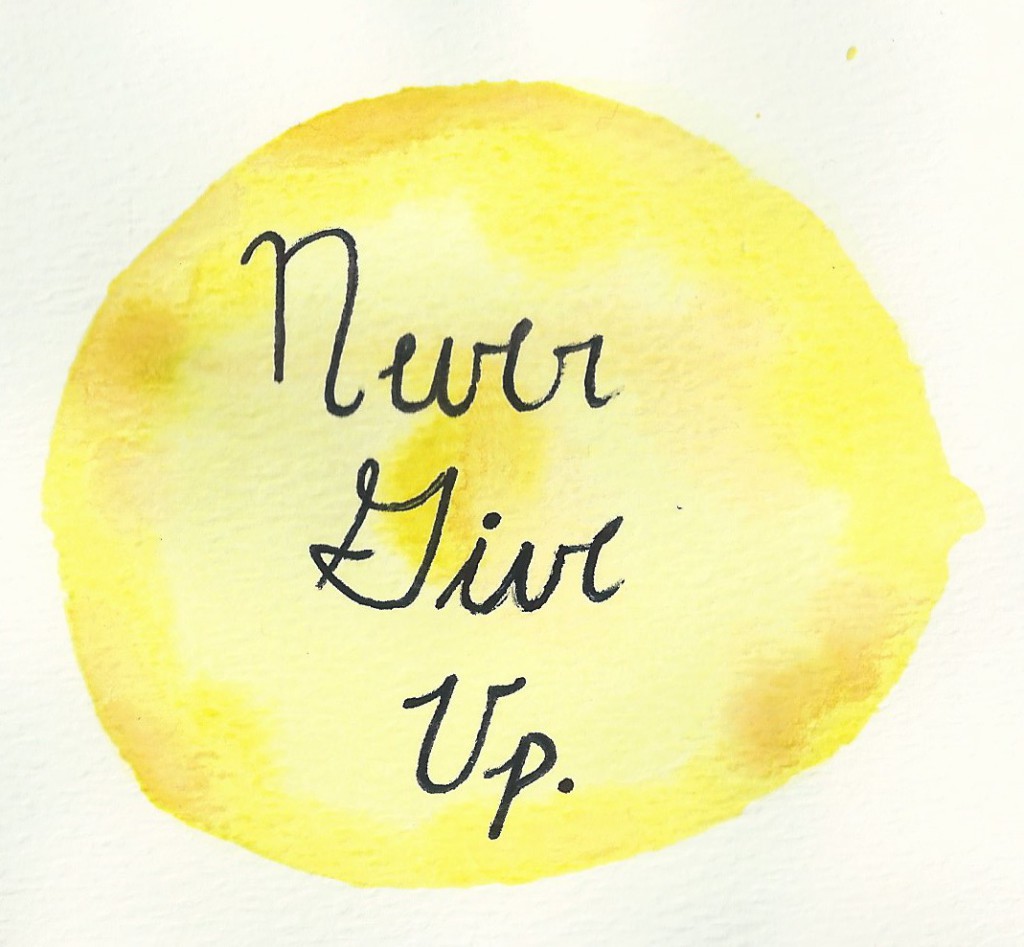 Vaak is het belangrijkste om consistent te blijven, geduldig te zijn en vooral niet op te geven.
Foto: thinkstock