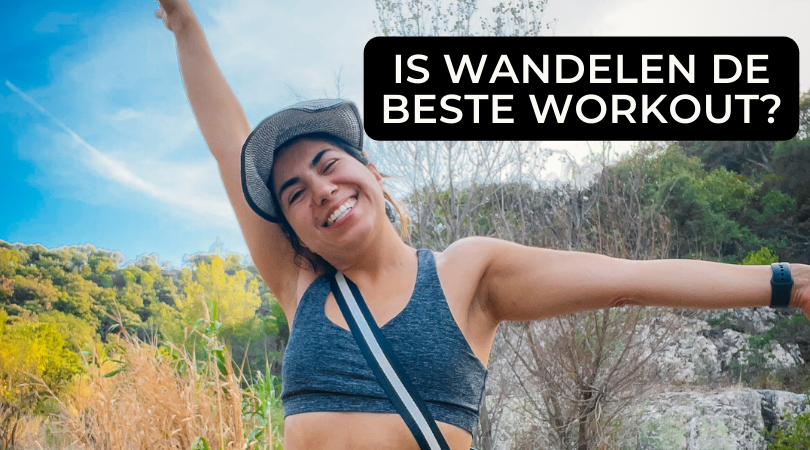 Ik hoor steeds vaker dat wandelen een fantastische cardio workout is voor.. eigenlijk iedereen. Ik kan zelf heel goed bedenken waarom, maar ik besloot er vandaag toch even in te duiken om onderbouwd vast te kunnen leggen op mn blog waarom dat zo is! 
Cardio? Check.
Allereerst de bevestiging dat wandelen inderdaad een cardio workout is. Onder een cardio workout vallen eigenlijk alle vormen van beweging waar je je hartslag voor enige tijd verhoogt. Dat kan dus ook tuinieren zijn! Dus jazeker, wandelen valt daar onder.
De voordelen van wandelen
Er zijn ongelooflijk veel voordelen van het wandelen naast het feit fat het je conditie verbetert. Hier een lijstje met voordelen:
Verlaagt het risico op hart- en vaatziekten, beroerte en diabetes type 2
Verbetert je bloed doorstroming
Houdt je bloeddruk gezond
Verbetert cholesterol levels
Houdt je suikerspiegel gezond
Maakt je spieren en botten sterker
Kan je gewicht gezond houden
Je slaap verbeteren
Je energie levels boosten
Je hersenfunctie verbeteren
Balans en coördinatie verbeteren
Is het beter dan hardlopen?
Het beeld van fitte mensen is dat ze veelal hardlopen (ik heb het niet over de sportschool mensen). Dus zijn dan wandelende mensen luier? Minder sportief?  Zeker niet! Als je goed doorwandelt, haal je er een fantastische workout uit.
Wat is goed doorwandelen? Denk aan dat je wel een gesprek kan voeren maar niet zou kunnen zingen. Hardlopen is een intensievere workout. Wandelen en hardlopen hebben beide dezelfde voordelen wat betreft het verlagen van de bloeddruk, cholesterol en kans op diabetes type 2 (1).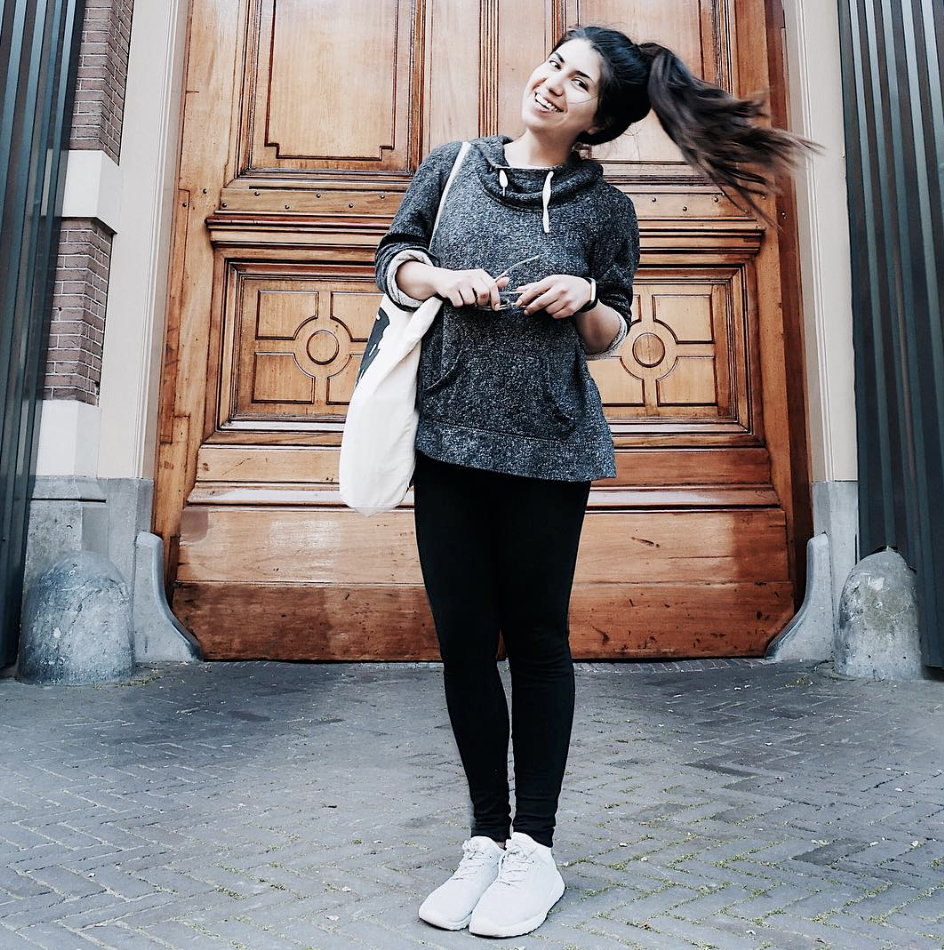 Het verschil is alleen dat je langer dient te wandelen voor dezelfde resultaten als korter hardlopen. Dat lijkt me verder wel logisch 😉
Het voordeel van wandelen is dan weer dat het minder belastend is voor je gewrichten en voeten. Uit onderzoek blijkt dat de impact van hardlopen groter is op je gewrichten wat de kans op blessures kan verhogen (2).
Hoe vaak moet je wandelen?
Je moet natuurlijk niks. Maar het advies om wat gezondheidsvoordelen mee te pakken is tenminste 150 minuten per week. Dat komt neer op ongeveer 20 minuten per dag. Dit gaat om de middelmatige intensiteit. Je kan dit ook verdelen over de dag, dus bijvoorbeeld 2 x 10 minuten. Als je ergens naartoe kan lopen waar je toch al moet zijn en dit ongeveer 10 minuten is, dan kom je al aan je minuten!
Als je het hebt over hardlopen en andere intensievere workouts, dan is het advies om minstens 75 minuten per week aan te houden. Je zou dit kunnen zien als iets meer dan 10 minuten per dag, maar meestal gaat dit om bijvoorbeeld 3 keer per week 25 minuten.
Mijn advies is altijd om klein te beginnen als je nog niet echt in de vibe bent van wandelen of hardlopen. Om te wennen aan de beweging, aan het doen en aan het trainen van je discipline spier. Hoe vaker je dit doet, hoe makkelijker het wordt waardoor je vanzelf de intensiteit of duur kunt verhogen.
Check ook het artikel met mijn beste Morning Walk tips!
Mijn Tips voor een Geweldige Ochtendwandeling | Morning Walk