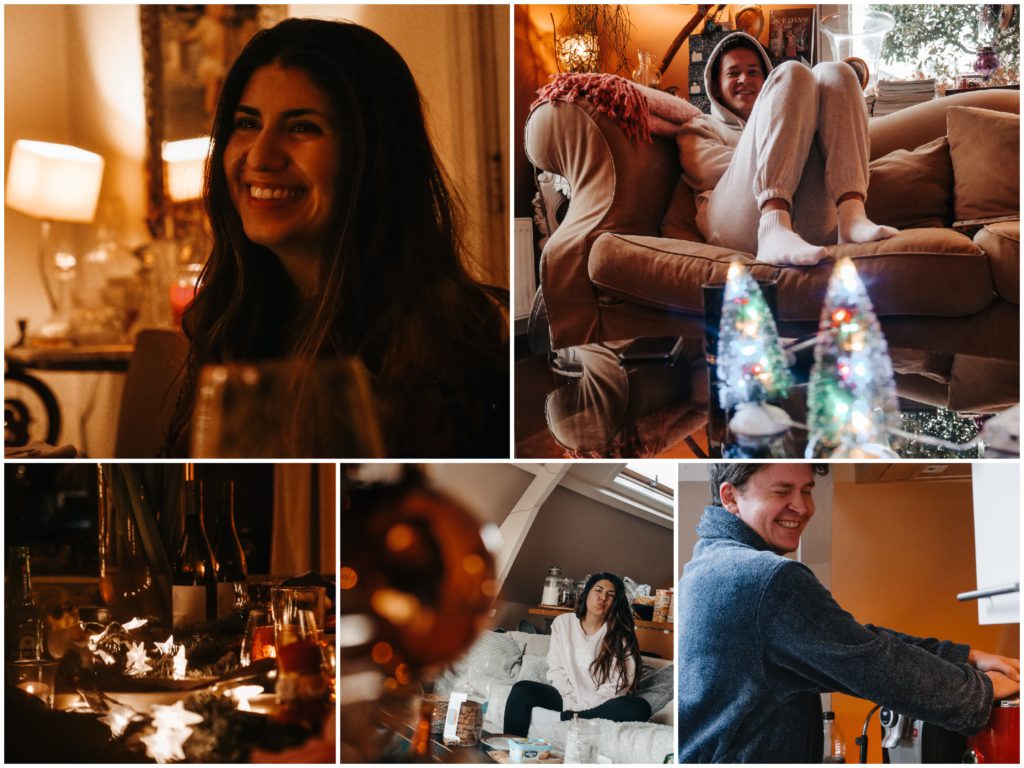 Merry 3e kerstdag! Als we dat zo mogen noemen dan. Om nog even een beetje in de kerststemming te blijven, deel ik zoals veel voorafgaande jaren mijn kerst in foto's met jullie. Velen weten dat kerst dit jaar erg bitterzoet was voor mij, maar ik heb er zeker van kunnen genieten en ik hoop jullie ook.
Als jullie vandaag vrij zijn of niet – maak er een mooie dag van. Ik vind het fijn om deze dagen te gebruiken om te reflecteren op het afgelopen jaar en zo alvast een deel af te sluiten voor we 2019 in gaan. Daar houd ik van, dat doet me goed. Maar eerst, kerst in foto's!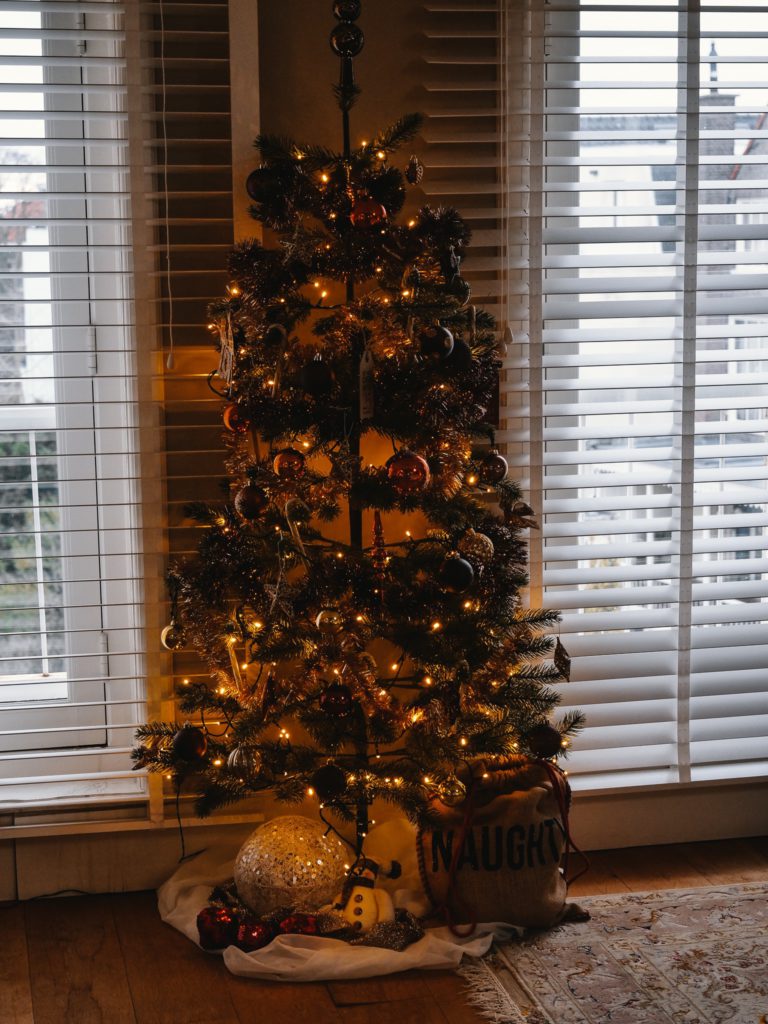 De kerstboom staat er lekker bij! Zo gezellig.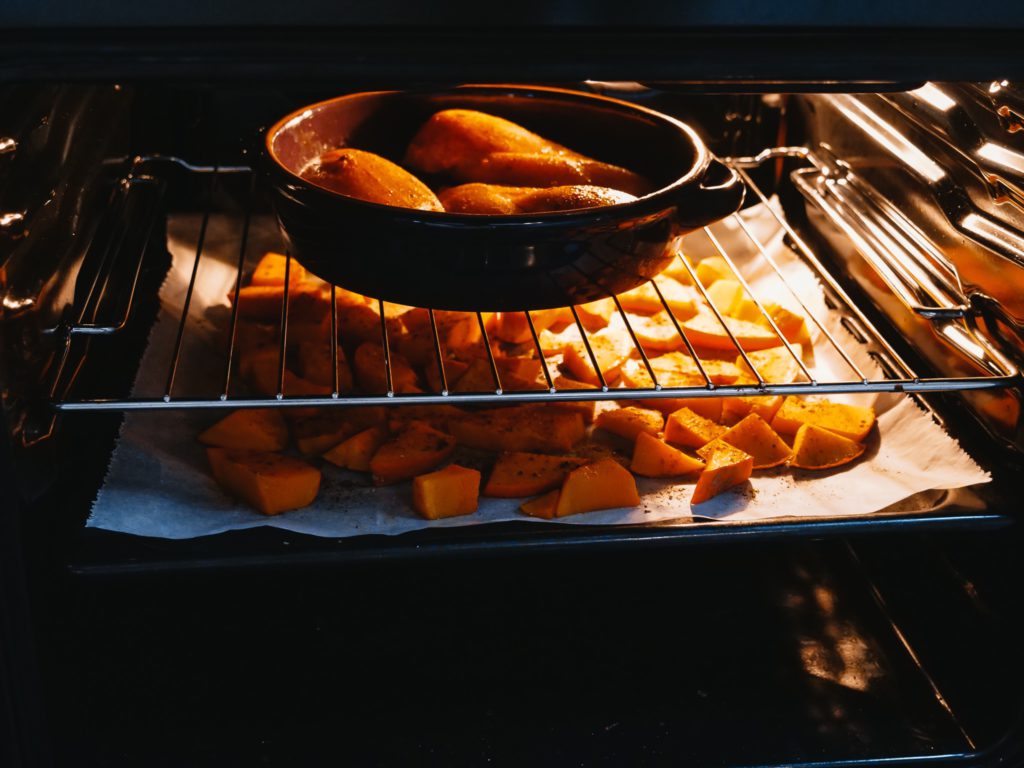 De voorbereidingen op onze zelfgemaakte curry beginnen al in de middag. Ik had zelf nog heerlijk naanbrood gemaakt, Boy is er verslaafd aan.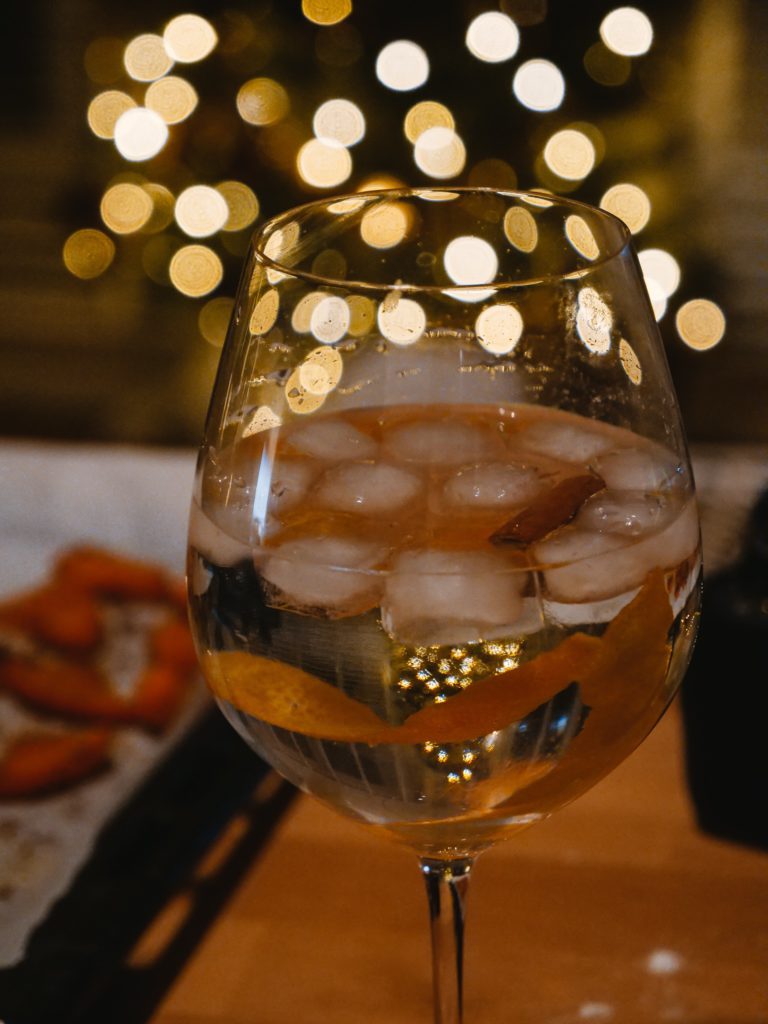 Een echte kerst Gin Tonic met sinaasappel en kaneel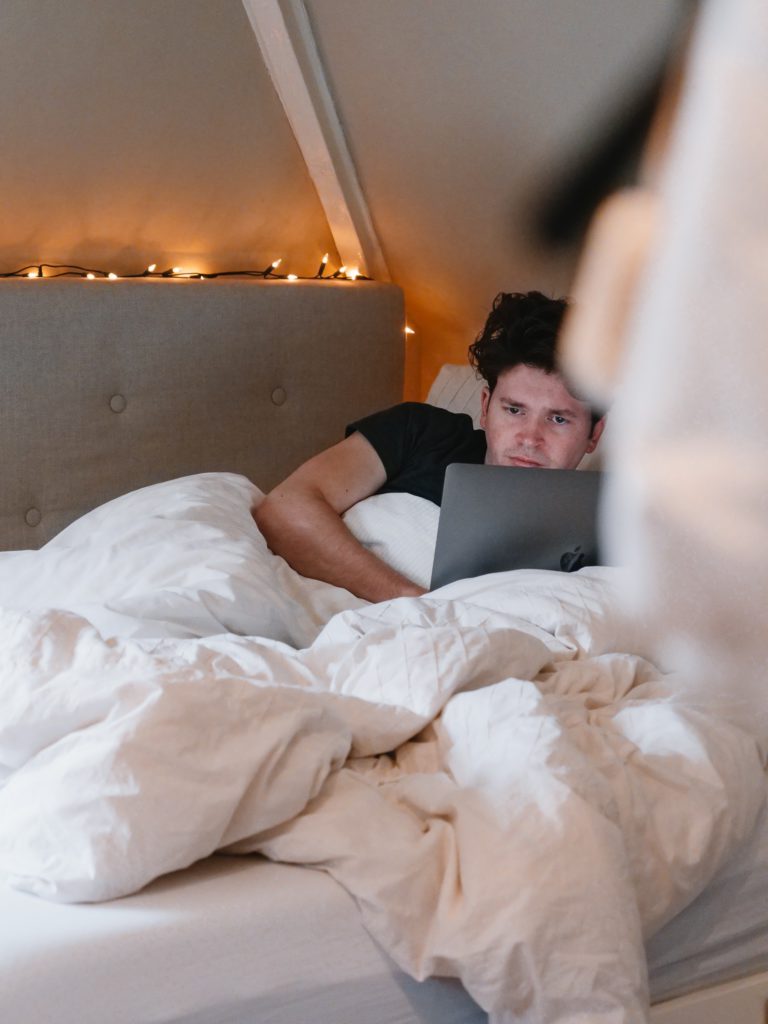 Boy blijft lekker lang in bed, gelijk heeft hij.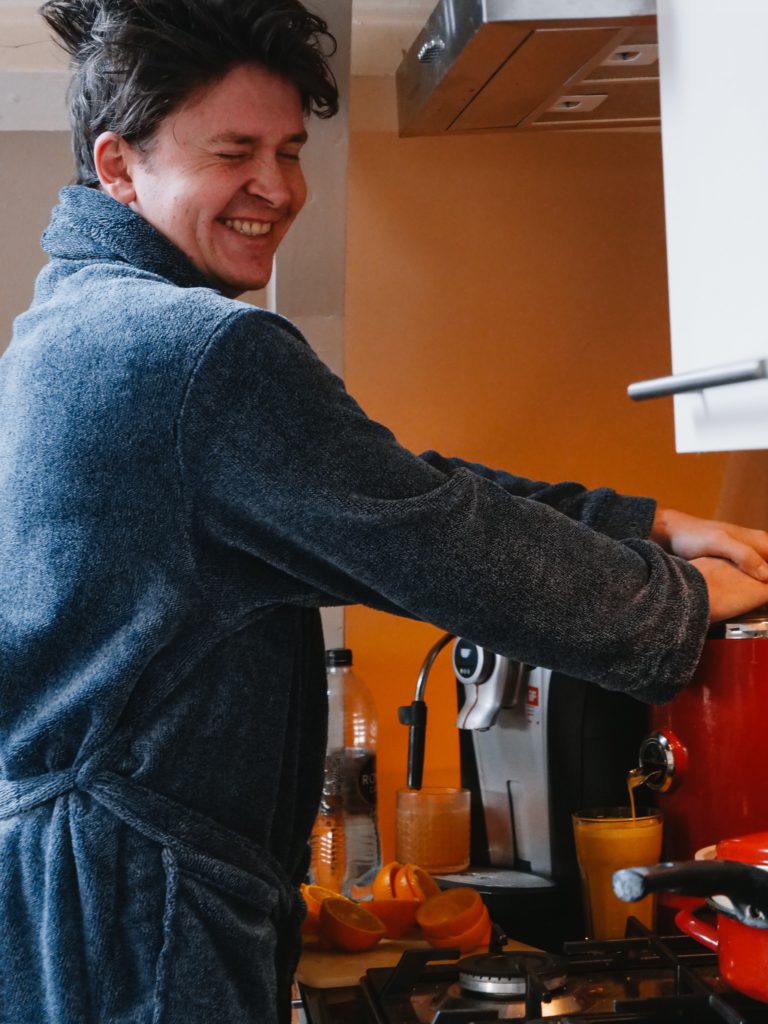 Dan is het tijd voor versgeperste sap!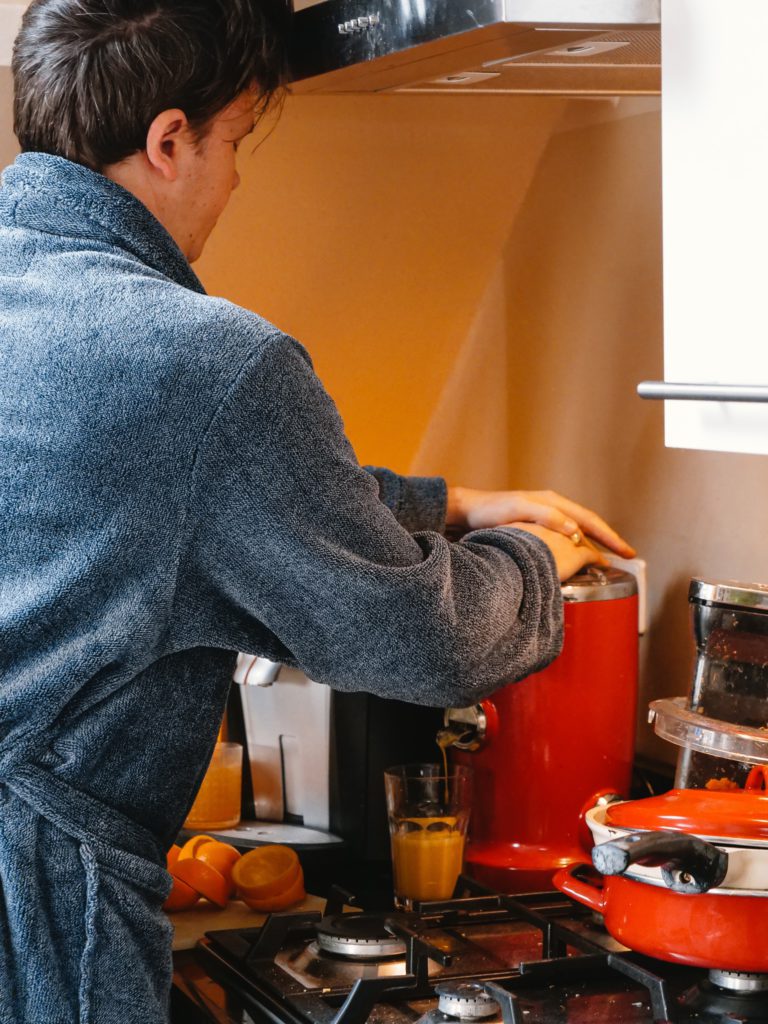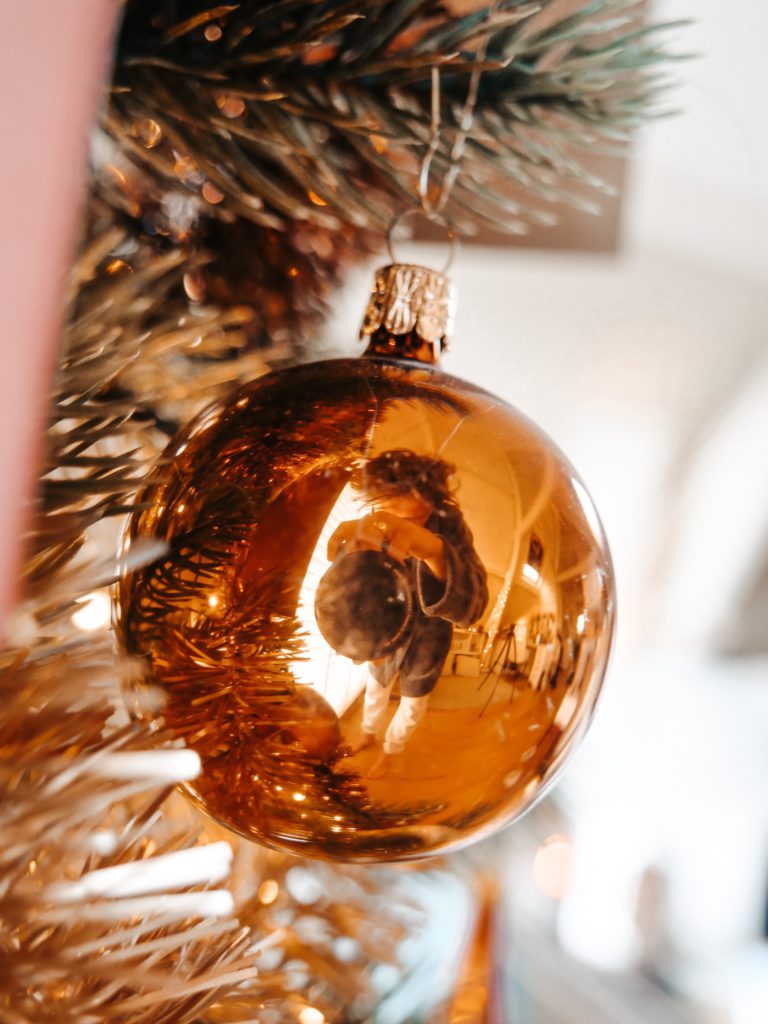 Goodmorning world!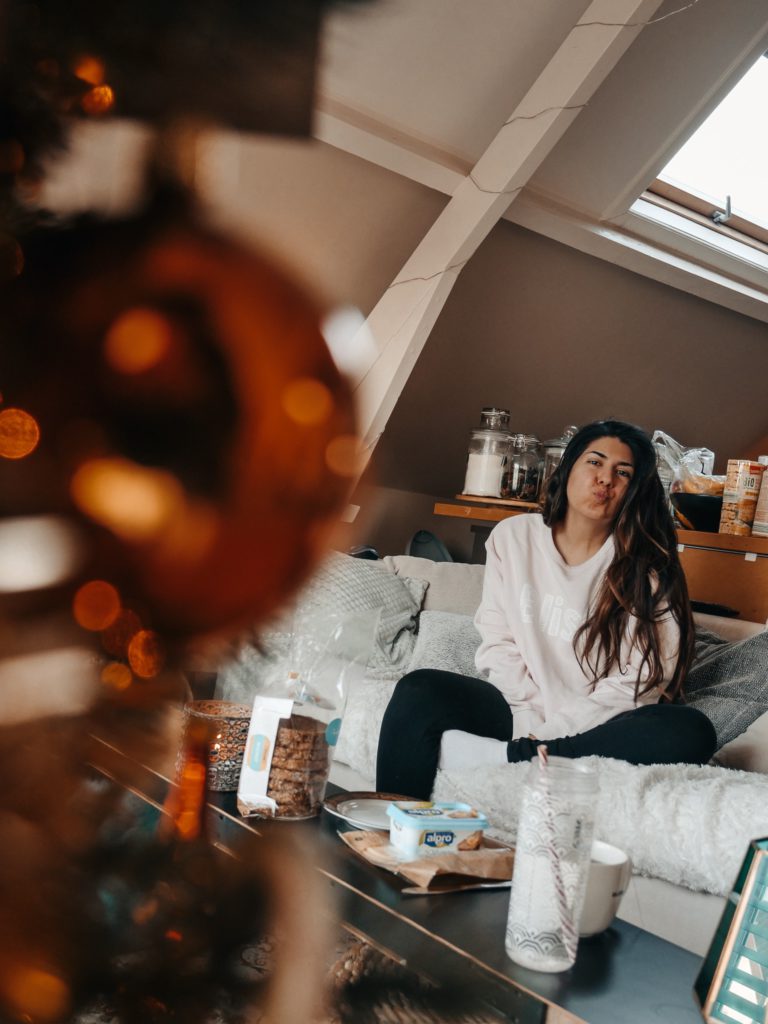 Tijd voor ons kerstontbijt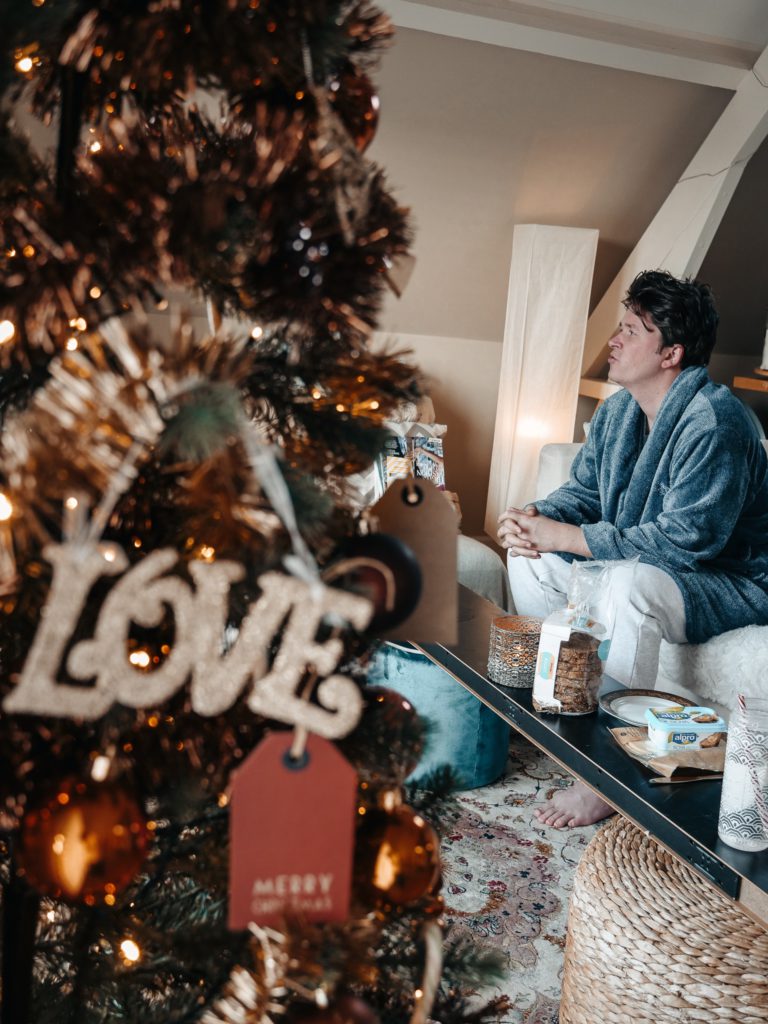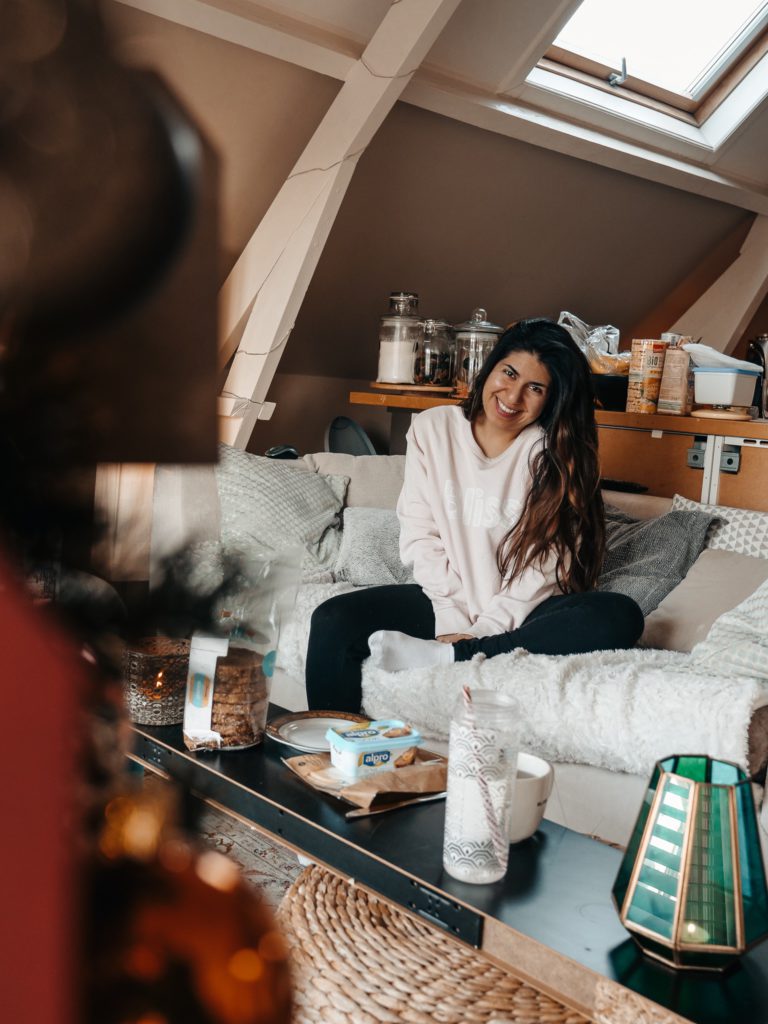 Eerst even op de foto haha.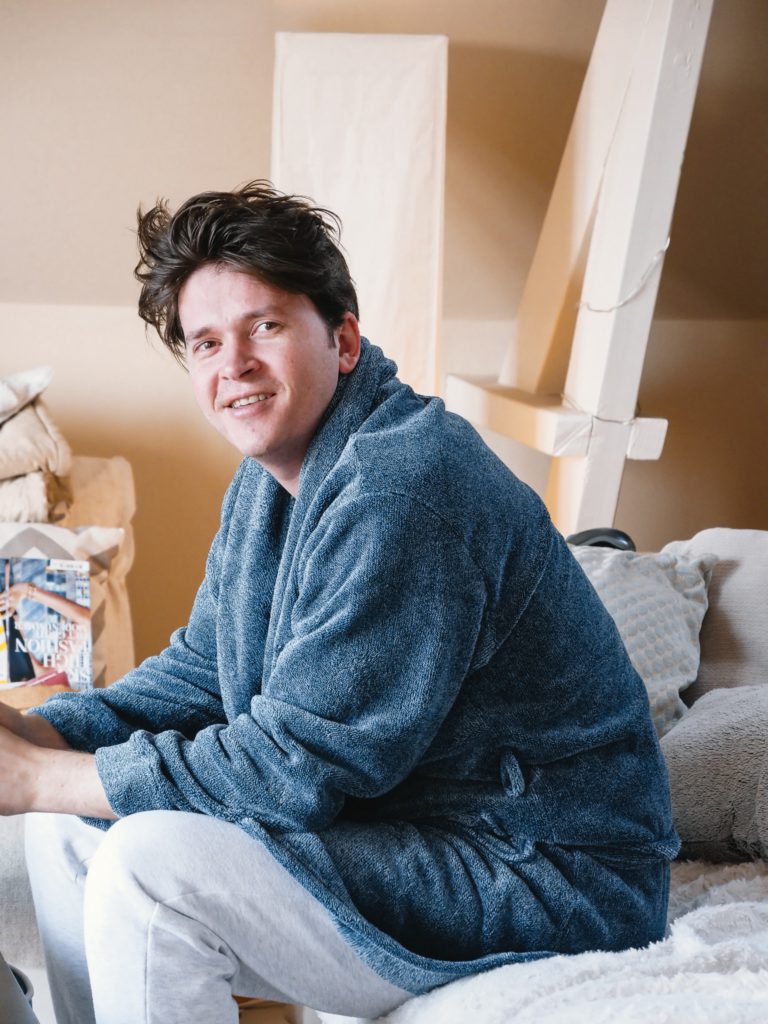 Mijn lieverd <3 En grote steun.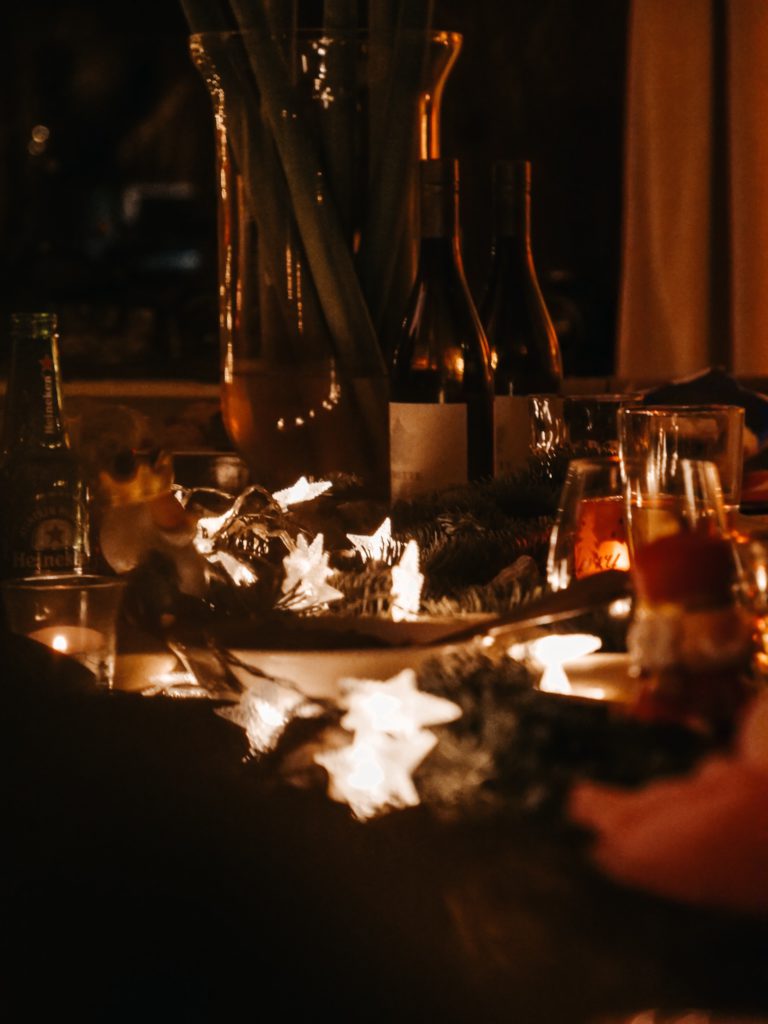 Kerstdiner bij de schoonfamilie.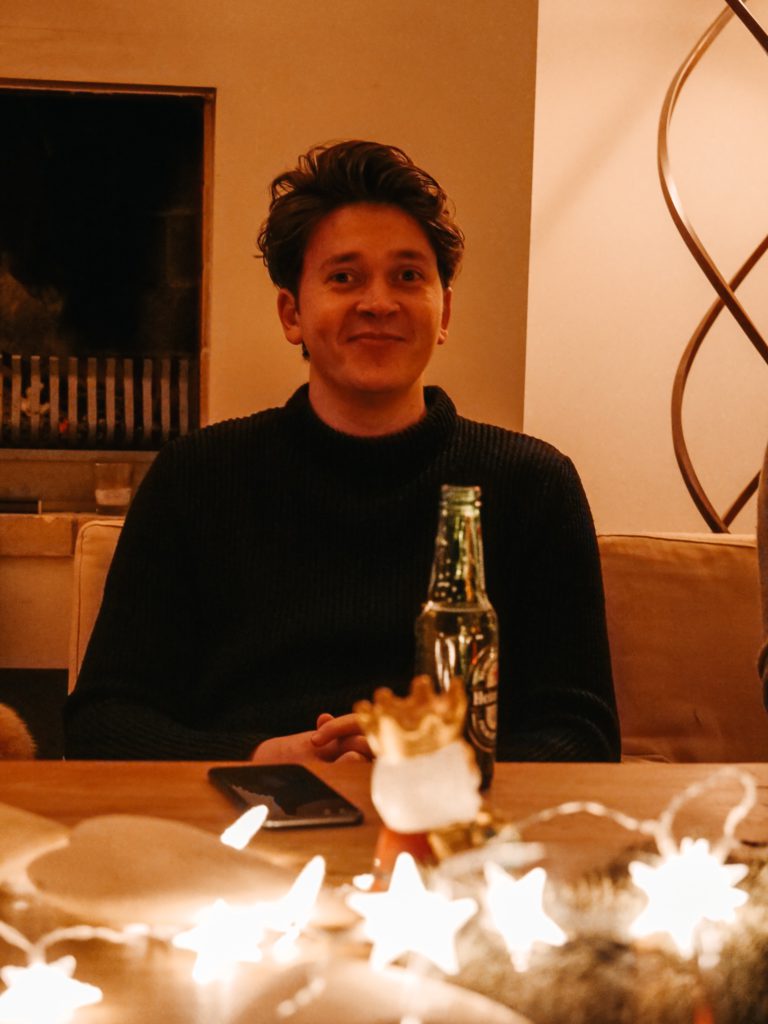 Leukerd!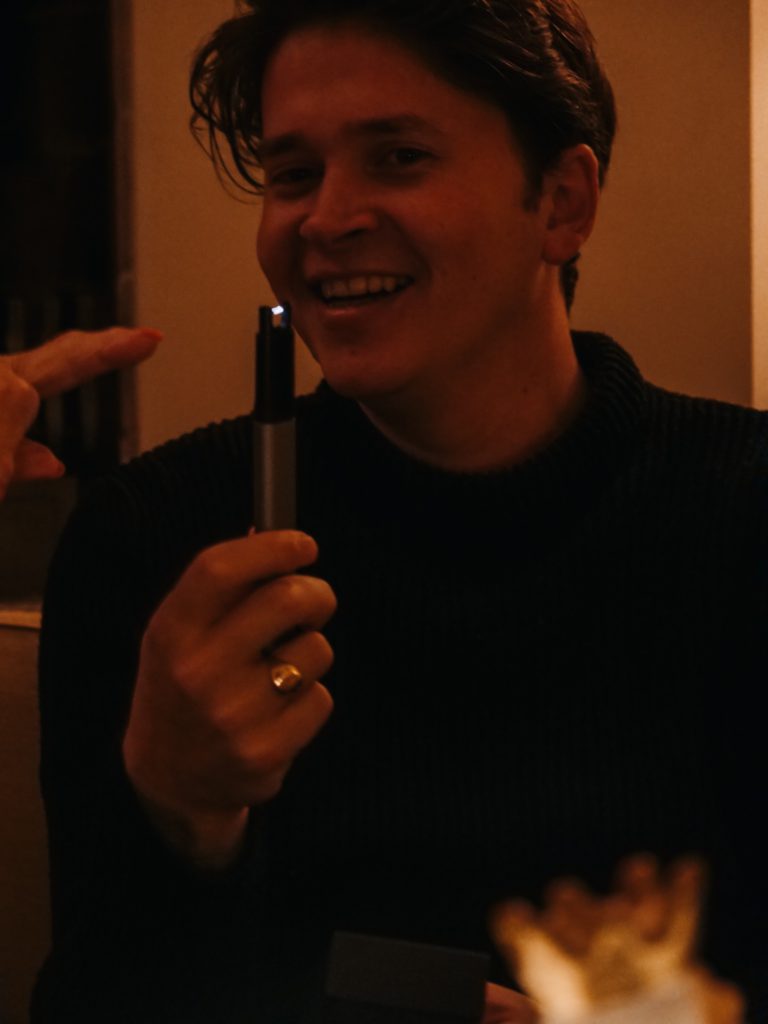 Cadeautje gekregen van oma! Een aansteker die je kunt opladen! Hoe handig is dat.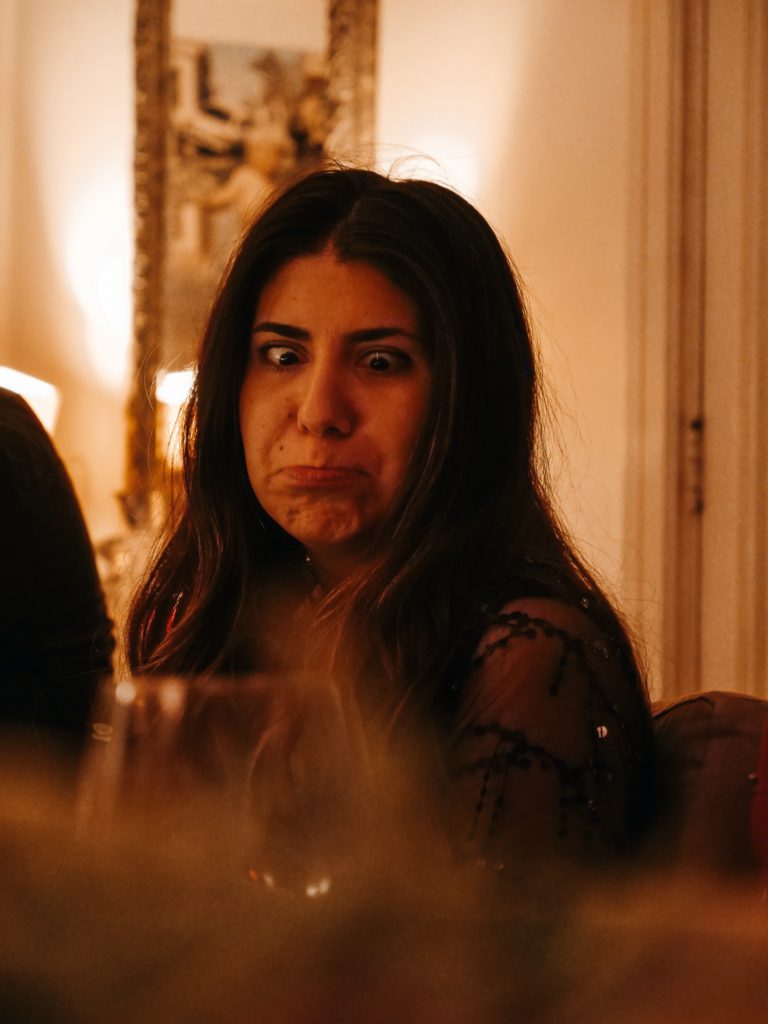 Ik ben ook in de stemming voor een foto 😉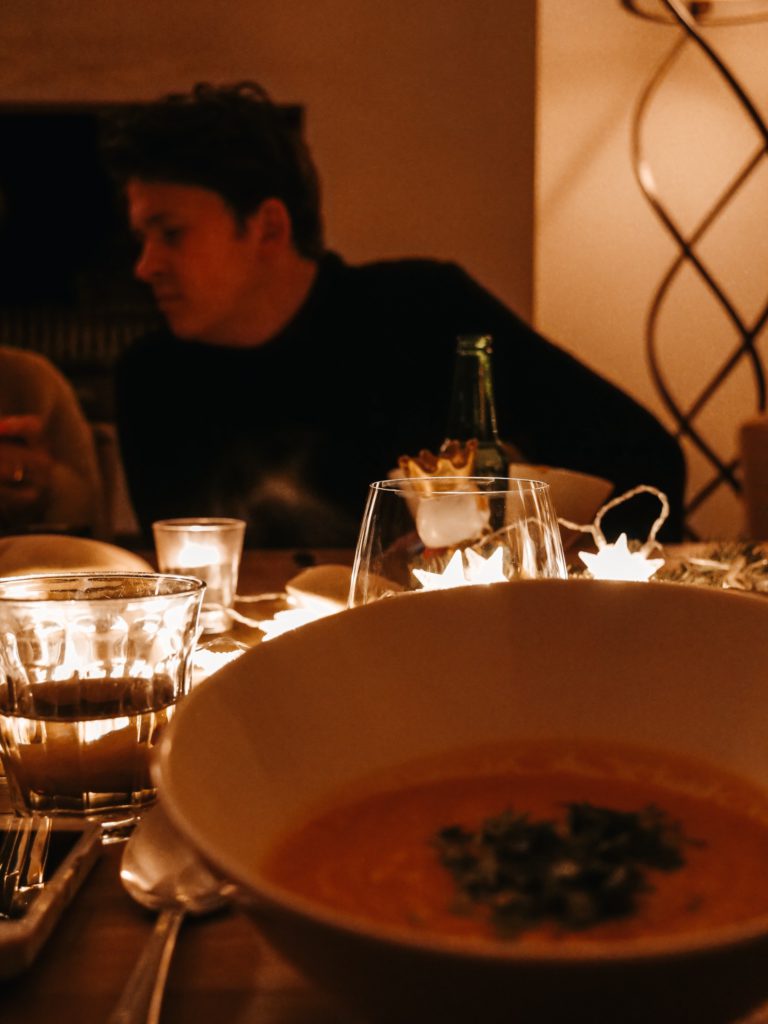 We hebben zó lekker gegeten, het begon met een soepje.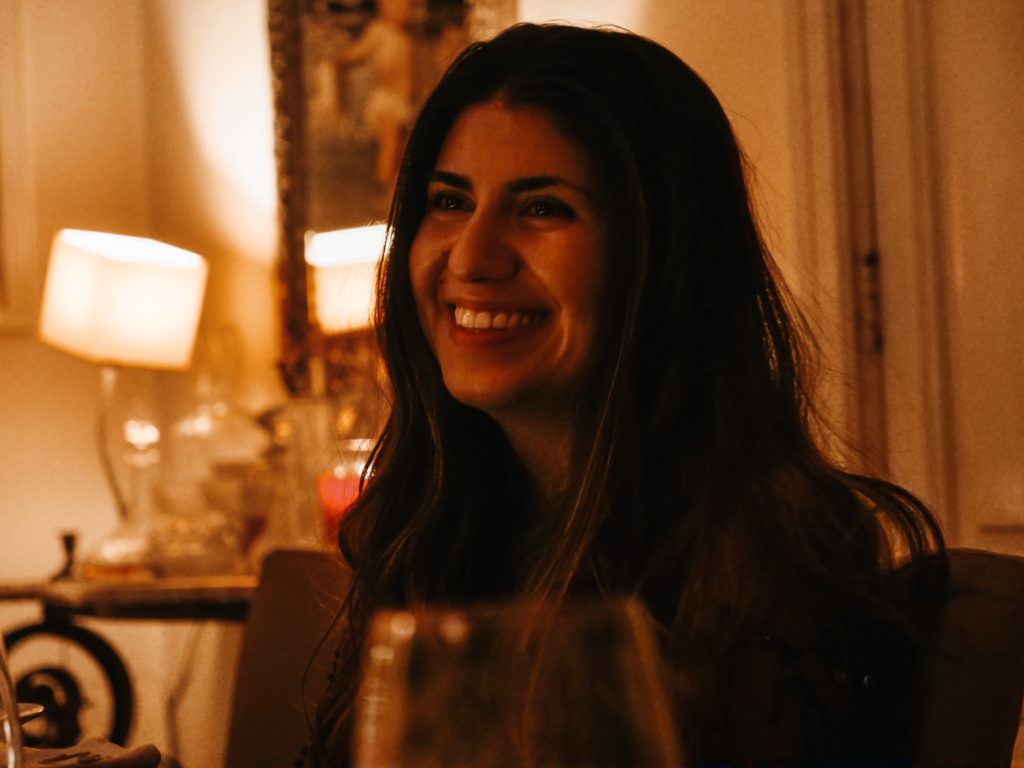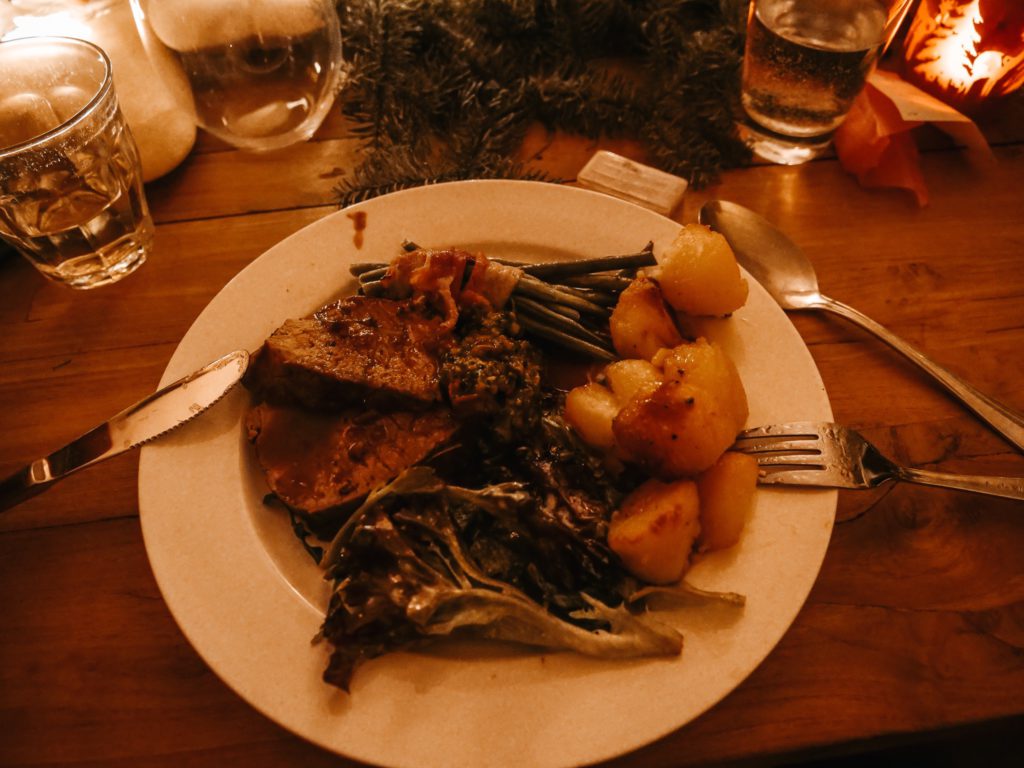 Daarna vlees, aardappelen en groente. Maar oh wat was het allemaal heerlijk!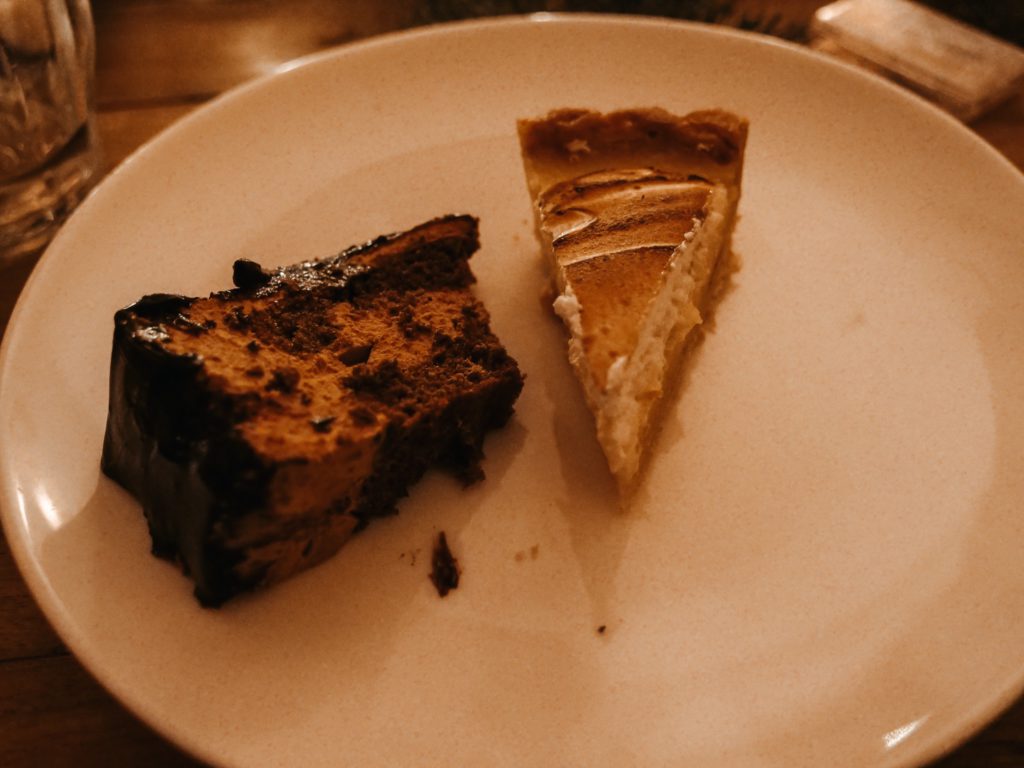 Twee toetjes? YES!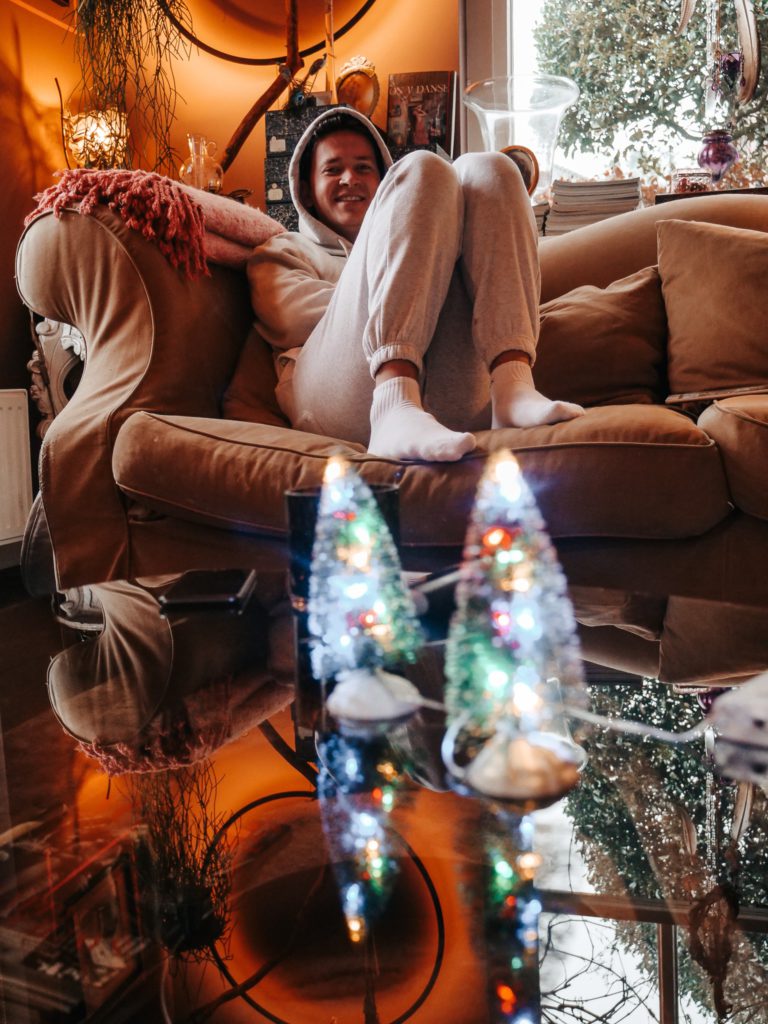 We bleven slapen bij mijn schoonmoeder wat ontzettend lekker en gezellig wakker worden was!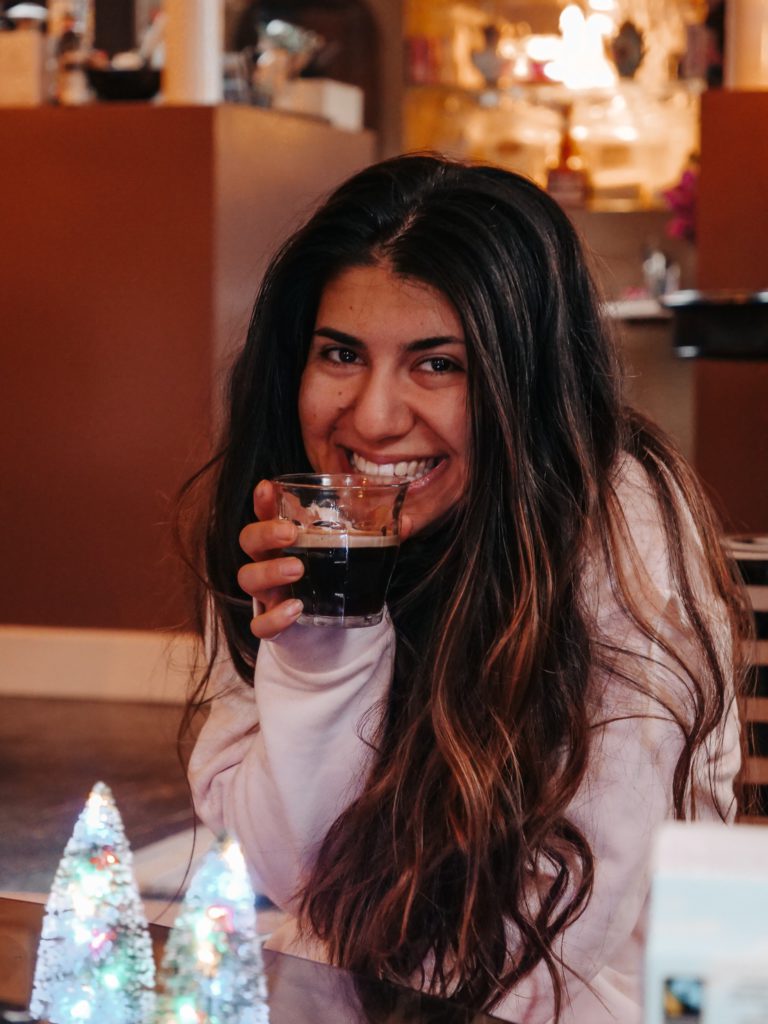 Koffie, knuffelen en daarna een morning walk doen door Laren.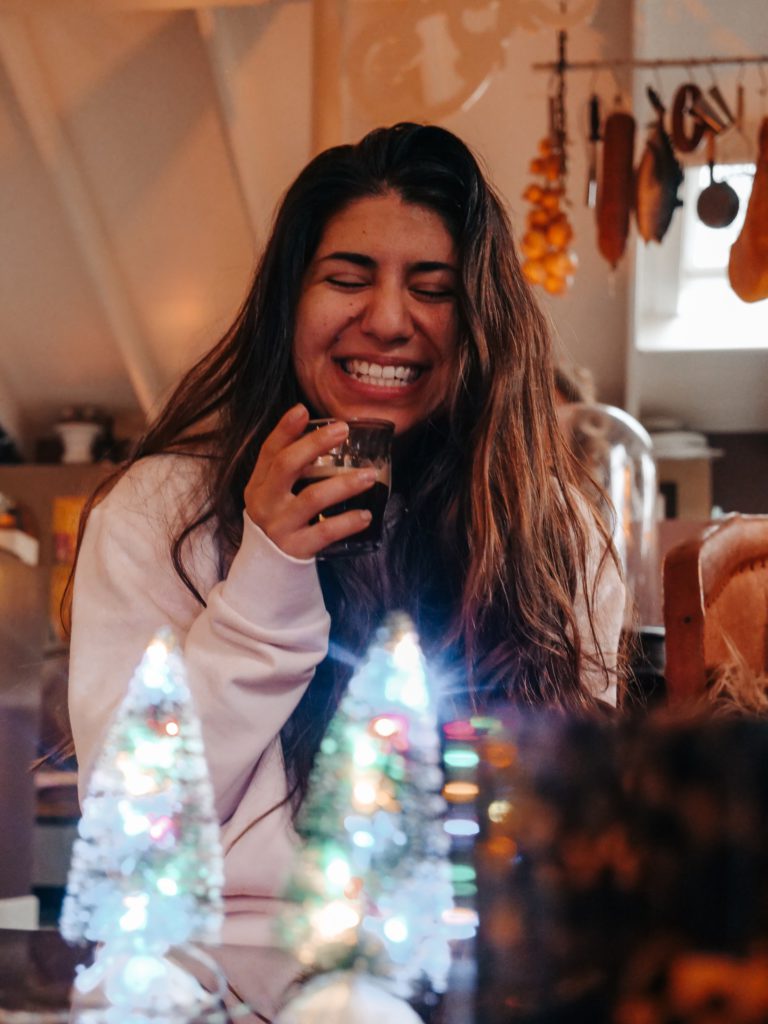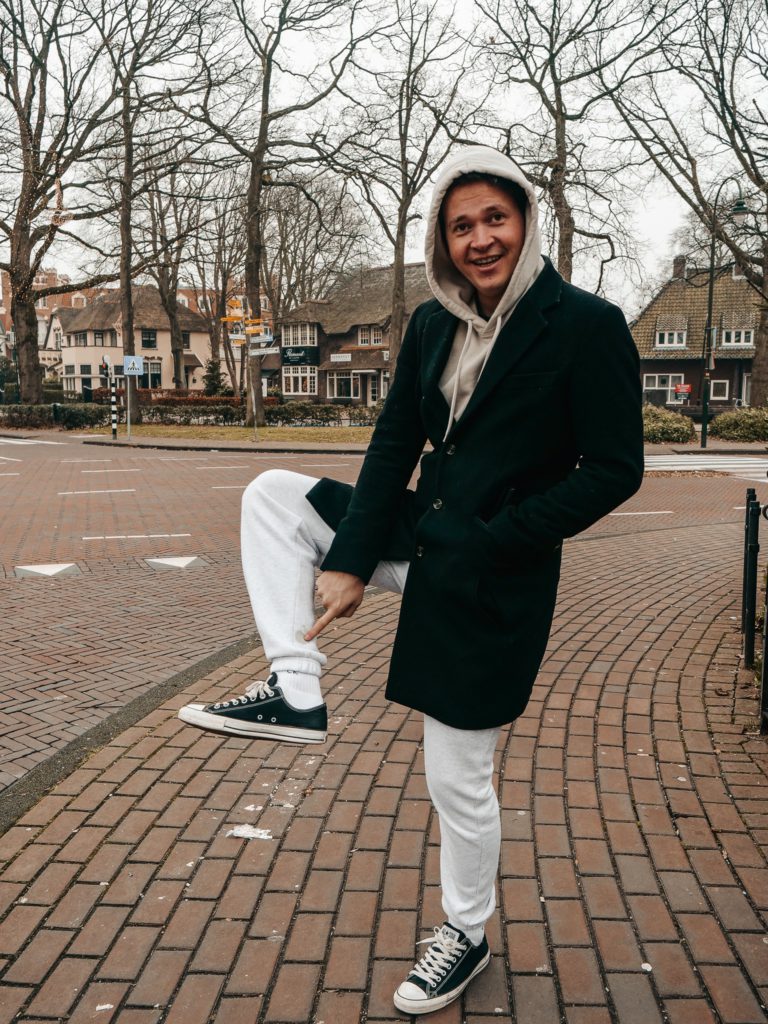 Boy zijn outfit of the day mét vlek op zijn broek.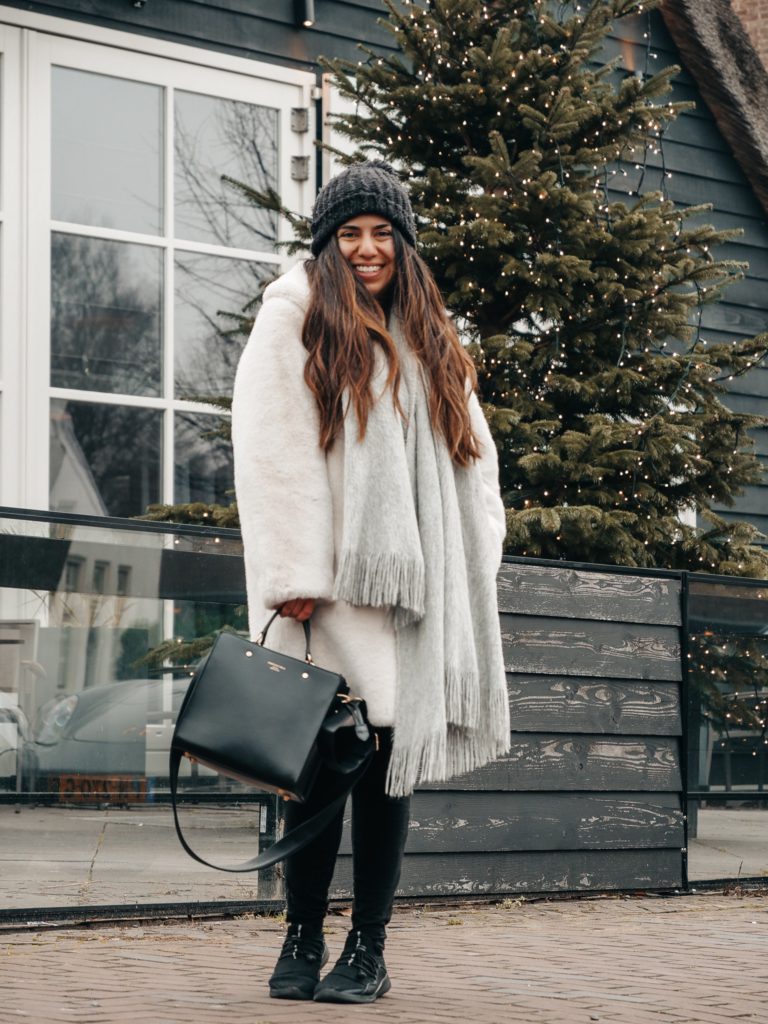 Na een heerlijke morning walk en een lekker ontbijtje zijn we richting Utrecht vertrokken – naar mijn moeder. We verblijven daar in een hotel op loopafstand van mijn moeder. Hoe heerlijk is dat! Ik laat jullie hiermee achter omdat we de avond met mijn moeder nú in gaan en ik daar dus geen foto's van heb.
Mocht je wel wat foto's en sfeerbeelden willen zien, dan kun je me volgen op Instagram (@tenistepanosian) waar je het bijna live kunt volgen 😉
Heb een hele fijne dag lieve allemaal! Dikke kus,
Teni