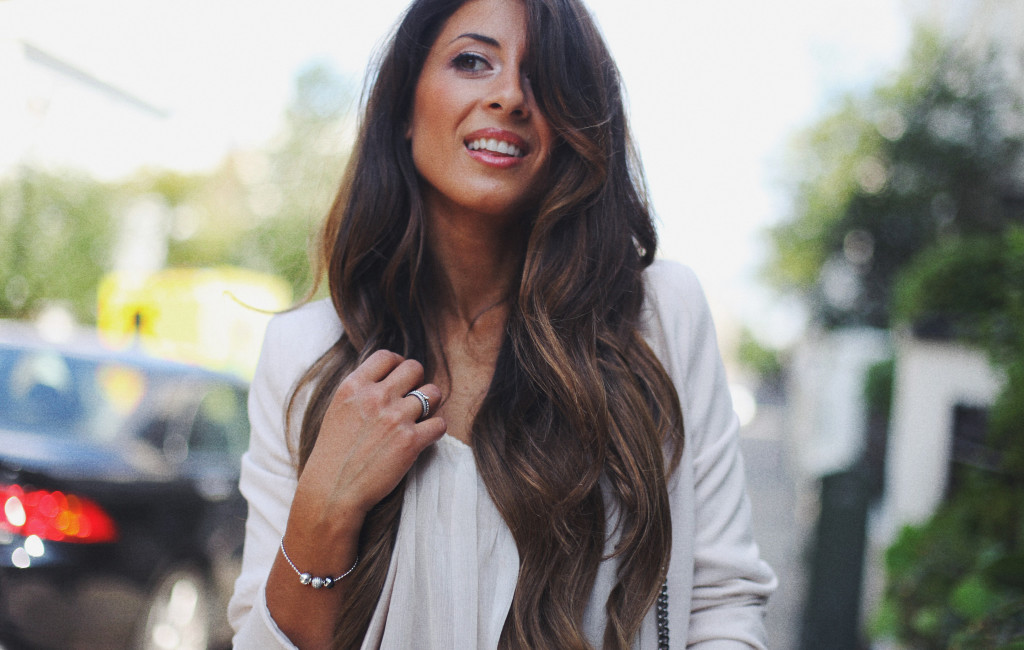 Ik ben zo blij dat ik in deze tijd leef. Met de mogelijkheid om allerlei mensen te ontmoeten via het internet die ik normaal gesproken nooit zou tegenkomen. Met de mogelijkheid om te werken vanuit huis, via mijn laptop. Met de mogelijkheid om over alles waar ik nieuwsgierig naar ben informatie op te zoeken op het internet. Ja, we leven in een geweldige tijd als ik dat zo mag zeggen.
En er zijn een aantal 'online mensen' die ik inmiddels echt zie als mentoren op afstand. Zij hebben het verschil gemaakt in mijn leven. Zij hebben me doen geloven dat bepaalde dingen mogelijk waren als ik er zelf in geloofde, hard werkte en op een bepaalde manier (mindset) naar obstakels zou kijken. Dus waarom zou ik jullie niet vertellen wie dit zijn (geweest)? 
Mimi Ikonn
Zo'n 6 jaar geleden stuitte ik op het YouTube kanaal van Luxy Hair en ik was aangenaam verrast door de toffe haartutorials die ze maakte samen met haar zus. Af en toe klipte ze haarextensies in van het merk Luxy Hair en ik kwam er na een paar jaar pas achter dat dit haar eigen bedrijf was dat ze had opgezet met haar man Alex en zus Leyla. Inmiddels multi-miljonair, wonend in Londen, een kookboek geschreven, een boek over relaties geschreven, een succesvol Instagram account, een succesvol persoonlijk YouTube kanaal en net bevallen van haar eerste baby.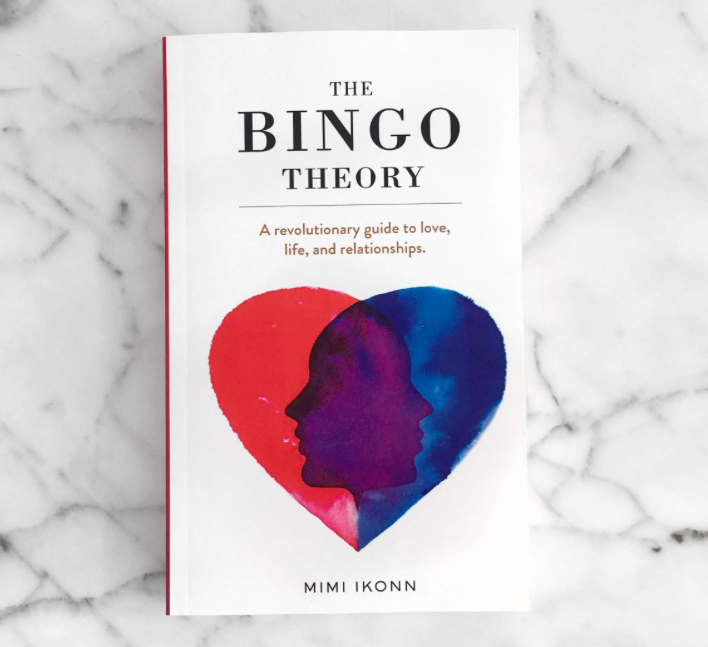 Deze vrouw vind ik bijzonder. Als vluchteling vertrokken uit Azerbaijan en verhuisd naar Canada. In een persoonlijk interview met Londen Real vertelt ze hoe dit alles tot stand is gekomen en het leven dat ze nu heeft, heeft ze te danken aan hard werken, geloven in jezelf, visualiseren en dankbaar zijn. Deze twee laatste punten zijn de punten waar ik bij zweer (de andere punten ook hoor, maar die zijn meer 'vanzelfsprekend').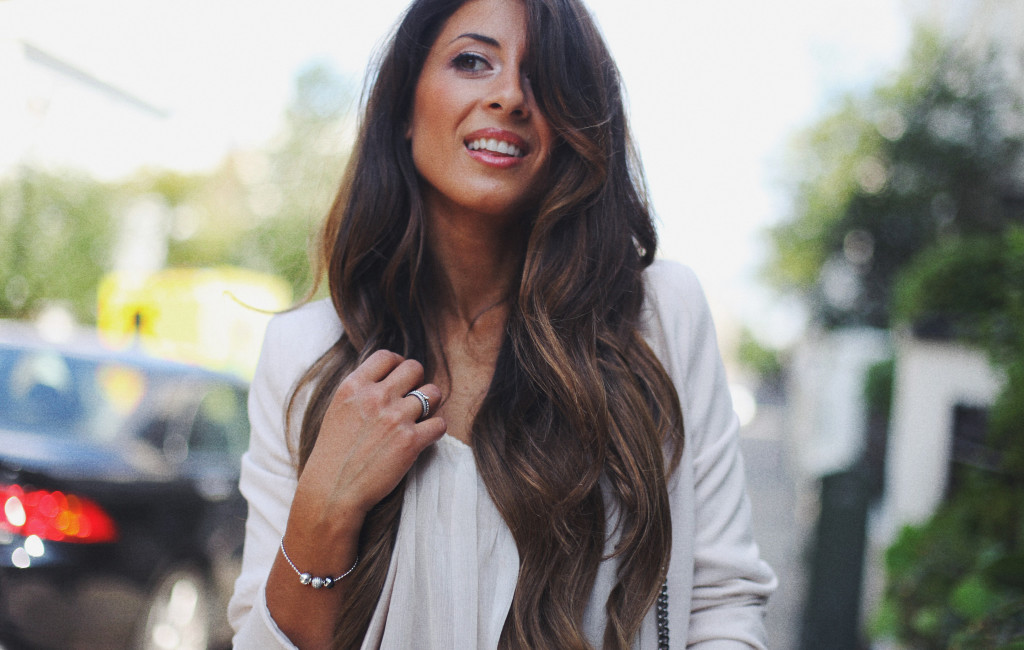 Je zult merken dat het visualiseren van je dromen en doelen samen met dankbaarheid bij al mijn 'online mentoren' voorkomen. Het is geen fabeltje meer in mijn hoofd, in mijn wereld, in mijn leven. Sinds ik op deze manier naar mijn eigen leven kijk en dit toepas, is alles veranderd. Het blijft veranderen. Elke keer sta ik weer versteld van hoe goed het werkt. En wanneer iemand als Mimi Ikonn dit ook nog eens beaamd, kan ik er niet meer omheen.
Marie Forleo
Deze vrouw was mijn redding in de overgangsfase van kantoorbaan naar fulltime blogger. Ik volg haar denk ik pas sinds 2016 maar heb zo goed als elke video van haar terug gekeken. Ze spreekt veel over het opzetten van je eigen bedrijf, beantwoordt vragen van kijkers en laat haar eigen persoonlijkheid door de video's komen.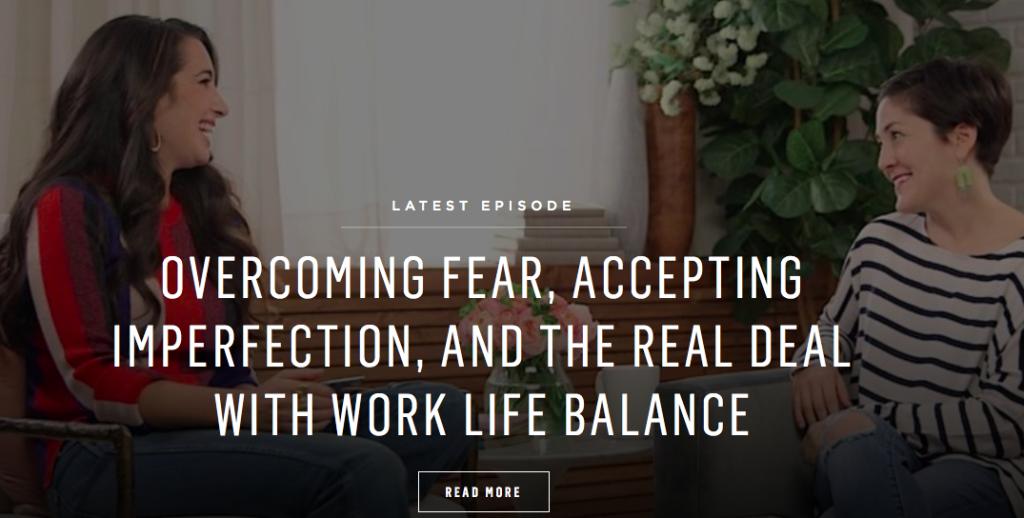 Geen zweverige praatjes maar echte aanpak. Super inspirerend. Zij heeft werkelijk mijn ogen geopend voor zoveel waar ik over moest weten bij het 'starten van mijn eigen bedrijf'. Ik weet niet of ik er nog zo zelfverzekerd bij zat zoals nu als ik haar niet tegen was gekomen op YouTube ergens begin januari 2016. Een van haar videos heb ik hieronder gelinkt, deze vond ik inzichtelijk en toepasbaar op mijn leven nu: "Hoe maak je je bedrijf groter terwijl je nog wel creatieve dingen wilt doen?"
[wpdevart_youtube]MUgaGgYwJxI[/wpdevart_youtube]
Ook zij spreekt over visualiseren en dankbaar zijn (told you!) én ze doet veel aan mediteren (de anderen in deze lijst ook allemaal trouwens!), ik gebruik vaak haar 10-minute guided meditation die je hier kunt vinden. (hier haar website)
Mascha Feoktistova
Ik weet wat je misschien denkt als je haar eventueel kent:
"Een Vloggende Beauty Blogger? Een voorbeeld voor jou? Een online mentor? Tussen al deze anderen?"
Jazeker. En dat heeft te maken met de manier waarop ze dingen aanpakt, de dingen die ze tussen de regels door vertelt en ik het waanzinnig bijzonder vind hoe zij als een van de eerste bloggers in Nederland de erkenning heeft weten te krijgen dat bloggen daadwerkelijk hard werken is en je er je baan van kunt maken. Zij heeft een hoop moeten doorbreken bij bedrijven die niet eerder met een blogger hebben gewerkt. Als ik al kijk naar hoe moeilijk ik het soms heb in gesprekken of samenwerkingen kan ik me voorstellen dat zij écht heeft moeten knokken.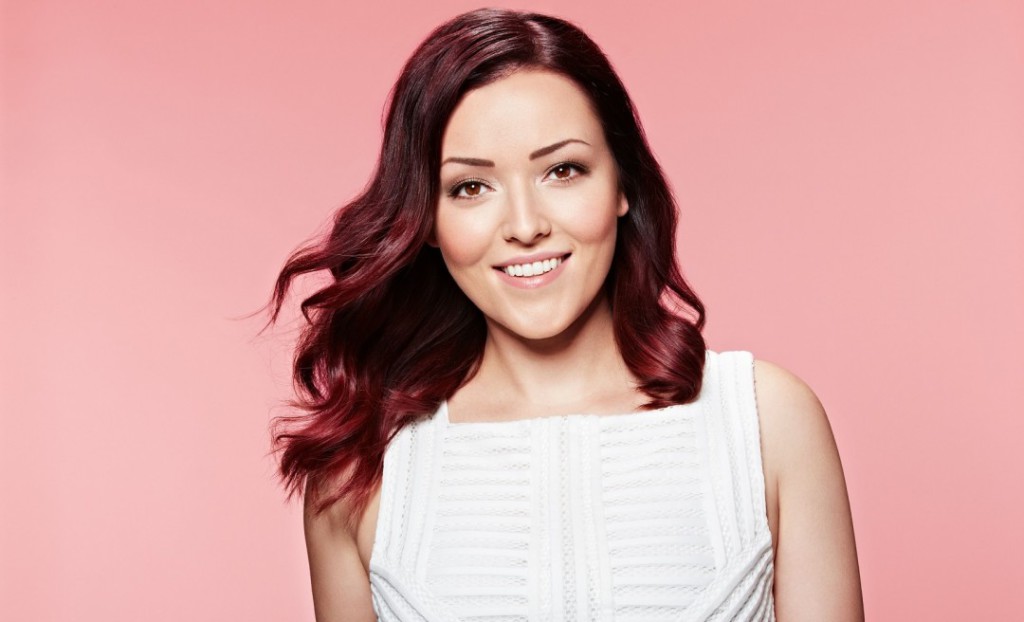 Als ik haar vloggend bij events zie is ze altijd zo dankbaar, ze blijft bescheiden reageren, ze blijft enorm enthousiast als ze een speciaal cadeautje krijgt van een bedrijf of merk en als ik goed naar haar luister tijdens haar vlogs is haar mindset exact hetgeen dat alle andere mentoren me ook meegeven. Zie obstakels als uitdagingen, ga uit je comfort zone, pak alles aan wat je een stap verder kan brengen naar je droom en wees dankbaar.
Aan het oppervlak zul je dit echt niet gauw zien vermoed ik, maar als je haar al enige tijd 'volgt', wat ik inmiddels al 8 jaar (!!) doe, dan zie je wat een doorzettingsvermogen iemand moet hebben hiervoor. Zij was de eerste blogger die ik volgde uit Nederland en zij was de eerste persoon die mij het idee gaf dat mijn droom ook mogelijk was. Dus ik sluit dit artikel met liefde af, met Mascha.
Ik heb nog veel meer online mentoren die hier zeker tussen konden staan, maar ik wilde er geen mega lang artikel van maken. Mochten jullie hier meer over willen weten, dan schrijf ik zeker een vervolg! Laat het weten in de comments.