De titel verklapt een beetje waar de afgelopen week in het teken van stond: niet sporten en vooral lekker eten. Onder andere ijsjes! Ik had op de één of andere manier echt geen puf om actief te doen naast alle andere bezigheden en heb het gewoon gelaten. Nu voel ik echter wel weer enorm veel energie om te gaan knallen met het sporten en de draad weer op te pakken. Soms heb je even een pauze nodig denk ik zo! Maar eerst een terugblik op de afgelopen week. 
Vorige week afgesloten met mijn beste vriendin Anouk in de Marktkantine bij Bites & Vibes wat door Foodora was georganiseerd. Het was zo goed geregeld, sfeer was top en het eten was echt heerlijk!
Dit heb je als het goed is al voorbij zien komen in mijn voedingsdagboek van de afgelopen week: scroppino!
Alles moet vastgelegd worden
Ik duik 'voor de foto' in de Pulled Pork van Grancafé Krasnapolsky <3 Vond ik echt het allerlekkerste wat ik die avond heb gegeten.
Alsof ik ooit een stukje sla op deze manier opeet, dit is natuurlijk voor de foto.
Deze shirtjes vind ik zo leuk! Ik kende de "Fries before Guys" tekst al wel, maar de "Bro's, Ho's & Sweet Potatoes" nog niet, geweldig!
Drankjes en de relaxte achtergrond op mijn telefoon waar ik nog steeds dromerig van word.
We mochten een sapje mee naar huis! En deze sapjes onthoud ik altijd omdat ik, toen ik zo enorm ziek was en met koorts op bed lag, een mand van Foodora bezorgd kreeg om mee te picknicken. Daar zaten twee sapjes in van Naturalicious en ik weet nog dat ik zó blij was dat ik wat vitamientjes binnen kon krijgen. Ik had geen energie om iets te maken of te eten, deze kwamen perfect van pas.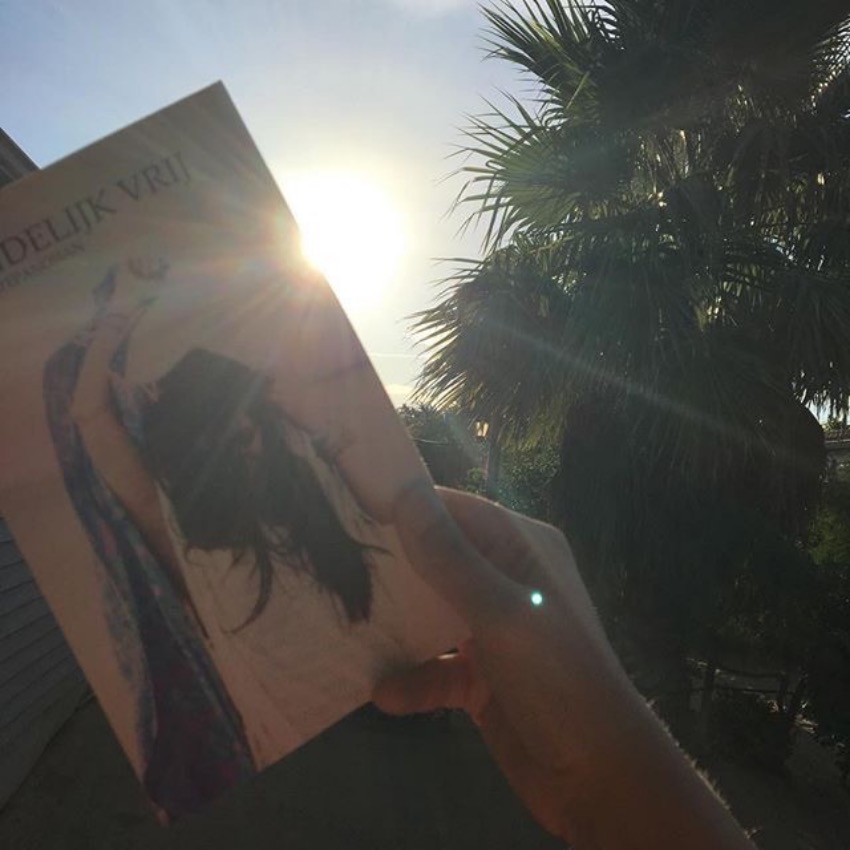 Altijd ZO gaaf om jullie foto's te ontvangen met mn boek. Ik geloof het elke keer niet, huh? Is dat mijn boek? Bij iemand anders?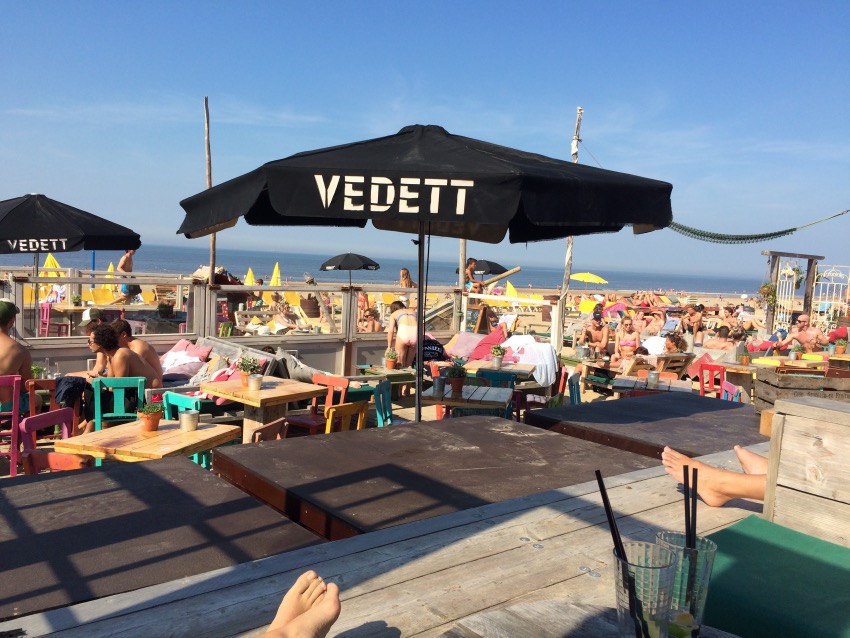 Afspraakjes op het strand, zo fijn! Met Alaïa en Jordi.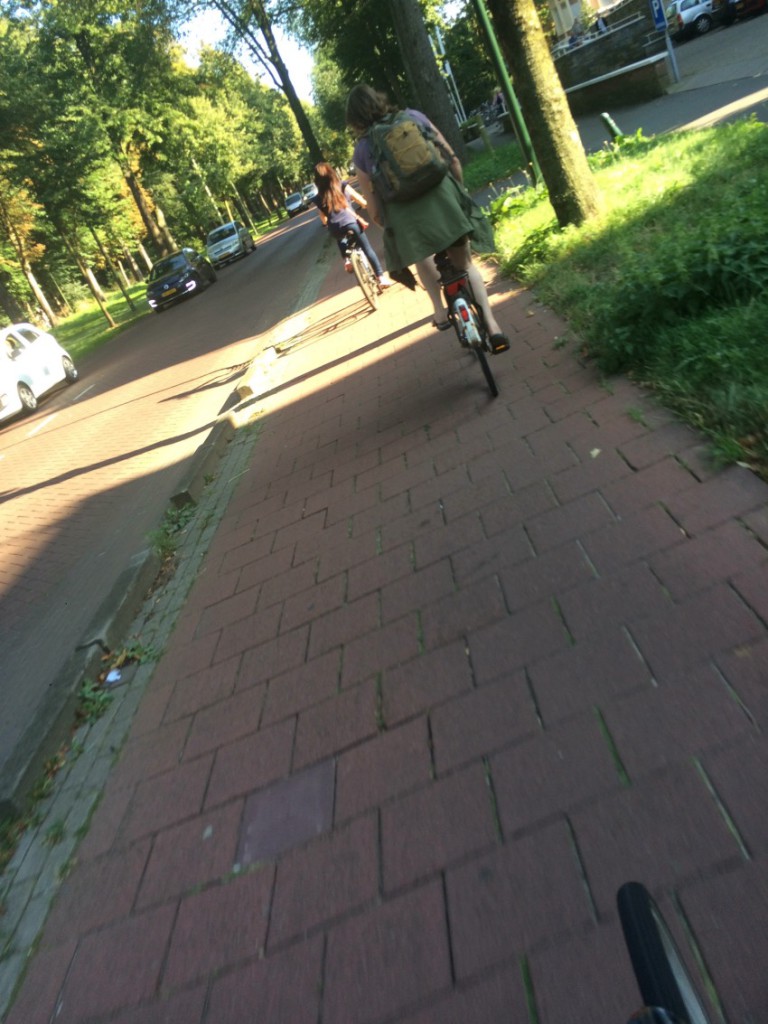 De sfeer in de stad en rondom Scheveningen is echt waanzinnig met dit weer. Ik kan het niet helemaal beschrijven maar je voelt dat mensen een stuk relaxter zijn, meer tolereren en het leven niet zo serieus nemen. Of ga ik nu te diep?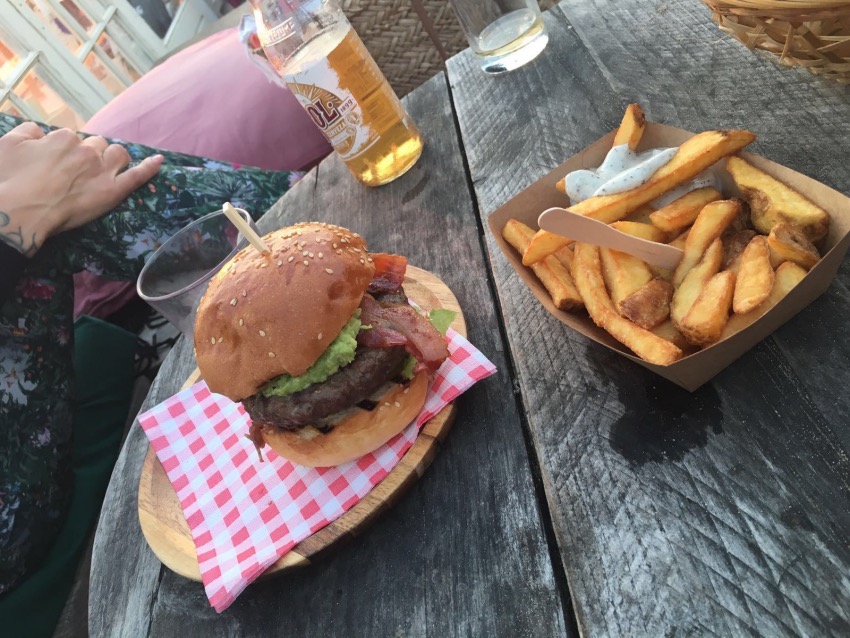 Ik moest eerder weg van ons afspraakje op het strand, krijg ik deze foto geappt van Alaïa: BURGERS! Oohhh, jaloersmakend.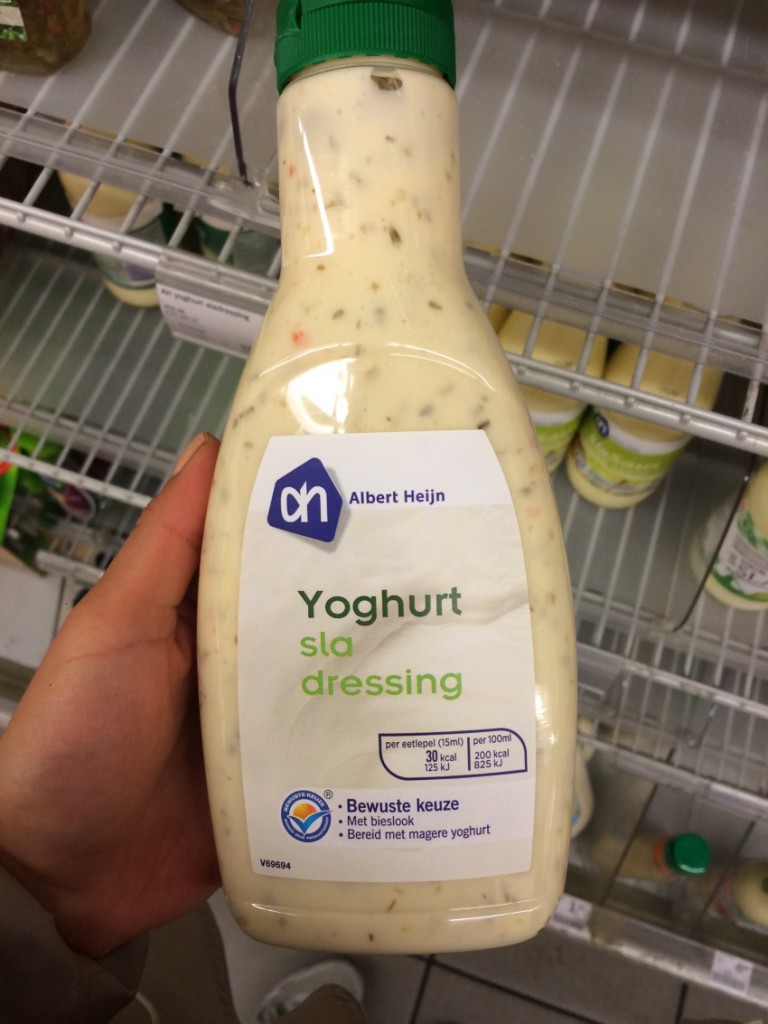 Drie keer raden wat ik hier aan het doen ben. Jep, er komt weer een vergelijkingsartikel aan! En niet alleen voor dressings, ook voor twee andere producten. Deze artikelen kosten me aardig wat tijd (makkelijk zo' 5-6 uur), dus heb nog even geduld!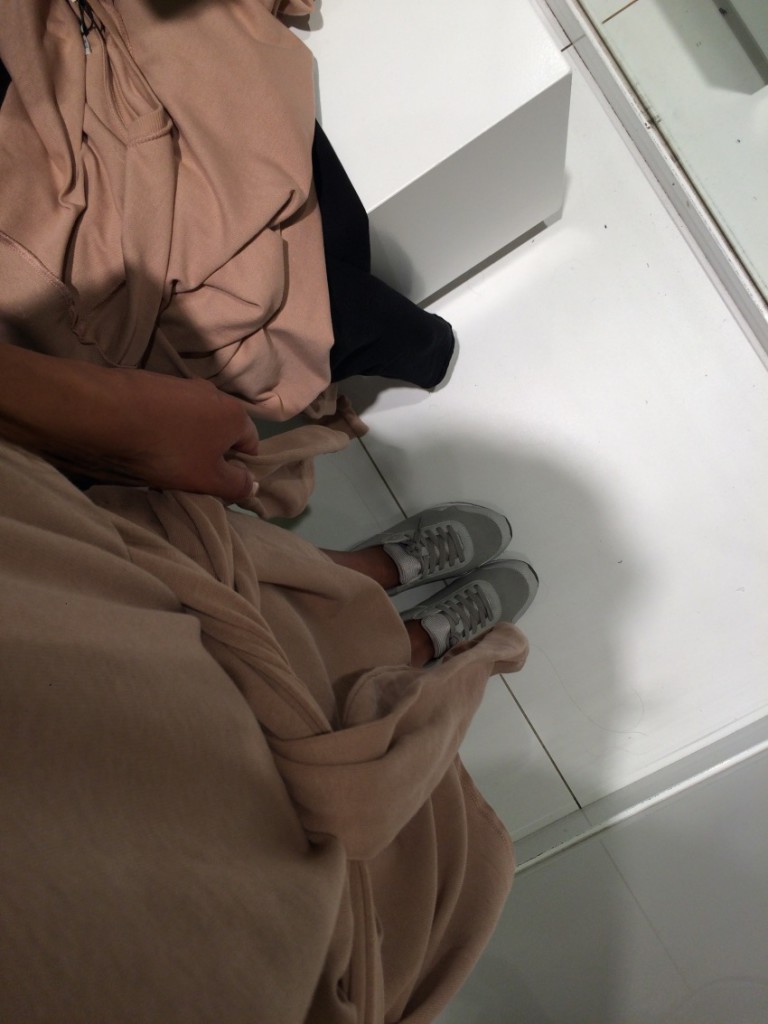 Ik weet niet wat er is gebeurd met mij. Ik draag alleen nog maar sneakers..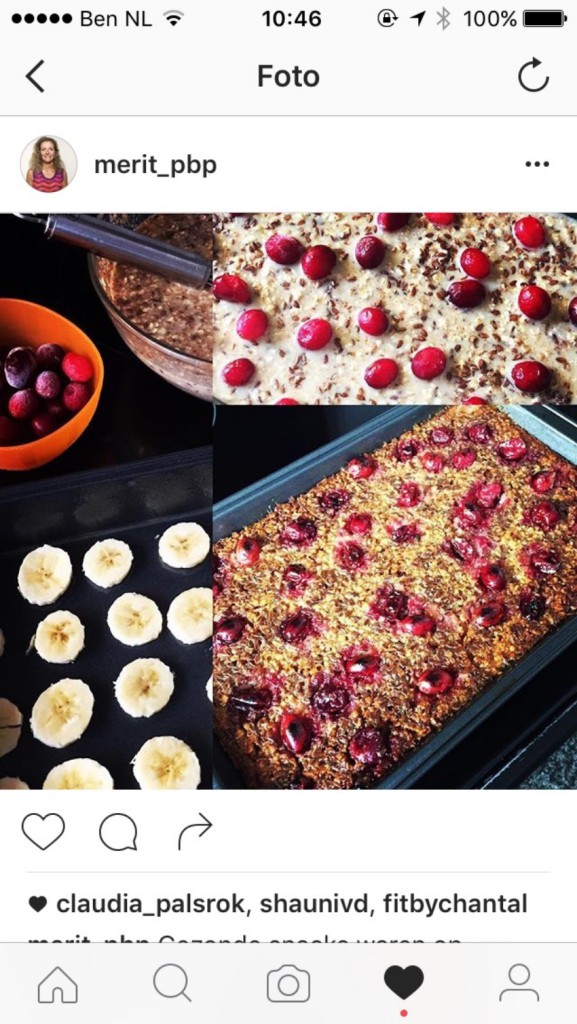 Zo leuk als jullie recepten maken en me taggen!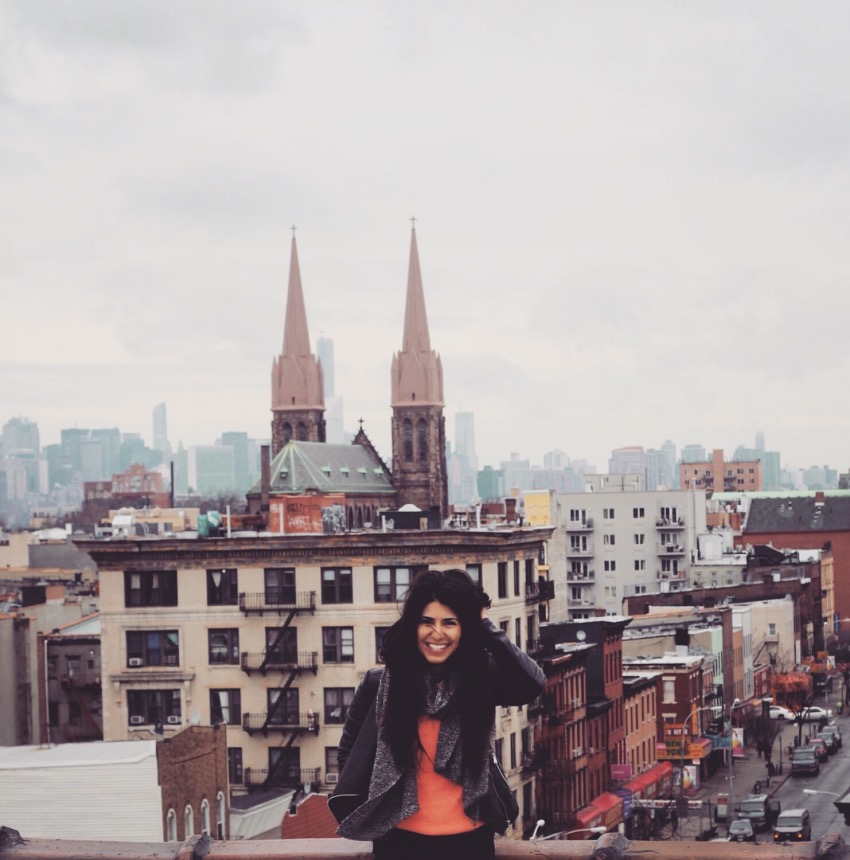 Ik vond deze foto van New York van vorig jaar, heimwee!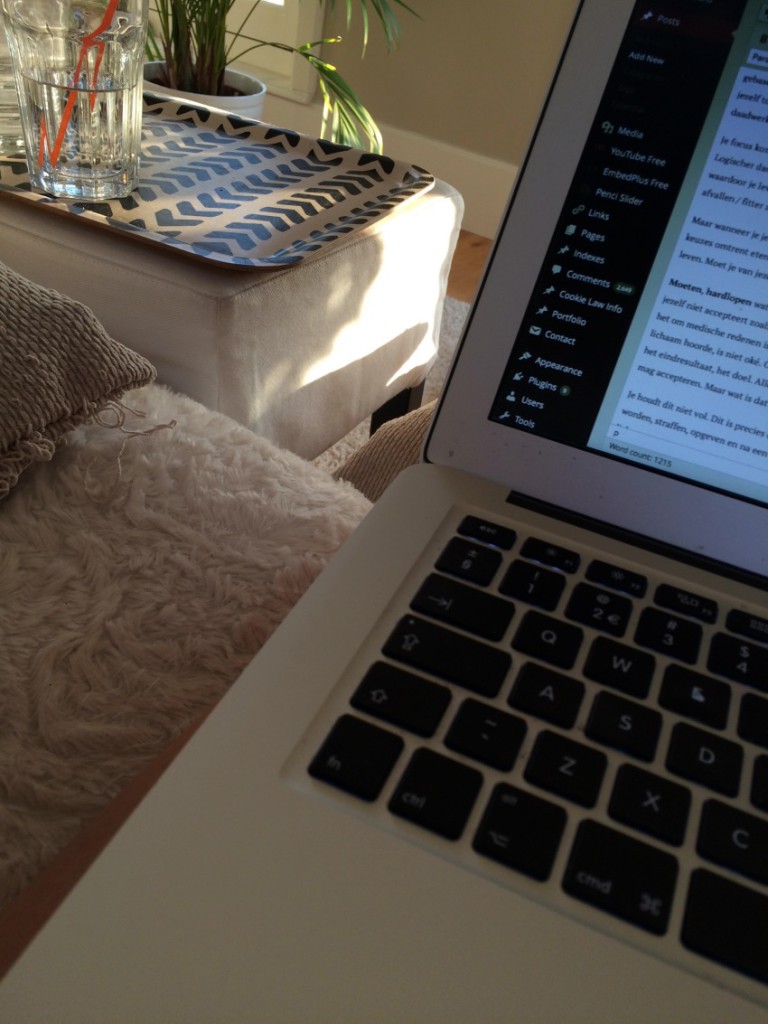 Ik denk soms dat ik misschien een wat vertekenend beeld online gooi, vooral op Instagram. Maar 90% van de tijd is dit mijn uitzicht: werken achter de laptop.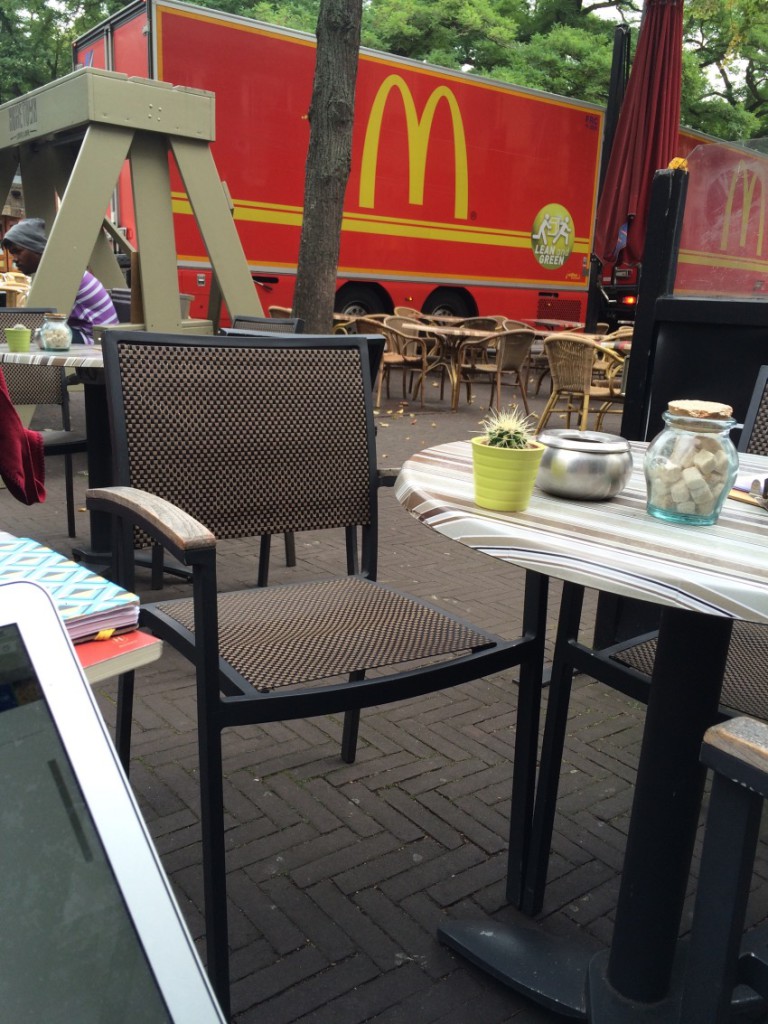 Ik had met Reny afgesproken bij Hometown Coffee en aangezien ik al wakker was en toch niet iets anders te doen had dan werken, besloot ik alvast naar Hometown te gaan met mijn laptop. Kon ik wat werk afmaken tot Reny er was.
Koffie! Jum.
Of ik raar werd aangekeken bij het maken van 10 van zulke foto's? Ja. Of het me iets kon schelen? Nee.
Ik vond wat oude dagboeken, bladerde deze door en raakte helemaal gefascineerd! Hoe bizar om terug te lezen hoe je vroeger was en dacht.. Ik kwam tot de conclusie dat ik vroeger echt een debiel was, haha.
Met lieve Judith een ijsje eten en bijpraten over het leven. Wat een geweldig mens is het toch!
Krijg nou wat, een ijsburger?!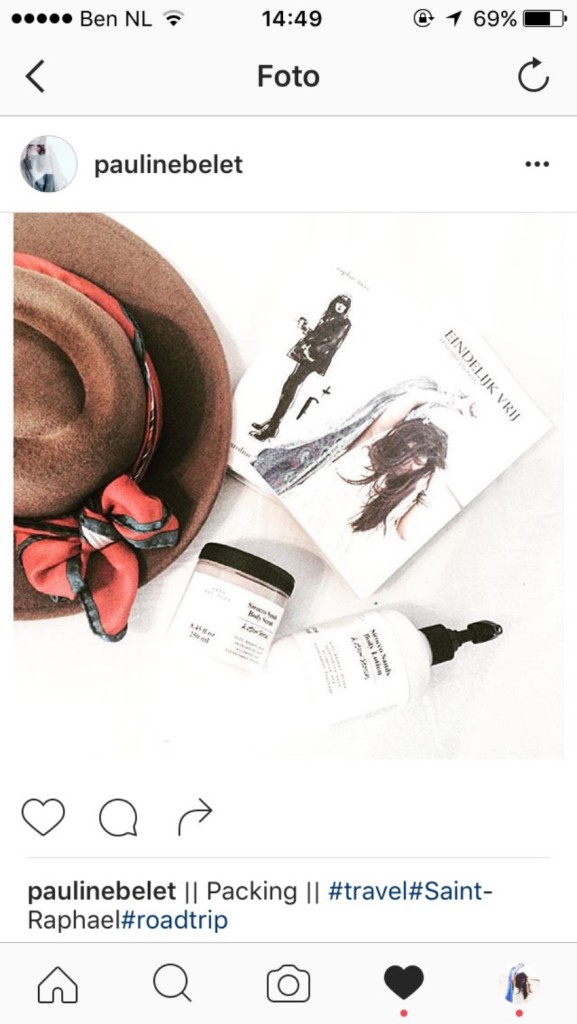 Jaaaa hier word ik toch zo gelukkig van!!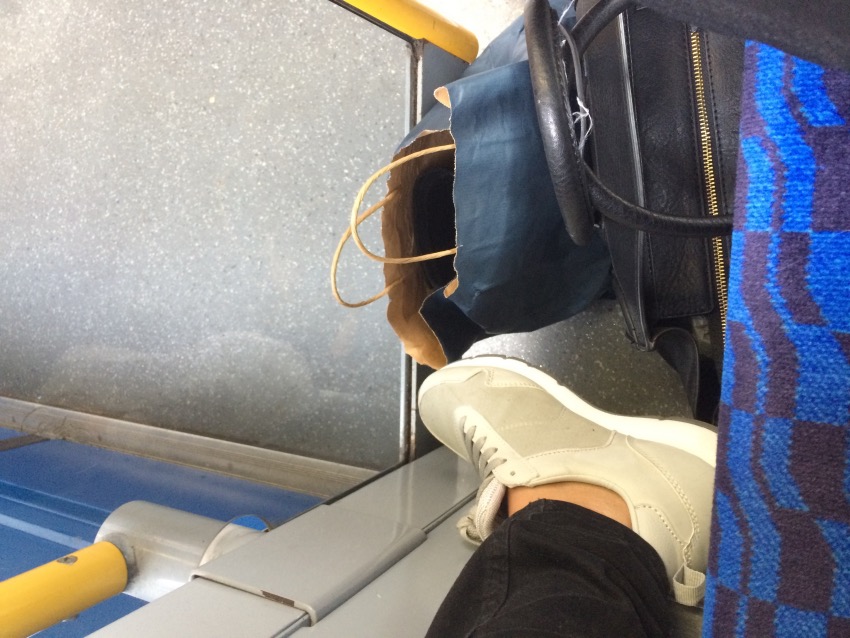 Van hot naar her aan het reizen door Amsterdam, met allemaal tassen..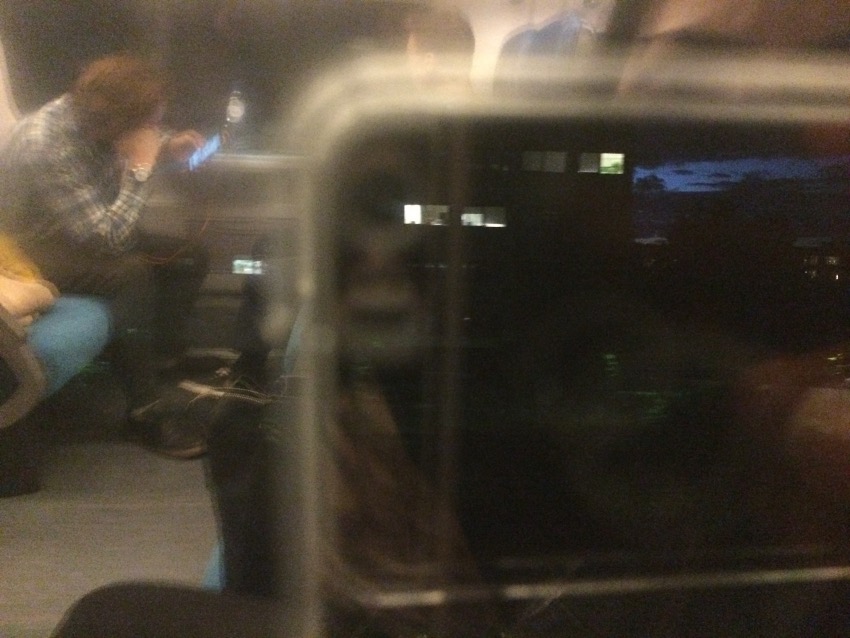 Laat weer terug naar huis, met de trein. Dit is dan het uitzicht als je uit het raam kijkt. Jep, geen uitzicht omdat het donker is.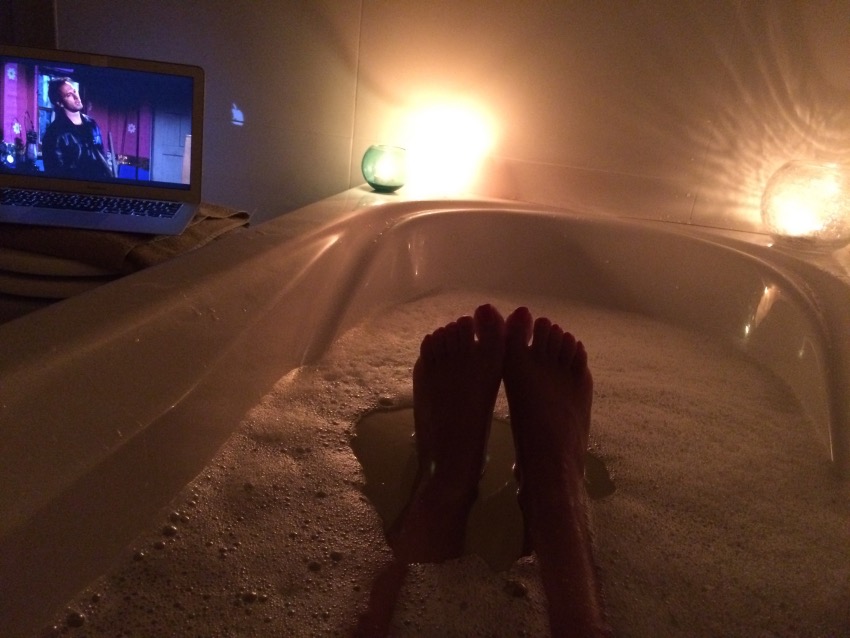 Ik besloot maar weer eens in bad te gaan. Ik heb een bad, maar ik houd er niet zo van omdat ik op de één of andere manier niet de rust kan vinden om gewoon in bad te zitten. Ik denk al gauw: en nu? ..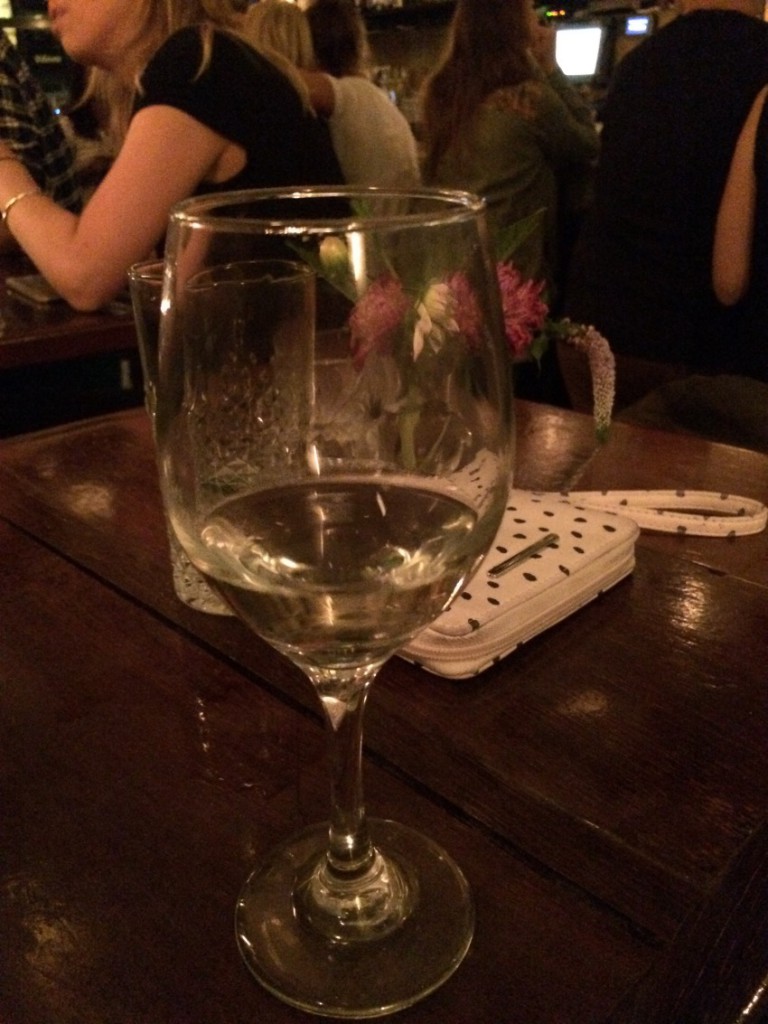 Zaterdagavond wijntjes in Amsterdam!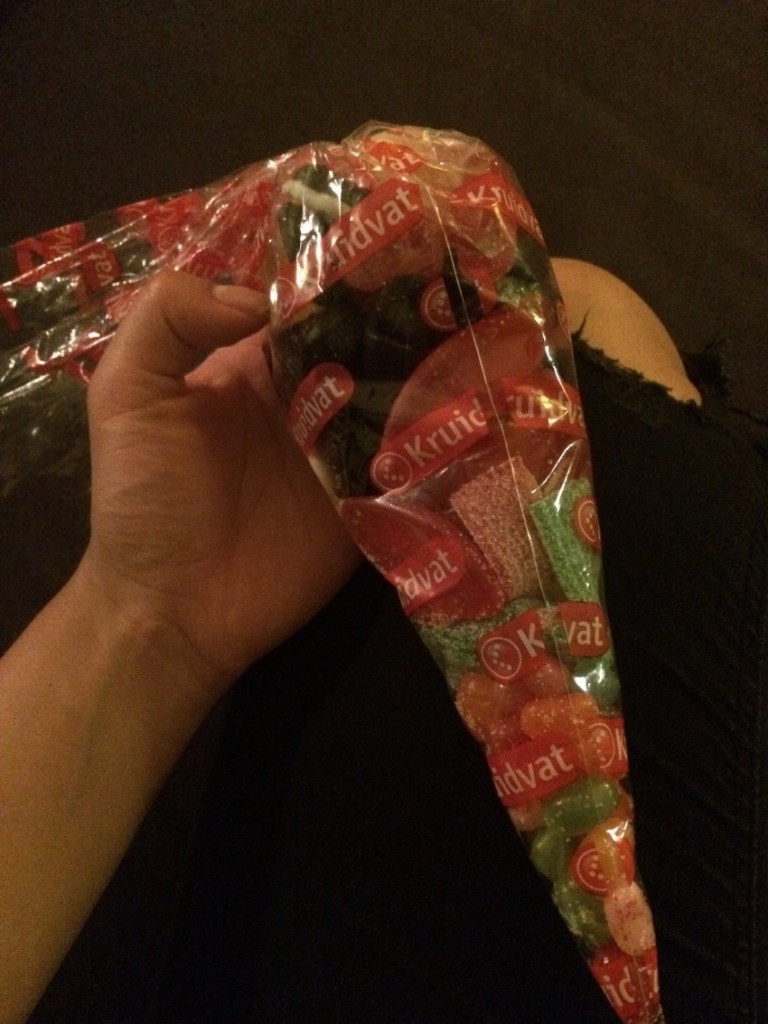 Dit is mijn ultieme geluk, als je me al enige tijd volgt en tussen de regels door hebt gelezen weet je dat een zak schepsnoep van de Kruidvat mijn lievelings is! Dat vind ik zó lekker!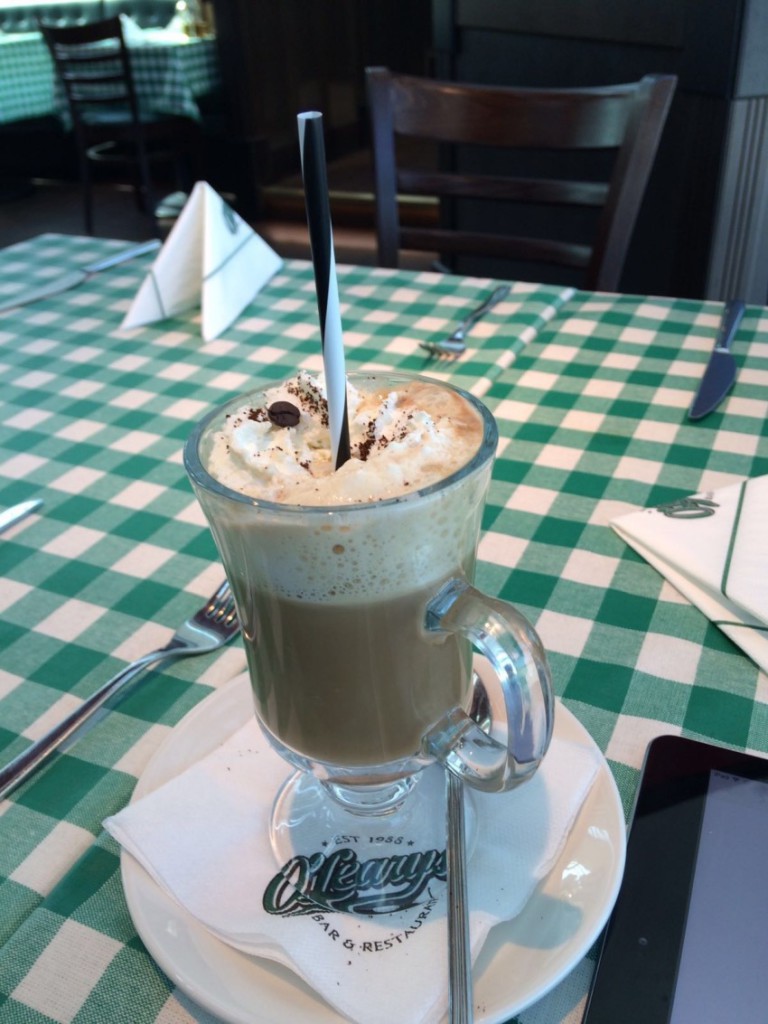 Mn broer stuurde deze foto uit het buitenland "Teni, ze doen hier een rietje bij mn koffie!" haha.
Hmmm, vegan snickers! Plakje uit de vriezer gehaald als snack.
Nog een keer! Nu met ijskoffie ernaast, het was namelijk zo warm in huis.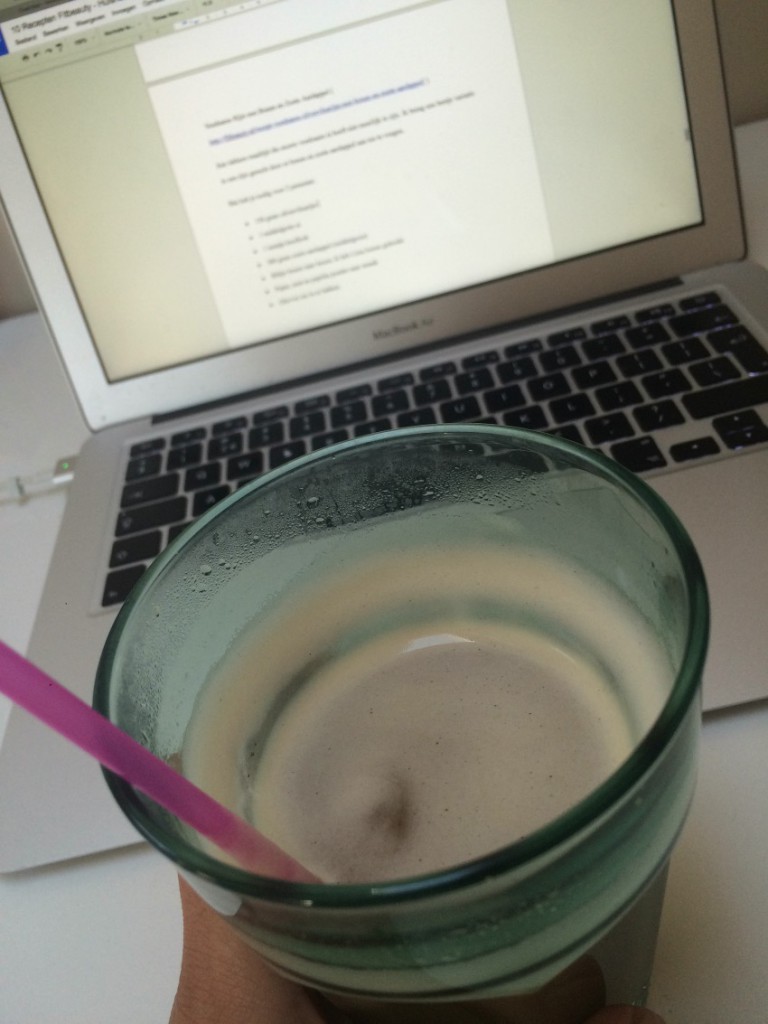 Hier weer de 90% van wat ik doe. Werk. Achter de laptop.
Wanneer er voor je wordt gekookt! JUM!
Hier word ik gelukkig van, de ochtend beginnen in een koffietent (deze keer de Coffee Company in Amsterdam) met mn laptopje en dan mensen in en uit zien stromen. Ik vind dat één van de dingen die me een ultiem geluksgevoel geven.
"And on that note" sluit ik deze foto dagboek post af. Ultiem geluk: een caramel cappuccino middenin een fijne stad met mijn laptopje aan mn zijde en het zonnetje dat buiten schijnt. Heerlijk!
Geniet van jullie weekend!
Bewaar, Like, Tweet of Pin!