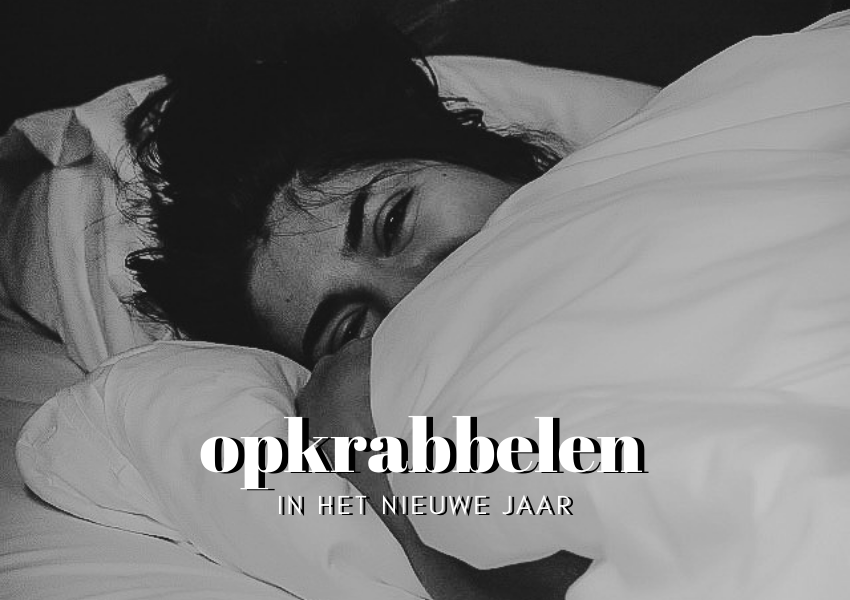 Hallo foto dagboek! Het is alweer 5 weken geleden sinds mijn laatste foto dagboek. Ik heb de hele decembermaand overgeslagen omdat ik er 25 dagen van heb gevlogd – het leek me dus overbodig om óók nog in foto vorm één dag in de week een artikel eraan te wijden.
Als ik een artikel post, dan moet het voor mij wel een doel hebben – iets van waarde toevoegen en geen dubbele content zijn voor het gemak. Maar vandaag is het wél weer tijd voor een foto dagboek! Ik heb het gemist!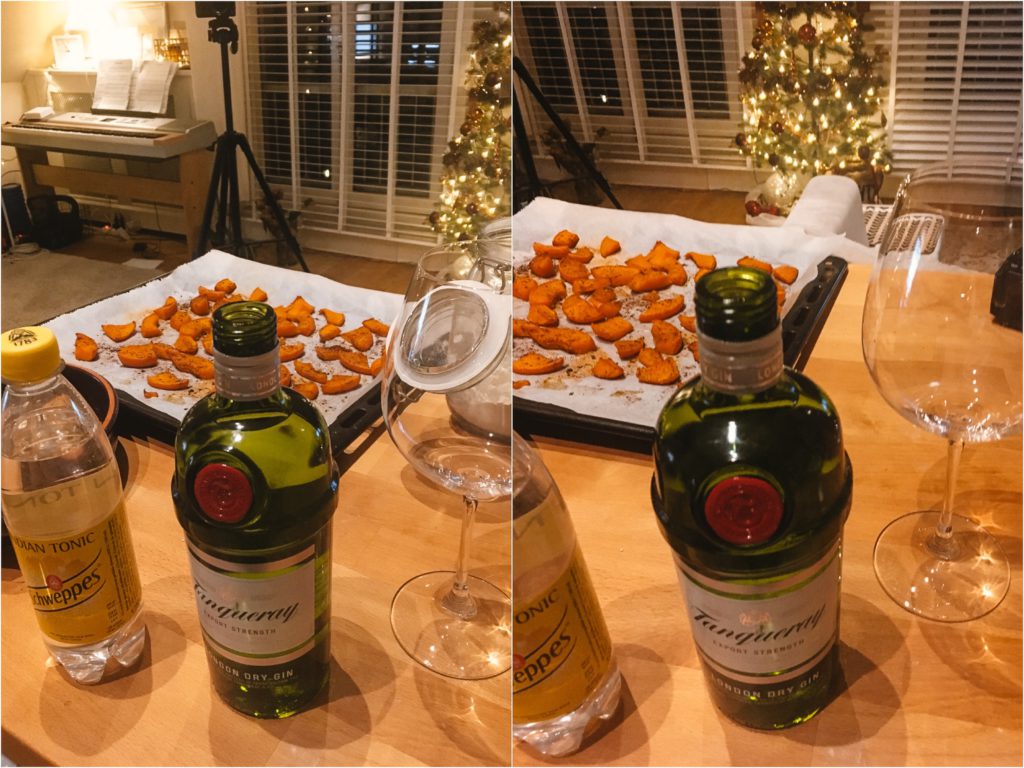 Een paar foto's van de decembermaand, ik kan het niet laten: een gezellige kerstavond samen met Boy en Gin&Tonics!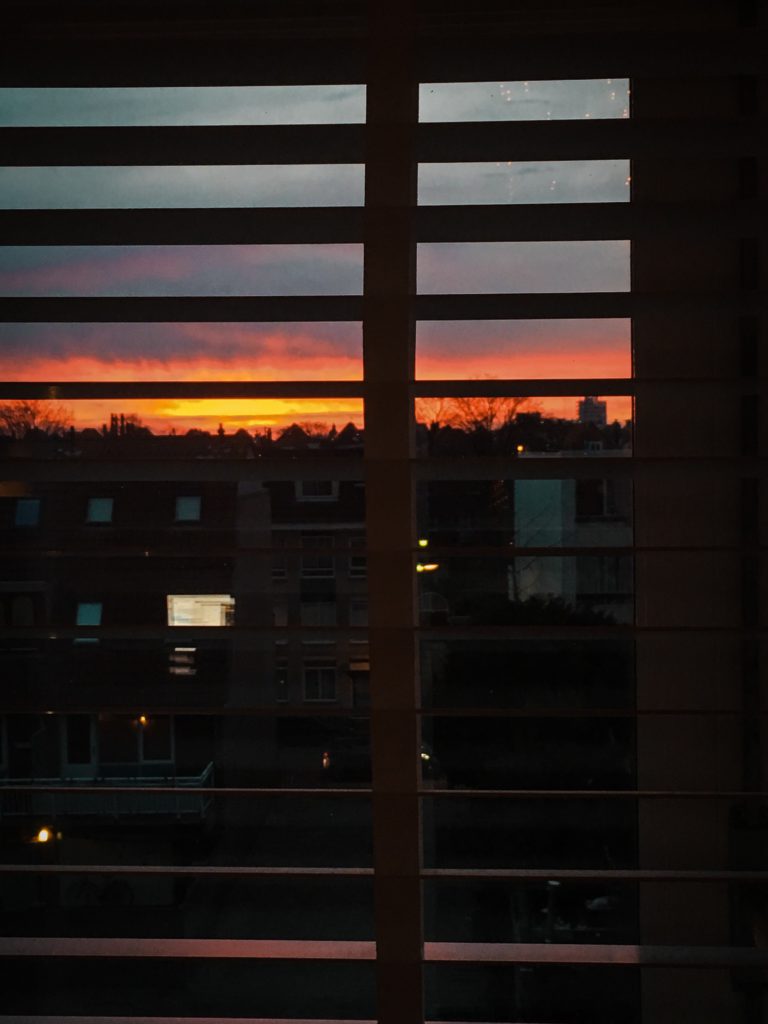 De zonsondergang is zo magisch en als ik er toevallig weer een meepak word ik helemaal melancholisch.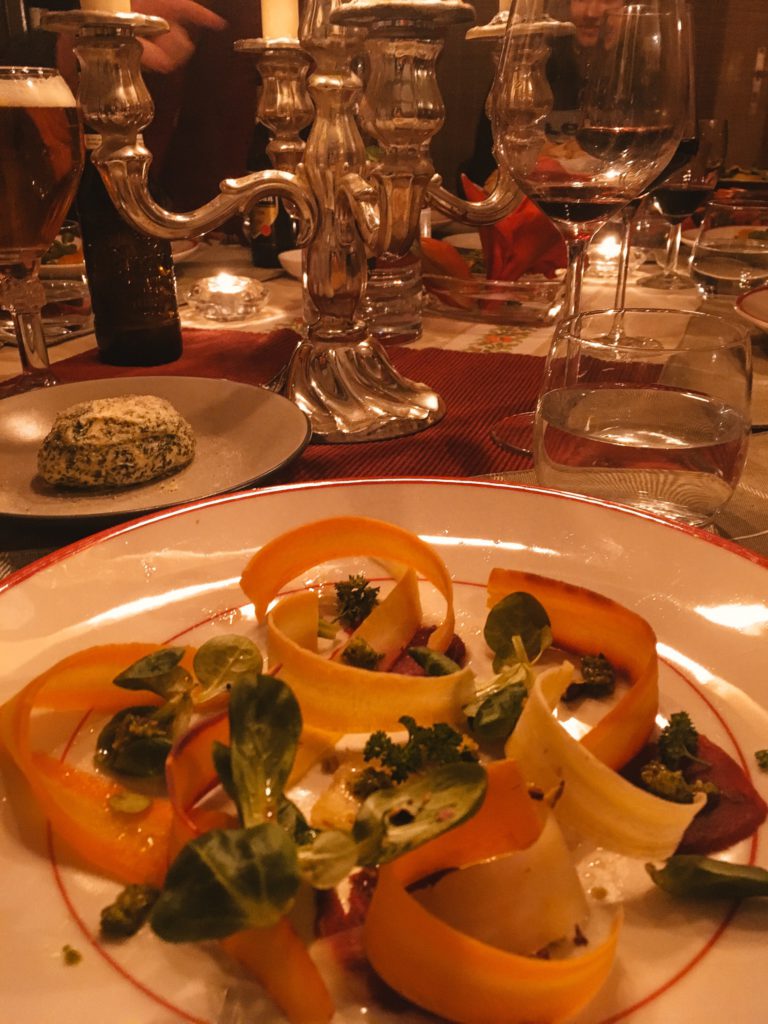 Eten bij mijn moeder in Utrecht, zo gezellig en heerlijk!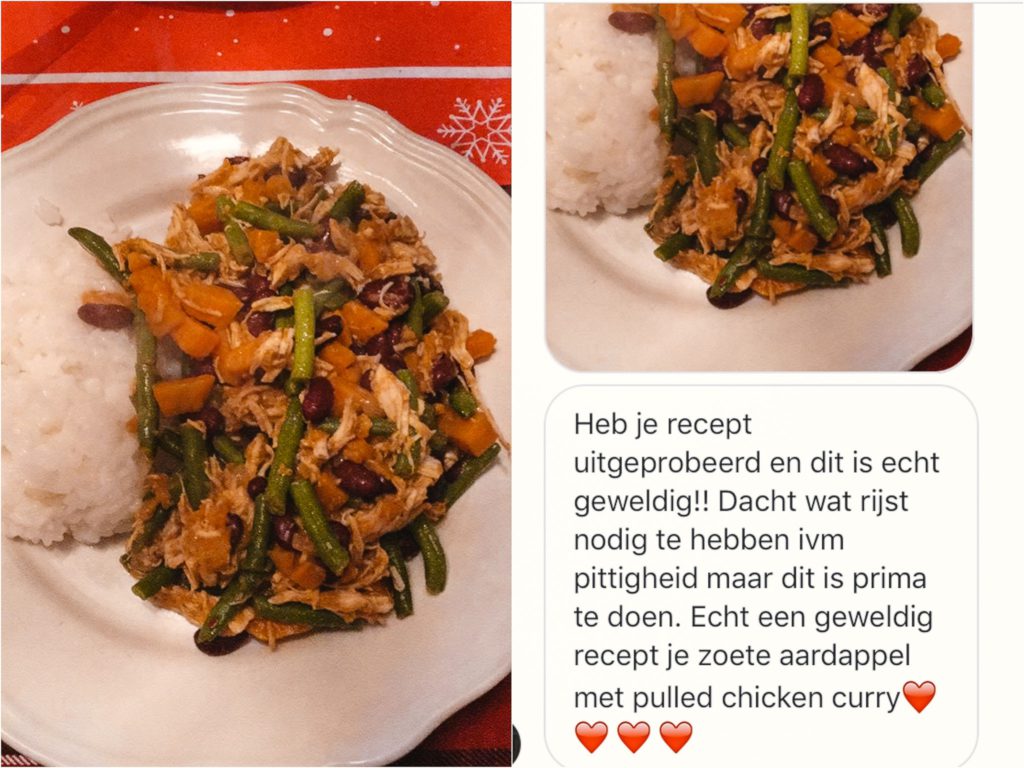 Heerlijke Zoete aardappel met Pulled Chicken curry voorbij zien komen naar mijn recept. Ik word hier heel gelukkig van! Mocht je het ook eens willen maken, hier vind je het recept: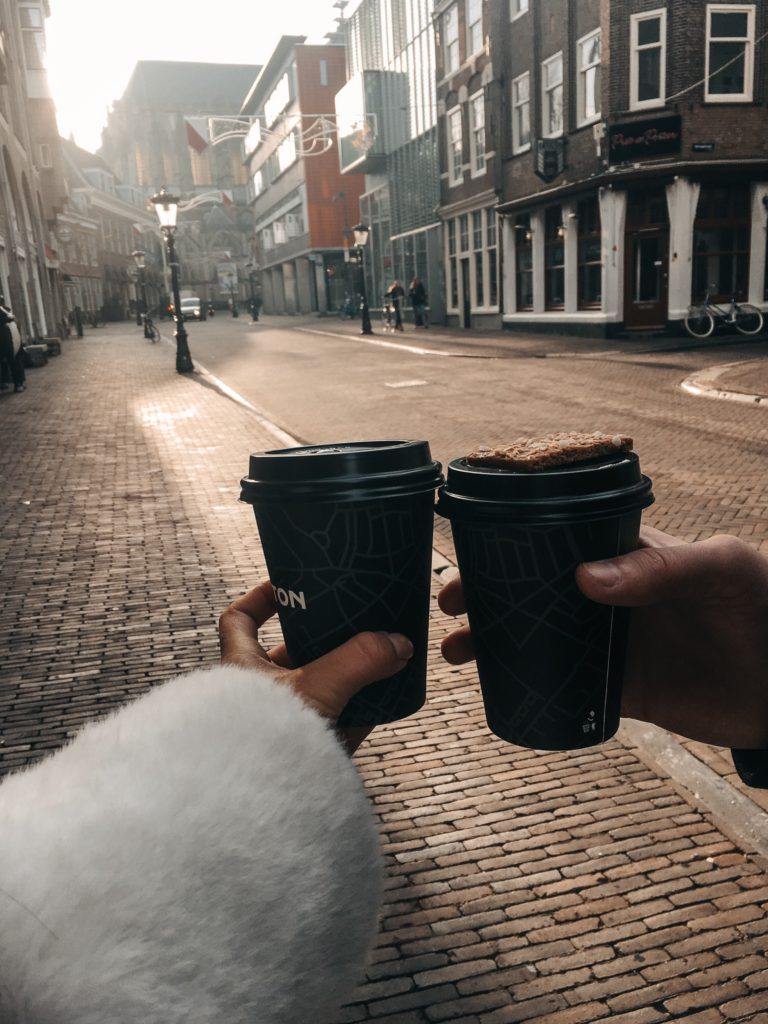 Cheers met koffie! Samen met Boy in Utrecht.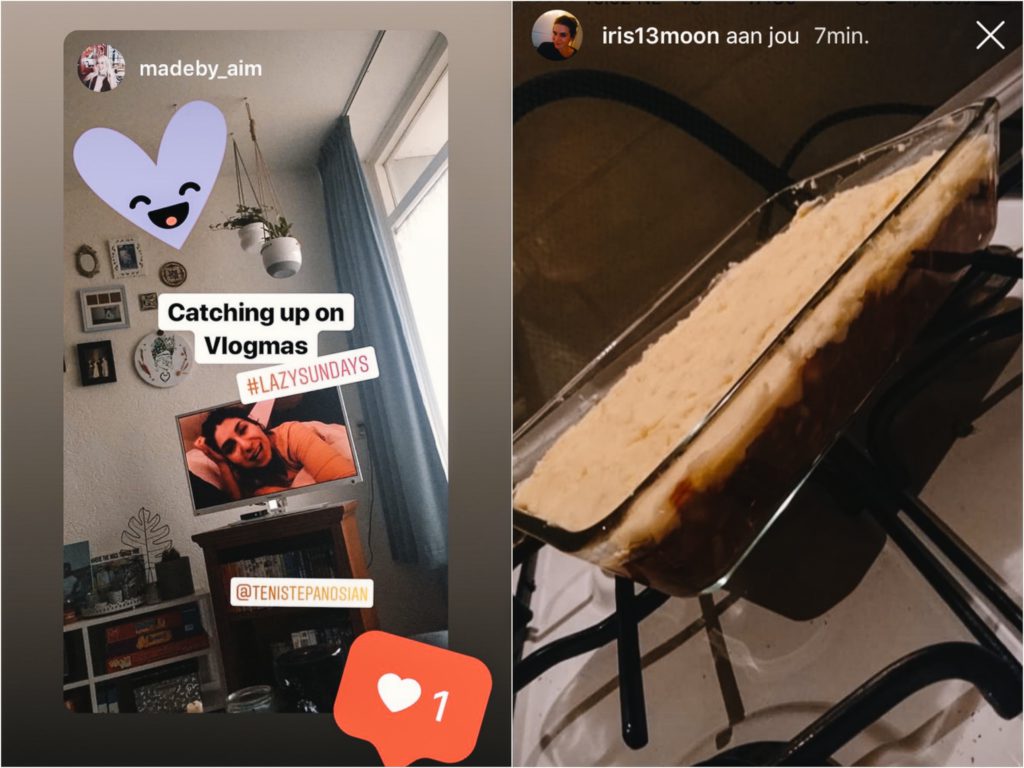 Links: zo gek maar ZO LEUK om te zien dat jullie de vlogs kijken!
Rechts: ook weer een recept van één van jullie via mijn receptenpagina. Ik weet alleen niet meer precies welk recept dit is! Oeps! Haha.
BTW: de receptenpagina is al enige tijd niet meer zoals hij voorheen was – met de foto's en categorieën. Ik werk er hard aan om dit weer terug naar 'normaal' te krijgen.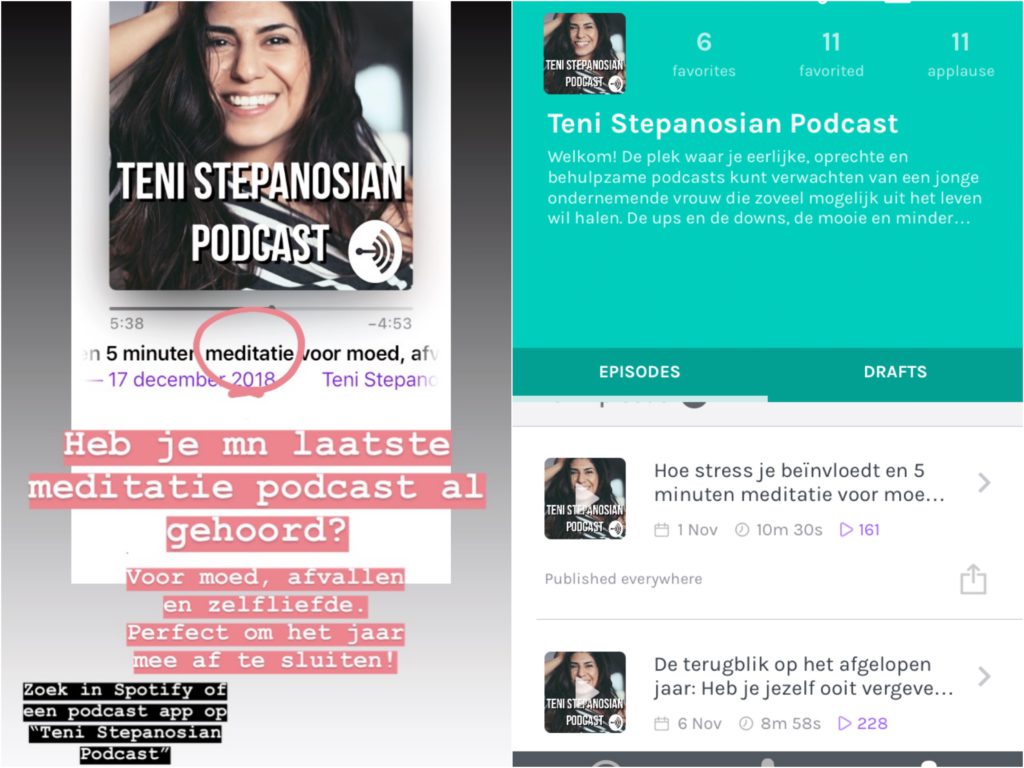 Hebben jullie de laatste podcast al gehoord? Ik probeerde voor het eerst iets nieuws: een begeleidende meditatie! Hier kun je hem terug vinden op Spotify. Ben benieuwd wat jullie vinden!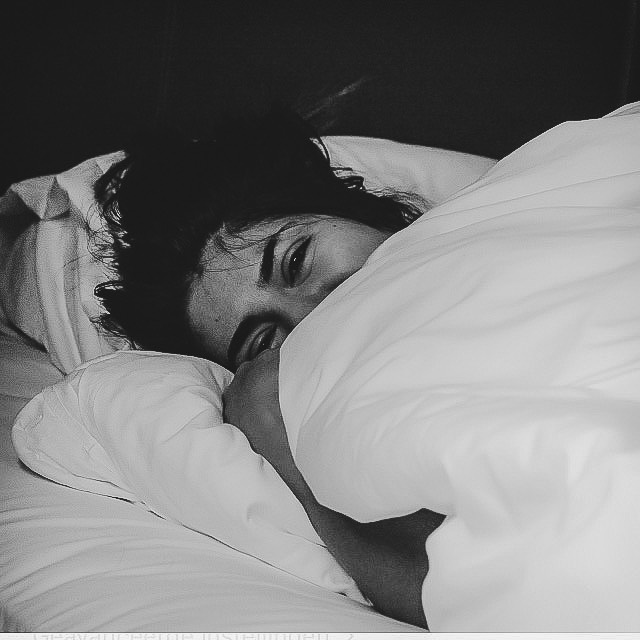 Wakker worden in het hotel in Utrecht dat mijn moeder had geboekt voor Boy en mij.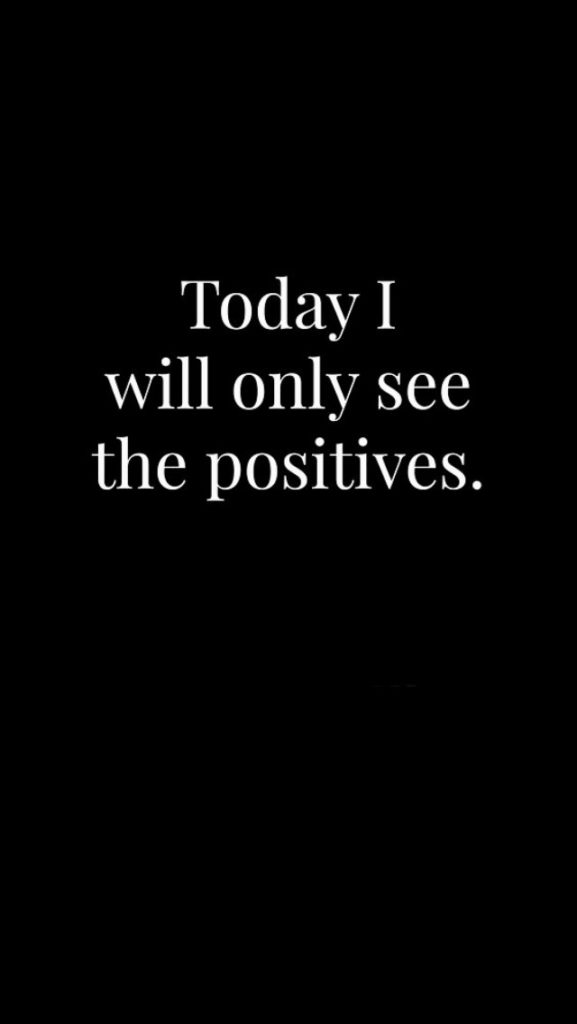 Deze maand staat voor mij in het teken van opkrabbelen, het is best een klus als je emoties zo alle kanten op vliegen door omstandigheden. Maar sinds een week is dit mijn achtergrond op mijn telefoon, heel fijn!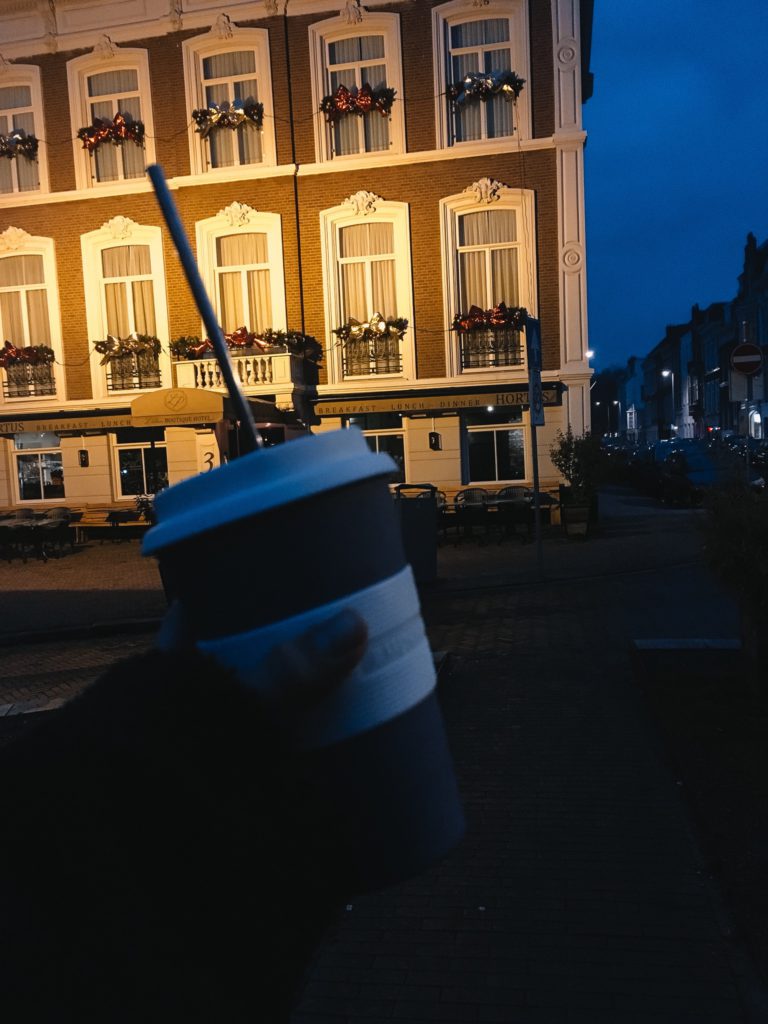 Morning walk! Deze kan natuurlijk niet ontbreken he.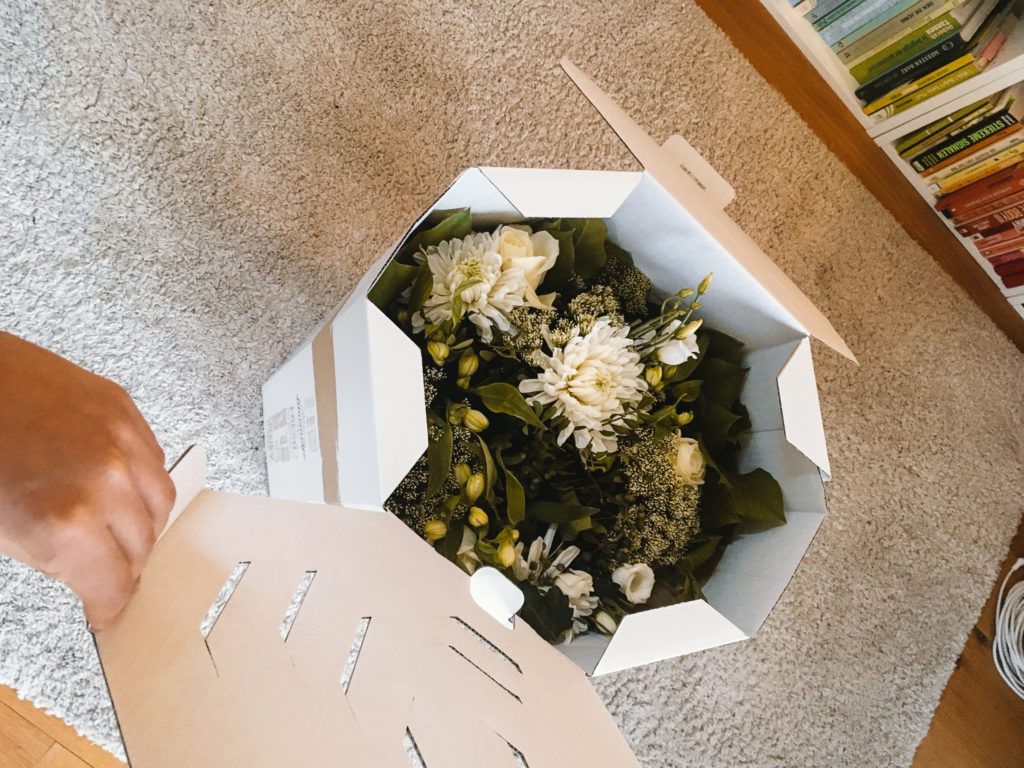 Een bloemenpakketje gekregen?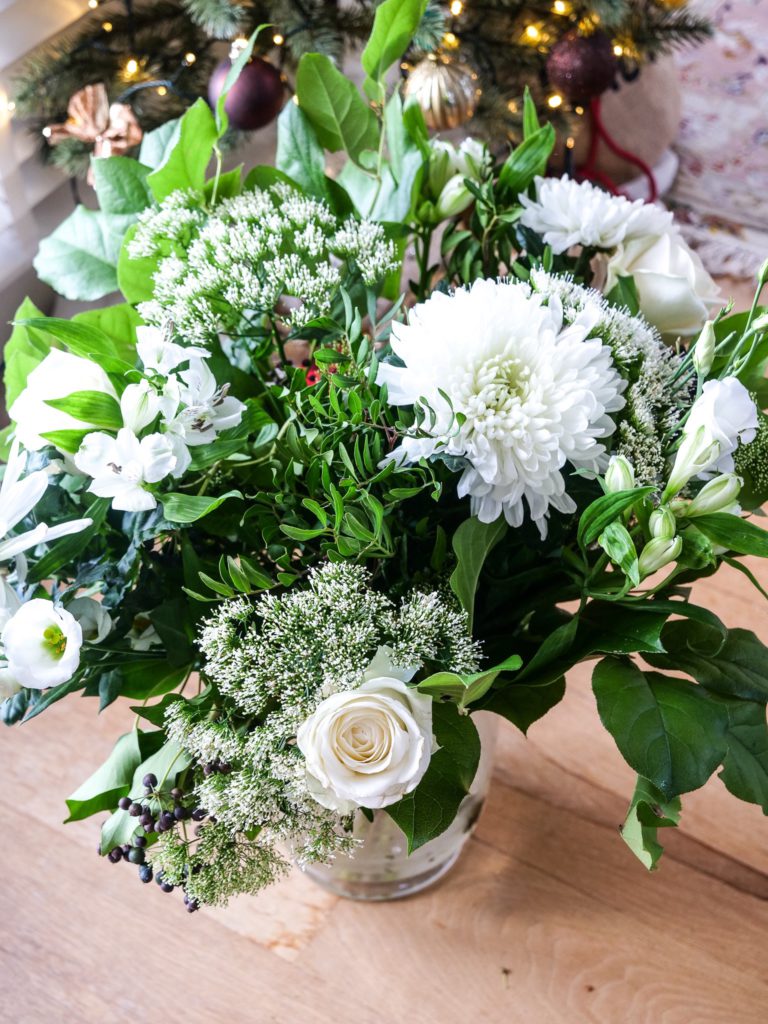 Hoe mooi is dit pakket! Gekregen van de lieve mensen bij Semilo om me een hart onder de riem te steken in deze tijd. Dankjulliewel!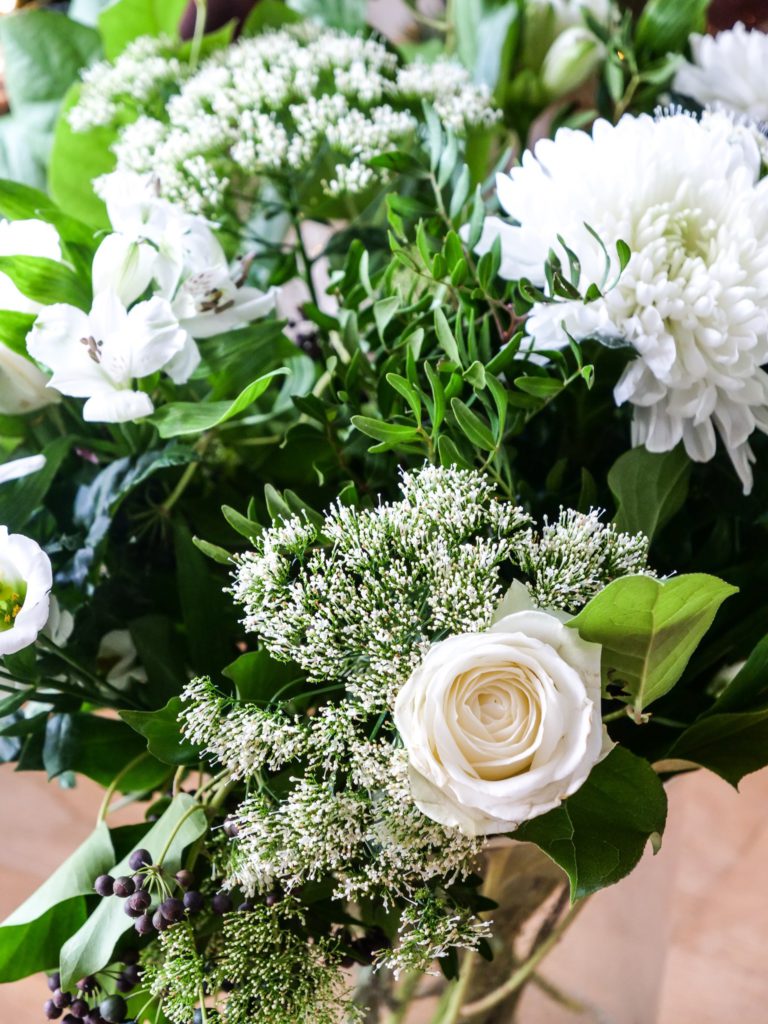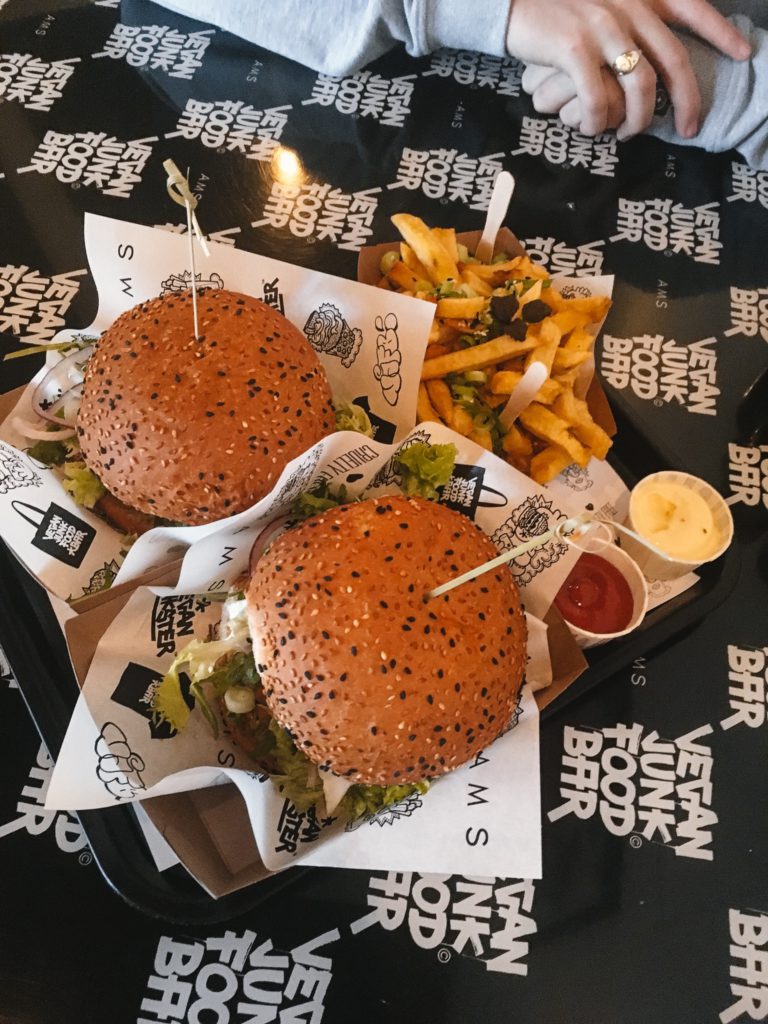 Boy en ik besloten eens gek te doen en te ontbijten bij The Vegan Junkfood Bar in Amsterdam. Het was een leuke ervaring kan ik je zeggen!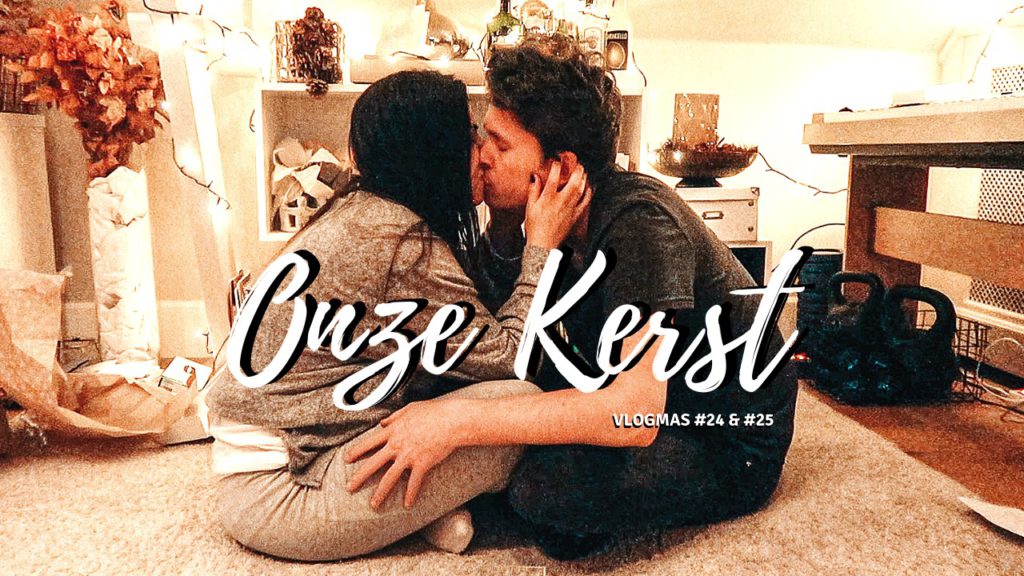 De laatste vlog van vlogmas is misschien wel mijn favoriet.. Hier kun je hem terugkijken!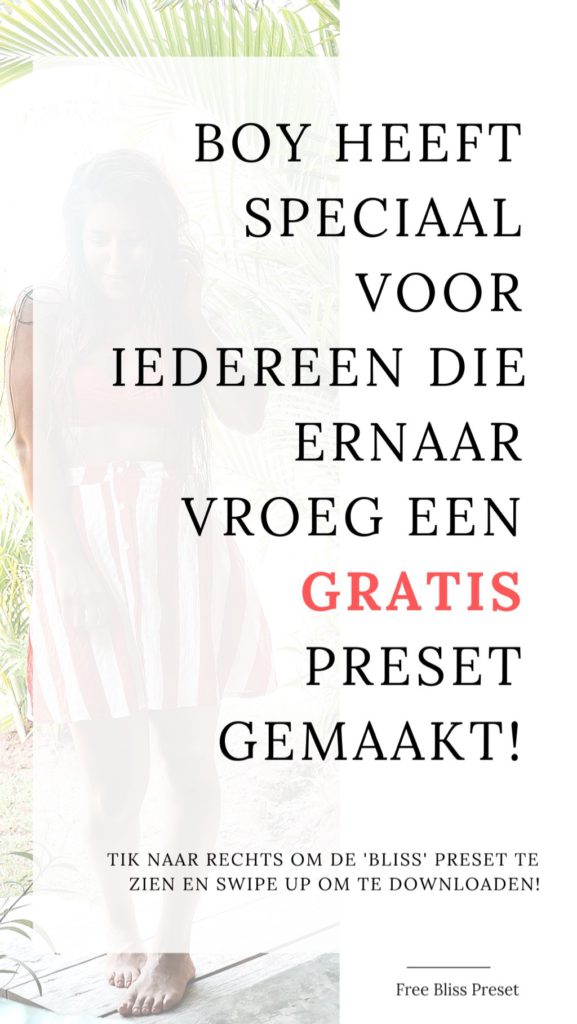 Het plaatje zegt het al! Dit postte ik op Insta Story twee dagen geleden. Boy is zo lief geweest om een gratis preset te maken aangezien er veel vraag naar was! Zie hieronder wat het effect is: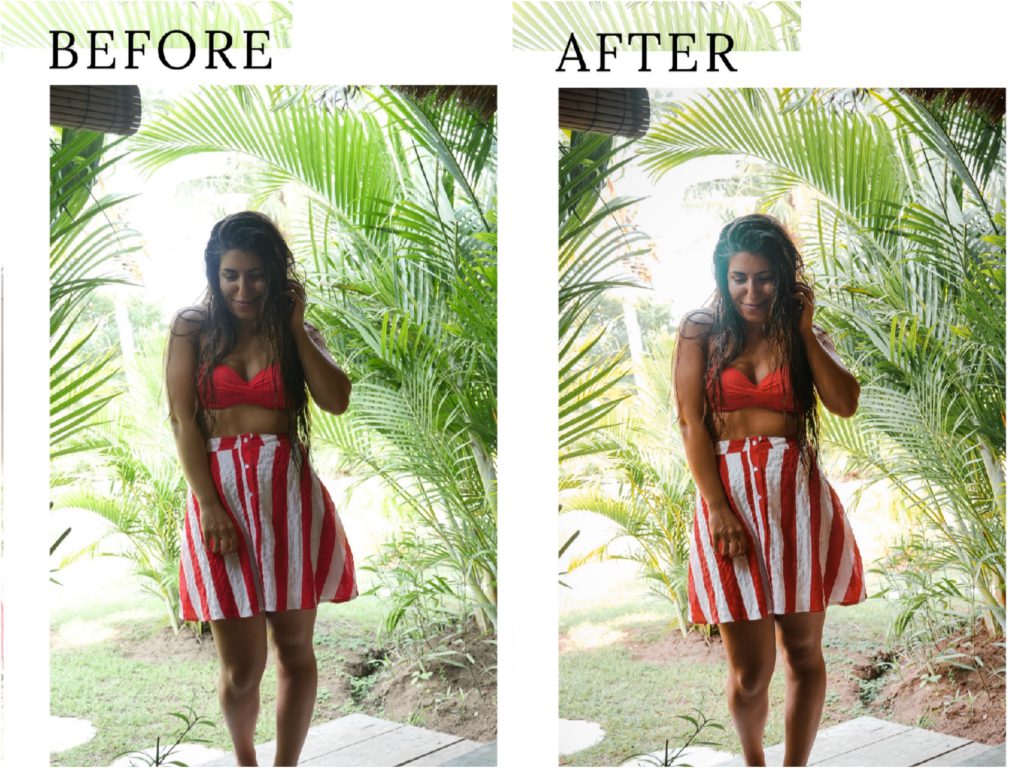 Op de site kun je nog meer "voor- en na's" zien met de preset, ik vind hem echt geweldig! En je kunt hem natuurlijk ook gratis downloaden (wel 7 dagen in totaal geldig, dus wees er snel bij als je hem wilt!).
BTW: Je hebt het programma Lightroom nodig op je computer of laptop.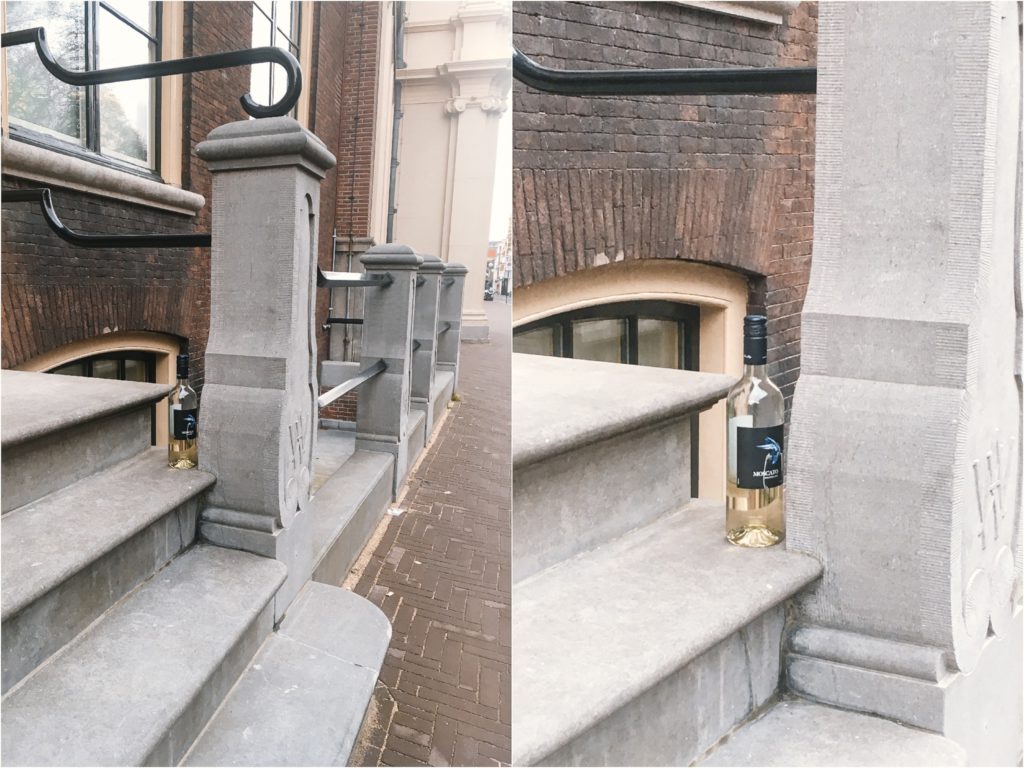 Ha, kom ik dit tegen tijdens mijn morning walk! Mooi!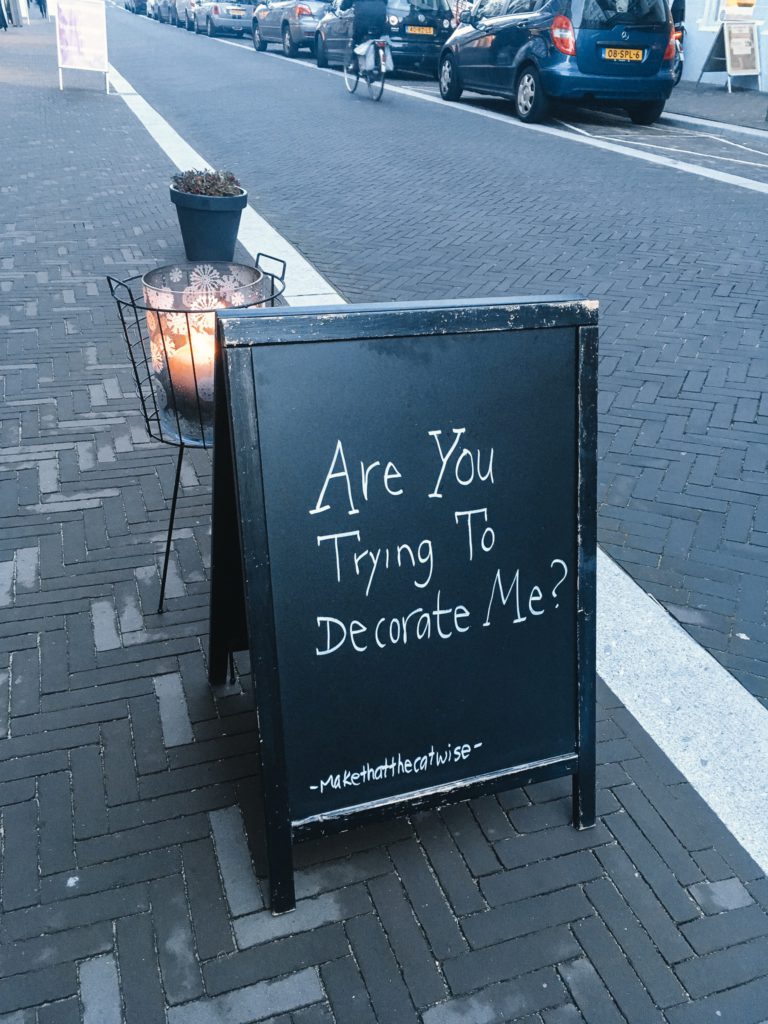 En dit, wie snapt hem? 😉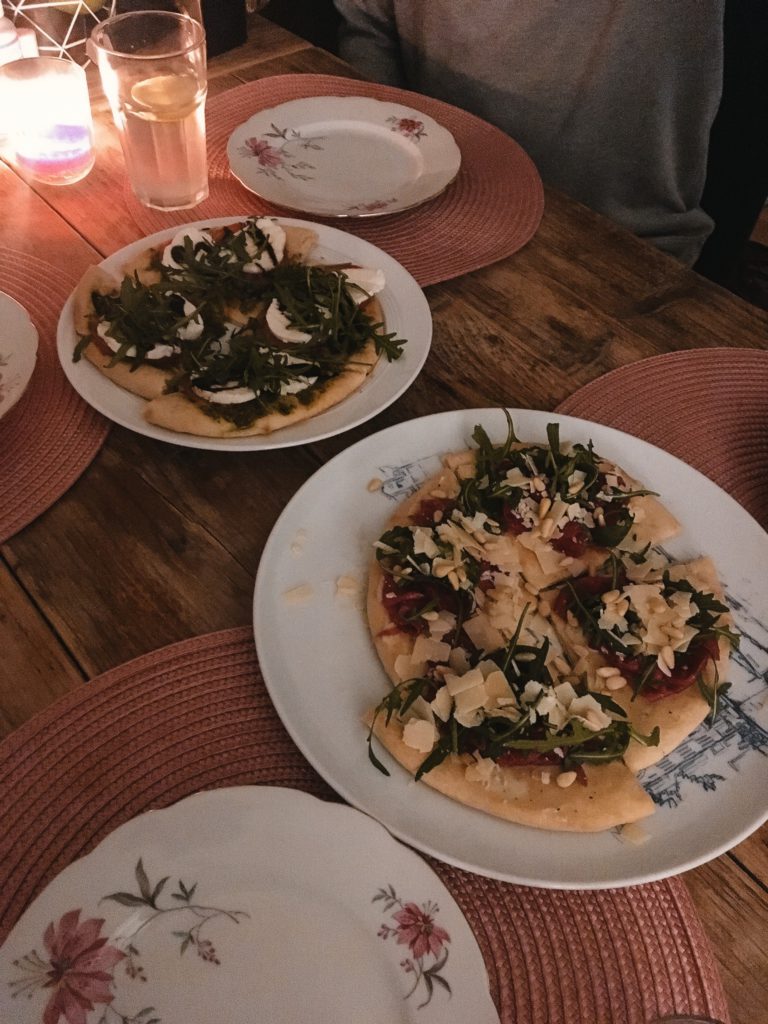 Oud&Nieuw bij mijn nichtje met lekkere pizza's!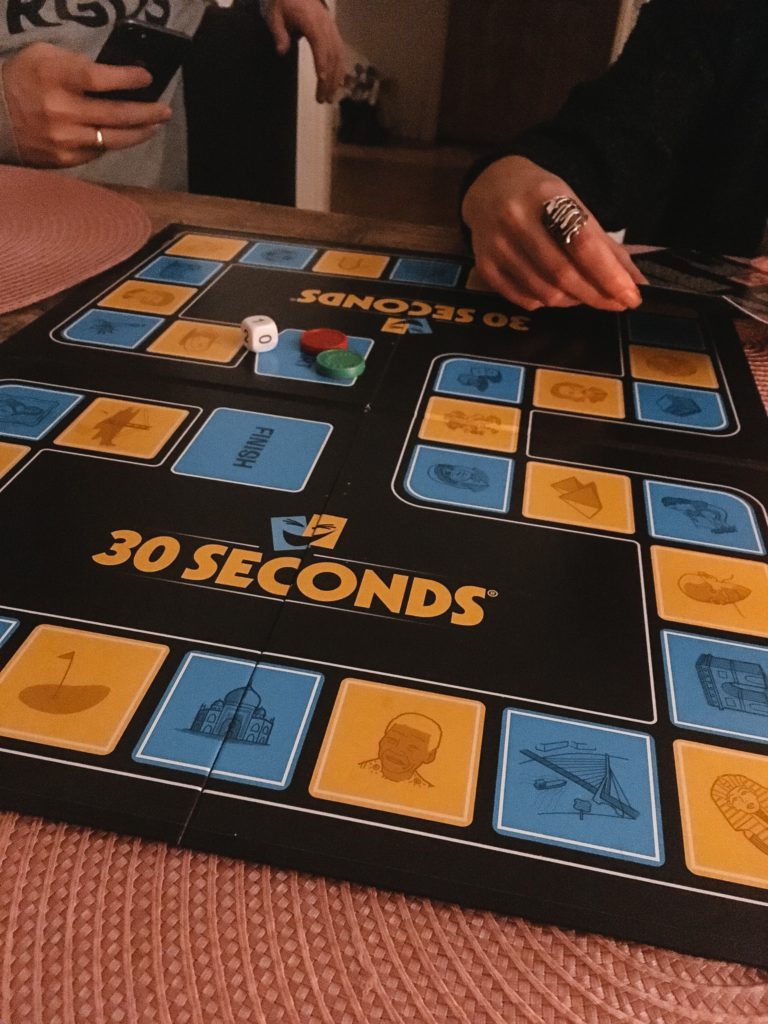 En er werd weer fanatiek 30 seconds gespeeld! Boy en ik waren een team en we hebben twee keer verloren, haha!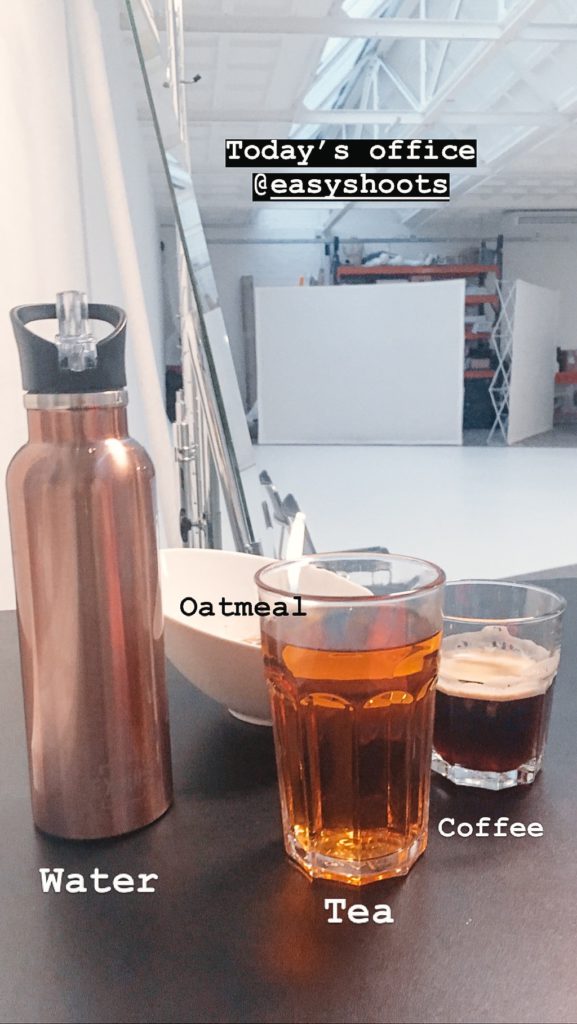 Na de feestdagen is het weer tijd voor wat extra actie in de taxi. Ik ging mee met Boy naar kantoor om te werken. Zo begin ik dan mijn ochtend 😉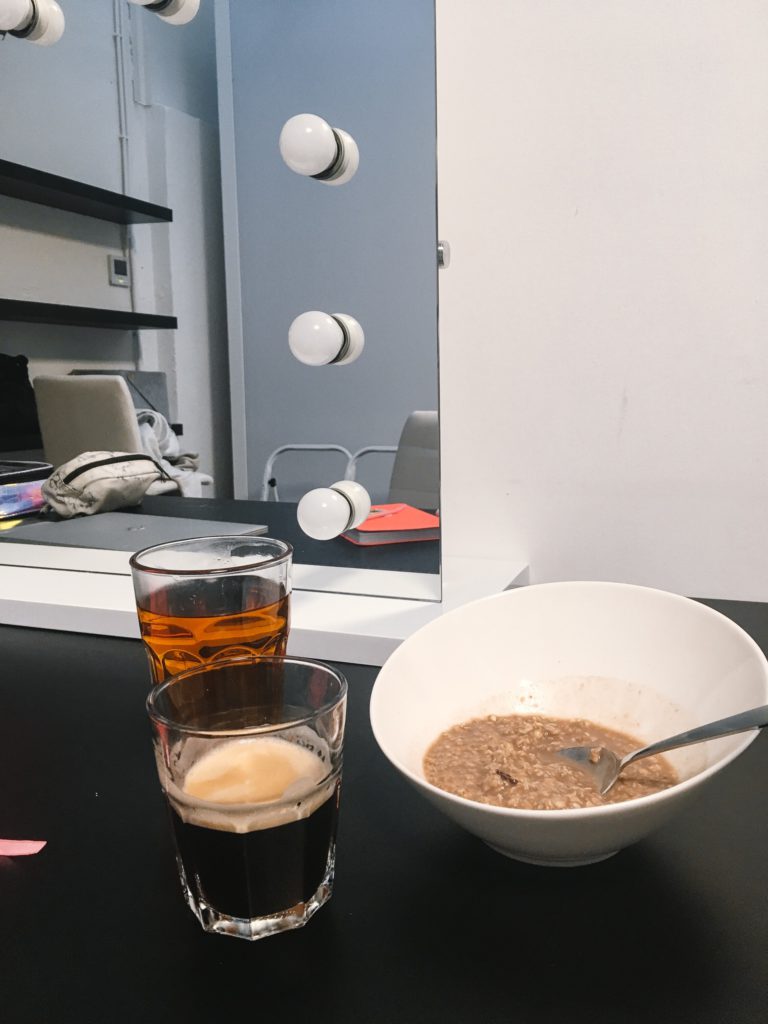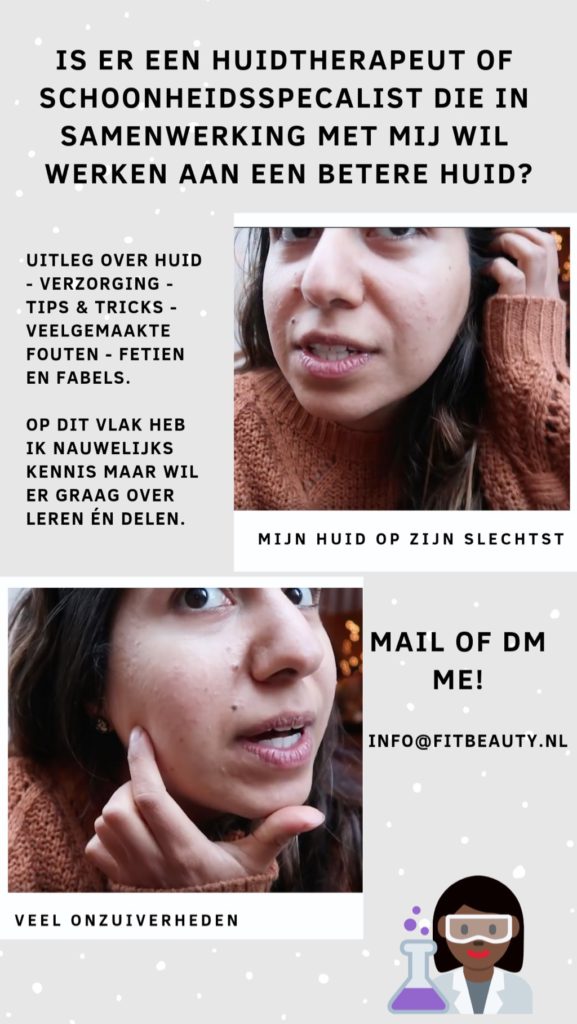 Dit postte ik op Insta Story gister, ik zoek dus iemand om een samenwerking mee aan te gaan voor content! Ik kreeg heel veel tips over producten en merken, maar dat is niet helemaal wat ik bedoelde. Ik wil een reeks video's en artikelen maken waarin iemand tips en adviezen kan geven – aan mij maar ook aan jou – over het krijgen en behouden van een egale huid.
Mocht je iets weten of zelf de perfecte persoon zijn! Stuur me dan gerust een mailtje! (info@fitbeauty.nl)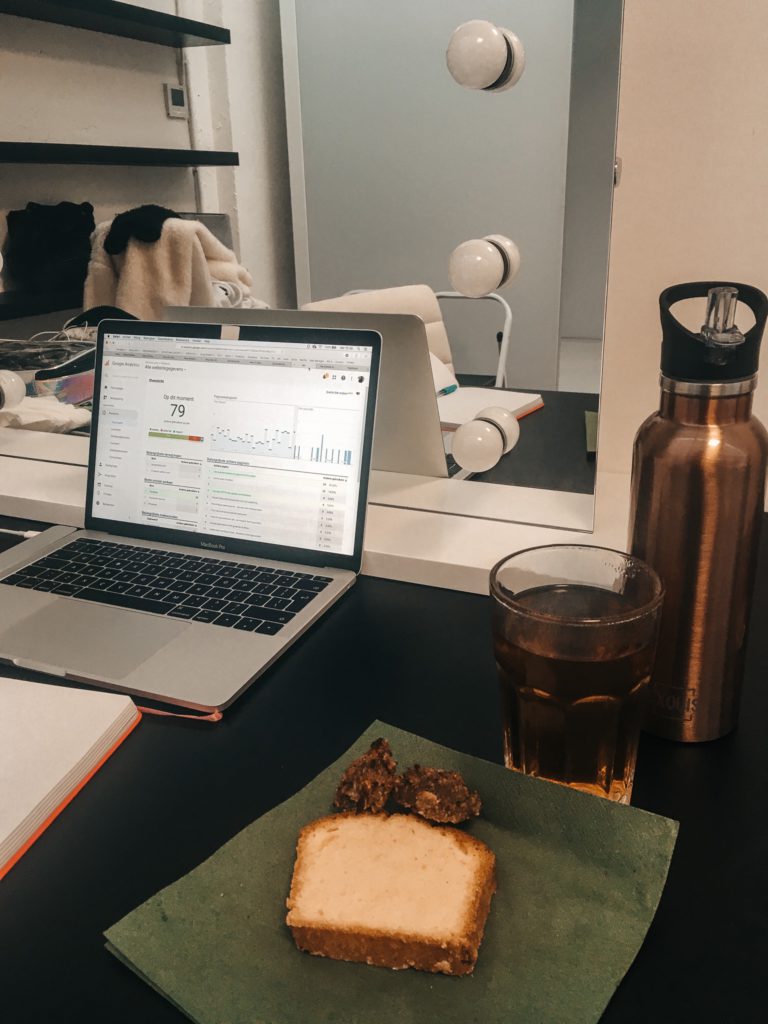 Boy zijn zelfgebakken cake als tussendoortje, met twee gezonde banaan-bites om het in balans te houden haha.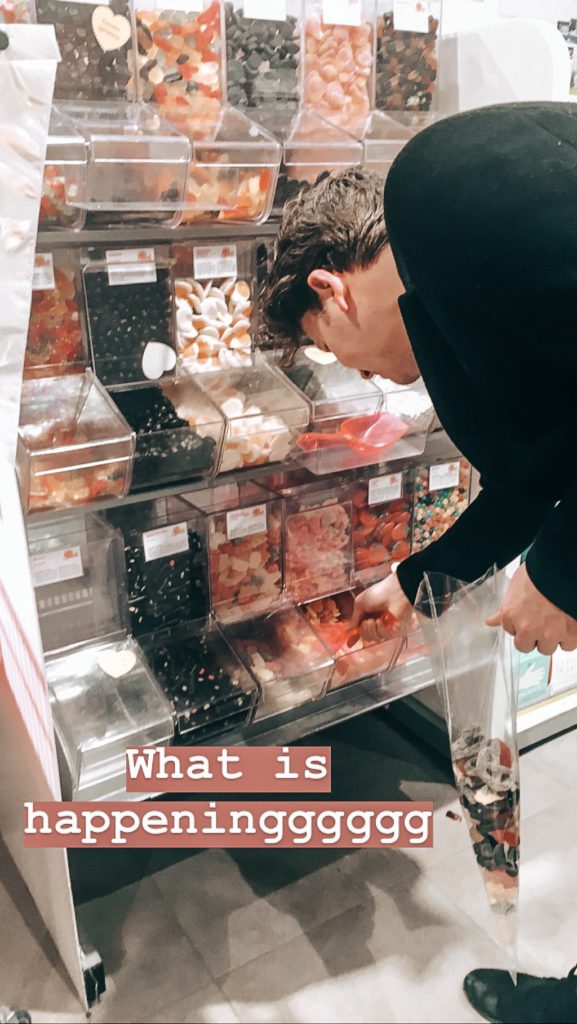 Dit is iets voor de Engelse video van zondag!!! AAAAAAAAH ik kan niet wachten!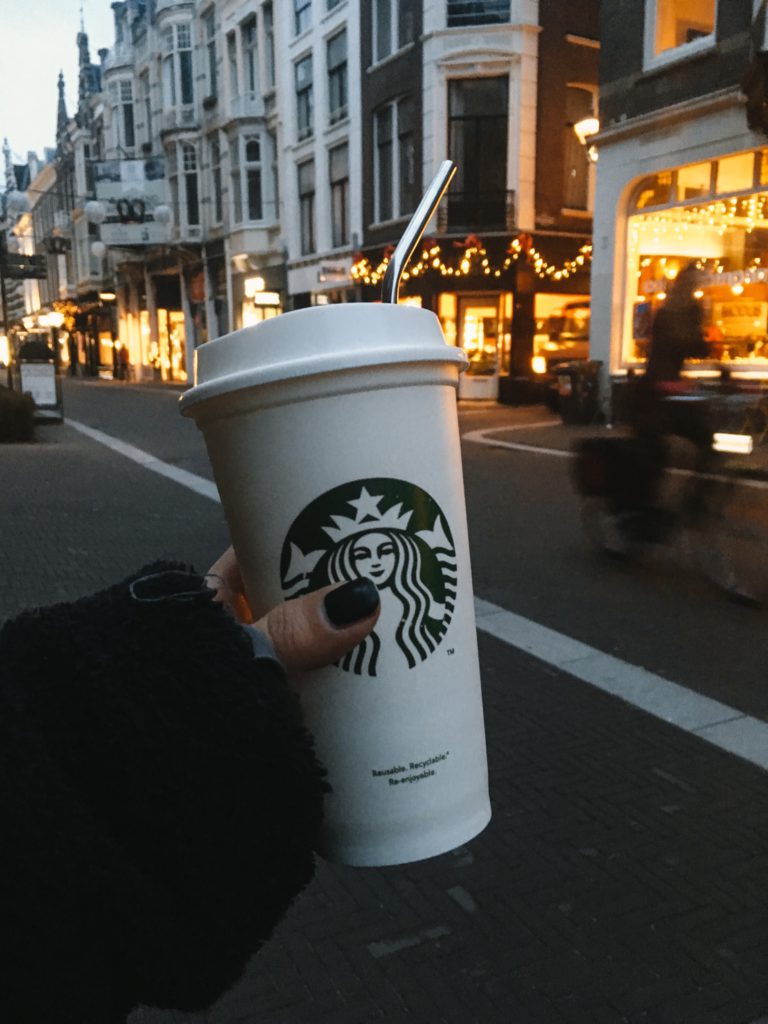 Een nieuwe dag, een nieuwe morning walk.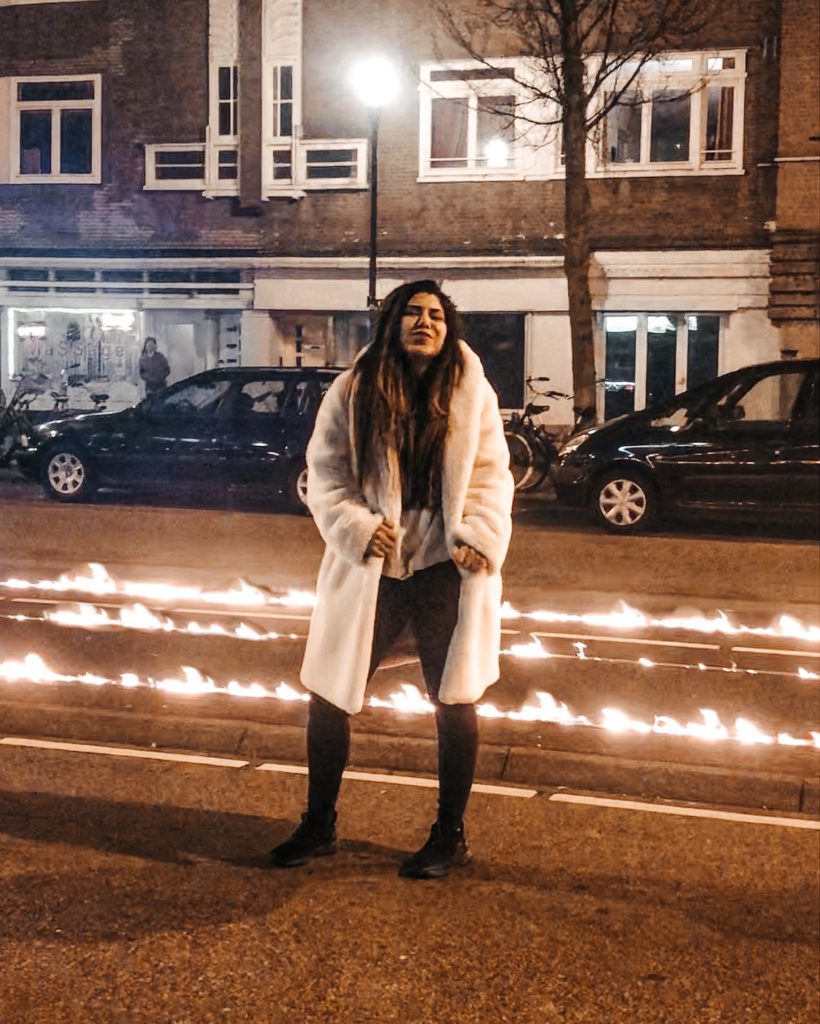 En we sluiten het eerste foto dagboek van januari af met een foto van 1 januari om 00:30! Zonder make-up, met mijn lululemon legging, een relaxte trui en sneakers heb ik oud&nieuw gevierd. Zo anders dan jaren geleden.
Het was fijn en liefdevol – precies zoals ik wil dat de rest van het jaar gaat zijn. We hebben dus een mooie start gemaakt!
Heb een fijne vrijdag lieve allemaal!