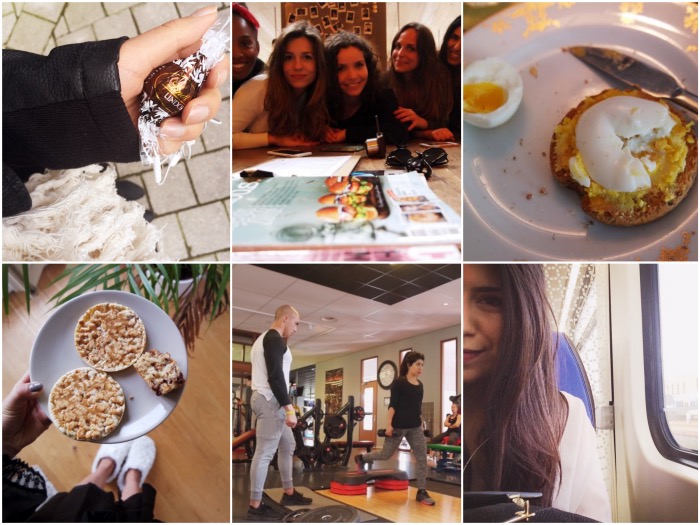 Wéér een week voorij? We zitten alweer in april en ik heb het gevoel dat de tijd vliegt. Afgelopen week was ontzettend druk evenals komende week, maar wel met hele toffe dingen!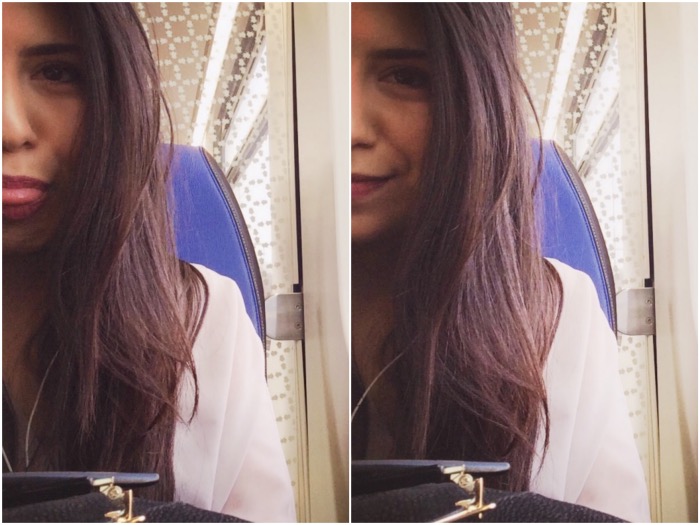 In de trein richting Utrecht om met familie pasen te vieren.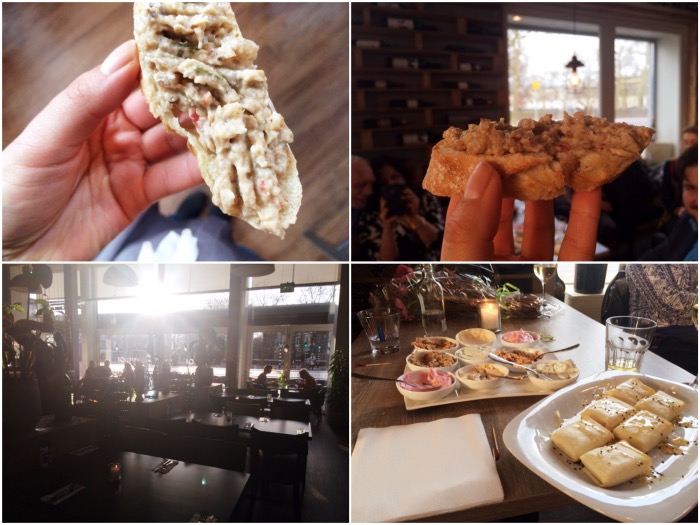 Eerst een verjaardag in Utrecht, hapjes! 🙂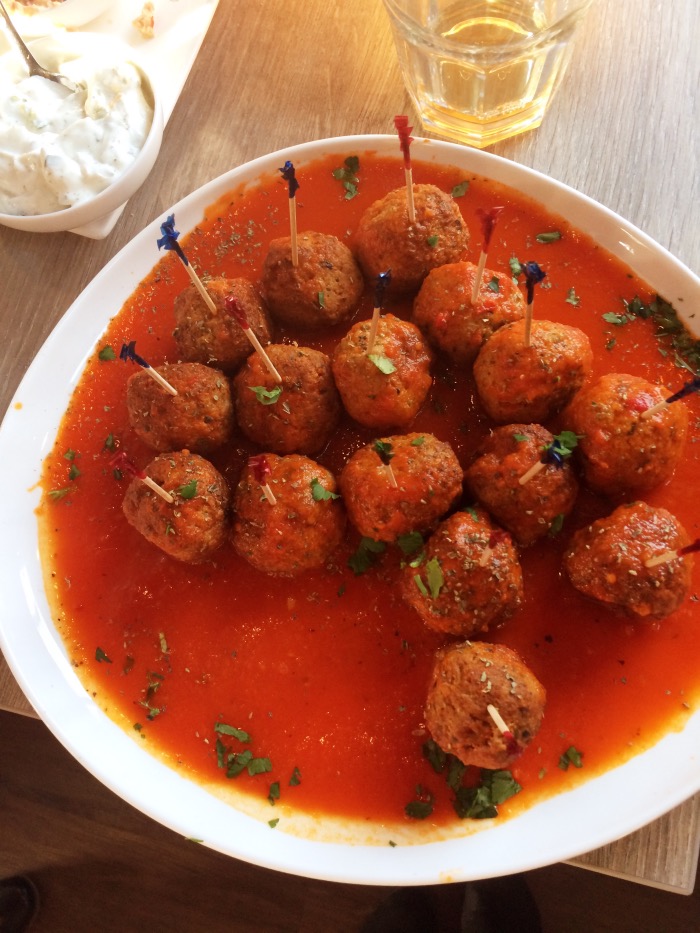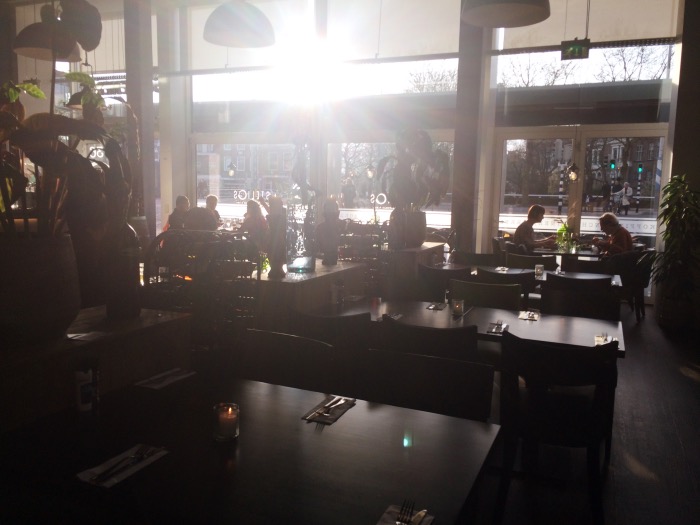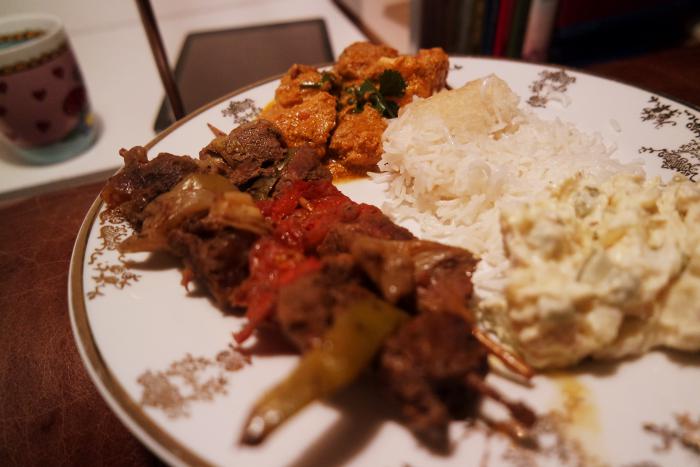 Later op de avond mama's maaltijden 🙂 O zo lekker, ik ga al watertanden als ik ernaar kijk!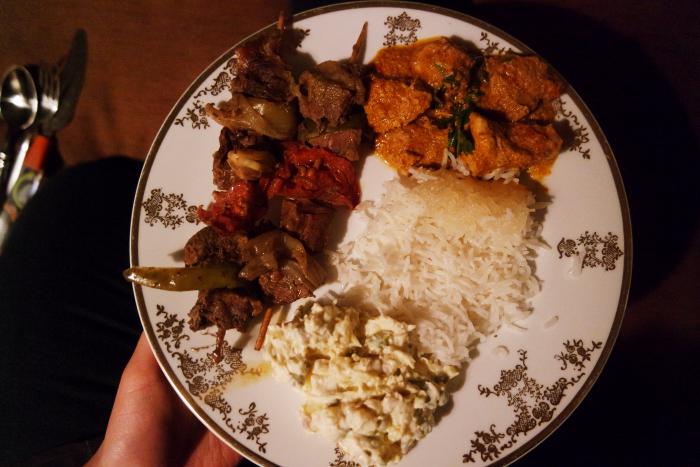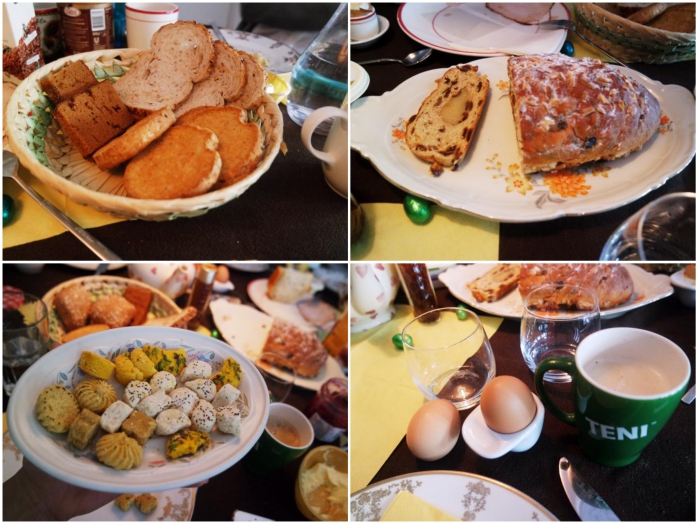 De volgende ochtend paasontbijt! Of brunch. Om 11 uur zaten we aan tafel en ik zat er gezellig bij met mijn zwarte koffie tot het 12 uur was en ben toen gaan eten. Wat blijkt? Het blijft net zo gezellig en ik heb totaal niet gedacht; 'had ik maar mee kunnen eten nu', ik voel me er ontzettend kalm onder (waar heb ik het over?)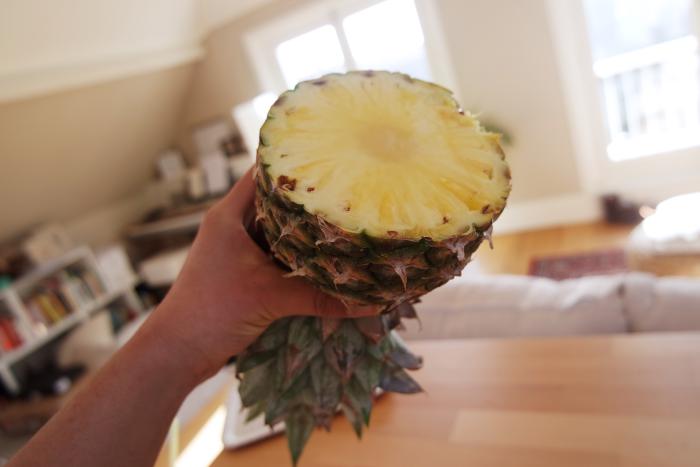 Ik dacht eens gek te doen en een ananas te kopen op de markt! Binnen 2 dagen op 🙂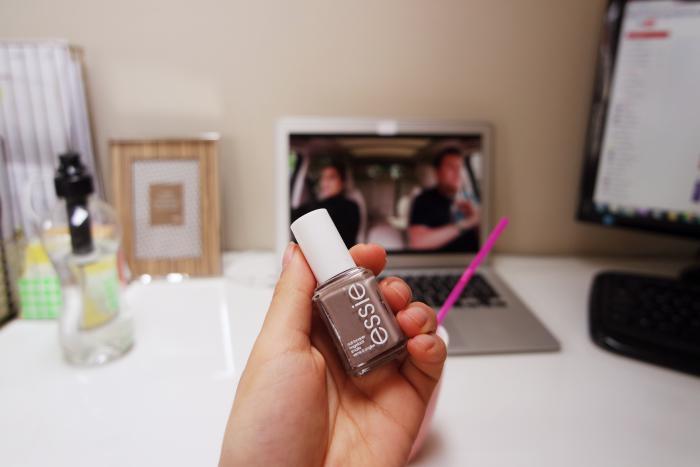 Nagels lakken, koffie drinken en Carpool Karaoke kijken met JLO 🙂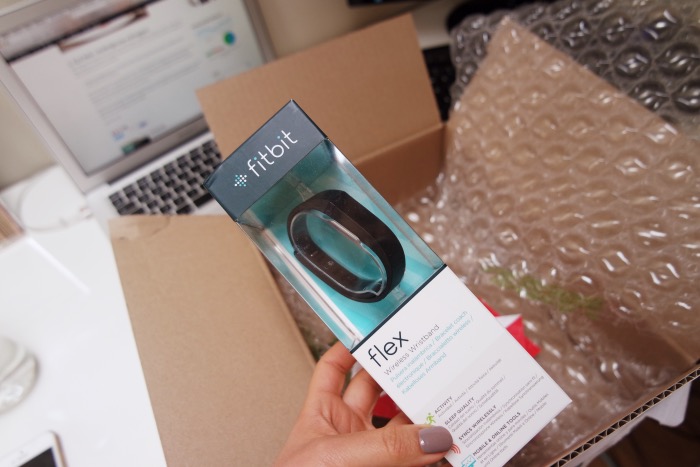 Ik heb een fitbit gekregen! Het is voor mij echt nog uitvogelen hoe en wat ik ermee kan, maar zodra ik er meer over weet en vind, laat ik het jullie weten 🙂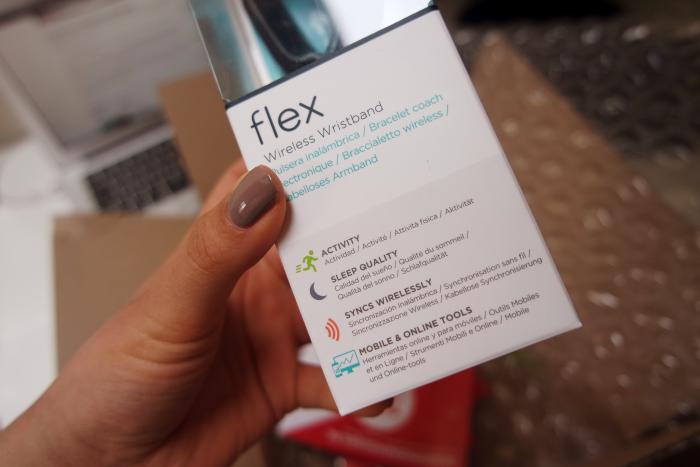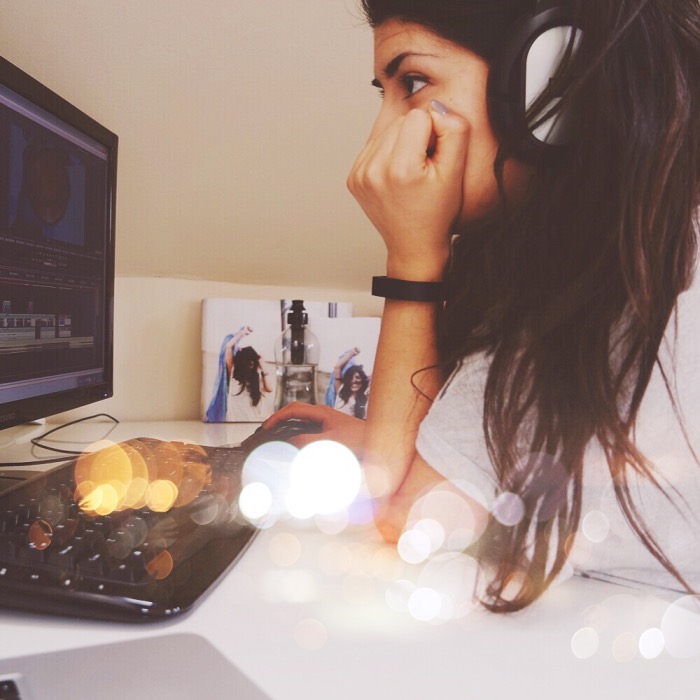 Editten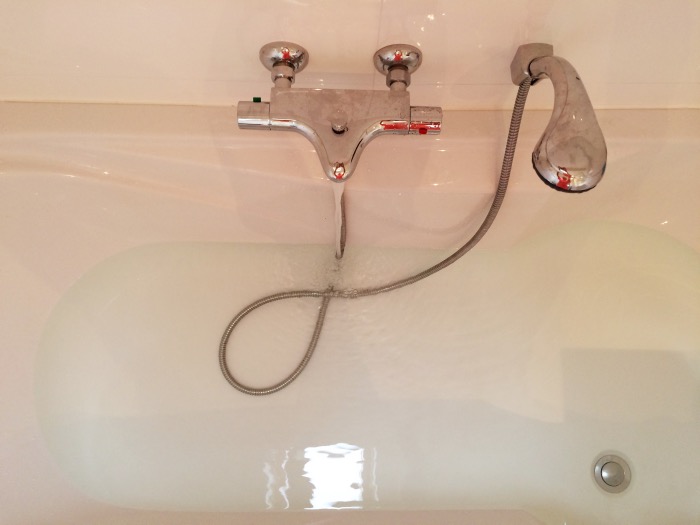 Ik ga bijna nooit in bad, tot ik erachter kwam dat het scrubben van je lijf het lekkerst en makkelijkst is in bad! Moet hij niet helemaal vol zitten natuurlijk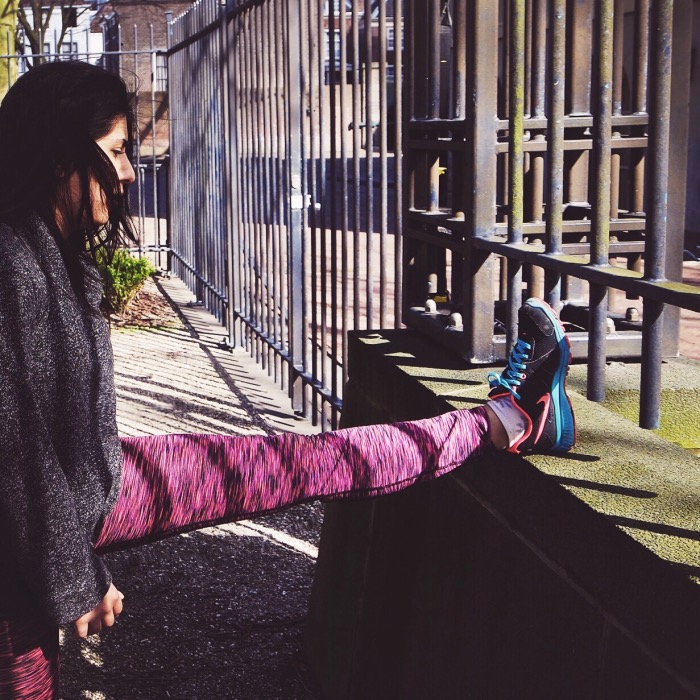 Eerste mega zware training gehad van Armin in de Paleistuinen in Den Haag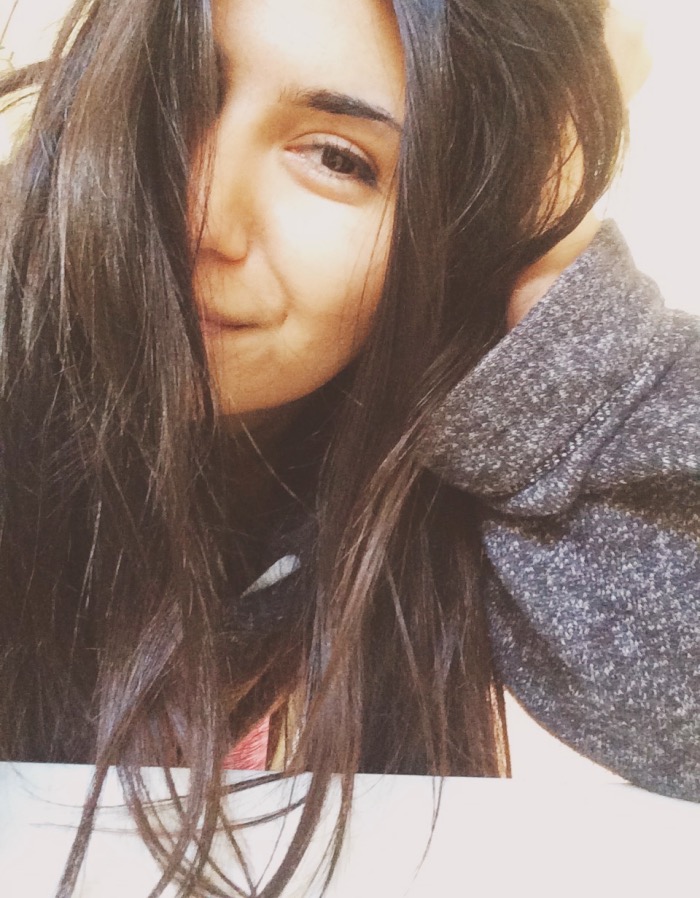 Thuis bijkomen van de training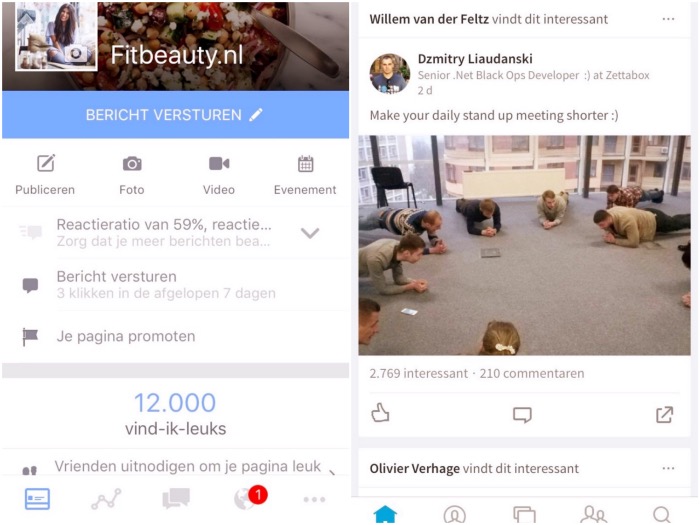 Links: 12.000 volgers gepasseerd op Facebook! Whut! Rechts: kreeg deze screenshot door, te leuk! Haha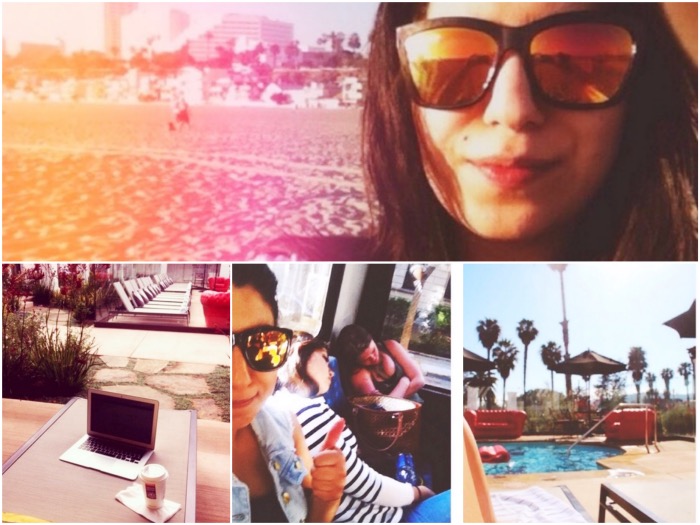 Een jaar geleden was ik aan het reizen langs de westkust in Amerika, wat gaat de tijd snel! Even herinneringen ophalen 🙂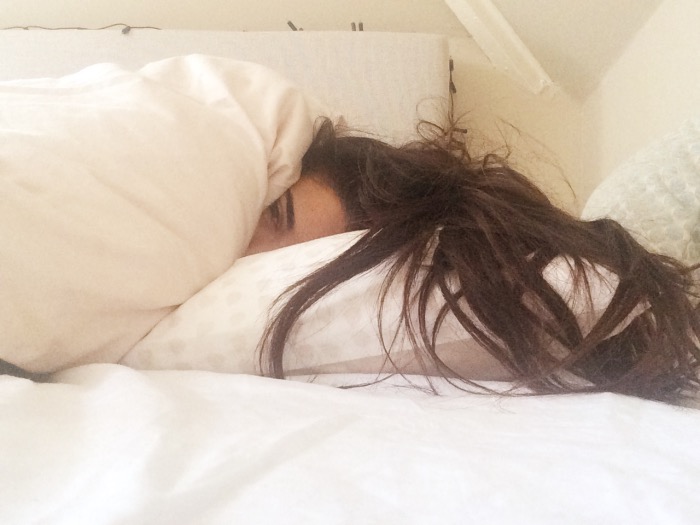 Moe.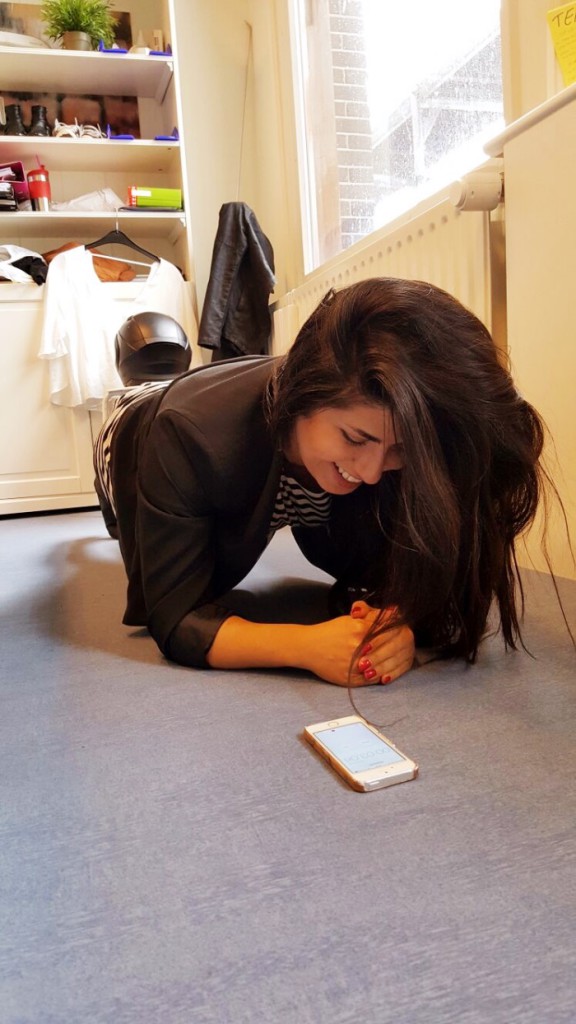 Planken op kantoor, nog steeds.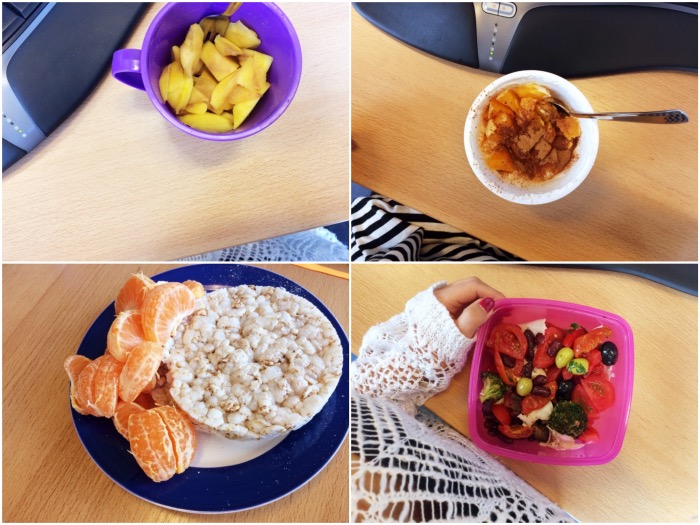 Dit werk ik zoal weg achter mn bureau 🙂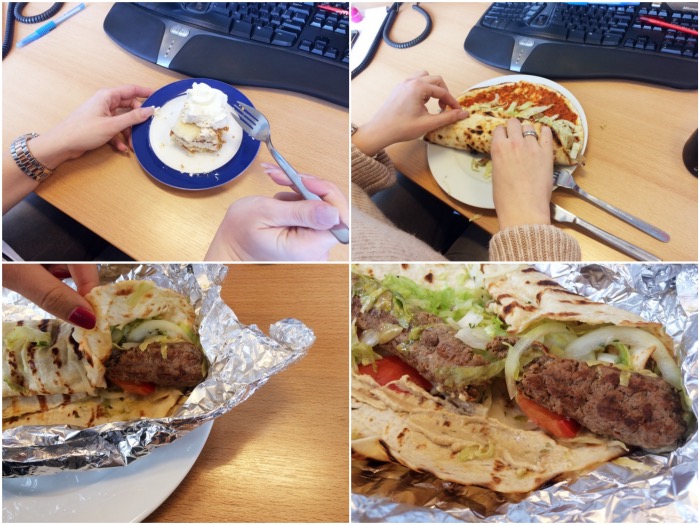 Taart laat ik even staan (tenzij het echt een lekkere taart is) en een broodje met vlees neem ik wel! 🙂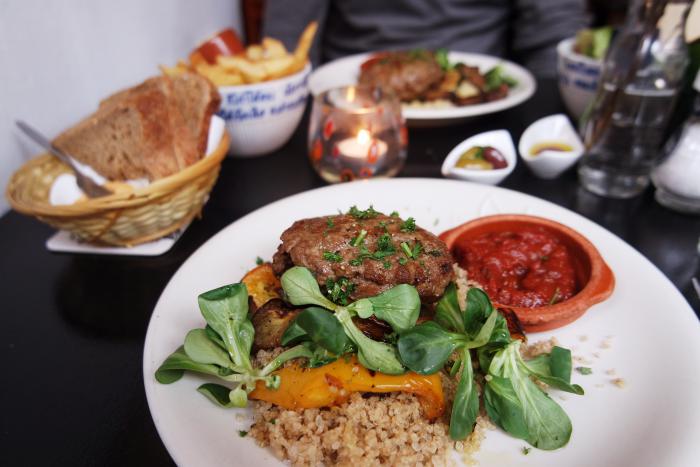 Uit eten met een oud collega in Haarlem, bij 'Aangenaam'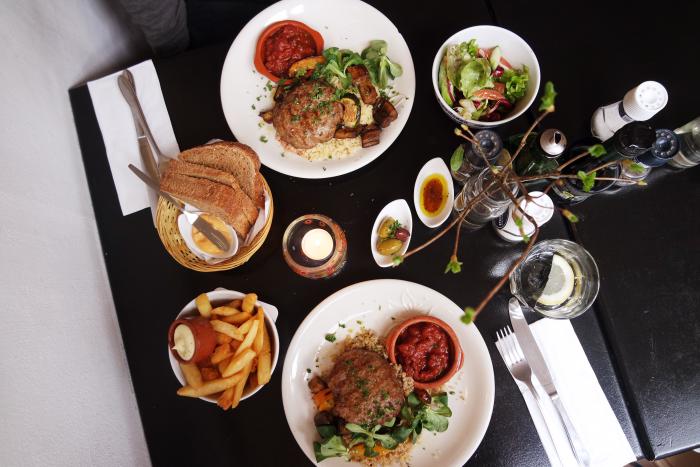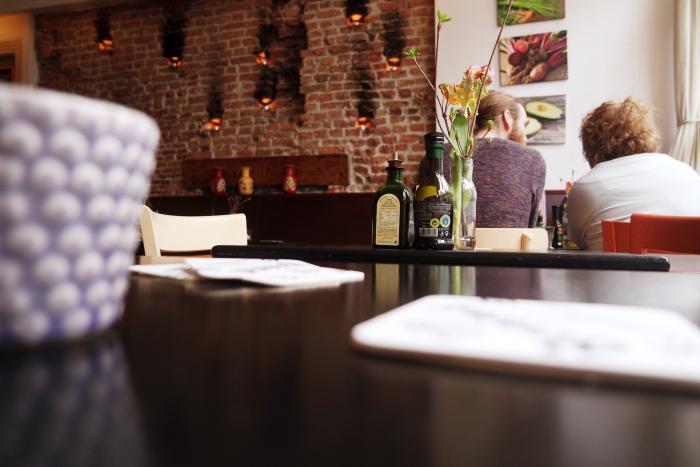 Gezellig en echt ontzettend goed eten!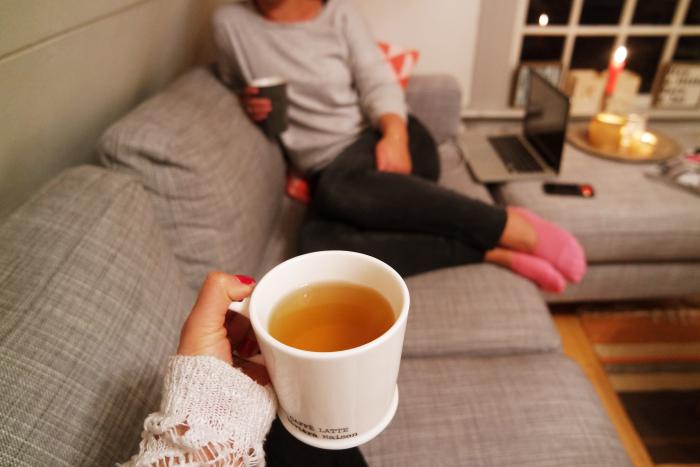 Aangezien een goede vriendin echt vlakbij het restaurant woont, hopte ik snel langs. Ze is een aantal maanden in het buitenland geweest en ik ben zo blij dat ze er weer is!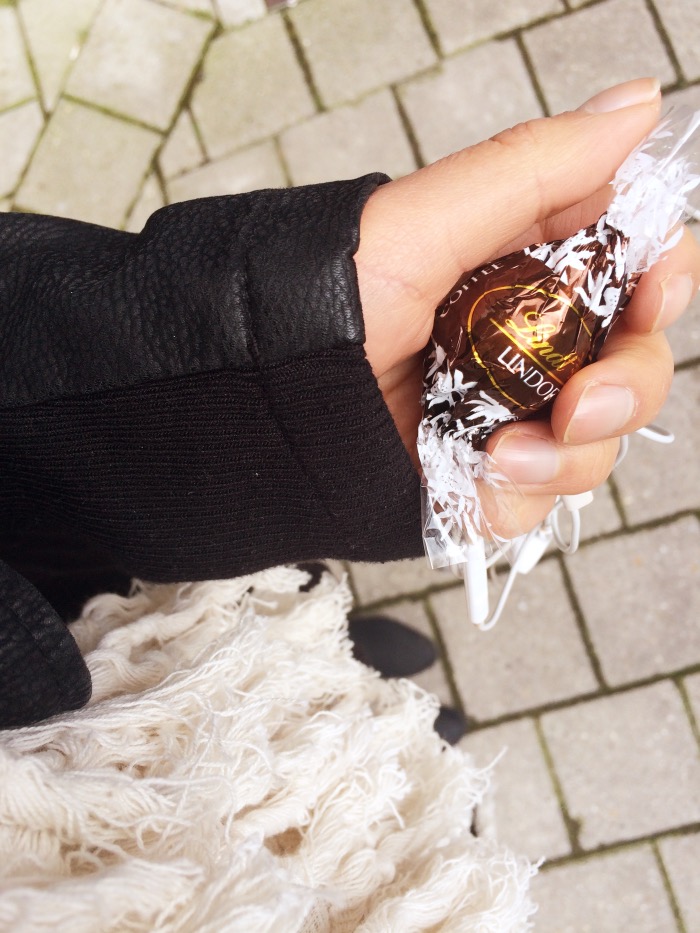 Hmm 🙂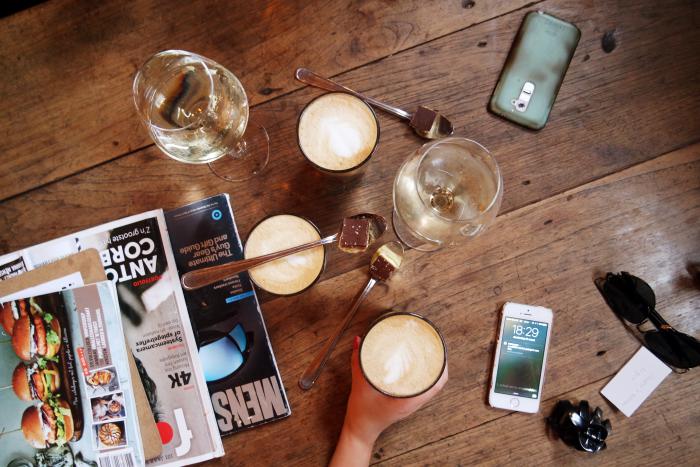 Ik was op donderdag in Den Haag terwijl ik dan altijd in Amsterdam op kantoor ben. Kreeg ik van Charlie (Charlie's kitchen) een foto met Den Haag als achtergrond; daar werd ik helemaal enthousiast van en vroeg waar ze was zodat ik even een knuffel kon komen geven. Bleek ze met Dani, Daphne én Lizzy (fitgirls.nl) te zijn! Dat vroeg om een koffiedate met zn allen in Hometown Coffee.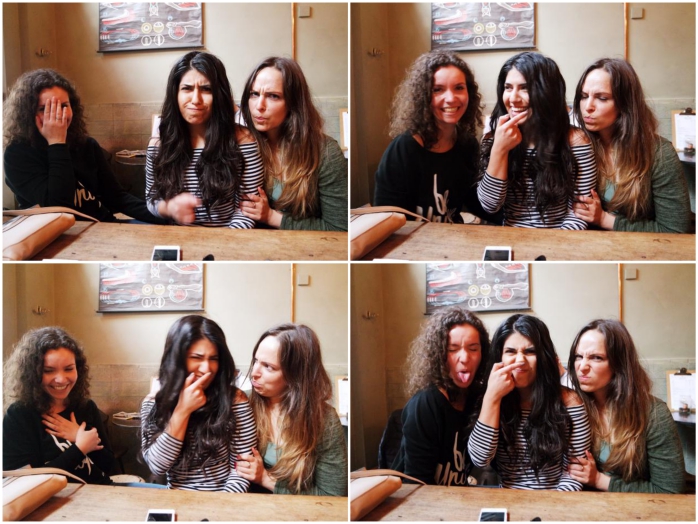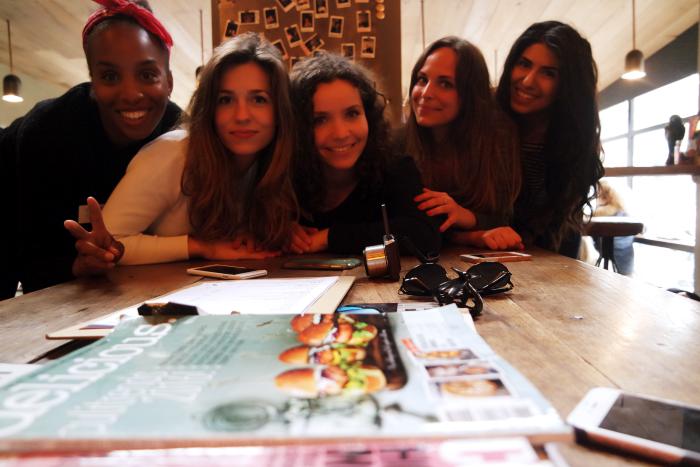 Foto!!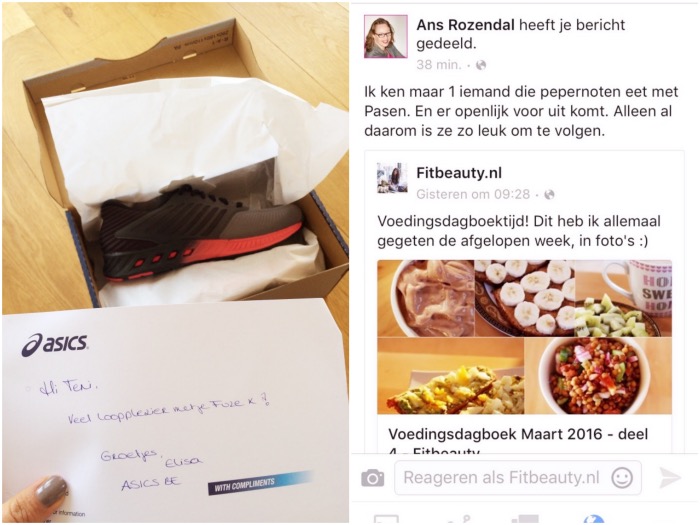 Nieuwe hardloopschoenen gekregen van Asics! Wat ontzettend lief 🙂 En rechts: vond ik zo leuk, ik moest hier heel erg om lachen 🙂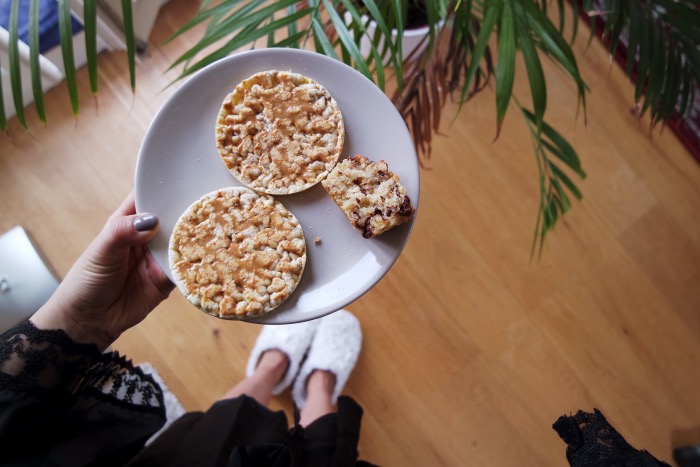 Na een avondje wijn drinken en bordspelletjes (gewoon de hele avond vergeten foto's te maken!), kwam ik de volgende middag pas thuis. Half brak, want ik ben nog heel laat bij mijn moeder in Utrecht gaan crashen omdat er geen nachttreinen rijden naar Den Haag Centraal en wel naar Utrecht. Bleek de volgende dag werk aan het spoor te zijn en moest ik 1:15 min rezien om weer in Den Haag te komen. Poeh. om 13:30 mocht ik aan mijn ontbijt en daarna gauw door naar de training van Armin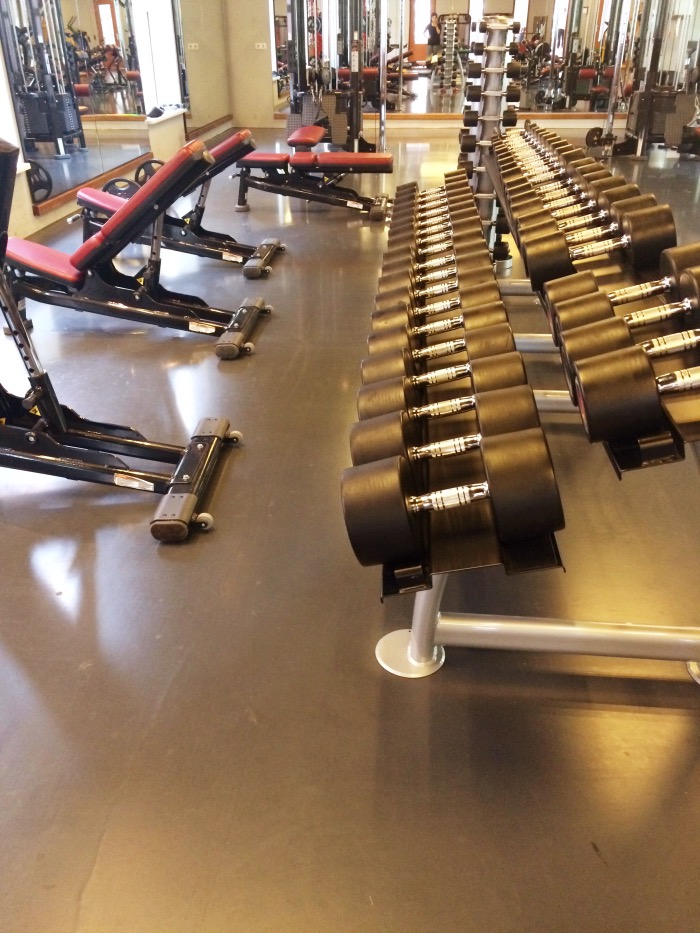 Ik was er klaar voor hoor!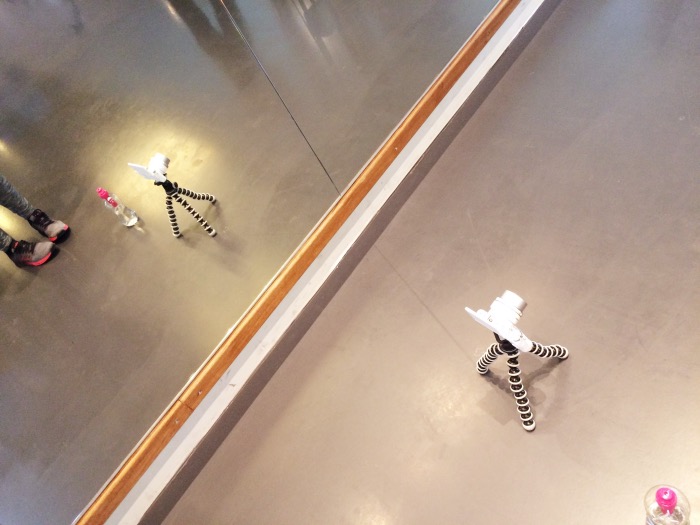 Camera aan, ready!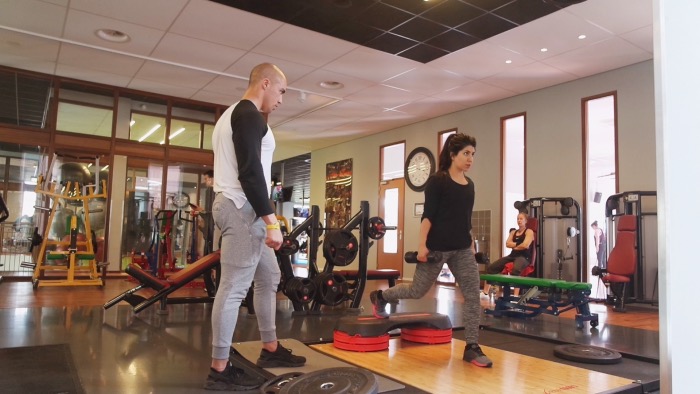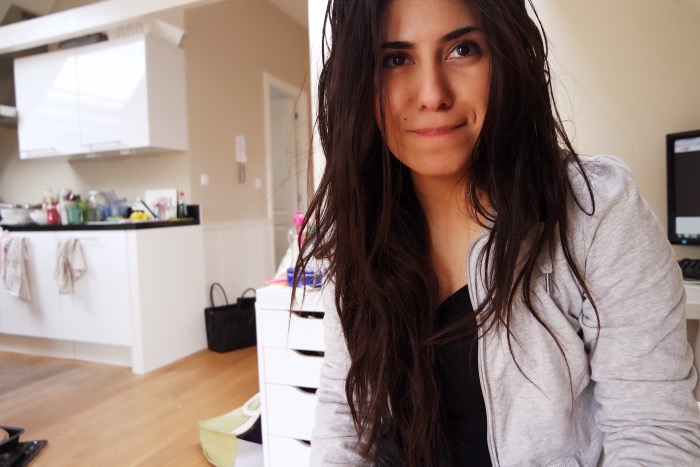 Bezweet en brak, maar de camera en make-up filteren een hoop weg lijkt het.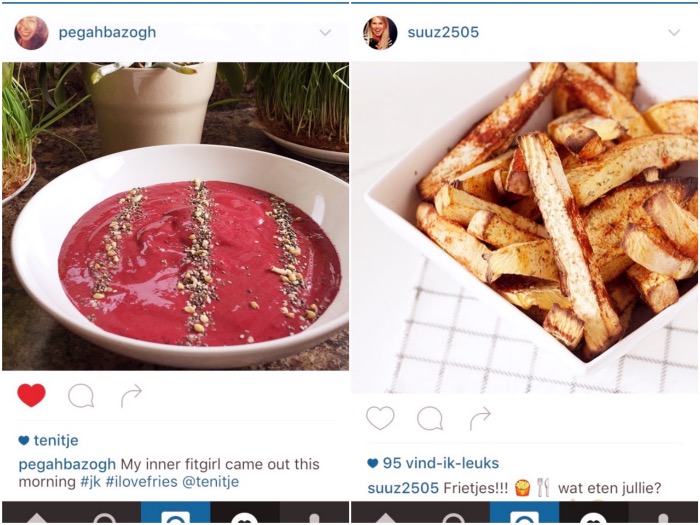 Stiekem passen deze foto's ook weer bij elkaar, haha 🙂 Suuz tagde me in deze foto waar ze mn koolraap frietjes recept maakte 🙂
Ik hoop dat jullie week ook tof was en je kan genieten van deze mooie zondag 🙂 Tenminste, ik heb gehoord dat het weer mooi wordt ik typ dit natuurlijk niet live op het moment dat je het leest :p
FIJNE ZONDAG!
Bewaar, Like, Tweet of Pin!