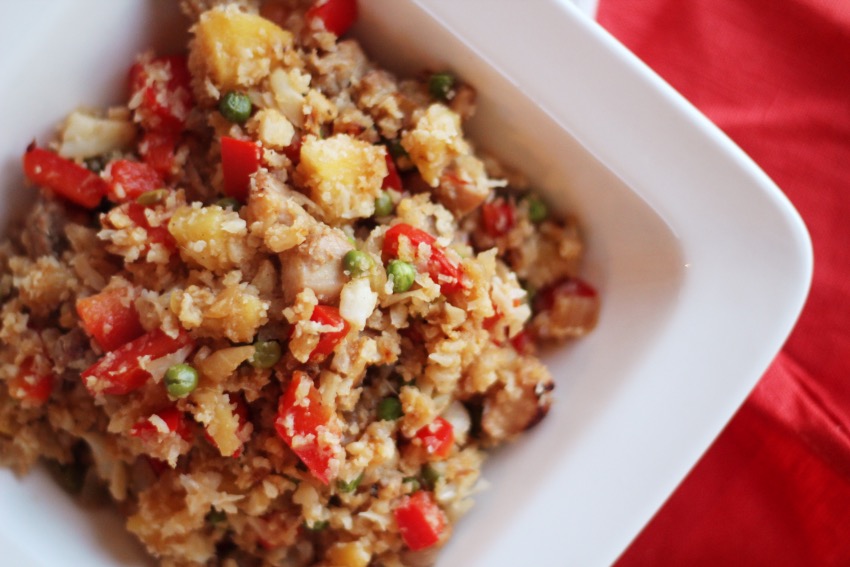 Wat heb je nodig?
500 gram Bloemkool
1 Paprika
1 Ui
100 gram Doperwten
1 Appel
200 gram Kipfilet
Sesamolie
Soja saus
Was de bloemkool roosjes even en droog ze zo goed mogelijk af met een theedoek, zodat je geen 'natte drap' krijgt als je ze laat pulseren in de keukenmachine.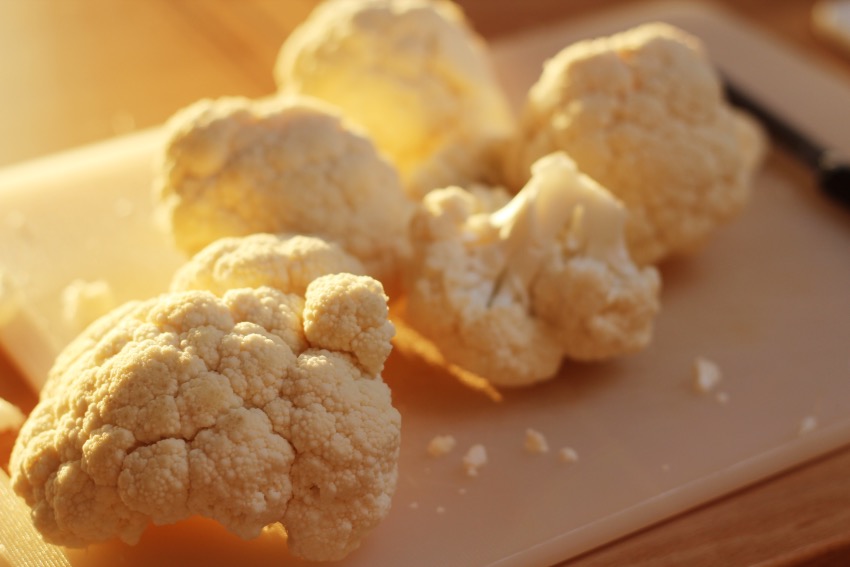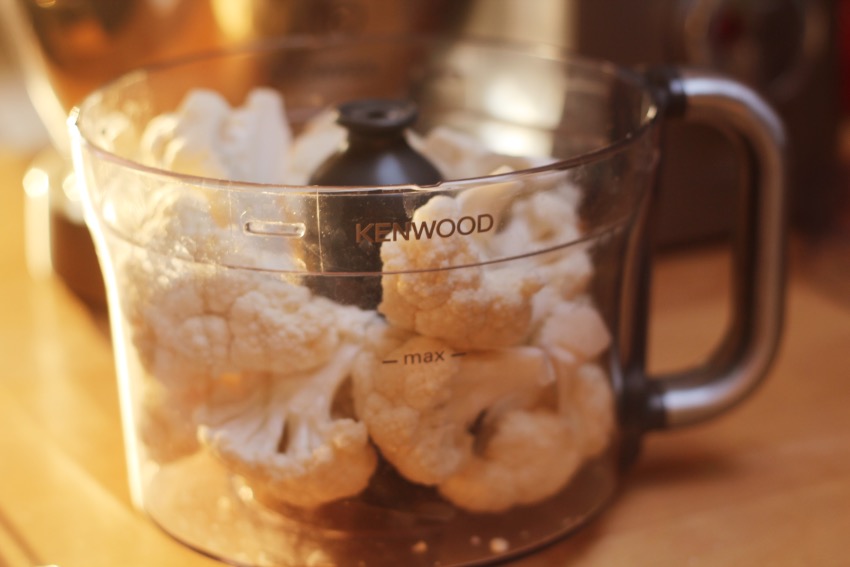 Mijn geliefde Kenwood werkt echt voor alles! Bloemkool erin en even pulseren tot je 'rijstkorrels' krijgt.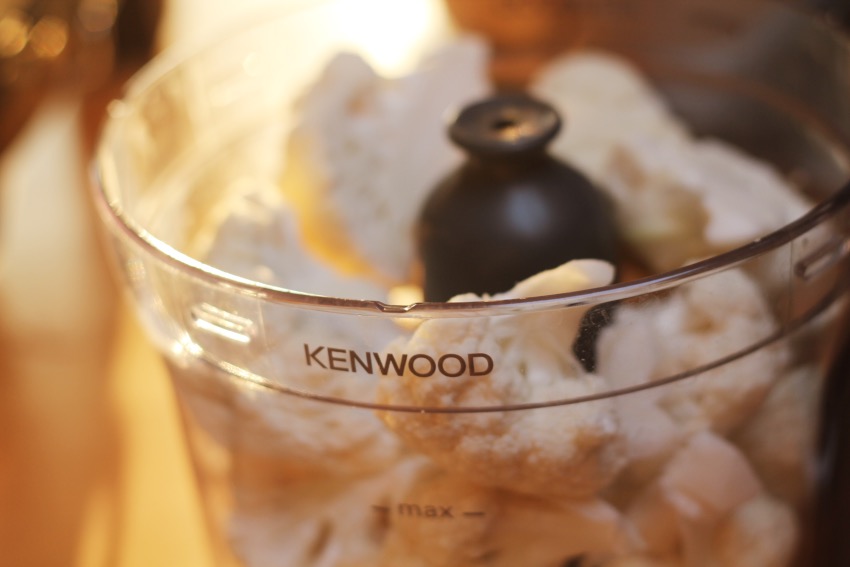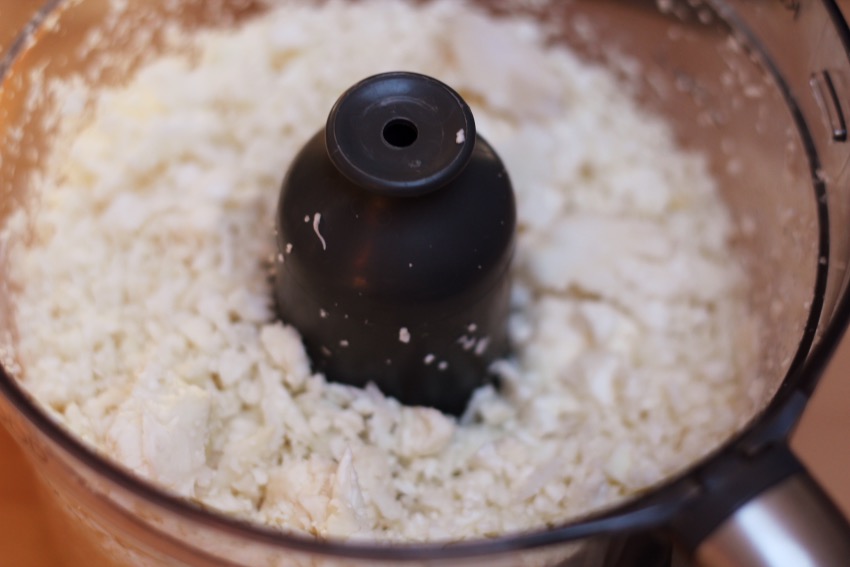 Zoiets is prima!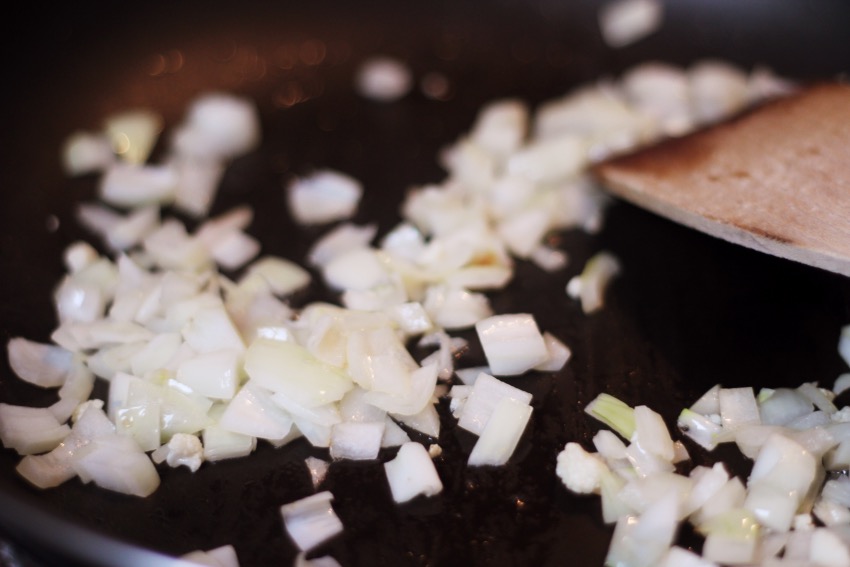 Doe wat sesamolie in de pan en bak hier de gesneden ui in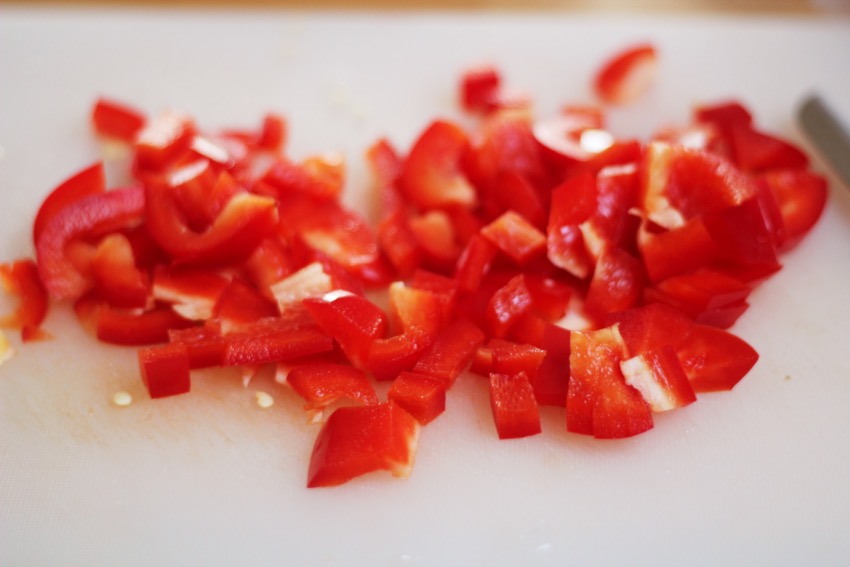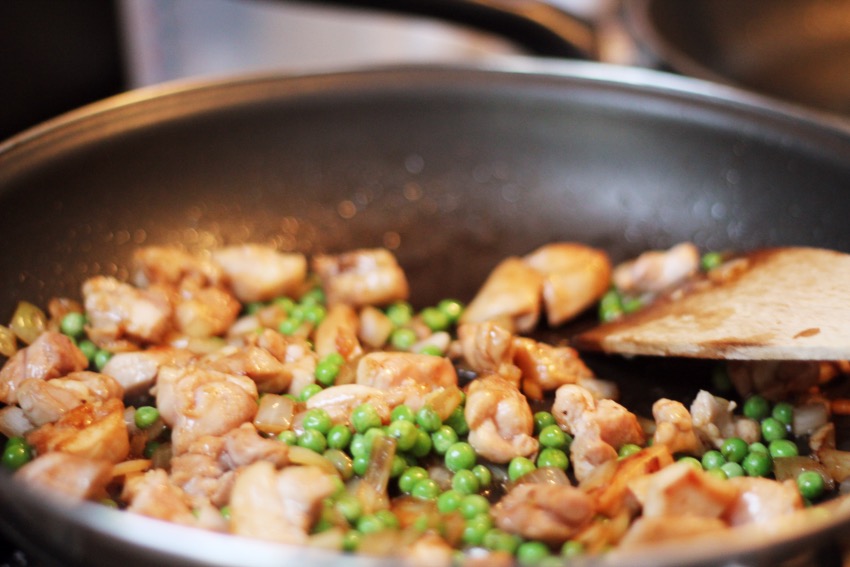 Vervolgens kan de kip erbij en meteen ook wat sojasaus om het op smaak te brengen. Als de kip gaar begint te worden kunnen de doperwten erbij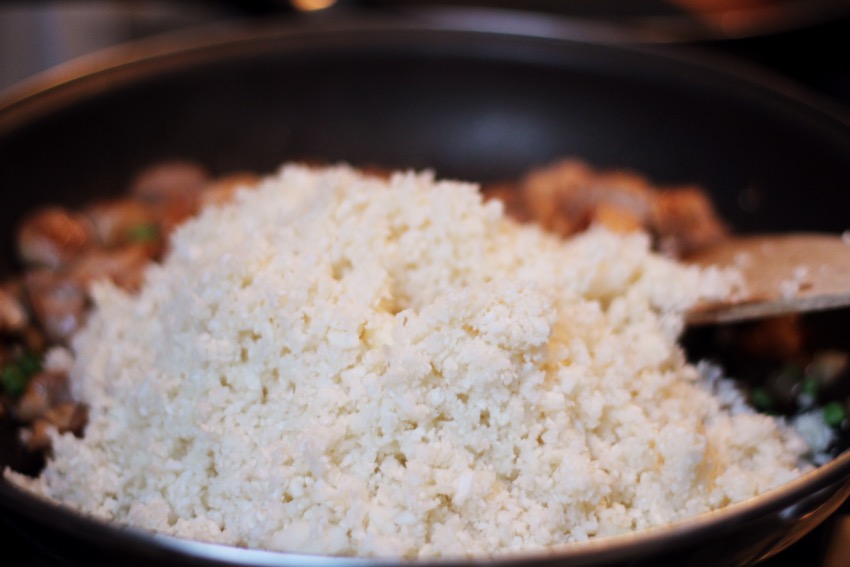 Vervolgens de bloemkoolrijst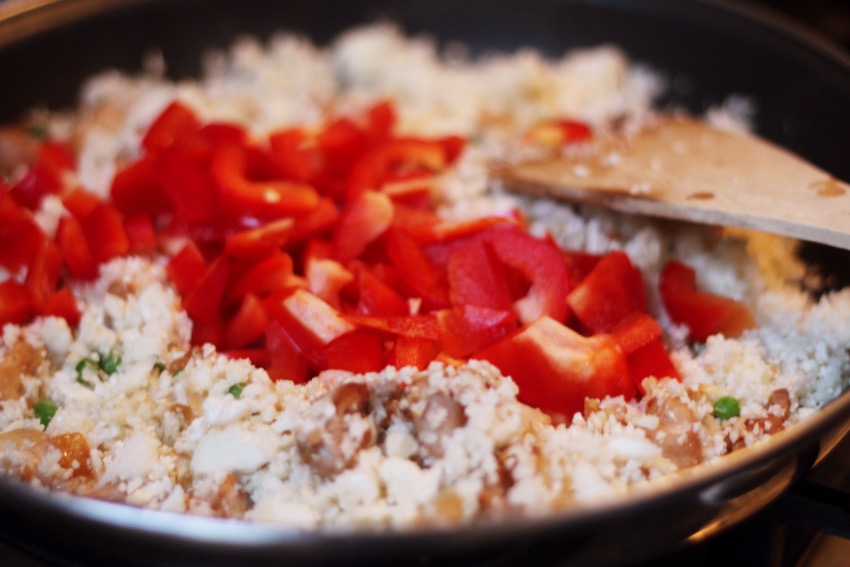 Paprika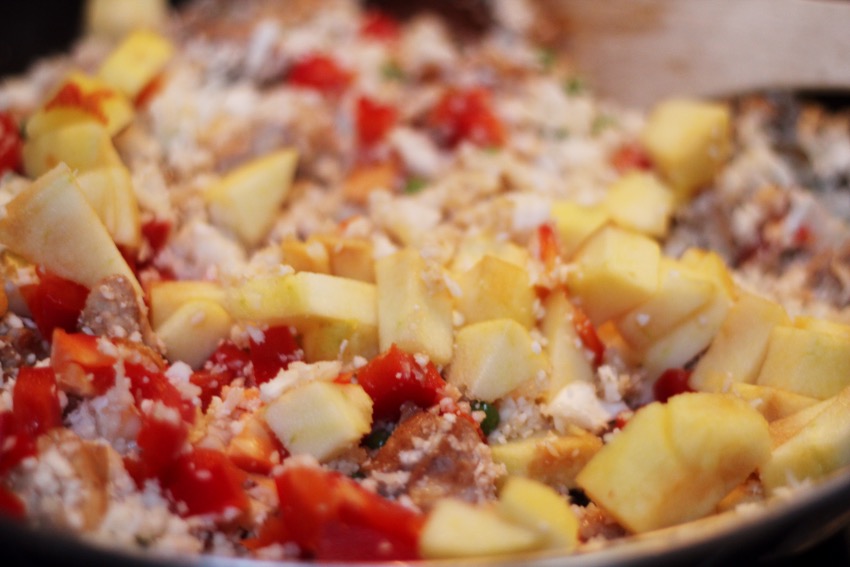 En als laatste nog de appel. Zorg dat het geheel lekker met elkaar verwarmd wordt. Proef even of je nog wat peper en zout wilt toevoegen (of andere kruiden naar smaak) voordat je het gaat serveren. Ik vind de combinatie van sesamolie en sojasaus heel goed doorkomen, dus voor mij was dat voldoende.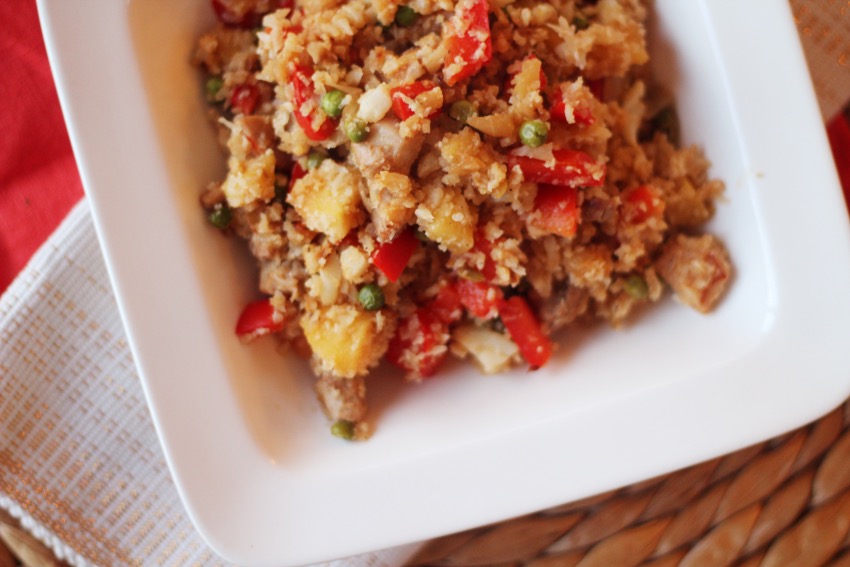 Zo simpel kan het zijn! Een flinke portie groente, met eiwitten van de kip en ook nog eens een stuk fruit erdoor. Wat een TOP maaltijd, vind je niet? Eetsmakelijk!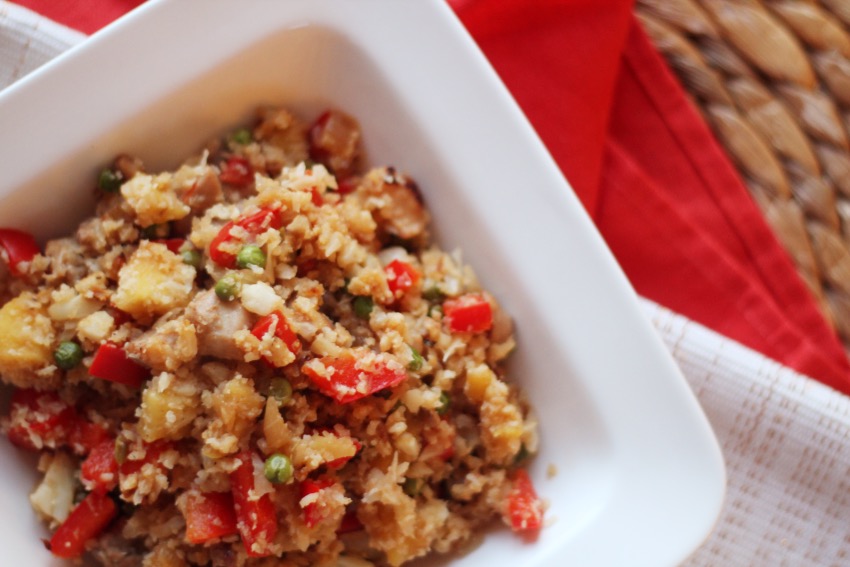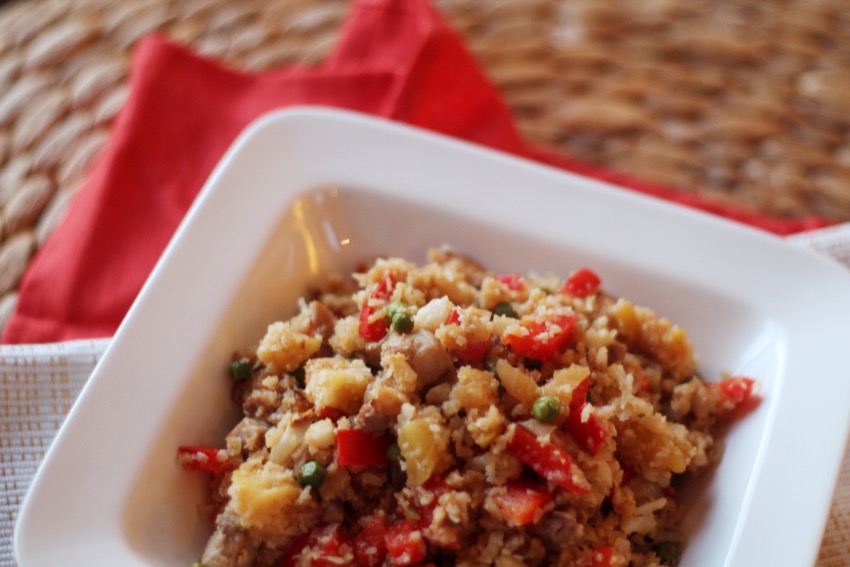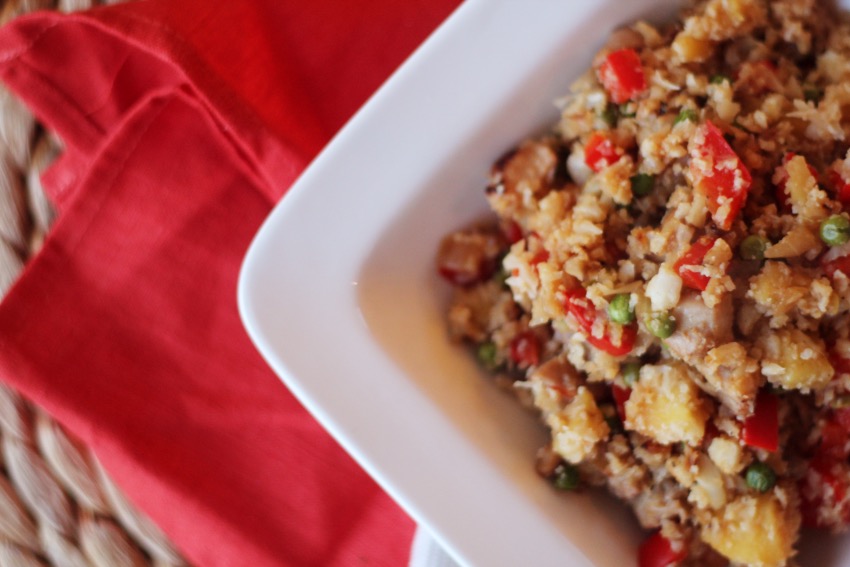 Bewaar, Like, Tweet of Pin!