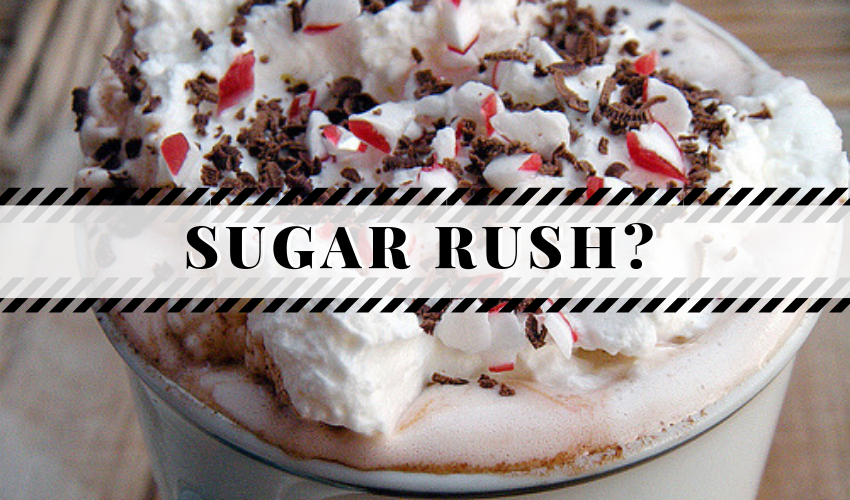 Ik snap het, in deze dagen is er gewoon heel veel lekkers te vinden om je heen en waarom zou je ook niet heerlijk genieten! Echter kan het soms zo zijn dat je aardig wat suiker hebt geconsumeerd en het vervolg daarvan is dat je een enorme dip hebt. Moe, suf en misschien zelfs een beetje chagrijnig door de dip.
Het zou fijn zijn als je het zelf ook herkend als dip en niet denkt dat dit nou eenmaal je persoonlijkheid is 😉 Ik heb in ieder geval wat fijne tips om zo snel mogelijk van je "suiker kater" af te komen en weer je leuke zelf kan zijn!
Maar voordat we naar de tips gaan, is ÉÉN DING HEEL BELANGRIJK!!
En dat is om elk eventueel schuldgevoel dat je hebt los te laten. Wat is het leven nou zonder af en toe een feestje met lekkers? Of af en toe de grens een beetje verleggen? Moet alles dan helemaal perfect 24 uur per dag, 7 dagen per week en 365 dagen per jaar? Dat lijkt me pas een vreselijk leven.
Geniet en herpak jezelf vol vertrouwen. Adem even diep in, adem vervolgens uit en laten we doorgaan met ons leven!
Goed, nu is het tijd om de fysieke symptomen aan te pakken!
Beweeg dat lekkere lichaam van je!
Ja, want dat heb je, een lekker lichaam. De reactie van je suikerspiegel op sport is enorm onderschat en wordt daarom ook vaak vergeten. Sporten helpt je suikerspiegel te stabiliseren op kort én lang termijn (1) en dat is precies wat dient te gebeuren om je weer lekker in je vel te voelen.
Op kort termijn helpt het je insuline gevoeligheid te verhogen wat betekent dat je lichaam suiker veel beter op kan nemen en je niet zo'n enorme dip hoeft te voelen maar het stimuleert ook je spieren waardoor daar ook glucose in opgeslagen kan worden. Ik zal niet teveel in detail treden, zolang je maar weet dat het sporten belangrijk is!
Dit is waarom de eerste stap om je suiker kater tegen te gaan het bewegen is! Dit kan door te gaan wandelen, maar ook door een HIIT workout (wat?) en alles er tussenin! Zolang je bloed door je lijf gepompt wordt en je spieren aangespannen worden en ja, dat kan ook zeker bij een wandeling – zolang je niet gaat slenteren natuurlijk!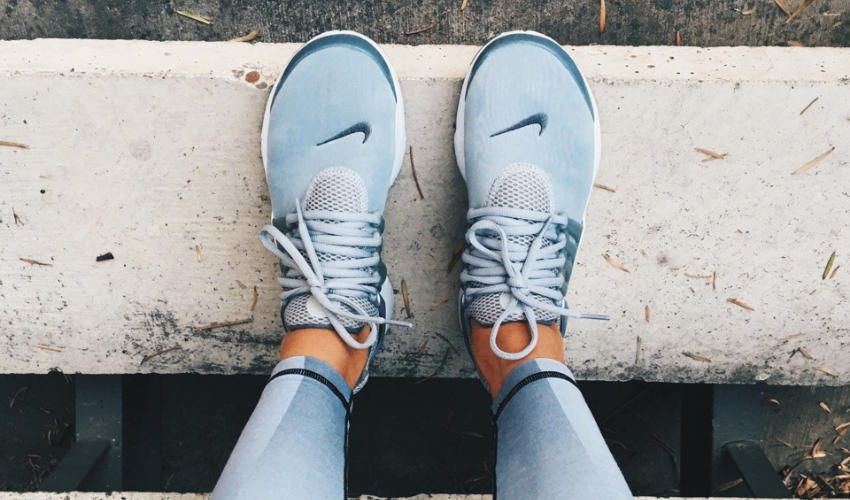 Voeg wat kaneel toe aan je volgende drankje / hapje
Als je een favoriet drankje hebt, zoals koffie, cappucino of zelfs thee, dan is dit een fijne tip: voeg er kaneel aan toe! Als je een favoriet maaltijdje/snackje hebt zoals havermoutpap of een banaan of maïswafels met pindakaas, dan komt het toevoegen van kaneel ook goed van pas! Waarom kaneel?
Kaneel wordt al jarenlang gebruikt als natuurlijk middel om je suikerspiegel in balans te brengen. Uit onderzoek blijkt dat toen mensen 500mg kaneel, tweemaal daags voor 90 dagen innamen dit hun hemoglobine A1C levels enorm verbeterde (2). Zo zijn er meer onderzoeken die de positieve invloed van kaneel op je suikerspiegel laten zien (3).
Dus ik zou zeggen, lekker losgaan met de kaneel!
Eet een verzadigende maaltijd vol met gezonde vetten en eiwitten
Wat? Nóg meer eten?
Mijn advies is altijd; luister naar je eigen lichaam. Als je je vol voelt, ga dan vooral niet nog meer eten je lijf in proppen. Gebruik dan de eerste twee tips (vooral de eerste!) en probeer daarmee van die vervelende suikerdip af te komen. Maar mocht het tijd zijn voor een maaltijd en je voelt nog steeds de effecten van de suikerdip, dan is dit misschien wel een goede optie om over na te denken!
Probeer niet een maaltijd over te slaan omdat je vindt dat je teveel hebt gesnoept. Dat kan het risico op een nog ergere suikerdip groter maken waardoor je je op een gegeven moment pas echt misselijk en ziek kunt voelen. Dat wil je al helemaal niet!
Als alternatief kun je proberen om bij je eerst volgende maaltijd, of dat nu je avondeten of ontbijt is, te kiezen voor ingrediënten met gezonde vetten en eiwitten. Vezels doen het trouwens ook erg goed!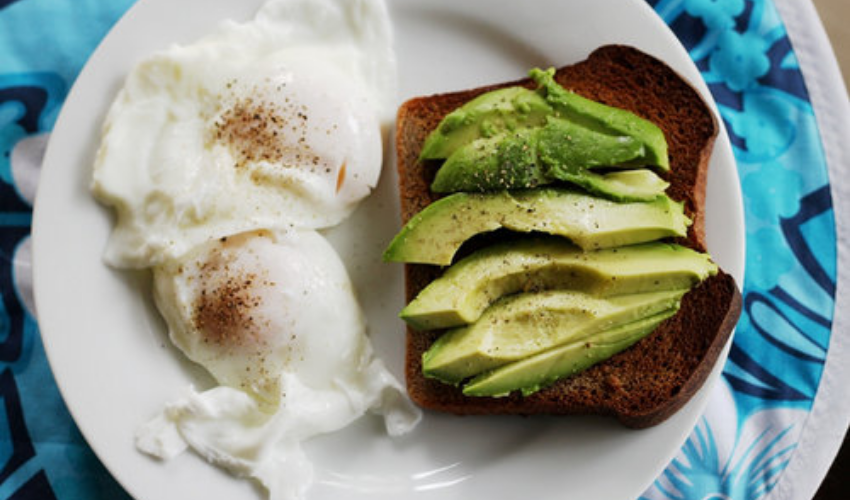 Gezonde vetten, eiwitten en vezels hebben alle drie de eigenschappen om je suikerspiegel te balanceren (4)(5)(6).
Denk aan eieren, peulvruchten, havermout, avocado, volkoren brood, quinoa etc. Mocht je geen idee hebben wat je kunt eten dat eiwitrijk is, vezels en gezonde vetten bevat? Gooi een zoekterm in de zoekbalk rechtsboven op mijn site en je komt talloze artikelen en tips tegen!
Klaar voor de laatste tip?
Drink water en voeg daaraan toe..
Een scheutje appelazijn. Ik kan me voorstellen dat je denkt dat dit heel vies is, dat vinden sommigen ook, maar water én appelazijn helpen je suikerspiegel enorm! Mocht je nog andere voordelen van appelazijn willen weten, check dan dit artikel!
Goed, hopelijk ben je wat op weg geholpen met deze tips óf heb je gewoon weer een fijne reminder gekregen.
Als het enige dat je uit dit artikel hebt opgestoken de eerste paar zinnen zijn over het niet schuldig voelen en genieten, dan ben ik blij. Want dat is écht het belangrijkste in het leven, geniet van het leven, maak herinneringen en wees niet zo streng voor jezelf.