Ik ben zó een grote fan van dr. Oz! Weet je waarom? Omdat het een van de weinige artsen is die zoveel focus en waarde legt in voedsel. Want voeding wordt enorm overschat door allerlei medici omdat ze er simpelweg niet in opgeleid worden. Maar dat is iets voor een ander artikel. We waren gebleven bij een van mijn helden dr. Oz en zijn tips om van buikvet af te komen, deze tips zijn lekker divers en pakken verschillende kanten aan om het afvallen te benaderen. 🙂
Eet spagetthi als ontbijt
Je hoeft echt niet voor de rest van je leven geen koolhydraten meer te eten om een strakke buik te krijgen, probeer wel te minderen. En als je dan pasta, rijst of aardappelen eet, doe dat dan in de ochtend! Het voordeel hiervan is dat je de rest van de dag nog hebt om ze eraf te verbranden. In de avond is de kans groot dat je enkele uren na het avondeten al gaat slapen. En dat is zonde, want dan zul je al deze koolhydraten niet goed meer verteren en opslaan als vetten in je lichaam. Dat is nou net waar dit artikel niet voor bedoelt is!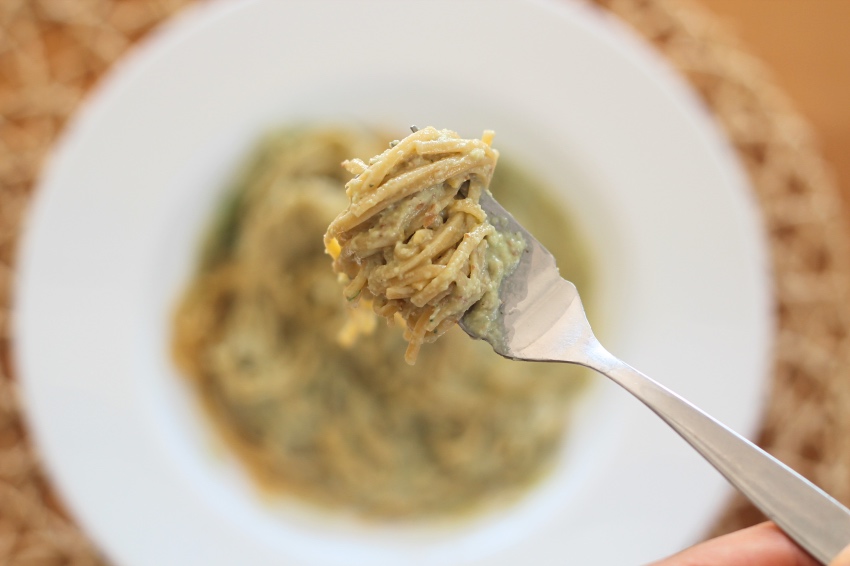 Drink een glaasje wijn
Of eigenlijk: relax. Matig alcohol gebruik (lees: 1 glas per dag) helpt je lichaam bij het ontspannen. Waarom is dat belangrijk voor een platte buik? Omdat stress ervoor zorgt dat je cortisol gaat aanmaken, cortisol is een hormoon dat als doel heeft vet vast te zetten op je middel. Ga daarom eens na een lange, stressvolle dag, lekker in bad met een glas wijn. Of lees een goed boek met een glaasje, hoe je het wilt, maar: ontspan!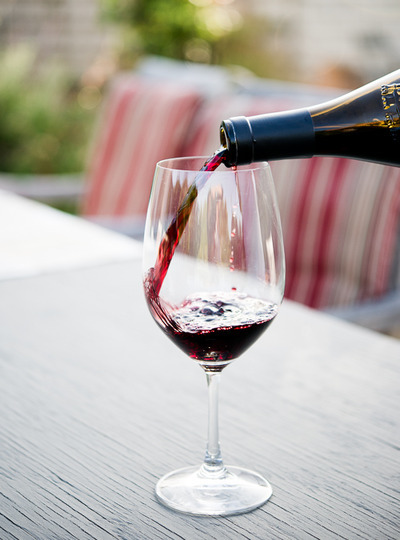 Houd je buikomvang bij
En dat doe je niet met een weegschaal. Pak een lintje, doe deze om je middel (zonder kledingstukken aan), adem een aantal keren diep uit en ontspan je buik. Houd je buik niet in! Knip het lintje exact zo dat het overgebleven deel jouw buikomvang op dit moment vormt. Bewaar dit lintje en gebruik het als meetmiddel om te zien of je buikomvang na enkele weken is afgenomen. Je kunt natuurlijk ook een meetlint gebruiken, maar schrijf dan wel op hoeveel cm je omvang is. Anders kun je de volgende keer al gauw in de war raken: "was het nou 97 cm de vorige keer? of 94 cm?"