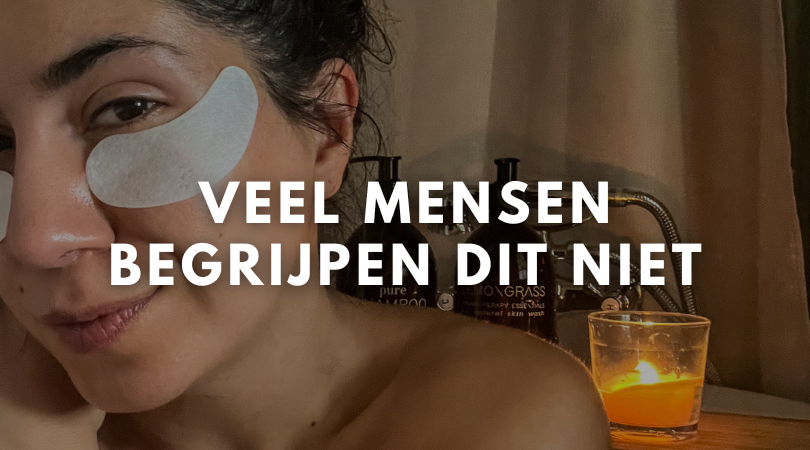 Het is geen geheim dat ik een happy loner ben. Dit heb ik grotendeels getraind en geleerd in mijn leven en ik geloof dat iedereen dit kan leren. Sterker nog, ik zou het iedereen adviseren te doen zodat je nooit in een situatie komt dat je liever met onaardige mensen bent dan alleen. Als je inmiddels al goed alleen kan zijn en ervan kan genieten, dan herken je vast deze 10 dingen!
Zo niet, dan is het misschien wel een inspiratie om ernaartoe te willen werken!
1. Een weekend zonder plannen, zonder verantwoordelijkheden en nergens hoeven te zijn is een weekend waar je enorm naar uit kijkt!
Heerlijk even helemaal doen waar je zelf zin in hebt!
2. Een goed boek, album, film of serie kan veel langer je aandacht vasthouden dan uitgaan naar een club, restaurant of bar.
Ik ben blij als ik uiterlijk om 21:30 weer lekker naar huis kan!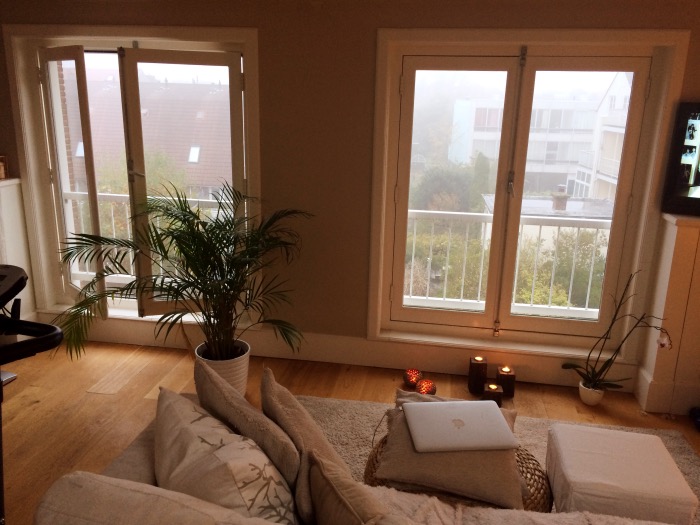 3. Een grote allergie van je bij anderen is dat ze te 'clingy' zijn richting jou.
Ruimte is adem!
4. Je intuïtie voel je feilloos aan omdat je veel alleen bent zonder ruis van anderen.
Dit is echt zo. Wanneer ik weinig alleen tijd heb, is het chaos in mn hoofd. Ik voel niet meer aan of ik op het juiste pad zit, ik zit met zoveel andere meningen in mn hoofd en maak vaak niet de juiste beslissingen voor mijzelf en mijn leven. Na een solotrip ben ik vaak zó in contact met mijn onderbuikgevoel, het is soms eng hoe feilloos ik aanvoel welke stappen ik moet zetten!
5. Je bent altijd wel met een projectje bezig, vaak iets artistieks.
Omdat je niet per se met anderen hoeft te zijn, kun je ook nadenken over projectjes waar je veel tijd alleen door gaat besteden. Het schrikt je niet af, dus ben je ook goed in staat dit te doen.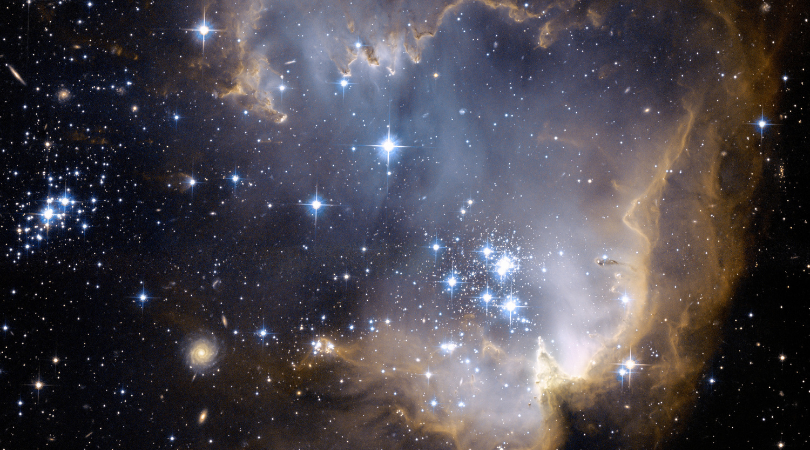 6. Een hele dag doen wat je wilt in je eentje geeft je de meeste energie.
Of het nu eten bestellen is en Netflix kijken is of winkeltjes afstruinen terwijl je naar een podcast luistert. Je bent helemaal opgeladen na zo'n dag!
7. Je hebt geen hekel aan regenachtig en koud weer, want je bent minder gedwongen sociaal te doen én het geeft je een vibe om tot jezelf te keren.
Bij de openhaard zitten, een wandeling maken door de regen of met een dekentje op de bank. Het creëert ruimte in inwaarts te gaan en dat vind je heerlijk!
8. Omdat je zo graag alleen bent en hier een hoge prioriteit van maakt, ben je een geweldige luisteraar als je met anderen bent.
Je bent aanwezig, je hoort de ander aan en kan echt wat betekenen in een gesprek met een ander omdat je alleen tijd je reset tijd is.
9. Dat gevoel wanneer plannen worden afgezegd is altijd opluchting en positief, zelfs als je heus zin had in de plannen.
Er zit weinig teleurstelling wanneer je dag of avond ineens vrijkomt.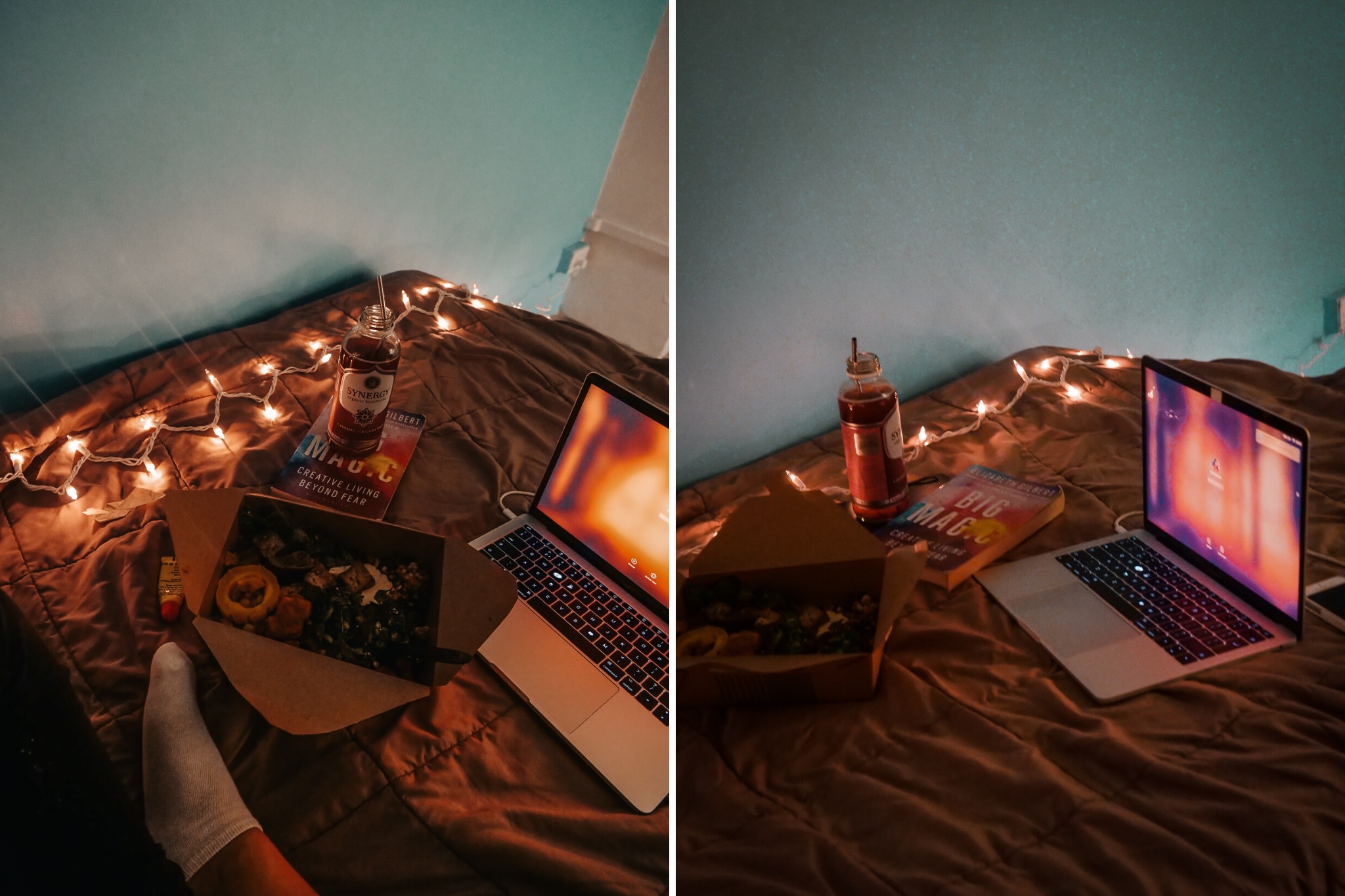 10. Soms heb je geen 'echte' reden om niet toe te zeggen voor een afspraak behalve dat je liever alleen bent..
Maar ja, dat communiceren komt soms als een belediging naar de ander over. Tenminste, anderen die geen idee hebben hoe het voelt om te kunnen genieten van het alleen zijn!
Herkenbaar?
Je kan dit dus leren! Want als je alleen kunt zijn en je kiest om met mensen te zijn, dan zijn het altijd mensen die je een goed gevoel geven. Wat een waardevolle combinatie wordt dat in je leven: genieten van het alleen zijn en genieten als je met mensen bent! Wil je dit leren? Check dan de Happy Loner Cursus!