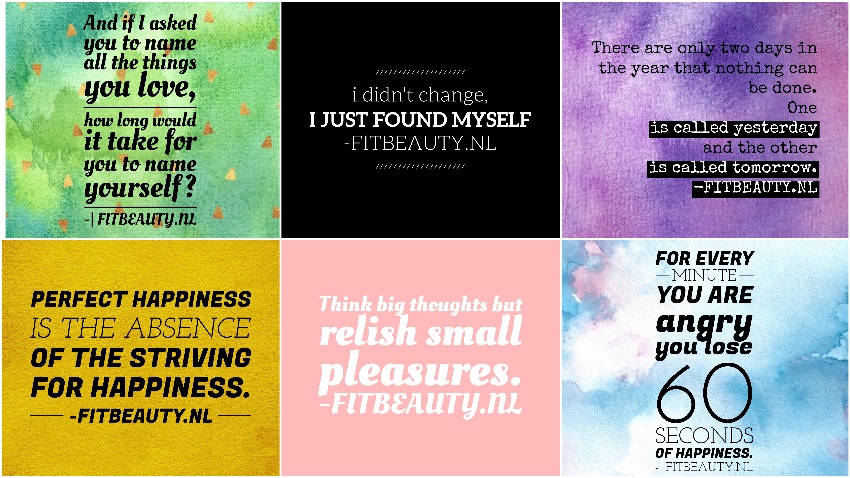 Het is zondag vandaag, dat betekent dat er weer een week voorbij is. Voor werkend en naar school gaand Nederland is de zondag vaak toch een dag waar er een dubbel gevoel aan hangt: enerzijds een vrije dag, maar anderzijds het gevoel en besef dat vanaf het moment dat je gaat slapen, het betekent dat de werkweek weer begint (of schoolweek).
En om je deze dag "eventueel" door te helpen of anders gewoon wat leuker te maken, heb ik weer 10 quotes uitgezocht die mij een fijn gevoel geven. Hopelijk geven deze quotes jou dat ook zodat je deze zondag heerlijk kunt doorbrengen met een 'ander bewustzijn', al bedoel ik dat niet te zweverig.
Genoeg gepraat, kwestie van even scrollen en je ietsjes beter voelen!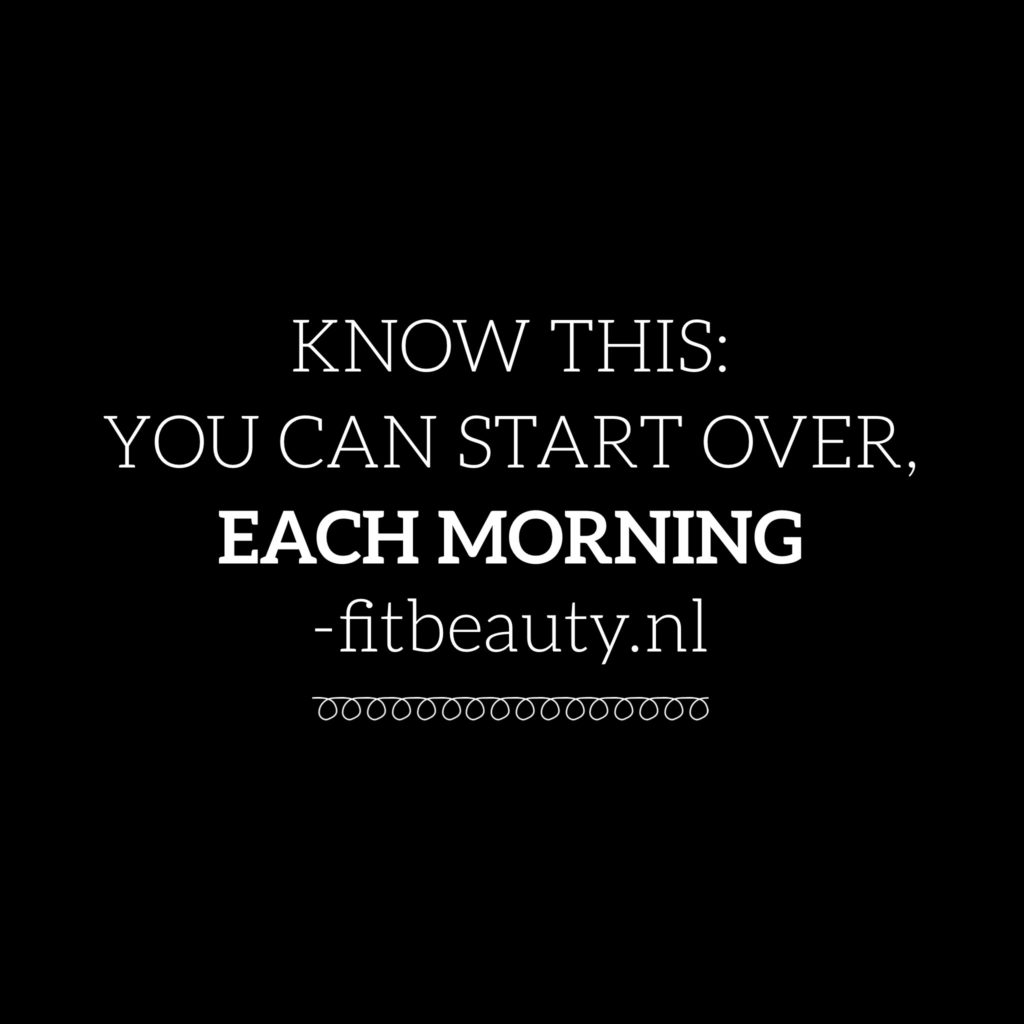 Dit vind ik zo'n hoopvolle quote. Elke dag is een verse start, het is aan jouw of je er gebruik van wilt maken en voor welk deel in je leven. Of het nu te maken heeft met het aangaan van een gezonde leefstijl, het verbannen van bepaalde negatieve mensen in je leven of wat dan ook. Hoopvol. Elke ochtend.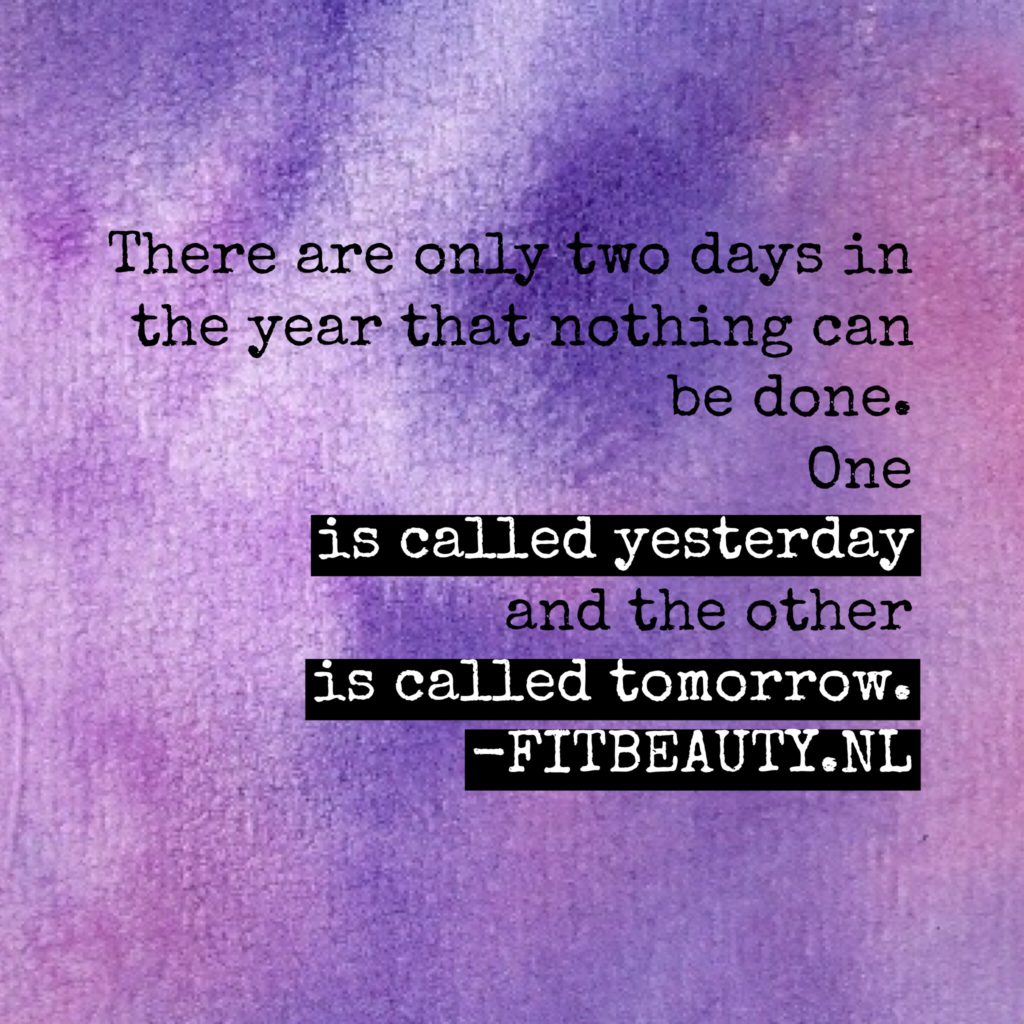 Vandaag dus. Even afgaan op het 'zondag' gevoel met deze quote: het heeft dus geen zin om constant te denken over dat je 'morgen weer moet werken of naar school moet', je geeft deze mooie (eventueel) vrije dag een negatief gevoel en dat is superzonde! Je hebt alleen vandaag tot je beschikking, maak er iets moois van, hoe moeilijk dat soms ook kan zijn.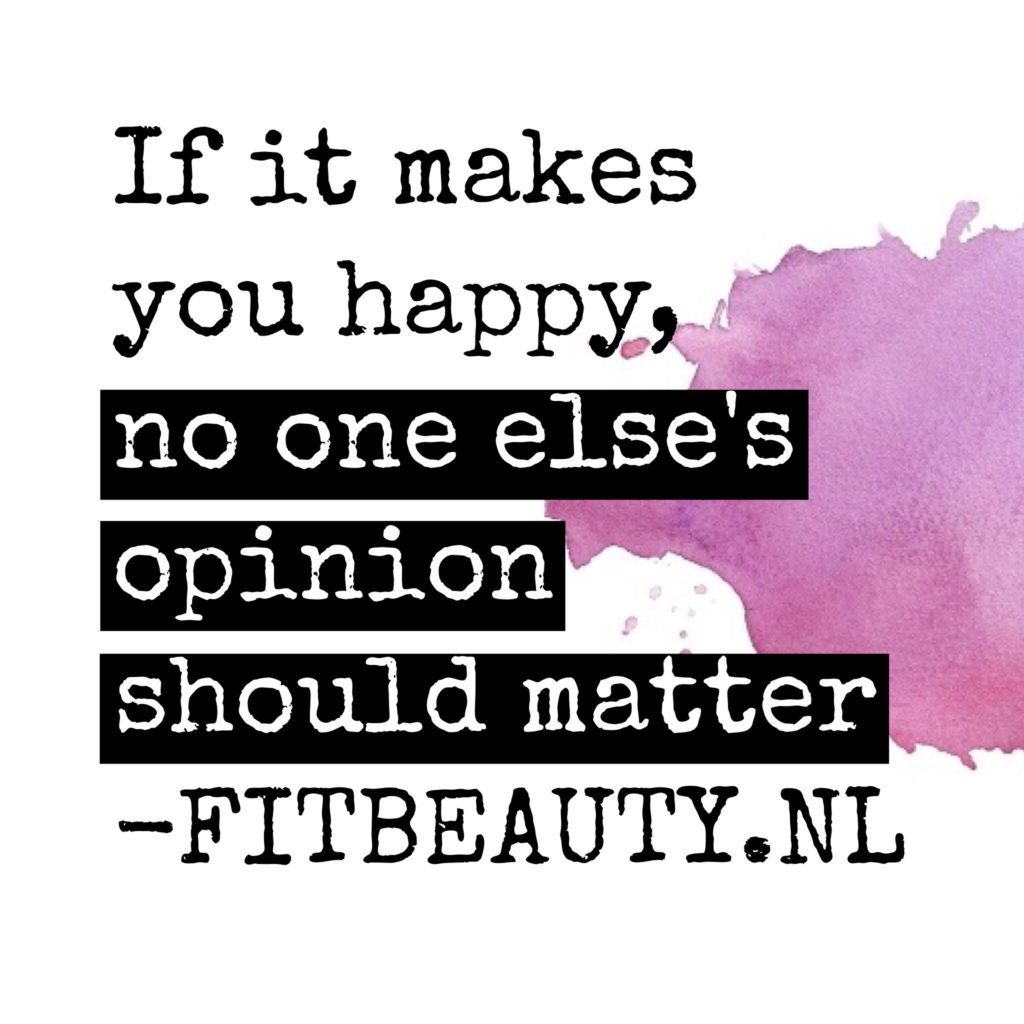 Wat is het het waard om een heel leven op te bouwen waar jij zelf niet gelukkig van wordt maar 'anderen' dit wel tof vinden? Deze quote doet me ook denken aan een andere quote die me altijd bij is gebleven: "nothing is worth it if you're not happy".
..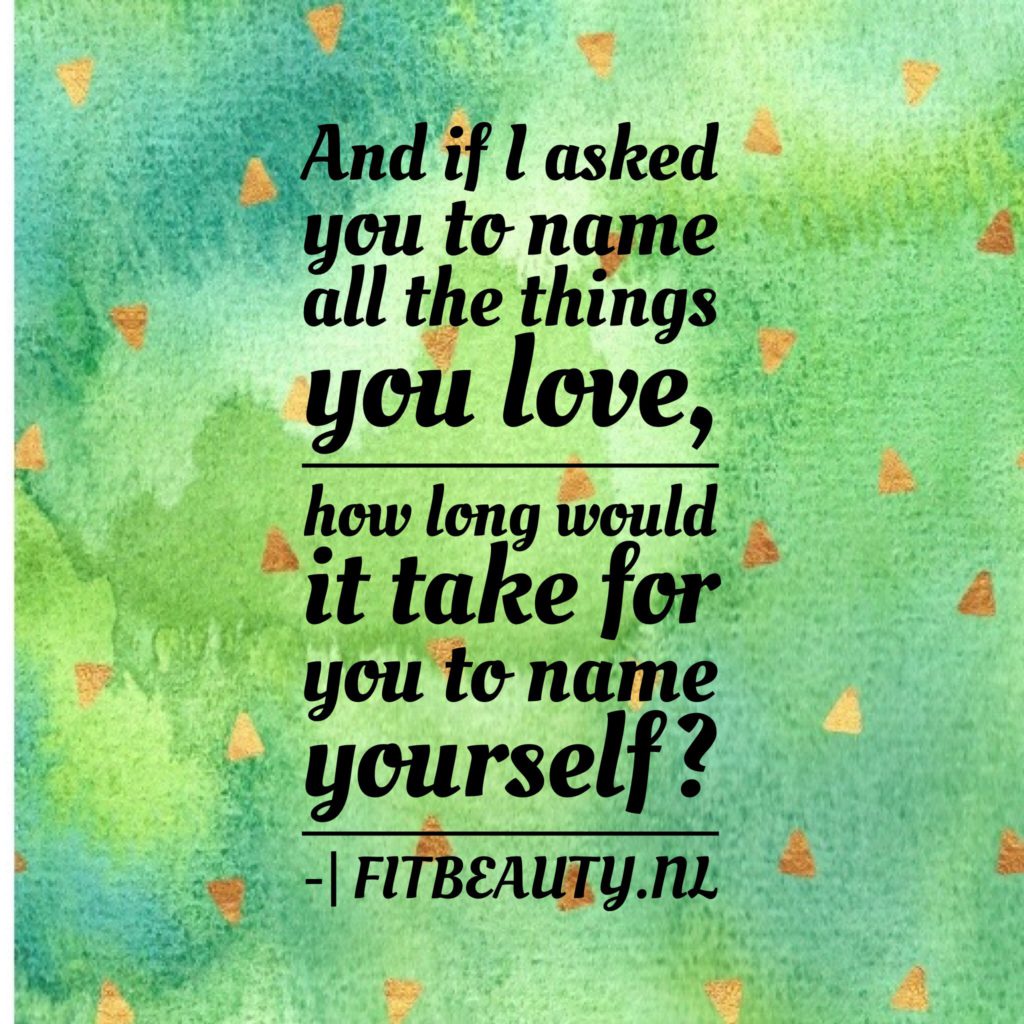 Zouden we niet moeten leren dat het houden van jezelf een basis is in het leven? Leren manieren te vinden waarop iedereen, op zijn/haar eigen wijze van zichzelf leert houden en dit ook gerust durft uit te spreken.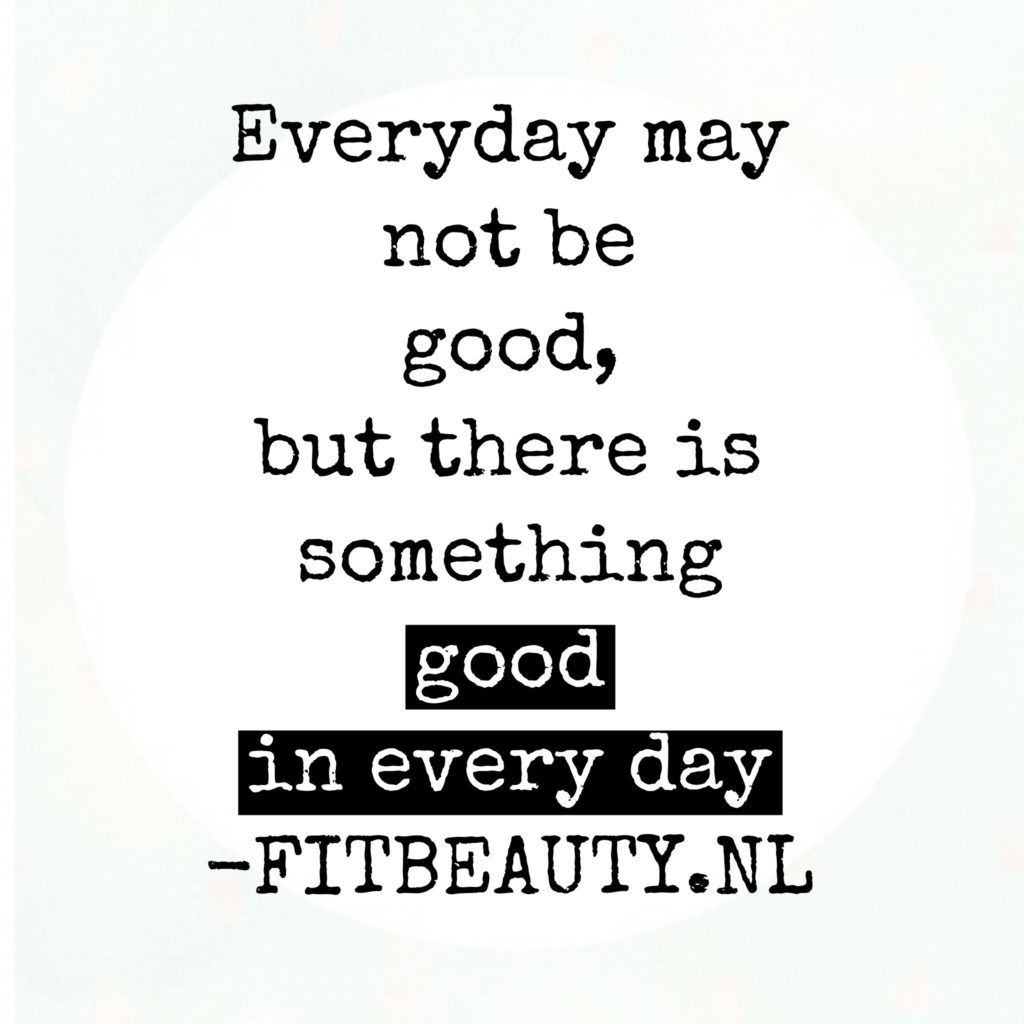 Oke oke, hoe cliché deze ook klinkt, er zit wat in. En het is precies hetzelfde idee met het glas dat half vol is of half leeg, het gaat erom waar jij naar besluit te kijken: het positieve of het negatieve.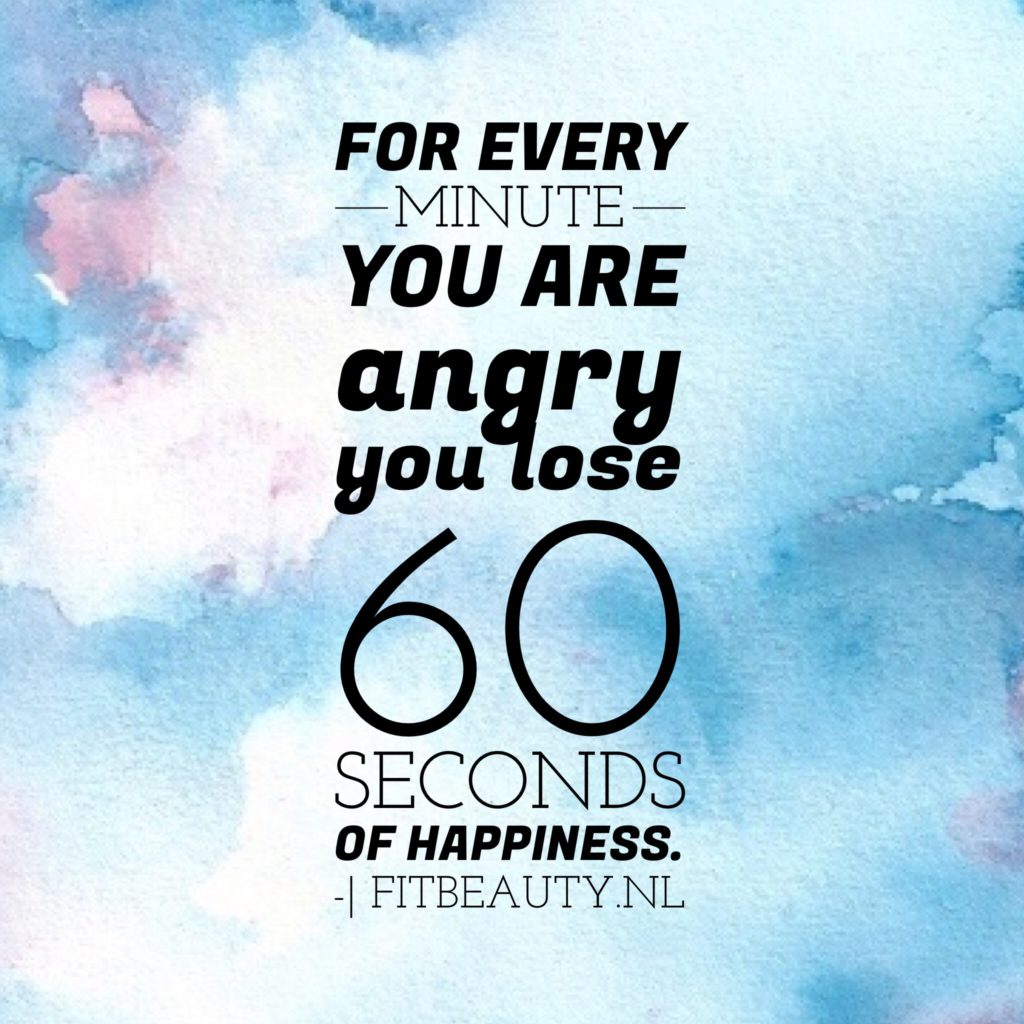 Is dat niet zonde? Oké, ik snap dat je niet 24/7 als een blije kip door het leven kan gaan. Maar sta eens stil bij hetgeen waar je boos over bent, kun je hier iets aan veranderen? Van leren? Is het het echt waard om je er boos over te maken?
Ik kan me bijvoorbeeld heel vaak boos maken over andere fietsers, auto's of voetgangers in het verkeer, soms zo erg dat ik er thuis nog gefrustreerd over ben en even nodig heb om het van me af te gooien. HOE ZONDE IS DAT. Deze quote helpt met het relativeren.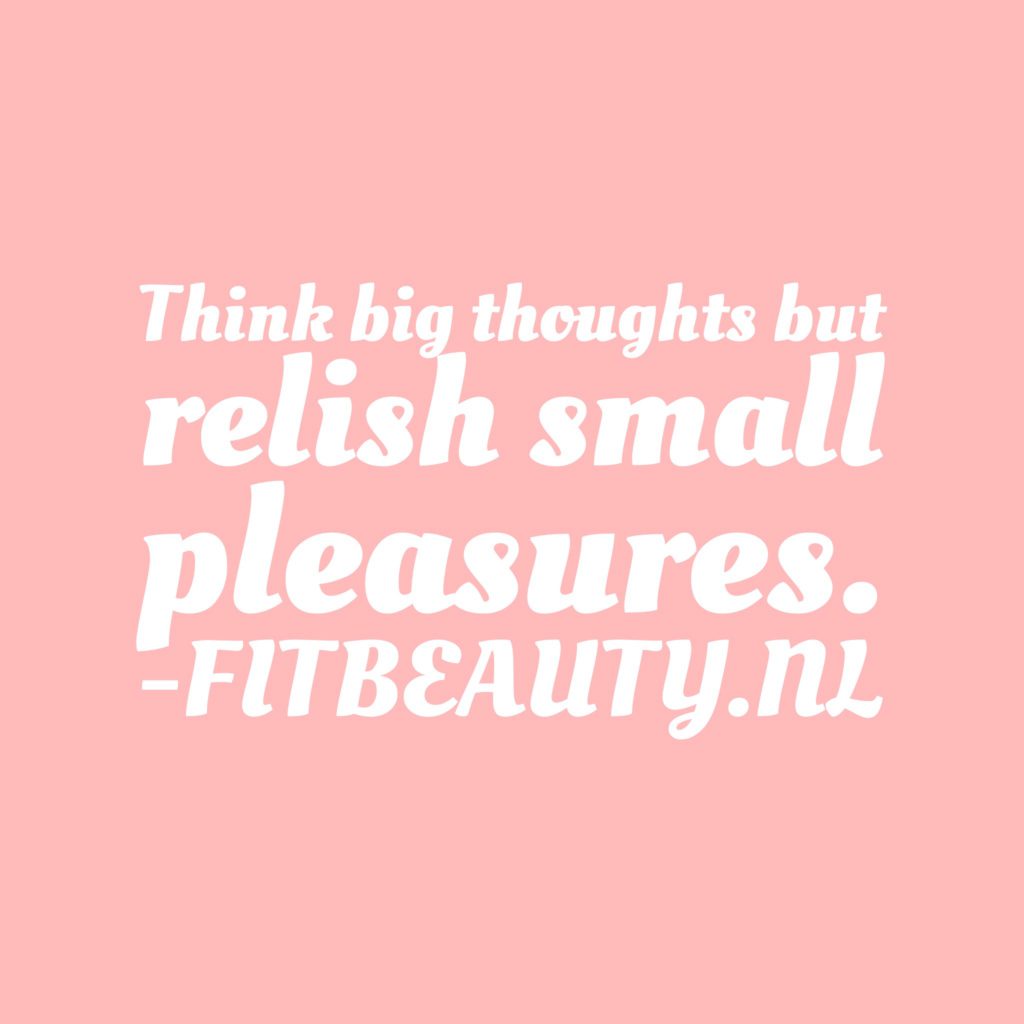 Groots denken en groots dromen, daar ben ik van. Dat wil niet zeggen dat ik niet geniet of niet dankbaar ben voor de kleine (huidige) dingen in mijn leven. Dat probeer ik nog vaak uit te leggen maar deze quote omvat het zo mooi!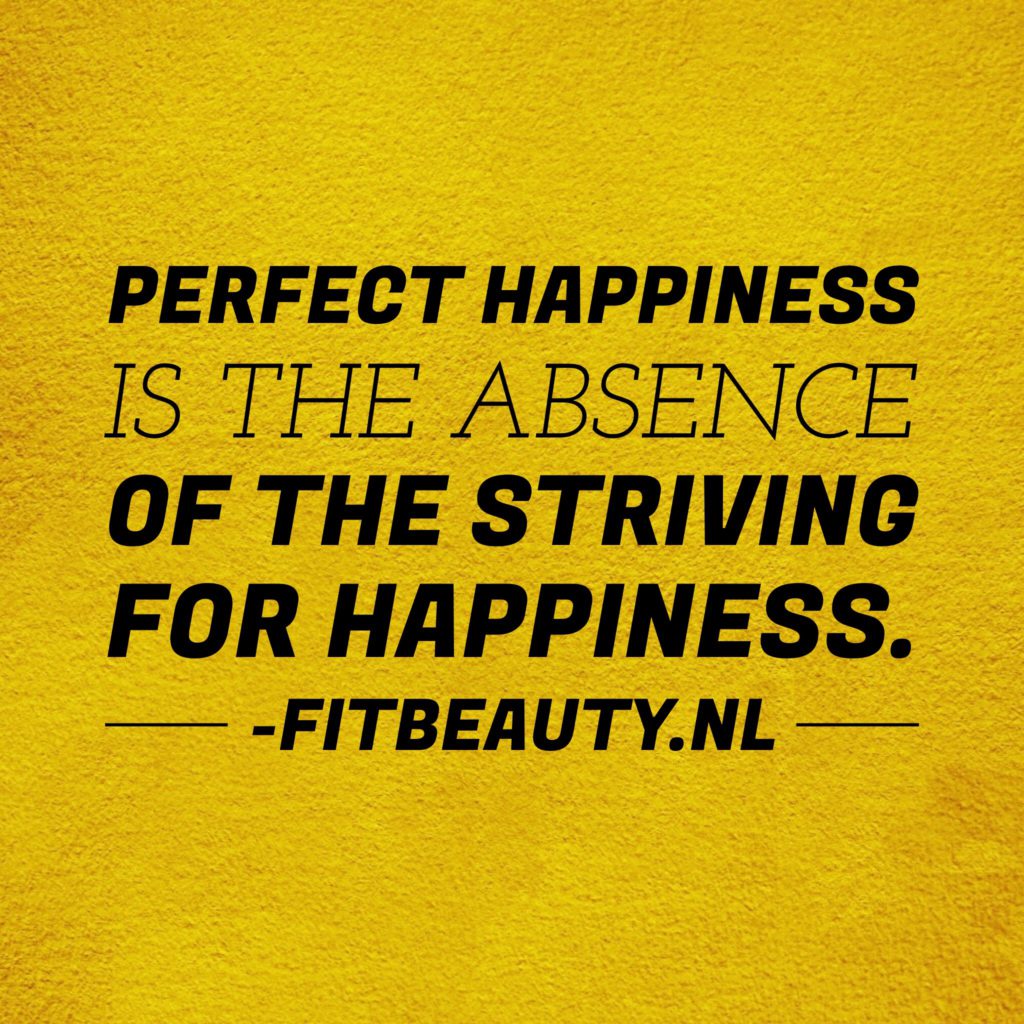 Hm.. Ineens viel het kwartje. De constante zoektocht naar geluk kan je vrij ongelukkig maken. Waarom? Ik denk namelijk dat als je gaat zoeken naar geluk, dit vooral wordt aangemoedigd door het beeld van geluk door (sociale)media en dat dat niets te maken hoeft te hebben met waar geluk echt vandaan komt: van binnen. Zolang je maar blijft zoeken (buiten) kom je niet tot geluk (binnen). Makes sense?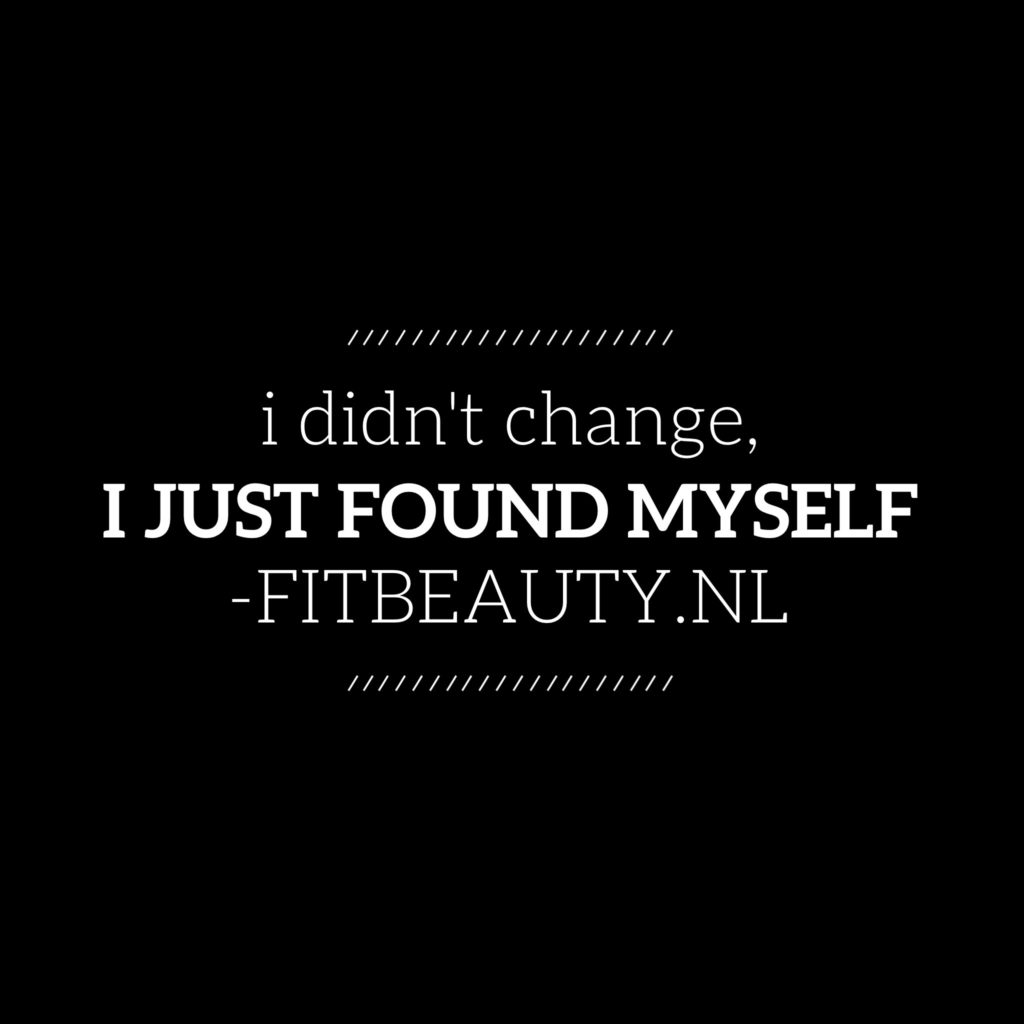 Oooohhhh ik wil dit soms tegen oude 'vrienden' (bekenden) schreeuwen. Ik ben niet meer het meisje van vroeger, waarom niet? Omdat ik er niet meer probeer bij te horen.
Ja, dan ben ik veranderd. Maar die verandering ligt eigenlijk bij het feit dat ik toentertijd, toen deze specifieke mensen me kenden, ik niet mezelf was. En nu wel.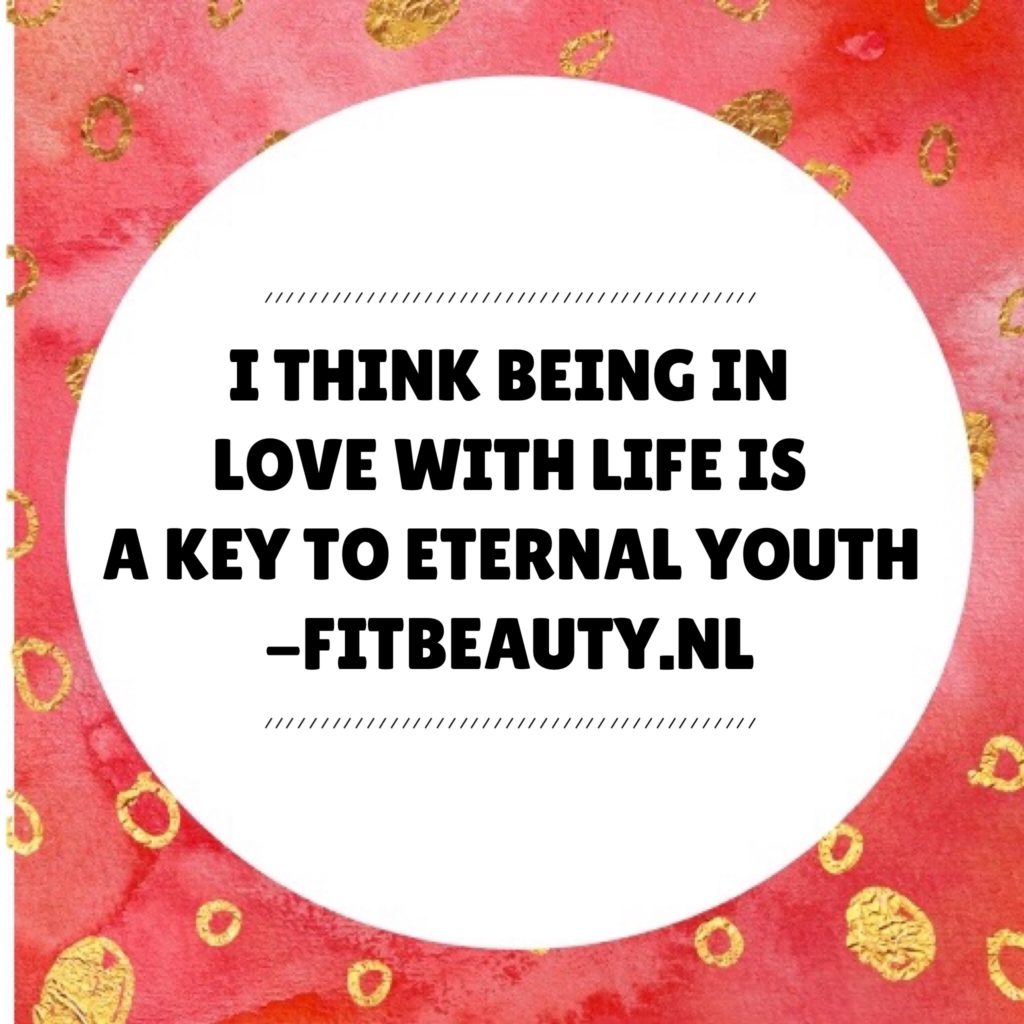 Soms observeer ik hoe verwonderd kinderen kunnen zijn met de wereld om hen heen. Zo speels en zorgeloos. Natuurlijk dragen we als volwassenen veel meer met ons mee in ons leven waardoor die puurheid die een kind heeft niet hetzelfde kan zijn. Maar er schuilt wel een geheim achter mensen die het leven nog steeds benaderen als en groot spel en het niet te serieus nemen, meegaan met de flow en niet krampachtig vasthouden aan alles.
Ik geloof oprecht dat het je jong houdt, en dan bedoel ik vooral van binnen: een jong hart. Dat wil ik ook als ik ouder word 🙂