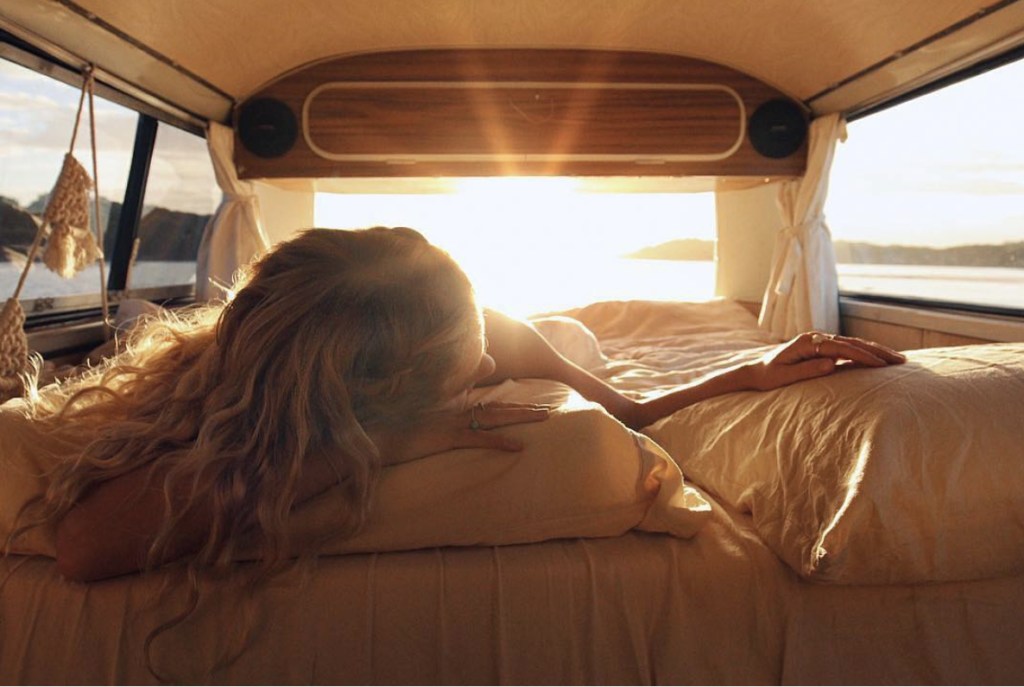 Een nieuwe week in een nieuwe maand. En wat voor een maand. De laatste maand van het jaar.
Geen idee waarom ik je dit vertel aangezien we allemaal bewust zijn van de datum van vandaag. Hoe dan ook, ik vond dit wel een mooie dag om er een positieve boost aan te geven. Wie weet lees je dit in de ochtend, vlak voor je naar school of werk gaat. Of in de middag, tijdens een pauze. Of in de avond als je dag voorbij is en je de week hebt 'open gebroken.
Of het je gaat helpen bij een positief begin van de dag, rest van de dag of afsluiting van de dag; ik stuur je alvast wat virtuele liefde door middel van de volgende uitspraken.
This is the real secret of life — to be completely engaged with what you are doing in the here and now. And instead of calling it work, realize it is play.