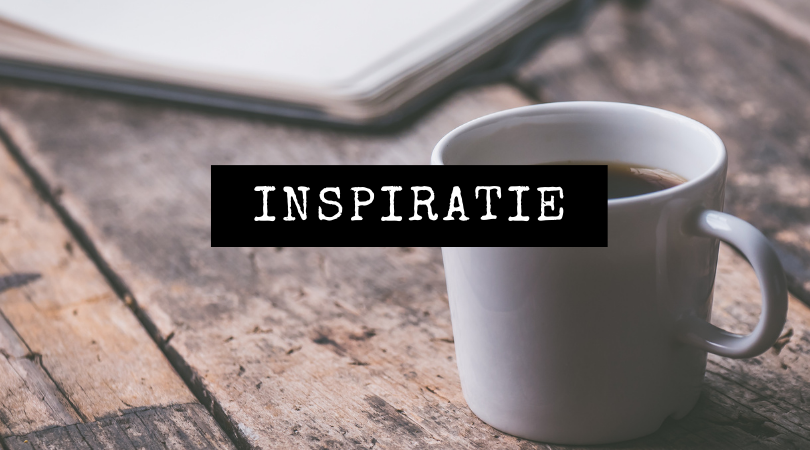 Laten we op deze dinsdag even de motivatie opkrikken. Of het nu gaat om richting in je leven, dealen met pijn, willen afvallen of wat dan ook. Ik hoop dat je lekker door dit artikel kunt scrollen, wat quotes kunt lezen en je dag nét wat positiever in kunt gaan.
Hier mijn favoriete quotes die ik voor jullie heb verzameld de afgelopen tijd.
"When one door of happiness closes, another opens: but often we look so long at the closed door that we do not see the one which has been opened for us."
Zo, die komt wel even binnen! Er zijn zoveel momenten in mijn leven dat als ik terugkijk dat ik zie waarom bepaalde dingen moesten gebeuren zoals ze gebeurden. Ik zie in wat ik er allemaal van heb geleerd en hoe ik ervan ben gegroeid. Ik kan dus met zekerheid over mijn eigen leven zeggen dat er áltijd groei en ontwikkeling plaatsvindt tijdens moeilijke momenten. Maar in het moment zie ik het nooit en struggle ik met de 'deur die dicht is gegaan'. De realisatie dat het áltijd is om me een sterker en beter mens te maken, houdt me oprecht op het juiste pad en zorgt ervoor dat ik er veel sneller dorrheen werk om te zien welke 'deur er net is geopend'.
"Free up that heart of yours
Make room for new mistakes
Newfound hurts
Newfound wisdom
There are life-changing moments
just waiting for you to make a path,
to move beyond your comfort zone,
new moments,
longing to share the stage with that heart of yours."
— Lin-Manuel Miranda
Dit laat zien hoe prachtig het is om te leven. Met alles wat daarbij komt: de fouten, de pijn, de wijsheid, etc. en dat je dus juist ruimte moet maken in je hart voor nieuwe momenten van fouten, pijn, wijsheid etc. In plaats van er weerstand tegen te bieden. Ik vind dit een prachtige uitspraak omdat ik geloof dat als we geen ruimte blijven maken in ons hart, we op een gegeven moment een gesloten en verbitterd hart krijgen. Een hart dat vasthoudt aan alle ellende uit het verleden. Ik weiger dat te laten gebeuren.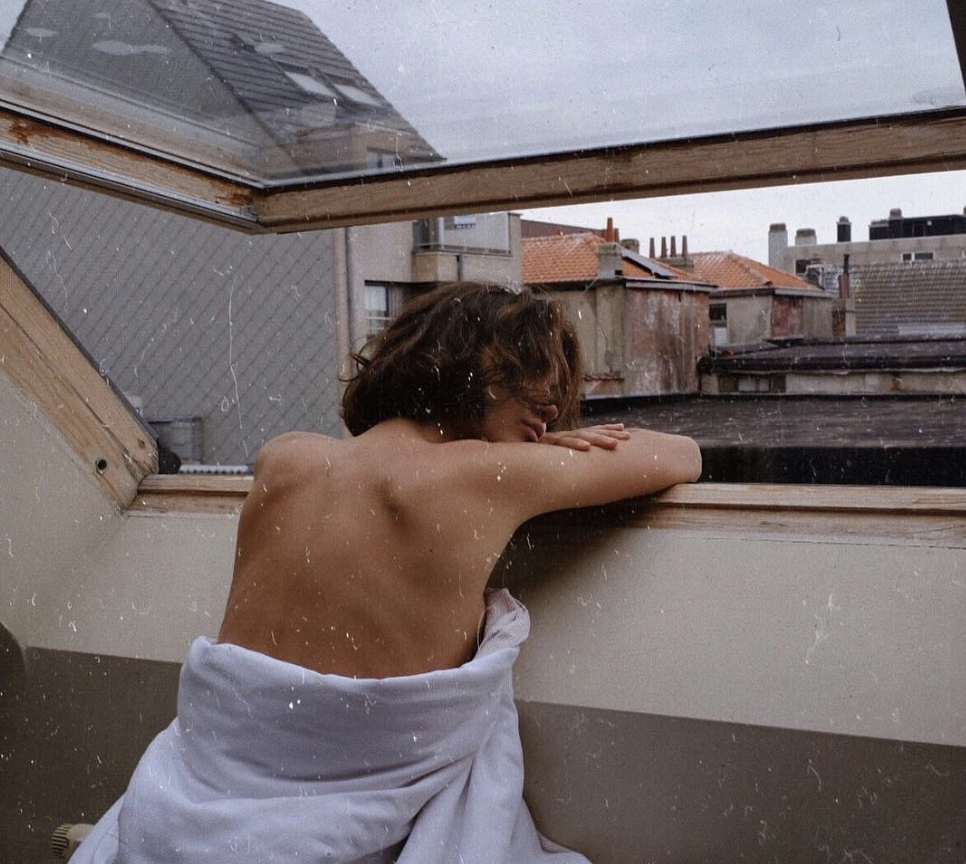 "It's only after you've stepped out of your comfort zone that you begin to change, grow, and transform."
Who would disagree, toch?
"Once you replace negative thoughts with positive ones, you will start having positive results."
— Willie Nelson
Zo simpel kan het eigenlijk zijn 😉
"If you're in a toxic relationship right now, just know that there is a better life possible for you. You are worthy of the happiness that life has to offer. You are deserving of healthy love and self-love. You are worthy of infinite abundance and success. You will be okay by yourself. In fact, who knows what you can accomplish when there's no one stopping you?"
Voor iedereen die dit nodig had om te horen en vooral ook voor mijn lieve vriendin, je weet wie je bent <3
"Don't wish it was easier, wish you were better. Don't wish for less problems, wish for more skills. Don't wish for less challenges, wish for more wisdom. The major value in life is not what you get. The major value in life is what you become. Success is not to be pursued; it is to be attracted by the person you become."
Jim Rohn heeft aardig wat inspirerende talks op YouTube waaronder eentje met deze tekst. Een waanzinnig wijze manier om naar het leven te kijken. Je kijkt namelijk vanuit het perspectief waarin jij iets aan de situatie kunt doen: je kunt zelf beter worden. De andere manier om naar de situatie te kijken is alsof de situatie te moeilijk is, onmogelijk is of niet haalbaar is. Daar kun je dan niet zoveel aan doen, toch?
Verander je blik verander je leven.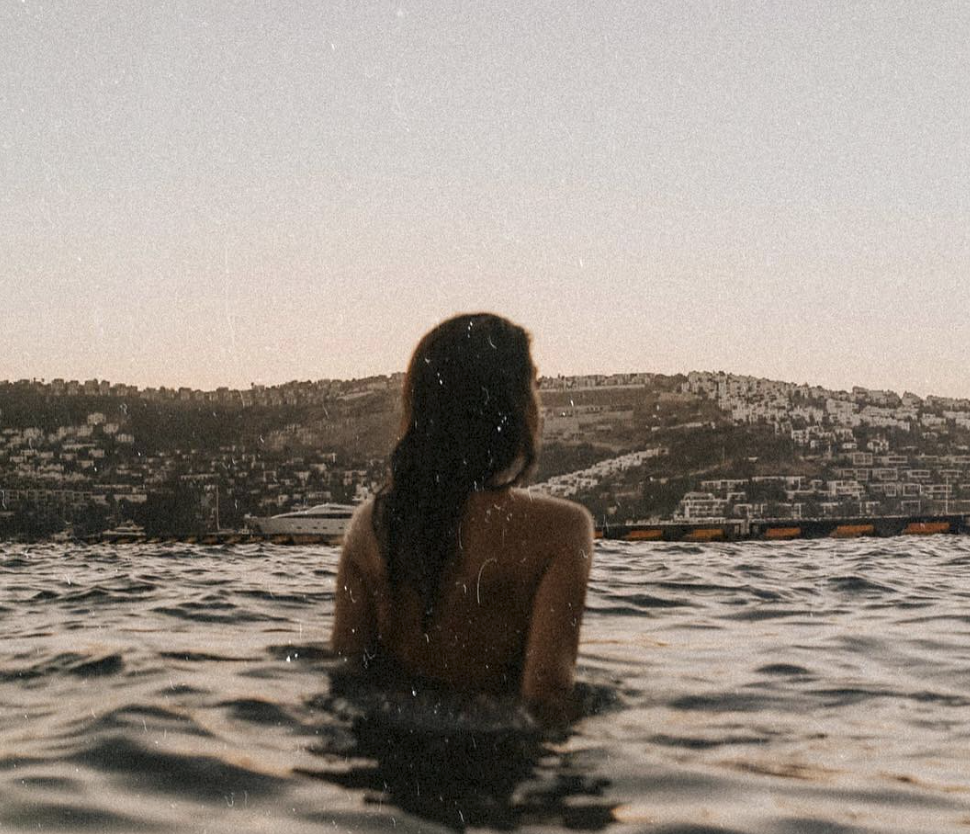 "Going after a dream has a price. It may mean abandoning our habits, it may make us go through hardships, or it may lead us to disappointment. But however costly, it is never as high as the price paid by people who live in his/her comfort zone."
Ik vind de reis richting mijn dromen en doelen geweldig. Alleen al de gedachte dat ik de reis mag maken vind ik iets om dankbaar voor te zijn. Het betekent niet dat het altijd makkelijk is, maar sinds ik me realiseer dat 'voor wat hoort wat' een manier is om naar het leven, je dromen en doelen te kijken, maak ik veel makkelijker beslissingen.
Ik lever vaak in op sociale gebeurtenissen omdat ik graag wil werken richting mijn dromen en doelen. Ik heb bepaalde gewoontes moeten afleren en zo heb ik nog een lijstje met gewoontes waar ik aan werk. Succes komt niet zomaar op je schoot vallen en dat is maar goed ook. Leven in je comfortzone zonder groei en ontwikkeling voelt voor mij als de hel, dus wat het ook kost om te blijven groeien en ontwikkelen; ik zal het blijven doen <3