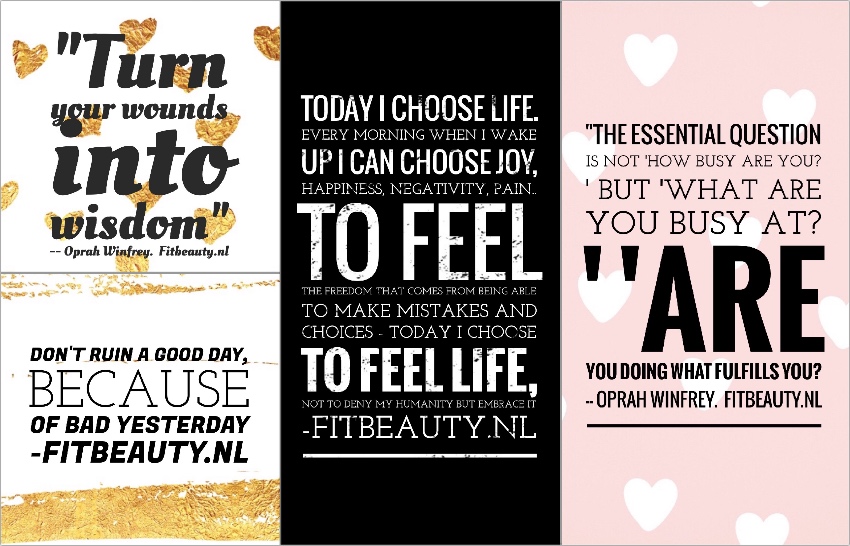 Het lijkt soms zo simpel en soms weer zo ingewikkeld. Je hoeft maar één bericht te lezen en je dag kan een compleet andere wending krijgen qua emotie. Herken je dat? Begrijp je dat?
Dat betekent dus ook, dat je jezelf actief in een positie kunt zetten om deze 'shift' te maken richting het positieve. Door je lievelingsmuziek op te zetten, een comediefilm te kijken of een artikel te lezen met positieve quotes waar je ineens je dag in een ander perspectief gaat bekijken. Ik hoop dat ik het laatste kan doen met dit artikel voor je! 
Ik heb de quotes in een leuker jasje gestoken voor je, zodat je ze kunt Tweeten, Pinnen, Instagrammen, Facebooken of gewoon bewaren in een mapje op je laptop of telefoon. Het maakt het een stuk aantrekkelijk om er zo af en toe naar te kijken dan het enkel in tekstvorm ergens te lezen en vervolgens te vergeten. Toch?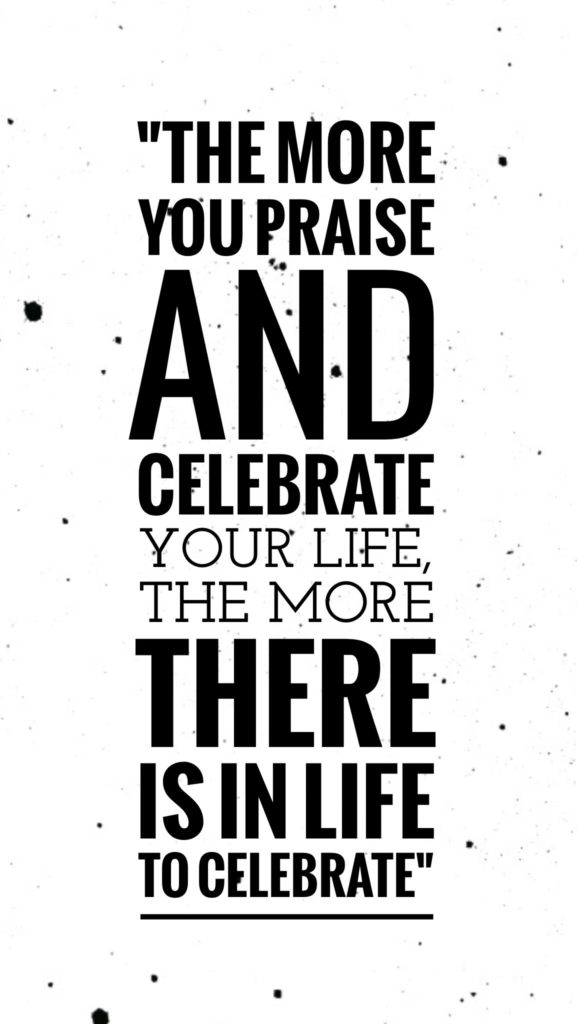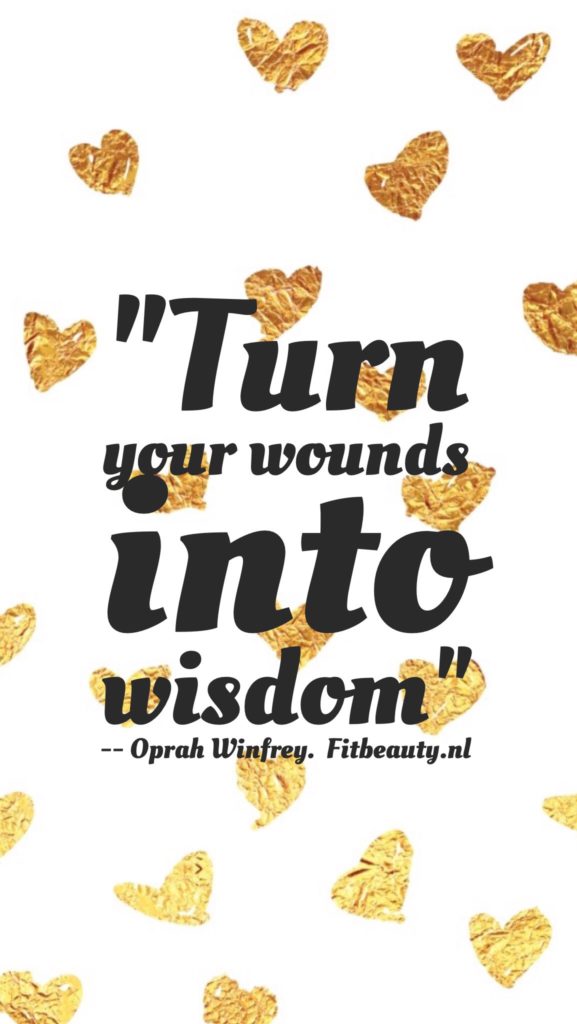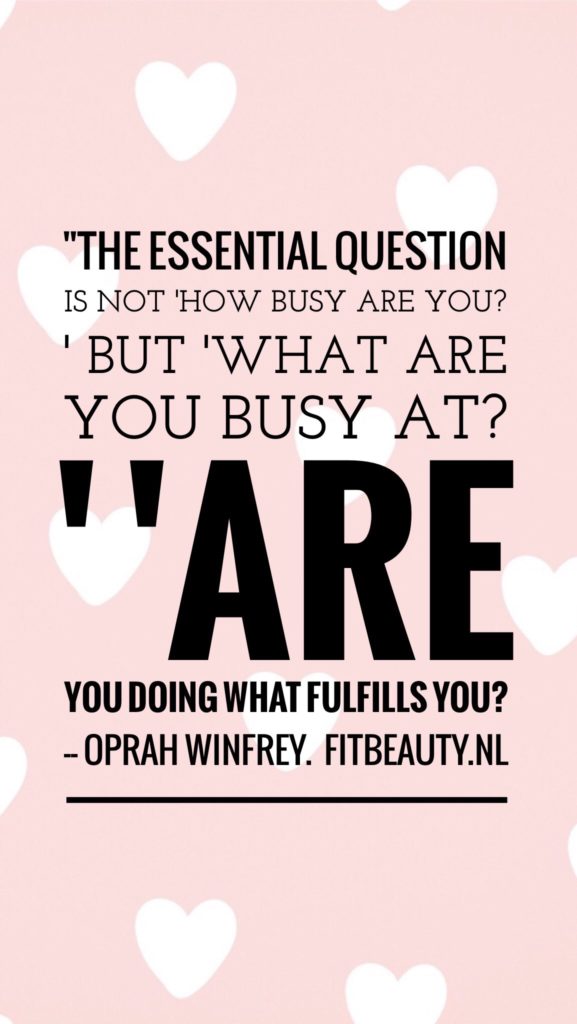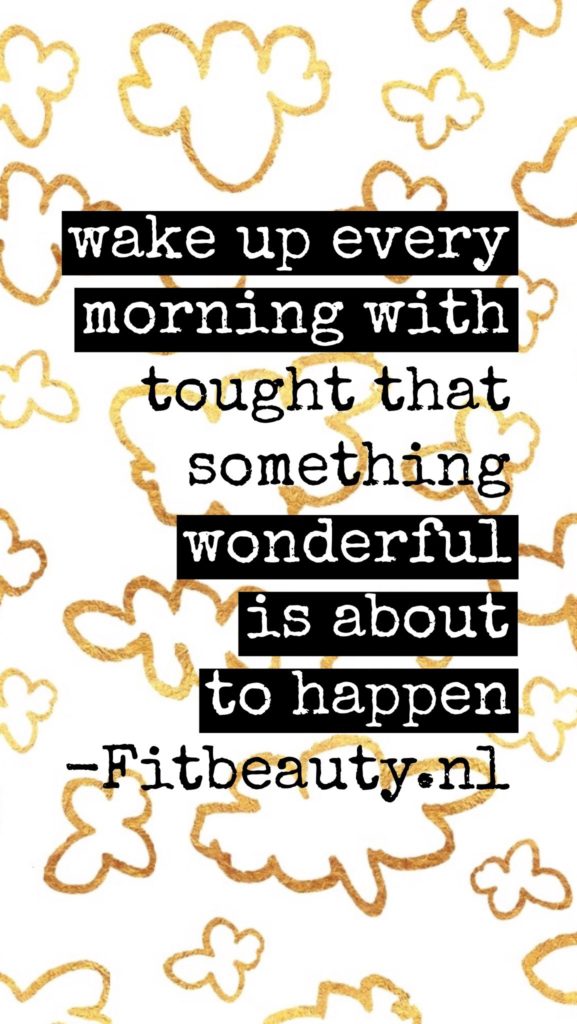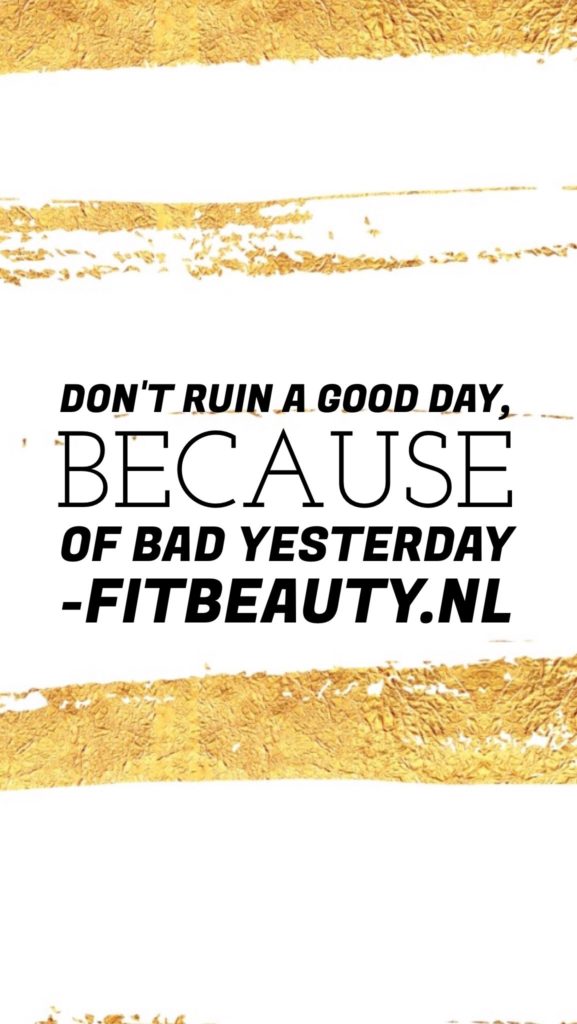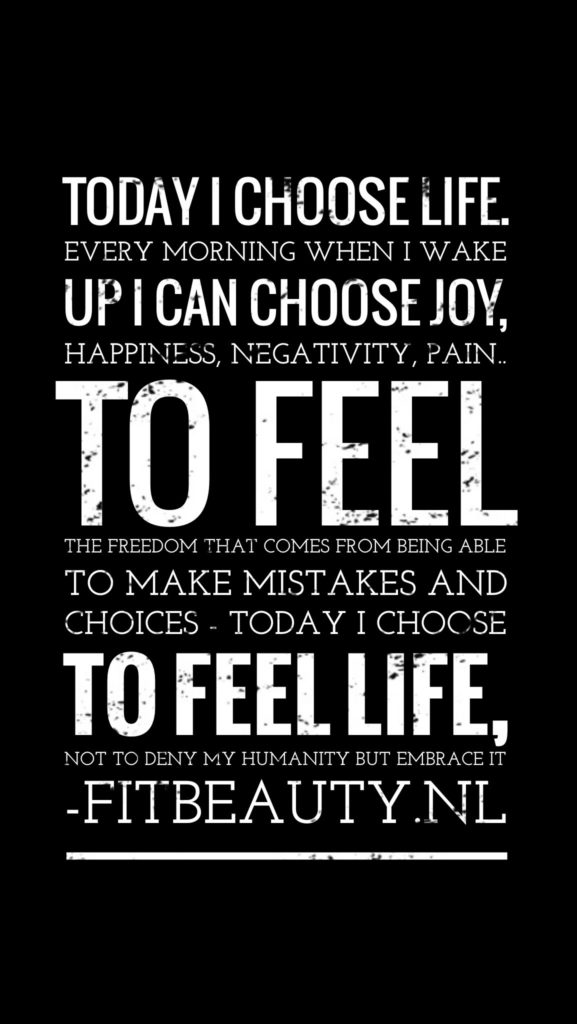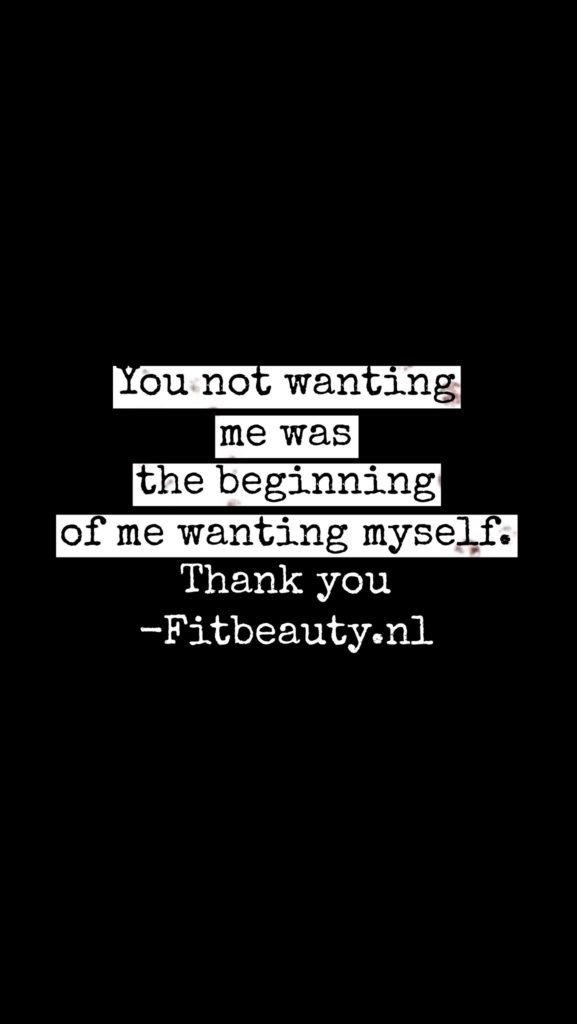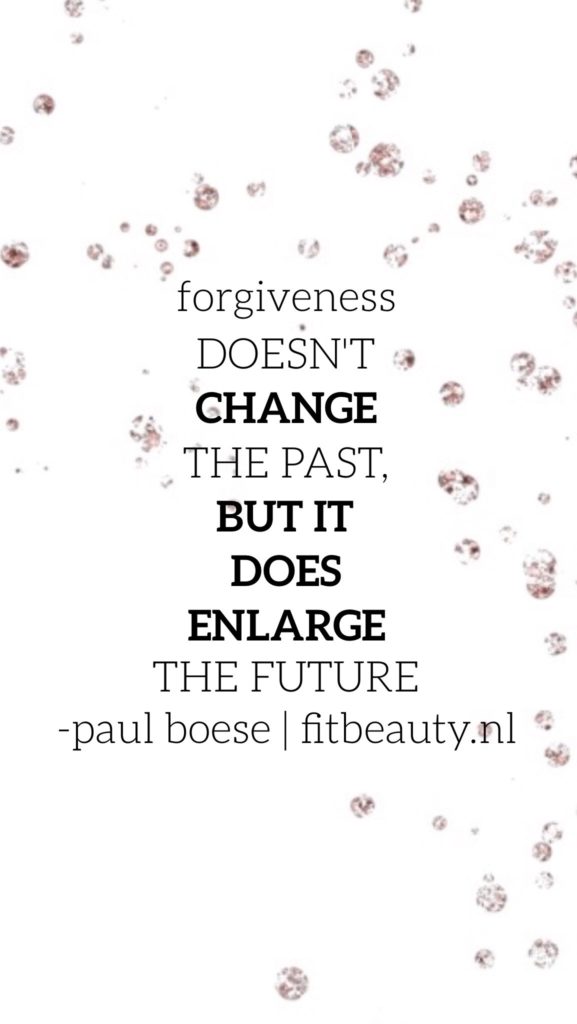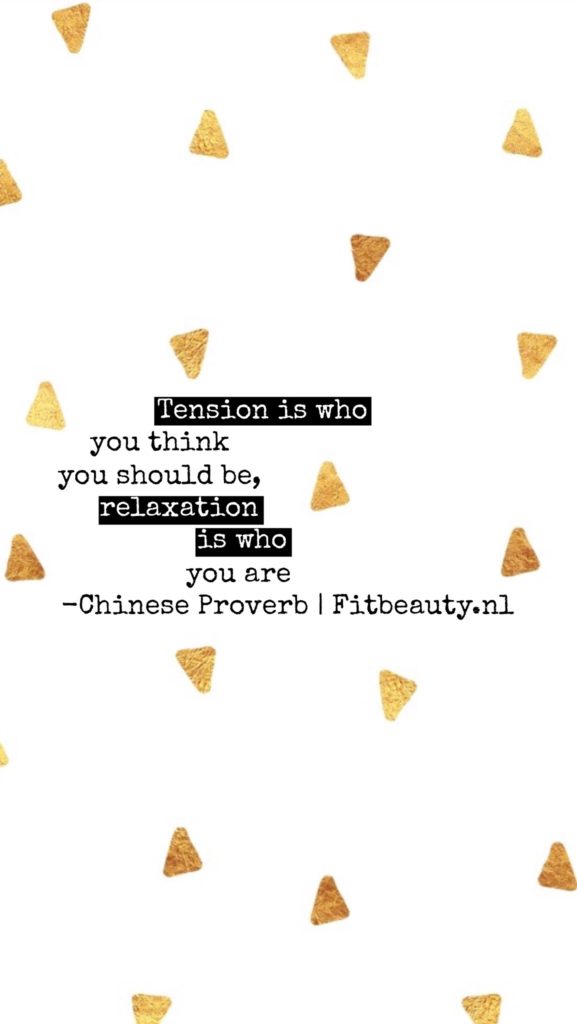 Ik heb mijn favoriete bewaard als laatste, dit is een onderwerp waar de focus op ligt in mijn huidige leven.
Wat is jouw favoriet? Waar struggel jij mee?