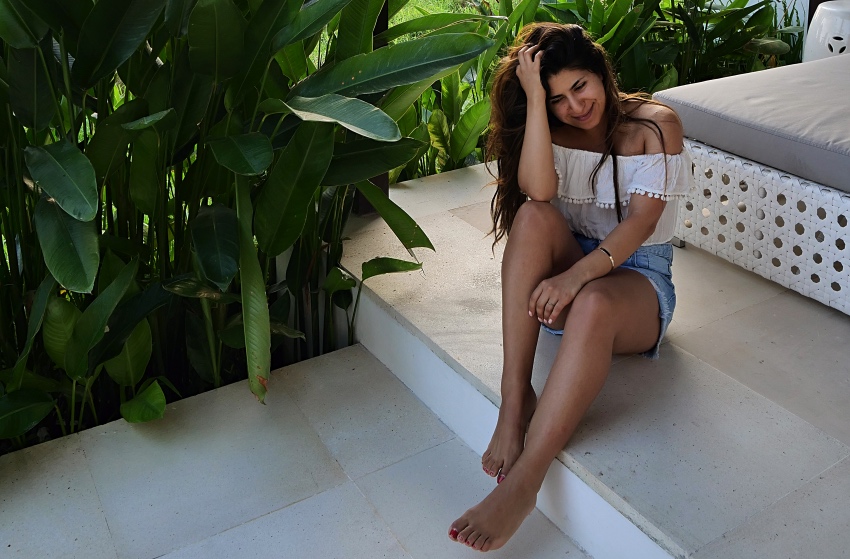 Het is de dag na mijn verjaardag en dat betekent dat ik daadwerkelijk de 28 in ben gedoken. Dag 2 als 28-jarige dus.
Om die reden wil ik graag een inspirerende post schrijven die jou én mij gaan motiveren om positiever te denken en meer te halen uit het leven. De tijd vliegt voorbij en als we niet af en toe stil staan, dan maken we geen herinneringen. Eén manier voor mij om eens stil te staan bij mijn gedachtes, overtuigingen en dromen is door inspirerende uitspraken van mensen te zoeken. Dat is dus precies wat ik heb gedaan voor vandaag en dit zijn de 10 uitspraken die mijn blik verruimen, me positiever laten denken en me hoop geven! 
Happiness is not the absence of problems; it's the ability to deal with them.