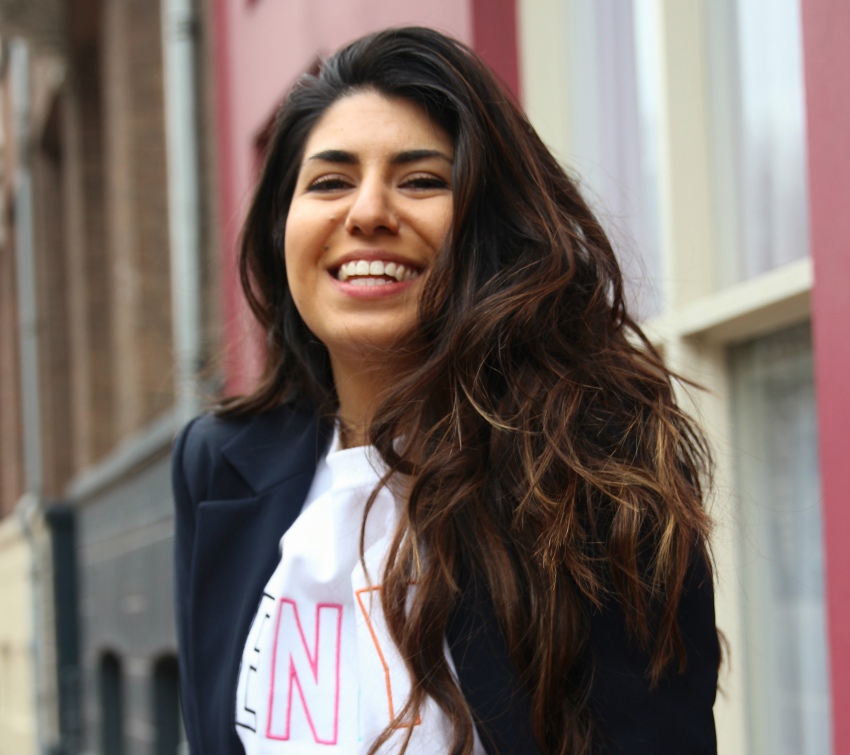 Ken je dat gevoel dat je bomvol inspiratie en energie zit? Dat je voelt alsof je de wereld aan kunt en je springend door het leven wilt gaan. Alles is ineens mooi en vol potentie.
Zo voel ik me als ik in de ochtend een wandeling (klinkt kneuteriger dan het is) heb gemaakt vlak nadat ik ben opgestaan, of wanneer ik luister naar een goed boek of wanneer ik scrol door wat inspirerende quotes die me doen denken. En deze drie dingen, combineer ik bijna elke ochtend om een geweldige start te maken.
Een start die positief is en vol hoop, vol potentie. Ik wil dat heel graag met jullie delen, maar aangezien ik nog bezig ben met een lijstje van mijn favoriete luisterboeken (ik moet er nog wel een aantal luisteren voor ik er een artikel over schrijf), laat dit deel nog op zich wachten. De wandeling kan ik jullie niet bij meenemen,  (behalve op insta story) dus is het laatste wat ik wél kan delen op dit moment: de inspirerende quotes. En dat is precies waar dit artikel aan gewijd is!
"It's okay to be sad. You don't owe anyone a performance of being okay when you feel like you're falling apart.
BewarenBewaren
BewarenBewaren
BewarenBewaren